Michael Bay Would Still Work With Will Smith, Even After Controversy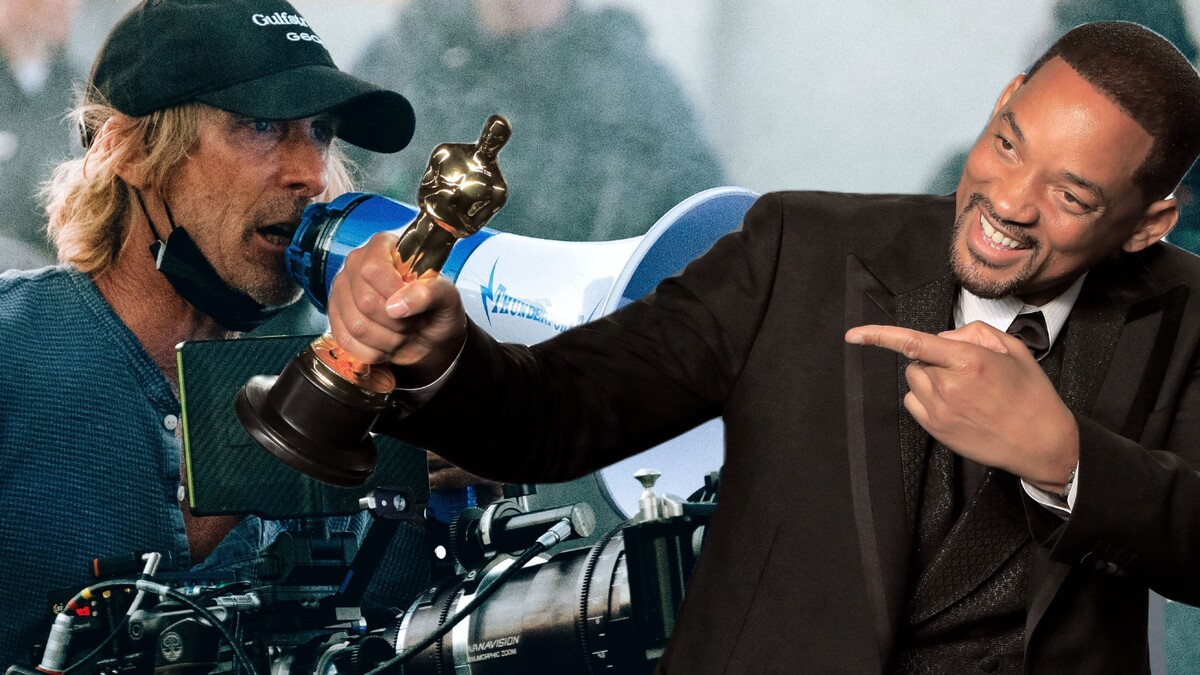 Looks like Hollywood blockbuster-wizard Michael Bay is still all in for working with Will Smith, even after his notorious Oscars outburst and subsequent ban from Oscars events for ten years.
After resigning from the Academy and having his upcoming films 'Fast and Loose' and 'Bad Boys 4' put on hold, Smith is certainly getting anxious about his future. He is not cancelled per se, but the fallout of him slapping Chris Rock was pretty heavy, with many screen-professionals condemning his aggressive behavior.
Yet it seems like all is still not lost – Michael Bay, known for his blockbuster extravaganzas 'The Rock', 'Armageddon', 'Transformers', just announced that he will gladly work with disgraced actor again. Promoting his latest film 'Ambulance', in his interview to Entertainment Weekly Bay addressed the possibility of him working with 'Bad Boys' star again, stating that "absolutely, 100 percent. He's a very even-keeled guy. Very even-keeled".
Of course, at the moment director and star don't have any new projects cooking, but who knows, if Smith's exile from Hollywood would continue, Bay might just step in and save the day.