Mind-Blowing Avengers Secret Wars Theory Goes As Far As Predicting Dr Strange's Death
This one has a lot on his plate.
The MCU has long entertained audiences with its big budget movies and epic battles. But most of all, viewers love getting a glimpse of the little details that filmmakers leave behind in their work. And one such detail got one fan thinking about the fate of Doctor Strange.
Redditor rkyz096 decided to speculate on possible endings for Avengers: Secret Wars, which doesn't come out until 2027. Kang Dynasty is expected before then, but fans treat the two films as one.
One theory has been floating around since it was confirmed that Doctor Strange (aka Stephen Strange) will be the main character of both Avengers movies. The fan believes that the superhero will need Darkhold to defeat Kang. Even though the book was destroyed by Wanda, Stephen is still in control of the manuscript.
In Multiverse of Madness, viewers were shown that the local equivalent of the Avengers in this dimension, called the Illuminati, killed their Doctor Strange when he became an incredible threat. The superhero used the powers of the Darkhold to take out Thanos.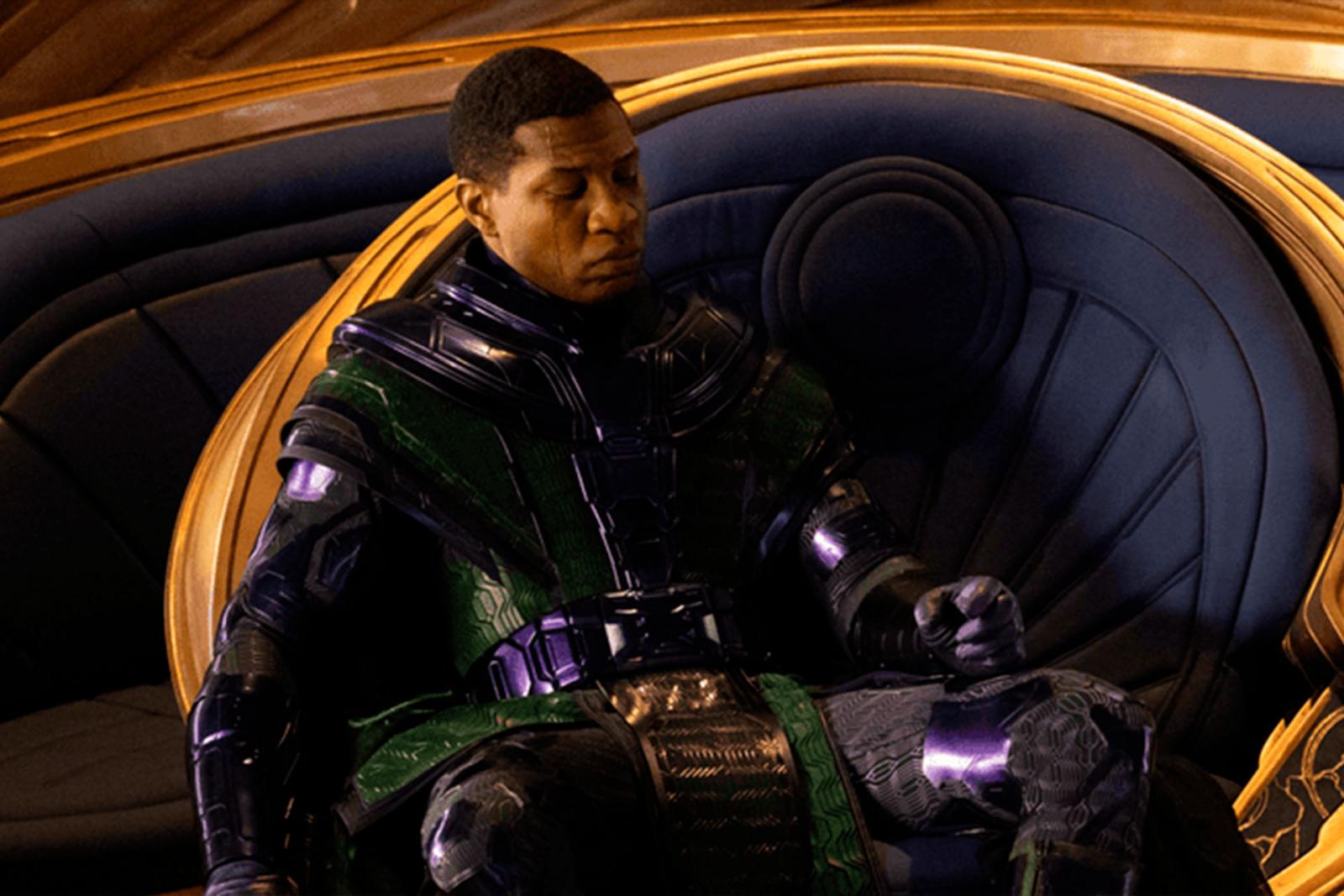 The Redditor suggests that Stephen will need the book to defeat Kang, and then the Avengers will have to get rid of the character. The writers will probably wrap up the arc with Wanda stopping Strange.
Another possible ending is that the Doctor will still beat the villain and become the Great Evil himself, as the Dark Force will overcome him and turn him into what the Illuminati feared. And then it will be up to one of the good guys, whoever that someone might be, to destroy Stephen.
Fans really like this theory, especially the idea of Wanda looping the whole story. Other viewers point out that with the powers of the Darkhold, Stephen can cause a rift in the universe and create Battleworld, home to one of Marvel's most iconic villains, Doctor Doom.
Audiences have long waited for the Fantastic Four 's main antagonist to appear on screen, and the Strange movie has given fans hope. Mr. Fantastic enters the Multiverse of Madness movie as one of the Illuminati. Perhaps the writers are intentionally teasing the audience before introducing the superhero team.
Source: Reddit