Miss TBBT's Jim Parsons? 7 Best Movies Where He Absolutely Shines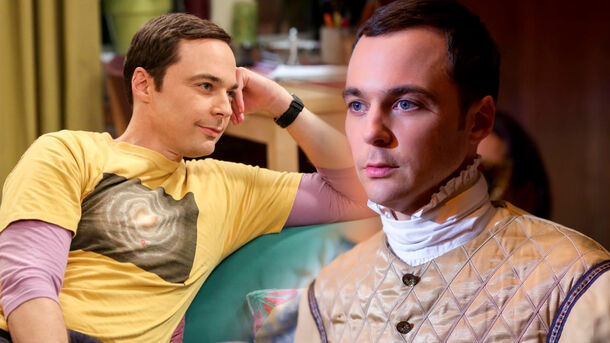 Do you think Jim Parsons only played Sheldon? You couldn't be more wrong.
We all know and adore Jim Parsons for his iconic role as Sheldon Cooper in The Big Bang Theory. His socially-awkward genius of a physicist became legendary. But the talented actor has delivered some fantastic performances in films that deserve equal, if not more, appreciation, and it's time to give it to him.
Wish I Was Here (2014)
In Wish I Was Here, directed by Zach Braff, Jim steps out of his science geek shell and into a drama-comedy. He plays a supporting role, but does he leave an impact.
The film revolves around Aidan, a 35-year-old struggling actor, trying to find the purpose in his life. Jim's character brings a dash of humor and wit, making it an unforgettable part of the story.
Hidden Figures (2016)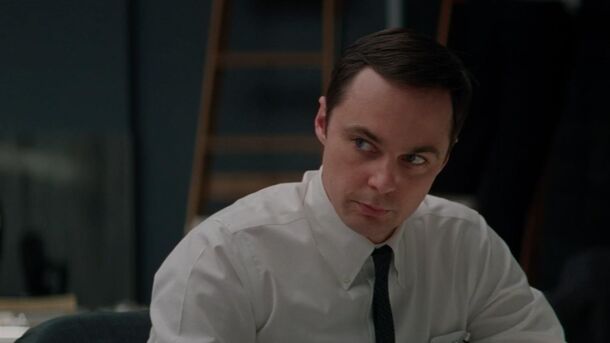 Hidden Figures is based on the true story of African-American female mathematicians who played vital roles at NASA during the early years of the U.S. space program. The narrative is powerful, and the cast is phenomenal.
Jim Parsons plays Paul Stafford, a lead engineer who initially doubts the capabilities of Katherine Johnson, played by the brilliant Taraji P. Henson. Jim beautifully plays a character miles apart from the fun-loving Sheldon, and we can't help but love it.
A Kid Like Jake (2018)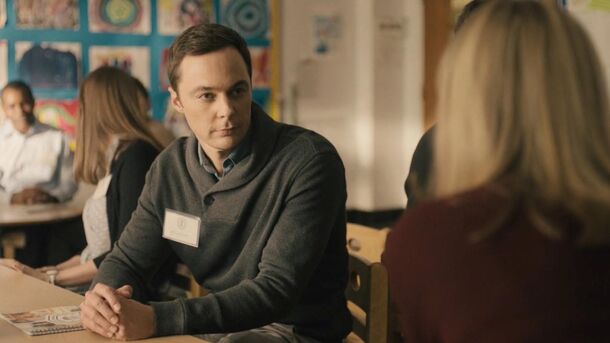 It follows a couple trying to get their son, who has gender-expansive play, into a New York private school. Parsons finally plays a leading role; he portrays Greg, the father, and it's nothing short of phenomenal.
It's an emotionally charged film that demands subtlety, understanding, and depth, and Parsons delivers it all. Watching him in this film convinces you that he's not just a one-character actor.
The Normal Heart (2014)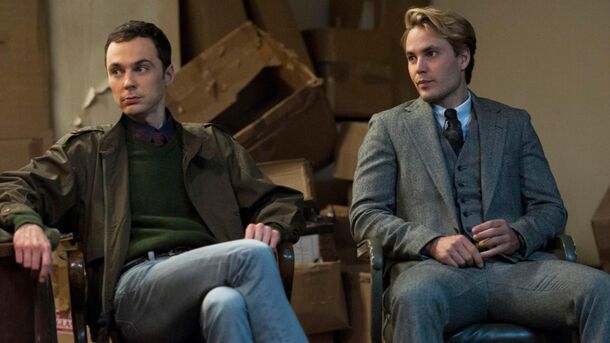 In The Normal Heart, Jim portrays Tommy Boatwright, a character vastly different from Sheldon. Set in the early days of the HIV-AIDS crisis in New York City, this film captures the fear, urgency, and heartbreak of the epidemic.
Jim's portrayal of Tommy, a gay activist, brings humanity to a story that needs to be told. The movie also stars Mark Ruffalo, so it's definitely a must-watch.
The Muppets (2011)
Let's switch to a lighter tone. This 2011 movie brings back all our favorite fuzzy characters, and Jim Parsons makes a delightful cameo. Without giving too much away, let's just say that a certain someone gets a 'human' version, and Jim absolutely nails it. His small but memorable role in this film is a joy to watch.
Garden State (2004)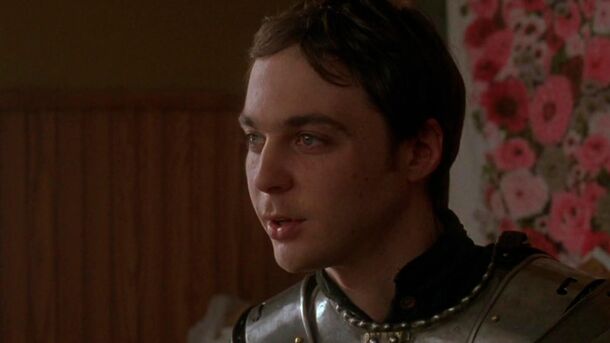 Before TBBT, Jim had a small role in Garden State, a movie that's been loved for its quirky charm and indie vibes. While Parsons' part as Tim is brief, it's memorable, especially if you're a fan. Watching him in this early role, it's easy to see the spark that would make him a household name a few years later.
Hollywood (2020)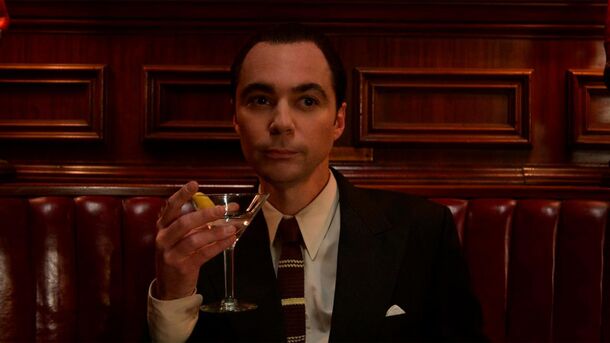 While not a movie, it would be unjust to not give a shoutout to Jim's role in the Netflix miniseries Hollywood. His character, Henry Willson, is a complex, deeply flawed Hollywood agent, and Jim's performance is simply captivating, and it's another testament to his range as an actor.
Ready to give some of these movies a try?