Missing Dexter? Here are 10 Reddit-Approved Binge-Worthy Alternatives
Here are some thrilling, binge-worthy TV series that are reminiscent of Dexter but maybe haven't been on your radar yet.
1. Mr. Inbetween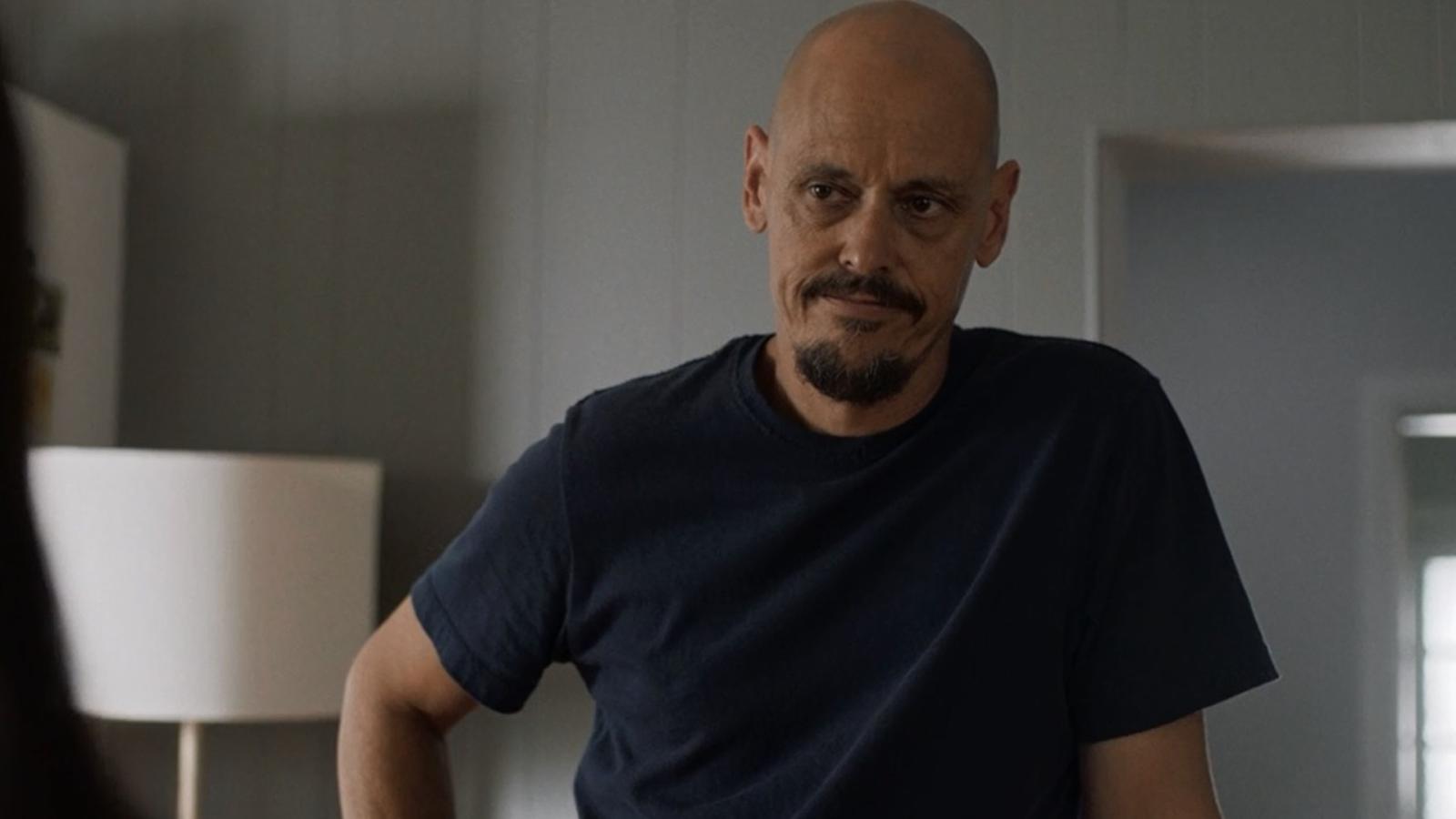 Picture this: Ray Shoesmith, an Aussie hitman with a heart, living in the shadows. Hard-nosed and hard-hitting, Ray's got a day job, sure, but it's not the kind you'd tell your mum about. In this sun-soaked noir, Ray maneuvers through the dark underbelly of Sydney's crime world, a pistol in one hand, and a school lunch in the other. "Daddy, what do you do for a living?" his daughter asks. Now that's a tough question to answer.
2. Quarry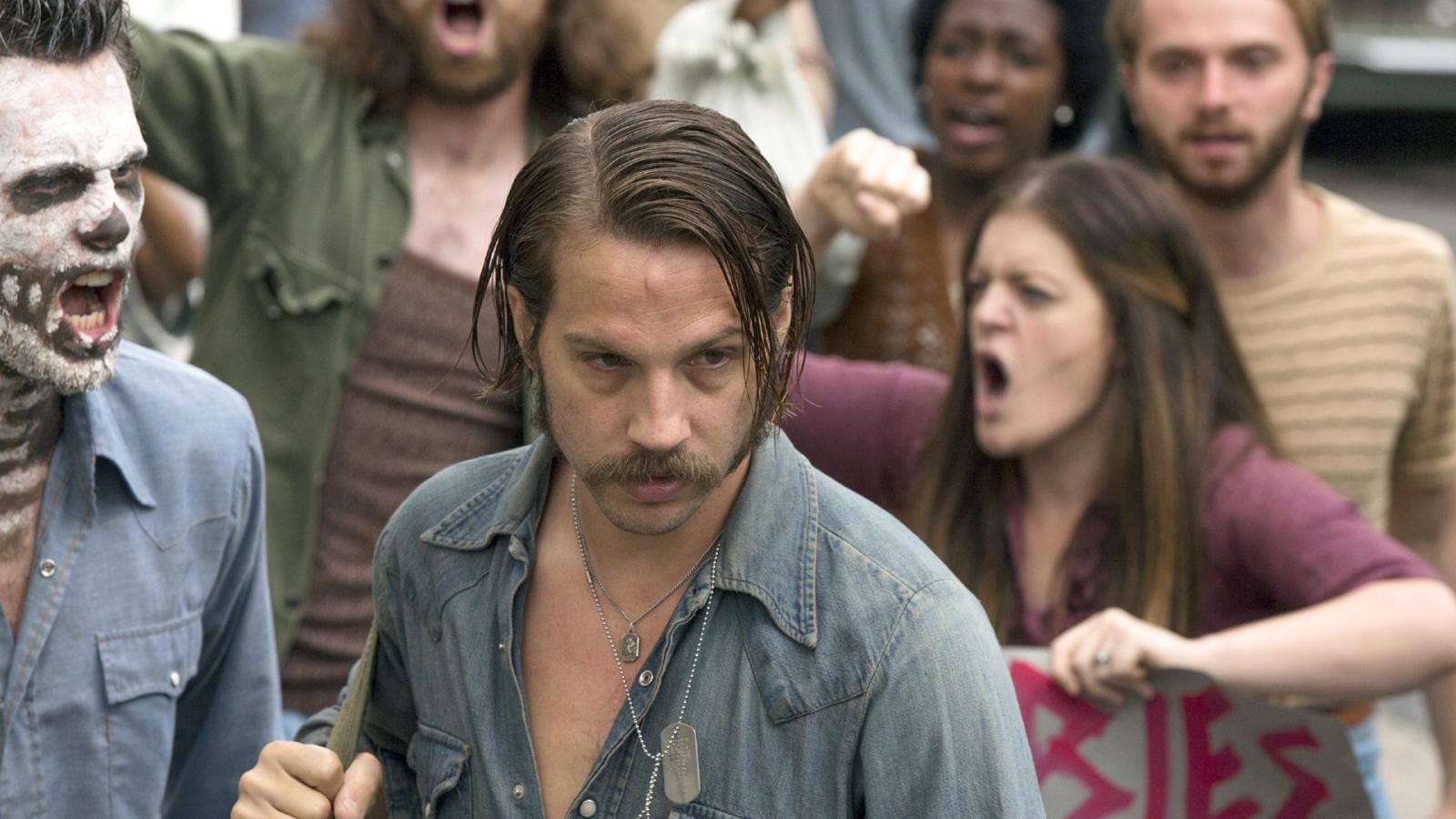 Ladies and gentlemen, step right up and witness the incredible life of Mac Conway, also known as "Quarry." This ain't no dime-store novel; it's the real deal. Mac's a Vietnam vet turned hitman, caught in a web of crime, and baby, it's a tangled one. When The Broker came knocking, Mac couldn't say no. Fast cars, fast money, and even faster bullets – that's the world Mac lives in now. You'll be on the edge of your seat, wondering how our hero's going to shoot his way out of this one.
3. Ripper Street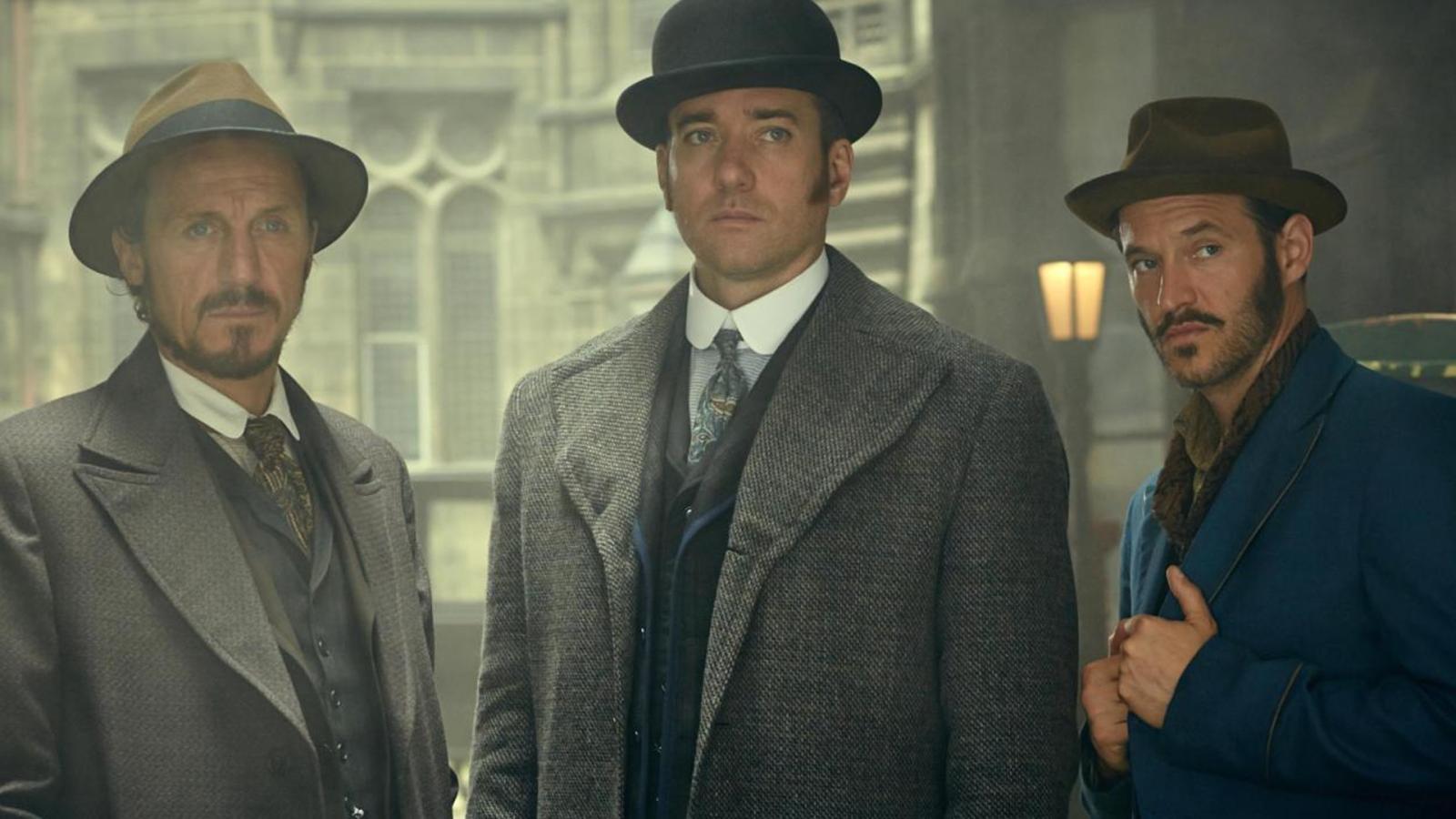 In the shadows of London's East End, where the ghost of Jack the Ripper lingers, the diligent Detective Inspector Edmund Reid and his loyal team patrol the cobblestoned streets, seeking justice for the city's downtrodden. It is a world rife with vice and villainy, where danger lurks around every corner, and secrets are as abundant as the fog that shrouds the city. With each investigation, Reid grapples with the moral complexities of the age, bearing witness to the underbelly of Victorian society.
4. Spotless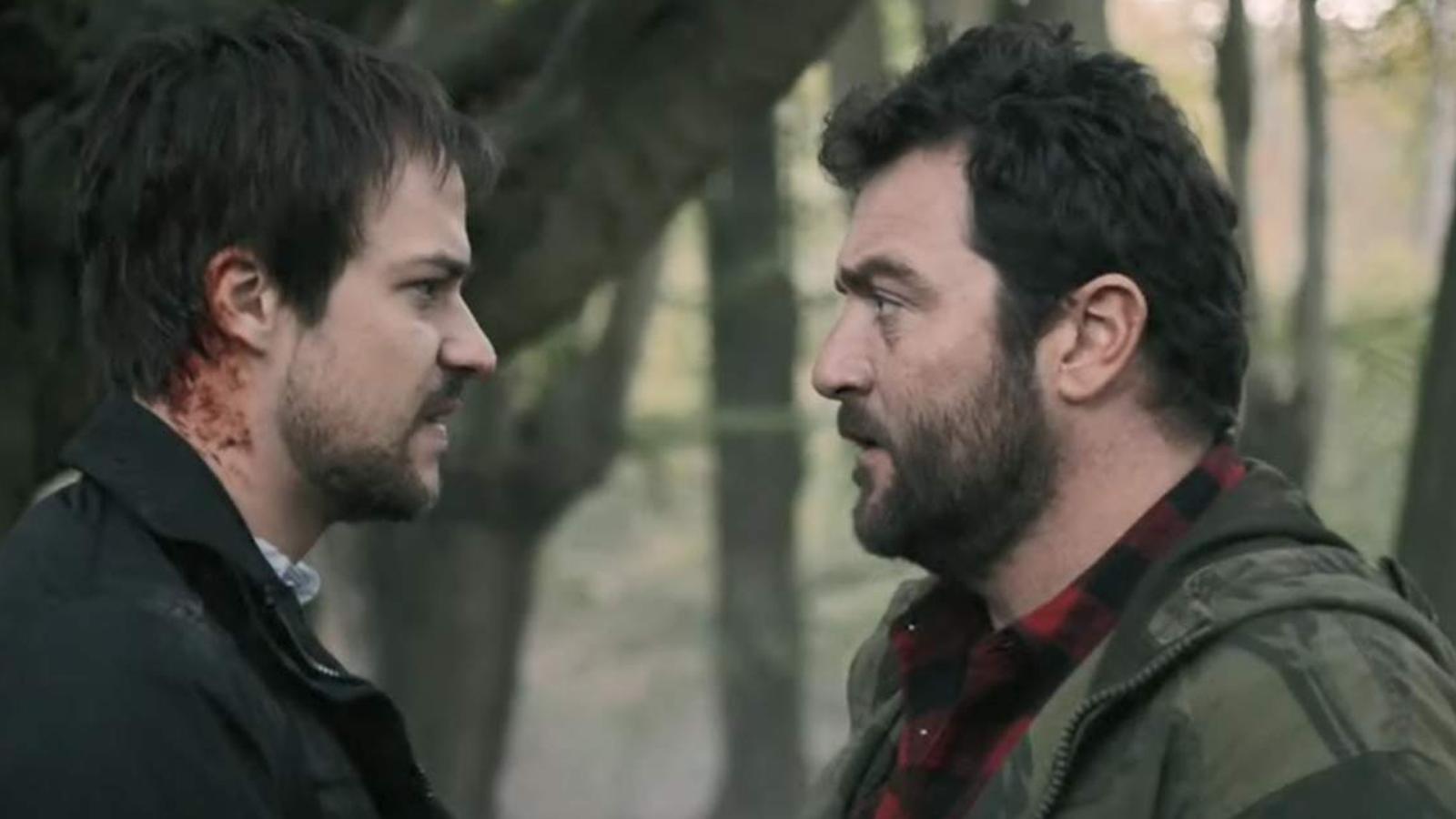 Jean and Martin Bastiere are crime-scene cleaners, and they've got the mob breathing down their necks. It's like watching a car crash in slow motion; you can't look away. These brothers have their hands dirty, and they're in way over their heads. This ain't your typical gangster story; it's got family drama, betrayal, and the kind of moral dilemmas that'll keep you up at night.
5. The Outsider
In the small town of Flint City, something unspeakable has occurred. The murder of a young boy has set in motion a series of events that defy explanation. Detective Ralph Anderson, a man of reason, finds himself confronted with evidence that challenges his very understanding of the world. Enter Holly Gibney, a woman with an uncanny ability to see beyond the veil of reality. Together, they must unravel a mystery that spans the realms of the known and the unknown.
6. Too Old to Die Young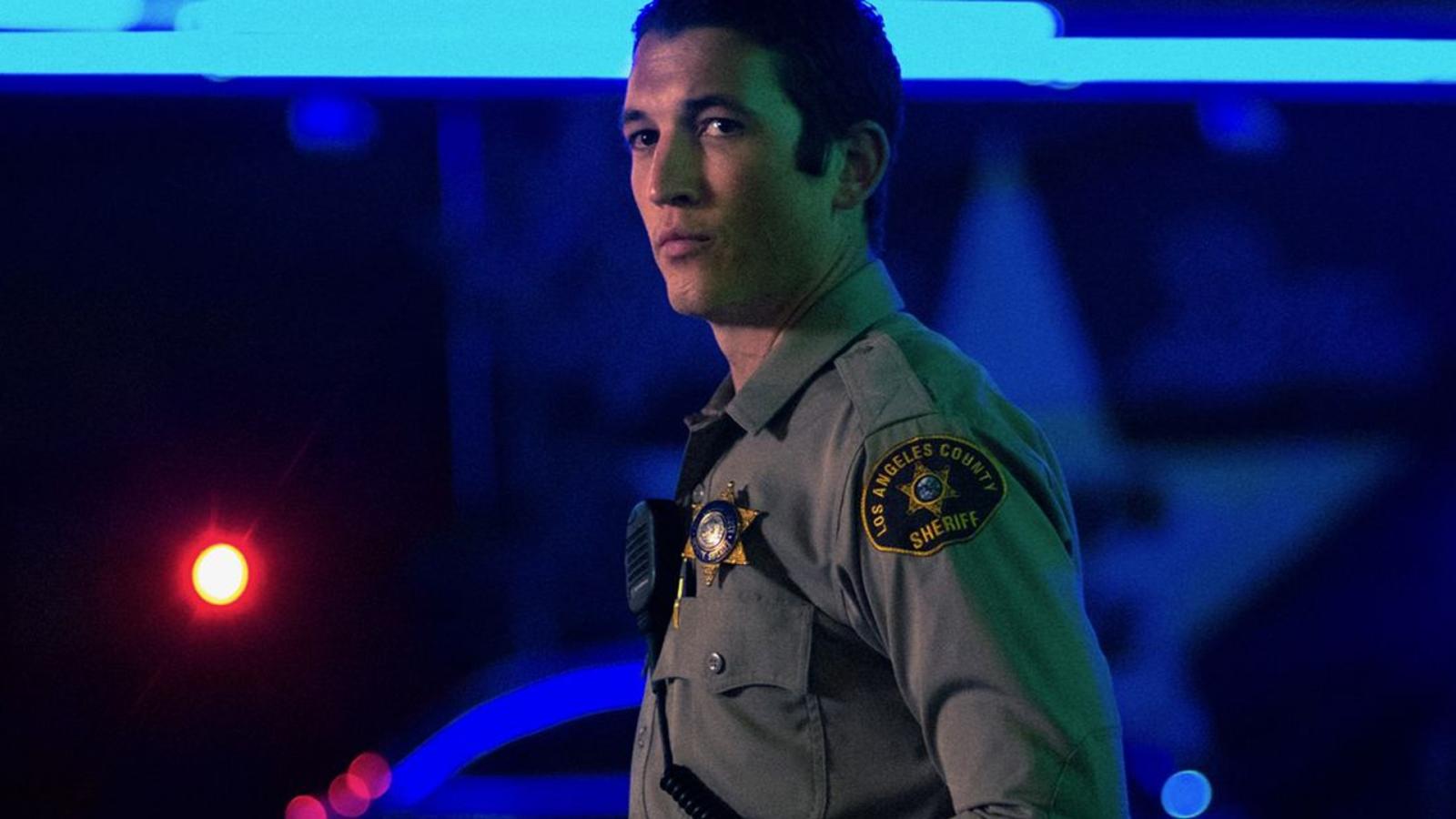 Martin Jones, a cop by day and a hitman by night, traverses the seedy underbelly of the city, caught in a haze of violence, sex, and crime. He drifts from one morally ambiguous situation to the next, each step blurring the line between right and wrong. If you're looking for a trip, this series will take you to places your mind has never been. Like a jazz solo that meanders through highs and lows, "Too Old to Die Young" is a hypnotic, mind-bending experience.
7. Marcella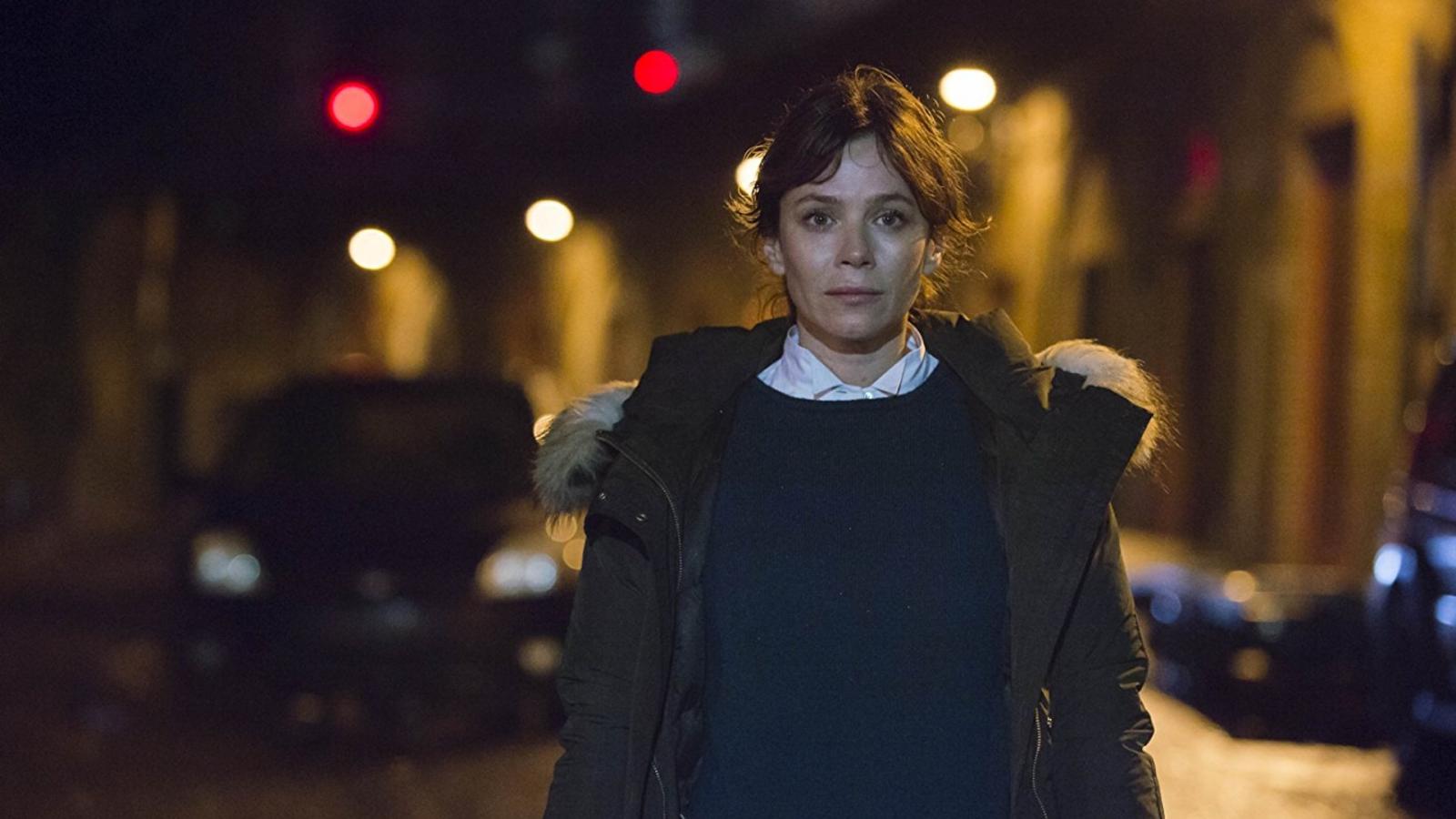 Marcella Backland is a detective with a dark past. A serial killer she once hunted resurfaces. She's determined to catch him. But her personal life is in shambles. The lines blur. The hunt becomes personal. Tension mounts as Marcella races against time to solve the case and confront her own demons. Each episode brings new revelations and twists. "Marcella" is a taut, gripping series that will leave you breathless.
8. Happy Valley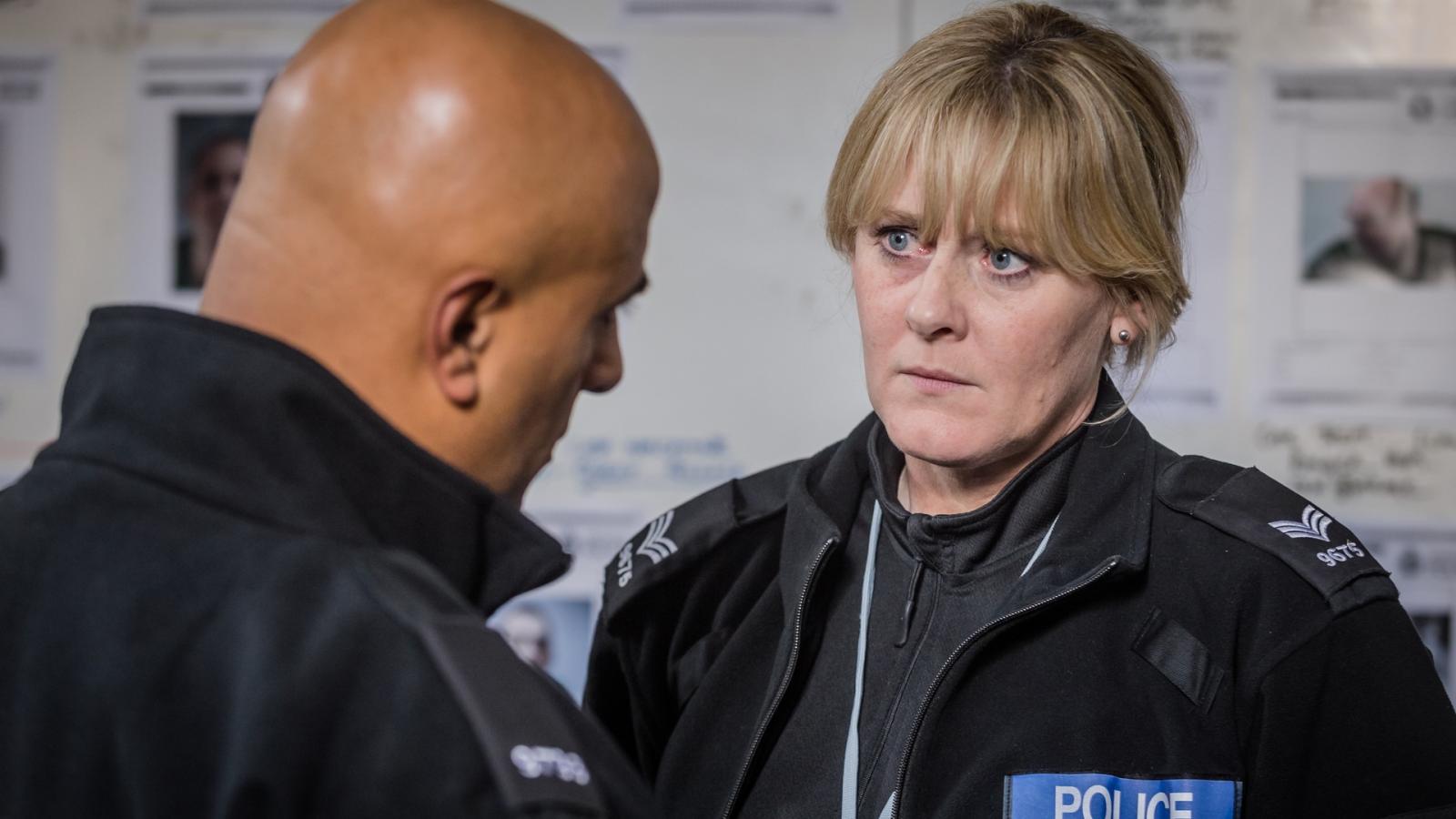 Catherine Cawood, a tough-as-nails police sergeant, tackles crime in the Calder Valley while grappling with personal tragedy. When Tommy Lee Royce, the man responsible for her daughter's death, is released from prison, Catherine's world spirals out of control. In this pulse-pounding series, viewers will be on the edge of their seats as Catherine hunts down the man who destroyed her life.
9. Patriot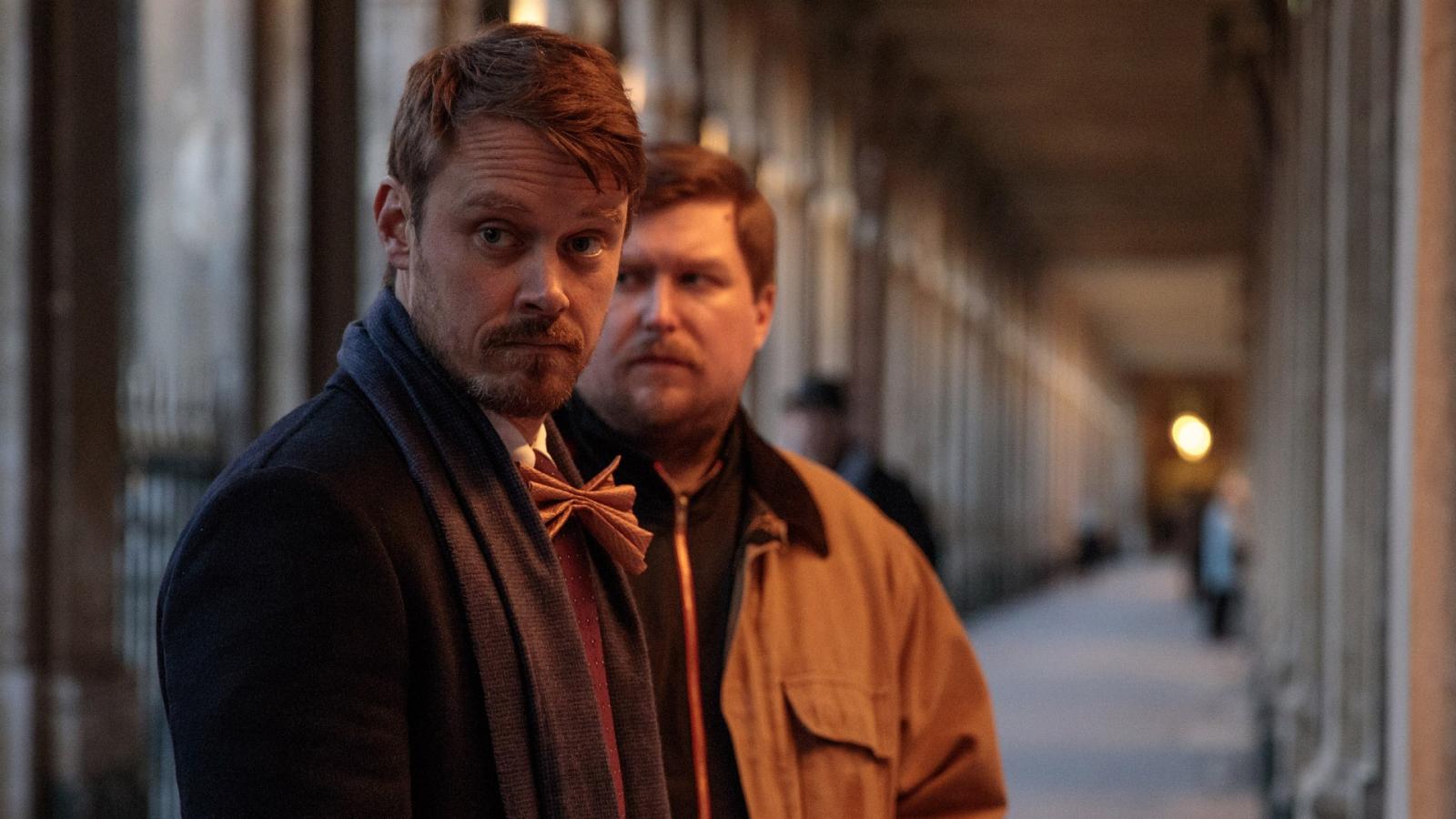 Meet John Tavner, a spy with a penchant for folk music. When he's not thwarting international threats, he's strumming his guitar and singing about his top-secret missions. Yes, you read that right. It's an odd combination, but "Patriot" manages to blend espionage, drama, and offbeat comedy into a unique and entertaining concoction. John's missions take him to far-flung places and put him in the most absurd situations. Can he save the world while keeping his cover intact?
10. The Shadow Line
In the depths of the criminal underworld, a line is drawn. On one side, the law; on the other, those who defy it. In "The Shadow Line," Detective Inspector Jonah Gabriel walks this fine line, pursuing a drug lord's killer while struggling with his own past. Each step forward is a dance with danger, as the line between right and wrong becomes increasingly blurred. Like a noir poem, the series unfolds in shadow and light, weaving a tale of intrigue, corruption, and redemption.