Missing Stranger Things? Here are 10 Supernatural Series to Fill the Void
These are the lesser-known but oh-so deliciously eerie series that are just waiting to fill that Stranger Things-shaped hole in your heart.
1. The Lost Room (2006)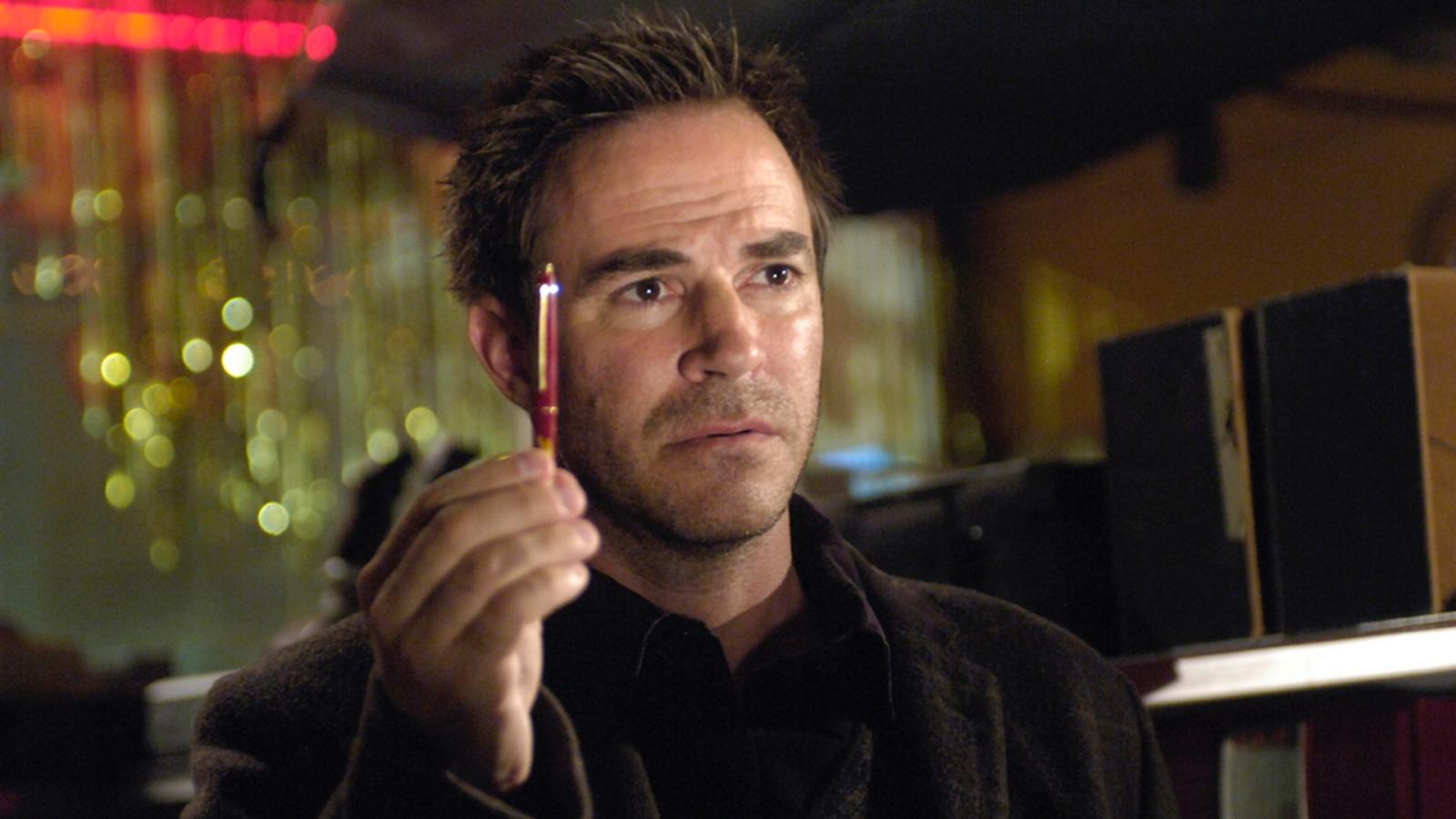 This is a series where everyday items possess extraordinary powers, and the stakes? As high as life and death. A simple motel key opens doors to an alternate universe, and who wouldn't kill to get their hands on that? Okay, maybe not literally, but you get the idea. It's a shame that this Sci-Fi miniseries was limited to just 6 episodes, but they are sure to keep you on your toes. Despite its short run, The Lost Room gained a cult following, garnering a commendable 77% rating on Rotten Tomatoes.
2. The Fades (2011)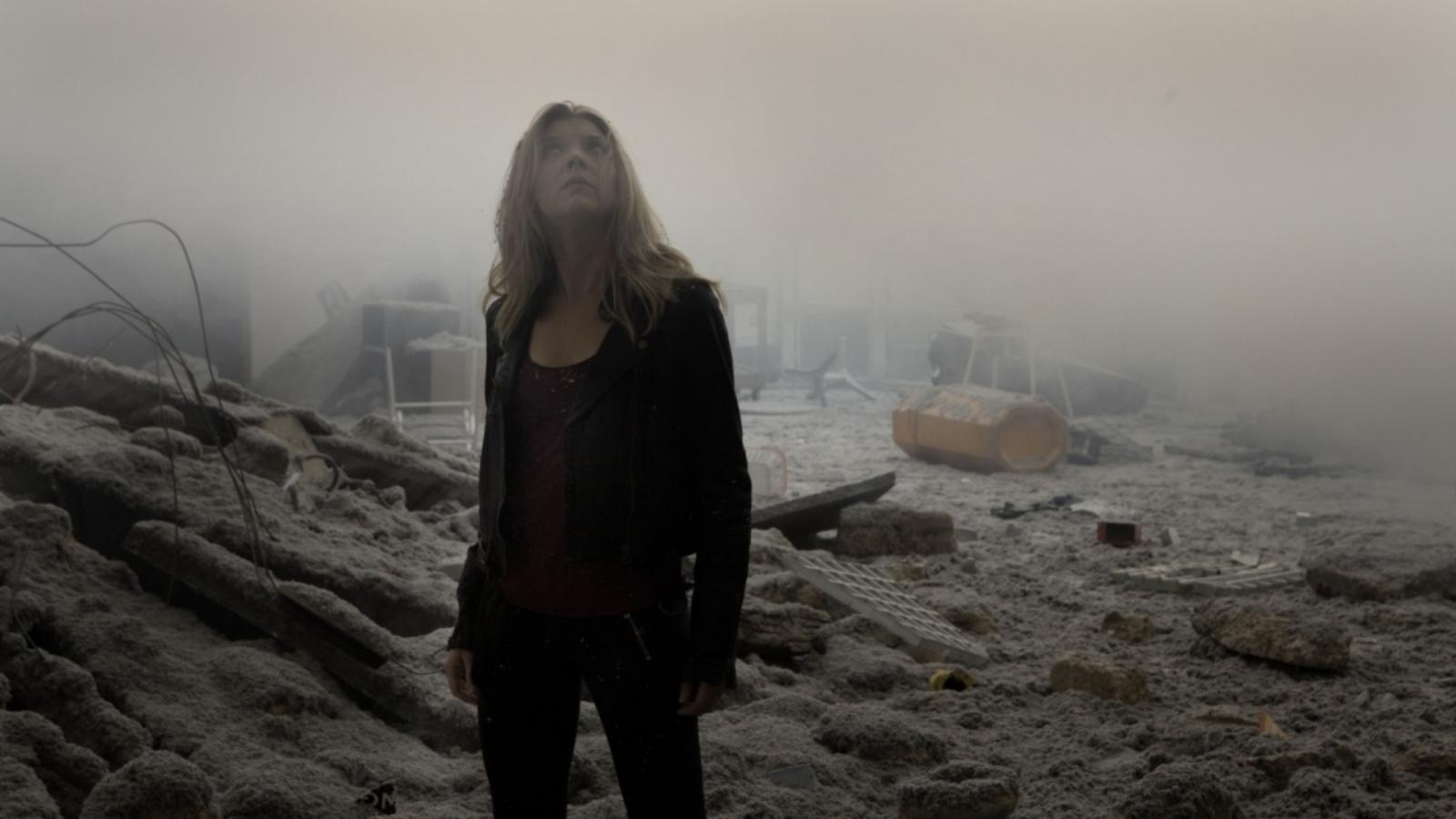 Now, here's a series that truly slipped through the cracks. The Fades, a British supernatural drama, features Paul, a young man plagued by apocalyptic dreams, who soon discovers that he can see spirits — the 'Fades' — that are stuck in a sort of purgatory. As if high school wasn't complicated enough, am I right? However, when he realizes that the boundaries between the living and the dead are blurring, it becomes clear that much more than homework is at stake. Alas, despite garnering a 88% approval rating on Rotten Tomatoes and winning the BAFTA award for Best Drama Series, The Fades faded away after just one season.
3. Utopia Falls (2020)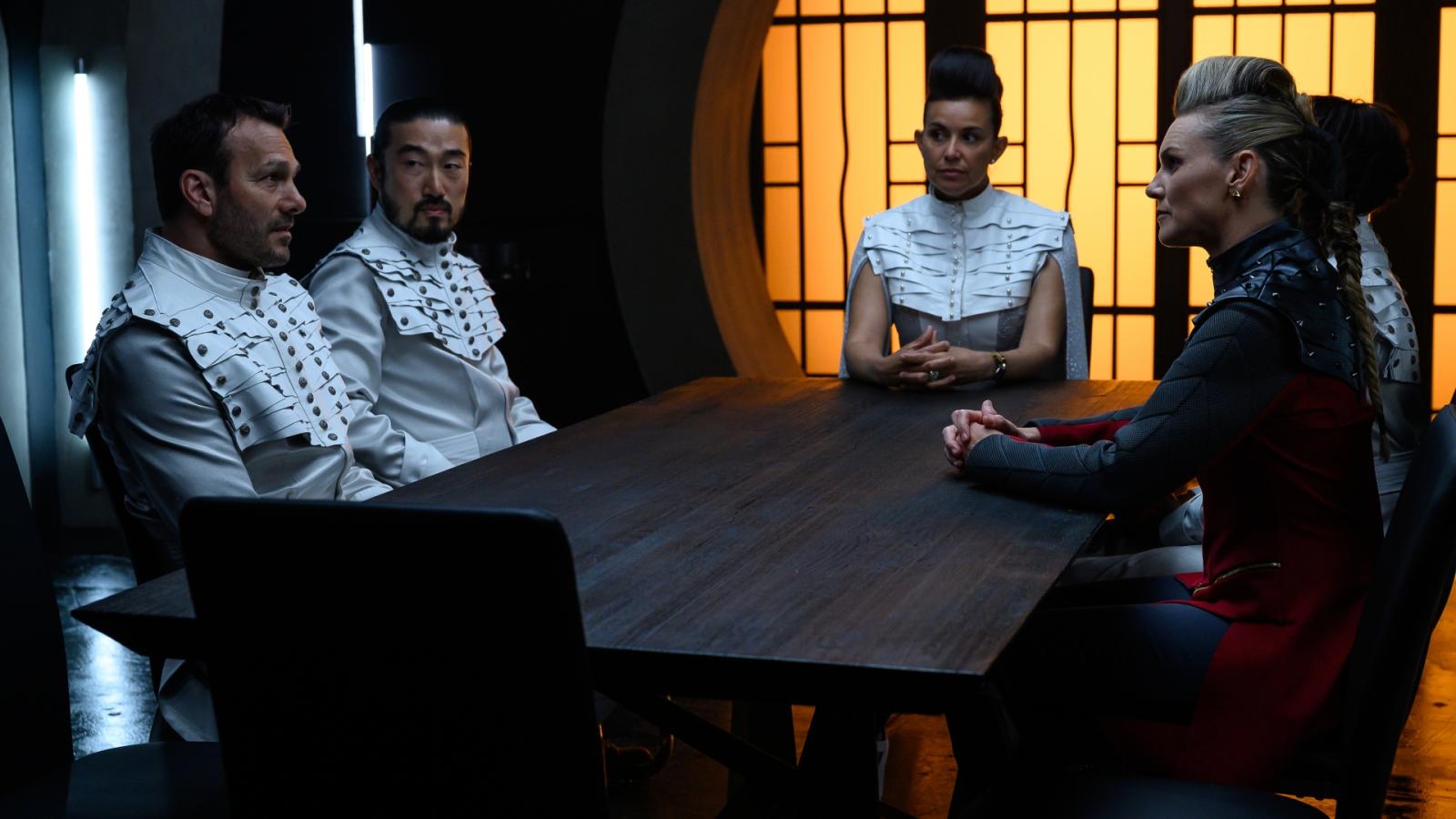 Utopia Falls is a unique blend of dystopian future, hip hop, and supernatural elements. It's not often you see those three elements together, but trust me, it works somehow. Set in a future where society has been split into sectors, a group of teenagers is chosen to compete in the prestigious Exemplar performing arts competition. But when they stumble upon an ancient hidden archive of cultural relics, they start to question everything they've been taught, sparking a revolution that will either doom or liberify them.
4. The Returned (French: Les Revenants) (2012-2015)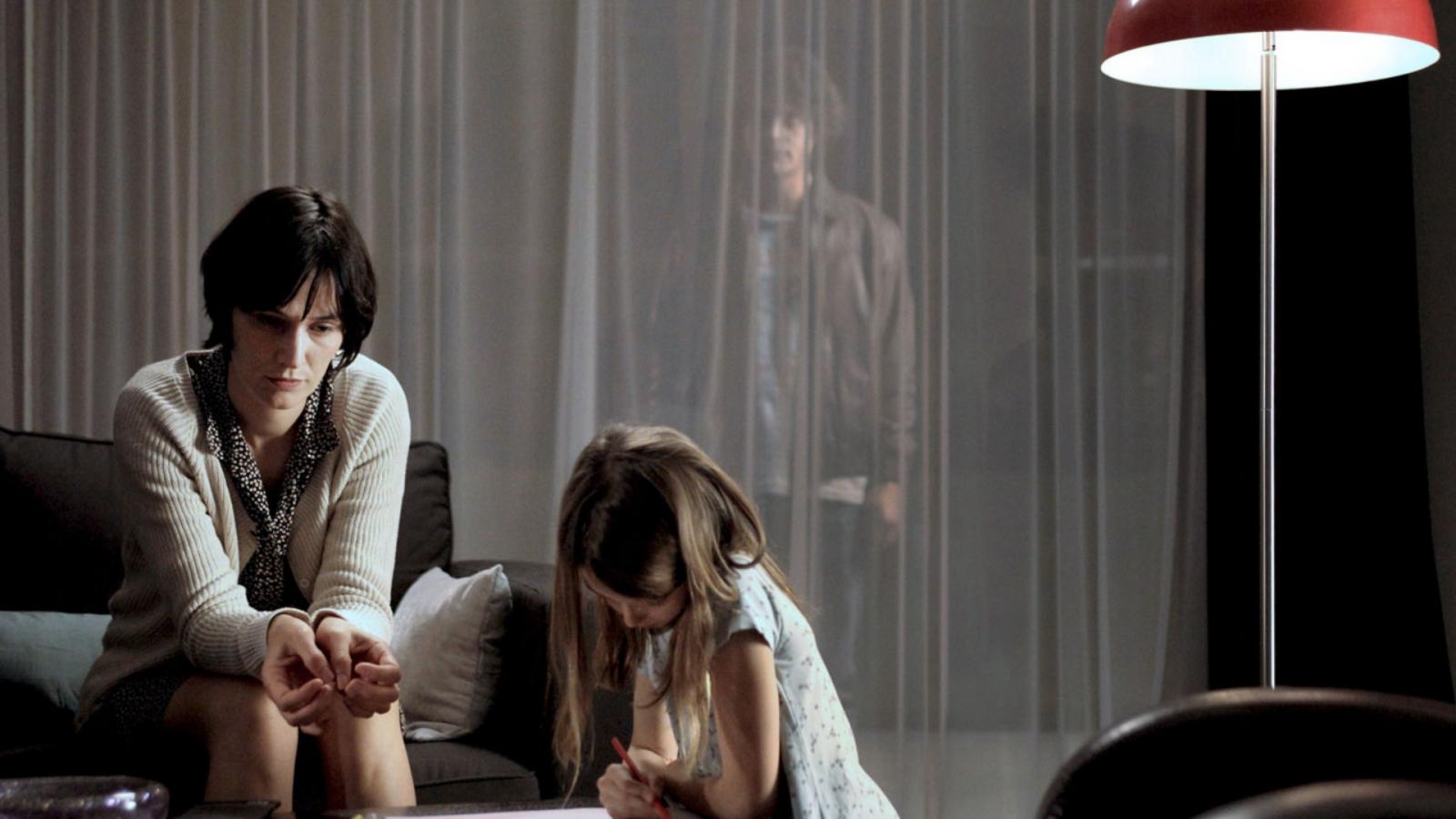 In this French supernatural drama, people who have been dead for years start coming back to life, unchanged and completely unaware of their own deaths. As eerie as it sounds, the show isn't so much about zombies as it is about exploring the effects of these resurrections on the community. Although it's subtitled (unless you're fluent in French), the series' engrossing atmosphere and intriguing plot earned it an impressive 67% rating on Rotten Tomatoes.
5. Carnivàle (2003-2005)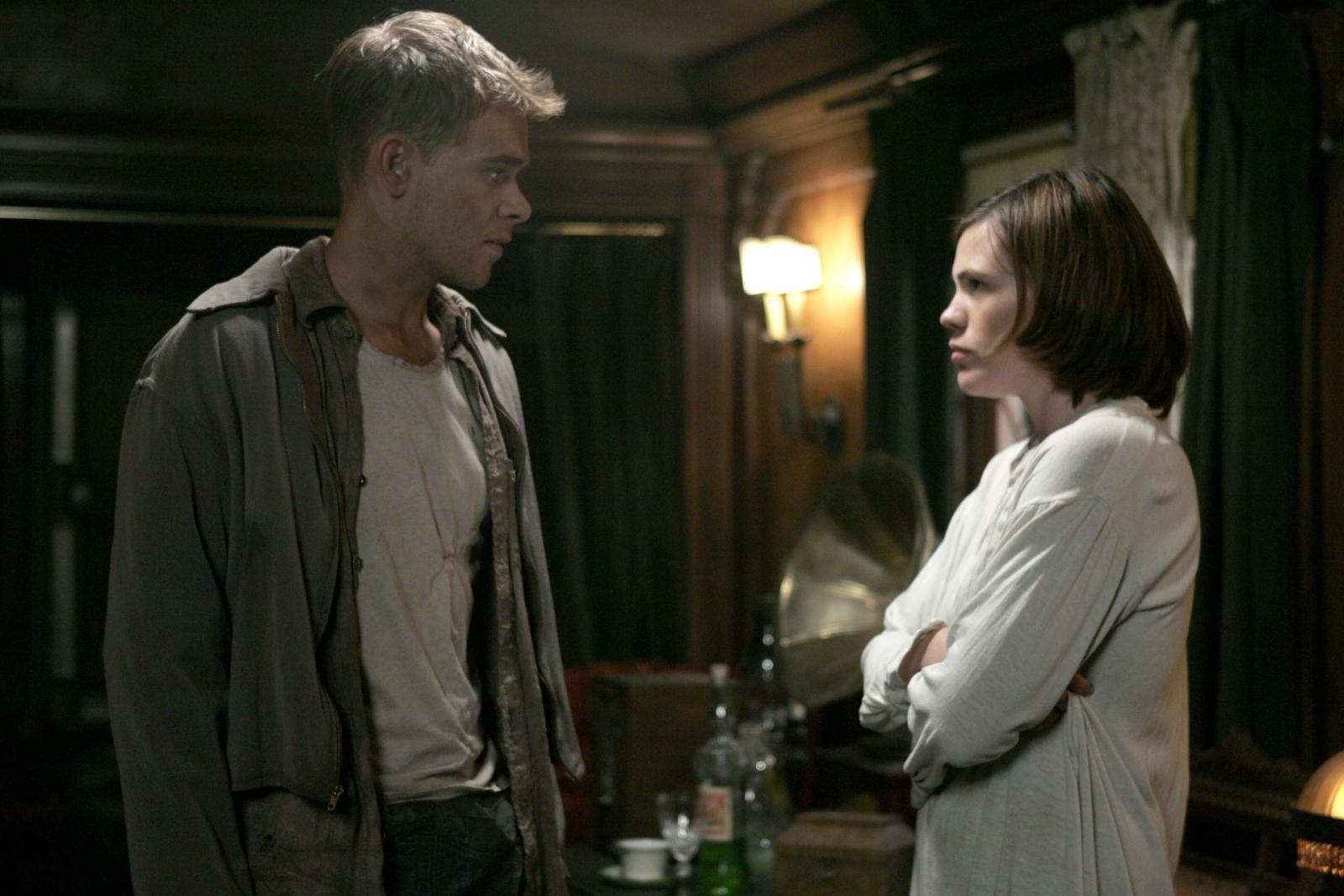 A traveling carnival in the American Dust Bowl during the Great Depression serves as the backdrop for this mind-boggling supernatural drama. It was known for its complex characters, biblical symbolism, and tantalizing plot. Unfortunately, its cryptic storylines led to its cancellation after only two seasons. But those who enjoy the journey rather than the destination might find Carnivàle a very worthwhile watch. Clancy Brown, who played Brother Justin Crowe, used to scare children on set with his deep, booming voice!
6. Dead Like Me (2003-2004)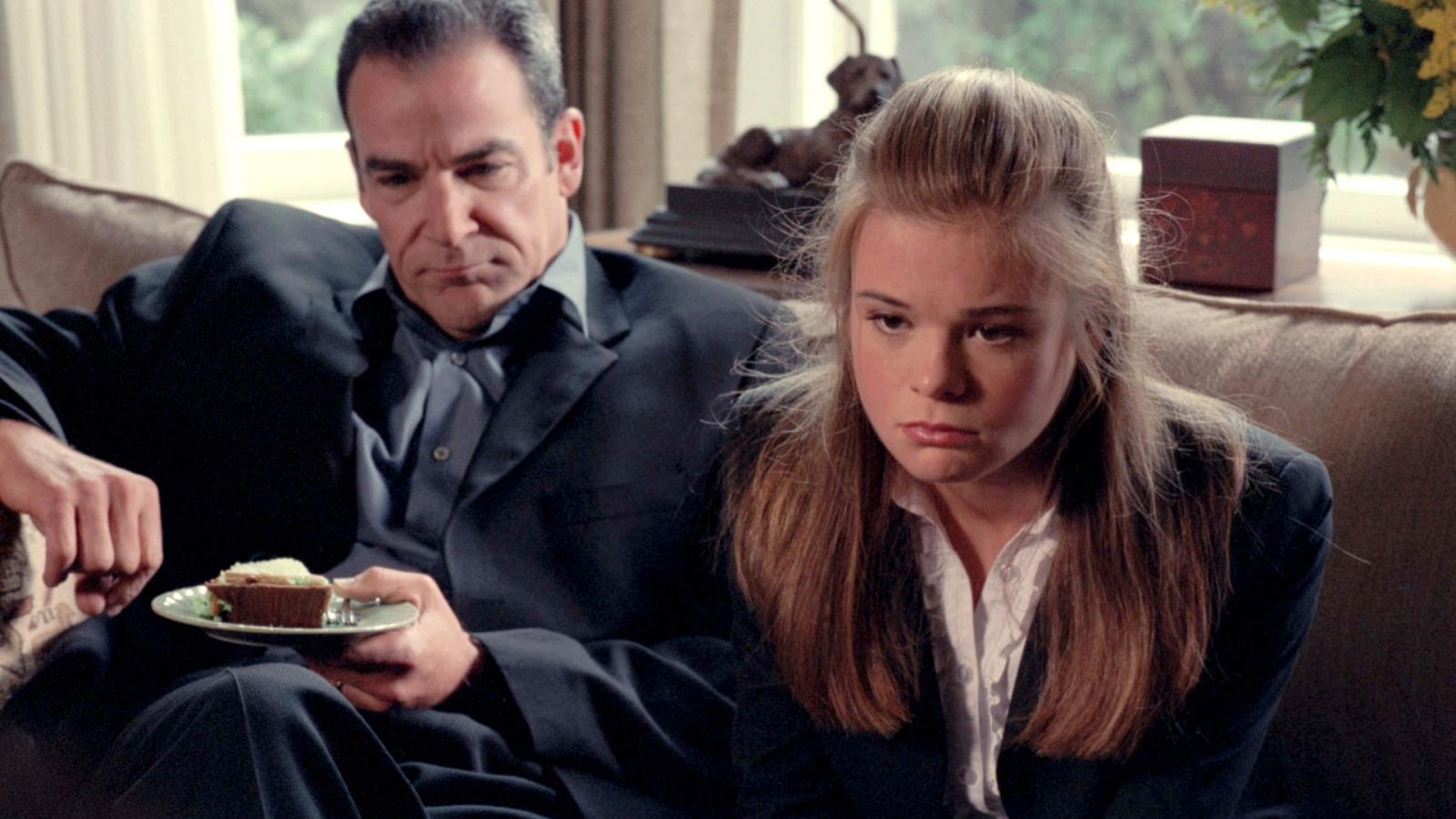 A show about grim reapers that's not entirely grim. Instead, it's a delightful blend of dark humor, engaging characters, and supernatural phenomena. The plot revolves around George, a young woman turned into a grim reaper, and her quirky colleagues who collect souls. With a 84% rating on Rotten Tomatoes, this series gives an amusing spin to the otherwise bleak subject of death. This was the first series by Bryan Fuller, who would go on to create popular shows like Hannibal and American Gods.
7. Misfits (2009-2013)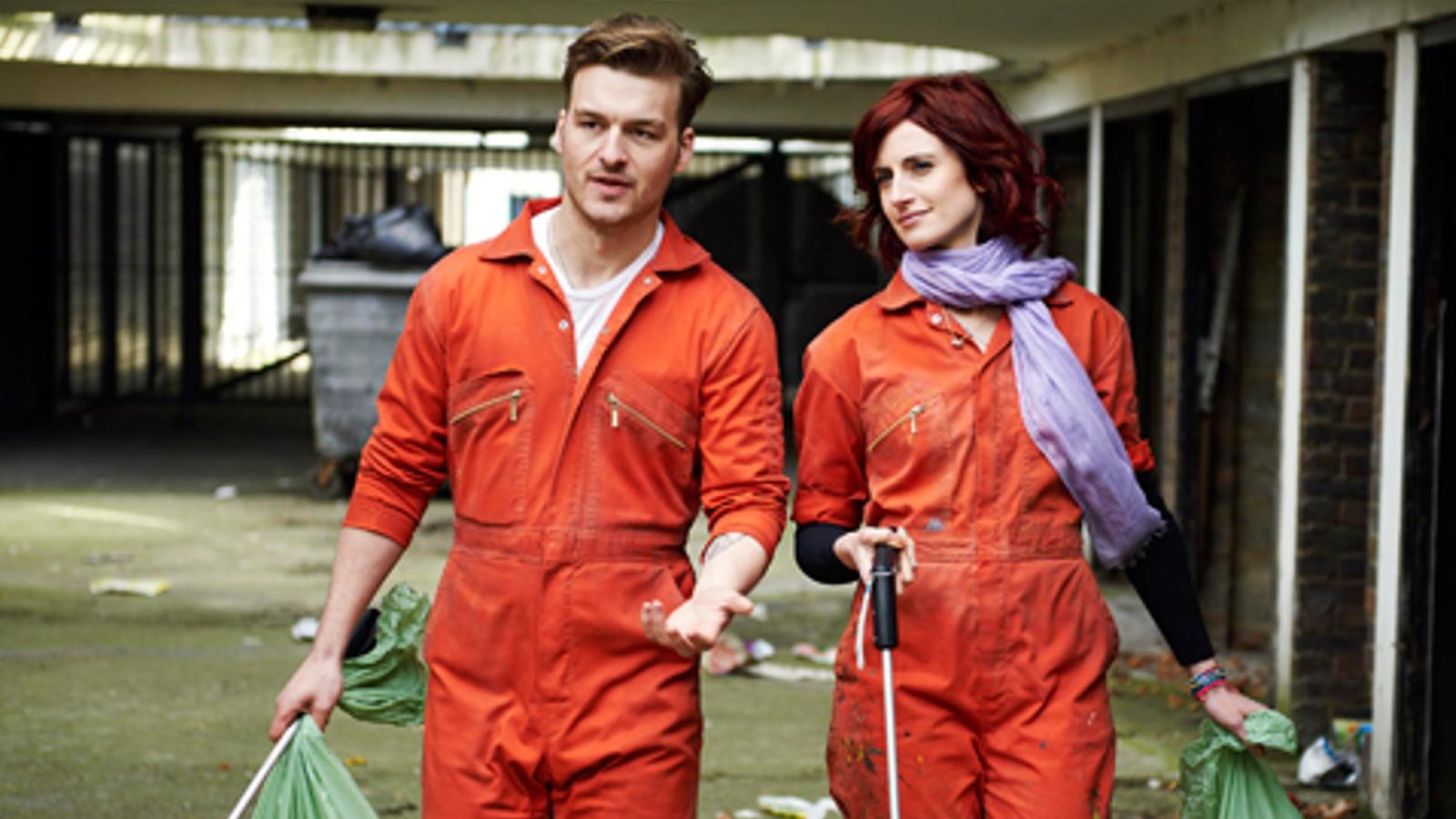 What do you get when you mix a lightning storm, a group of young offenders doing community service, and a hearty dose of the supernatural? Well, you get Misfits, of course! This delightfully eccentric British show revolves around a group of young offenders who develop superpowers after being caught in a bizarre electrical storm. The charm of this show lies not just in its unique premise but also in its ability to seamlessly blend comedy, drama, and the supernatural into one addictive package. It's like a raucously fun rollercoaster ride that's part superhero origin story, part coming-of-age tale, with an ample serving of British humour thrown in for good measure.
8. Fortitude (2015-2018)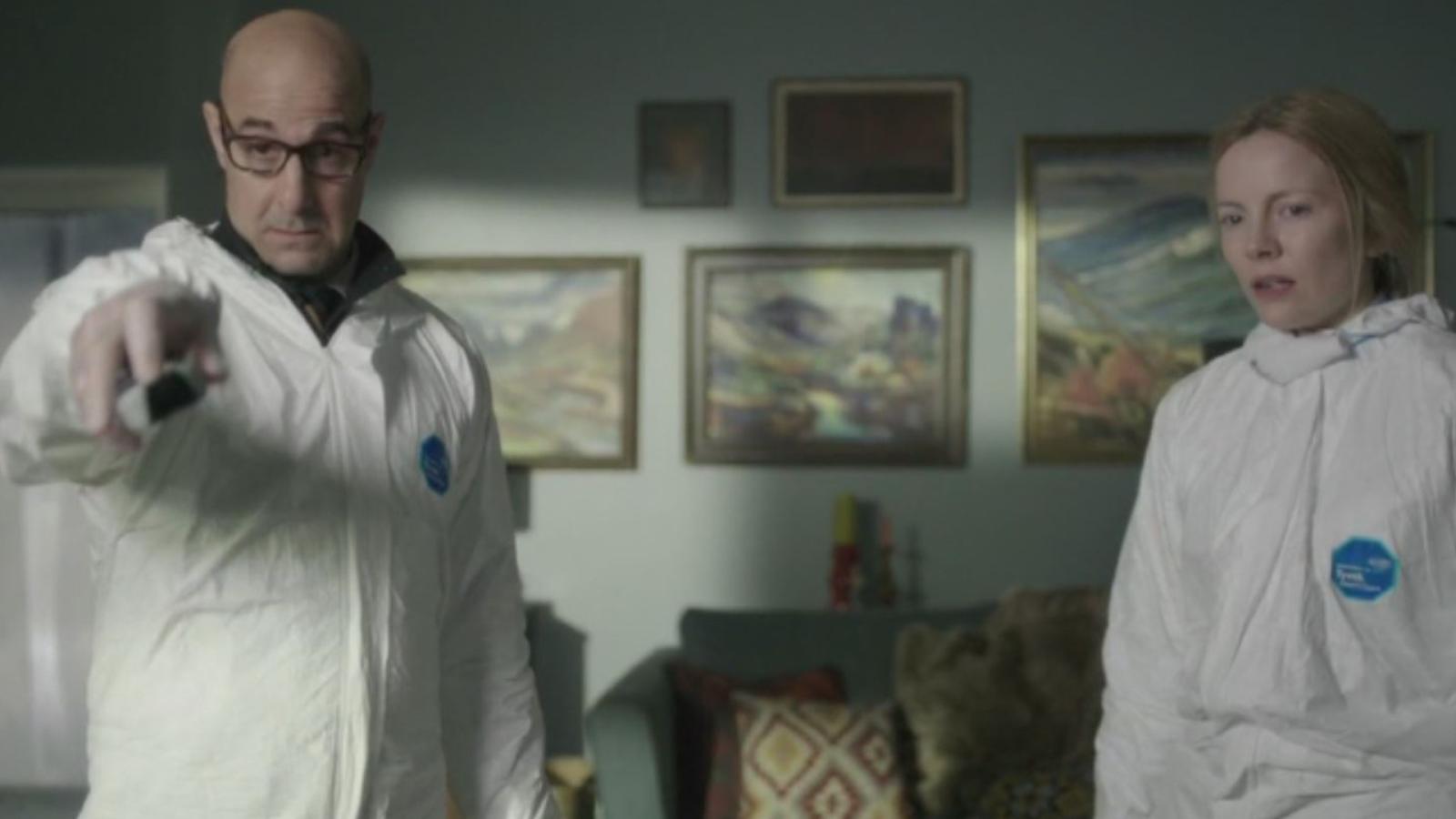 This British horror psychological thriller is set in the frigid yet beautiful landscape of Fortitude, an isolated town in the Arctic Circle. But don't let the cold deter you, because this series packs plenty of heat, with a gripping plot and a chillingly mysterious supernatural force that's causing havoc in the town. Add to that an excellent cast and some stunning cinematography, and you've got yourself a chillingly fantastic binge-watch.
9. Penny Dreadful (2014-2016)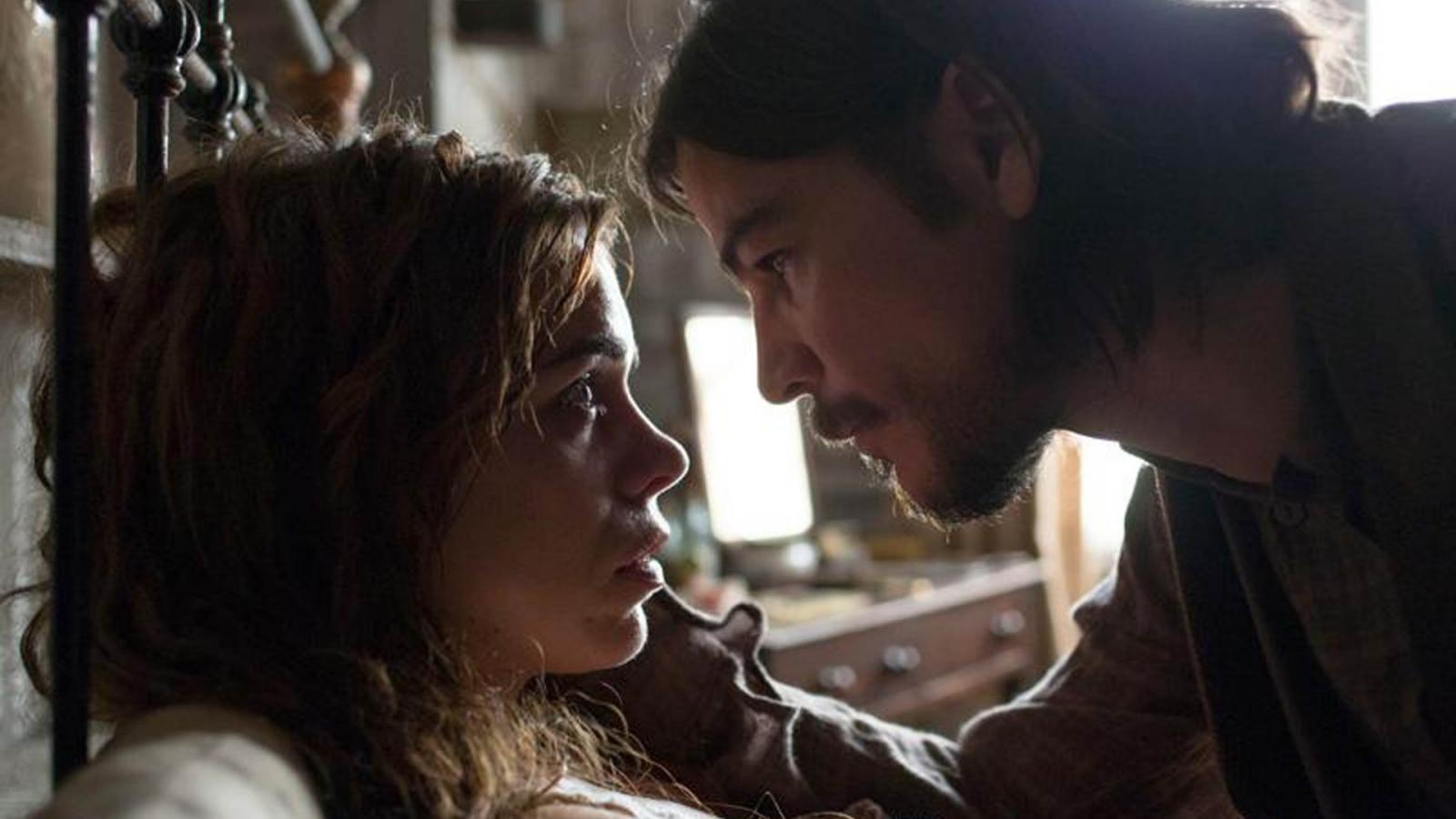 Penny Dreadful is a series that feels like a lavish, macabre love letter to gothic literature. It weaves together several classic horror tales including Dracula, Frankenstein, and Dorian Gray, presenting a wonderfully dark and twisty narrative. It's like a gothic novel come to life, complete with the atmospheric London fog and plenty of creepy, supernatural happenings. Although it may be a bit better known than others on this list, with a staggering 91% on Rotten Tomatoes, its splendid storytelling and superb performances from Eva Green and Timothy Dalton make it a must-watch for any supernatural fan.
10. Being Human (UK) (2008-2013)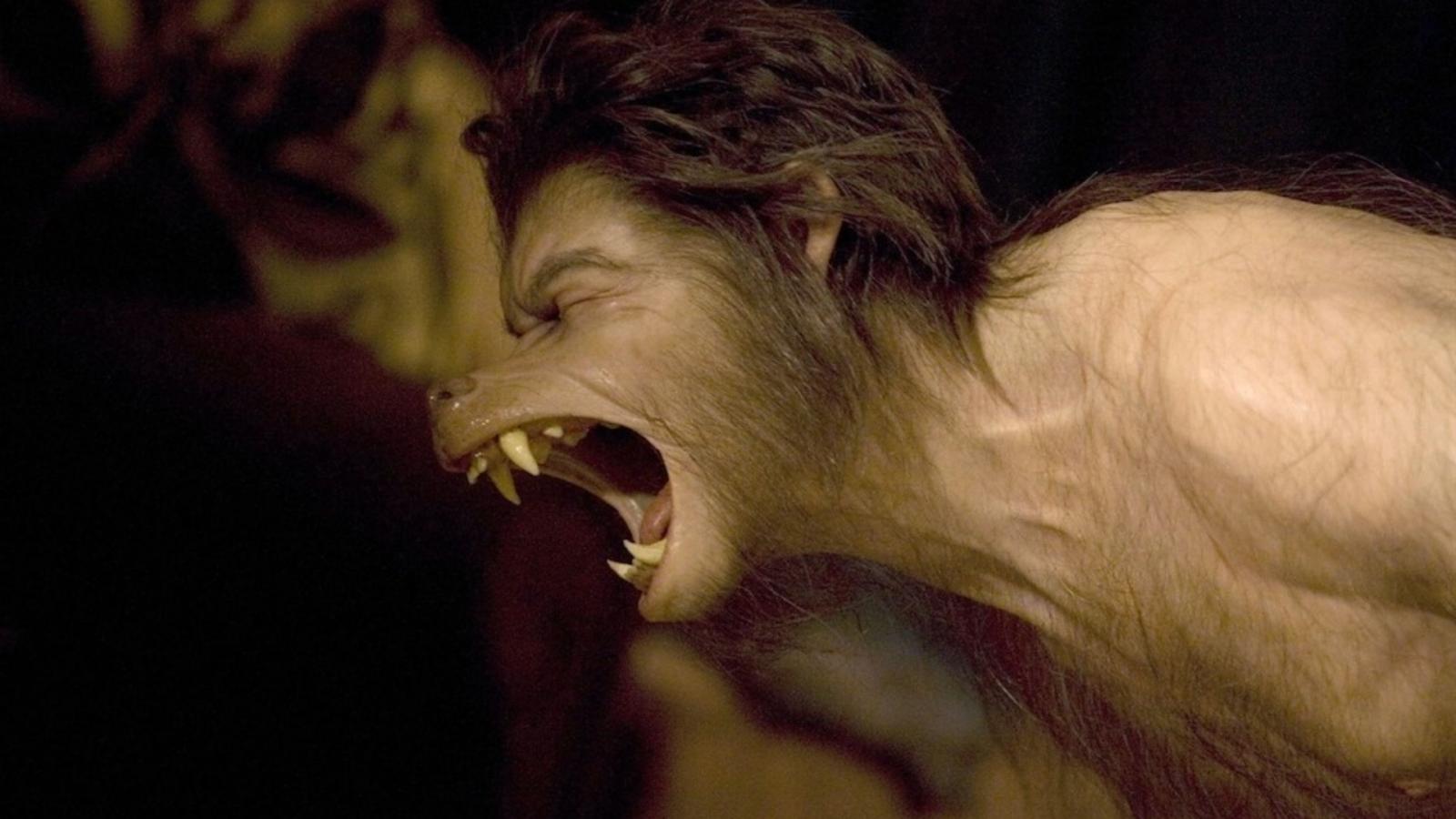 While the US version did gain some traction, let's not forget that it was the original UK series that paved the way. It is a tale about a vampire, a werewolf, and a ghost sharing a flat in Bristol. With a whopping 100% score on Rotten Tomatoes, this series goes beyond the supernatural, exploring what it really means to be human. Oh, and if you thought your roommate situation was complex, imagine dealing with a blood-thirsty vampire during the full moon.