Mission: Impossible 7 Set to Beat The Flash's All-Time Revenue in a Single Week
According to the latest projections, Mission: Impossible - Dead Reckoning Part I is about to set a new record for its franchise… And humiliate some duds, at that.
Tom Cruise is very serious about his high-budget action blockbusters, and he's the man who only wants to set new records with each movie. So far, he's been able to achieve that rather consistently, and judging from the new box office projections for his upcoming Mission: Impossible 7, he won't finish this spree any time soon.
The projections expect Mission: Impossible - Dead Reckoning Part I to collect around $90M domestically and over $250M worldwide in the first five (!) days at the box office which would definitely set a new standard for Cruise and his team. Furthermore, the actor has a track record of exceeding expectations, so there's that.
Based solely on these projections, we can't help but point out that it took over four entire weeks for The Flash to reach such numbers — and in the case of the best superhero movie of all time, this was but an underachievement since they only spent $250M on marketing alone. Cruise won't be having such an issue, though, it seems.
Admittedly, the entire budget of Dead Reckoning Part I was around $290M, and if the expectations will turn out to be correct, the new Mission: Impossible installment could even come close to this number in its first weekend, turning its consequent few weeks into pure money-makers for the company.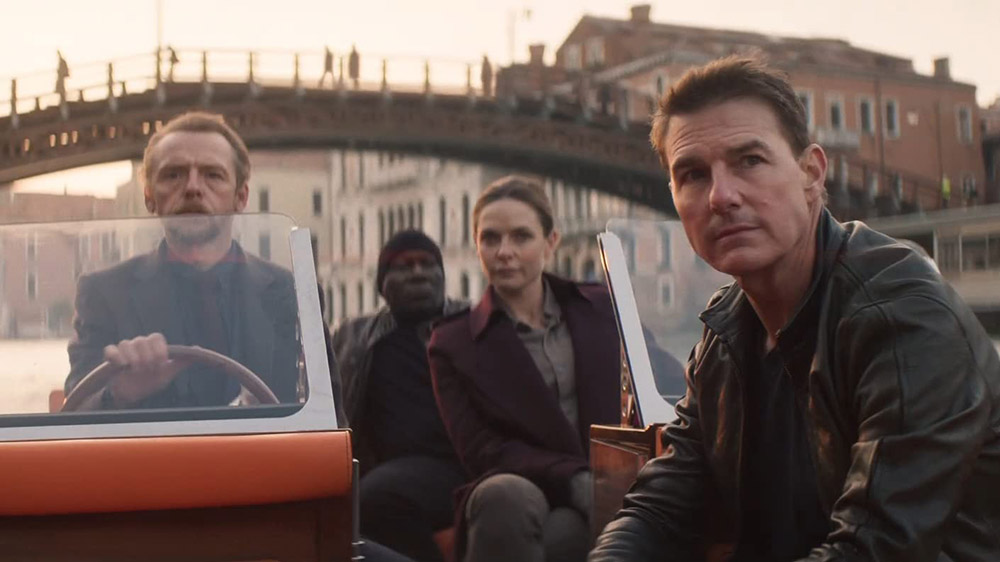 Fortunately, we won't have to wait too long to see whether the projections check out: Mission: Impossible - Dead Reckoning Part I is hitting the theaters tomorrow, and the global audience is more than ready to flood the local cinemas all over the world to join Ethan Hunt on what's presumably the first half of his very last adventure.
After the first weekend, we'll be intrigued to learn if Tom Cruise's latest (and most dangerous stunt-wise!) movie managed to meet the expectations and make its budget work. After all, due to the pandemic-related halts, it grew $100M larger, and while Mission: Impossible is typically hitting the bank, that extra costs can serve it poorly.