Most Expensive Spider-Man Movie Was Also The Priciest Movie Of All Time Back Then
What made Spider-Man 3 the most expensive Spidey movie ever.
When it comes to movie-making, the cost of production can sometimes reach astronomical figures. The third installment of Sam Raimi 's Spider-Man trilogy, Spider-Man 3, is a prime example.
With a whopping budget that some estimate to be as high as $350 million, it was the most expensive movie of all time upon its release.
While the movie is still to be considered by many as the worst in the trilogy, no other Spider-Man movie released ever since, including two The Amazing Spider-Man movies and the trilogy of the Marvel Cinematic Universe, was as expensive as Sam Raimi's Spider-Man. But what made it so pricey?
The Pressure to Outdo Previous Installments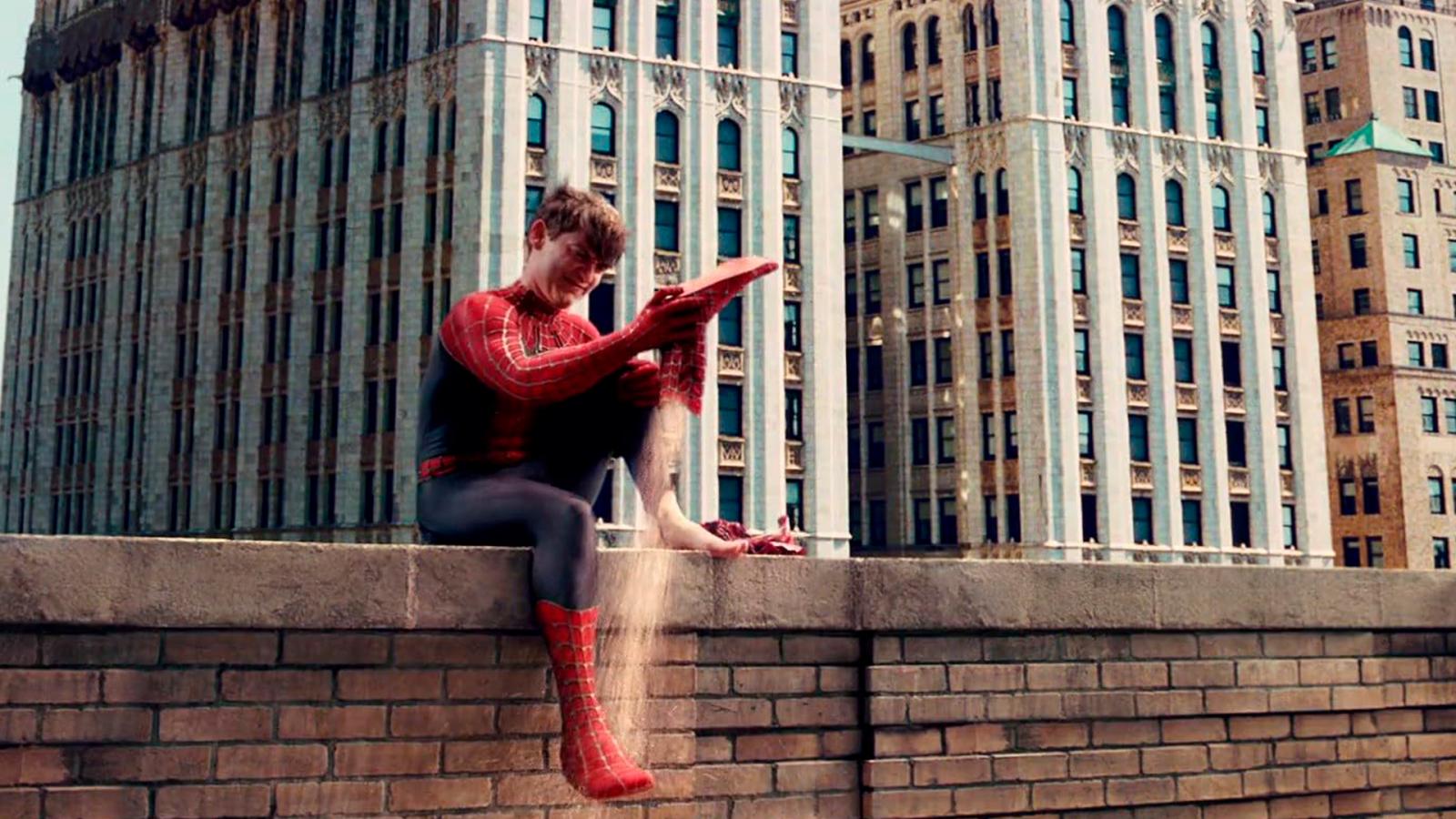 Every sequel faces the challenge of surpassing its predecessor, both in terms of storyline and visual appeal. For a franchise as iconic as Spider-Man, the stakes were even higher.
Producer Laura Ziskin emphasized that they couldn't offer the audience less than what they had in the previous movies. The aim was always to raise the bar. This meant more action sequences, grander scales, and intricate details, especially with the introduction of new characters like Sandman.
Visual Effects Took the Lion's Share
Visual effects (VFX) are a significant cost driver in modern movies, especially superhero flicks. For Spider-Man 3, the VFX budget was about 30% higher than the previous films. The complexity of creating characters like Sandman, who is made entirely of sand, demanded cutting-edge technology and expertise. V
FX supervisor Scott Stokdyk and his team spent nearly three years perfecting the visual representation of Sandman, ensuring every grain of sand moved realistically.
Talent Costs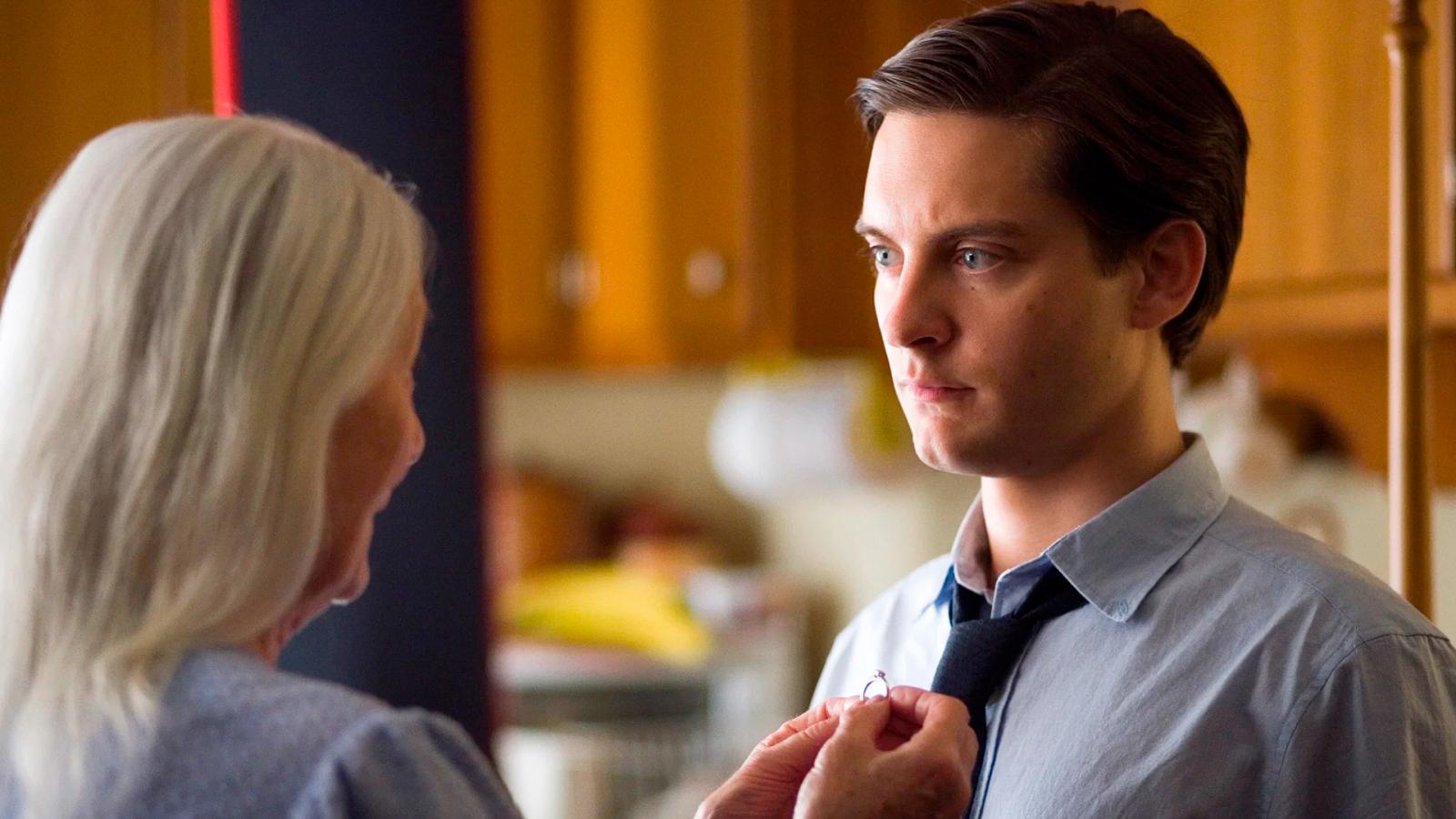 As with any successful franchise, as the series progresses, the cast and crew's remuneration tends to increase. Key figures like Tobey Maguire and director Sam Raimi, among others, commanded higher paychecks with each new installment. Their increasing pay was a significant factor in the escalating budget.
Before Spider-Man: Far From Home and the absolute winner Spider-Man: No Way Home, Sam Raimi's third installment wasn't just the most expensive Spider-Man movie, but also the highest grossing, pulling in a whopping $894 million at the box office.
Source: NPR, Superhero Hype!