Most Traumatizing Stephen King Movie Endings, Ranked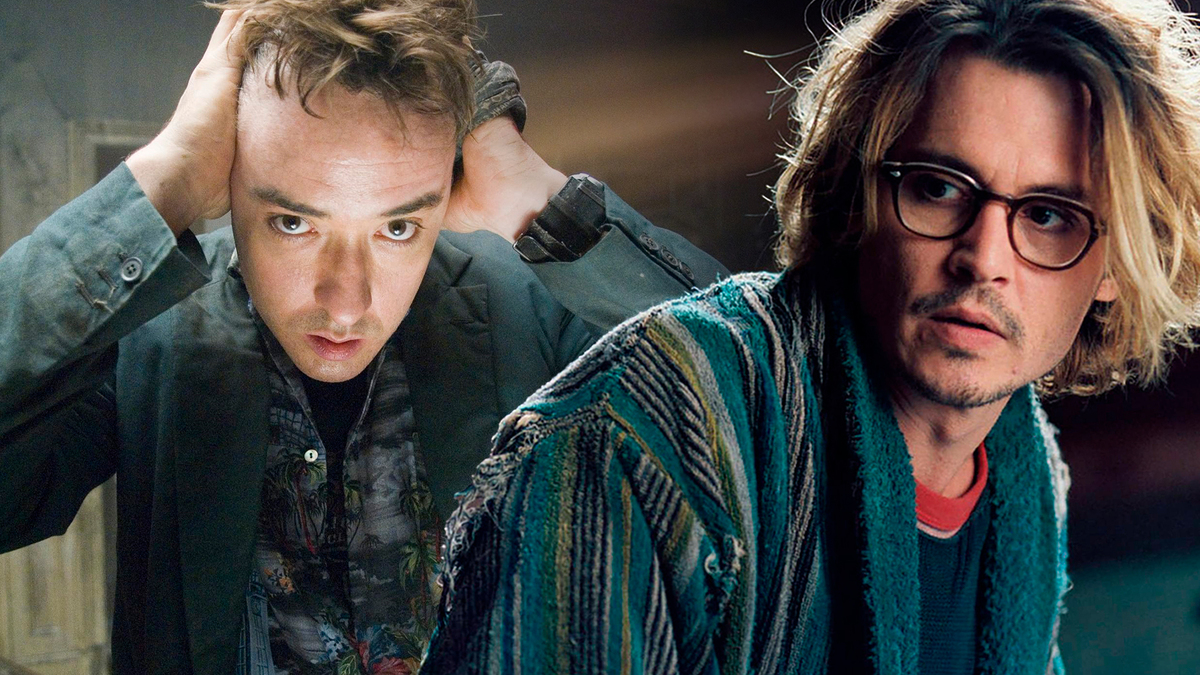 Decades later, we're still trying to recover from John Coffey's death.
One particular aspect of Stephen King 's stories that sets them apart from the rest is their memorable and often traumatizing endings.
From the eerie to the downright heartbreaking, here are the movie endings from the King of Horror that will linger in your minds long after the credits have rolled.
6. 1408 (2007)
Ignoring all warnings, Mike Enslin, a skeptic of the supernatural, takes a chance on fate by spending the night in a haunted hotel room. Plagued by horrific visions that relentlessly torment him, and faced with the choice of eternal suffering or the ending of his life, Enslin takes a different path.
In one of the most chilling movie endings ever, he sets the room on fire, ultimately dying along with the evil forces within.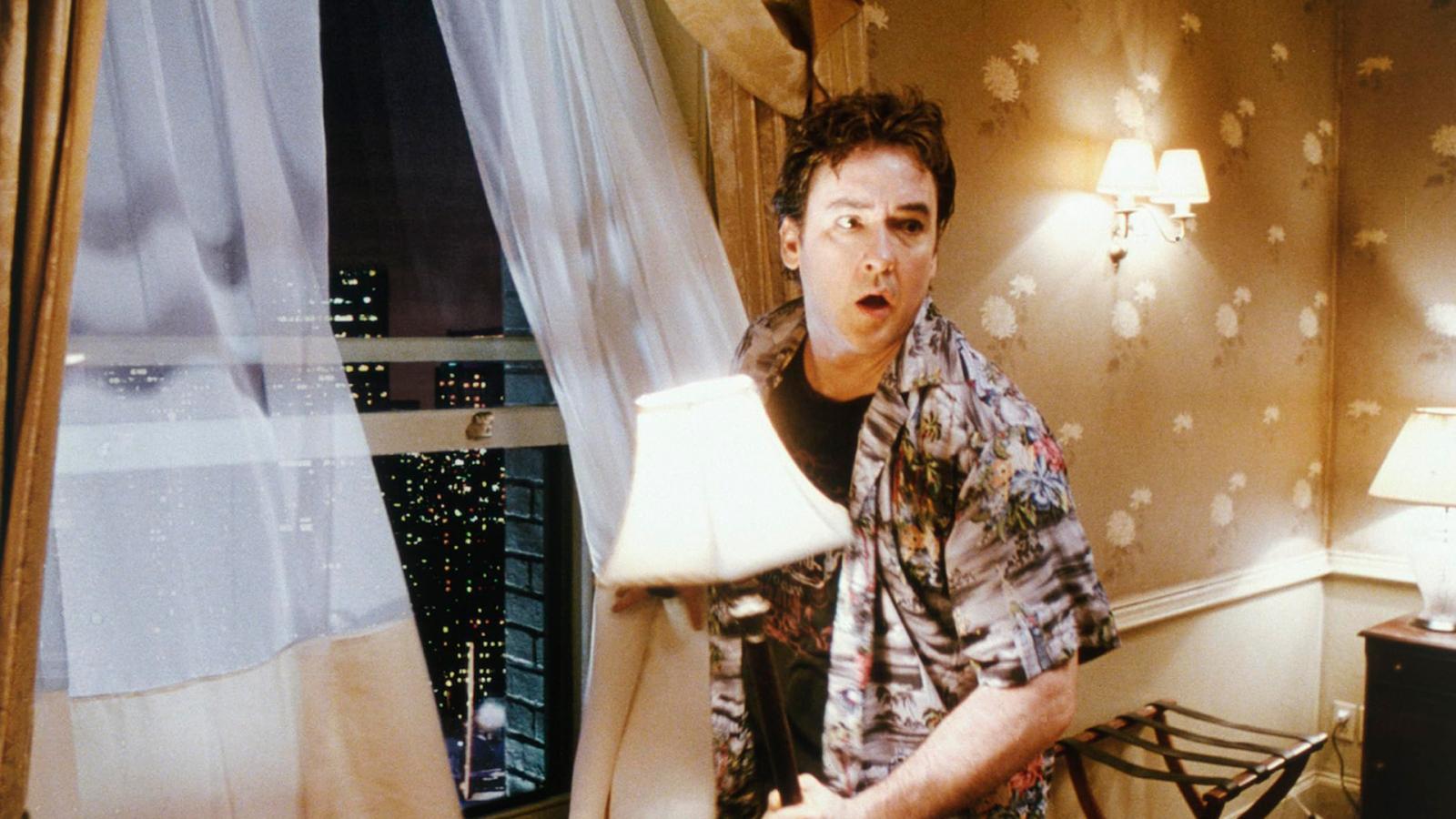 5. Apt Pupil (1998)
In this psychological thriller, high school student Todd Bowden discovers his elderly neighbor Kurt Dussander is a former Nazi officer. Fascinated by Dussander's dark past, Todd blackmails him into sharing his stories with him and becomes consumed by his own obsession with the horrors of the Holocaust.
As the ending unfolds, the Nazi commits suicide, but a greater threat remains, as Todd's blackmail means that he has become as evil as his mentor, and people will suffer at his hands in the future.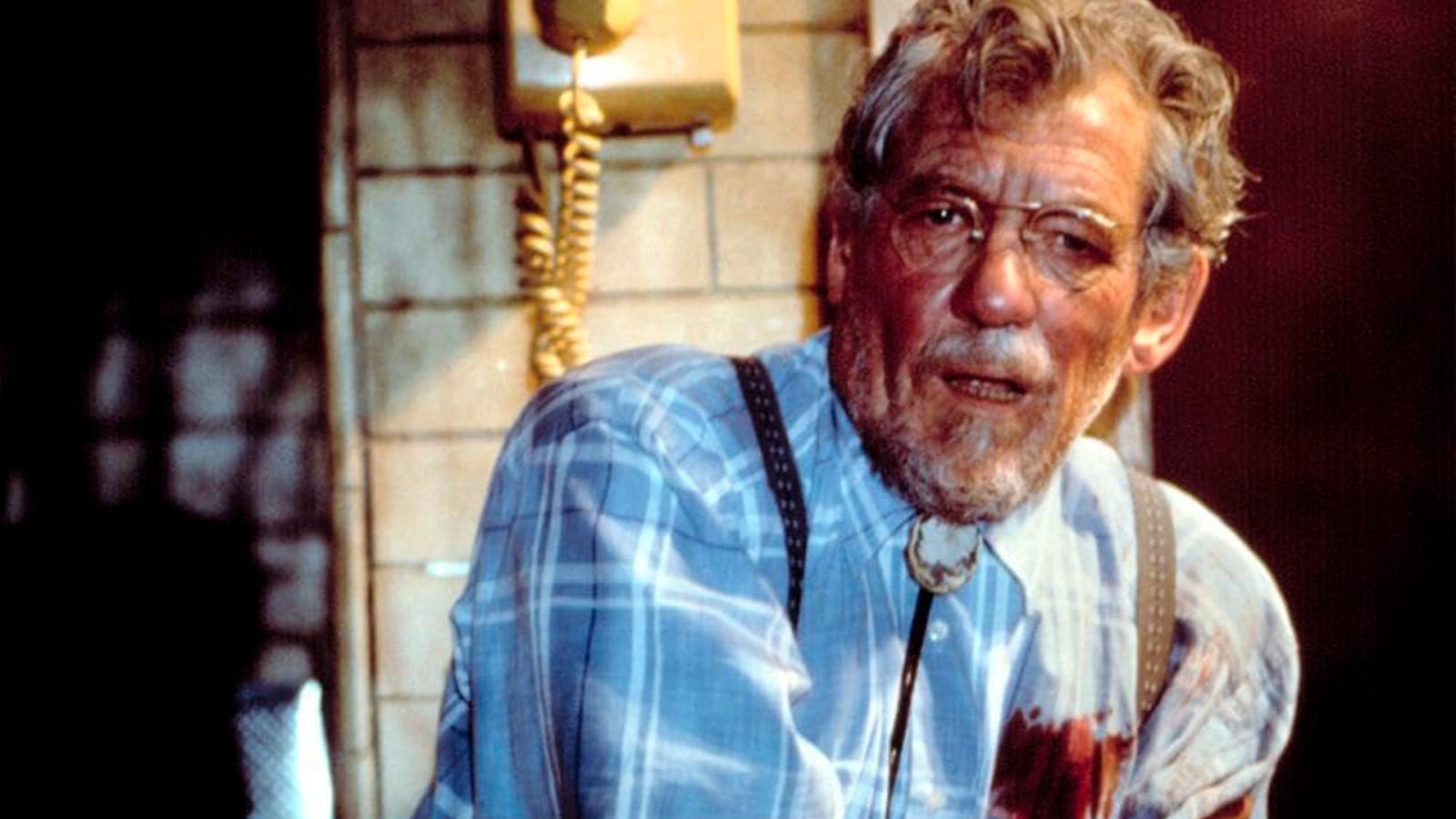 4. Gerald's Game (1992)
This gripping psychological horror film follows Jessie Burlingame, who finds herself trapped and handcuffed to a bed in a remote cabin after the unexpected death of her husband, Gerald.
Jessie begins to see hallucinogenic apparitions, including the so-called Moonlight Man at her bedside, but she initially mistakes him for a ghostly figure. In fact, the Moonlight Man turns out to be a real-life serial killer and necrophile.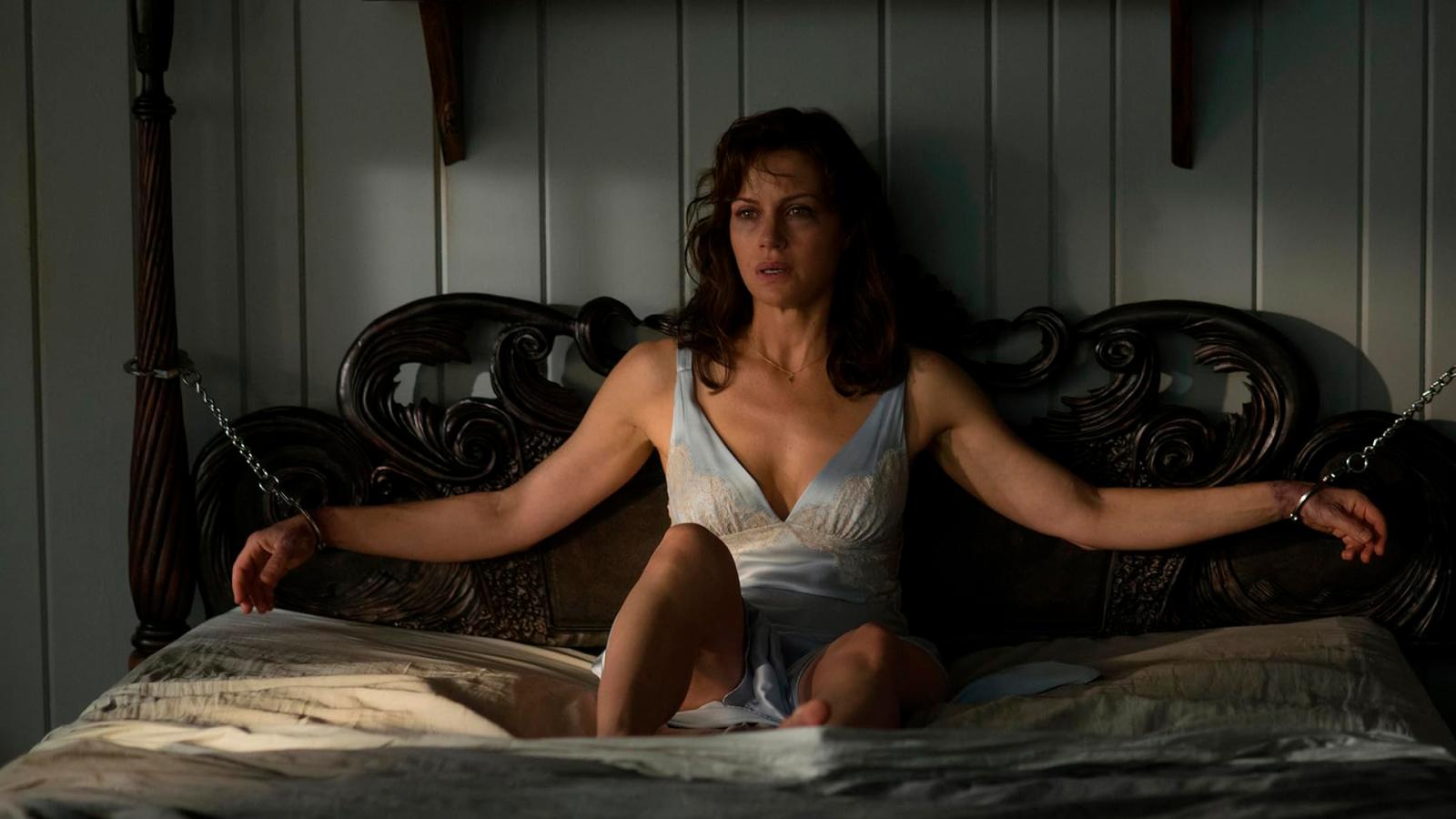 3. Secret Window (2004)
Johnny Depp 's underrated movie follows author Mort Rainey as he deals with infidelity, writer's block, and a man named John Shooter accusing him of plagiarism. The twist reveals that John is a manifestation of Mort's Dissociative Identity Disorder, as Mort's dark side commits several murders, including his wife and her lover, whose bodies are buried under the secret window in the film's final seconds.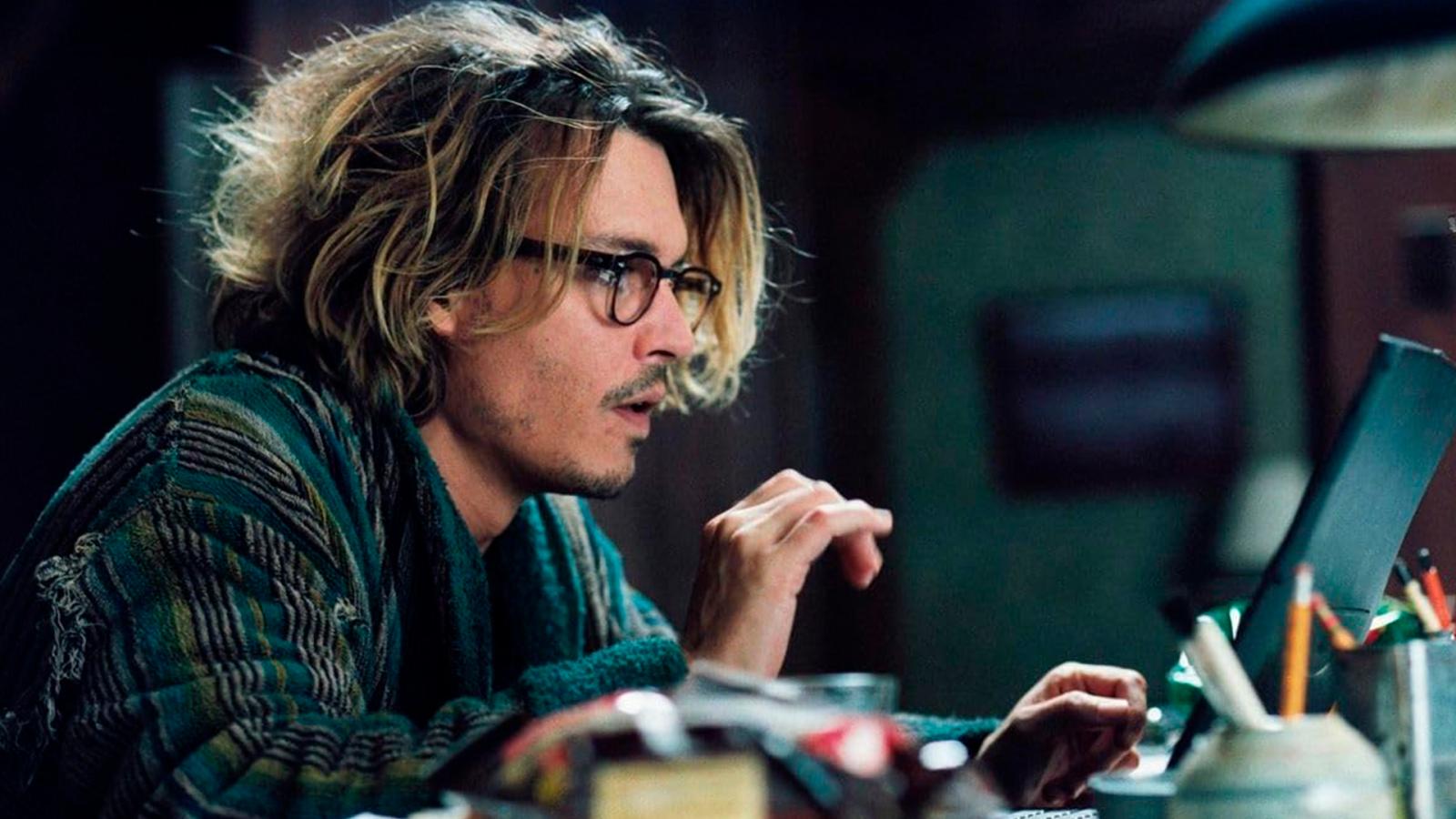 2. Green Mile (1999)
One of the most heartbreaking of King's stories is set on the death row of a Louisiana state penitentiary during the Great Depression. It follows the story of John Coffey, a man with supernatural healing powers, who is sentenced to death for the murder of two young girls.

Infamous for its emotional depth and haunting bitterness, the ending will forever break your heart into a million pieces.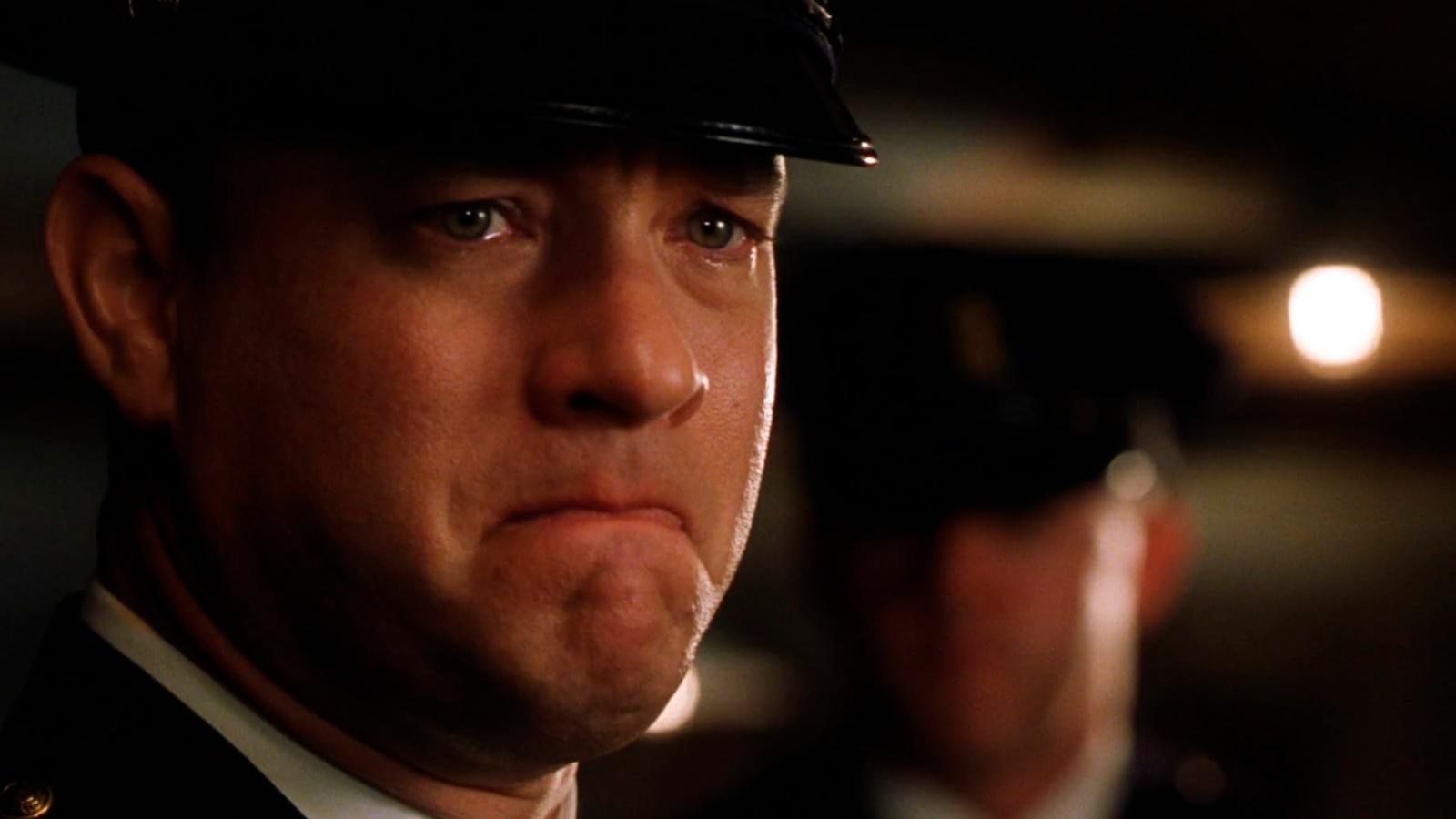 1. The Mist (2007)
This heartbreaking story is set in a small town that is covered in an eerie mist after a violent thunderstorm hits the area. Trapped in the mist with aliens and no hope of escape, the adults decide to commit suicide, leading David Drayton to shoot his son Billy and the rest of the survivors.
But just as he acts on this desperate plan, the military arrives, revealing that rescue is imminent. Unlike the novella's hopeful conclusion, the movie's dark twist makes the story's ending the most traumatizing of Stephen King's adaptations.
Do you support the popular opinion that Stephen King's stories have a problem with failing right at the end?