Move, Black Adam: This Female Avenger Beats Dwayne Johnson's Enormous Paycheck
She has literally moved the rock out of her way.

Black Adam Needs To Move: This Female Avenger Beats Dwayne Johnson's Enormous Paycheck
In the world of television, there are a select few stars who not only captivate audiences with their performances but also command the highest salaries for the work they perform. From Sofia Vergara to Reese Witherspoon, A-list actors have ventured into television and earned the title of highest-paid TV star.
However, it is Dwayne The Rock Johnson who has been on and off the title of not only the highest-paid TV star but also the highest-paid movie star for years.
From getting paid $50 million for Amazon's Christmas action movie Red One to earning $450,000 per episode for The Titan Games and $650,000 per episode for HBO's Ballers, The Rock has proven that hard work always pays off.
However, the Black Adam actor will have to share the spotlight with another superhero who could beat the ancient superhuman not only in the movies but also in real life. For her new series Lessons in Chemistry, Brie Larson, who is also Captain Marvel herself, is about to become the highest-paid TV actress in Apple TV+ history.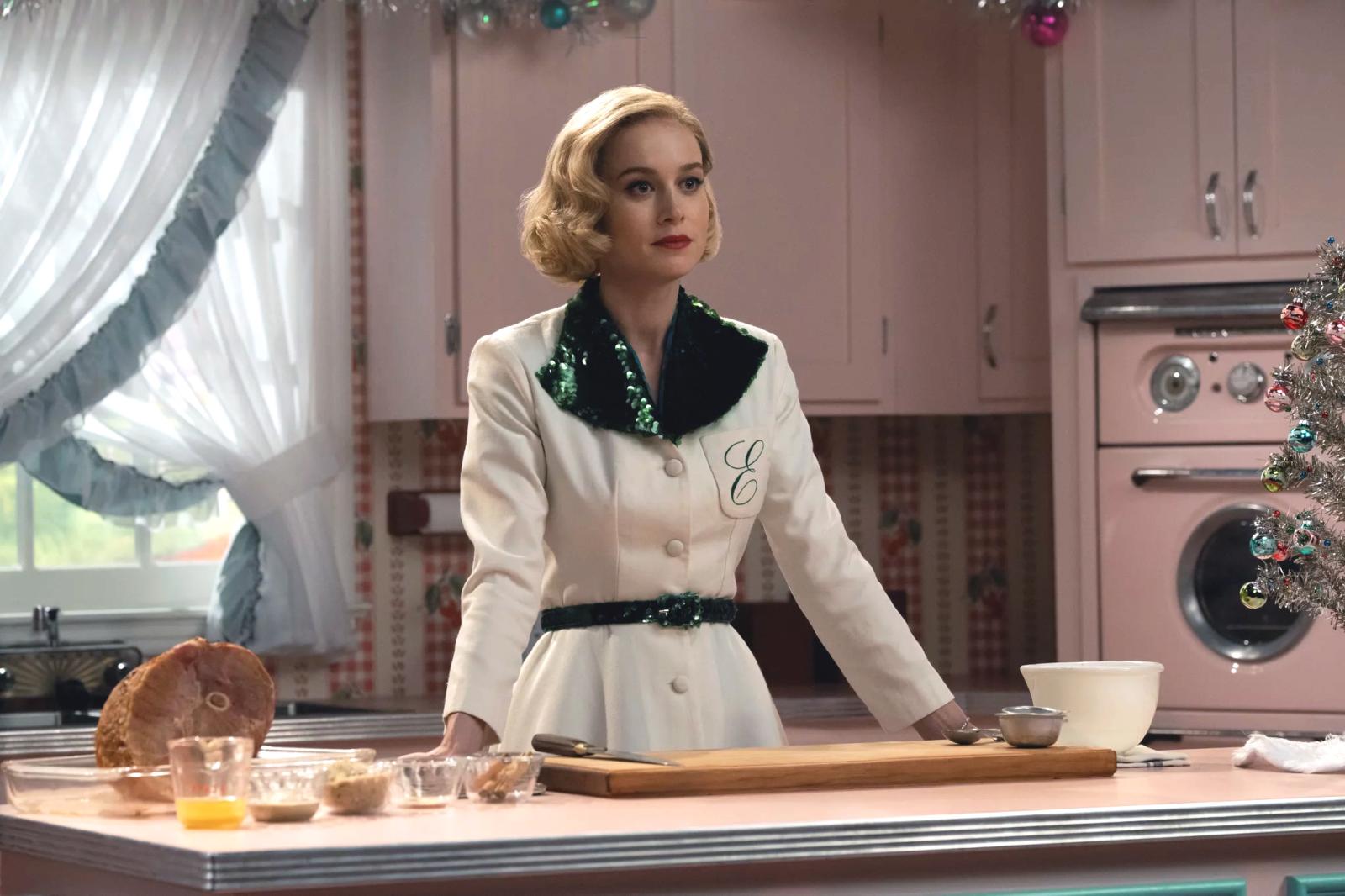 The series has already made waves, not only because Brie surpassed Dwayne Johnson 's earnings from Ballers, which are $100,000 less per episode than Larson's, but also because it marks the actress' anticipated return to the big screen.
Based on the novel of the same name by Bonnie Garmus, the series tells the story of Elizabeth, Brie Larson's character, as she faces the challenges of gender roles and the limited opportunities available to women in the 1950s.
After her dismissal from the lab, she uses her role as a cooking show host to promote chemistry and women's empowerment. She educated her audience about chemistry while challenging societal constraints through cooking demonstrations.
Playing a woman who defies conventional beliefs sounds like a dream role for Larson, who in real life is an active feminist and fighter for women's rights. And to beat out the highest-paid actor for the TV role and take his place looks like a nice little bonus for the role.
Larson's remarkable salary of $750,000 per episode for her most recent series highlights not only the growing recognition of the actress' talents but also the recognition of women in the industry and the value they deserve.