Move Over, Bridgerton: 15 Historical Dramas That Do It Better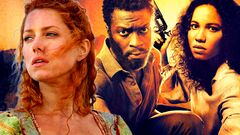 These historical dramas that'll make you forget all about the Duke of Hastings and the Regency-era high society of "Bridgerton" (at least until Season 3 comes out).
Here are our top picks for historical dramas that, dare we say, do it even better than "Bridgerton ".
1. Harlots (2017–2019)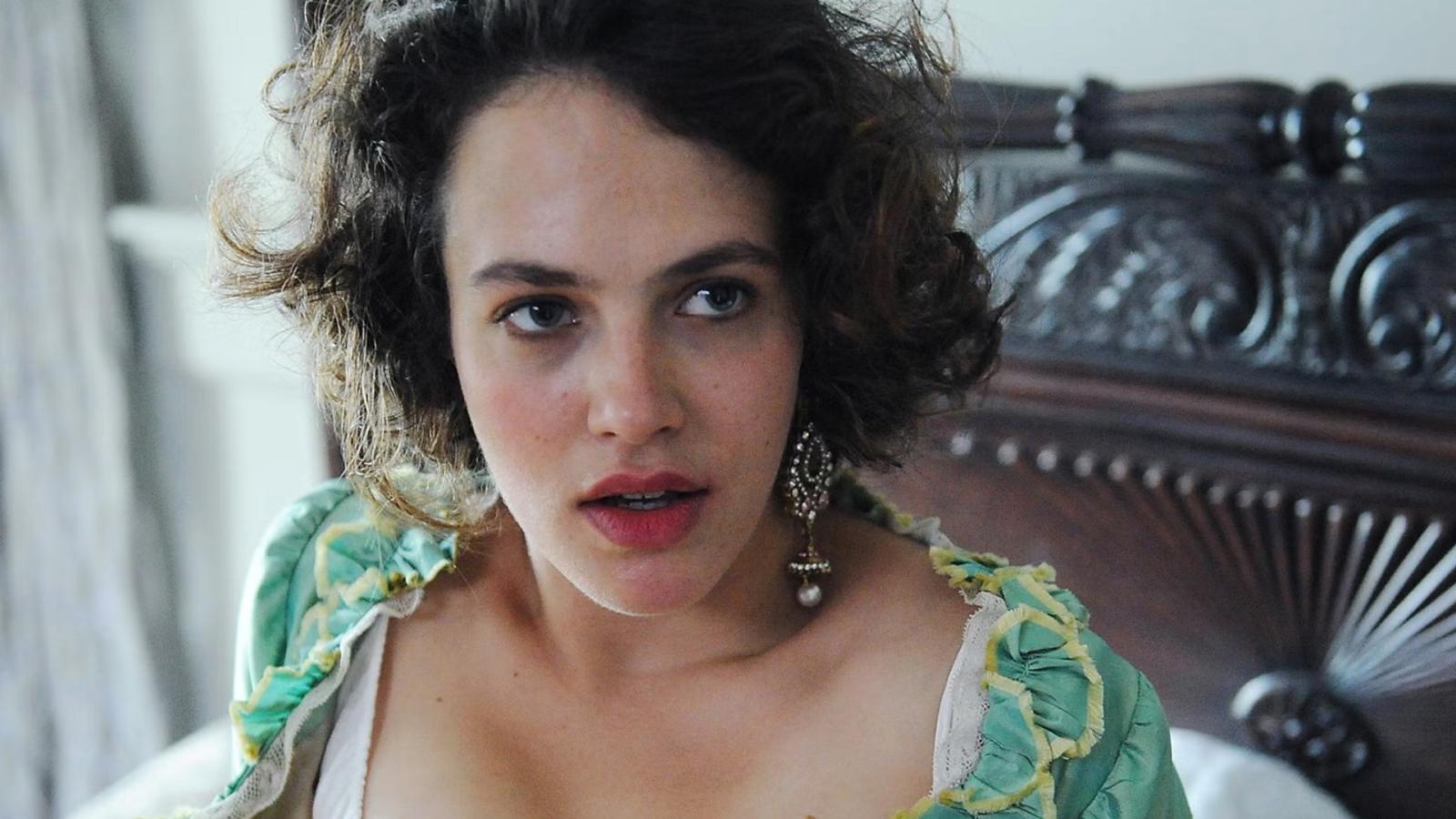 Ever wonder what the world's oldest profession looked like in 18th-century London? "Harlots" gives you a real-deal glimpse into the world of sex workers. It centers on Margaret Wells, who's trying to achieve some semblance of a balance in life as both a mom and a brothel boss. While Margaret deals with business challenges and rival madams, her daughters make their own choices within the profession.
2. Jamestown (2017–2019)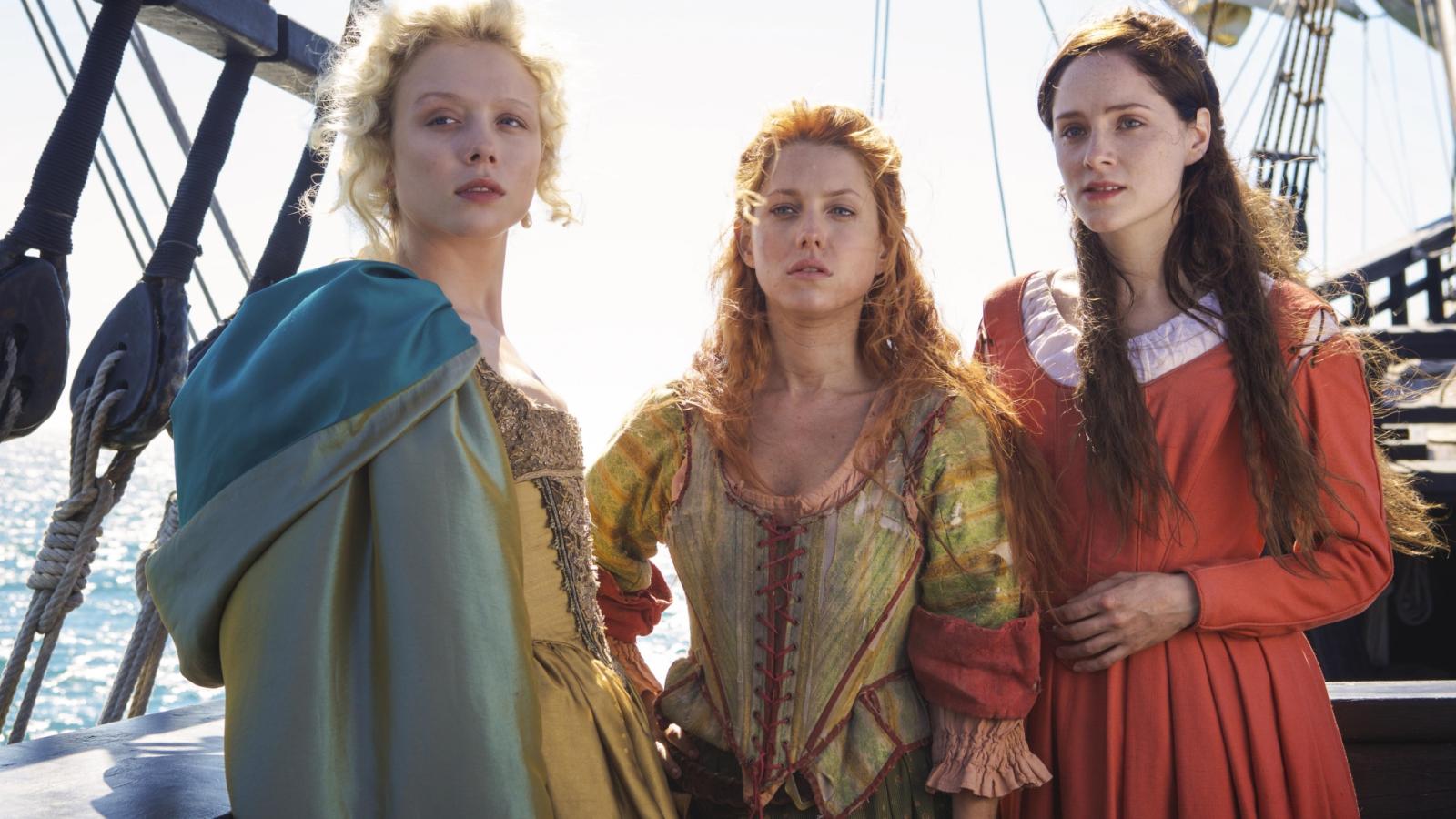 We've all heard of the pilgrims, but what about the first British settlers in America? Set in 1619, "Jamestown" follows the lives of three women – Jocelyn, Alice, and Verity – as they arrive in the Virginia colony to marry settlers. However, they soon discover the harsh realities and political tensions that come with colonization. Amidst the tobacco fields and powwows with Native Americans, there are plenty of battles, betrayals, and even a little romance.
3. The Pillars of the Earth (2010)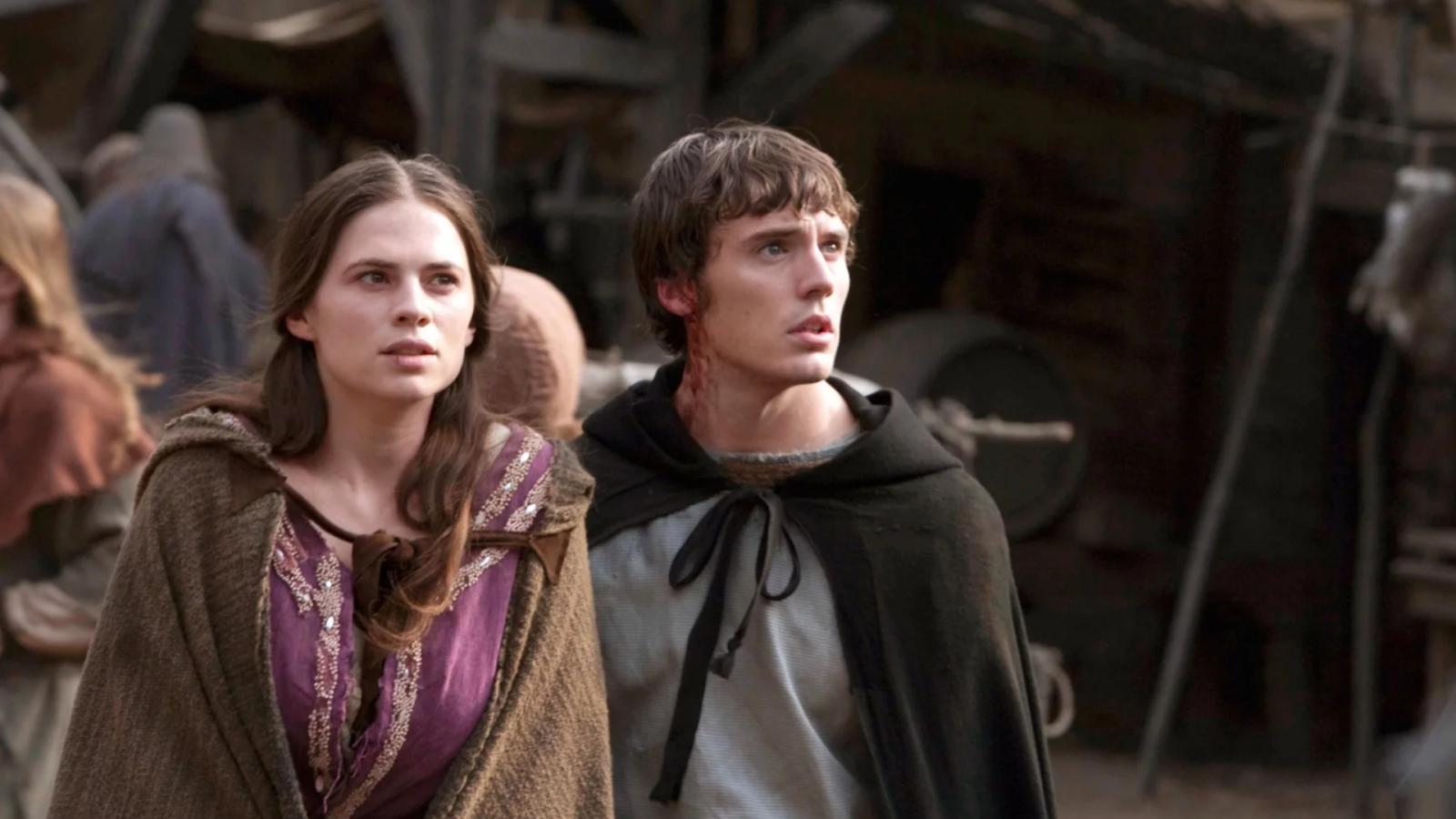 How can a story about building a cathedral be dramatic? Trust me, it can. Adapted from Ken Follett's historical novel, "The Pillars of the Earth" is set in 12th-century England and centers around the construction of a cathedral in the fictional town of Kingsbridge. As Prior Philip and master builder Tom Builder start on this ambitious project, they find themselves entangled in a mess of political and religious strife.
4. The Durrells (2016–2019)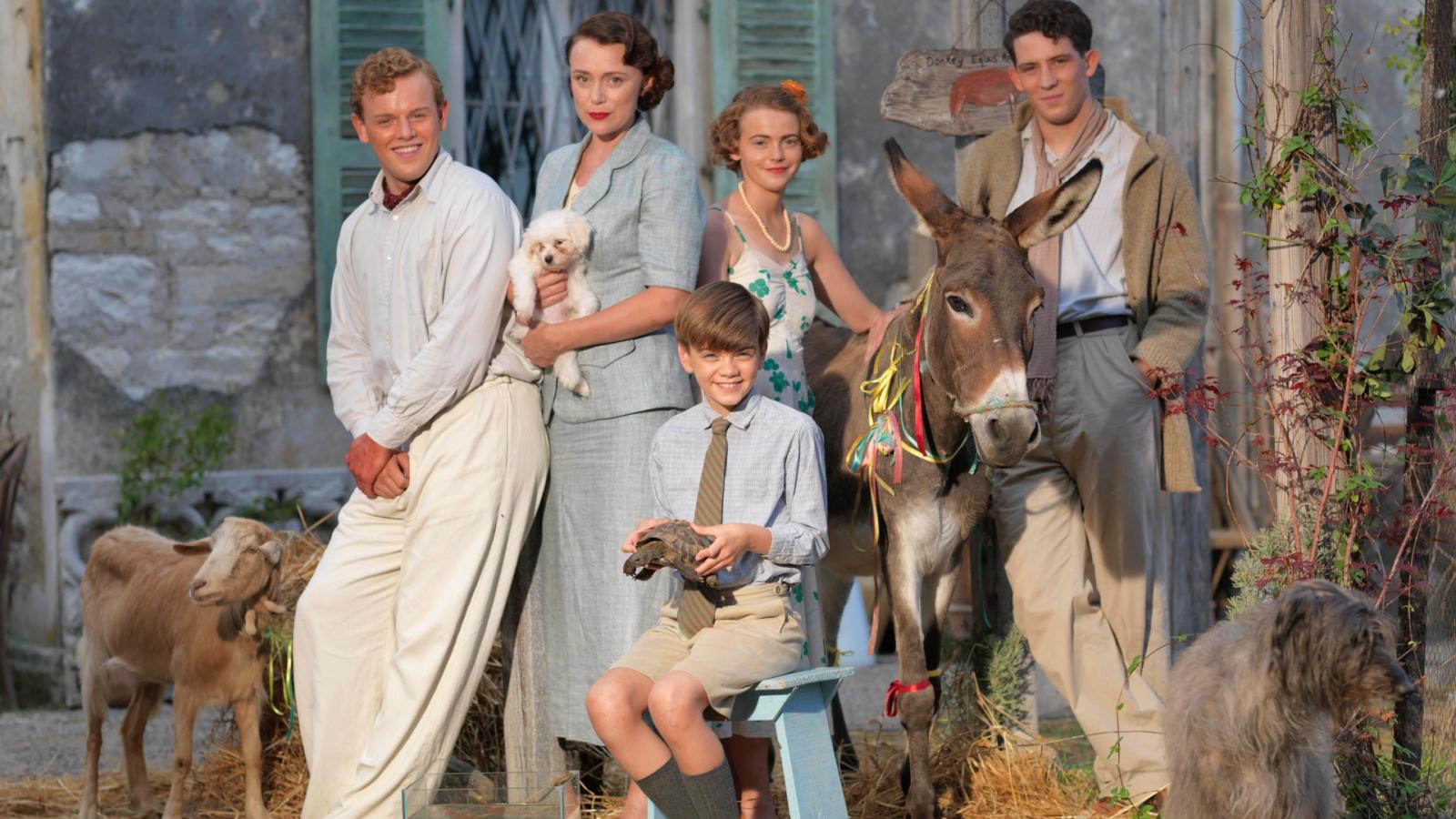 "The Durrells" is set in 1935 and follows an English family that moves to Corfu, Greece, after the death of their father. Louisa Durrell, the widowed mother, struggles to raise her four quirky children – Larry, Leslie, Margo, and Gerry – amid financial difficulties and cultural adjustments. It's a wholesome, heartfelt story a family trying to start anew while encountering various colorful local characters and exotic animals.
5. Underground (2016–2017)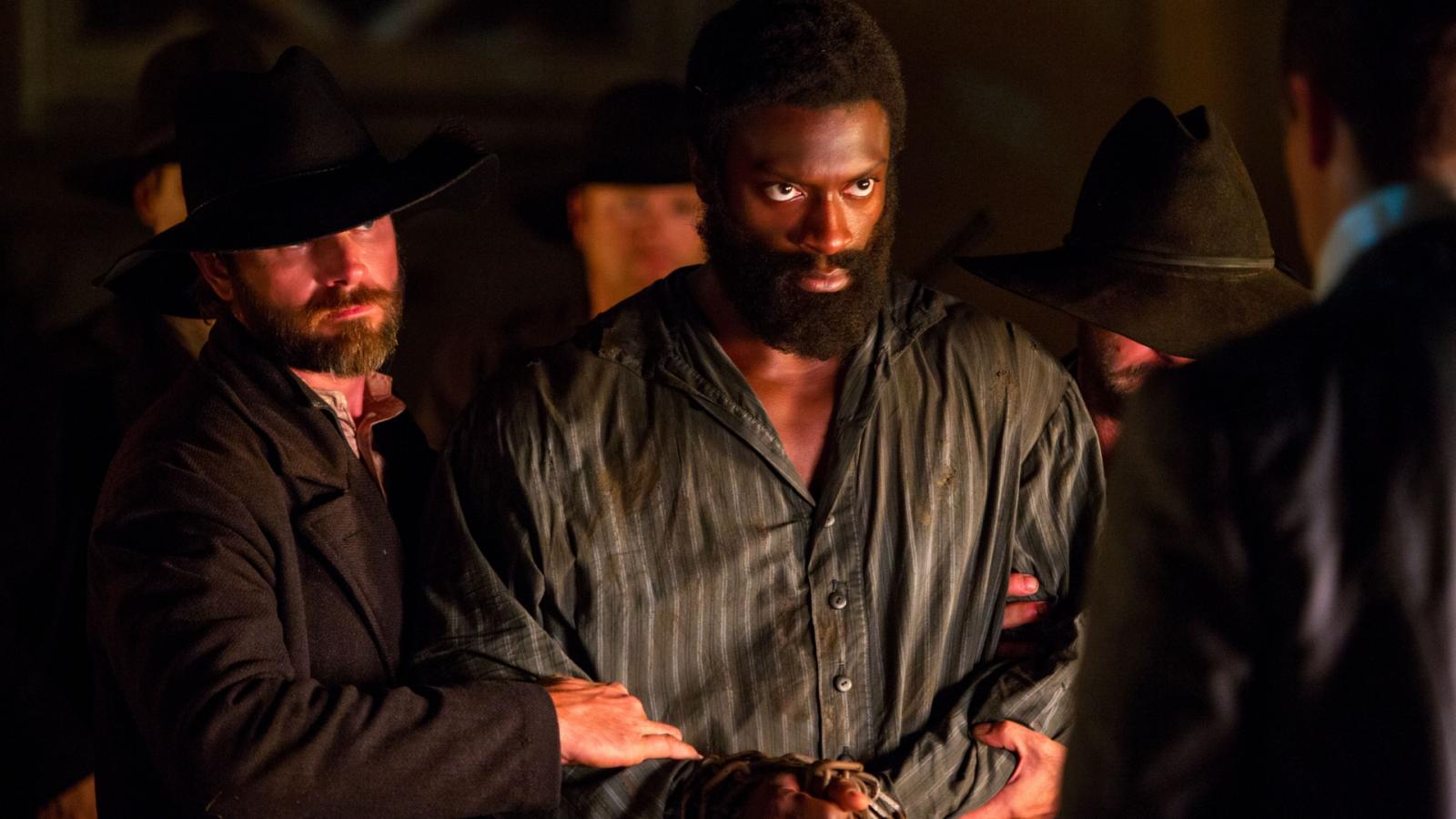 "Underground" is set in pre-Civil War America and zeroes in on the Underground Railroad. We follow a group of slaves led by Noah and Rosalee, as they set off on a perilous journey from a Georgia plantation to freedom in the North. It's a heart-pounding, edge-of-your-seat experience, with obstacles at every turn – slave catchers, treacherous terrain, and the ever-present fear of capture.
6. The White Queen (2013)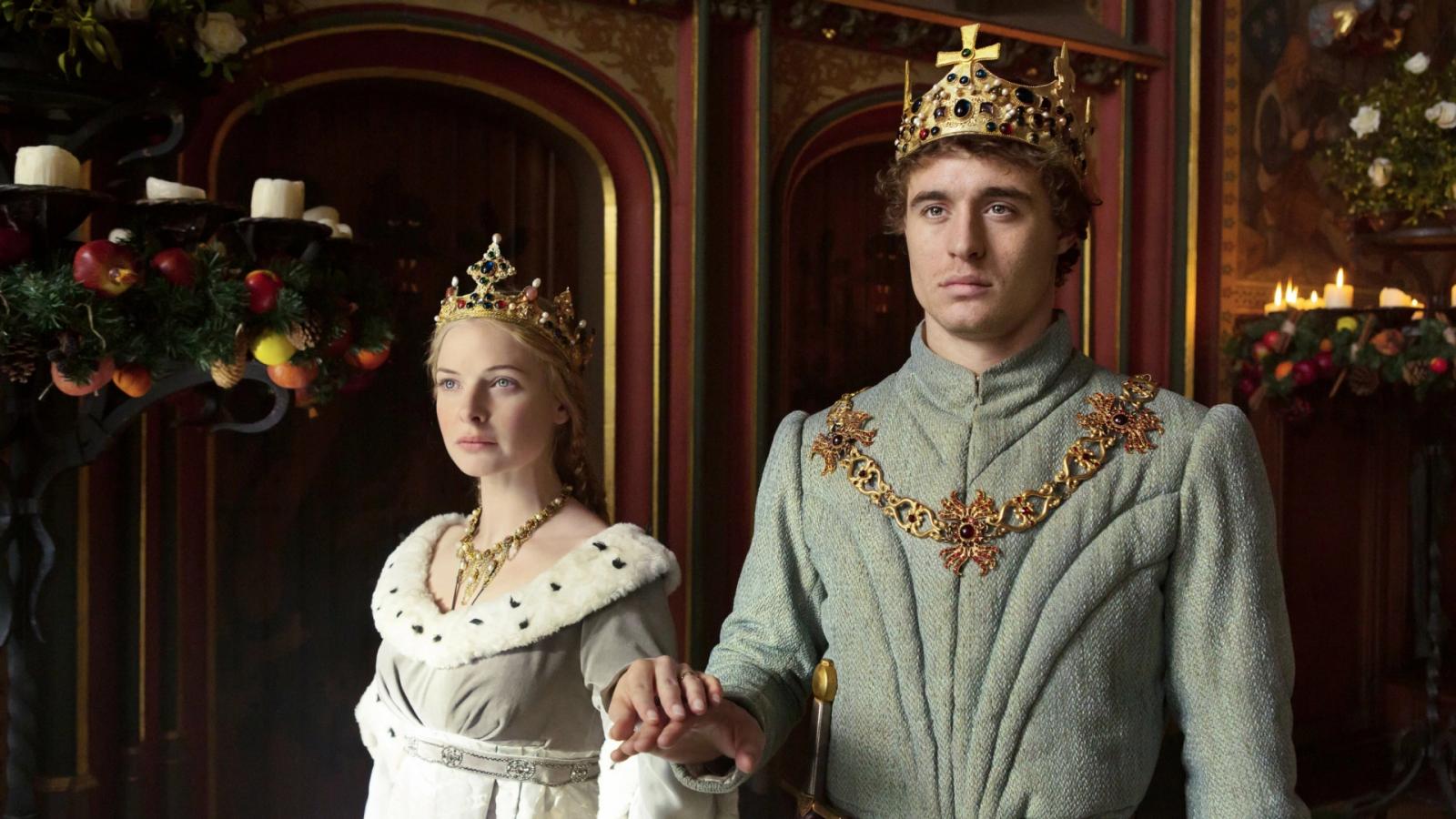 The War of Roses like you've never seen it before. "The White Queen" is all about the power struggles between the Houses of York and Lancaster. At the center of it all are three women: Elizabeth Woodville (The White Queen), Margaret Beaufort, and Anne Neville. Elizabeth secretly marries Edward IV, causing a ripple effect in the already tumultuous political climate. Expect betrayals, witchcraft claims, and the quest for the throne to unfold before your eyes.
7. Victoria (2016–2019)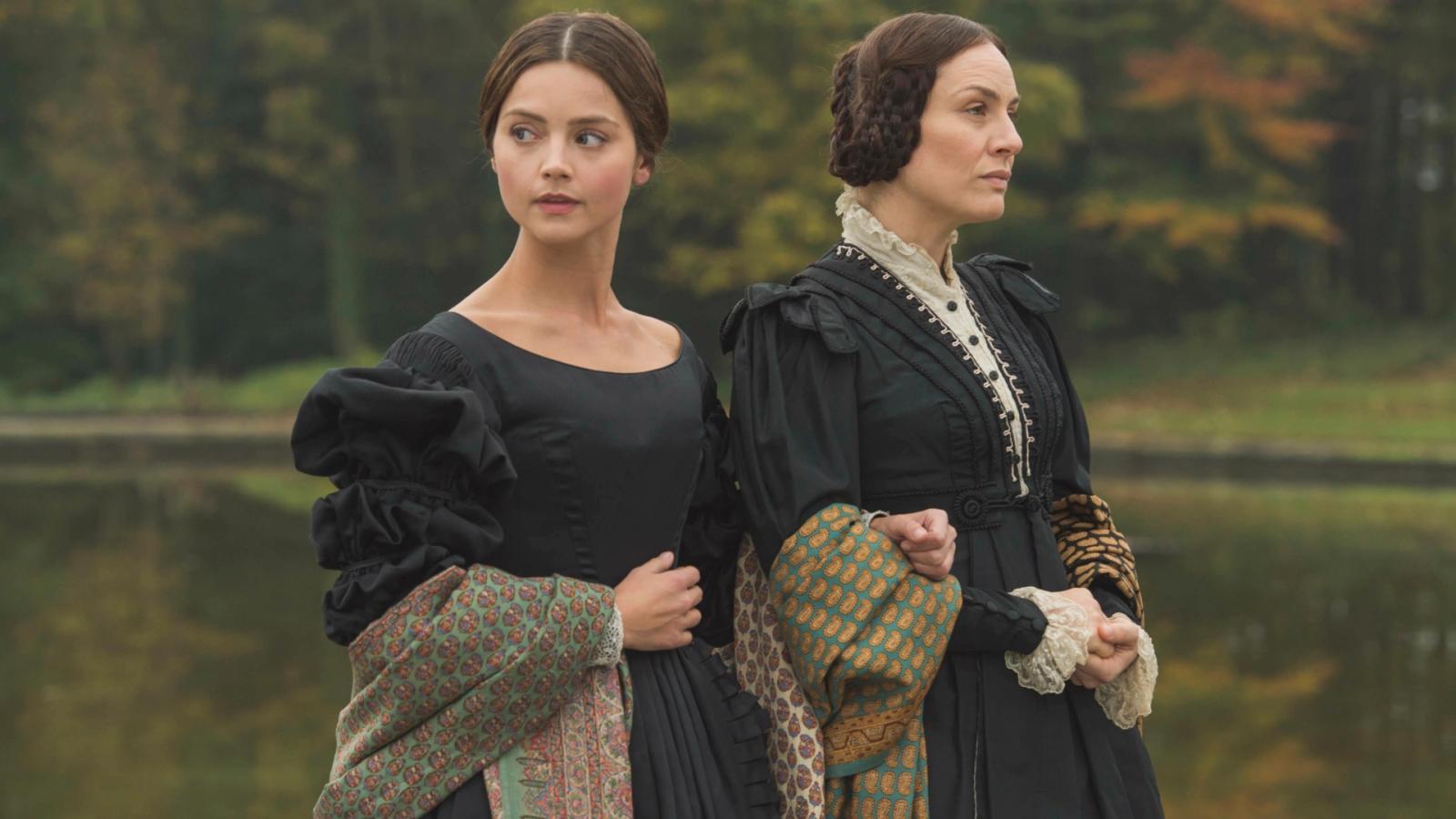 This drama zooms in on the early life of Queen Victoria, from her accession to the throne at the tender age of 18 through her marriage to Prince Albert. Not your usual "girl meets boy" story, eh? It gets better. She faces opposition from senior royals and has to navigate her way through political plots and marriage proposals, all while ruling an empire.
8. Ripper Street (2012–2016)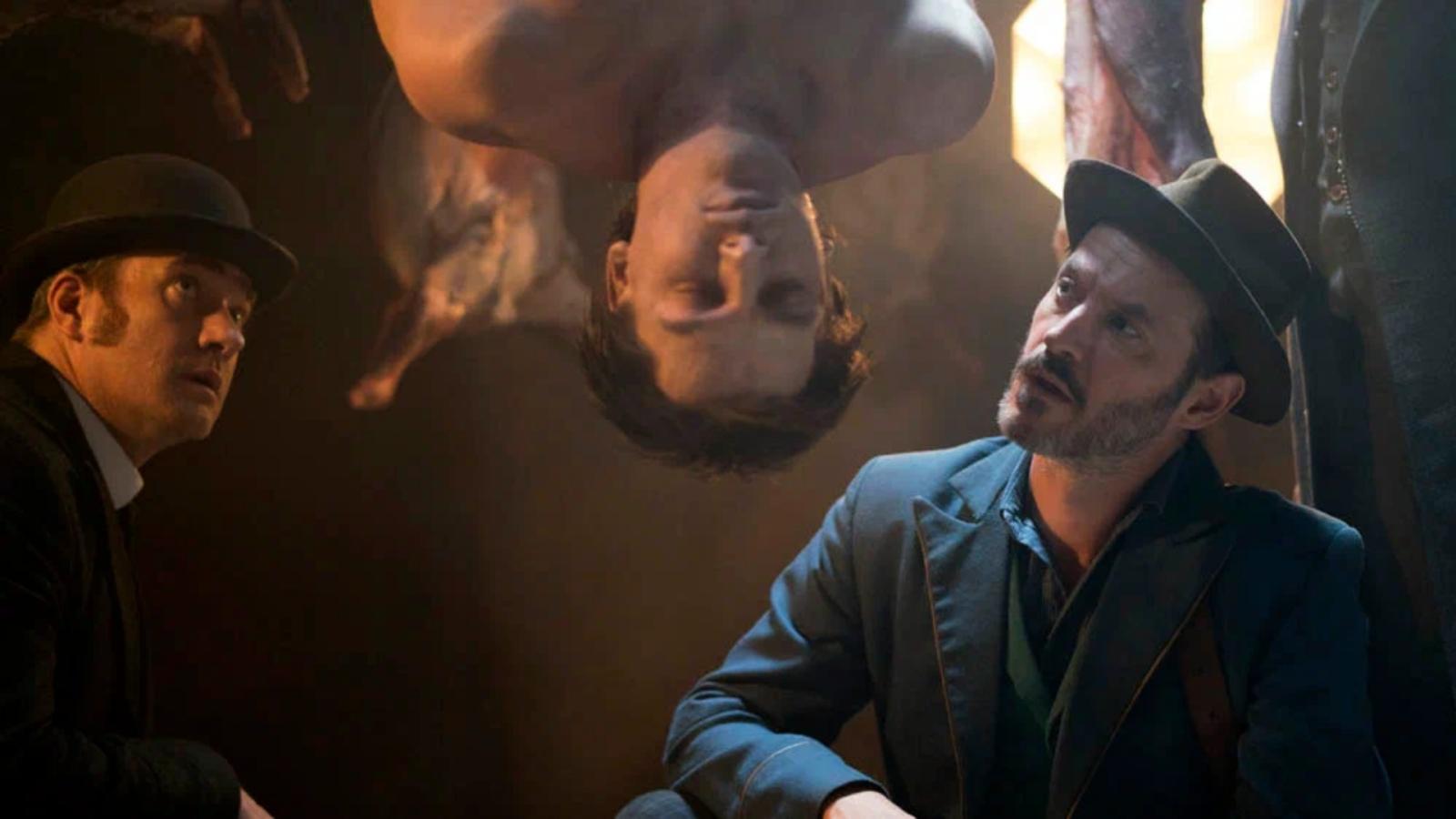 What happened after Jack the Ripper stopped terrorizing London's East End? "Ripper Street," a British drama set in the aftermath of those infamous murders, got the answer. The series follows Inspector Edmund Reid, Captain Homer Jackson, and Sergeant Bennet Drake as they try to keep peace in Whitechapel. The setting? Chaotic streets filled with gang wars, human trafficking, and opium dens.
9. Call the Midwife (2012–present)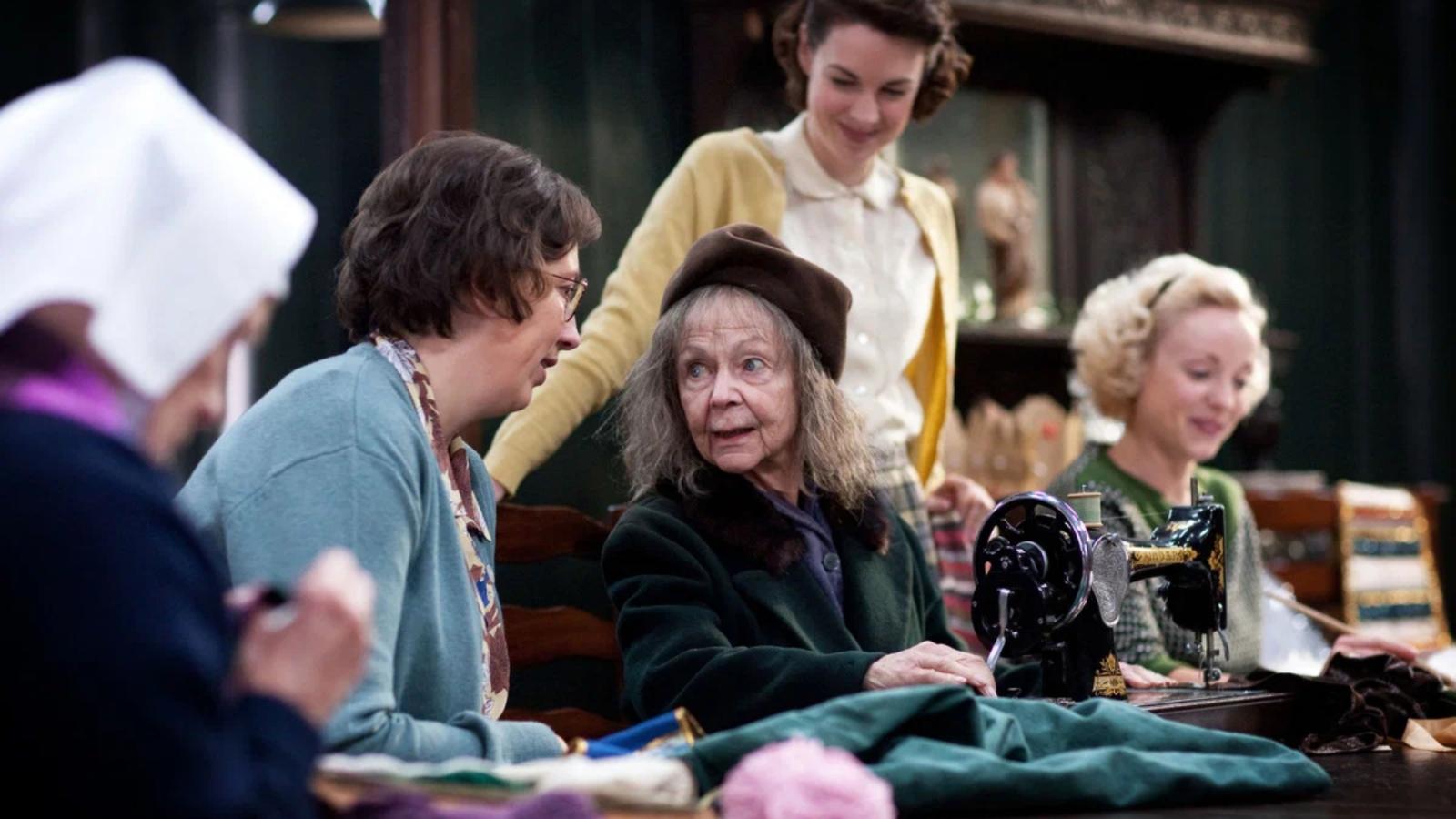 Based on the memoirs of Jennifer Worth and set in the 1950s and 60s London, this British series sheds light on the lives of nurses, nuns, and midwives working at the Nonnatus House in London's East End. While it's easy to think this show is all about childbirth (and there's plenty of that, don't get me wrong), it also tackles pressing social issues of the time, such as poverty, abortion, and racial discrimination.
10. Poldark (2015–2019)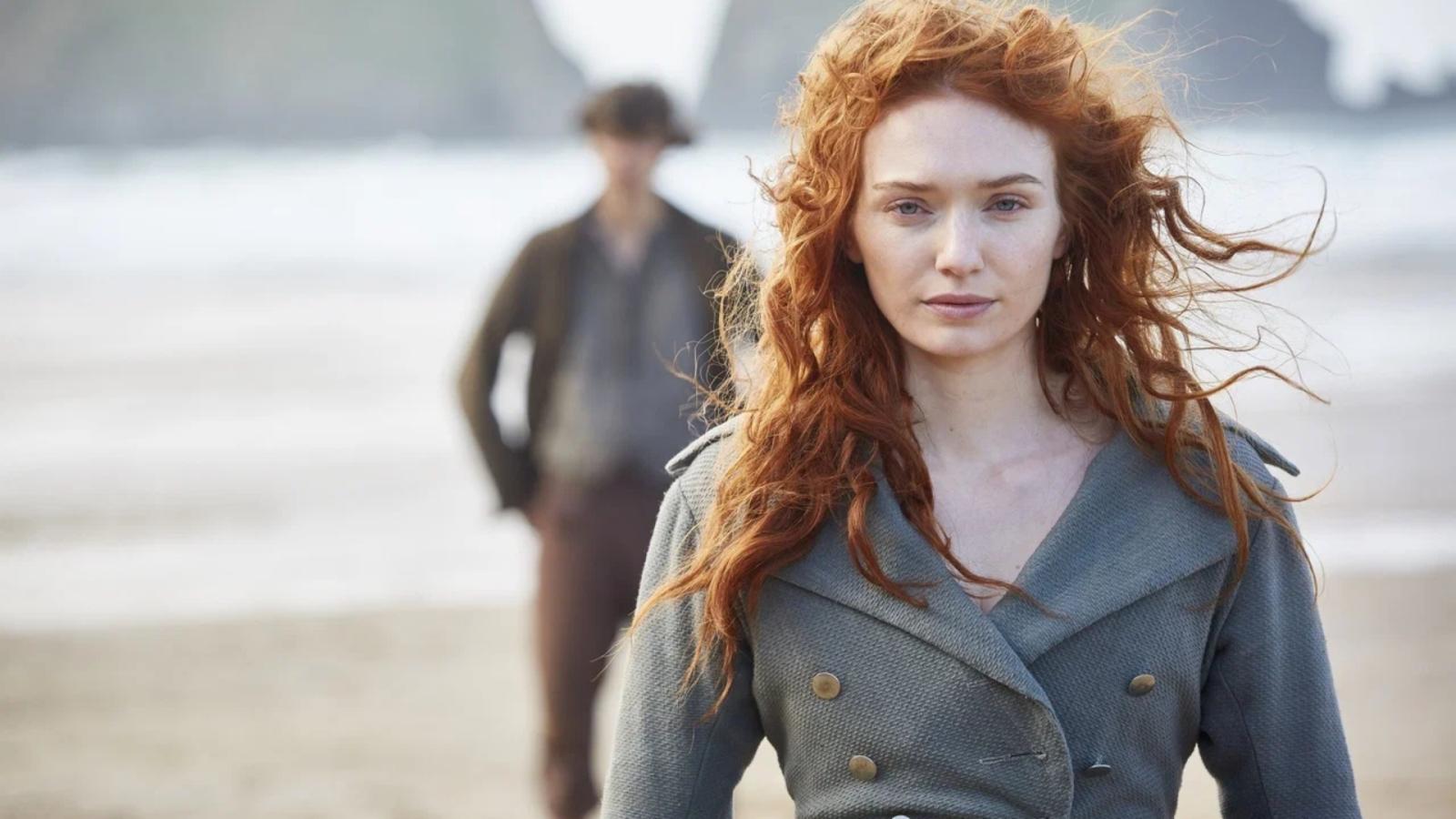 Set in late 18th-century Cornwall, "Poldark" follows Ross Poldark, a British Army officer who returns from the American Revolutionary War to find his estate in ruins and his fiancée, Elizabeth, engaged to his cousin Francis. Ross decides to rebuild his life by reopening a derelict copper mine. He marries Demelza, a servant girl, but can't quite shake off his lingering feelings for Elizabeth.
11. The Last Kingdom (2015–2022)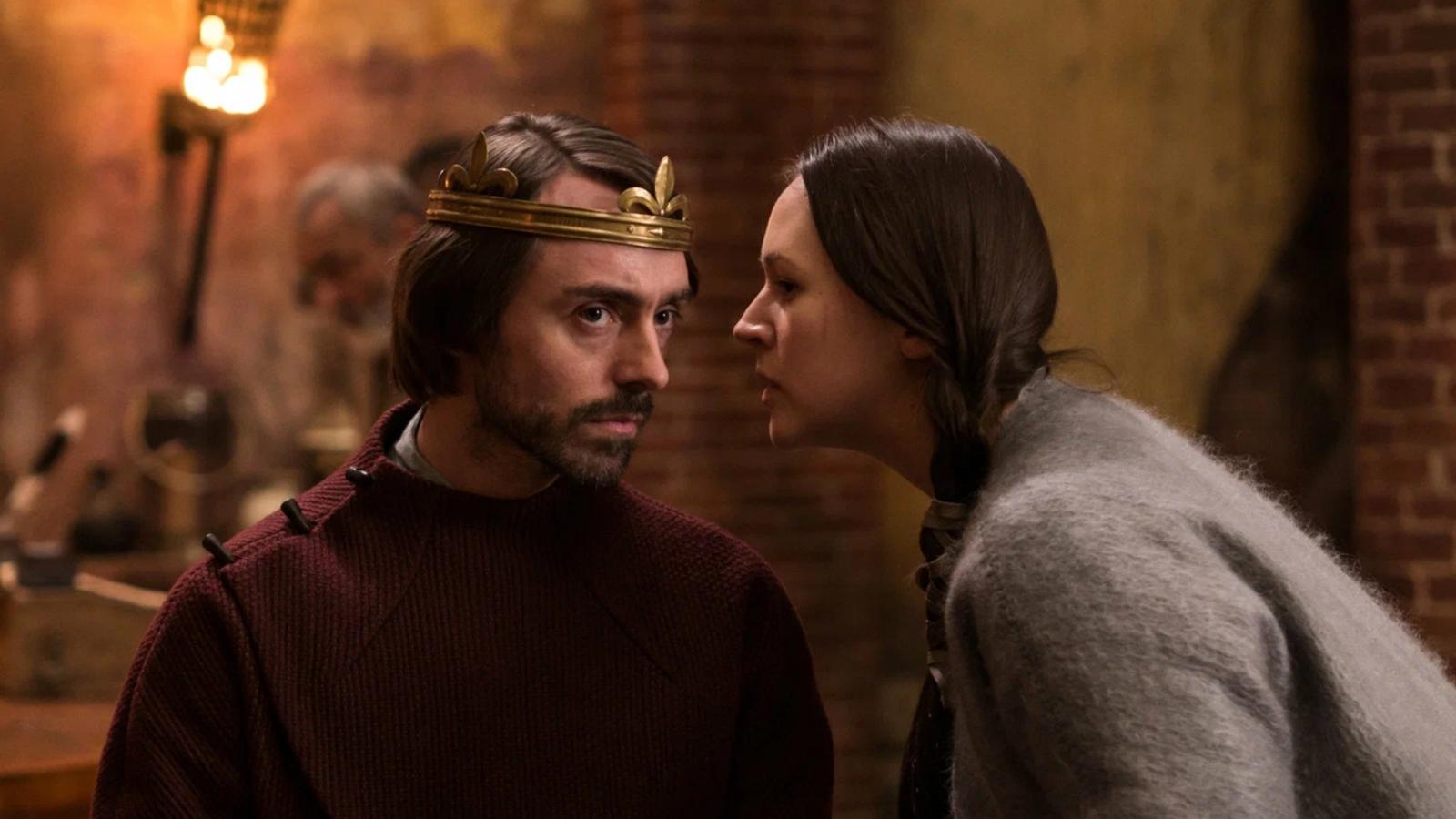 Based on Bernard Cornwell's "The Saxon Stories," this series kicks off in 866 AD when the Vikings capture Uhtred of Bebbanburg, a young Saxon noble. Uhtred is raised by the Vikings but finds his loyalty torn between his adoptive Viking family and the Saxons, led by the pious King Alfred. Through betrayals, wars, and shifting alliances, Uhtred seeks to reclaim his ancestral lands. It's kind of like Game of Thrones but with fewer dragons and more historical accuracy.
12. Wolf Hall (2015)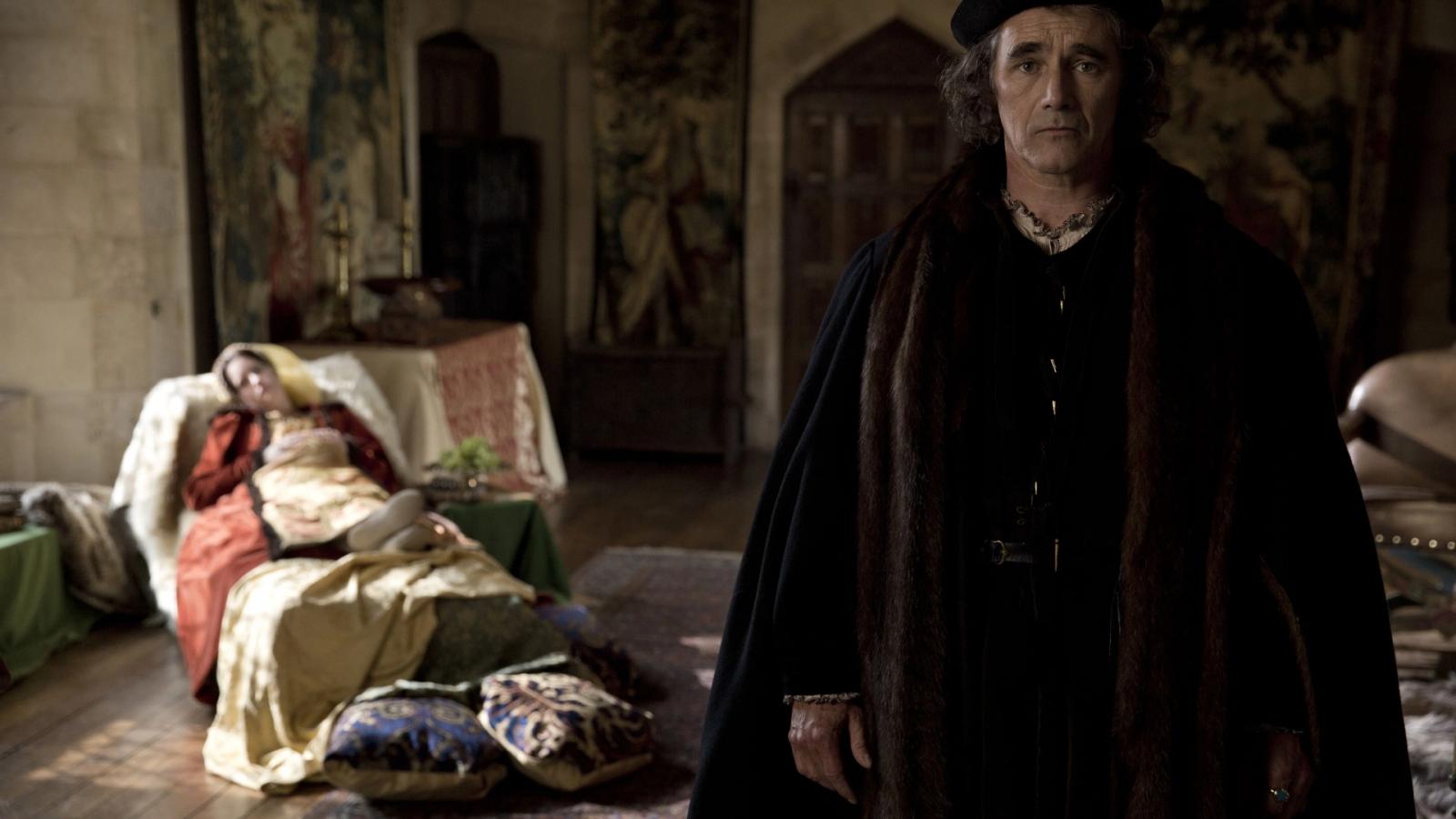 What's the deal with Henry VIII and his obsession with producing a male heir? "Wolf Hall" delves into Tudor politics from the viewpoint of Thomas Cromwell, a commoner-turned-advisor to the King. The series charts the rise of Cromwell in the Tudor court, his role in the annulment of Henry's marriage to Katherine of Aragon, and the eventual crowning of Anne Boleyn. Then, of course, comes her tragic downfall. Cromwell is crafty, cunning, and complex; hard not to root for.
13. Banished (2015)
This is a penal colony in New South Wales in 1788. "Banished" explores the lives of the British convicts who were, well, banished to Australia as well as the soldiers who guarded them. Tensions rise as the convicts, especially Elizabeth Quinn and Tommy Barrett, struggle to adapt to their new harsh environment while also navigating their complicated relationships.
14. Versailles (2015–2018)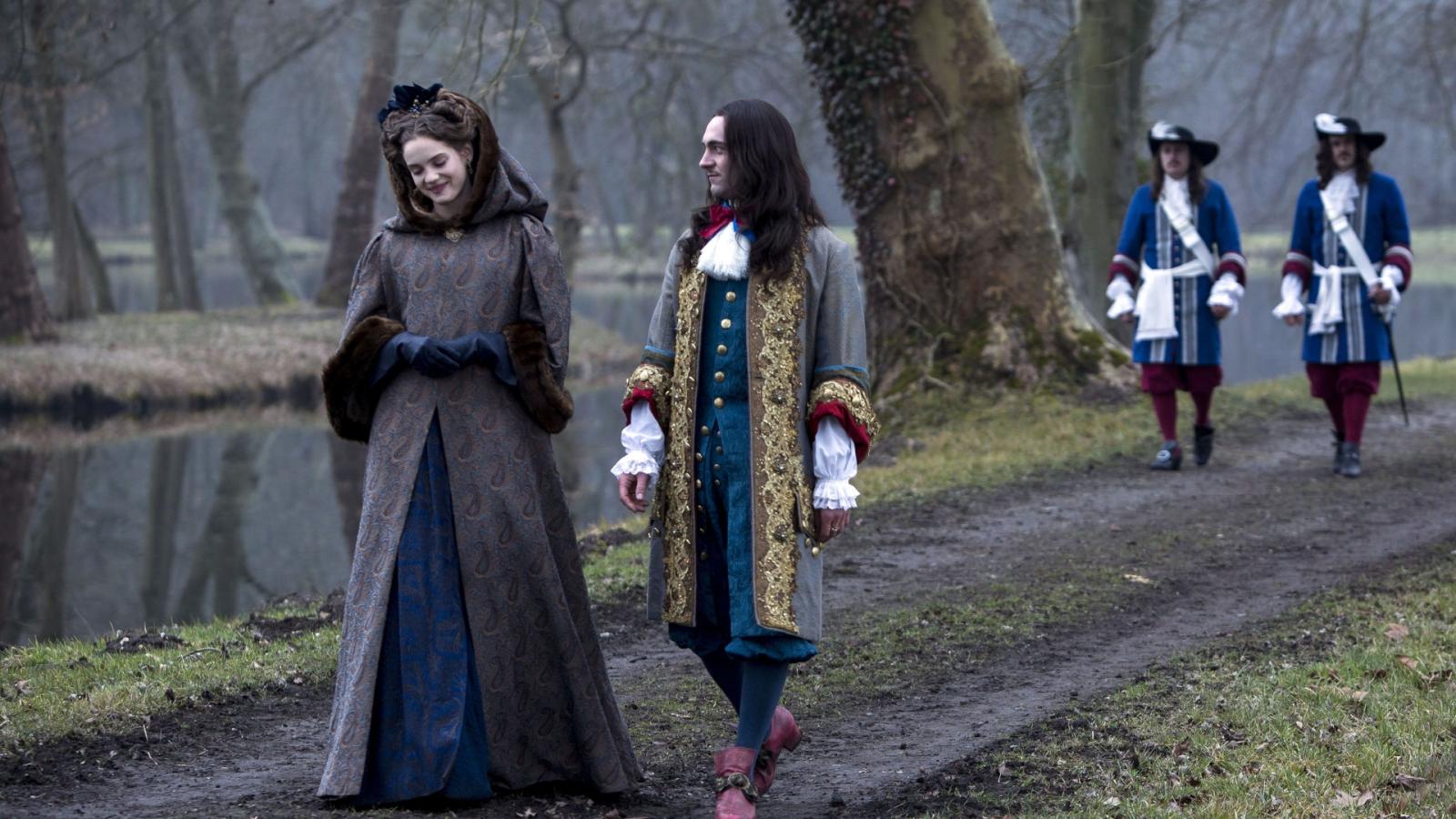 Set against the backdrop of the construction of the Palace of Versailles, this Franco-Canadian series dives into the reign of Louis XIV. Amidst extravagant wigs and gowns, the young king moves the French court to Versailles, a former hunting lodge, to tighten his grip on the nobility. Drama unfolds as he tries to balance the governance, the needs of his courtiers, and his tumultuous relationship with his brother, Philippe.
15. Peaky Blinders ( 2013–2022)
"Peaky Blinders" is a stylish gangster drama set in post-WWI Birmingham, England. You've got Tommy Shelby, a war hero turned underworld kingpin who's clever as a fox and twice as dangerous. He's ambitious, aiming to make the Shelby family legitimate entrepreneurs, but the path is fraught with challenges from the law, rival gangs, and even family itself.