Move Over, Gen Z: These 2000s Family Movies Are Timeless Classics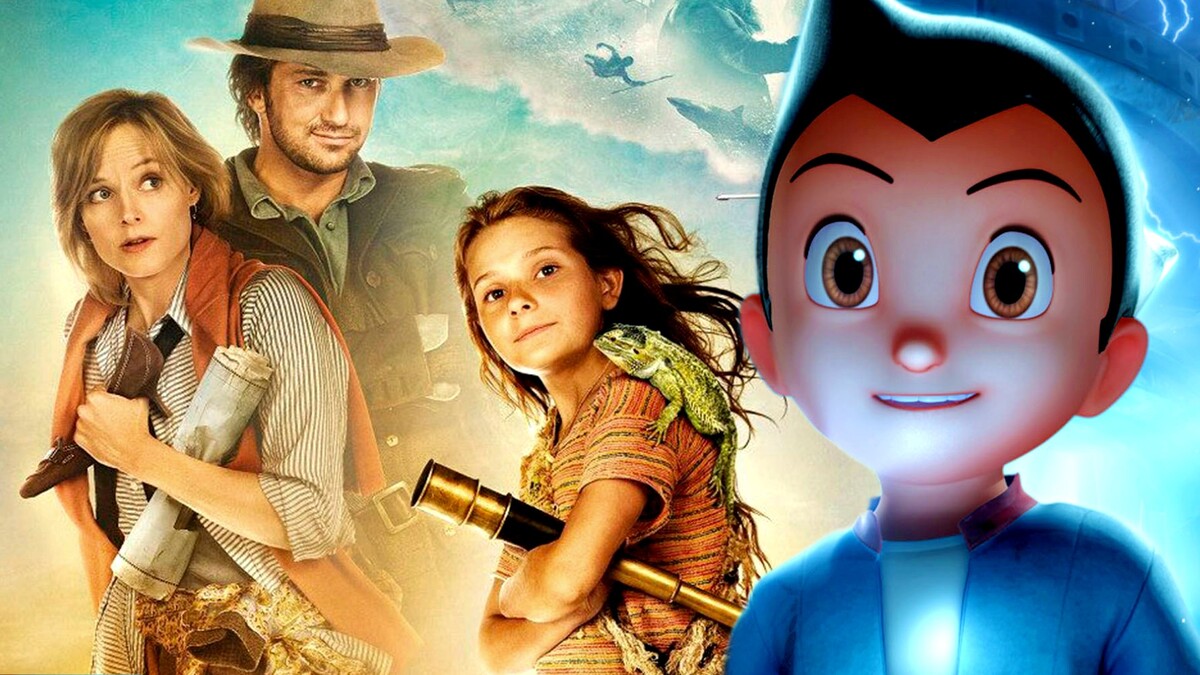 While Disney and Pixar tend to steal the limelight, there are lesser-known family movies from the 2000s that deserve a standing ovation too.
1. "Hoot" (2006)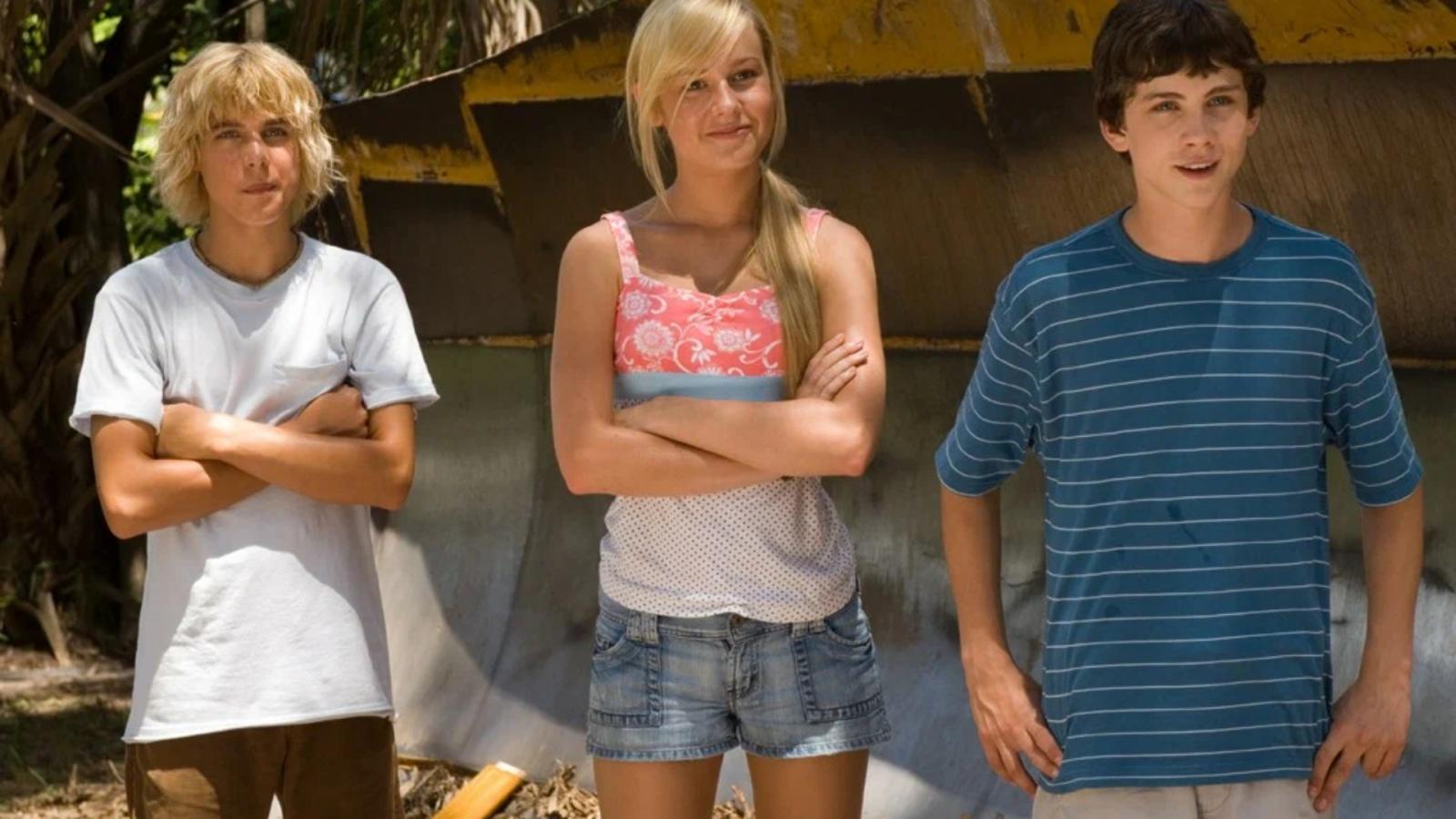 In "Hoot," a teenager named Roy moves to Florida and soon finds himself engrossed in a quest to save a colony of endangered owls from a construction site. Teaming up with Beatrice and her stepbrother Mullet Fingers, the trio sets out on some low-key eco-terrorism – spray painting police cars, releasing exotic animals, and sabotaging the construction site. Will the owls get to keep their home?
2. "Ella Enchanted" (2004)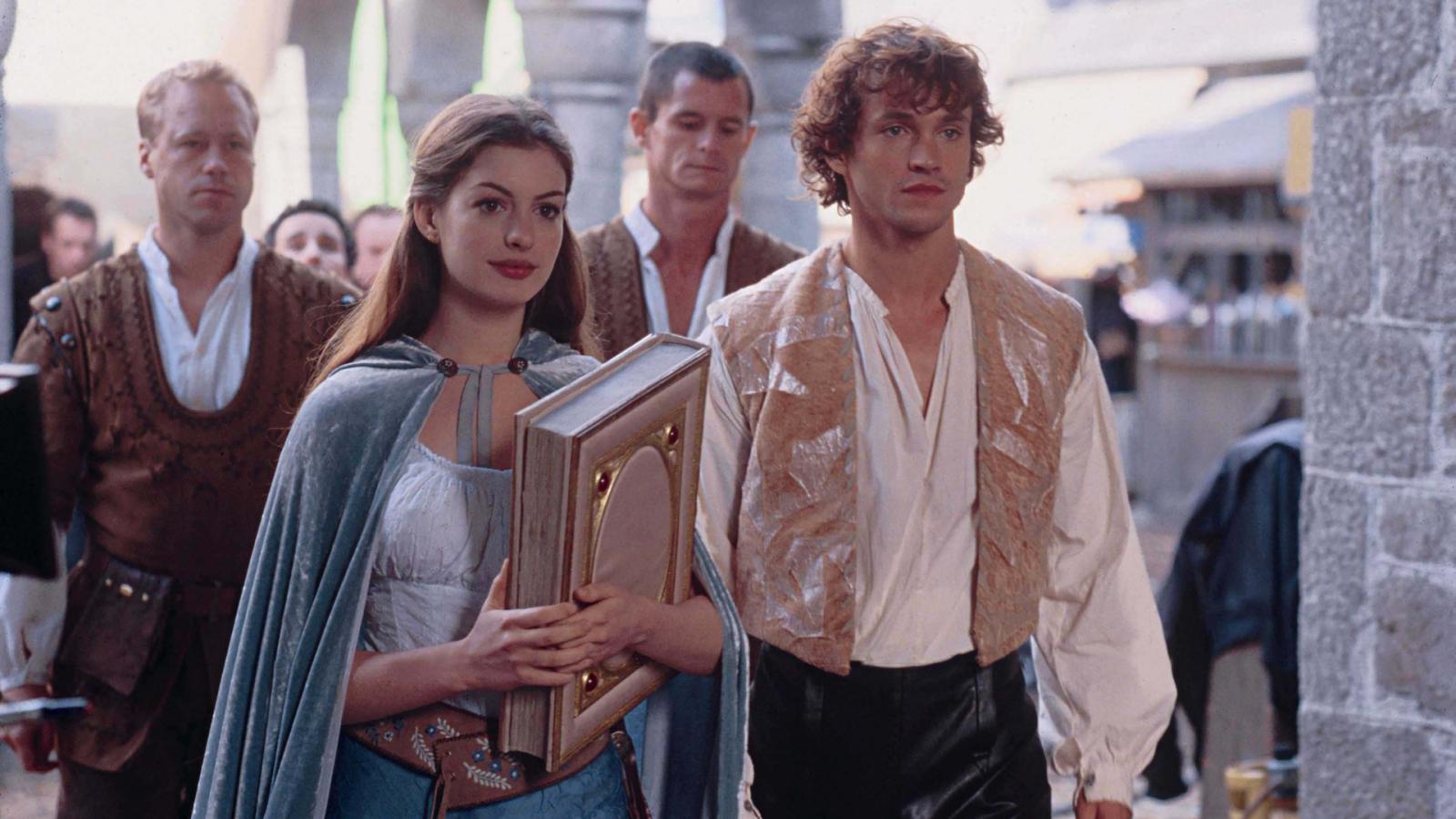 What if "Shrek" and "Cinderella" had a quirky baby? You'd get "Ella Enchanted." Anne Hathaway plays Ella, who's under a spell that makes her obedient to every command. While it sounds neat, it's more of a curse. When her evil stepsisters find out, they make her life unbearable. So, Ella sets off to find her fairy godmother to reverse the spell. Along the way, she gets entangled with Prince Char, ogres, and some political intrigue.
3. "Nanny McPhee" (2005)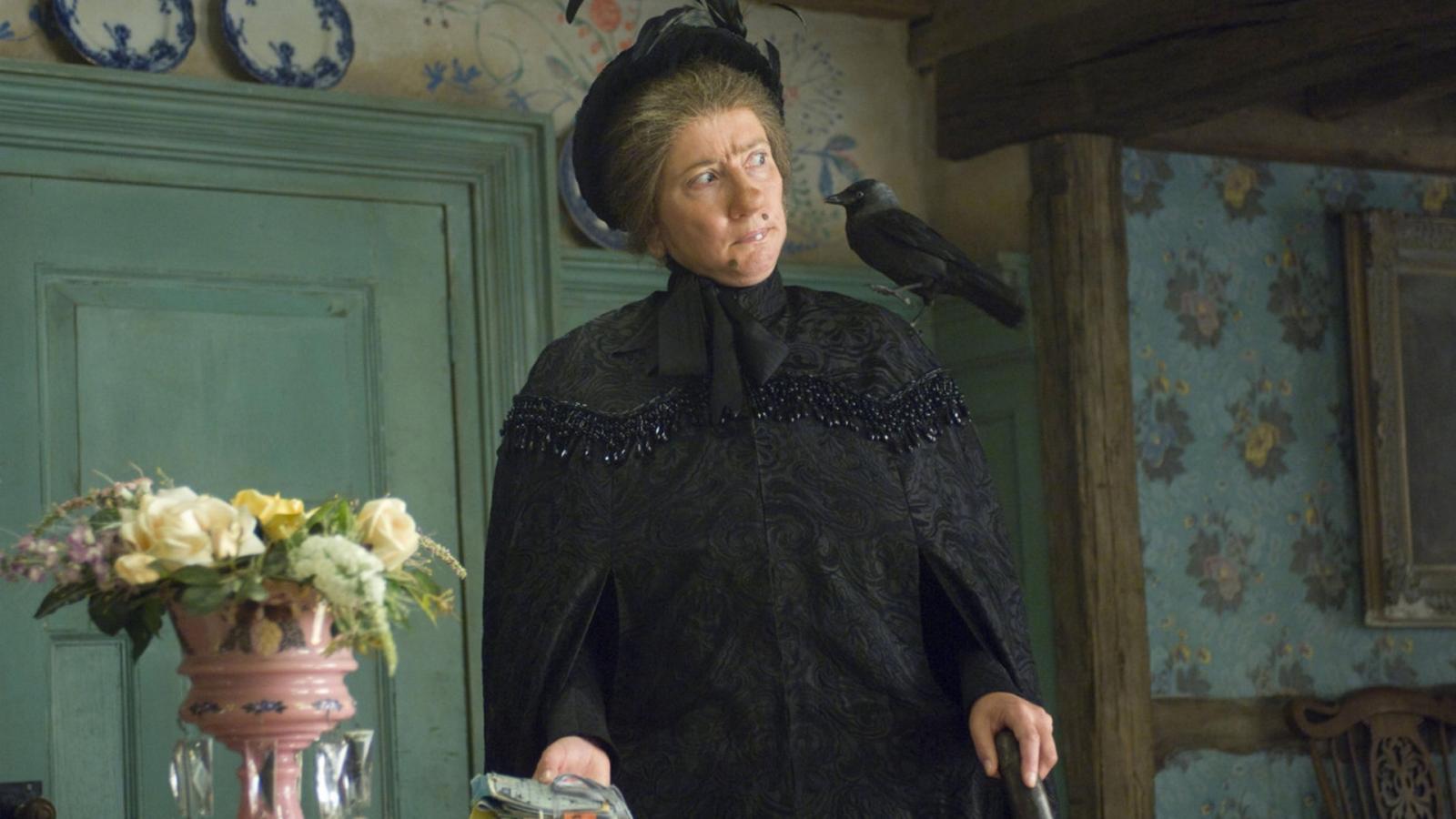 The magic in "Nanny McPhee" isn't just wand-waving stuff; it's the magic of discipline. Emma Thompson plays Nanny McPhee, who appears when you need her but don't want her. She's hired by Mr. Brown, a widower at his wit's end with seven unruly kids. Her nose is big, her warts are many, but each time the kids learn a lesson, her appearance improves. Soon enough, the kids are facing bigger issues like a forced remarriage of their dad.
4. "The Spiderwick Chronicles" (2008)
Twins Jared and Simon, along with their sister Mallory, discover Arthur Spiderwick's field guide to magical creatures. Ignoring the DO NOT READ warning – because of course, they do – they awaken a dark faerie who wants the guide to rule over other magical beings. The siblings, with the help of a hobgoblin named Hogsqueal and Thimbletack the house brownie, must protect the book and their home.
5. "Bridge to Terabithia" (2007)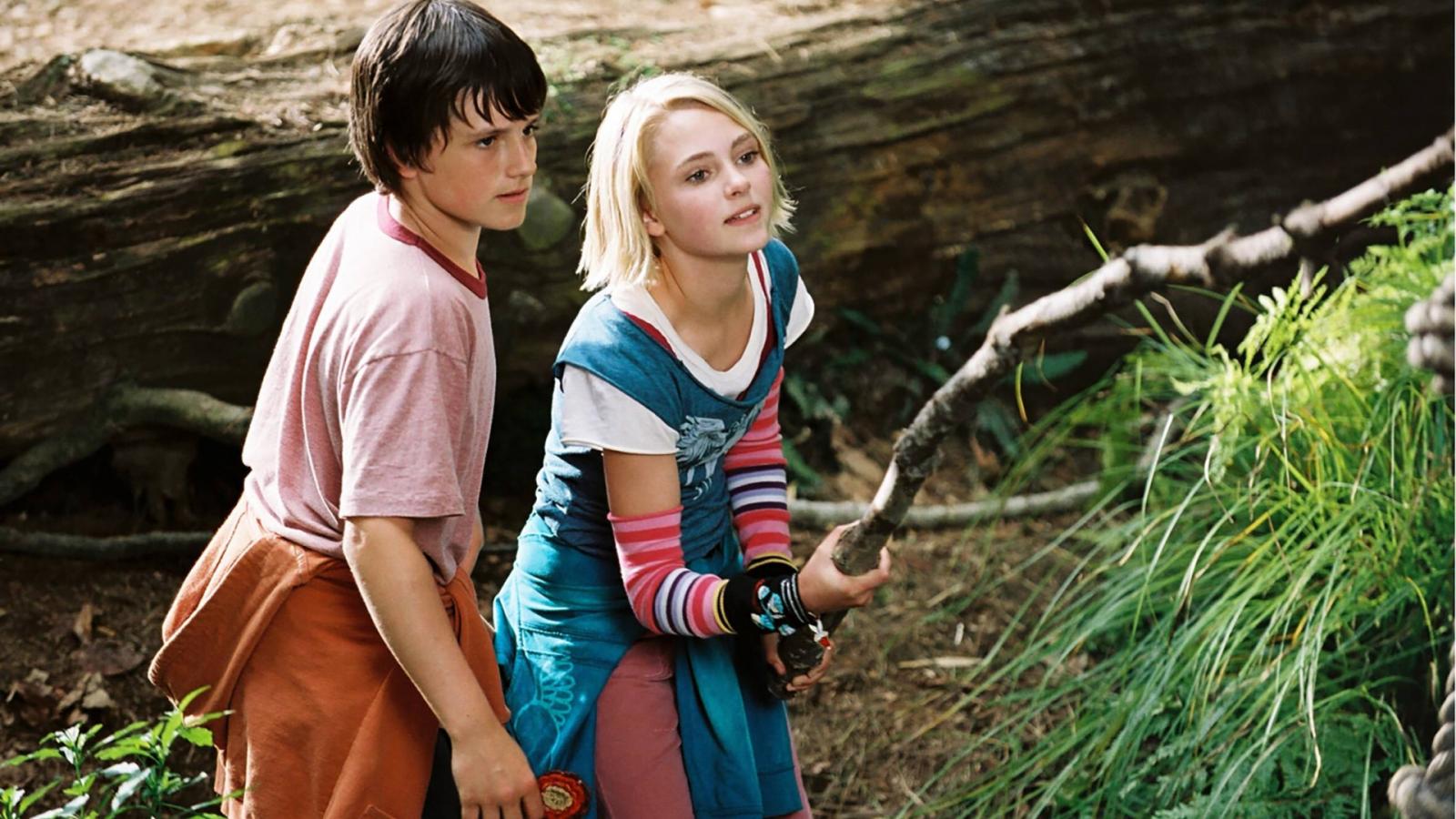 "Bridge to Terabithia" isn't your typical fantasy movie; it's grounded in harsh realities. Fifth-graders Jess and Leslie create a magical kingdom called Terabithia in the woods near their homes. Here, they're brave rulers, facing off against trolls and dark creatures. But this secret world is more of an escape from their real-life issues – bullying, financial hardship, and family troubles.
6. "Inkheart" (2008)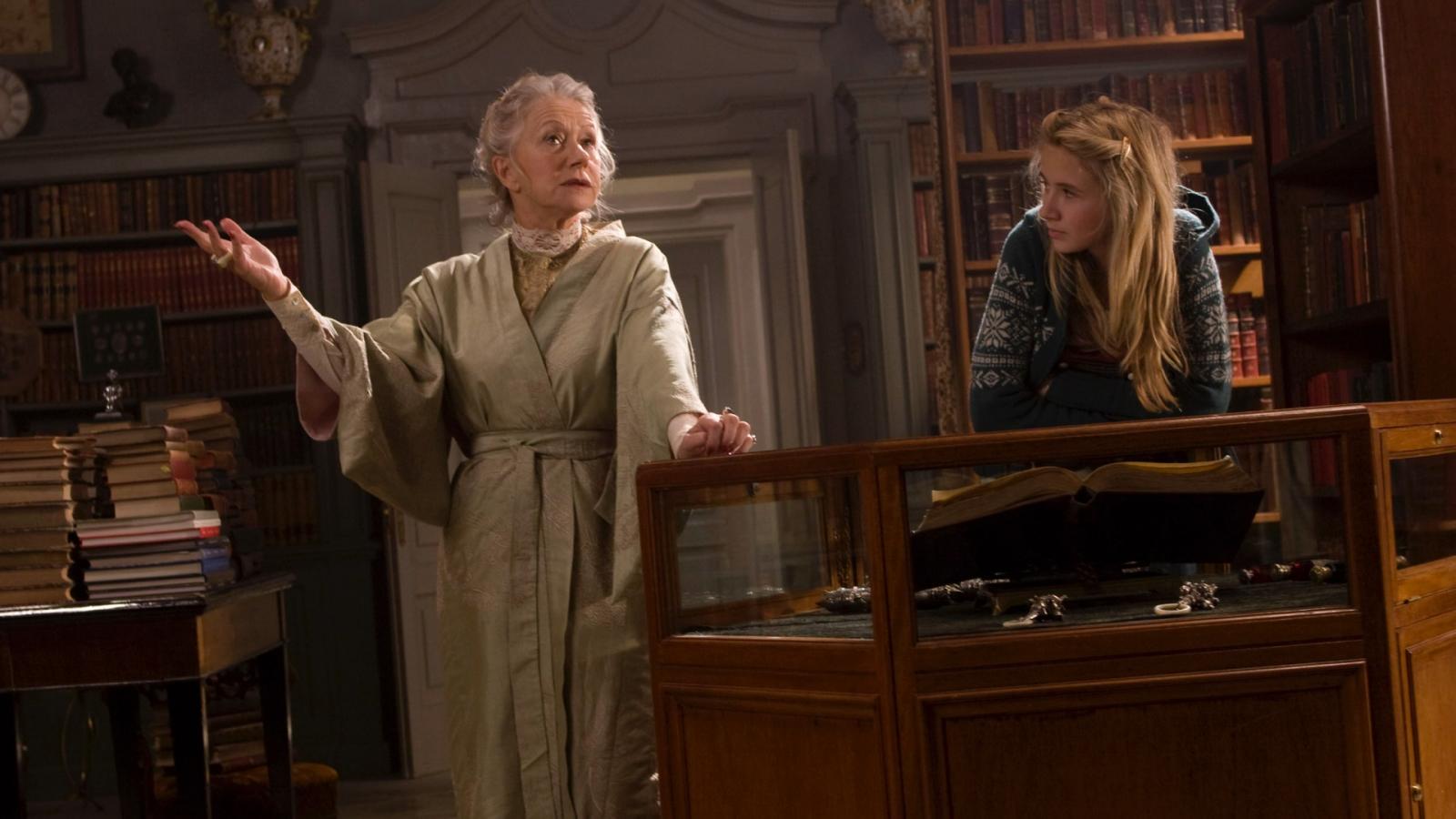 Ever wished the stories you read could come to life? In "Inkheart," that's literally the deal. Mo has the unique ability to bring storybook characters to life when he reads aloud. Unfortunately, every time he does so, a real person gets sucked into the book. When Mo reads the dark adventure "Inkheart," he brings a malevolent fire-juggler named Capricorn into the world. Capricorn wants to exploit Mo's ability for his own evil plans.
7. "Because of Winn-Dixie" (2005)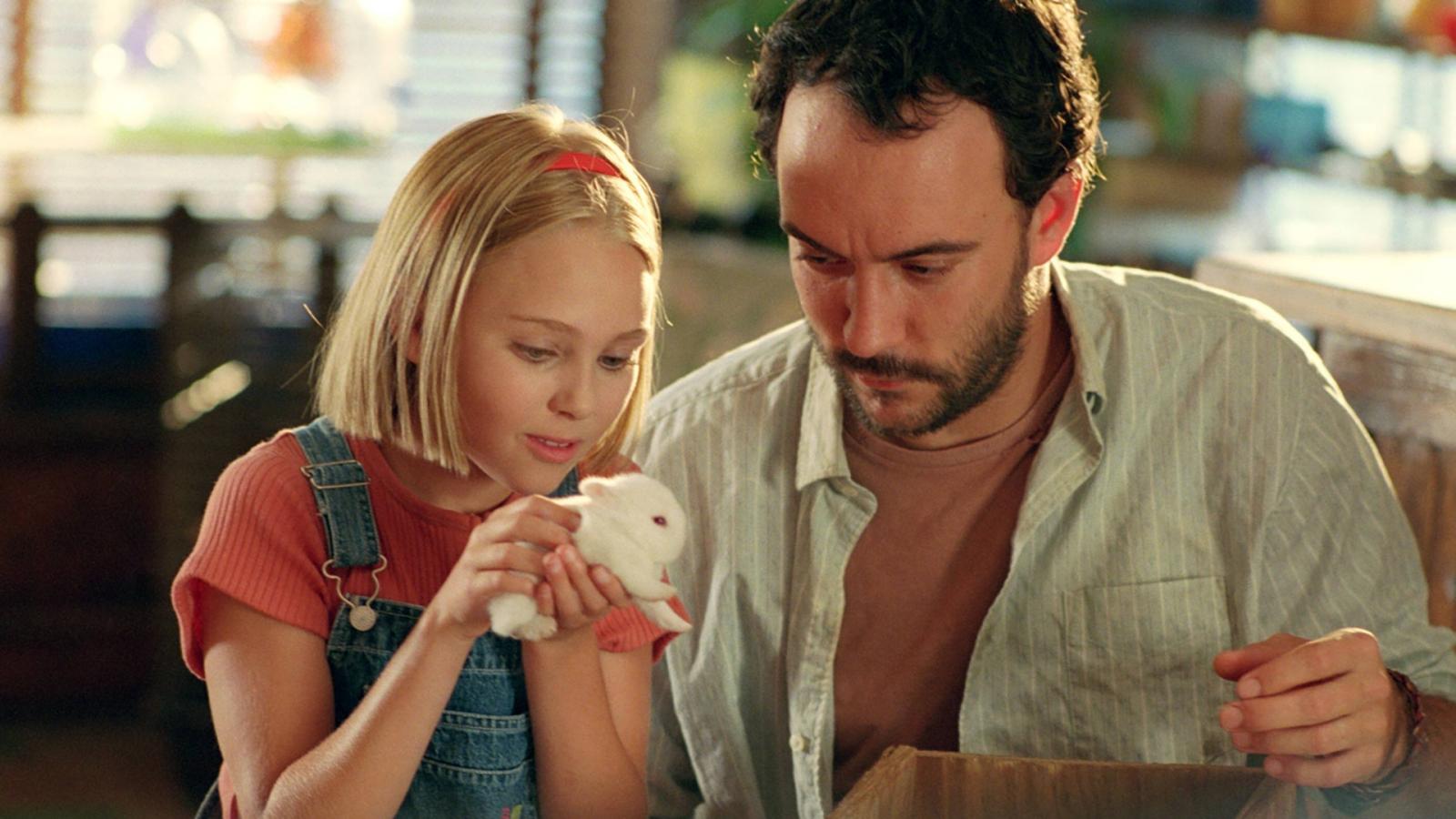 Ten-year-old Opal adopts a mischievous dog she finds at a supermarket and names him Winn-Dixie. Together, they explore their small Florida town and befriend an ensemble of quirky characters – a librarian with a criminal past, a nearly-blind woman, and a pet-store manager who shares his wisdom along with free candy. Winn-Dixie helps Opal understand her mother, who left when she was just a toddler.
8. "Lemony Snicket's A Series of Unfortunate Events" (2004)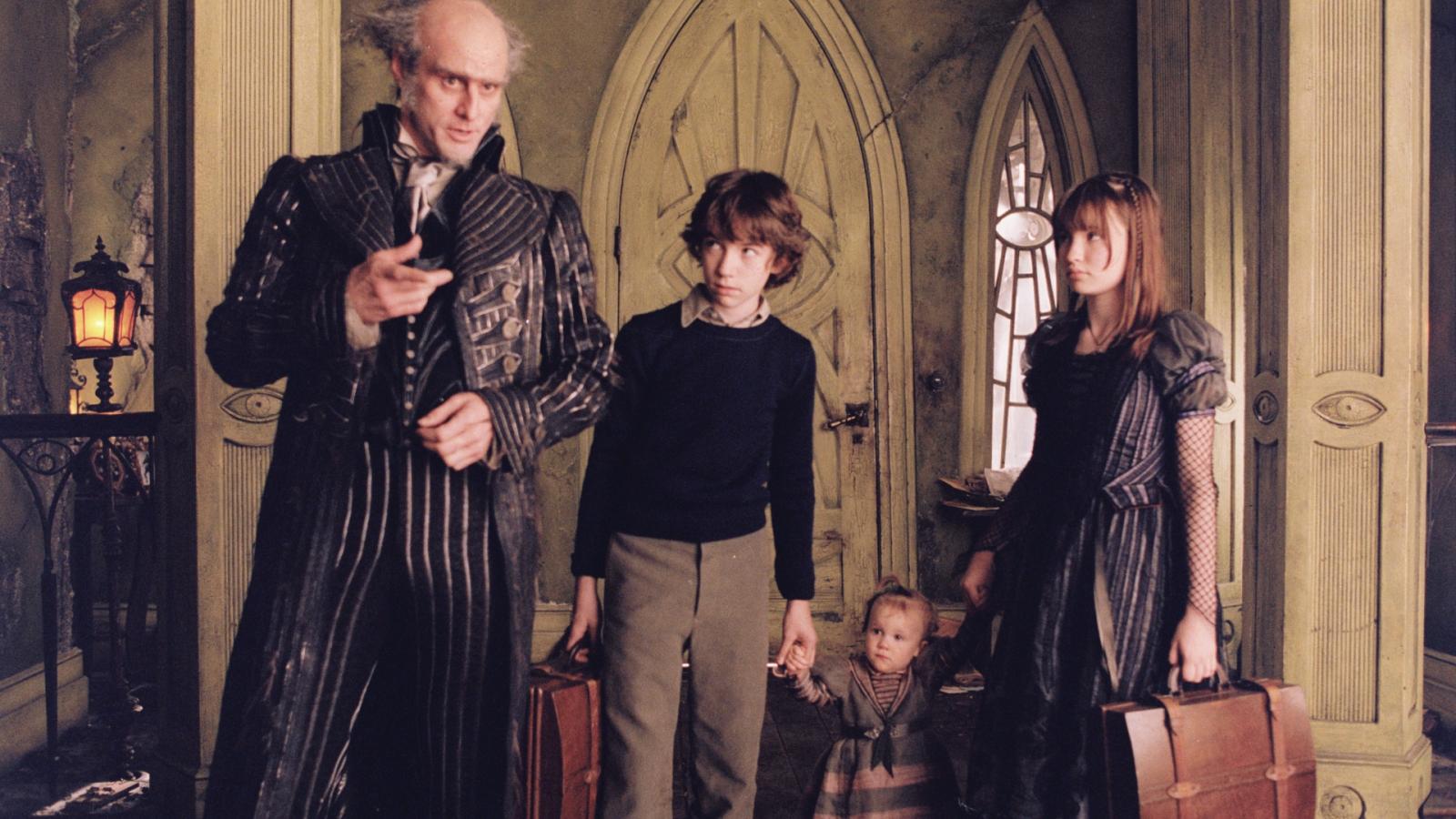 When the Baudelaire kids become orphans after their parents die in a mysterious fire, they are left with a massive inheritance. Enter Count Olaf, an actor and their distant relative, who's willing to go to any lengths to get his hands on their fortune. With disguises, schemes, and a reptile room involved, the siblings try to uncover the mystery behind their parents' death.
9. "Zoom: Academy for Superheroes" (2006)
Before superhero academies were all the rage, we had "Zoom." Tim Allen plays Jack, a retired superhero who's called back into action to train a new generation of young heroes. But here's the hitch: his powers are waning. He's got his work cut out for him as he tries to hone the skills of these clumsy teens – a telekinetic, a strong kid, an invisible girl, and one who has all sorts of powers but zero control. They've only got a few hours to become heroes before an impending doom.
10. "Astro Boy" (2009)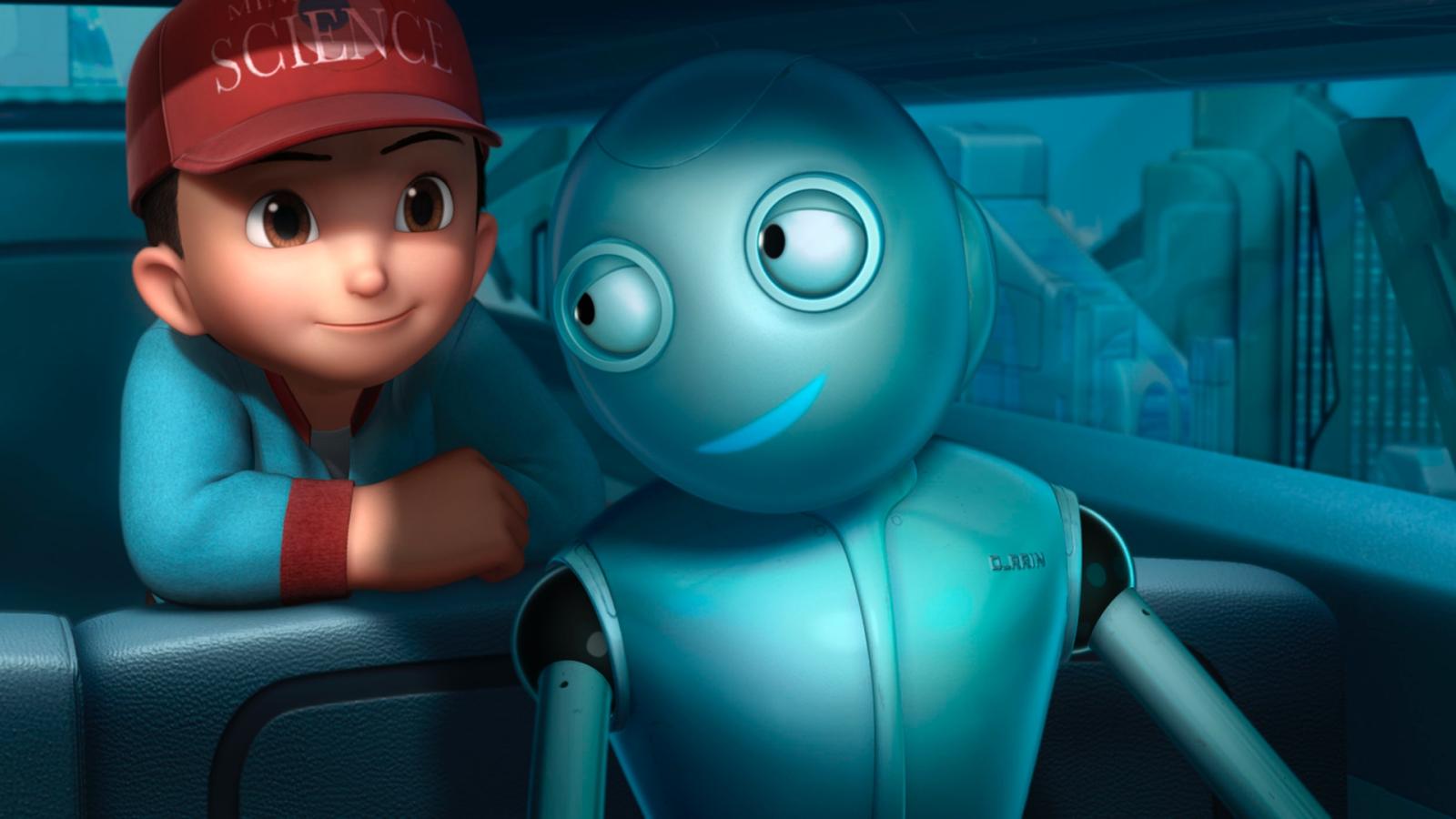 "Astro Boy" is a reboot of a classic. Created in the image of his inventor's deceased son, Astro Boy is a robot with insane powers, including the ability to fly. But when he realizes he can't fill the void left by the human boy, he sets off to find his own identity, stumbling upon a robot resistance movement in the process.
11. "Sky High" (2005)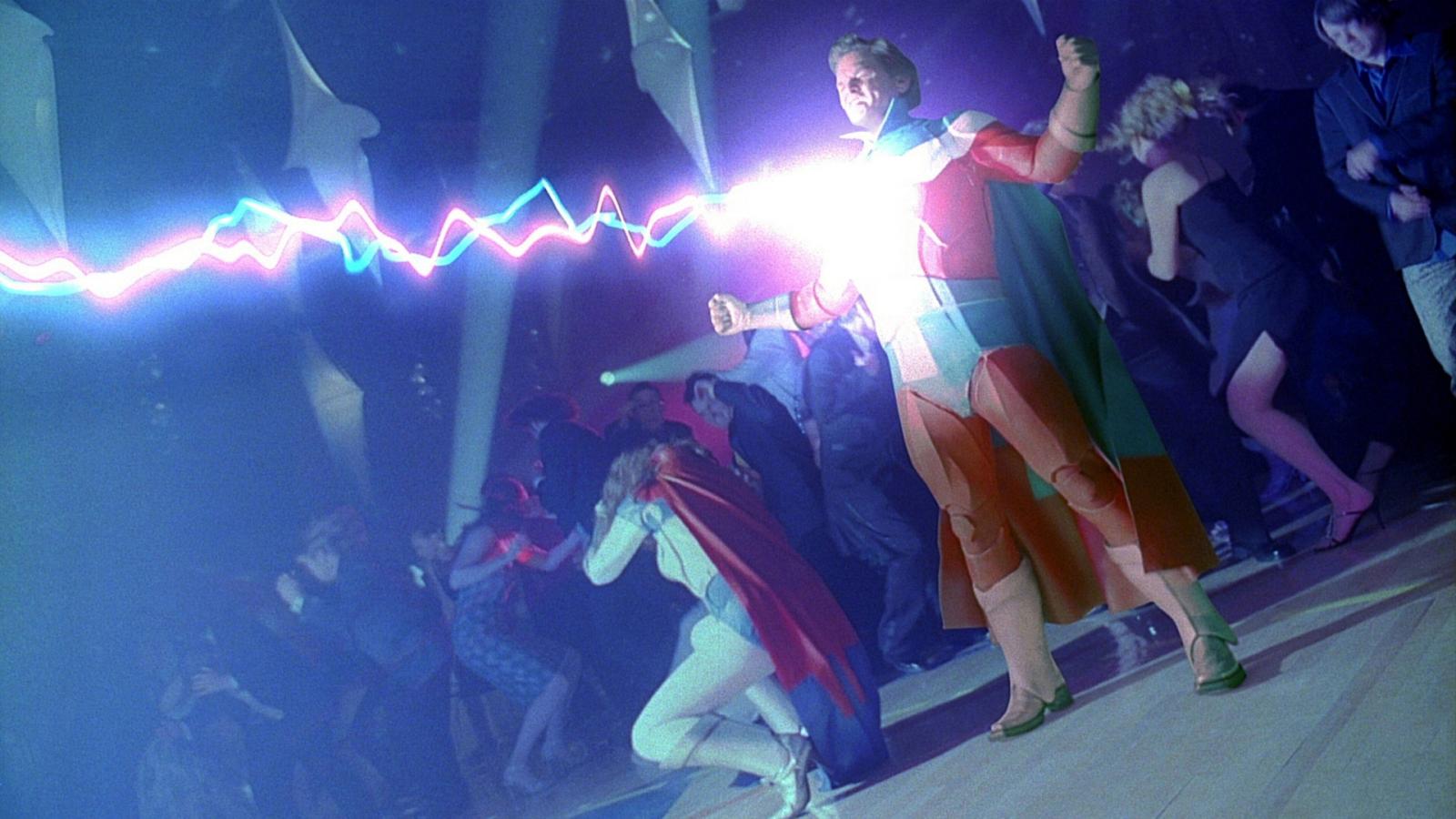 Before YA fiction turned every teen into a dystopian hero, "Sky High" gave us a high school in the sky for the super-powered. Will Stronghold, the son of the world's greatest superheroes, has a little problem – he's not showing any powers. Once he starts school, he's sorted into "Hero Support," essentially a sidekick. But when a villain from his parents' past resurfaces, it's up to Will and his misfit friends to save the day.
12. "Nim's Island" (2008)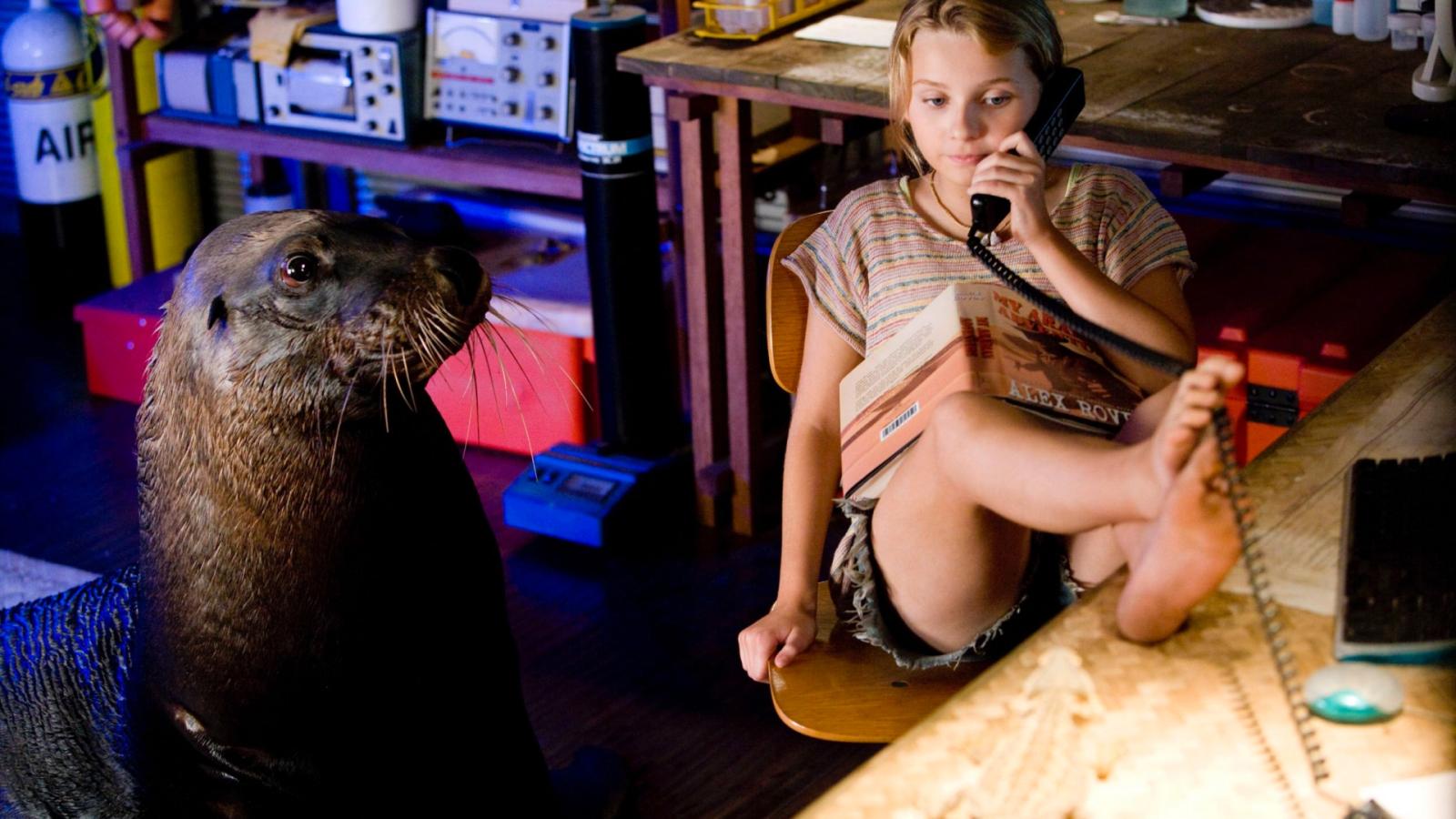 Nim lives on a secluded island with her scientist dad, Jack. Nim's world is filled with imagination and wildlife friends. When Jack goes missing at sea, Nim teams up with an agoraphobic author, Alexandra Rover, whom she believes to be a great adventurer based on her books. The twist? Alexandra is anything but adventurous. Together, they face challenges that test their courage.
13. "Bandslam" (2009)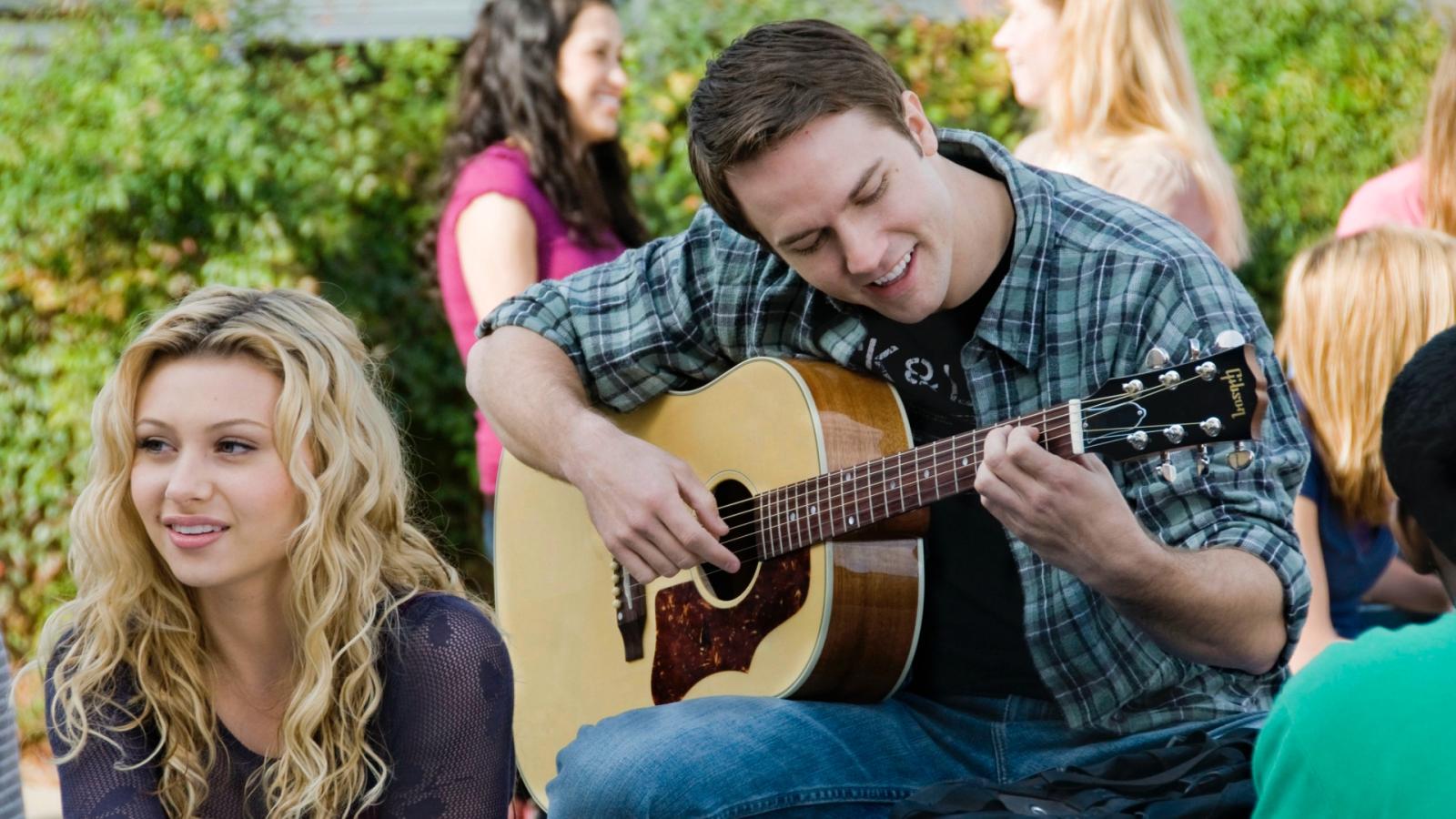 "Bandslam" isn't your typical musical drama. Will, a new kid in town, teams up with the popular Charlotte to compete in Bandslam, a local battle of the bands. The stakes? A record deal. He turns a group of misfits into a tight band, mixing unusual genres, and even manages to woo the introverted Sa5m (the 5 is silent). It's "High School Musical" with an indie flair, and it even got a David Bowie cameo!
14. "The Princess and the Pauper" (2004)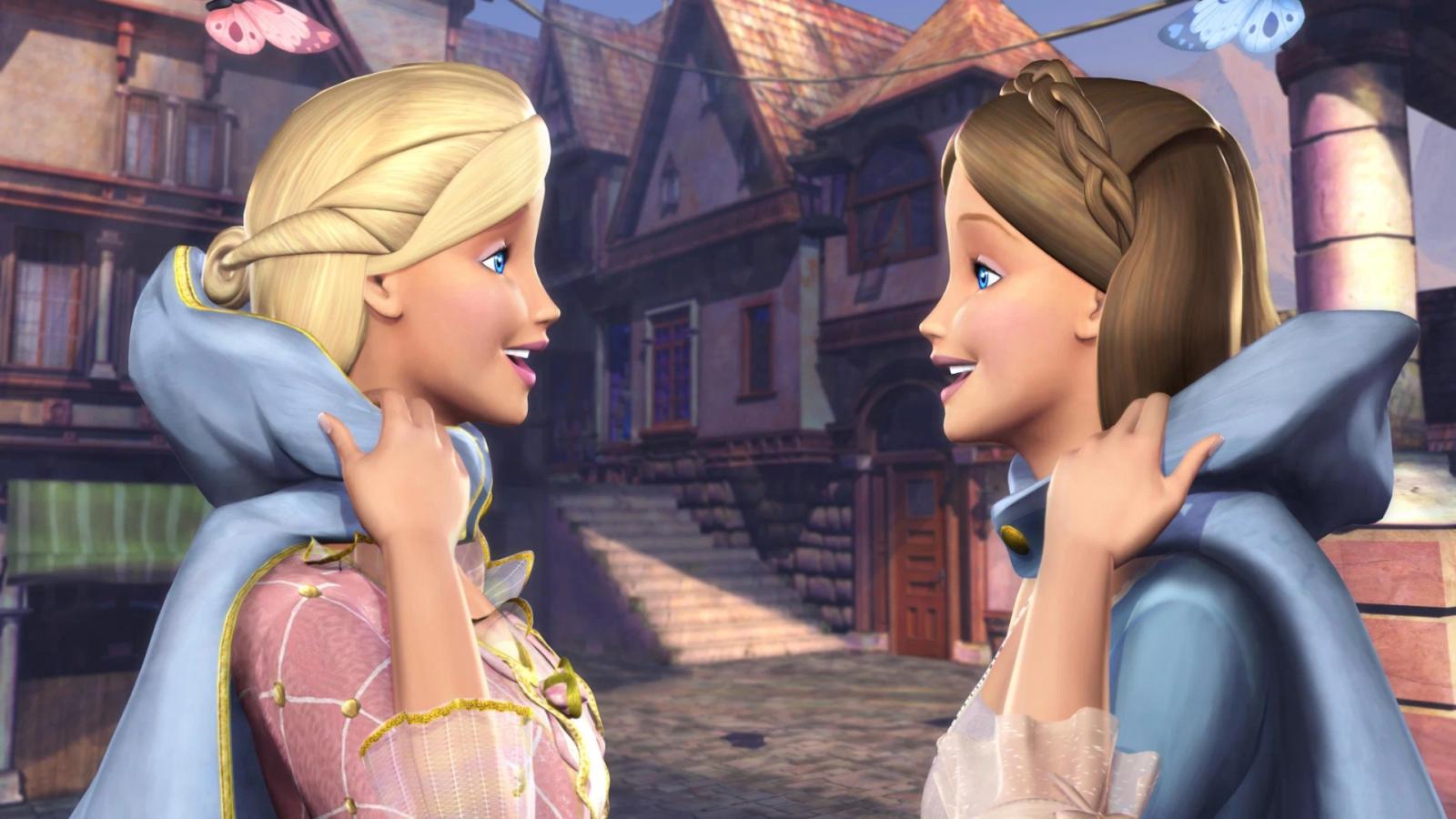 Barbie movies were the unofficial sleepover staple long before Margot Robbie's 2023 blockbuster, and "The Princess and the Pauper" is a standout. Princess Anneliese and pauper Erika switch places to experience each other's lives. But when the Queen's adviser plots to take over the kingdom, the girls must work together to foil his plans.
15. "Two Brothers" (2004)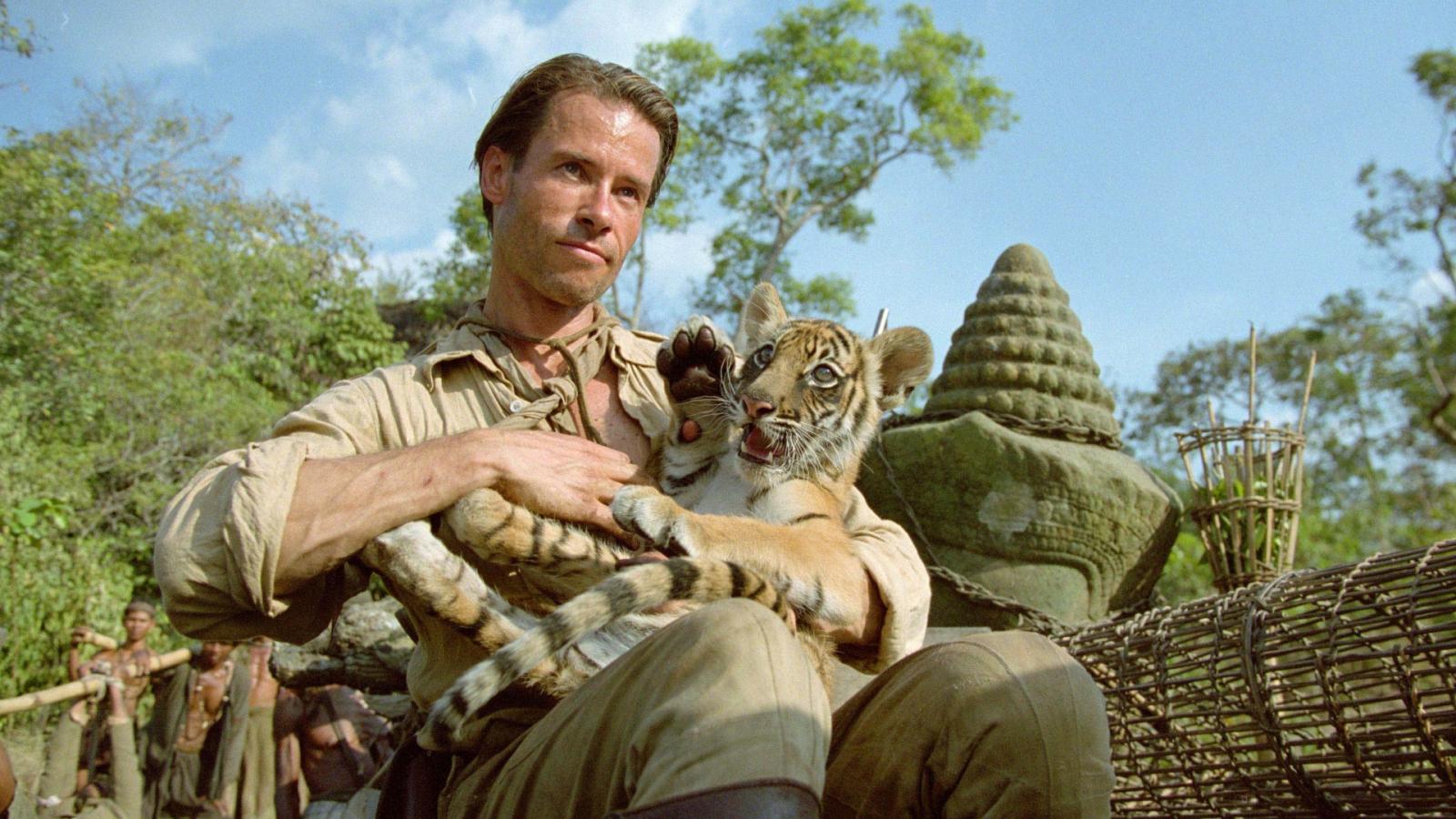 "Two Brothers" explores the story of two tiger siblings separated as cubs and then reunited years later – only to be pitted against each other. Kumal and Sangha live thrilling but separate lives; one becomes a circus performer, and the other a royal pet. It's an emotional story that'll make you want to hug your pets (or siblings) tighter.