Move Over, Oscars! Here are 10 Great Movies Never Nominated
These movies are so iconic, it's hard to believe they weren't nominated for the Best Picture at the Oscars.
1. "Heat" (1995)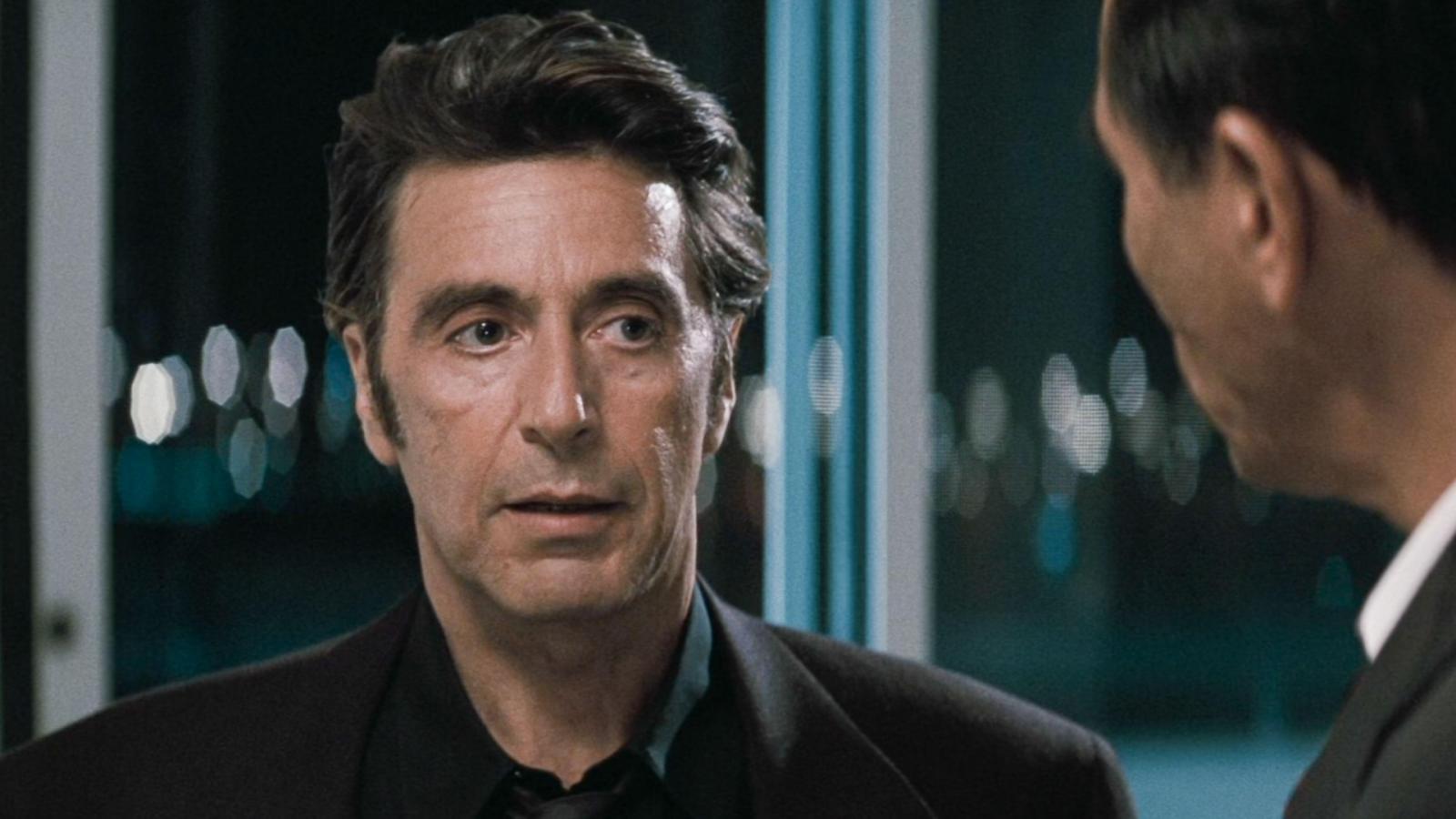 Box Office: $187.4 million
Rotten Tomatoes: 88%
In the sprawling cityscape of LA, seasoned thief Neil McCauley and dedicated detective Vincent Hanna find themselves on a collision course. While Neil plans one last heist, Vincent becomes increasingly obsessed with catching him. Their lives, both professional and personal, intertwine and tensions rise. Amidst bullets and betrayals, they find a mutual respect for each other. The city sleeps, but their conflict doesn't. As their final showdown looms, one question remains: Can either walk away? An epic tale of cat and mouse, illuminated by city lights.
2. "Zodiac" (2007)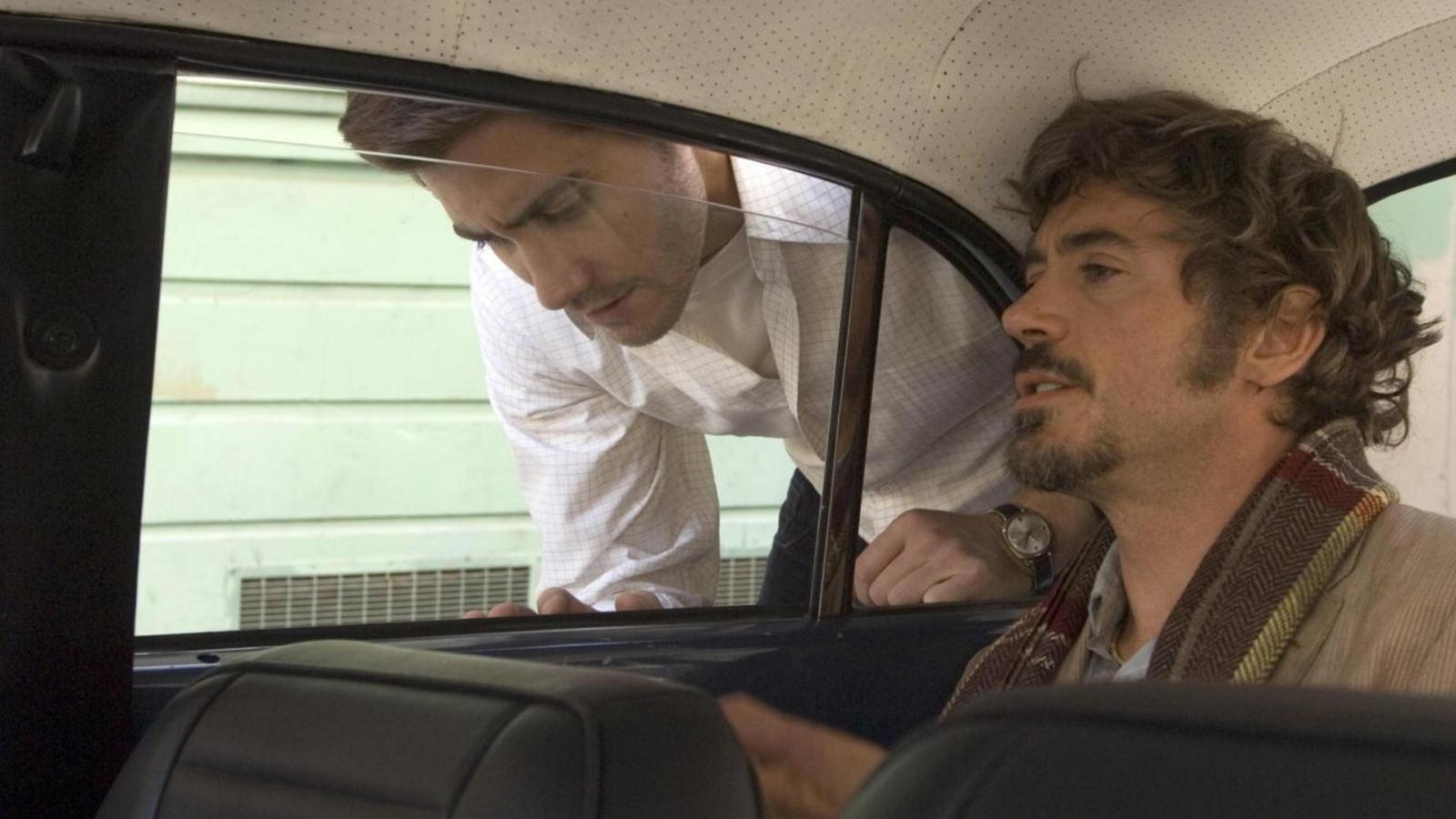 Box Office: $84.8 million
Rotten Tomatoes: 90%
The Zodiac Killer terrorizes San Francisco in the late '60s and early '70s. As the enigmatic serial killer taunts police and journalists with cryptic letters, three men become deeply entwined in the case: newspaper cartoonist Robert Graysmith, journalist Paul Avery, and Inspector David Toschi. Their obsessions grow, years pass, and the cryptic ciphers remain largely unsolved. The chase consumes their lives, pushing them to the edge. But will the shadowy killer ever be unveiled? David Fincher's meticulous lens delves deep, unearthing more than just clues.
3. "Eternal Sunshine of the Spotless Mind" (2004)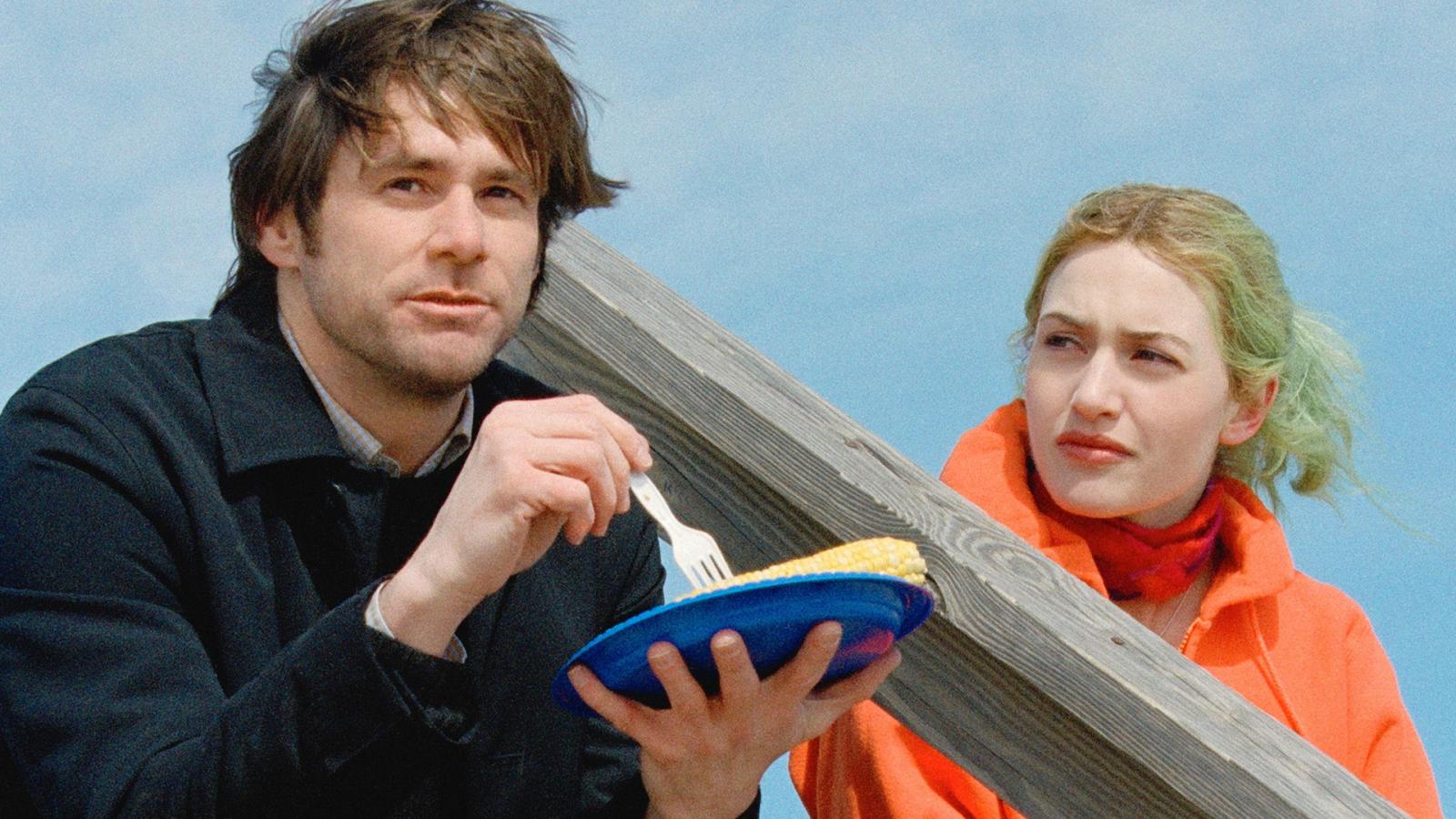 Box Office: $72.3 million
Rotten Tomatoes: 92%
Joel Barish and Clementine Kruczynski, once lovers, now strangers. Why? Clementine has undergone a procedure to erase Joel from her memories. Heartbroken, Joel decides to undergo the same process. As his memories fade in reverse order, he's forced to relive their love story. Midway, he changes his mind, attempting to hide Clementine in remote parts of his memory. In a mind-bending dance between reality and memories, can love survive oblivion?
4. "The Shining" (1980)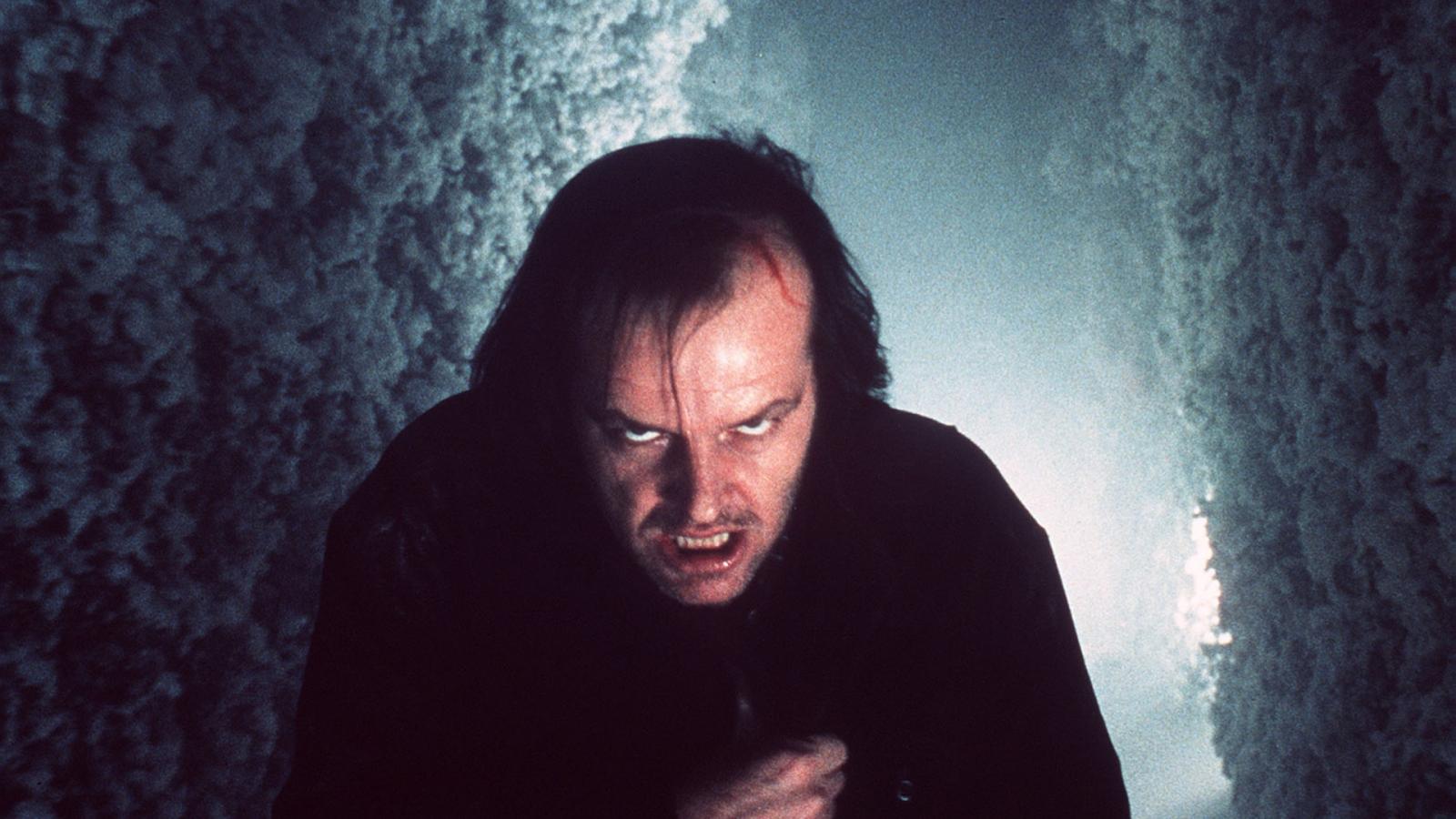 Box Office: $44.4 million
Rotten Tomatoes: 83%
Jack Torrance, an aspiring writer, accepts a job to look after the Overlook Hotel during its off-season. Moving in with his wife Wendy and son Danny, the hotel's sinister history starts to seep in. As winter's isolation grows, Jack's sanity deteriorates. Danny, gifted with "the shining," senses the hotel's malevolent spirits and foresees the impending doom. Maze-like corridors, eerie twins, and room 237's mysteries: Can the family escape the hotel's chilling grip? When "all work and no play" turns deadly, horror's new benchmark is set.
5. "Children of Men" (2006)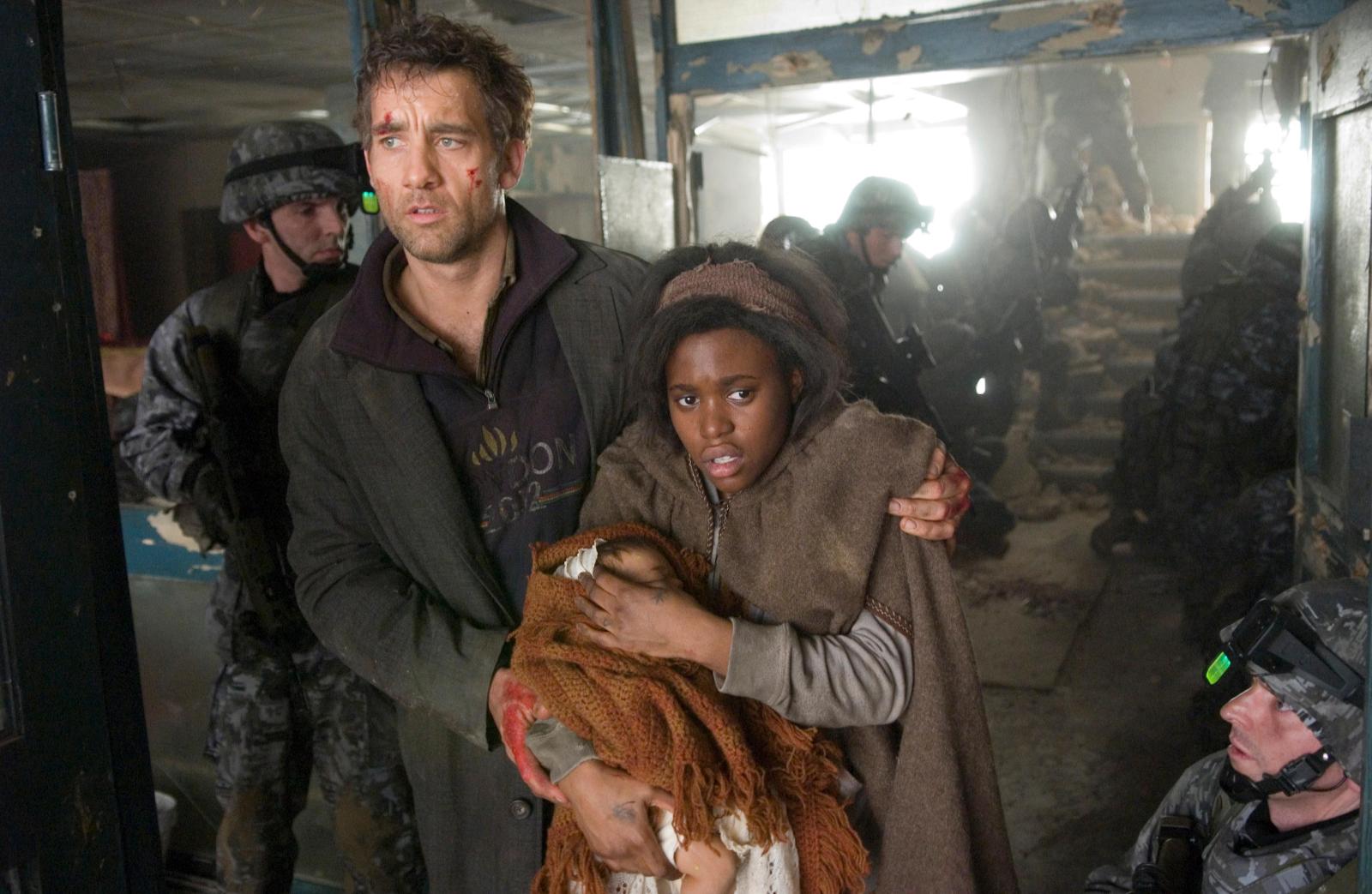 Box Office: $70.5 million
Rotten Tomatoes: 92%
2027: Humanity faces infertility and society teeters on the brink of collapse. Theo Faron, a disillusioned bureaucrat, is thrust into a mission to protect Kee, the only pregnant woman in nearly two decades. As they navigate a chaotic Britain, factions vie to control Kee and her unborn child. Hope and despair clash, with long single-take sequences capturing the raw intensity. A haunting vision of the future: Can hope be birthed from dystopia?
6. "Inside Llewyn Davis" (2013)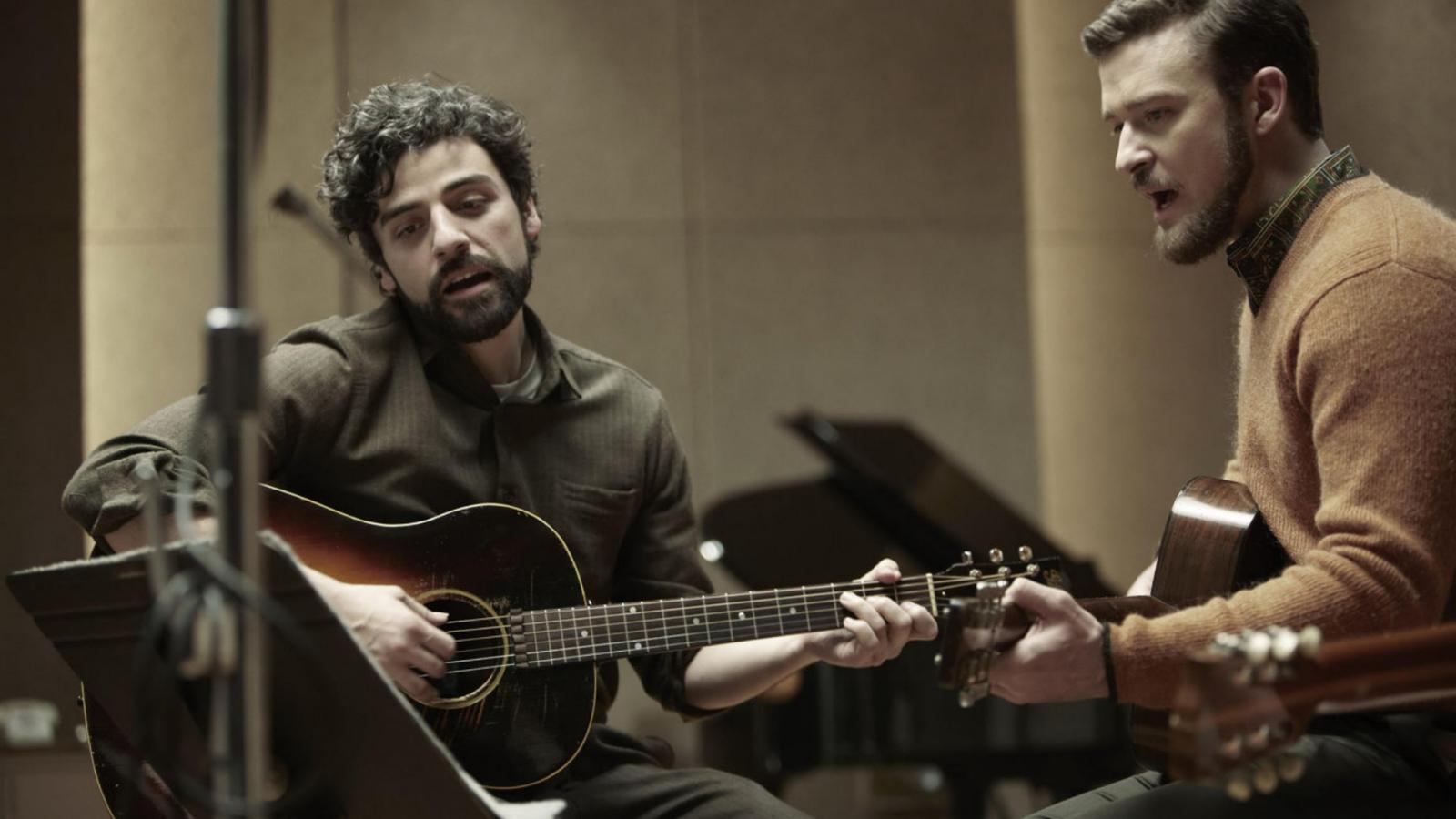 Box Office: $32.9 million
Rotten Tomatoes: 92%
Llewyn Davis, a struggling folk singer in 1961 Greenwich Village, navigates personal and professional pitfalls. From a misadventure with a runaway cat to a tumultuous relationship with Jean, a fellow musician, life isn't easy. As he couch-surfs and performs in dimly lit cafes, his raw talent shines, yet success remains elusive. An odyssey to Chicago offers a shot at a big break. But in the cyclical nature of life, where does Llewyn truly belong? The Coen Brothers craft a melancholic tune, echoing life's unpredictable rhythms.
7. "In Bruges" (2008)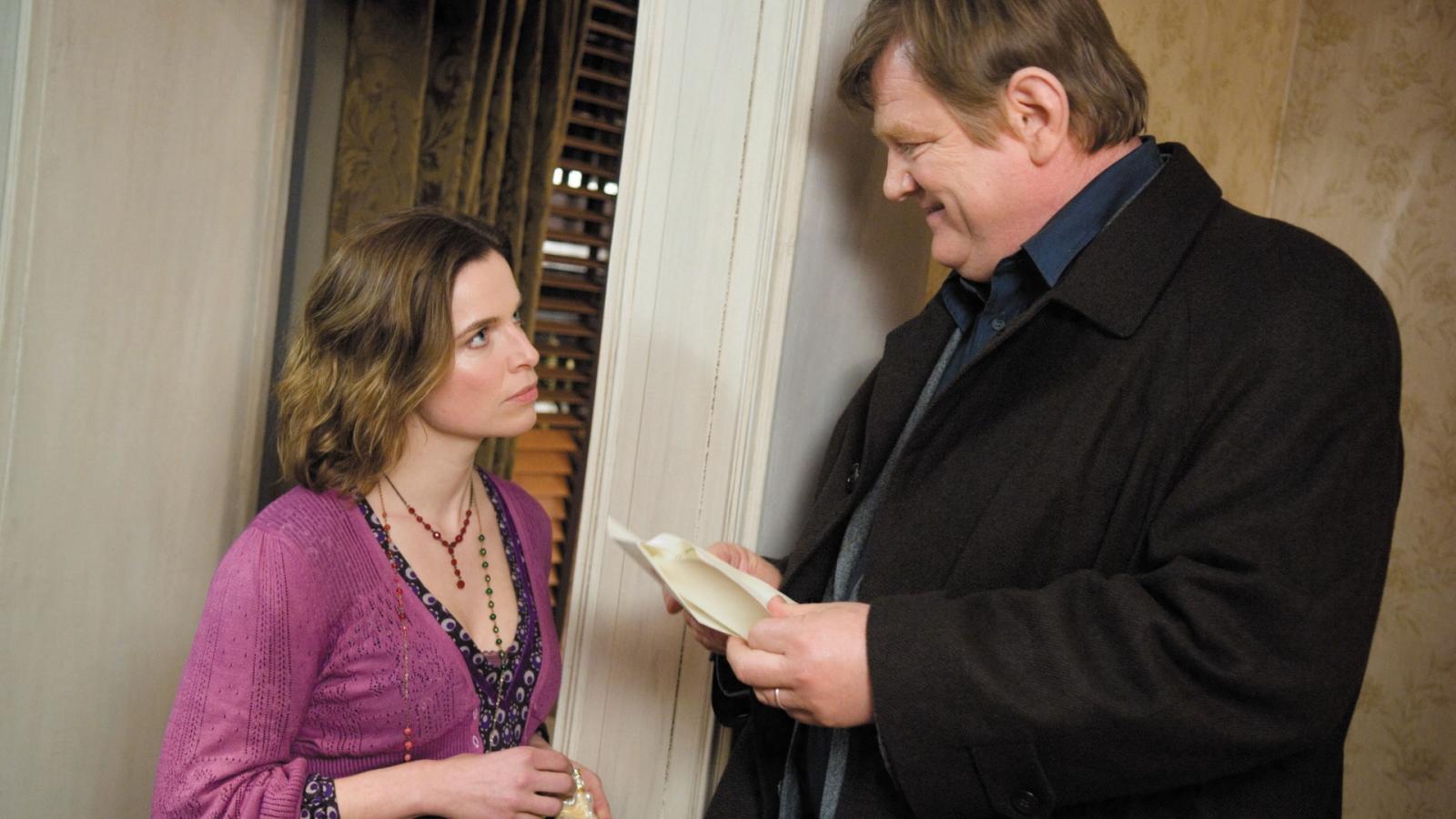 Box Office: $34.5 million
Rotten Tomatoes: 84%
Hitmen Ray and Ken, after a job goes awry, are sent to Bruges by their boss. While Ken appreciates the city's medieval charm, Ray despises it. Amidst sightseeing and existential conversations, Ray's guilt over accidentally killing a child intensifies. When orders come for Ken to eliminate Ray, a series of choices unfolds. In a town steeped in history, can the future hold redemption? Dark comedy and moral dilemmas merge, painting Bruges in shades of gray.
8. "Donnie Darko" (2001)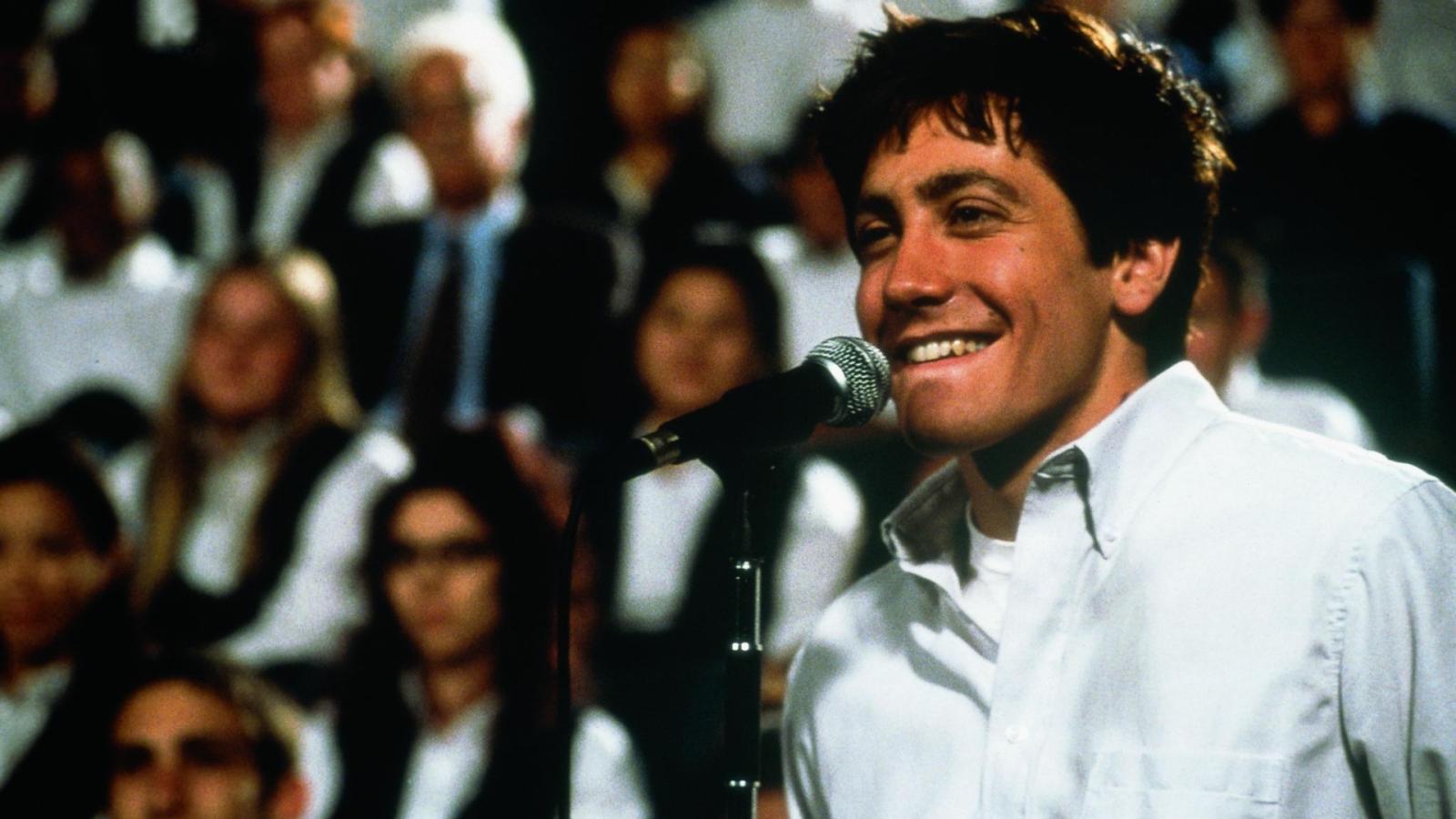 Box Office: $7.5 million
Rotten Tomatoes: 87%
The quiet town of Middlesex is anything but ordinary for troubled teen Donnie Darko. Plagued by visions of a sinister, giant rabbit named Frank, Donnie's life spirals into a surreal blend of dreams and reality. Frank forewarns of the world's end in 28 days, guiding Donnie on a bizarre journey involving wormholes, time travel, and existential dilemmas. Simultaneously, Donnie grapples with high school life, love, and a jet engine mysteriously crashing into his bedroom. Beneath the suburban facade lies a labyrinth of fate, choice, and alternate realities. When time is but a fabric, can it be unraveled without consequence? A cult classic, its enigmatic narrative dares us to dive deep into the rabbit hole.
9. "The Nightingale" (2018)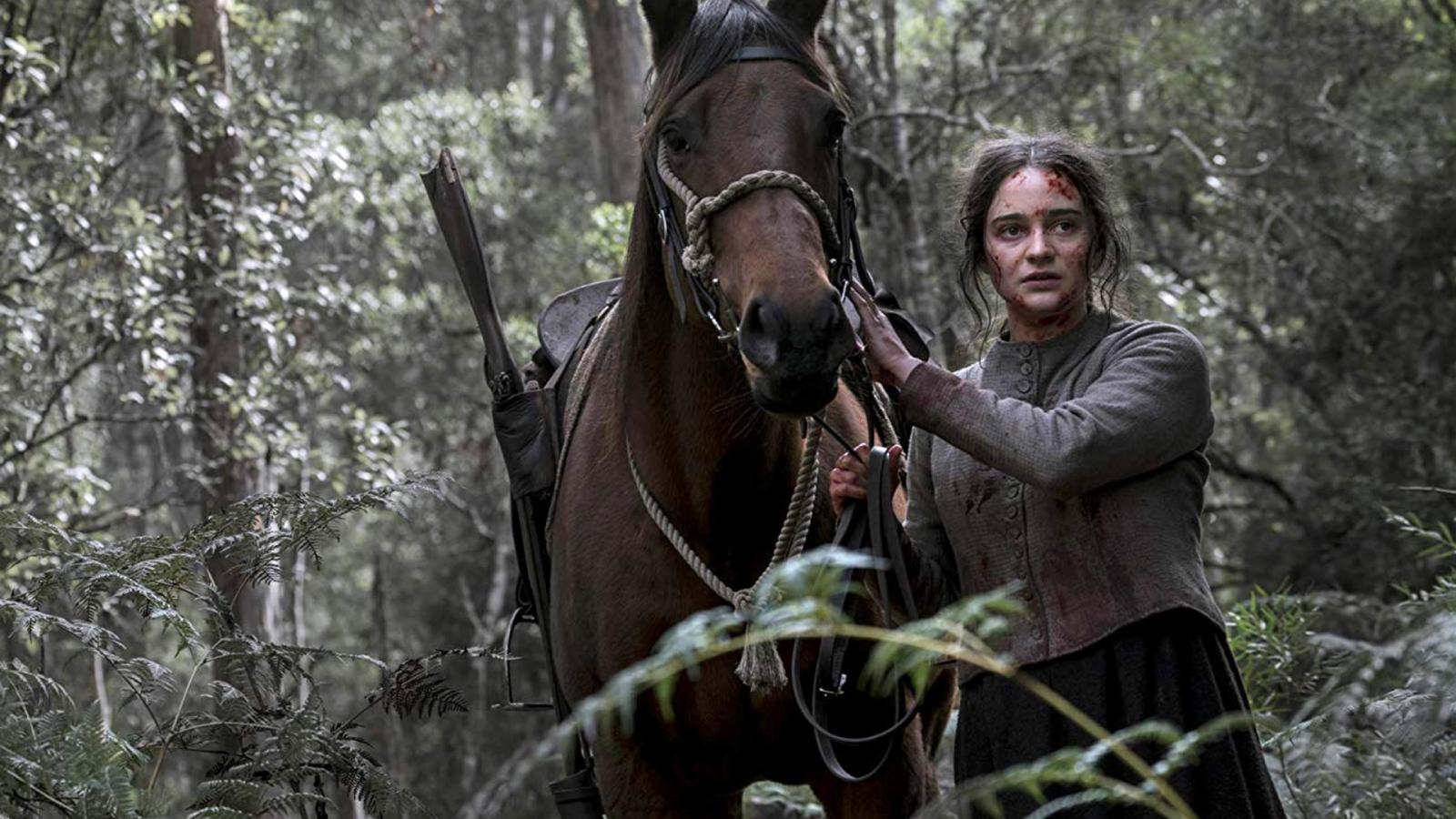 Box Office: $4.2 million
Rotten Tomatoes: 86%
1825 Tasmania: Clare, an Irish convict, seeks revenge against British officer Hawkins after a brutal act of violence. Accompanied by an Aboriginal tracker named Billy, they traverse the wilderness. As their journey becomes increasingly perilous, Clare and Billy find shared humanity amidst their individual traumas. Revenge may be the goal, but at what cost? A gut-wrenching exploration of colonialism and resilience, where echoes of pain linger long.
10. "Blade Runner 2049" (2017)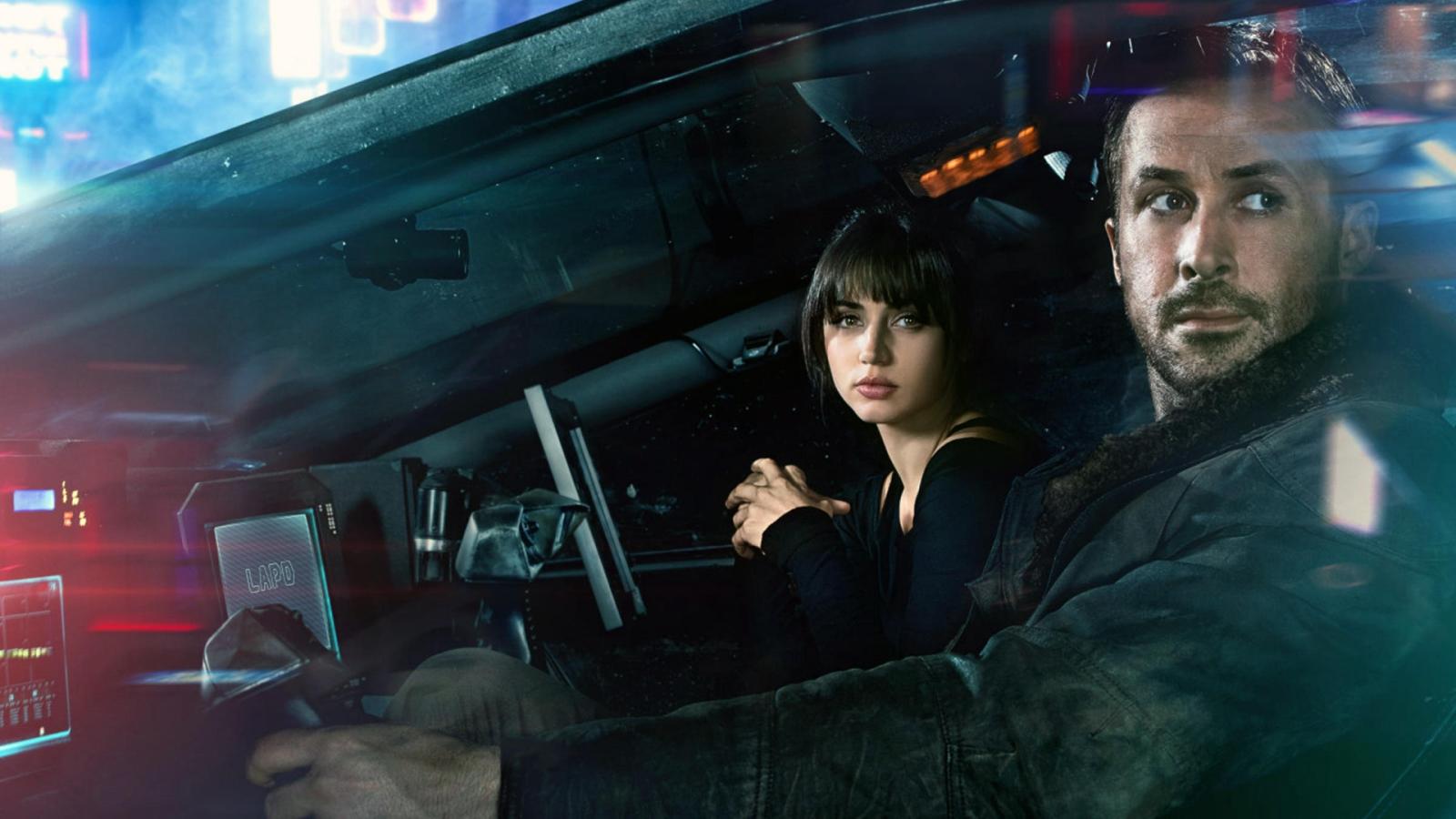 Box Office: $259.3 million
Rotten Tomatoes: 88%
2049: Officer K, a replicant blade runner, stumbles upon a grave with troubling implications for humans and replicants alike. As K delves deeper, he grapples with his own identity and purpose. A search for Rick Deckard, a former blade runner, reveals a tangled web of secrets. Amidst neon-soaked cityscapes and barren wastelands, existential questions arise. What makes us human? In a world of artificiality, seeking authenticity becomes a perilous journey.