Move Over, Yellowstone: These 10 Lesser-Known Westerns Are Better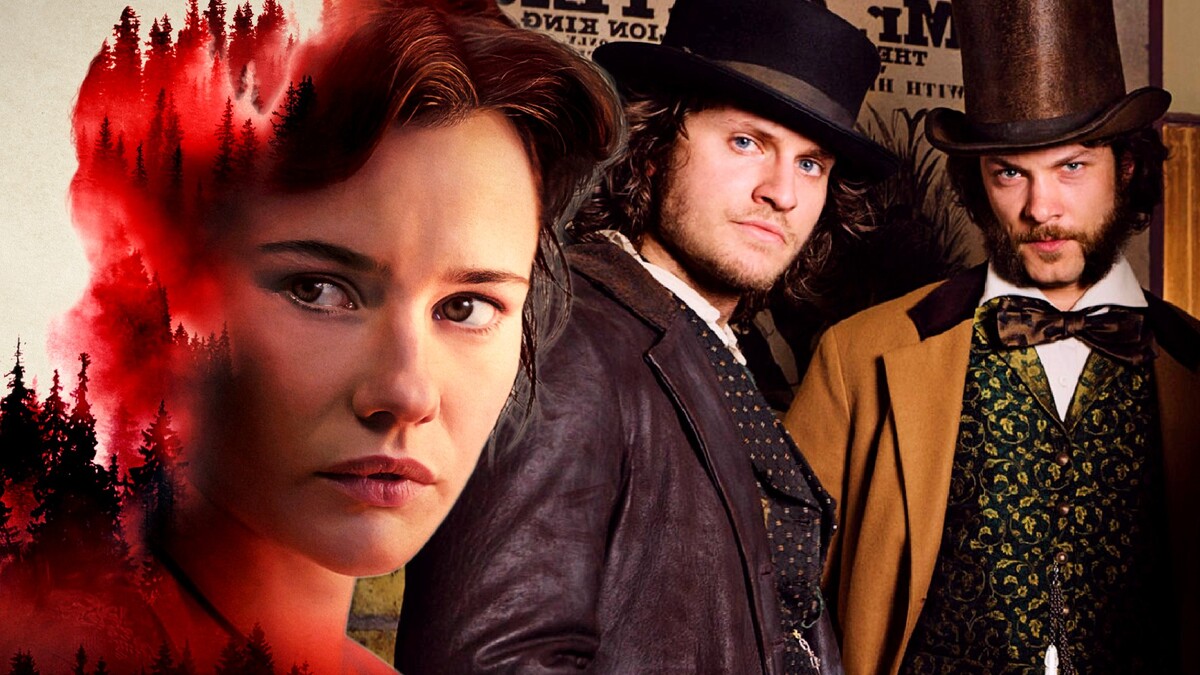 We're venturing off the beaten path here.
Here are some of the underrated Western shows that might just outshine "Yellowstone. "
1. The Son (2017)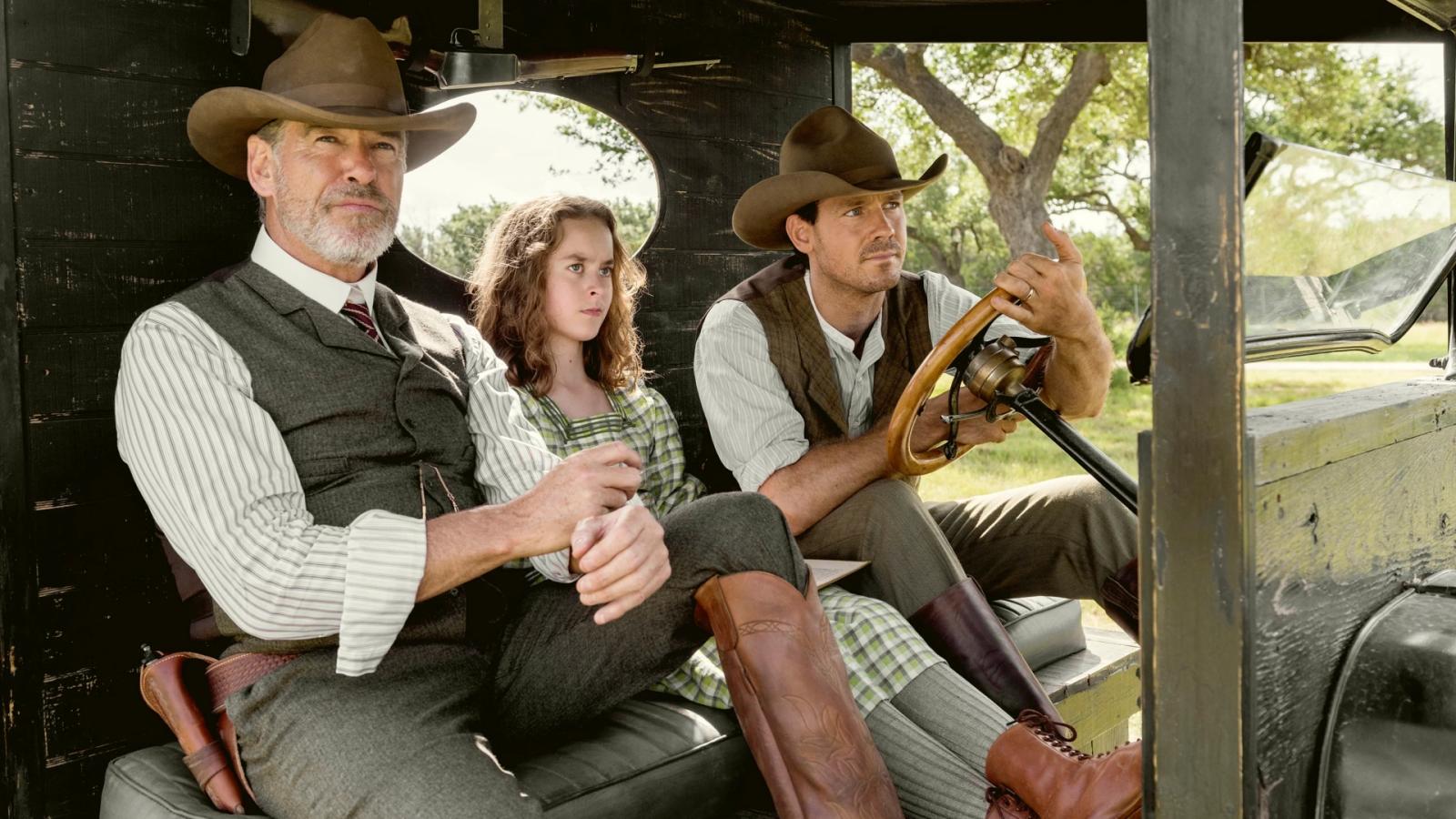 "The Son" is a tale as old as time, if by "old as time" we mean the late 1800s and early 1900s in Texas. This show spins the yarn of Eli McCullough, a chap who gets kidnapped as a young lad by Comanche warriors. Fast forward, and Eli's now an adult, portrayed by the always brooding Pierce Brosnan. He's a cattle baron with a knack for oil. His son, Pete, is often at odds with his methods, providing that juicy father-son tension we all secretly adore. There's betrayal, there's conflict, and oh, there's a lot of Texas.
2. Godless (2017)
Set in the 1880s in New Mexico, "Godless" is a bit of a feminist twist on the old Western trope. The majority of the town of La Belle is women, after a mining disaster claimed the lives of most of their men. Enter Roy Goode, a charming outlaw on the run from his menacing mentor, Frank Griffin. Griffin, a man as friendly as a rattlesnake in your sleeping bag, is hunting Roy for a betrayal. The women of La Belle, led by the widow Alice Fletcher, find themselves entangled in this feud. Guns blaze, secrets are revealed, and the line between good and evil gets as blurry as a saloon after too many whiskeys.
3. Into the West (2005)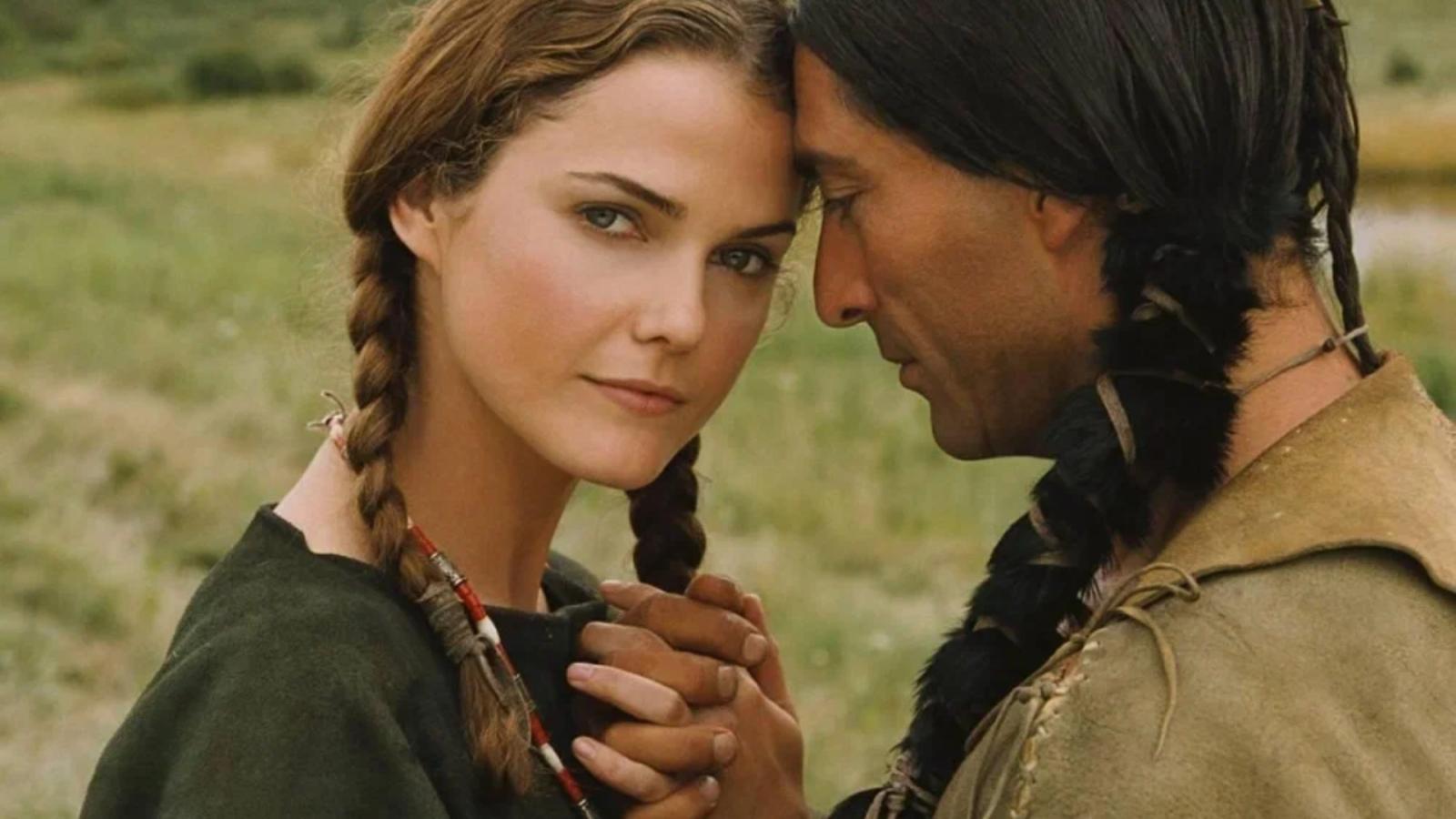 "Into the West" is a sweeping epic that spans multiple generations, following the story of two families – one white, one Native American – as they encounter the monumental changes of the American West from the Gold Rush to the construction of the Transcontinental Railroad. It's a mix of adventure, love, heartbreak, and the relentless pursuit of dreams (or gold, depending on who you ask).
4. Quick Draw (2013)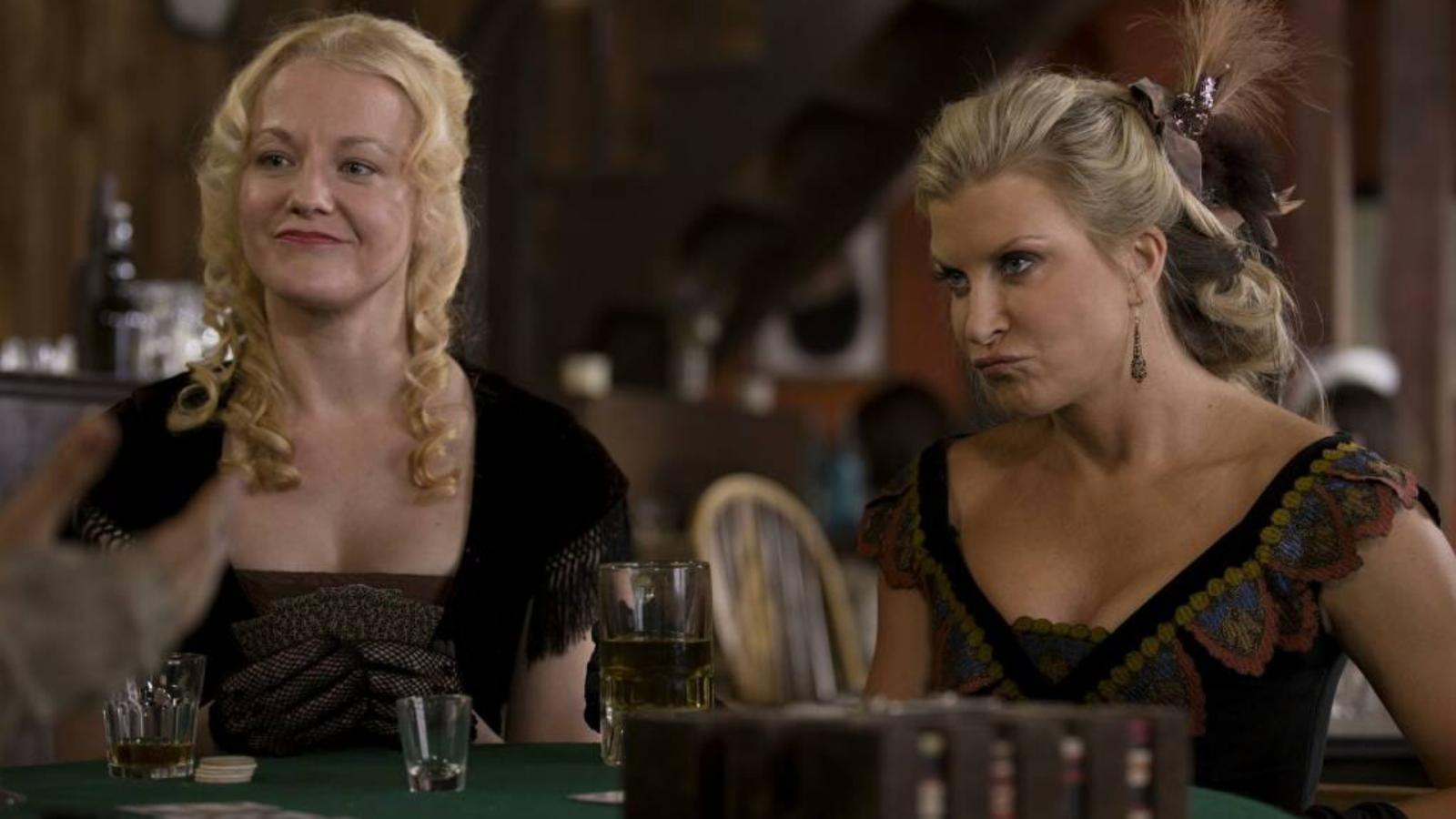 Now for a change of pace with "Quick Draw." This one's a comedic romp set in 1875 Kansas. Harvard graduate Sheriff John Henry Hoyle brings his book-smart law enforcement to the wild west town of Great, only he's more likely to quote Latin than shoot a gun. Accompanied by his deputy, Eli, Hoyle attempts to bring science to crime solving. Gunfights, witty banter, and a sheriff who's as out of place as a polar bear in the desert.
5. Strange Empire (2014)
"Strange Empire" is a dark and moody series set in 1869, in a frontier town near the Alberta-Montana border. The show revolves around three women – Kat Loving, Rebecca Blithely, and Isabelle Slotter – who find themselves united after their menfolk are mysteriously murdered. Kat, a Métis woman, becomes the reluctant hero; Rebecca, an autistic savant, provides a unique perspective; and Isabelle, the wife of the camp's leader, navigates her own power plays.
6. Broken Trail (2006)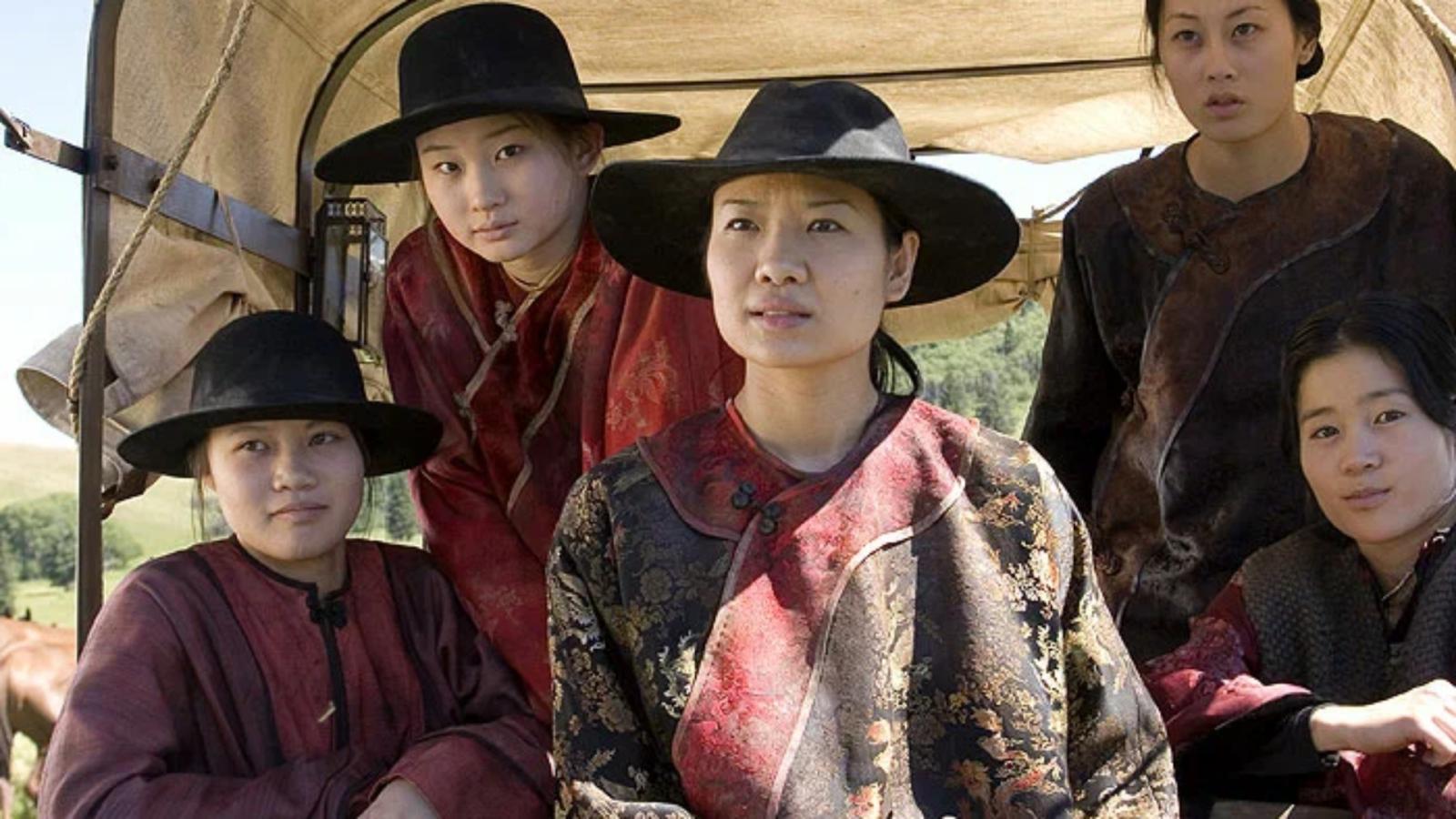 In "Broken Trail," we find ourselves in the company of Prentice "Print" Ritter and his nephew Tom Harte. Print, a wise old cowboy played by Robert Duvall, and Tom, portrayed by Thomas Haden Church, find themselves in the business of horse herding. They unwittingly become the guardians of five Chinese girls destined for a less-than-fortunate fate in the mining towns.
7. Copper (2012)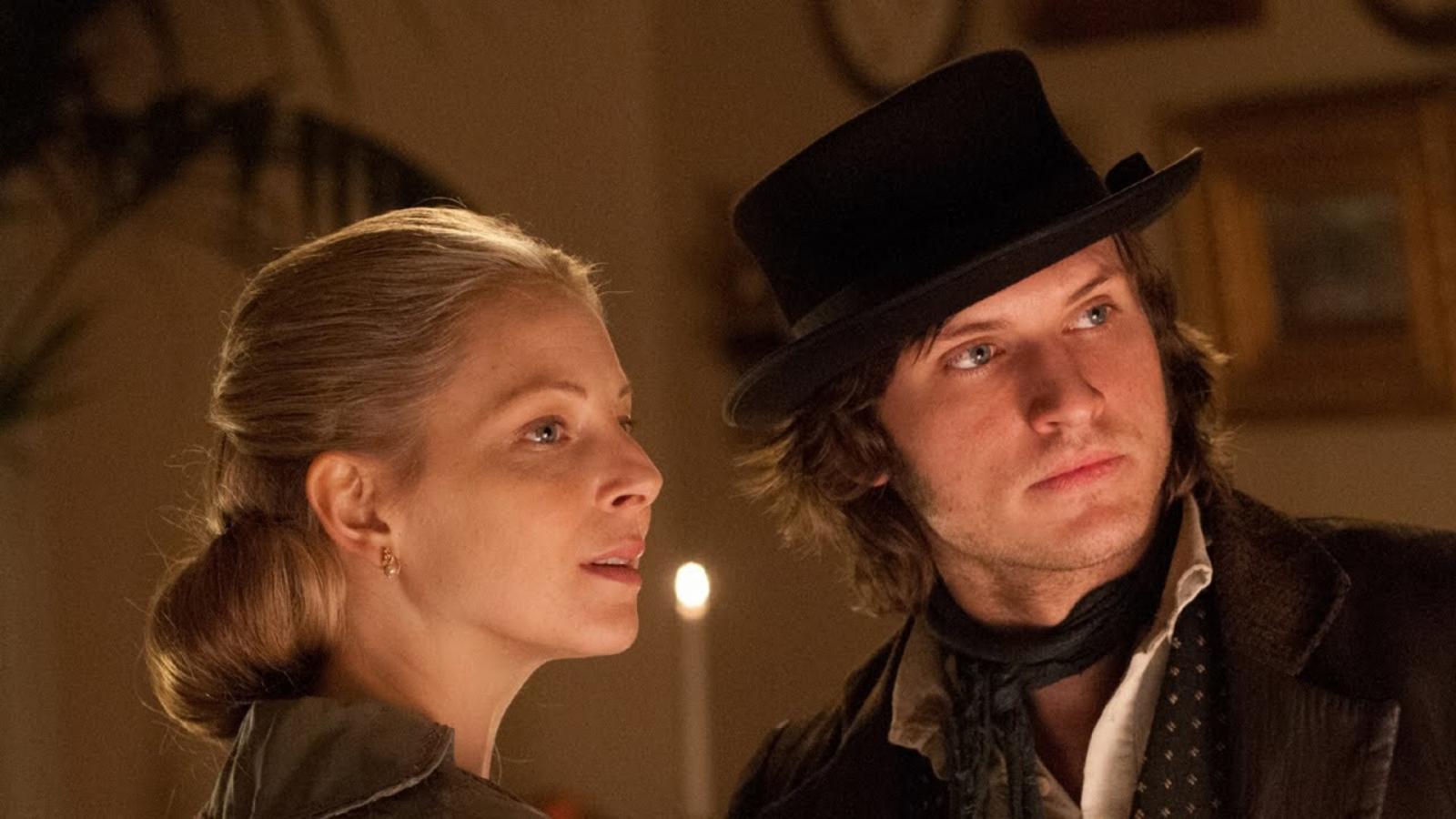 Not that typical of a Western, the show's set in the urban wilds of 1860s New York City. "Copper" follows Irish immigrant Kevin Corcoran, a rugged police detective with a heart of... well, let's say bronze rather than gold. He's on a mission to keep peace in the notorious Five Points neighborhood while also solving the mystery of his wife's disappearance and his daughter's death. Political intrigue mixes with personal vendettas in the underbelly of New York during the Civil War era.
8. The Pinkertons (2014)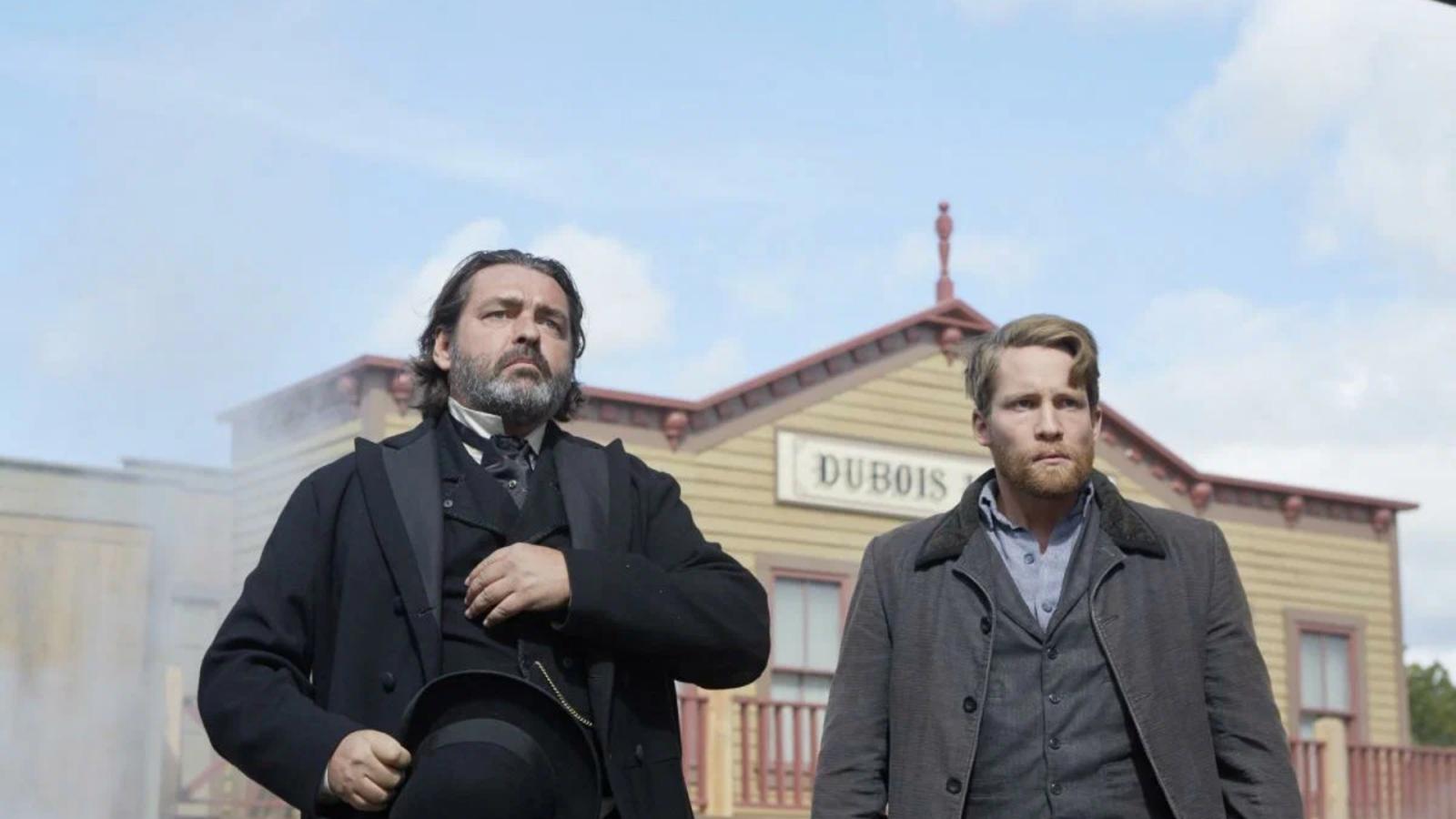 "The Pinkertons" brings us a bit of historical crime-solving in the post-Civil War era. The inspiration for this series? Very real-life Pinkerton National Detective Agency. Allan Pinkerton, his son William, and America's first female detective, Kate Warne, solve crimes using (then) modern techniques. It's a procedural drama where each episode has our trio tackling a new case, set against the backdrop of a rapidly changing America.
9. Gunslingers (2014)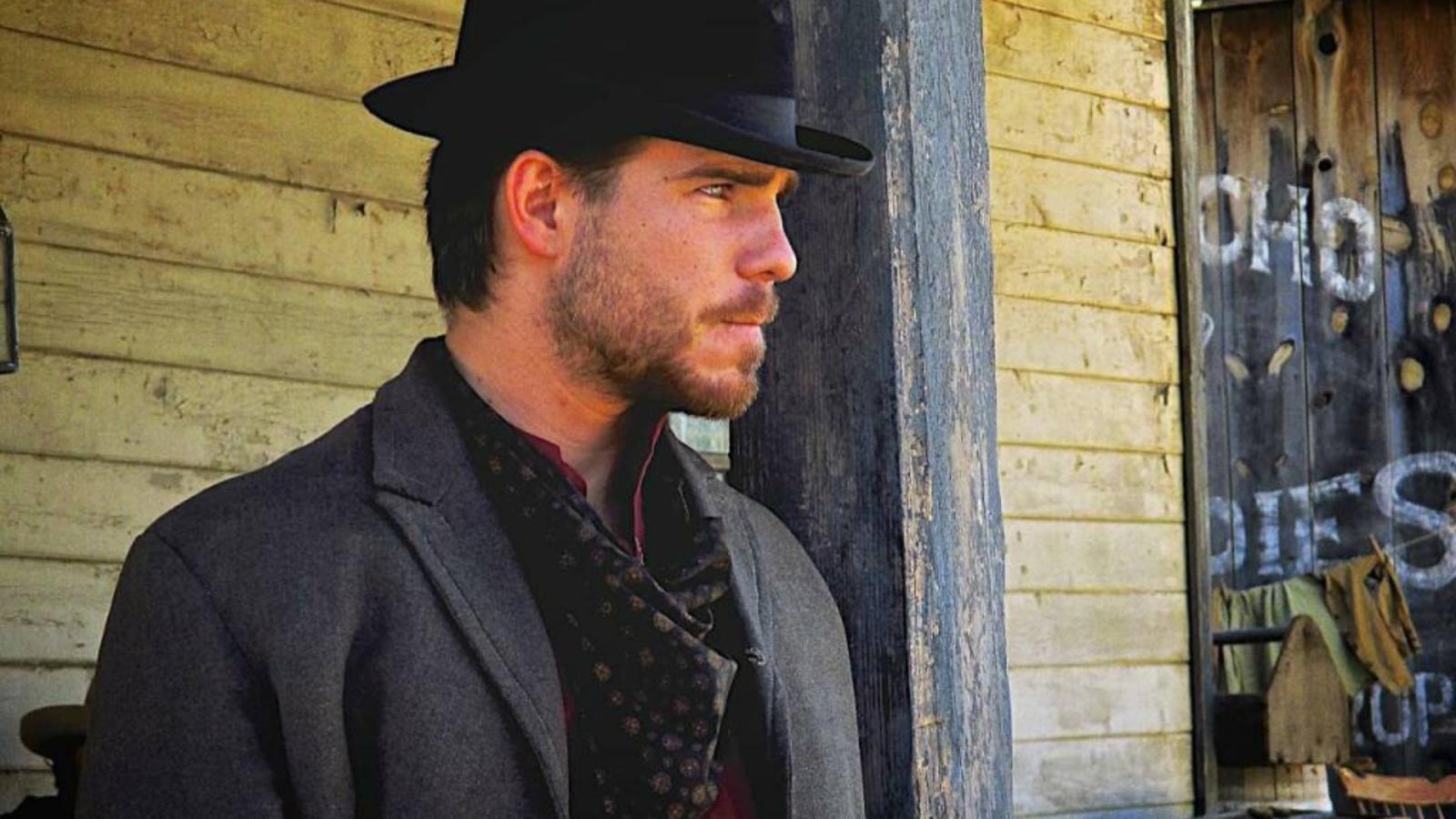 For those who fancy true stories, "Gunslingers" is a veritable treat. This docu-drama series brings to life the tales of legendary figures from the Wild West. Think Wyatt Earp, Billy the Kid, Jesse James – the who's who of the gunslinging world. It's a mix of dramatic reenactments, expert commentary, and historical tidbits. Each episode focuses on one iconic figure.
10. Barkskins (2020)
A bit of a departure from a classic Western, this one's set in the late 17th century in New France (now part of Canada). It's a rugged, raw depiction of the clash between settlers and the indigenous Iroquois people. The show centers around a motley crew of characters including outcasts, rogues, and dreamers, all trying to carve out their lives in a treacherous new world. There's intrigue, there's betrayal, and, yes, there's plenty of axe-swinging action.