Must-Watch List: 15 K-Dramas Everyone Should See At Least Once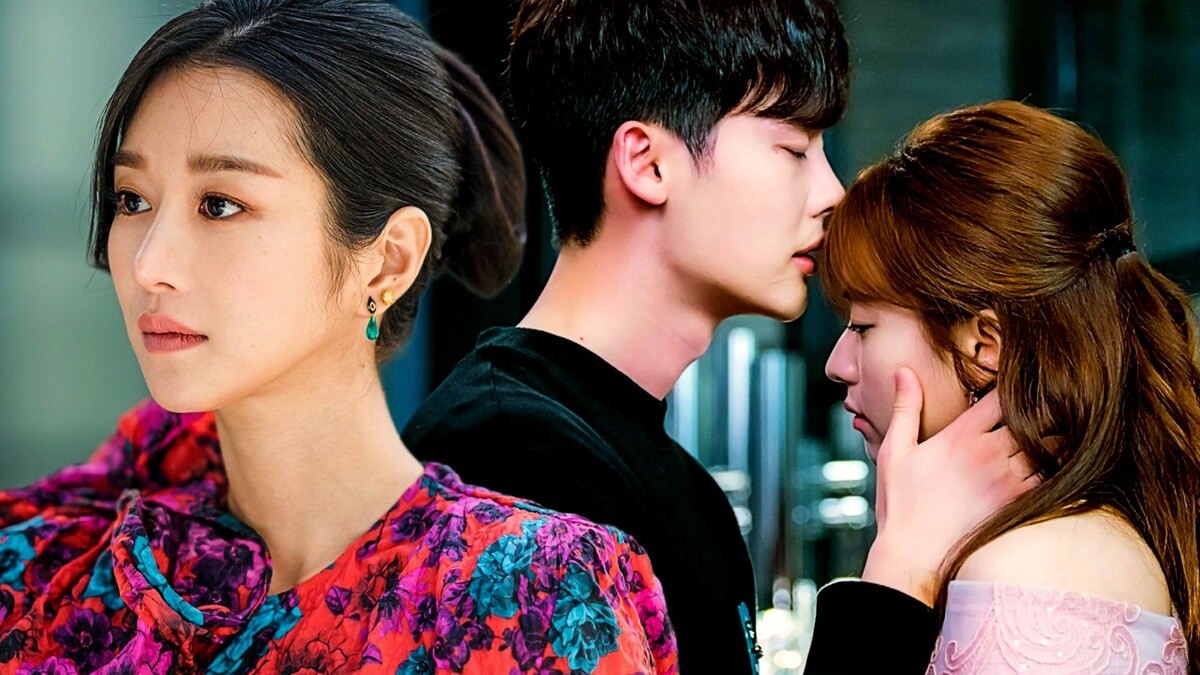 Consider this an ultimate "beginners list."
Whether you're into romance, comedy, or suspense, there's something here for everyone.
1. "My ID is Gangnam Beauty" (2018)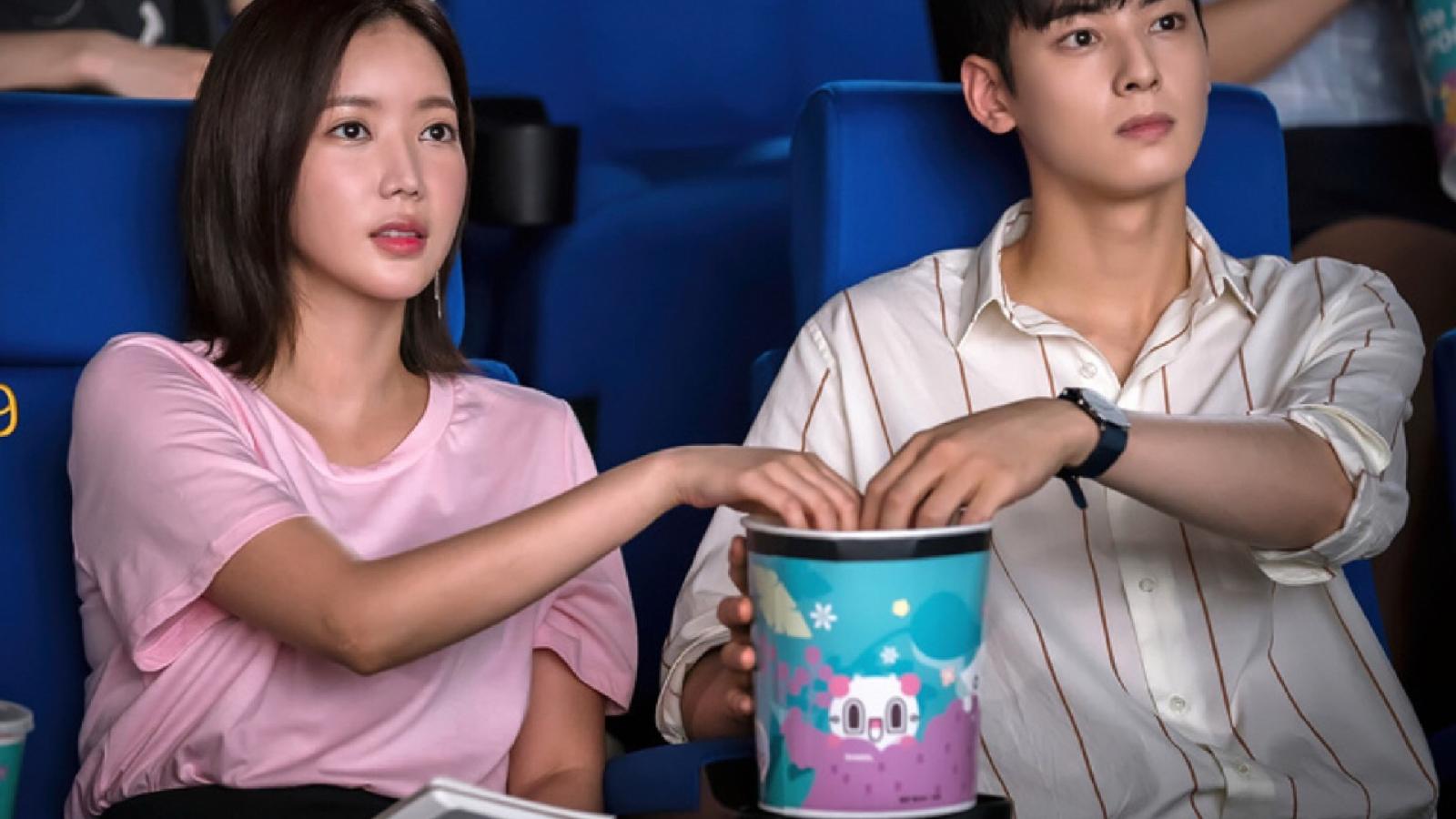 Kang Mi-rae was a girl so bullied for her looks that she gets plastic surgery before entering college. She becomes beautiful but realizes the attention isn't all it's cracked up to be. Now, people call her a "Gangnam Beauty" (a derogatory term for women who have had plastic surgery). She ends up falling for Do Kyung-seok, a guy who recognizes her from their high-school days and liked her even before her transformation.
2. "Crash Landing on You" (2019-2020)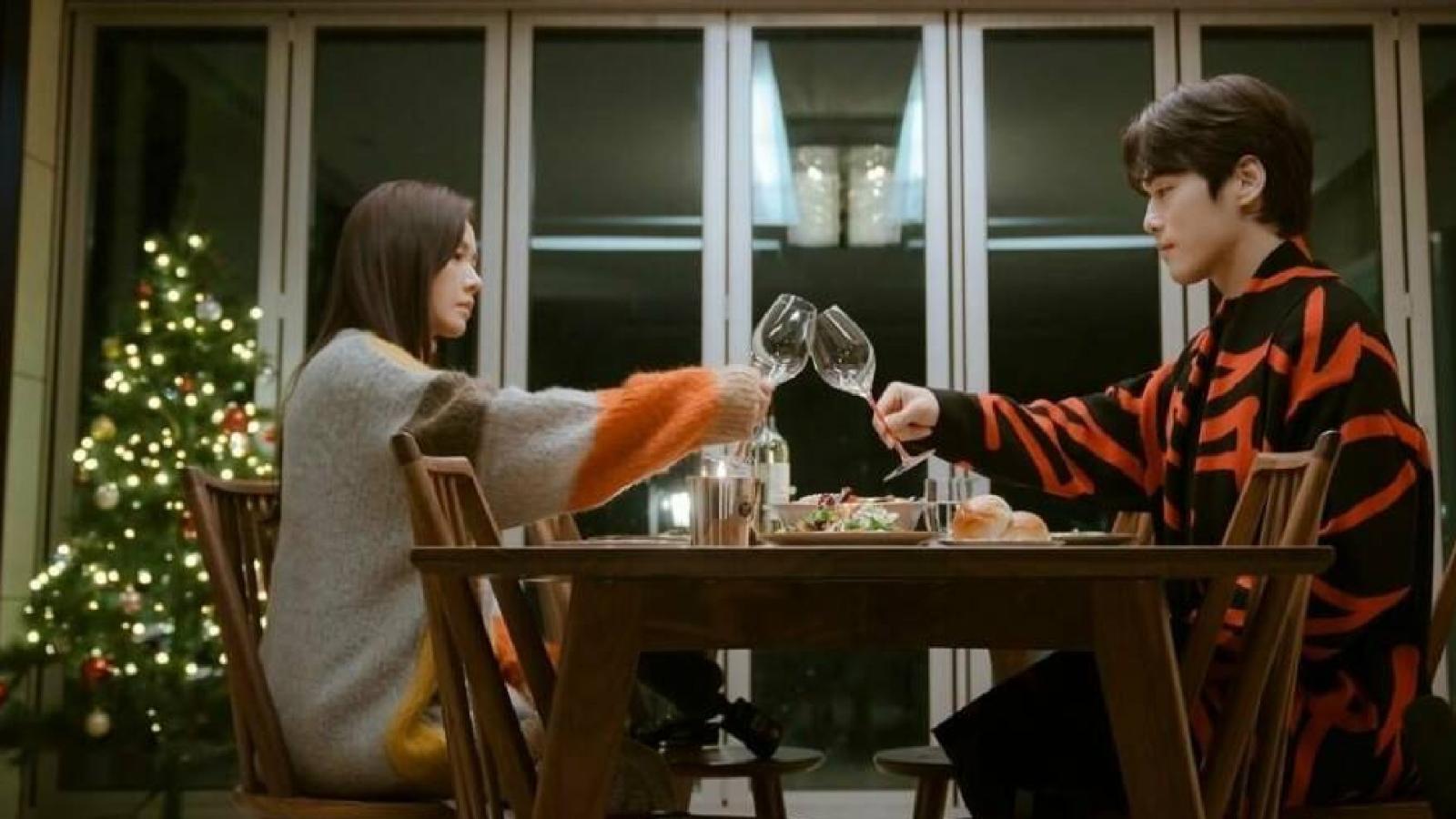 A South Korean heiress literally paraglides into North Korea and into the life of a North Korean army officer. Yoon Se-ri lands in a tree, and Ri Jeong-hyeok decides to hide her and help her get back to the South. Amidst military hijinks, secret missions, and dodging bullets, they start falling for each other.
3. "Reply 1988" (2015-2016)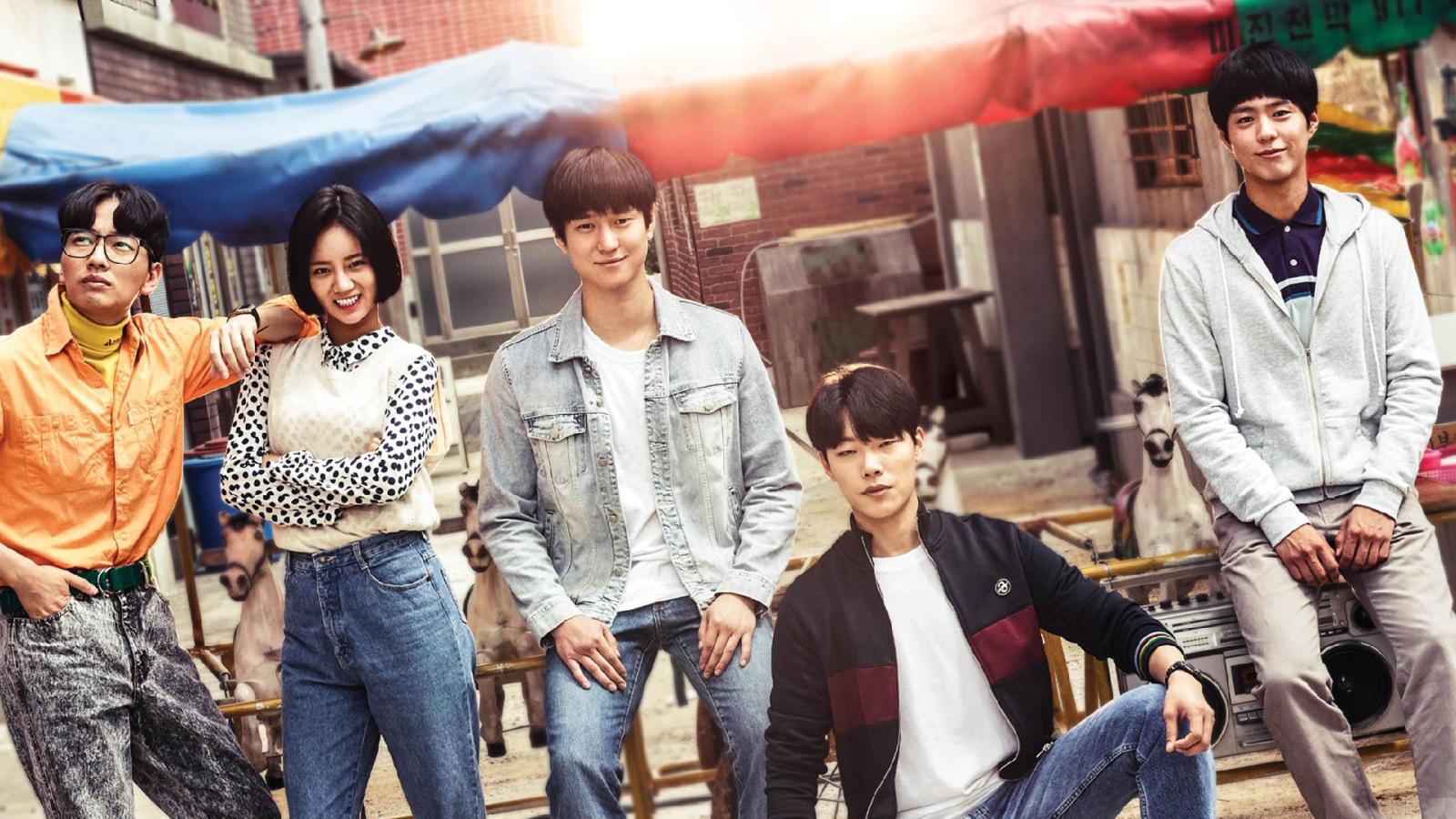 You ever feel like the '80s were just simpler times? Of course you do: this is partly why Netflix 's "Stranger Things " is so popular, after all. Well, this drama transports you to 1988 Seoul, focusing on five childhood friends and their families living in the same neighborhood. The show captures everything – from the everyday lives of ordinary families to the hopes and dreams of young people in love. And there's a mystery to spice things up: one of the guys is the future husband of the female lead, Deok-sun. But who? You'll be guessing till the end.
4. "Sky Castle" (2018-2019)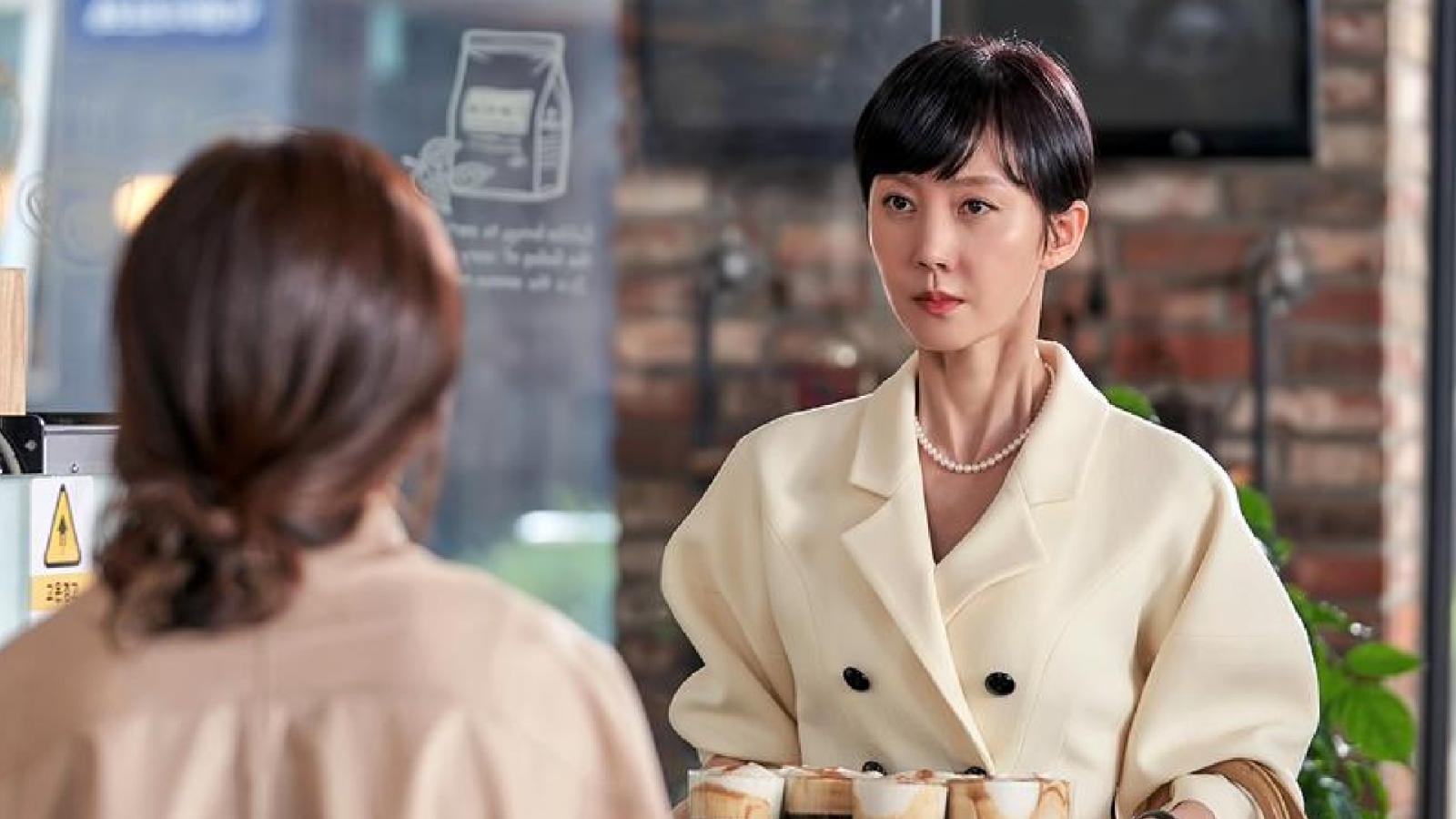 This is a story about the lengths people go to get their kids into elite colleges. This drama is like the Korean version of "Desperate Housewives," but educational. It revolves around wealthy families living in a luxurious area called SKY Castle, and these parents are next-level obsessed with their kids' academic success. Blackmail, secret tutoring centers, you name it. This show focuses less on romance and more on the intrigue.
5. "It's Okay to Not Be Okay" (2020)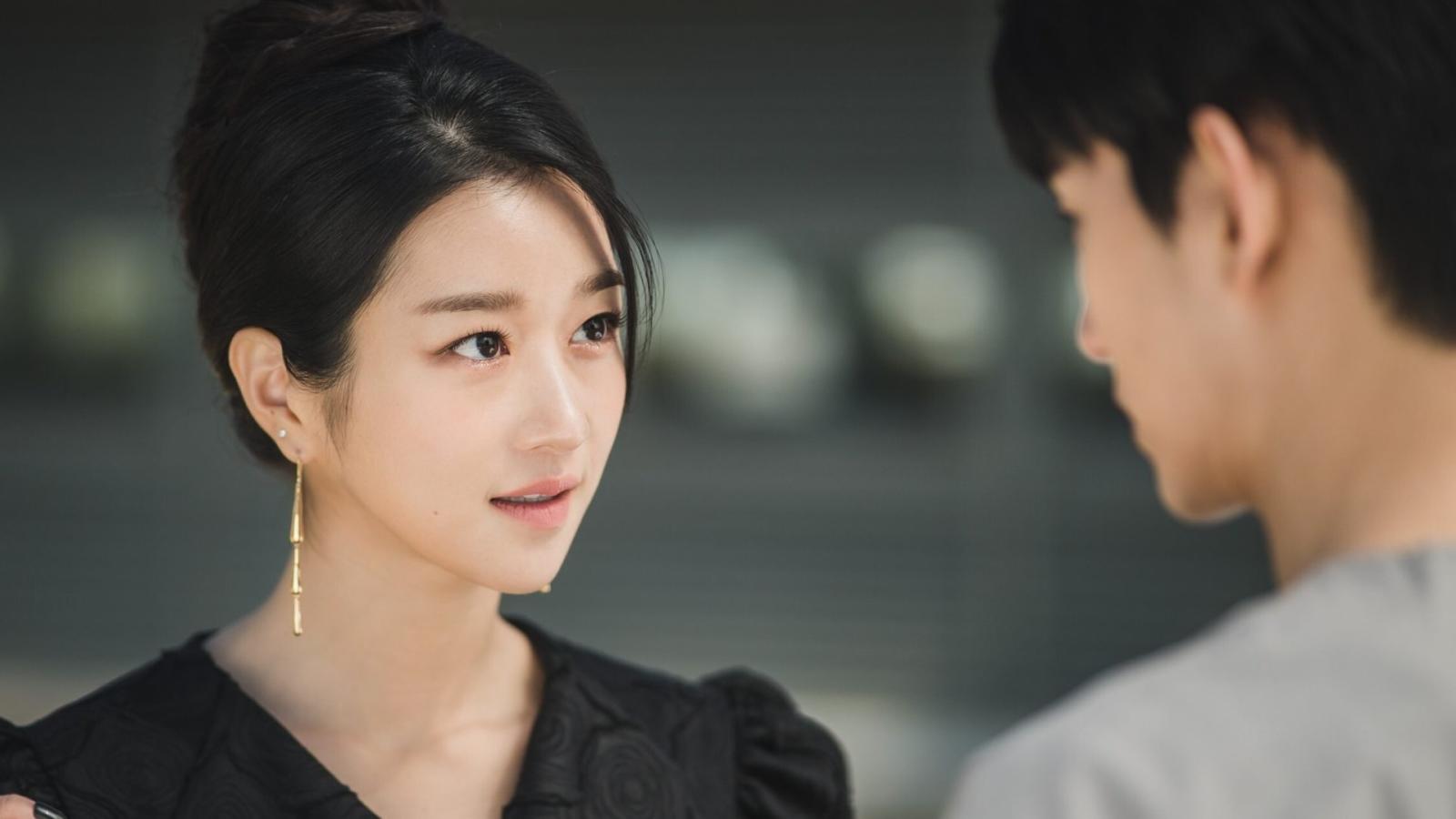 Mental health is a taboo topic for lots of people, but this drama explores it bravely. Moon Gang-tae is a healthcare worker who has no time for love because he takes care of his autistic older brother. Enter Ko Moon-young, a children's book author with an antisocial personality disorder. She becomes fixated on Gang-tae. It turns out, their pasts are connected, and they start healing each other's emotional wounds while solving a mystery from their childhoods.
6. "Descendants of the Sun" (2016)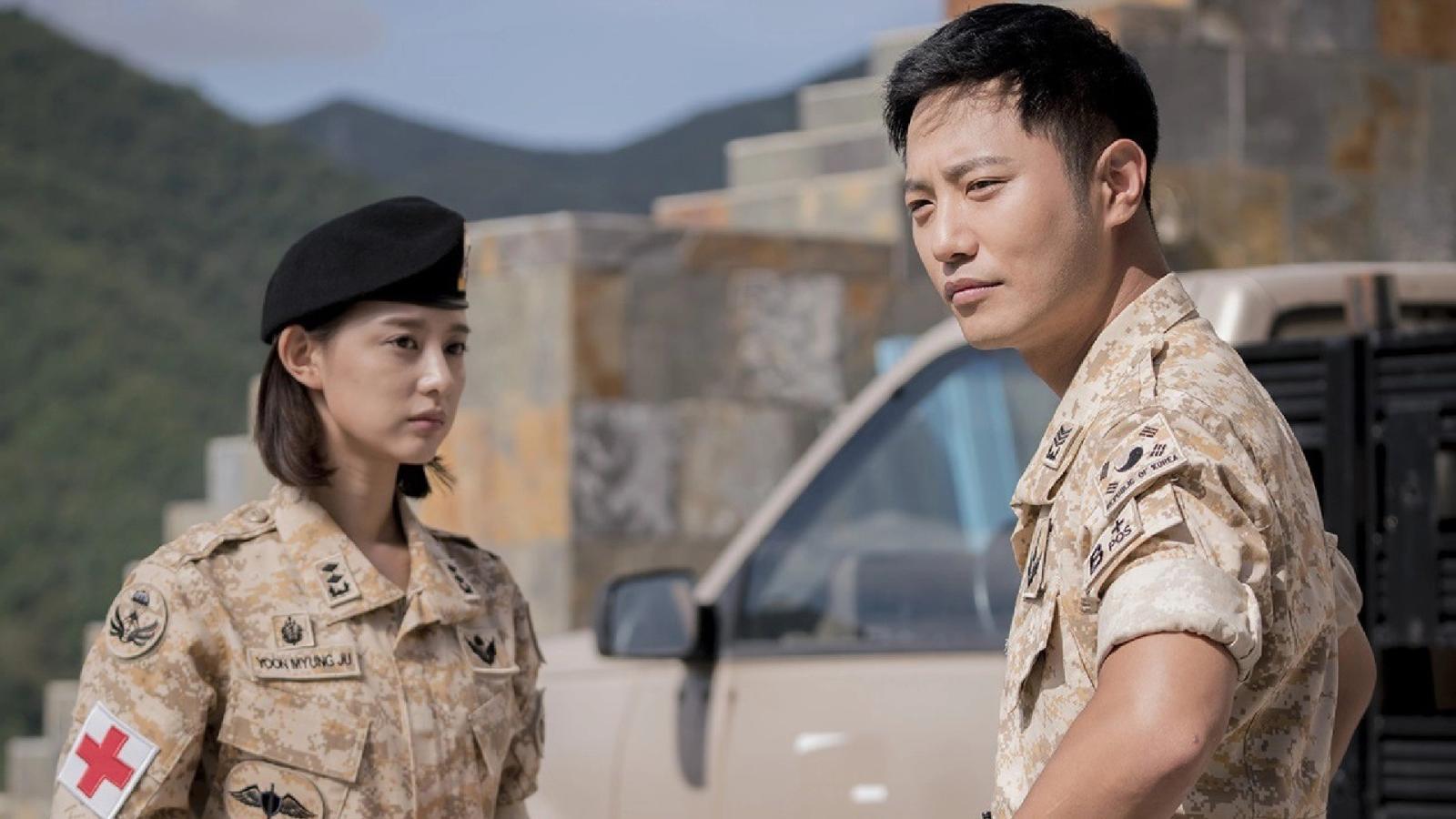 Yoo Si-jin is the captain of a South Korean Special Forces unit, and Dr. Kang Mo-yeon is a brilliant surgeon. They meet, sparks fly, but then reality hits – she saves lives, he might have to take them. Despite the clash in their professions, destiny pulls them together when they both end up in the fictional war-torn country of Urk, trying to find a way to make it work.
7. "Goblin" (2016-2017)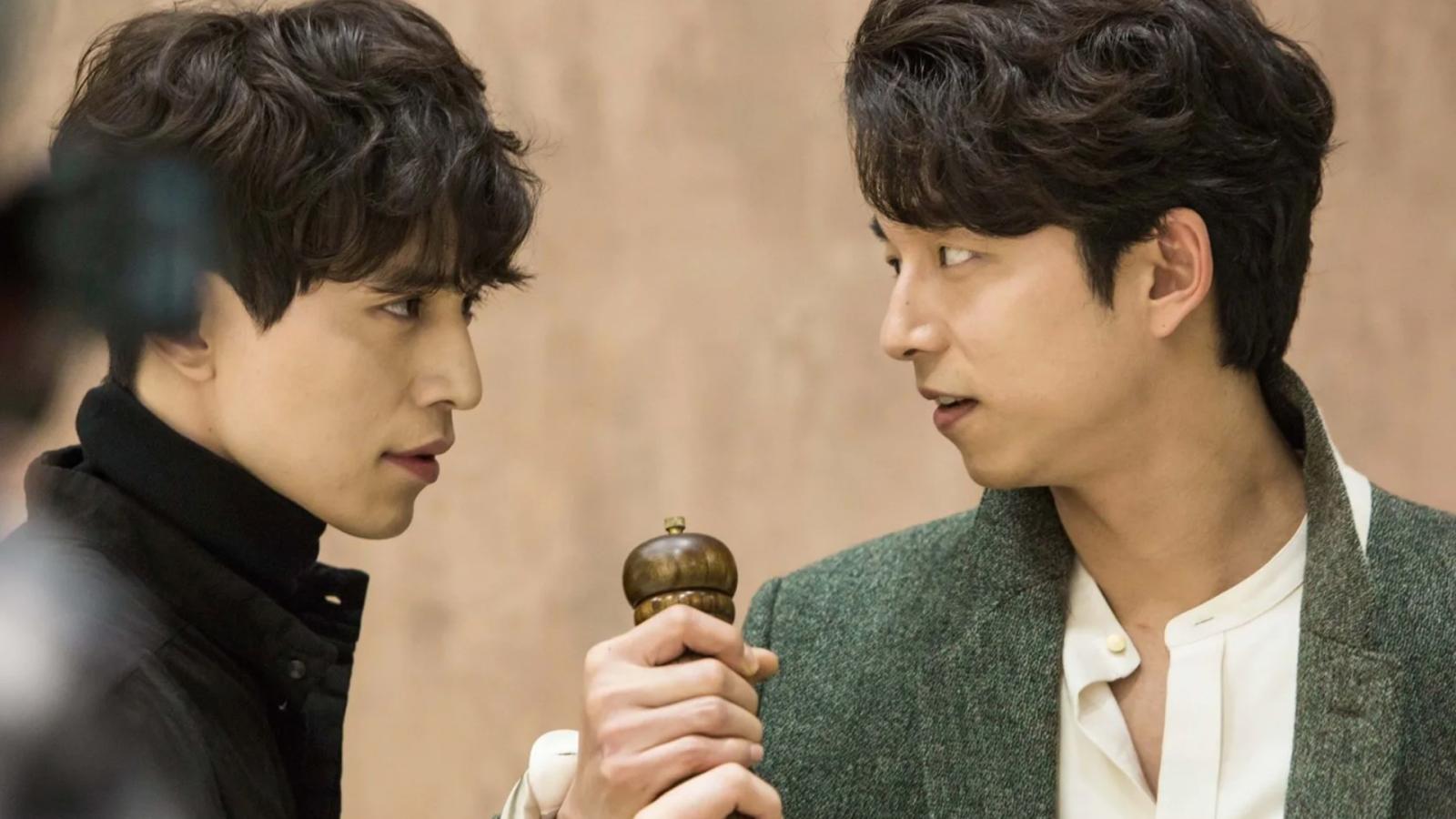 Fantasy, romance, and a 939-year-old immortal goblin – what's not to love? Kim Shin has been cursed to live forever, watching his loved ones die until he finds his bride who can remove the sword impaled in him and let him rest in peace. Enter Ji Eun-tak, a high-schooler who can see ghosts. She's the goblin's bride, but she doesn't know it yet. Plus, she's got her own tragic backstory to deal with.
8. "Healer" (2014-2015)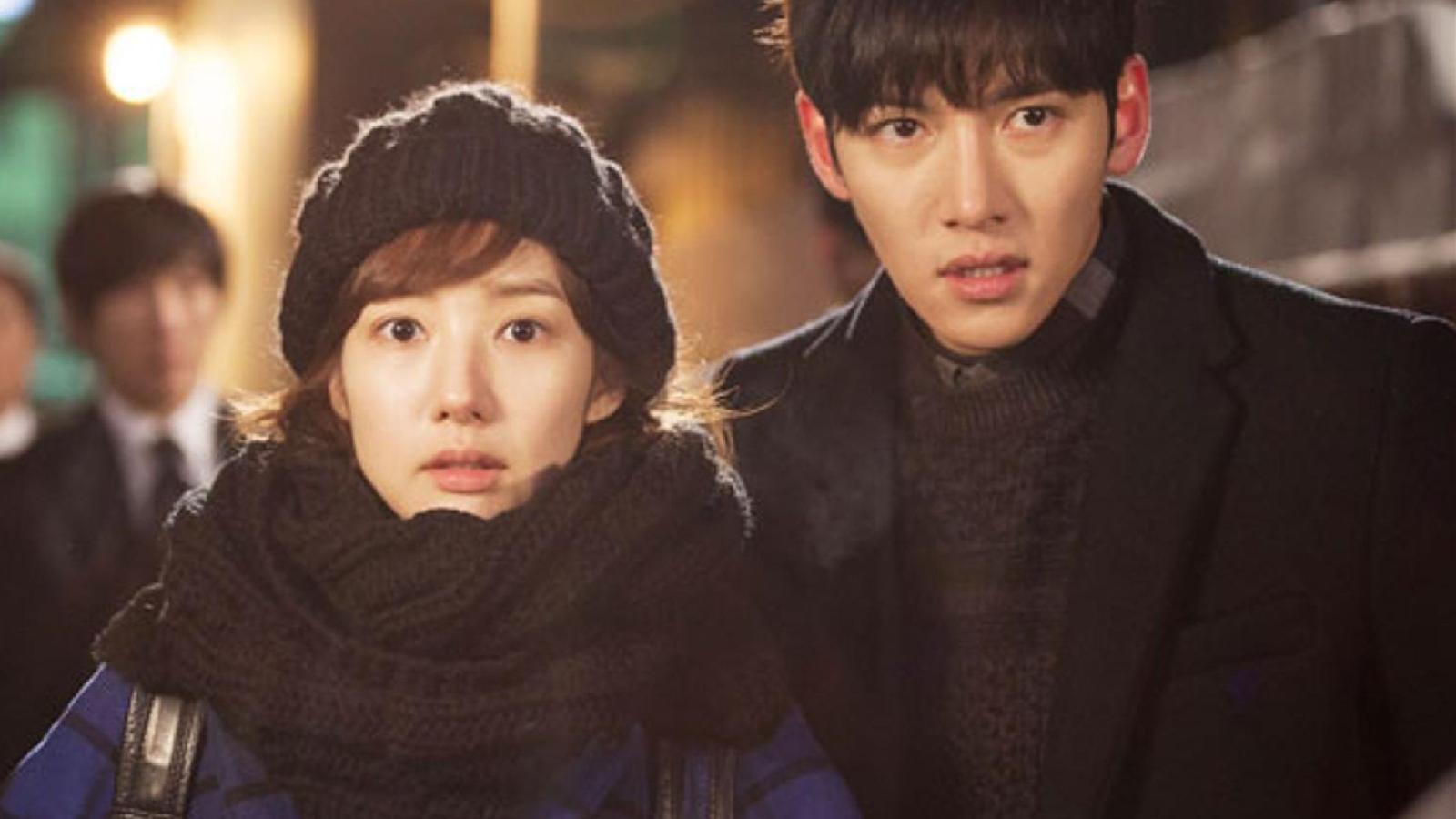 Imagine if Spider-Man were a reporter – kinda sorta like that. Seo Jung-hoo, code-named "Healer," is a night courier doing illegal tasks for clients. One gig requires him to spy on a tabloid writer named Chae Young-shin. Eventually, they both get involved in unraveling a mystery tied to a group of friends from the 1980s. Alongside them is Kim Moon-ho, a famous reporter who also has personal stakes in solving the mystery. Three reporters, one monumental cover-up, and a whole lot of action.
9. "Signal" (2016)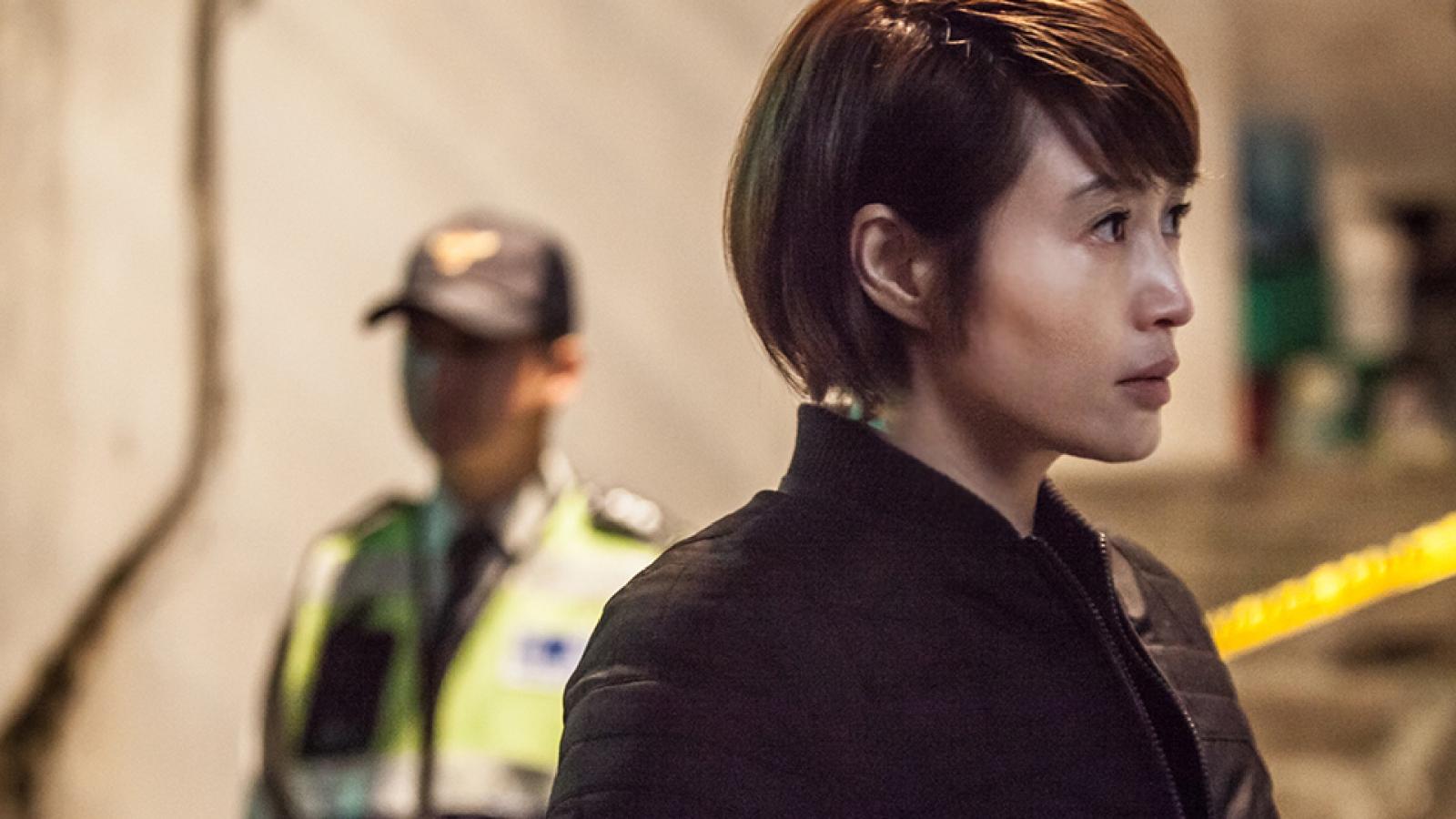 Park Hae-young, a criminal profiler in 2016, discovers a walkie-talkie that allows him to communicate with Lee Jae-han, a detective from 1989. Yeah, time-traveling radio is at the center of the plot here. Together, they work on solving cold cases. But meddling with the past has consequences, creating new timelines and challenges they didn't anticipate.
10. "My Love from the Star" (2013-2014)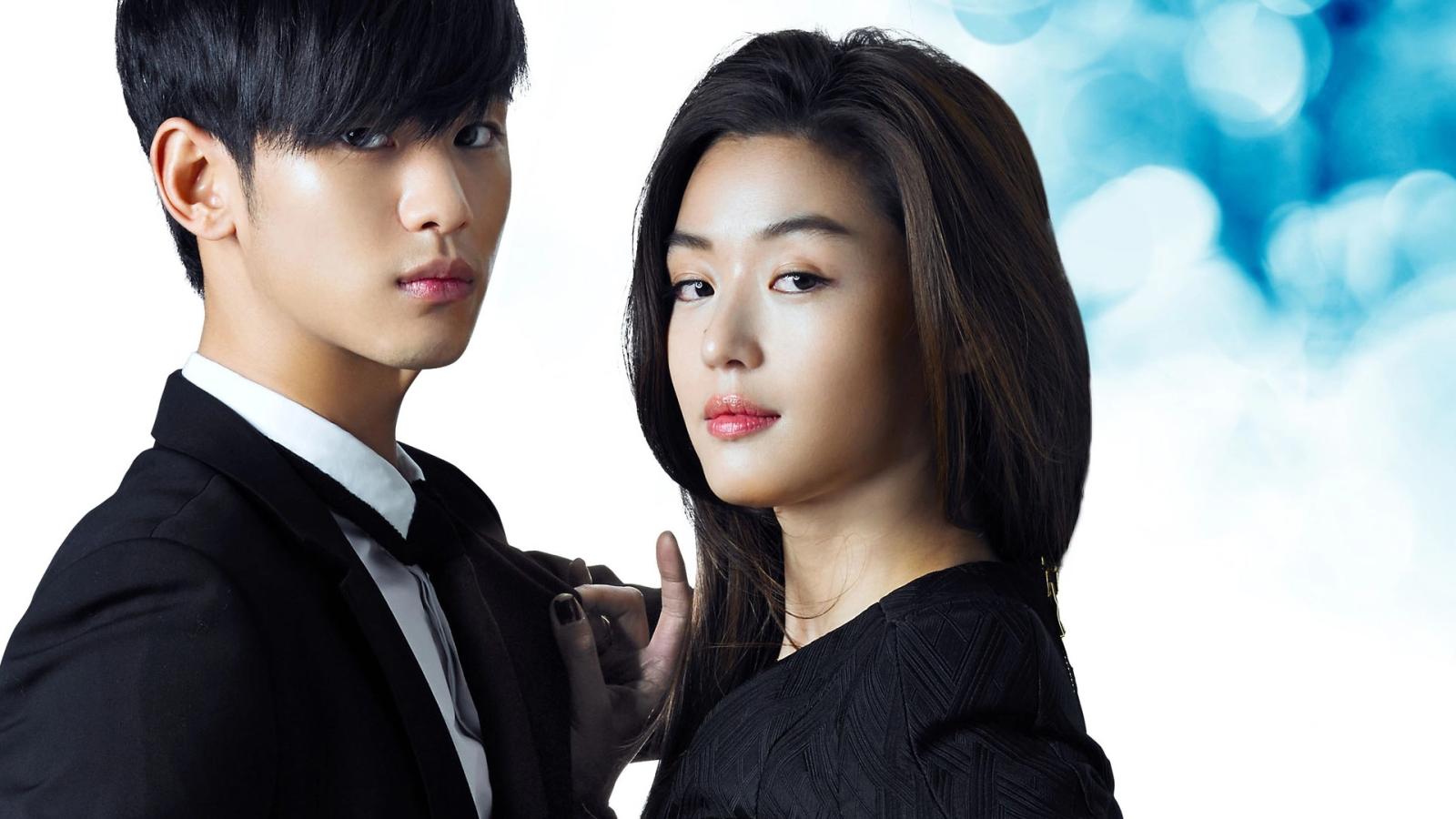 Do Min-joon is an alien who's been on Earth for 400 years. Just when he's ready to return to his planet, he meets Cheon Song-yi, a famous actress who's a lot more than her public persona. He starts falling for her, but here's what complicates things: he's got only three months left before he must leave Earth forever.
11. "Moon Lovers: Scarlet Heart Ryeo" (2016)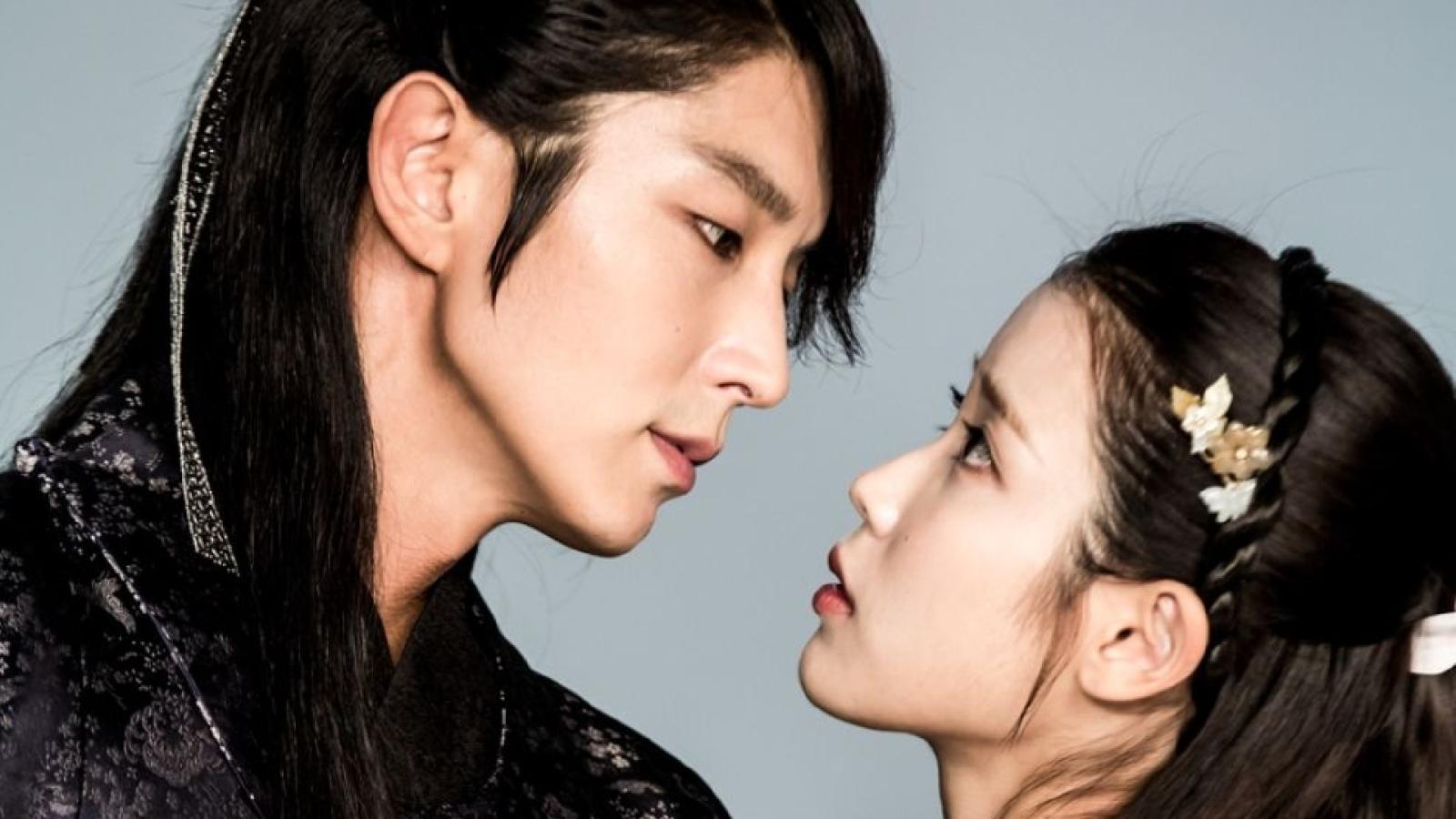 Go Ha-jin, a woman from modern times, finds herself in the Goryeo Dynasty. She wakes up in the body of Hae Soo and ends up entangled with royal princes, including the mysterious and broody 4th Prince, Wang So. Think of it as a historical "The Bachelor," but with political intrigue, sword fights, and some serious family drama.
12. "Kill Me, Heal Me" (2015)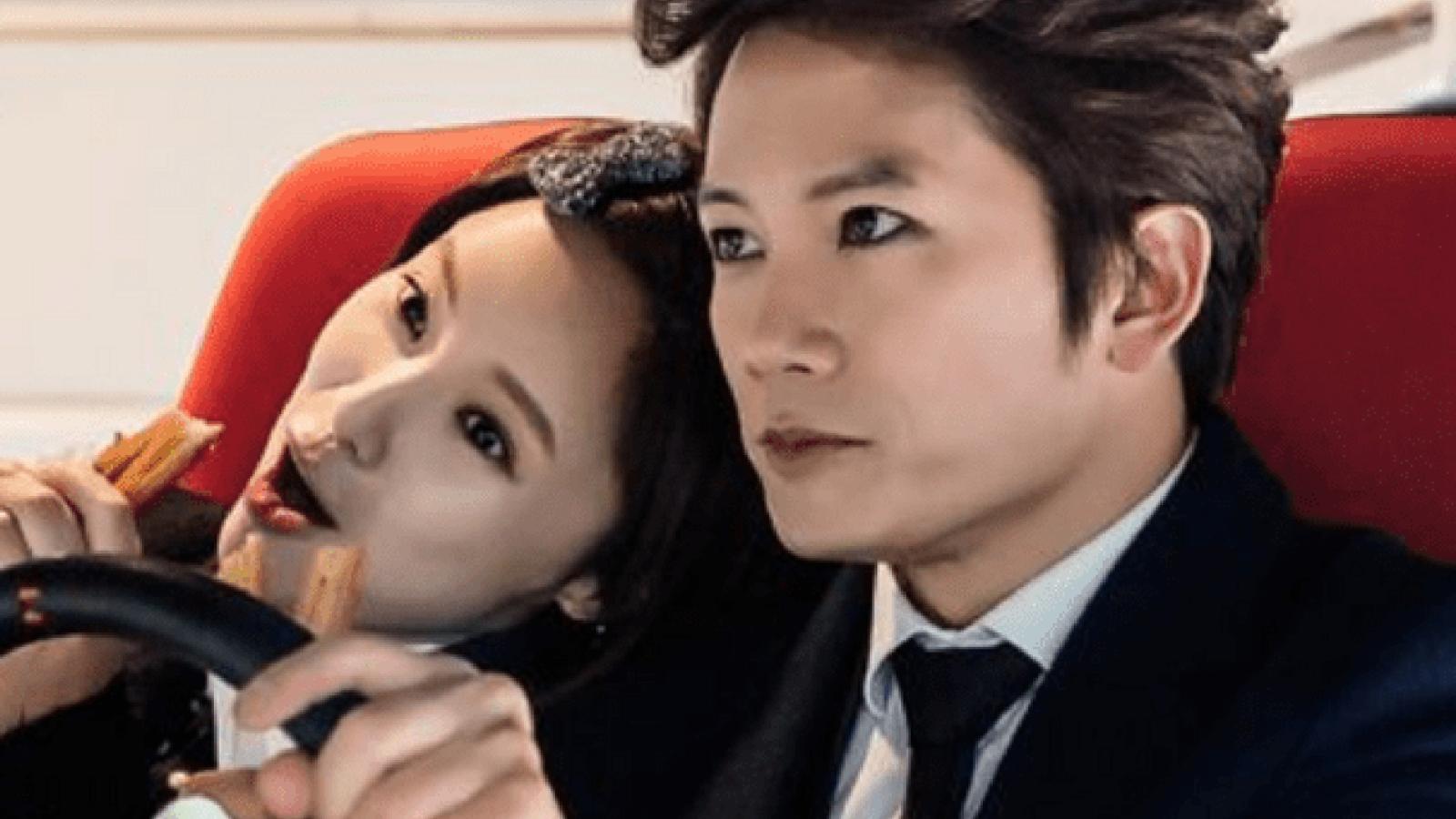 Cha Do-hyun suffers from dissociative identity disorder and has seven different personalities. Enter Oh Ri-jin, a first-year psychiatric resident who helps him secretly. As they dig deeper, they discover that their pasts are intertwined in a cruel twist of fate.
13. "Strong Woman Do Bong Soon" (2017)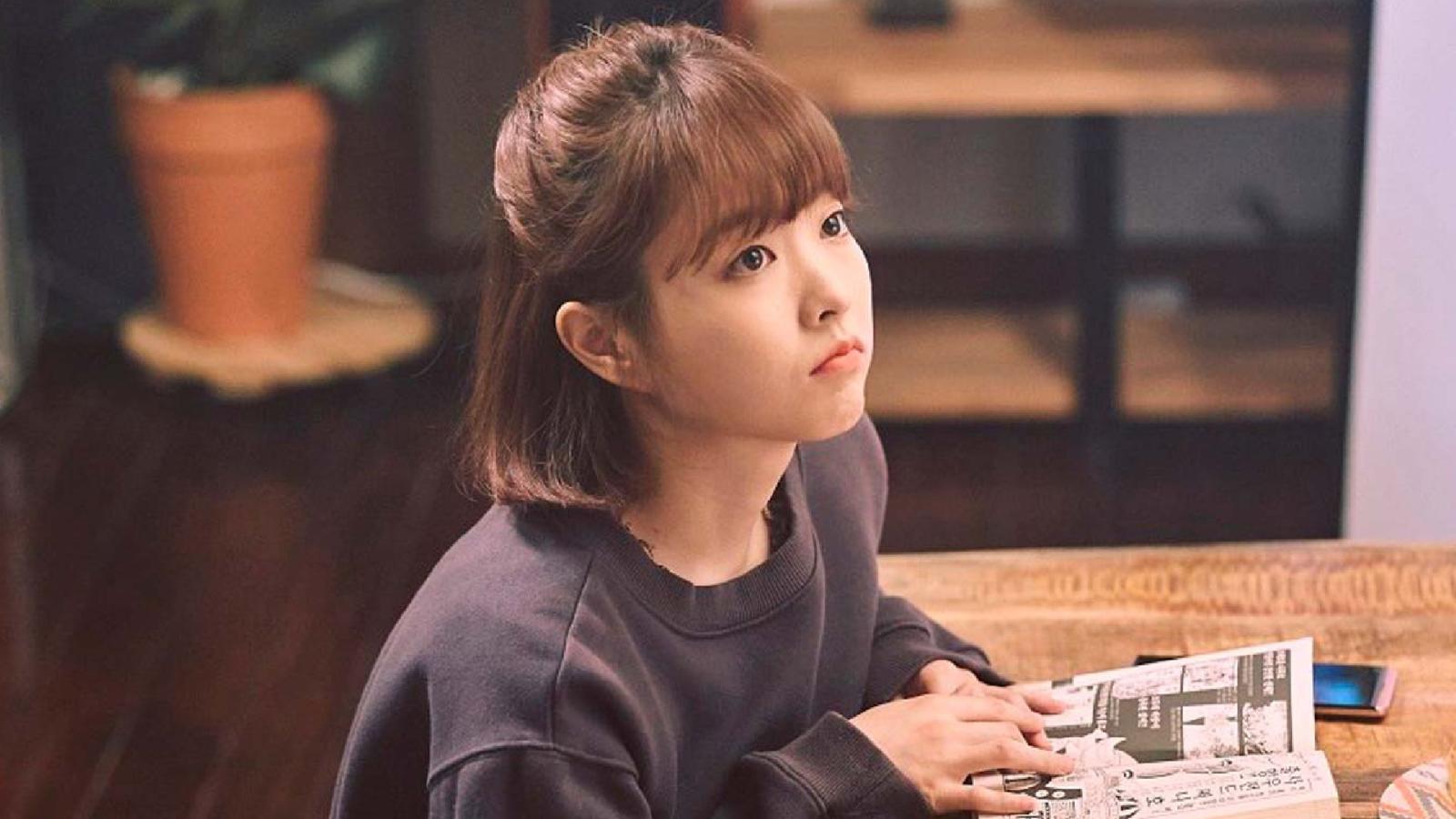 Bong Soon has a unique gift: she's insanely strong. But all she wants is to create a video game character modeled after herself and win the heart of her crush, In Gook-du. Things take a turn when she becomes a bodyguard for Ahn Min-hyuk, the CEO of a gaming company. They start working together to catch a kidnapper targeting women in their neighborhood.
14. "The Master's Sun" (2013)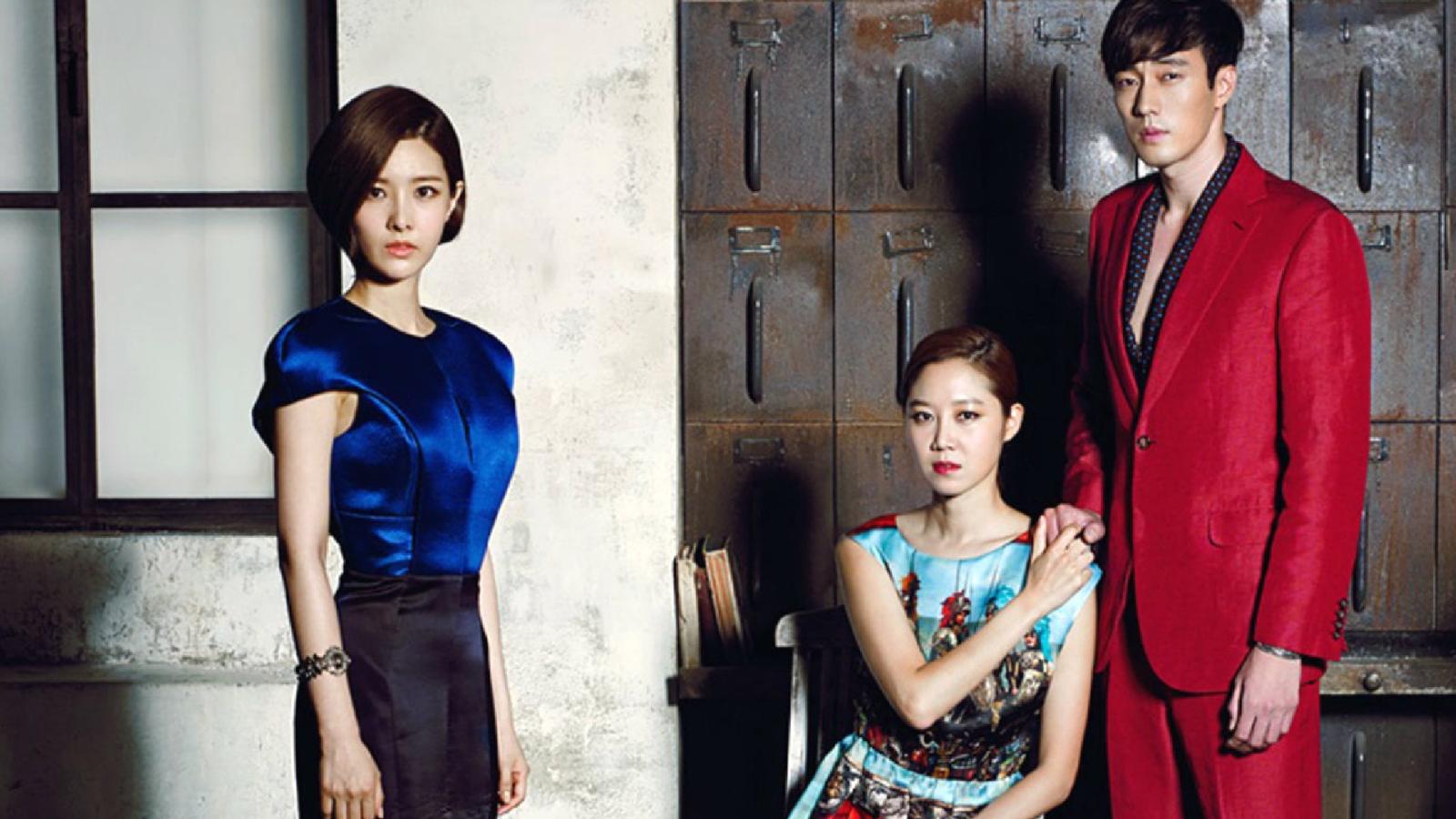 Love and ghosts – what could go wrong? Tae Gong-shil sees dead people and it's ruining her life. But everything changes when she meets Joo Joong-won, a cynical CEO who somehow suppresses her visions when she touches him. They strike a deal: she helps him recover a fortune that was stolen from him, and he becomes her "safe zone" from ghosts.
15. "W: Two Worlds Apart" (2016)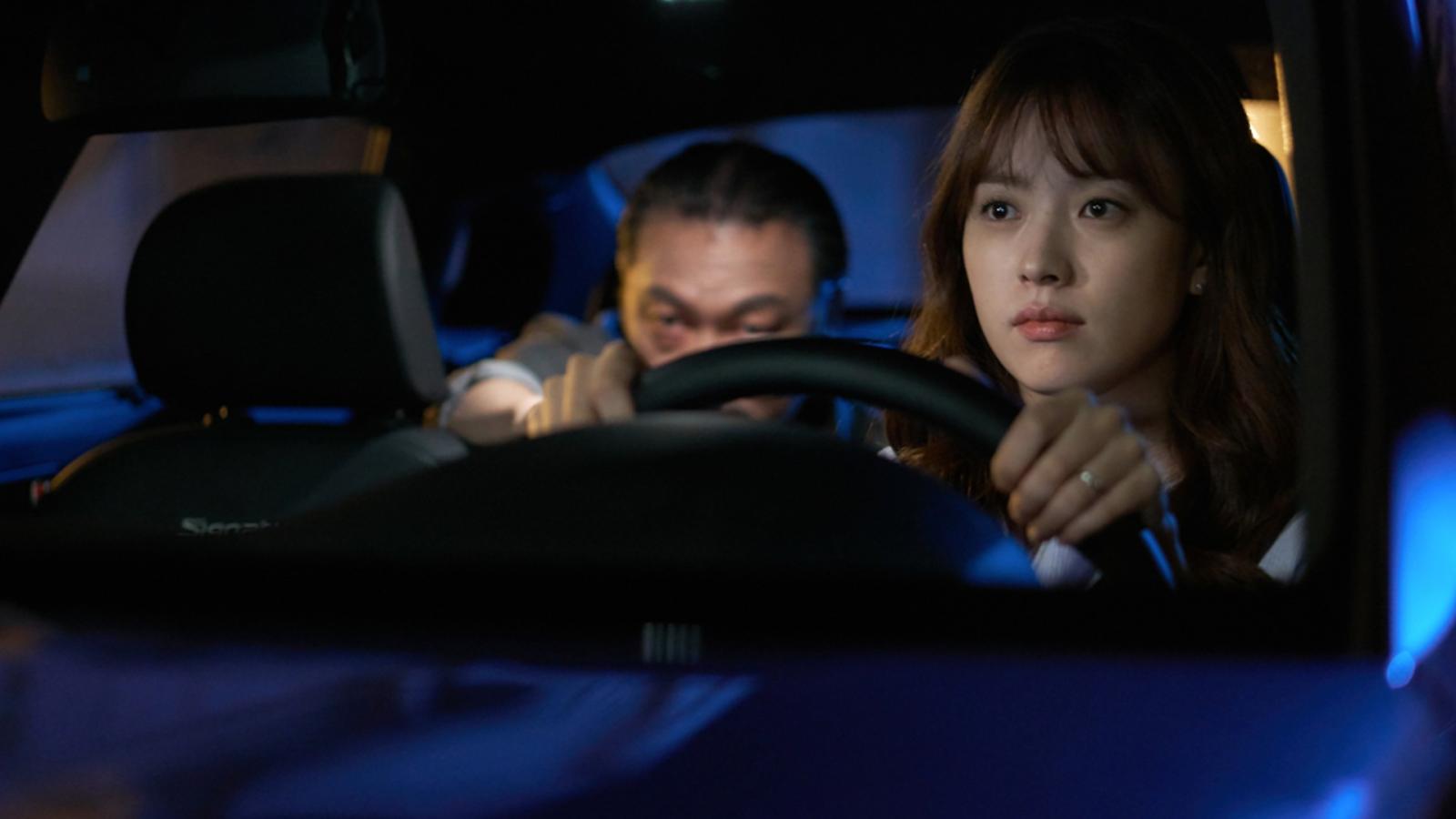 Oh Yeon-joo, a surgeon, gets pulled into a webtoon world created by her father, and she meets the lead character, Kang Chul. Yup, a literal comic book hero. The catch? Actions in the webtoon world start affecting the real world, and they must find a way to control the story before it spirals into chaos.