Netflix' Hidden Gems: 15 Movies That Are Seriously Underrated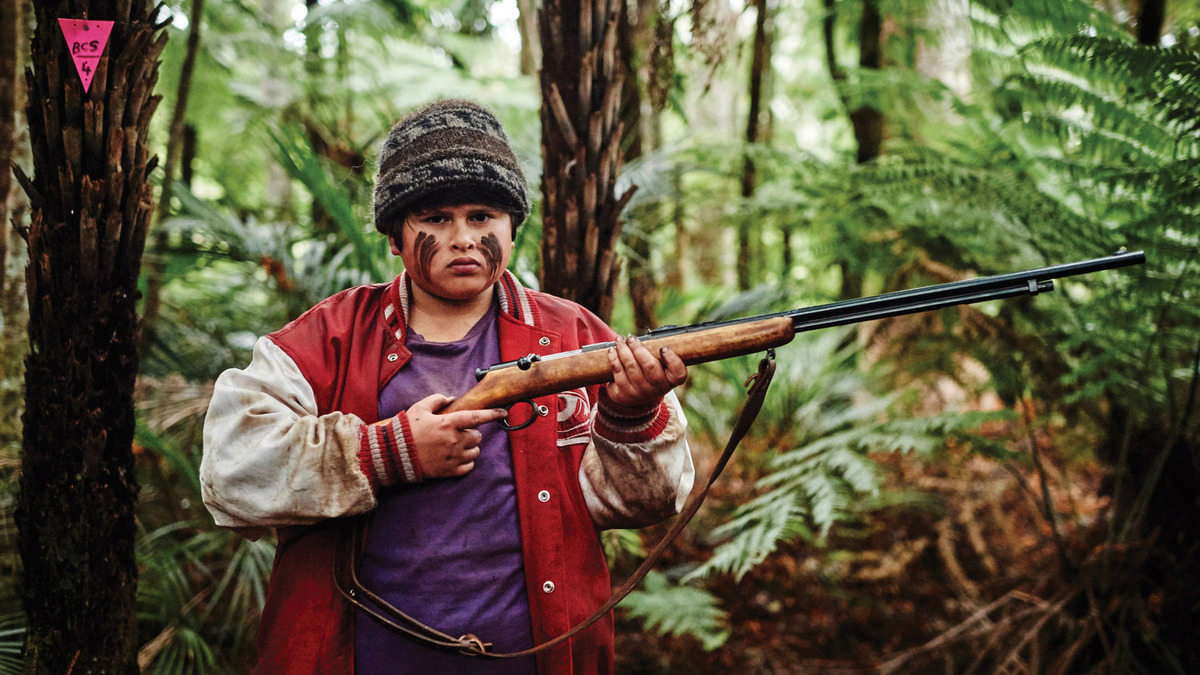 Looking for a movie to get stuck into on Netflix?
Netflix is so full of movies it can be hard to know which are worth your while.
Here are 15 Netflix movies that are seriously underrated:
1. Miss Juneteenth – 99% on Rotten Tomatoes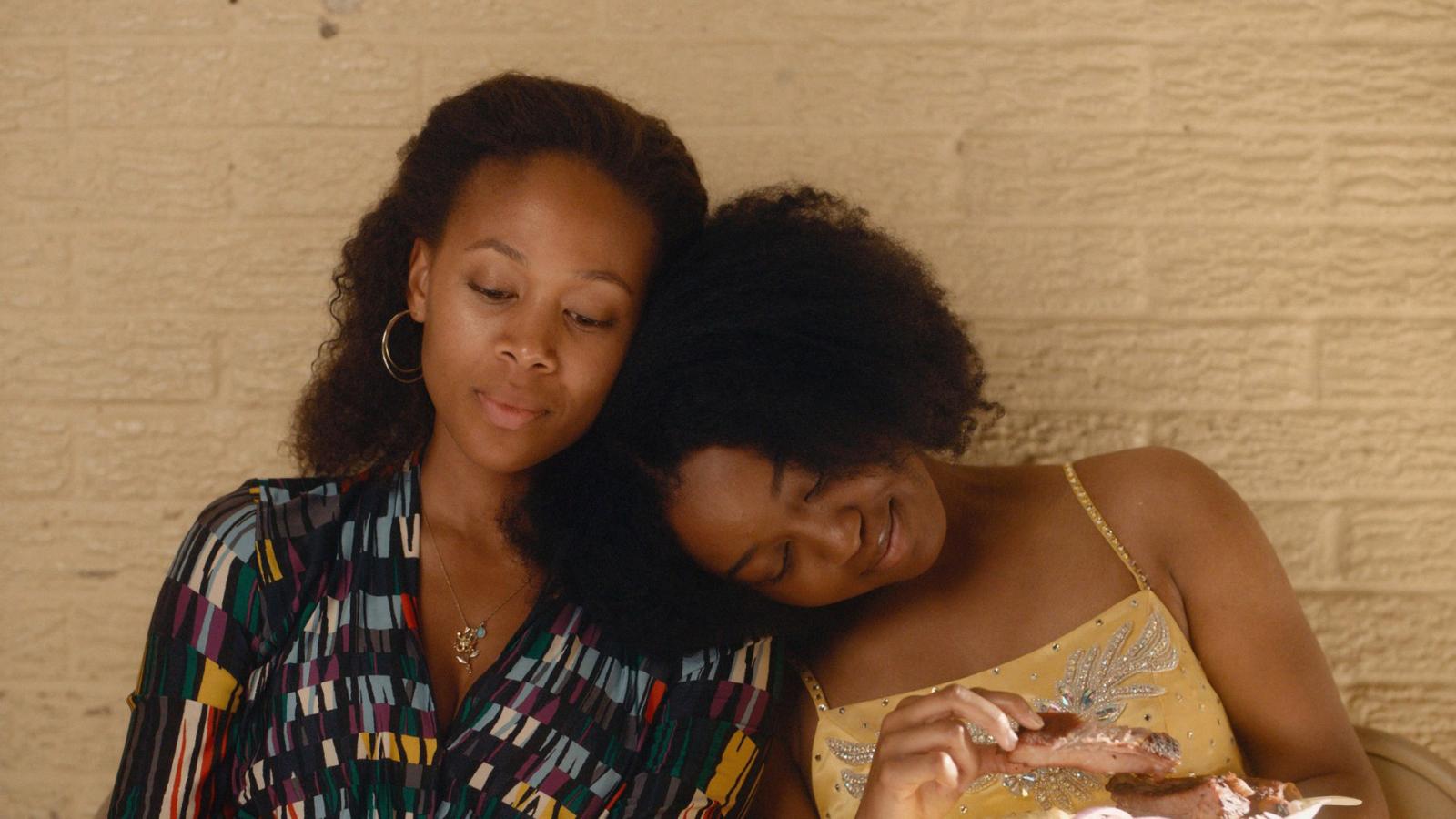 The story of Turquoise Jones, a single mother who previously won the Miss Juneteenth pageant but never fully achieved her dreams due to the birth of her daughter Kai, now 15. Turquoise enters Kai in the competition, but the youngster's heart is really in dance. Nevertheless, the bond between the two grows as they work towards a common goal.
2. The Forty-Year-Old Version – 99% on Rotten Tomatoes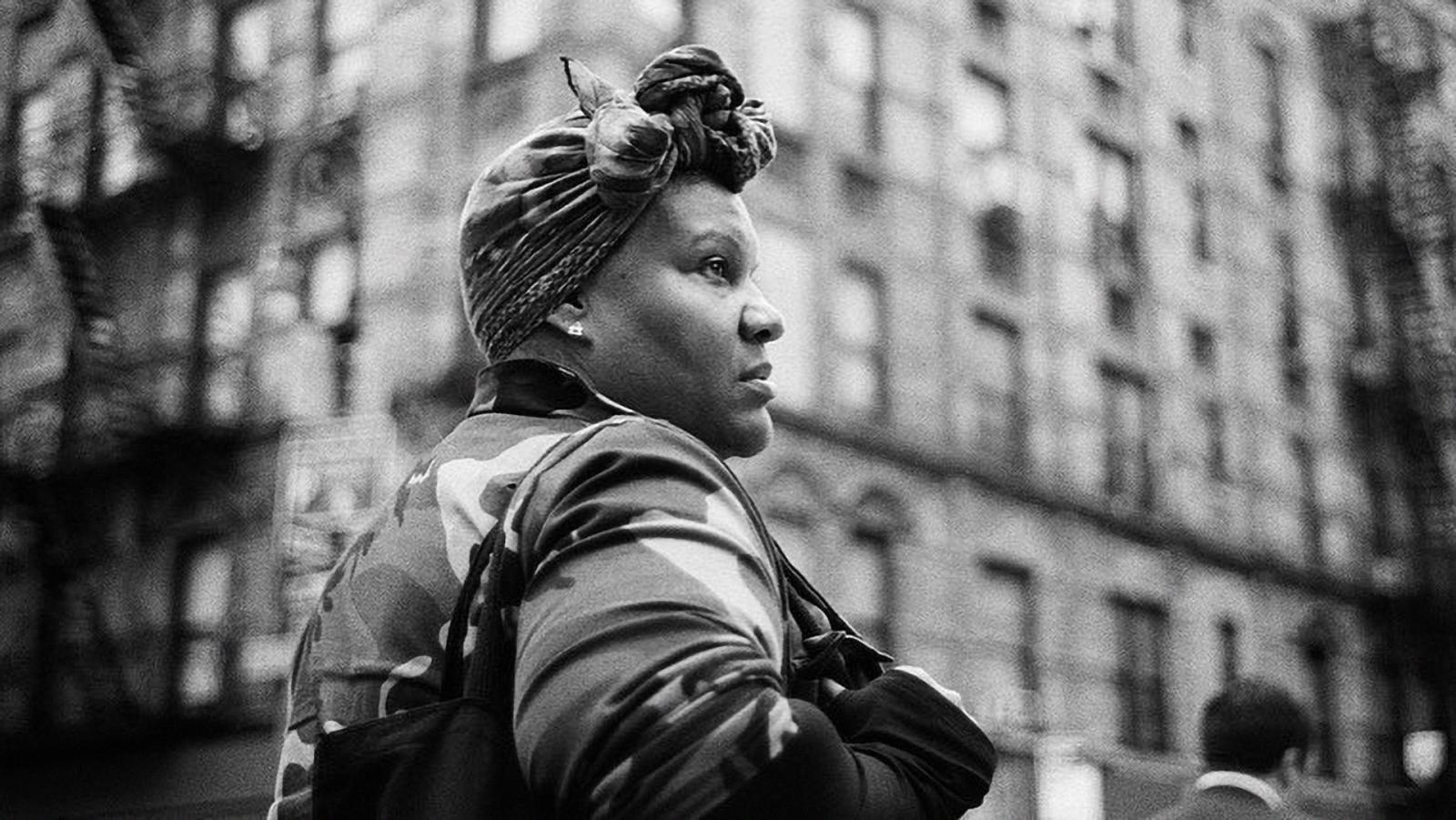 Loosely based on her own life, Radha Blank's directorial debut tells the story of a playwright and teacher who questions her life choices as she approaches 40. After failing to live up to her own expectations, she decides to pursue the career she wanted in high school.
3. It Ain't Over – 98% on Rotten Tomatoes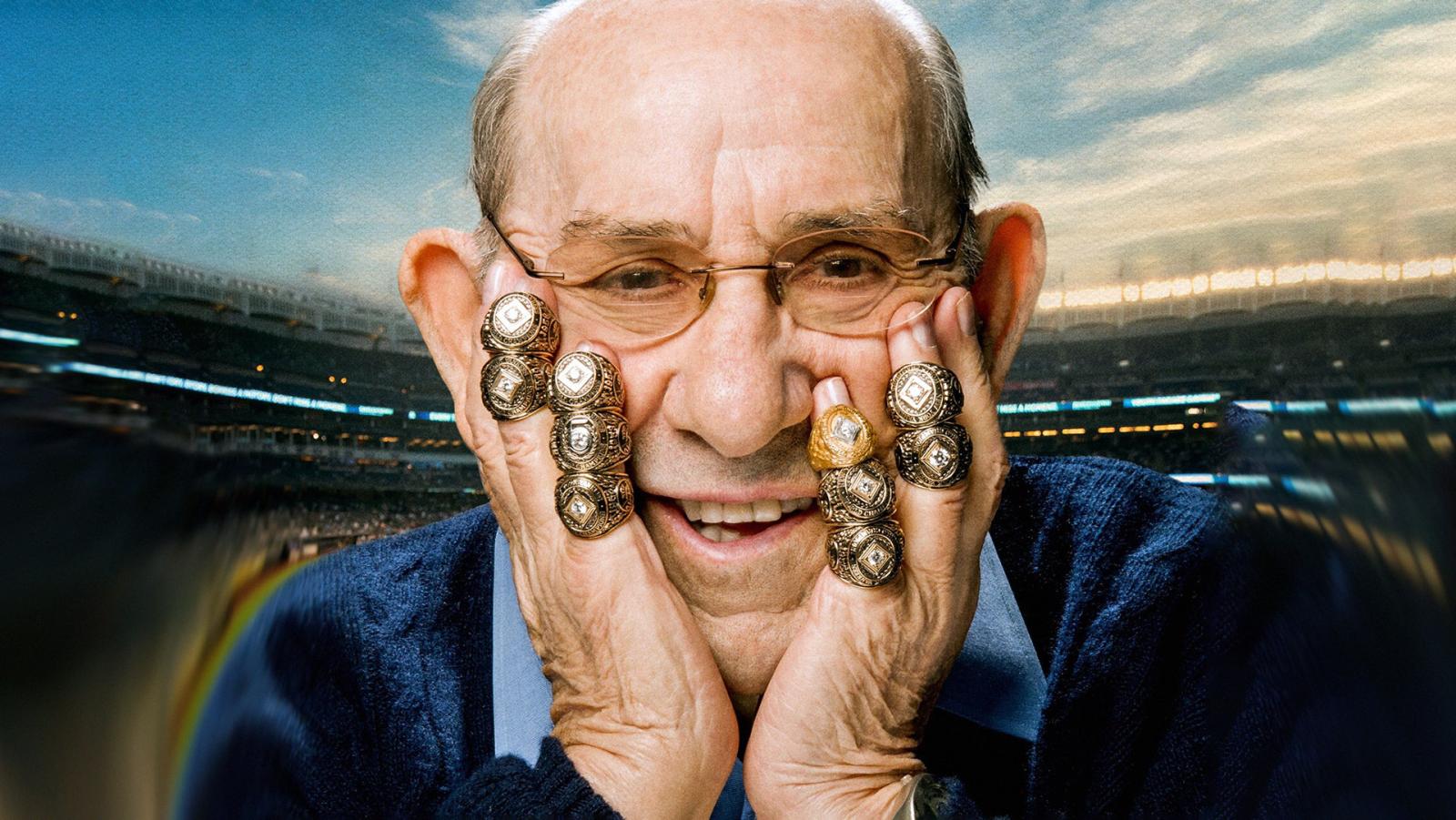 A documentary about the life and times of former New York Yankee Hall of Famer Yogi Berra. It captures the essence of the man, celebrates his successes on and off the field, and features many of the big stars of the era.
4. Hunt for the Wilderpeople – 97% on Rotten Tomatoes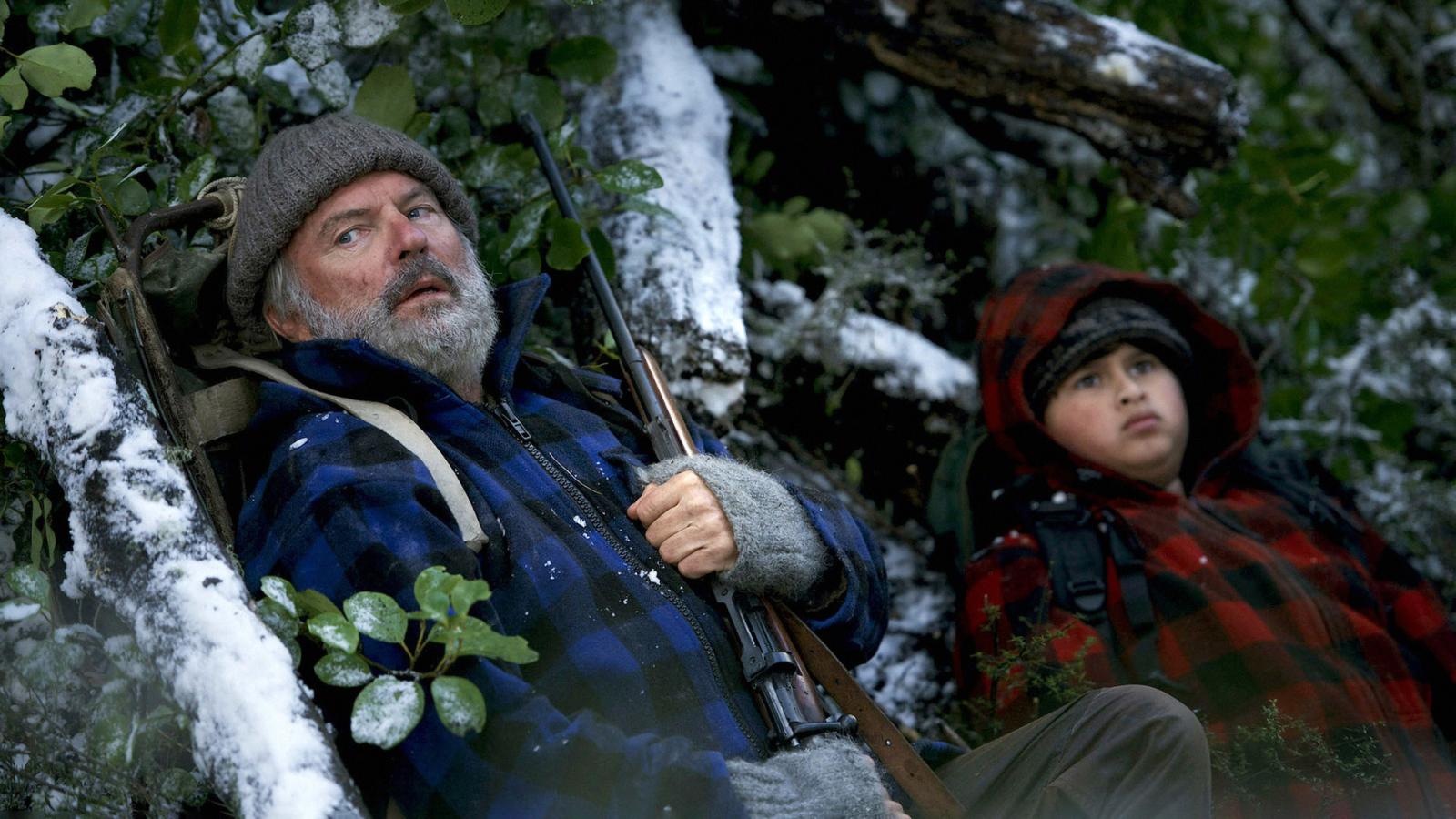 A New Zealand comedy about a boy called Ricky and his foster father Hector, who never really bonded. After Hector's wife dies, circumstances bring them together and they must live in the bush while Hector recovers from an injury.
5. Mudbound – 97% on Rotten Tomatoes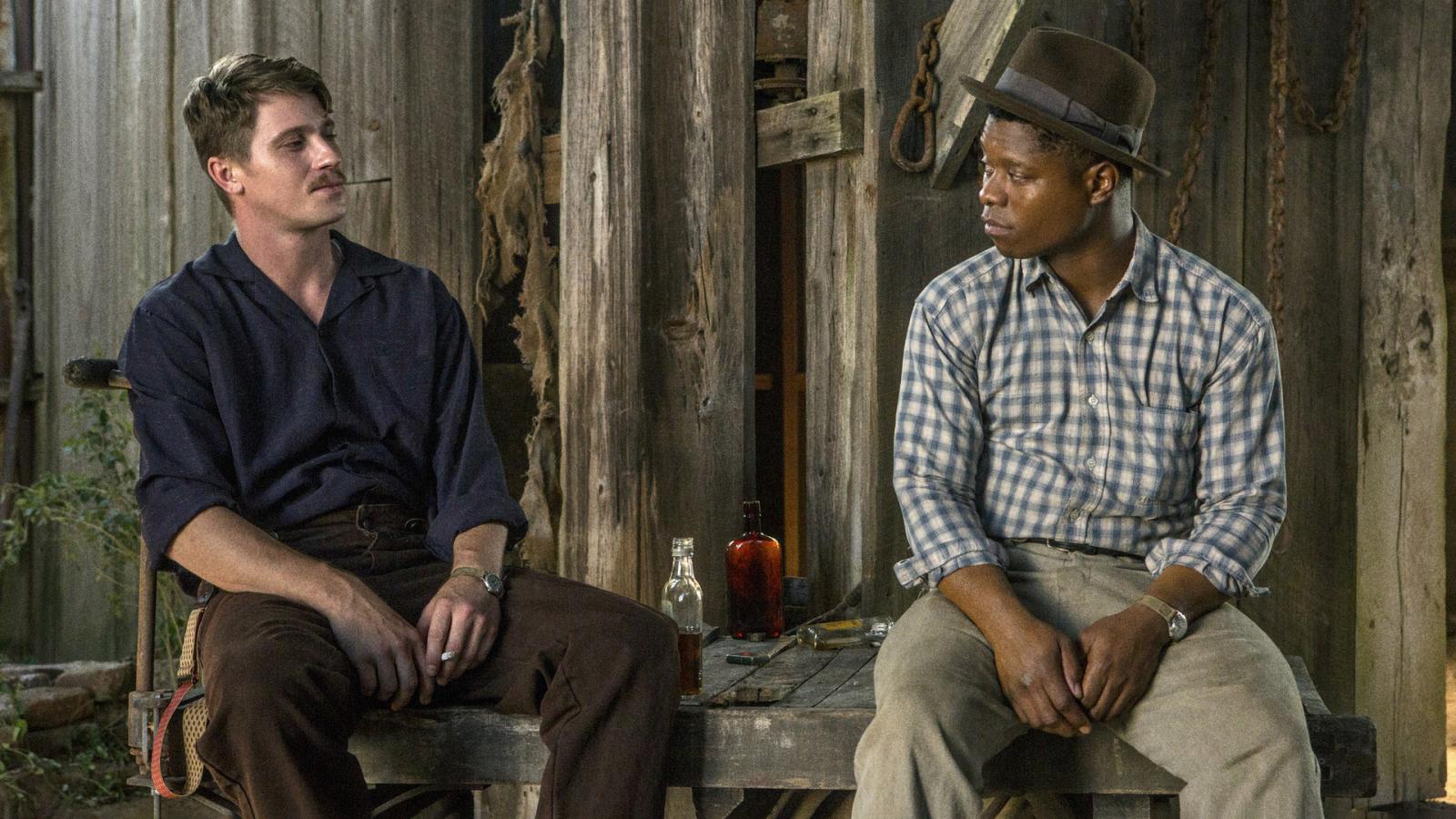 Two young men, one black, and one white, return to the Mississippi Delta after serving for the American forces in WWII. Both men have changed, but their hometown hasn't. Each struggles in their own way to reintegrate into the community they once knew and understood.
6. To All the Boys I've Loved Before – 96% on Rotten Tomatoes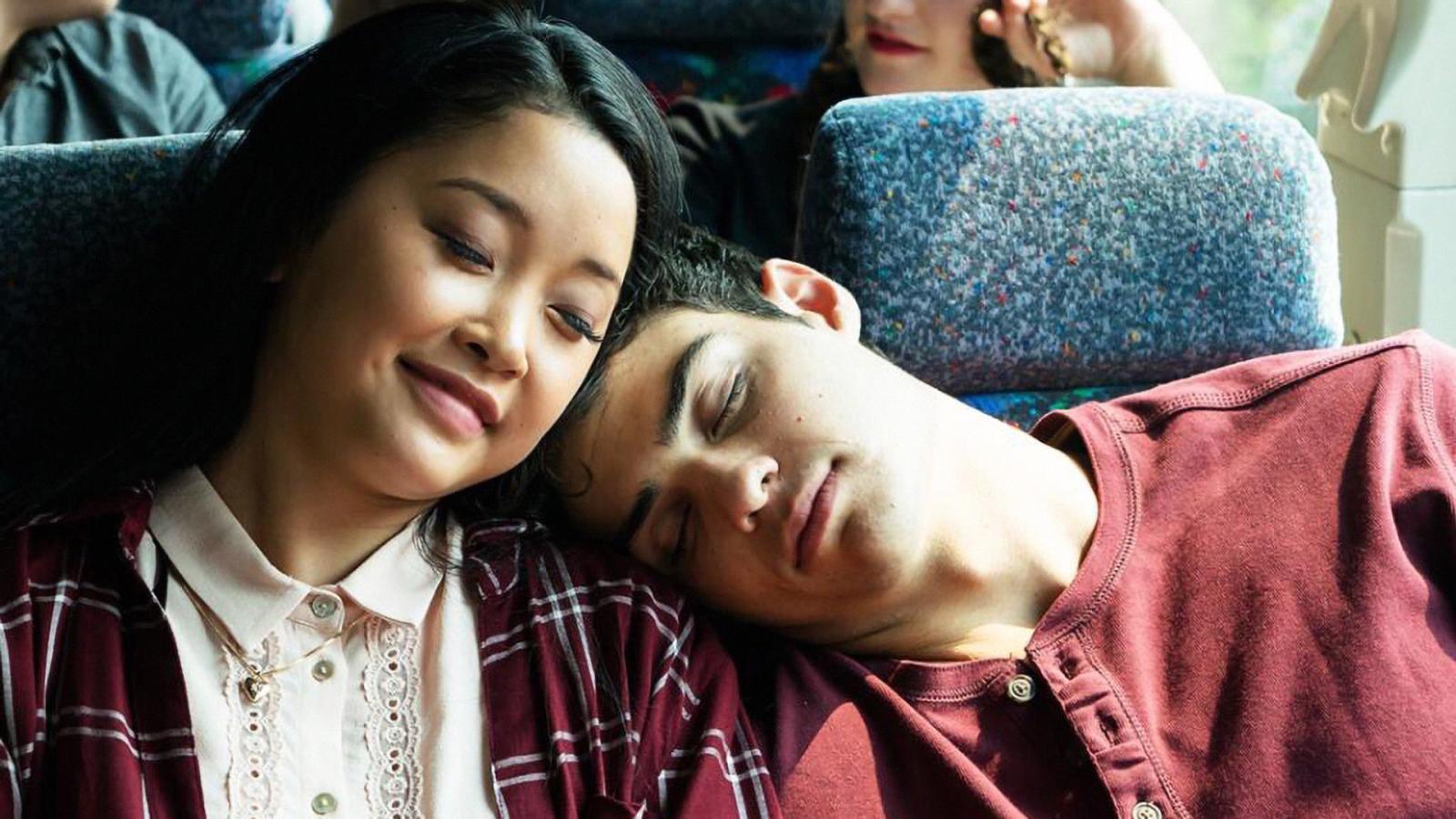 Lara Jean is a shy teenage girl who writes letters to her crushes, but keeps them locked up in her room. When the letters are mysteriously given out to each of her crushes, she pretends to date to make her ex-best friend jealous. And so begins a complicated teenage love triangle.
7. BlacKkKlansman – 96% on Rotten Tomatoes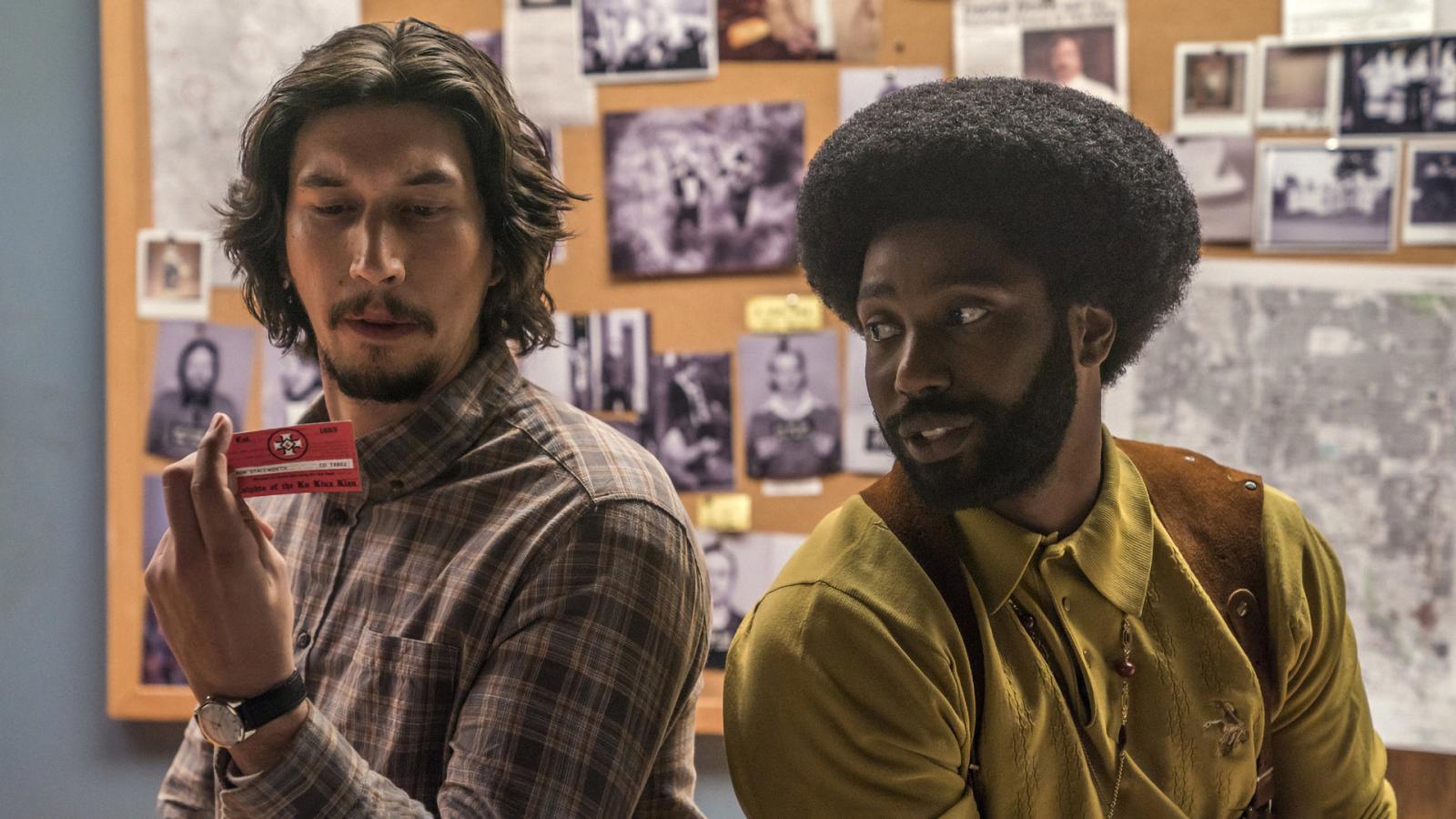 Based on the true story of Ron Stallworth, the first black police officer in Colorado Springs. The film tells how Stallworth, along with a colleague, set out to infiltrate a local KKK group to bring them down.
8. The Wonderful Story of Henry Sugar – 95% on Rotten Tomatoes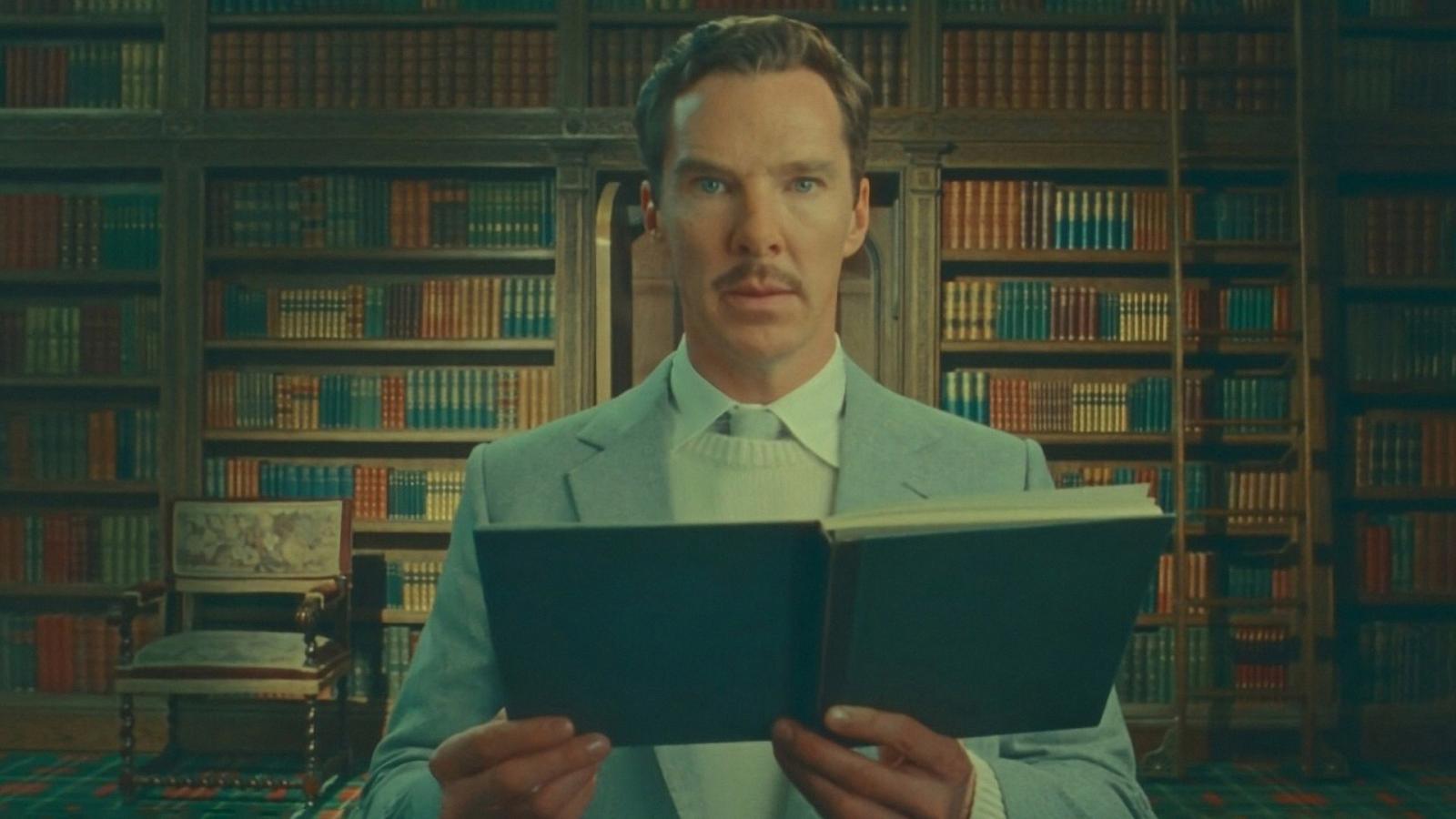 This short story follows Henry Sugar, a gambler who learns how to meditate on the advice of the Great Yogi. In the process, he learns to appreciate the gift of giving. The star-studded cast includes Benedict Cumberbatch and Ralph Fiennes.
9. It Follows – 95% on Rotten Tomatoes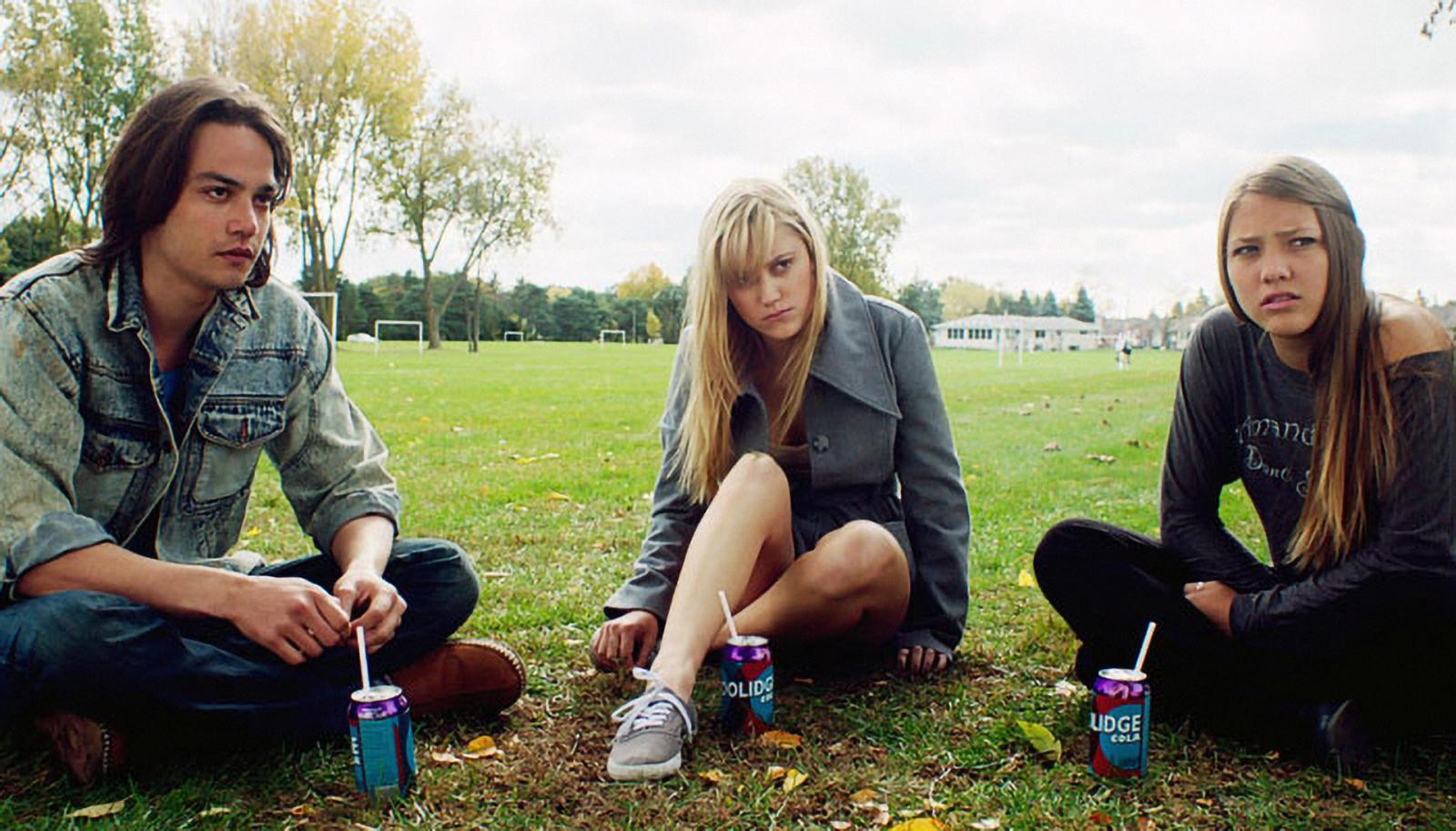 A young girl named Jay goes on a date with her new boyfriend, then wakes up to find that he has tied her up. He explains that he transmitted an entity to her during sex that can take the form of any human and will kill her if it catches her. The only way to escape is to have sex with someone else. Now she must deal with this situation and uncover the origins of the curse.
10. Whiplash – 94% on Rotten Tomatoes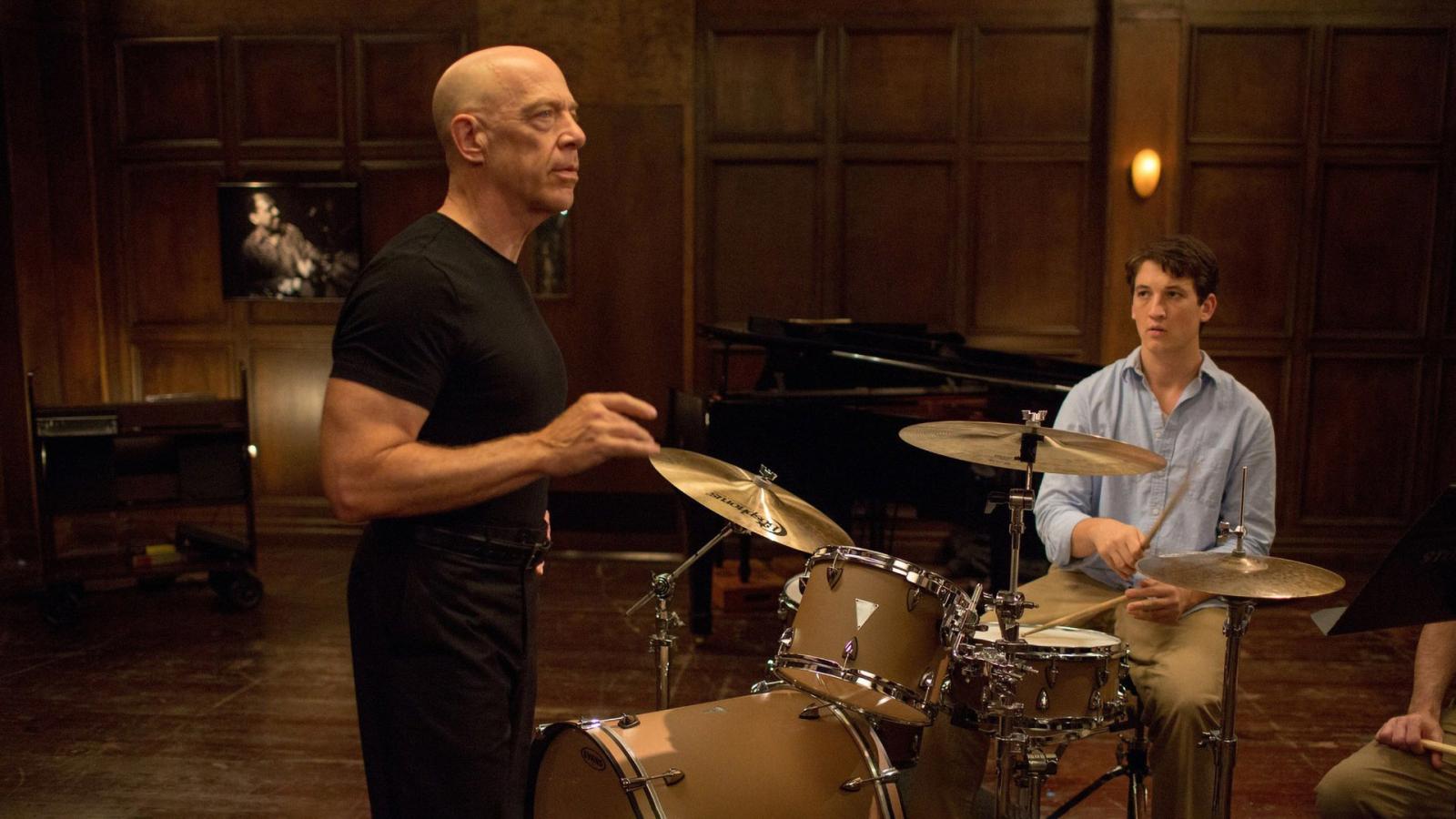 Andrew Neiman, a first-year student and jazz drummer at the prestigious Shaffer Conservatory, is determined to make it in the music business. But as his relentlessly obsessive tutor pushes him harder and harder, other aspects of Andrew's life begin to suffer.
11. Emily the Criminal – 94% on Rotten Tomatoes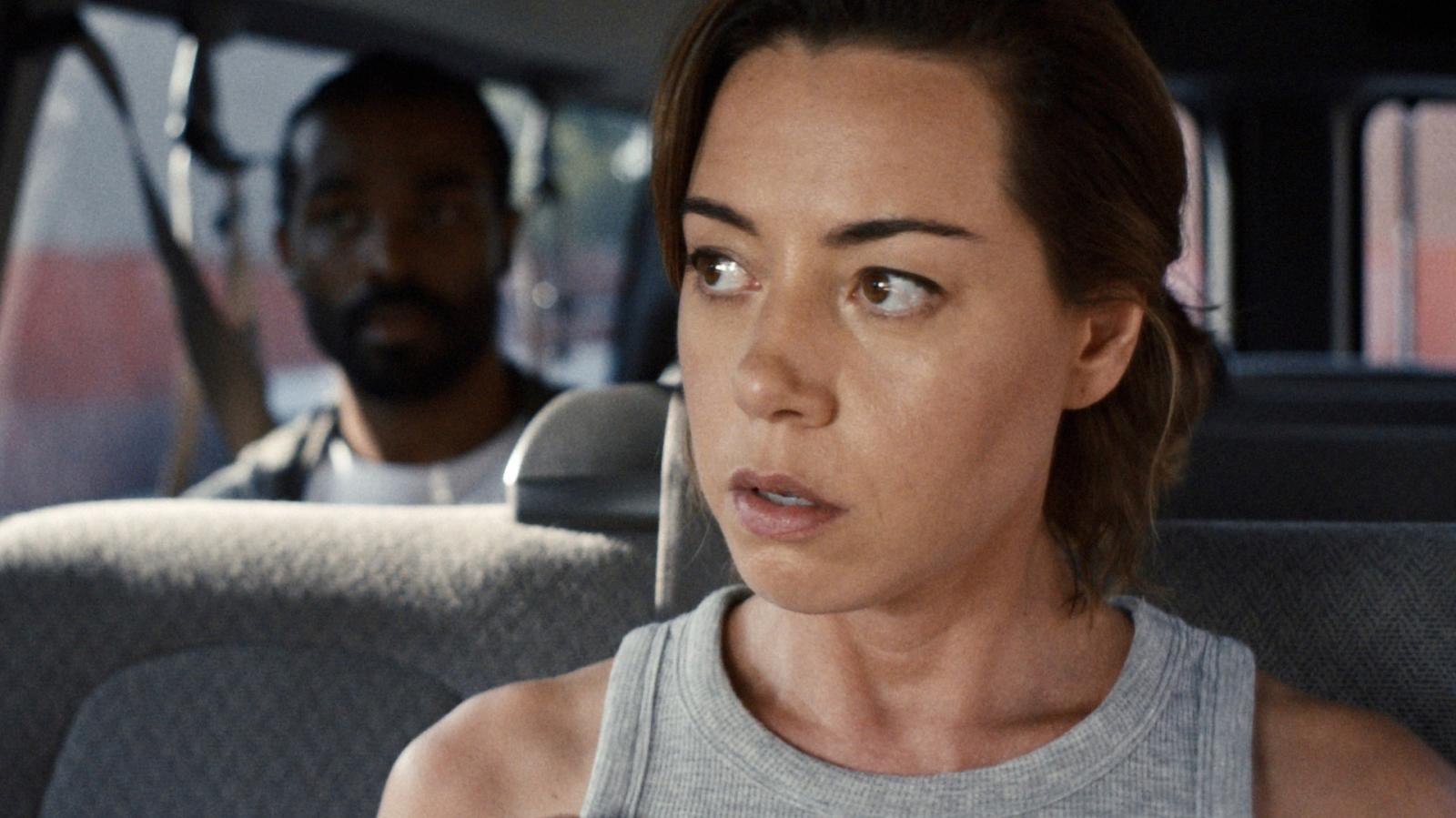 Emily is up to her eyes in debt and struggling to get a job that will finally allow her to take control of her life. Then she is introduced to a man who shows her how to make money through credit card fraud. Emily starts her own scam, but things aren't as easy as she imagined.
12. Us – 93% on Rotten Tomatoes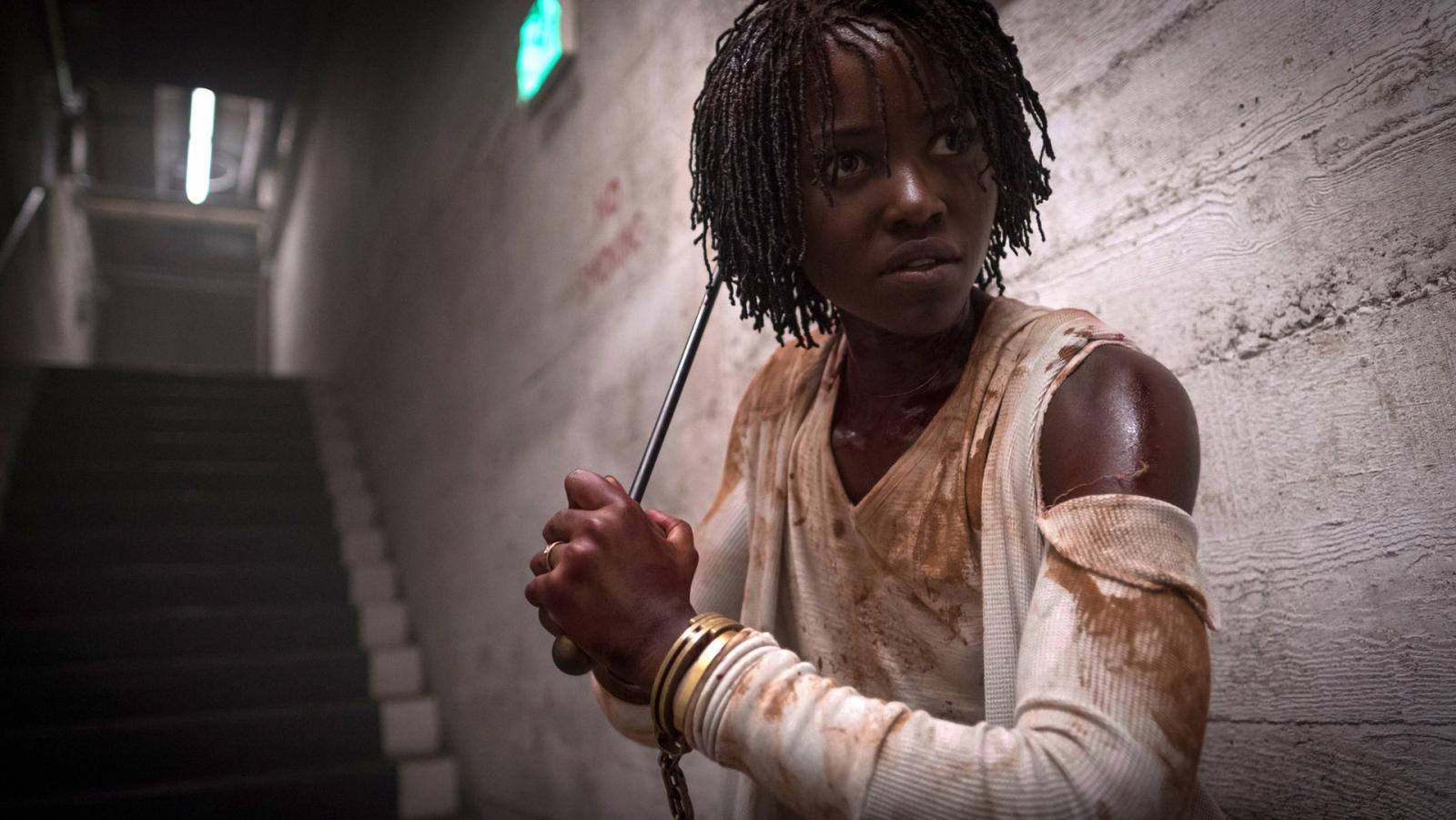 The Wilson family go on holiday, where they meet their killer doppelgangers, known as the 'tethered'. These figures are out to terrorise and kill the family in order to free themselves. But the Wilsons aren't the only family facing this predicament.
13. Drag Me to Hell – 92% on Rotten Tomatoes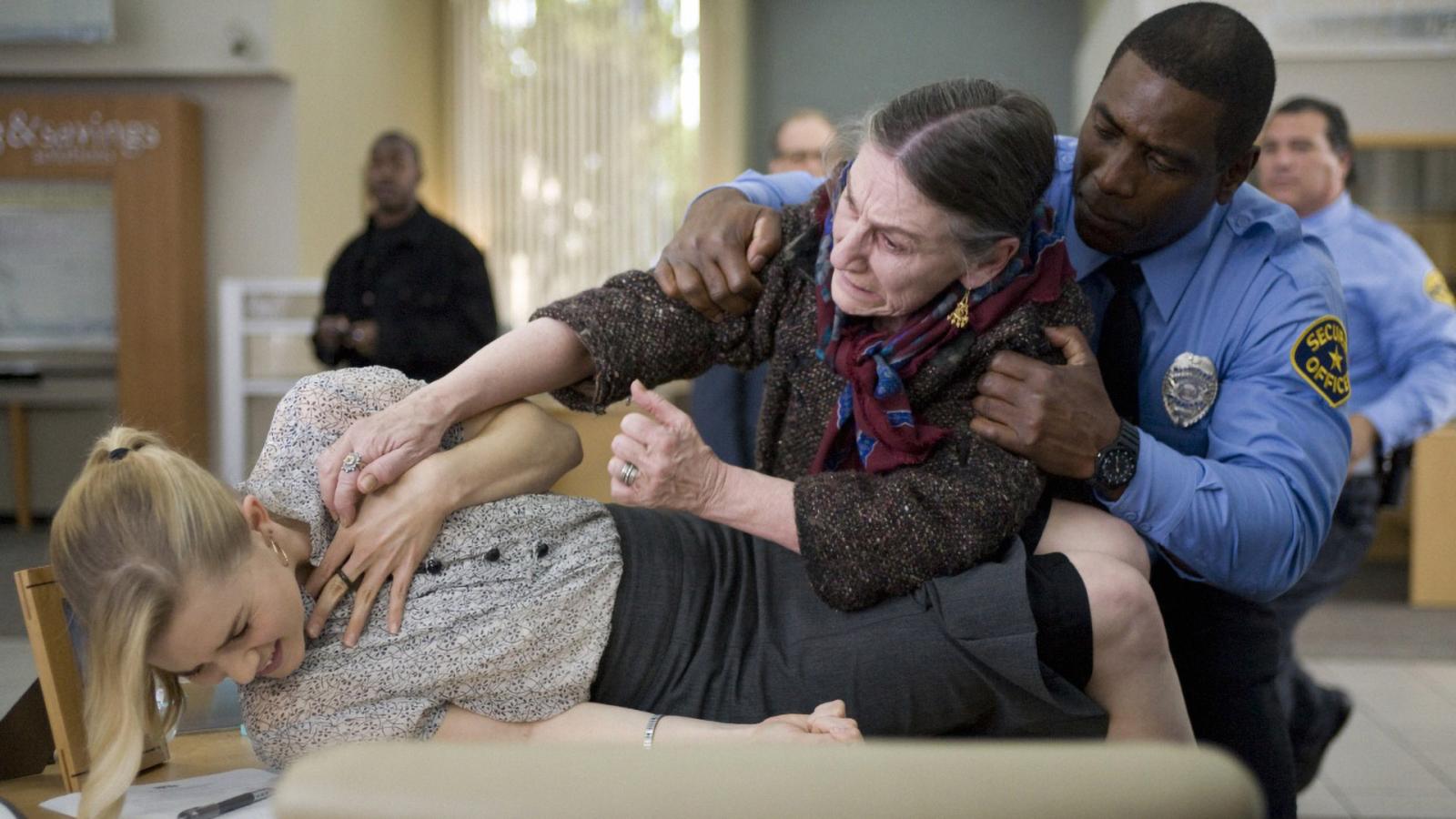 Desperate to prove to her boss that she can make tough decisions, a loan officer named Christine arranges the eviction of an old lady from her home. Later, Christine visits a fortune teller who tells her she's being haunted by a spirit – more specifically, the ghost of the now deceased old lady.
14. You Are So Not Invited to My Bat Mitzvah – 91% on Rotten Tomatoes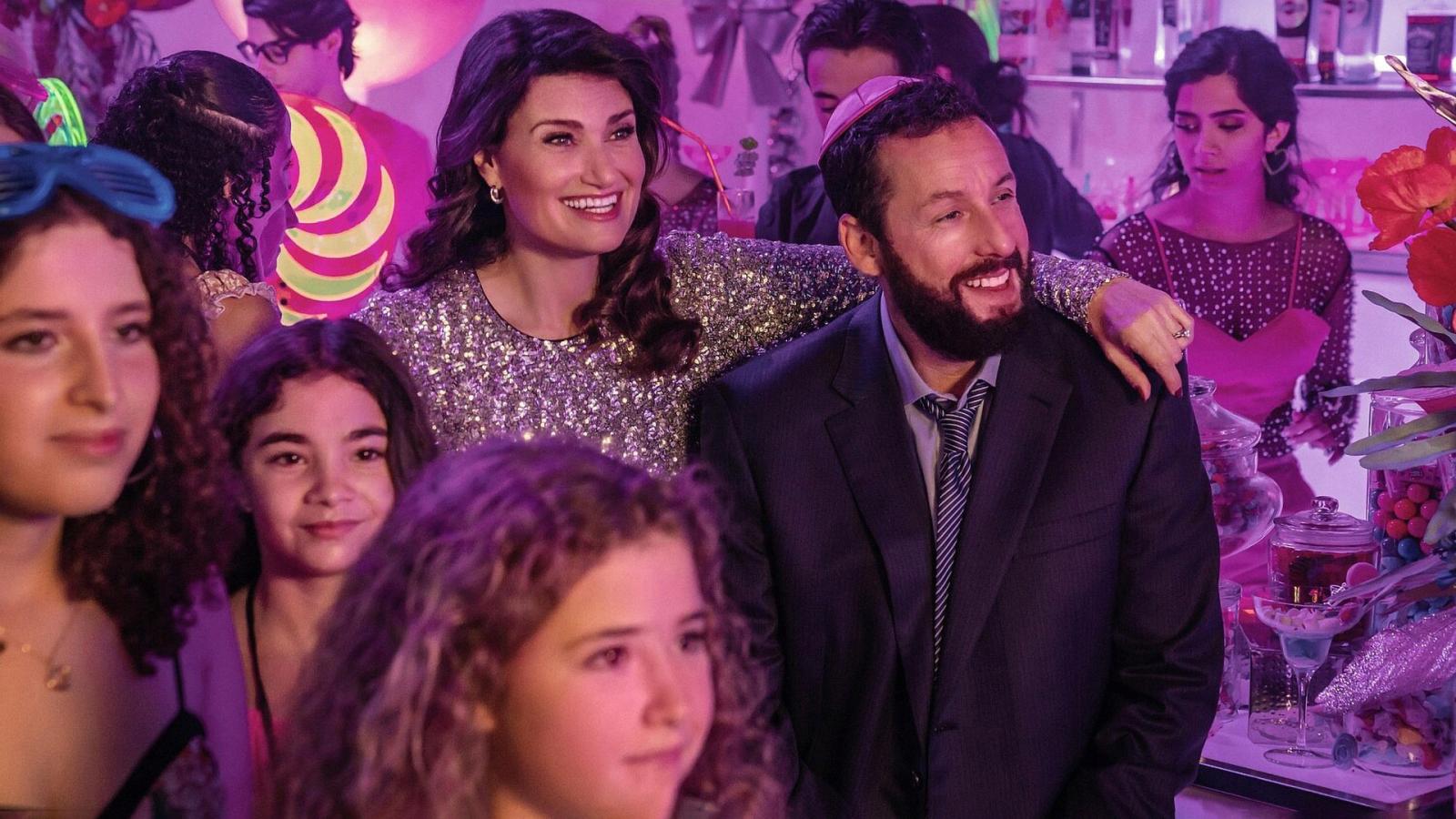 A coming-of-age comedy that explores friendship, teenage love and the lengths people will go to when they fall out. It's your classic teen drama with a touch of humour and some top-notch acting.
15. Phantom Thread – 91% on Rotten Tomatoes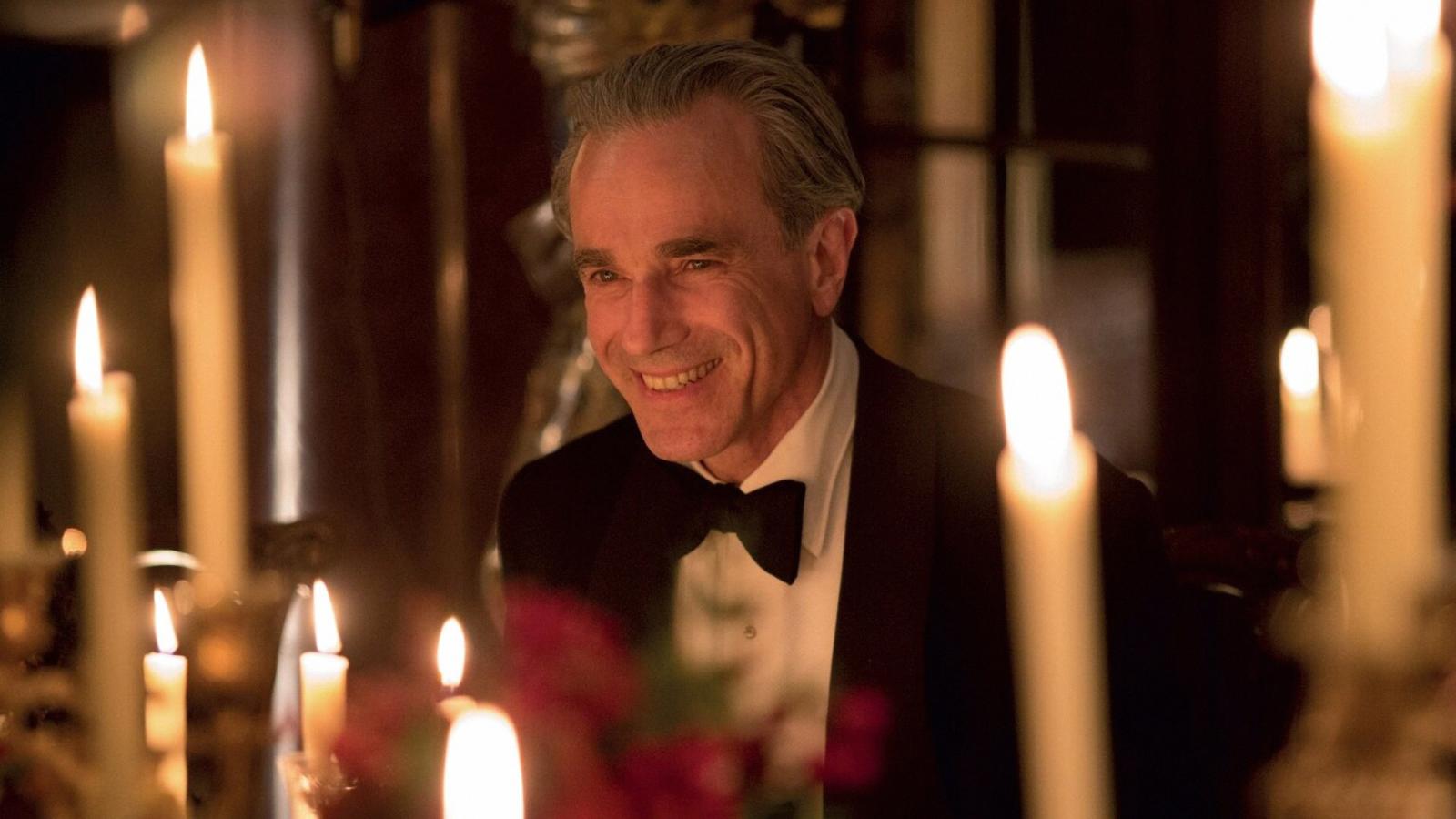 Daniel Day-Lewis stars as a dedicated fashion designer in London in 1954. Totally obsessed with his work, he finds his selfish ways challenged for the first time when he meets a girl, Alma, who moves in with him. But Alma may not be who he thinks she is.