New Deadpool 3 Update from Director Shawn Levy Doesn't Inspire Confidence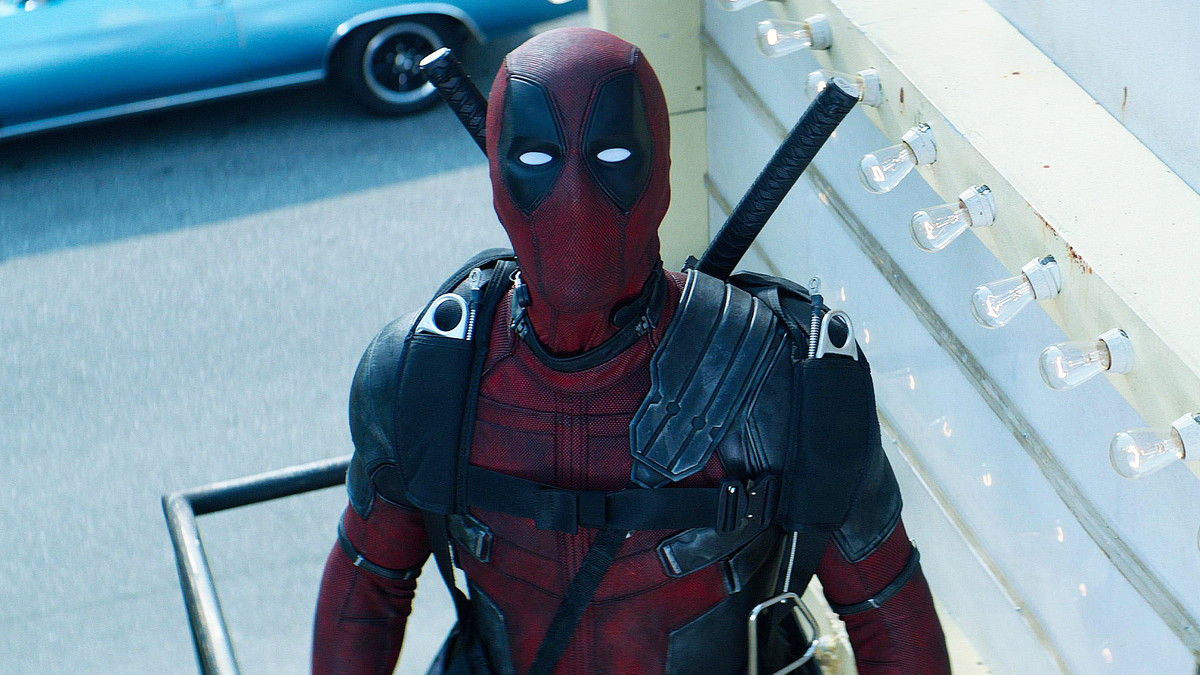 Apparently, even the director himself isn't certain when the movie will be released. Considering all the speculations around Deadpool 3, this doesn't sound promising.
We all expect something special from Deadpool 3 considering that it's the grand finale of Ryan Reynolds ' highly-successful trilogy. The Merc with a Mouth needs to go out with an explosion, and after the previous installment's Brad Pitt cameo, the bar is set rather high when it comes to star appearances and pleasant surprises.
So far, it seems, Deadpool 3 is taking the most popular (and ultimately failing) approach of the recent superhero movies: it will take the protagonists on a multiverse journey and feature a metric ton of cameos, including that of Hugh Jackman, half of the original X-Men cast, and — most likely — the star singer Taylor Swift herself.
We don't know much beyond that, and speculations about Deadpool 3 get more intense by the day.
However, not all of them are about guest stars; others sound way less promising. But admittedly, the least confidence-inspiring news recently came from the movie's director, Shawn Levy. He…isn't sure what will happen to the film.
"I wish I knew. I don't even know if we officially have [a release date]. I know we were gonna be May 3, [but] certainly, the actors' strike and the long pause in production have put that release date in true risk. We've shot half the movie. I've edited half the movie. We're dying to get back to work and get this movie out next year," the director told The Wrap.
Apparently, even Shawn Levy doesn't know when Deadpool 3 will be released; the only thing he's certain about is that the previous release date is no longer possible. Seeing that "half the movie" is already shot and edited, this still implies another half has not been even worked on, and then there's also post-production to go through.
So those of us who were hoping for a timely release should give up hope: Deadpool 3 will still take quite some time until it's done, and it's likely to only come out in the second half of 2024.
Source: The Wrap