New Hunger Games Stars Outshine Jennifer Lawrence, Early Viewers Amazed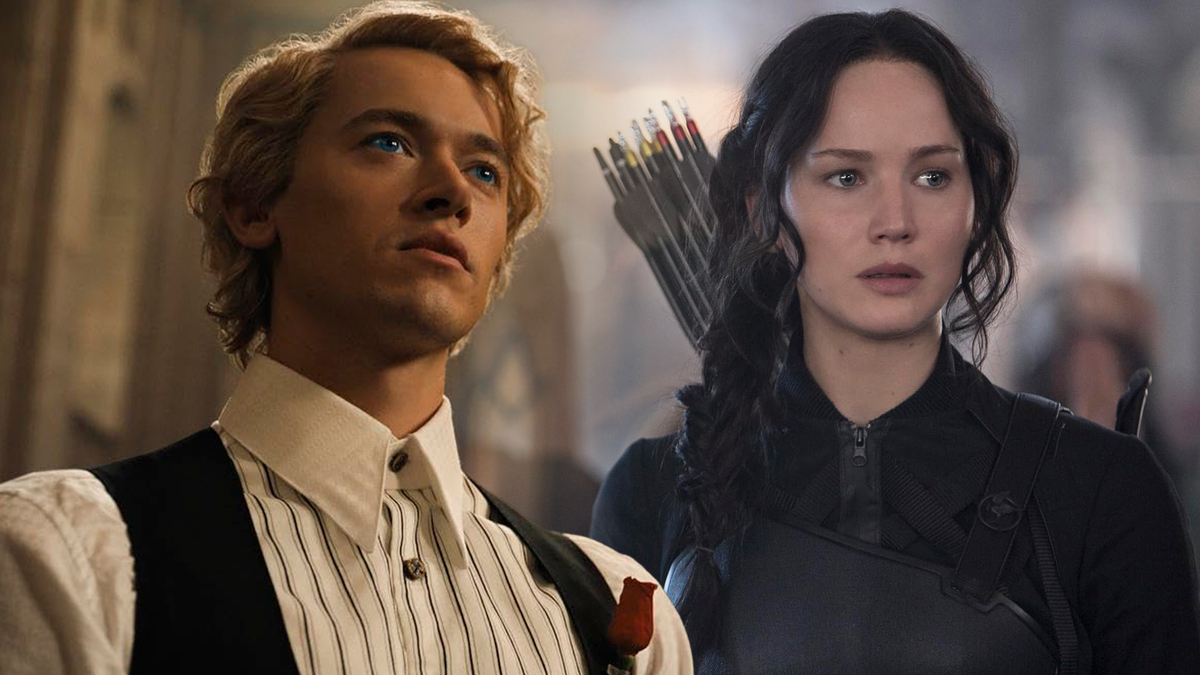 Sequels are often overshadowed by original movies, but it doesn't seem to be the case with The Hunger Games: The Ballad's actors are regarded as "phenomenal."
Summary:
The Hunger Games franchise used to be very popular, but it has been quiet since 2015.
On November 17, the prequel movie about President Snow's path to power is released.
According to the early viewers and critics, The Ballad is the best Hunger Games movie yet.
The Hunger Games franchise changed the landscape of traditional back then teenager-focused anti-utopias by bringing more interesting concepts (and violence) to the table than all the others combined. As it often goes, after the overwhelming success of Suzanne Collins's books, it was time for live-action adaptations.
The movies starring Jennifer Lawrence launched the actress into international stardom and were generally well-received, but since the last one came out in 2015, the franchise has been quiet for several years. But soon, a prequel movie — The Ballad of Songbirds and Snakes — will hit the theaters, and it looks promising.
Early viewers even suggest it's the best installment of the franchise yet!
How Did the Early Screening of The Ballad Go?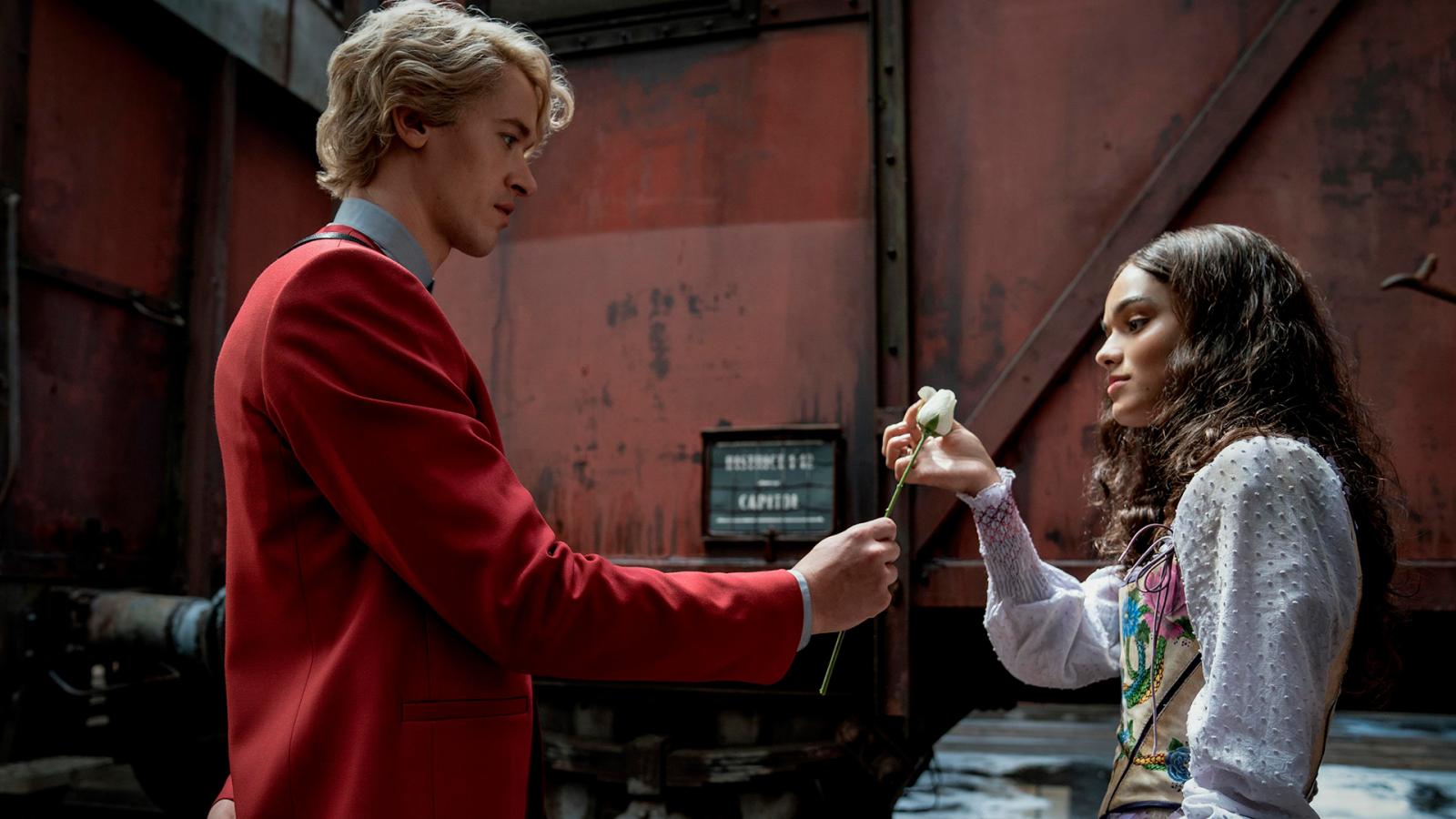 The viewers of the early screening came out absolutely mesmerized by the film. So far, The Ballad of Songbirds and Snakes hasn't received a single negative review, and all the critics praise it. They especially point out the brilliant acting of the two lead actors: Tom Blyth and Rachel Zegler.
"The Hunger Games: The Ballad Of Songbirds & Snakes perfectly delivers the downward spiral of who will become President Coriolanus Snow that fans love to hate. The entire cast is phenomenal. Tom Blyth gives the performance of a lifetime!" Tessa Smith shared on X (formerly Twitter).
While other critics go more in-depth into what makes The Ballad such a great movie, some of them even go as far as to claim that the lead actors outshone Jennifer Lawrence — and that The Ballad is the best Hunger Games installment to date!
"The Ballad Of Songbirds And Snakes is the best Hunger Games movie yet. It's darker, more of a character study than anything, but always genuinely entertaining. With high stakes, solid action, and killer performances, it's a thrilling return to Panem. It's long for sure, but doesn't drag. It works well by doing something fairly different from the first series. I had a great time," shared Daniel Howat.
If the critics' reviews are anything to go by in your book, The Ballad of Songbirds and Snakes is definitely a movie to watch out for. With zero negative reviews so far, it looks really promising — and we'll get to watch it ourselves on November 17.