New Scott Pilgrim Anime Is Cool And All, But There's Barely Any Scott Pilgrim In It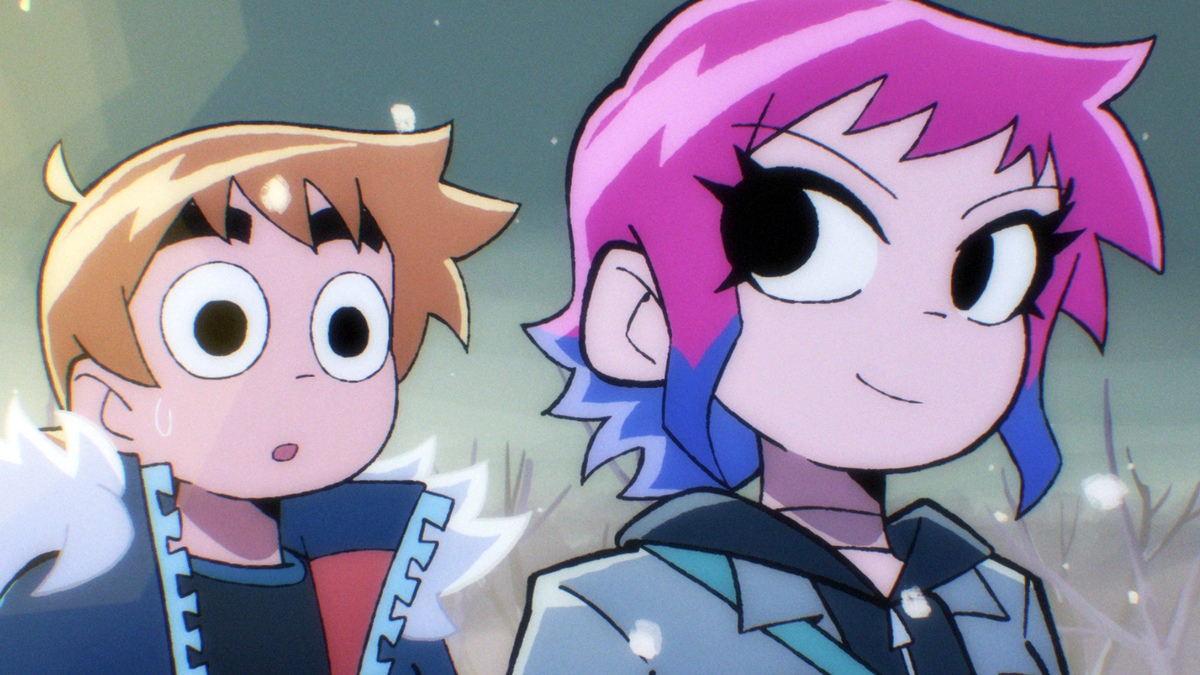 But maybe that is for the best.
Summary:
The movie Scott Pilgrim vs. the World, based on the Scott Pilgrim comic books, was released in 2010.
The movie didn't receive much critical or popular acclaim at first, but the love for it grew over time.
Now, more than a decade later, Netflix is proposing an expansion of Scott Pilgrim's universe in the form of the animated series Scott Pilgrim Takes Off.
It's not always the case that great stories find their audience right away. Sometimes comic books, movies, and video games have to take a step back after release, only to become much more popular in the future. This was definitely the case with Edgar Wright's Scott Pilgrim vs. the World, based on the Scott Pilgrim series of comic books.
When the film was first released in 2010, it didn't get as much praise as it deserved. In fact, not many people got the message behind the romantic action movie and just thought it was a bizarre mix of genres and styles. And don't get me wrong, it is a bizarre mix, but that's what makes it so good.
Now that the cast of the movie is worth millions of dollars in itself, considering at least two Marvel alums, Chris Evans and Brie Larson, as well as such big names as Michael Cera, Aubrey Plaza and Kieran Culkin, and many more, the movie is like a hidden gem for many people. Hiding at the bottom of everyone's filmography, it continues to surprise the general public.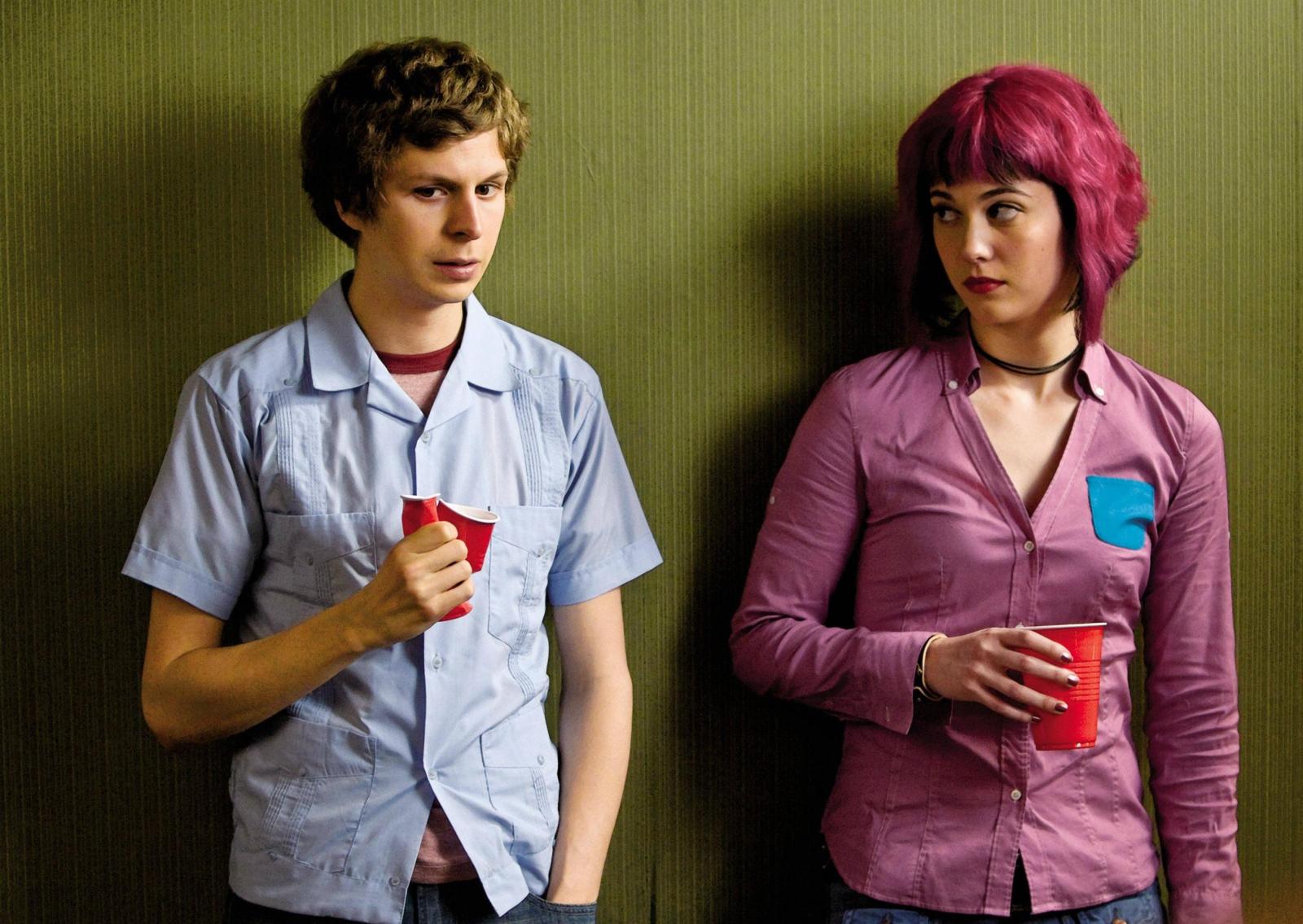 Over the years, however, the fan base for Scott Pilgrim's story and his epic battle with Ramona's seven evil exes has grown to the point of being a cultural phenomenon. And we all know that sooner or later, every iconic story ends up on Netflix.
Scott Pilgrim Takes Off on Netflix
Scott Pilgrim's story has taken the rather interesting form of an animated series. Together with Edgar Wright, the streamer has managed to create something very familiar, yet completely original and exciting even for those who consider themselves die-hard fans.
Filled with Easter eggs and unexpected plot twists, Scott Pilgrim Takes Off now sits at a staggering 98% on Rotten Tomatoes. And the more people see it, the more they find joy in a most welcome expansion of the beloved universe.
But if audiences were to question anything about the show, it would be this: Where is Scott Pilgrim?
For the show based on the comic book, game, and movie that literally has the main character's name in the title, it was a rather unexpected decision to remove his character for half of the series. With each episode, the audience's anticipation to hear Michael Cera's voice again only grew.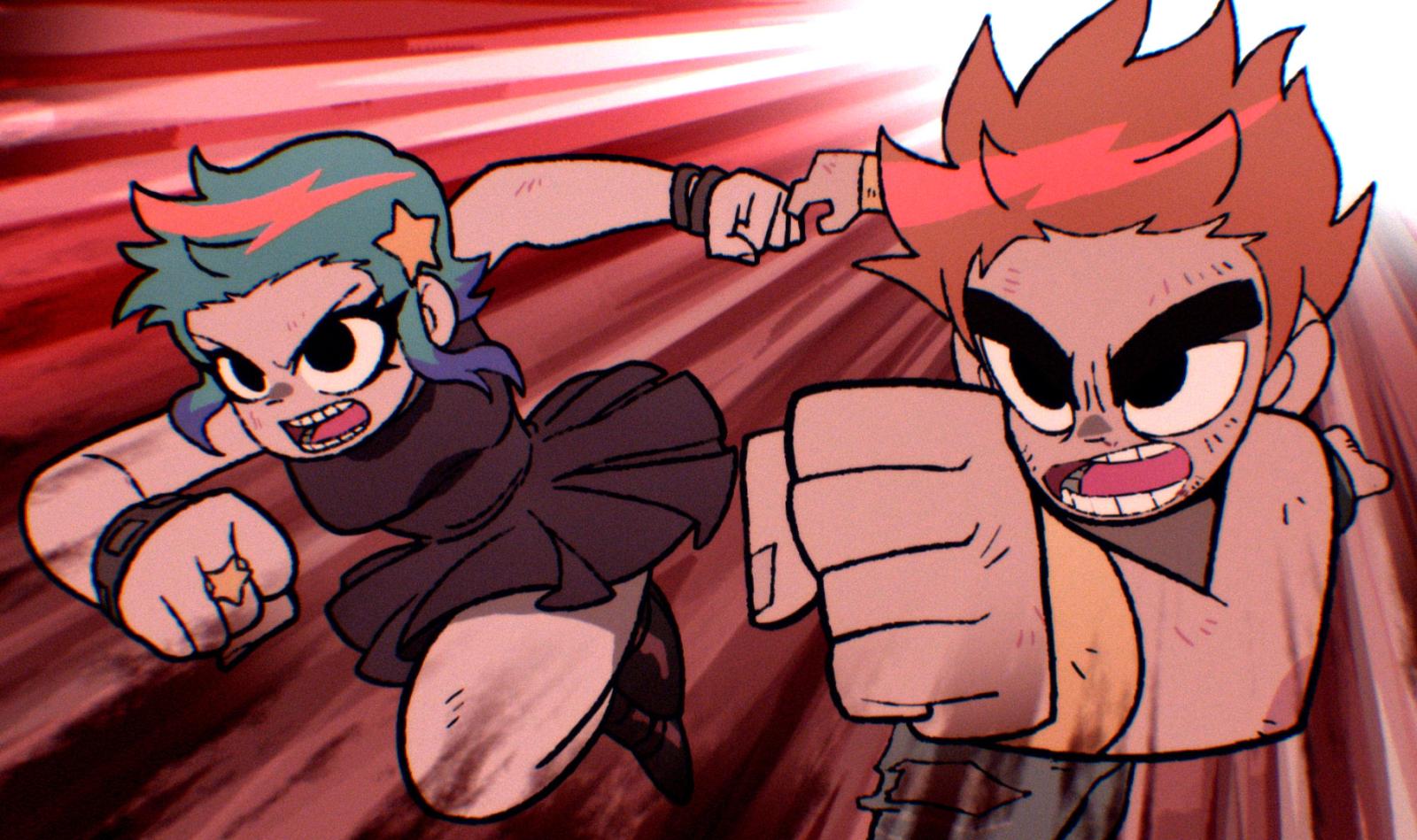 While some feel that this decision was wrong and somewhat hurtful to all the loyal fans of the character, others feel that it's exactly what made the series so enjoyable. Scott Pilgrim was never meant to be a good guy, especially in his original form. So his absence may not be such a big deal.
Either way, the show is a nostalgic and heartfelt gift to viewers from the content creators, artists, actors, and all the other professionals behind it. And like any sincere gift, it is greatly appreciated. If you want to see it for yourself, Scott Pilgrim Takes Off is already available to stream on Netflix.