New to K-Drama? Here Are 15 Beginner-Friendly Shows to Watch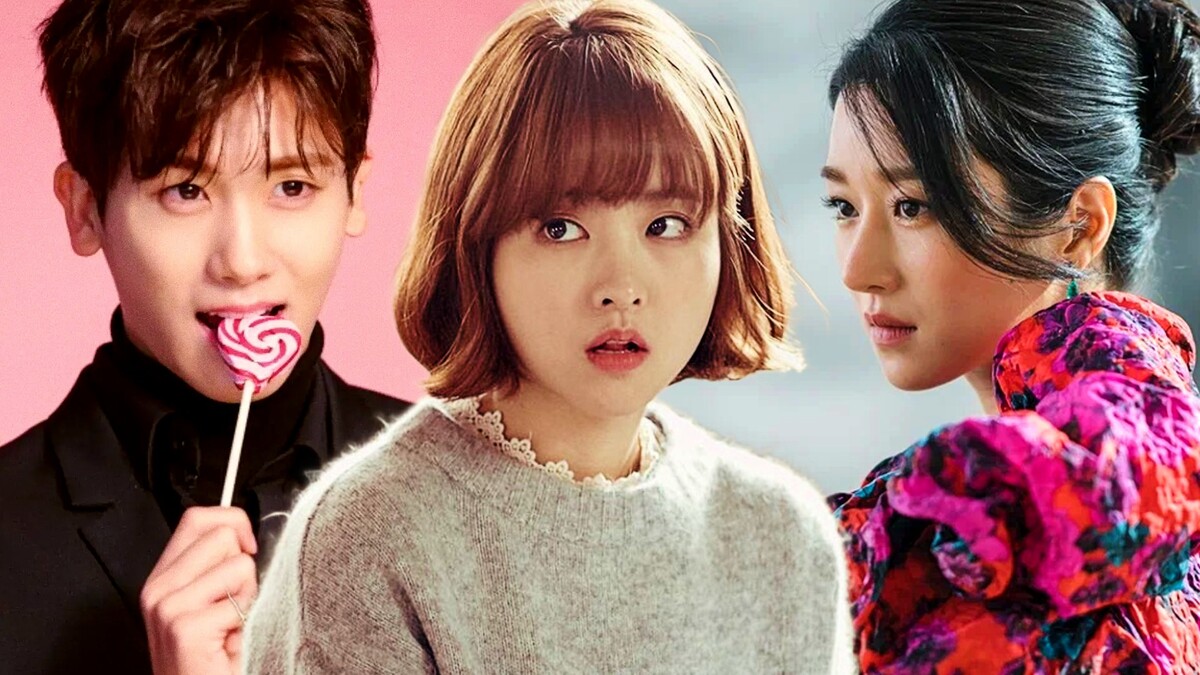 It might have been the Netflix's hit "Squid Game" that put Korean shows on the international map, but K-dramas have had their loyal fandom for years before everyone and their mother suddenly became into them.
1. "Crash Landing on You" (2019)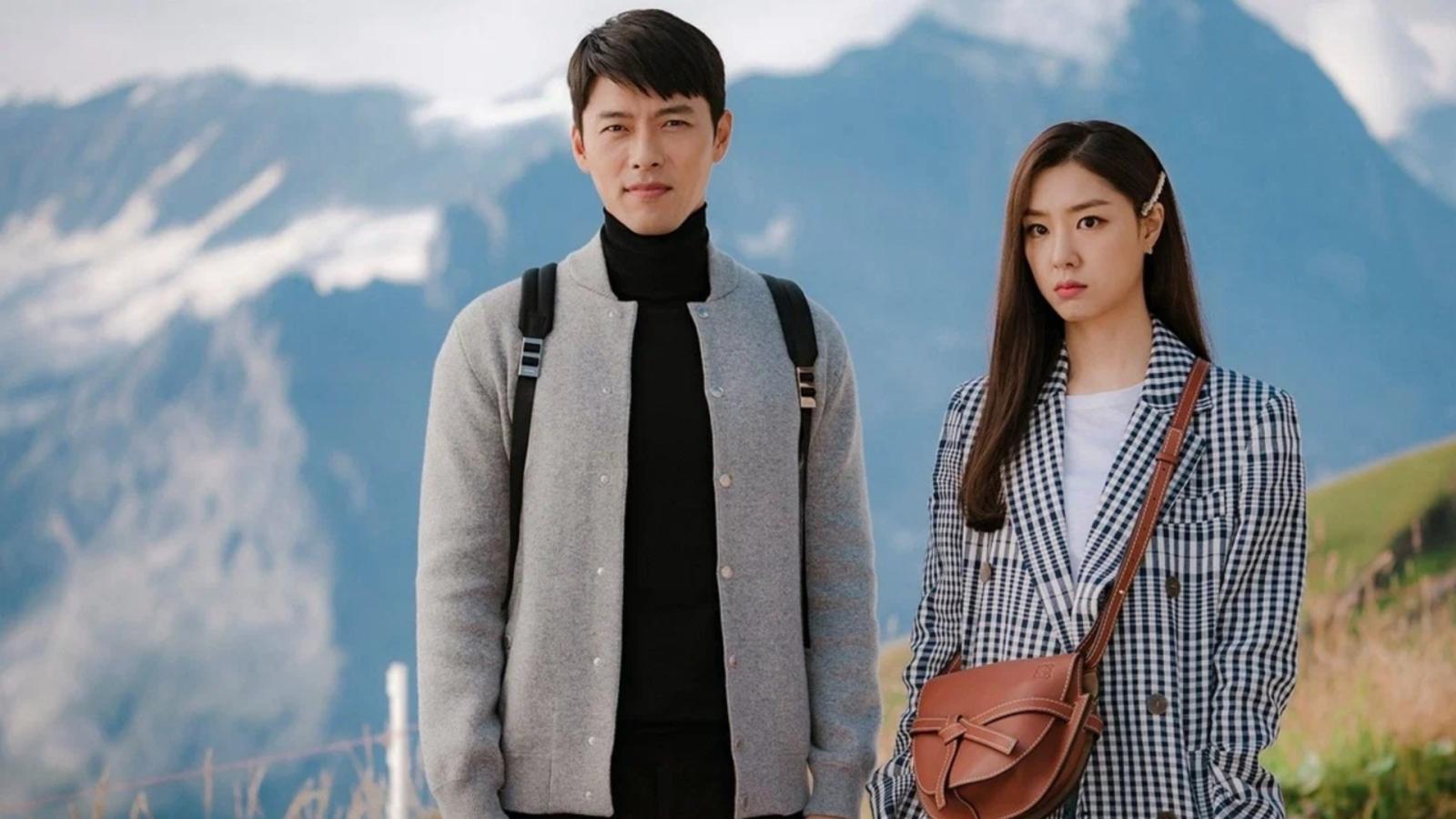 A South Korean heiress accidentally paraglides into North Korea, of all places, and is rescued by a handsome, stoic army officer who decides to hide her. Ridiculous? Maybe. Engaging? Absolutely. Yoon Se-ri (Son Ye-jin) and Captain Ri Jung-hyuk (Hyun Bin) navigate a secretive and dangerous forbidden love, against the panoramic backdrop of the two contrasting Koreas. And also there's the stellar supporting cast, each delivering a performance that makes this series unmissable.
2. "My Love from the Star" (2013)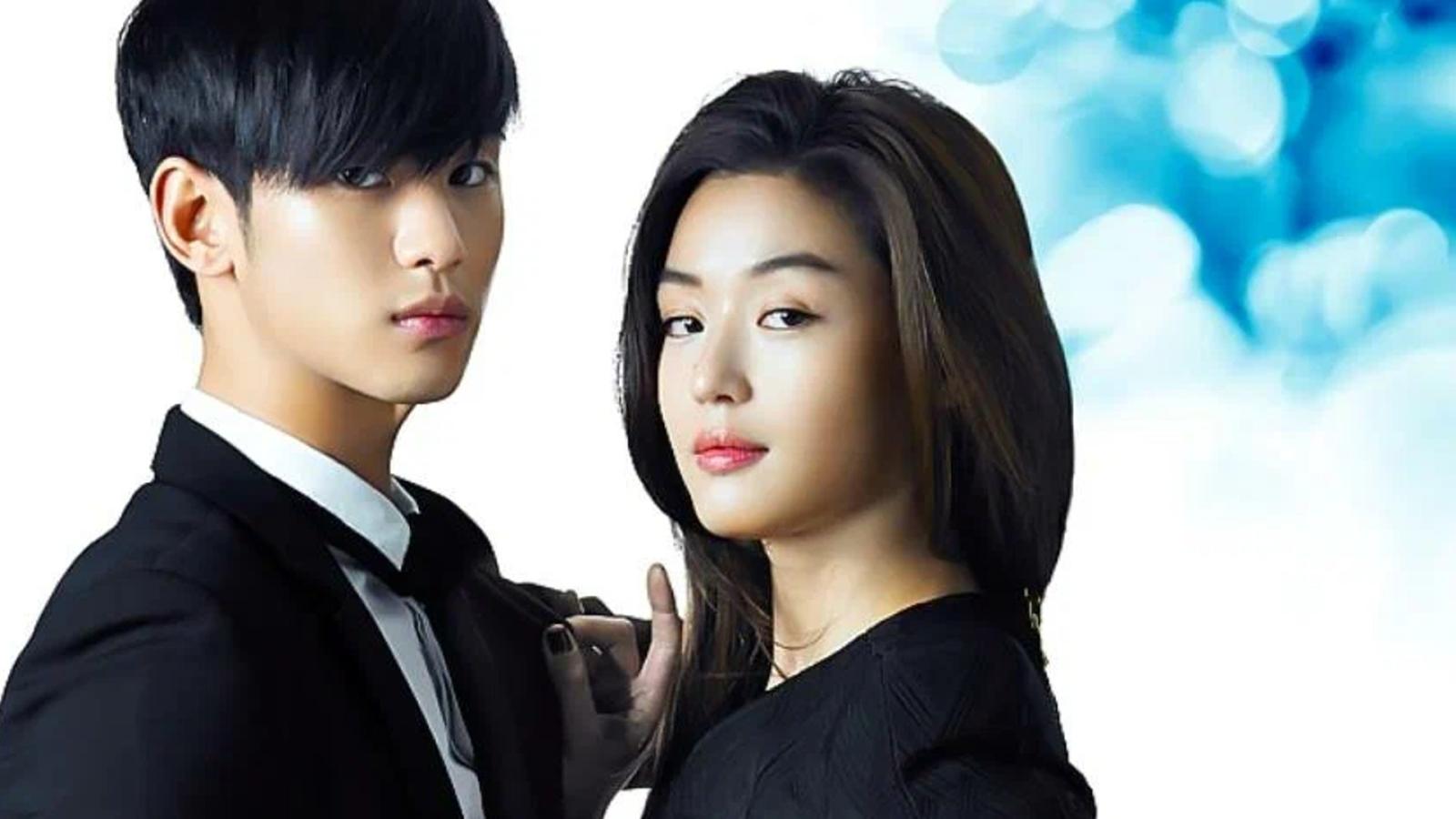 Do Min-joon (Kim Soo-hyun) is an alien – no, really, an actual extraterrestrial – who arrived on Earth during the Joseon Dynasty and is still around in the modern day, thanks to his extended lifespan. When he crosses paths with the sassy, complicated actress Cheon Song-yi (Jun Ji-hyun), sparks fly. This drama combines fantasy, romance, and crime in a blend as smooth as your favorite coffee. Every episode is packed with Min-joon battling his imminent departure from Earth while struggling with his burgeoning love for Song-yi.
3. "It's Okay to Not Be Okay" (2020)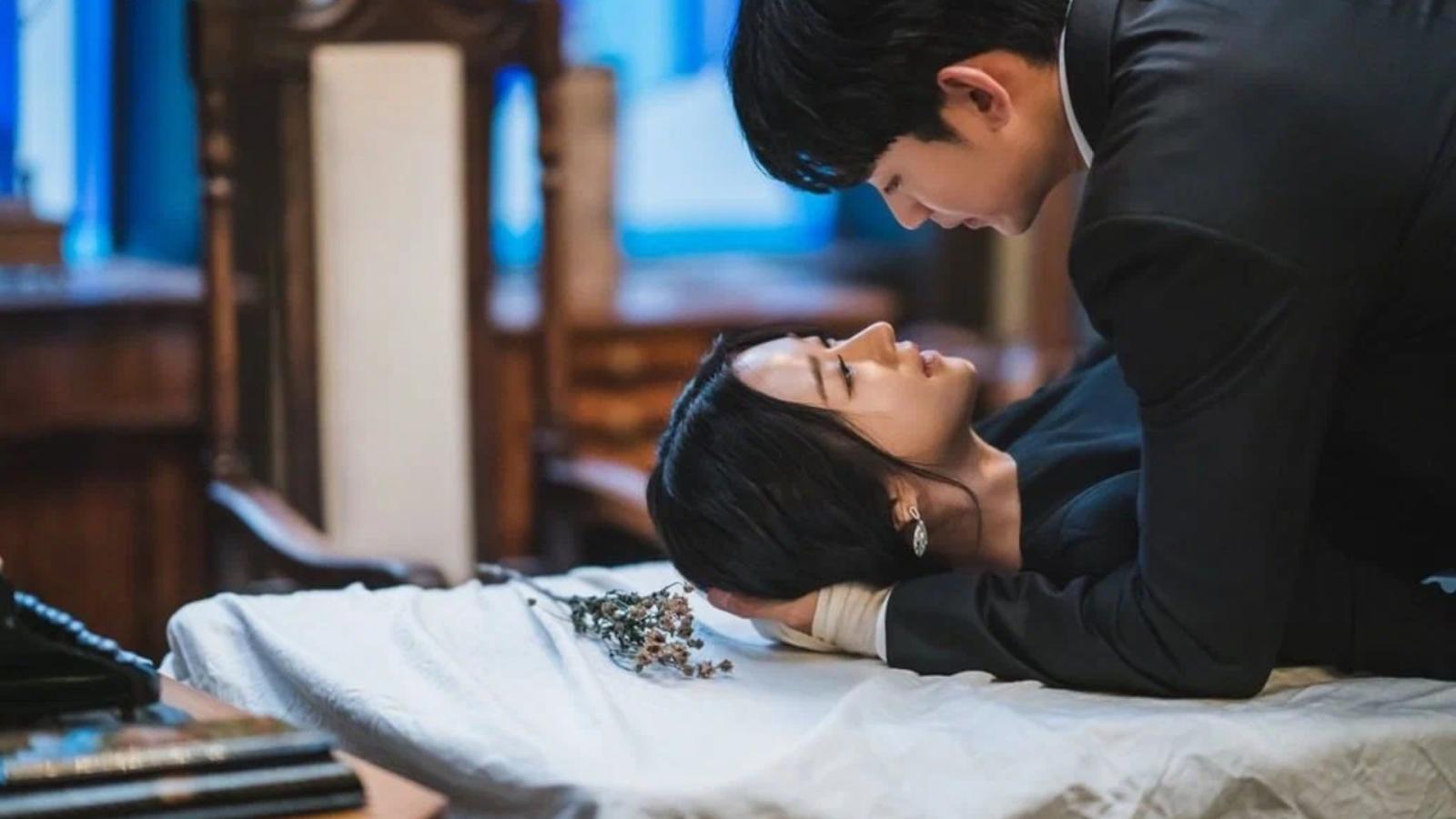 Moon Gang-tae (Kim Soo-hyun) lives a nomadic life as a caregiver for his older brother, who has special needs. Enter Ko Moon-young (Seo Ye-ji), a successful children's book author with antisocial personality disorder. The interactions between Gang-tae and Moon-young are nothing short of electric, revealing buried traumas and hidden scars. The series isn't afraid to explore the messy and painful aspects of mental health, serving it with a side of whimsical romance.
4. "Descendants of the Sun" (2016)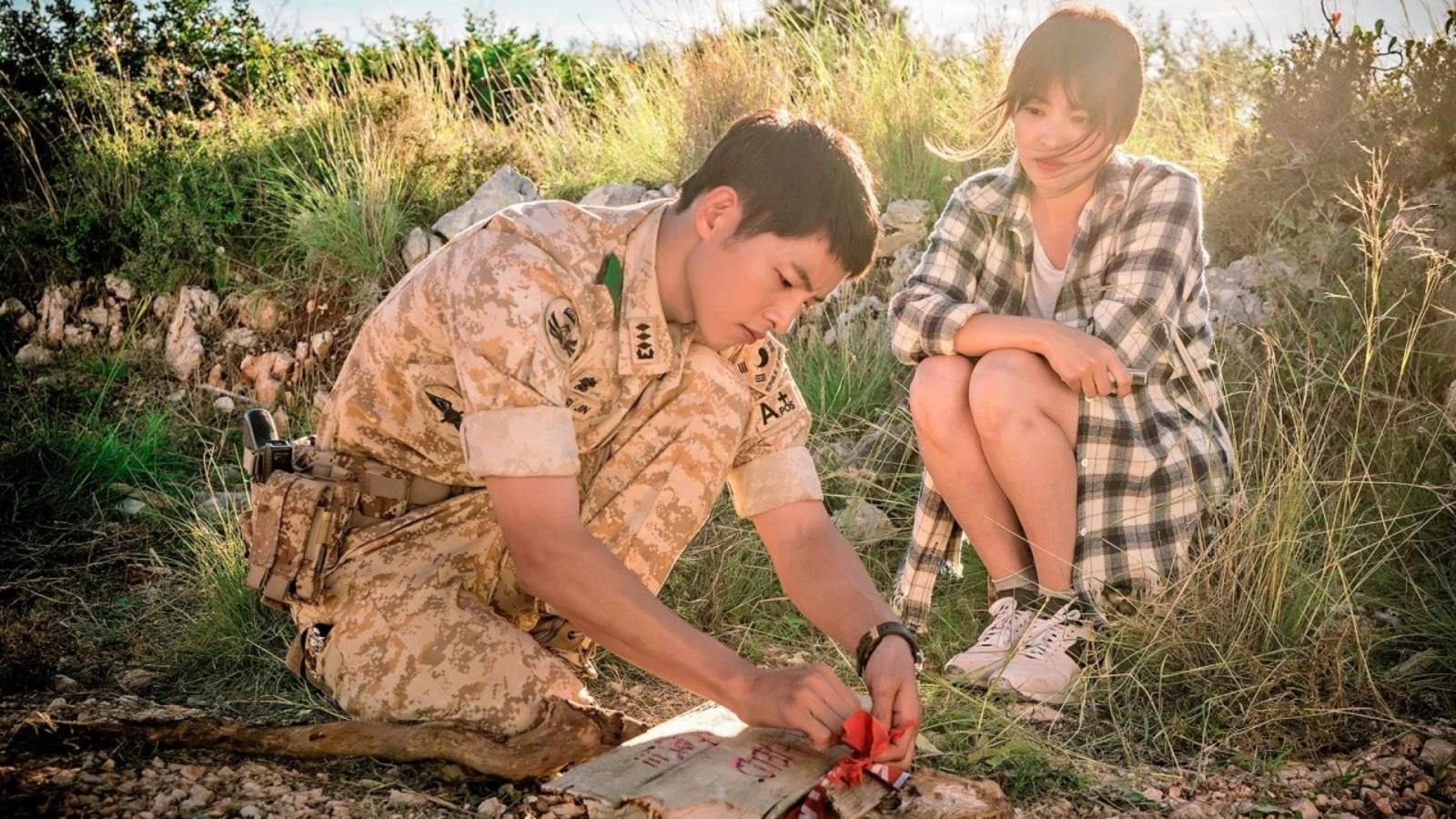 In the bustling city life, a special forces captain and a doctor meet and fall in love. But here's the catch – their professions make it almost impossible to be together. Captain Yoo Si-jin (Song Joong-ki) is a playful, yet brave soldier, while Dr. Kang Mo-yeon (Song Hye-kyo) is a dedicated and skilled surgeon. The plot unfolds with a mix of natural disasters, medical emergencies, and military missions, offering viewers a glimpse into the fragile yet beautiful nature of love amidst chaos.
5. "Guardian: The Lonely and Great God" (2016)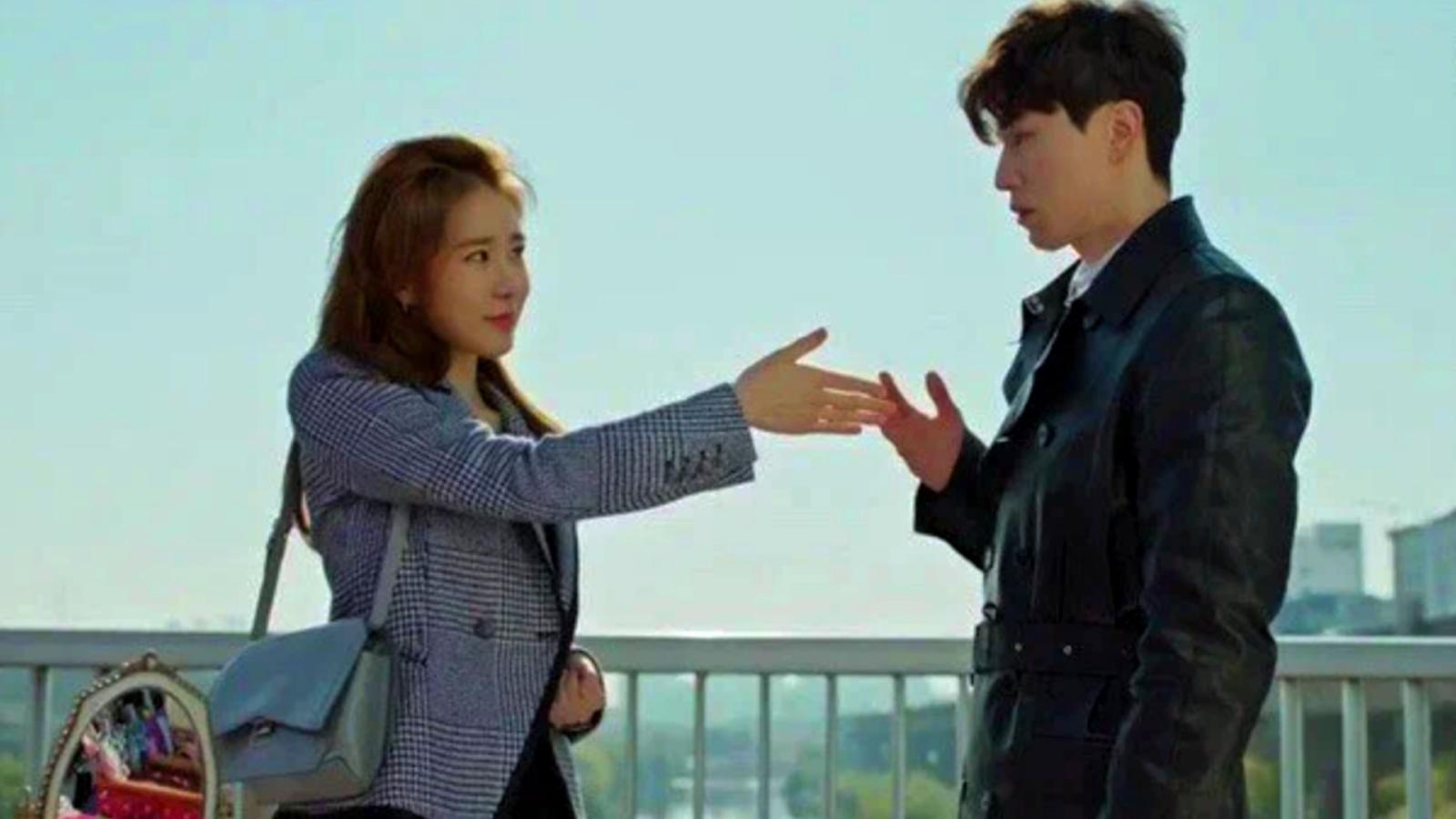 Goblin and Grim Reaper living together sounds like the start of a bad joke, right? But in this K-drama, it's the gateway to a tale that intertwines destiny, the afterlife, and a curse that needs breaking. Kim Shin (Gong Yoo), the goblin, is cursed with immortality until he finds his human bride, Ji Eun-tak (Kim Go-eun), who can see ghosts. Meanwhile, the Grim Reaper (Lee Dong-wook) suffers from amnesia. As the characters' paths cross, a wild mix of romance, comedy, and supernatural unfolds.
6. "Weightlifting Fairy Kim Bok-joo" (2016)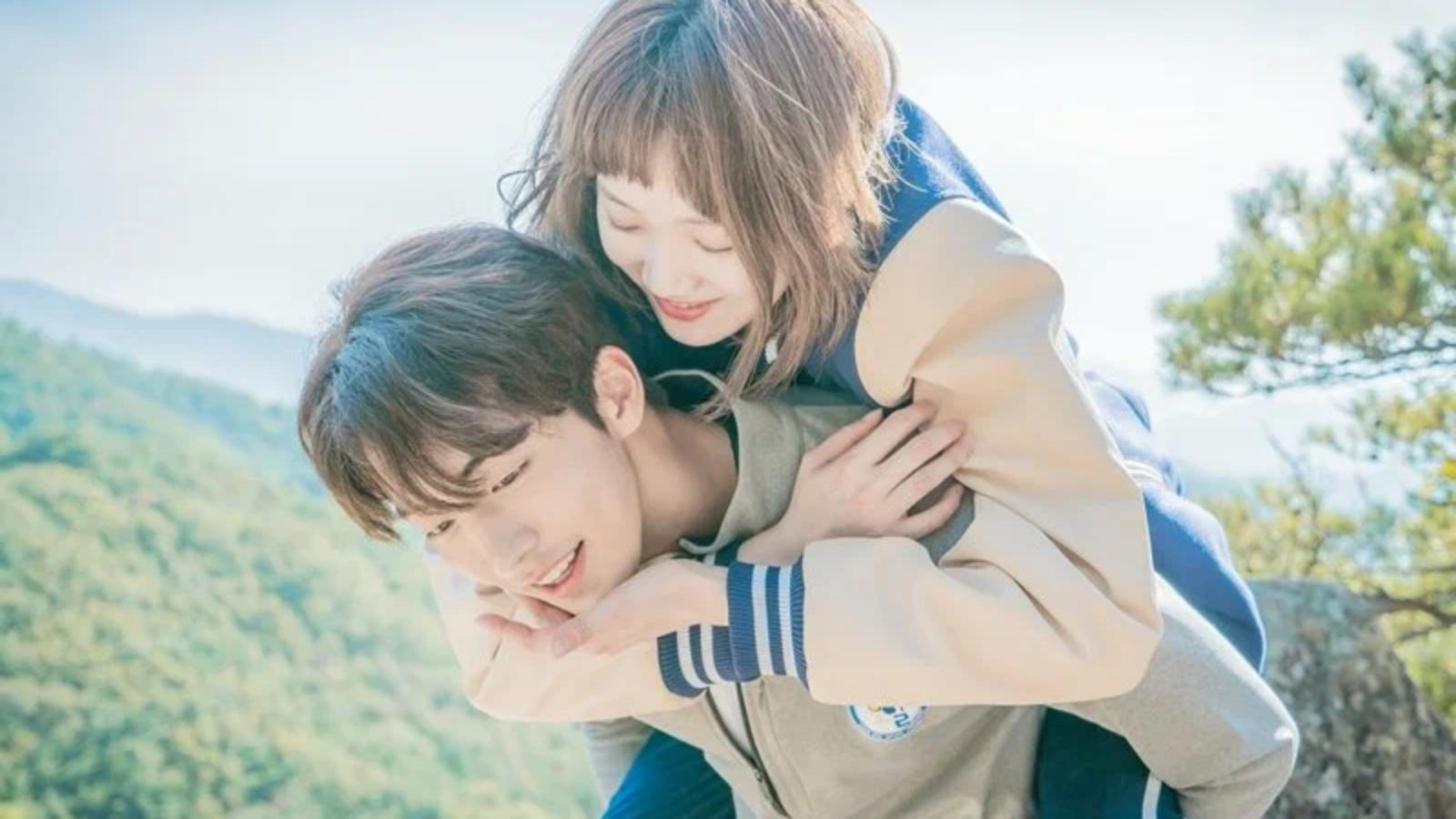 Bok-joo (Lee Sung-kyung) is a weightlifting prodigy studying at a sports university, and Jung Joon-hyung (Nam Joo-hyuk) is a talented swimmer haunted by his past mistakes. When their worlds collide, it's a beautiful mess of coming-of-age struggles, first loves, and the journey to self-acceptance. Their lives intertwine amidst the grueling yet passionate world of athletes, offering viewers an intimate glimpse into their insecurities and triumphs.
7. "Reply 1988" (2015)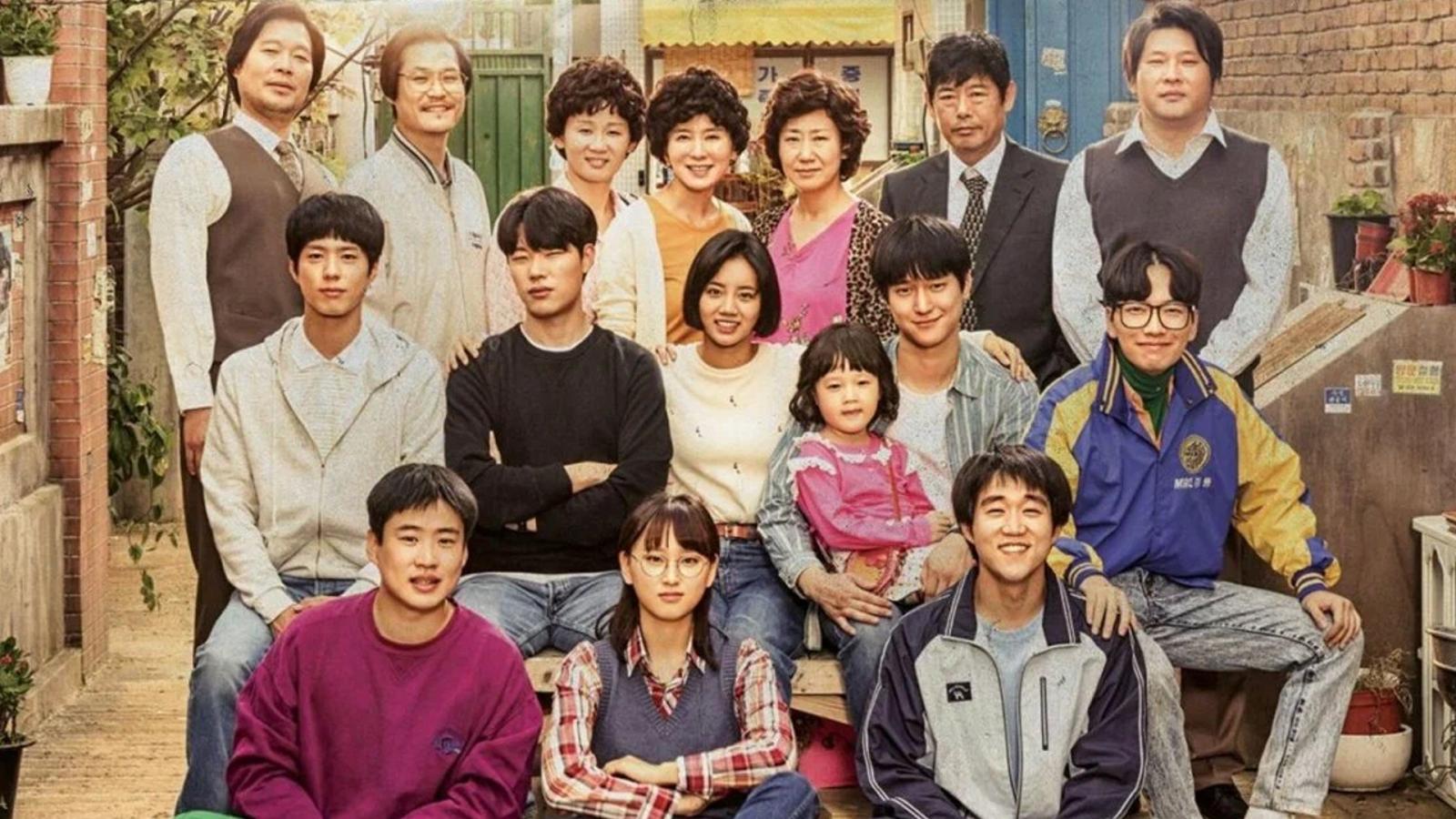 Let's jump into a time machine back to 1988. The spotlight is on five friends navigating the tumultuous journey of adolescence in the Ssangmun-dong neighborhood of Seoul. The characters grapple with family, friendship, and love against a nostalgic backdrop that'll transport you to a simpler time. Duk-seon (Lee Hyeri), the only girl in the group, experiences the bittersweet pangs of first love, while her friends are on parallel journeys of self-discovery. Trust me, the family dynamics and close-knit community vibe in this show will make you feel right at home.
8. "Healer" (2014-2015)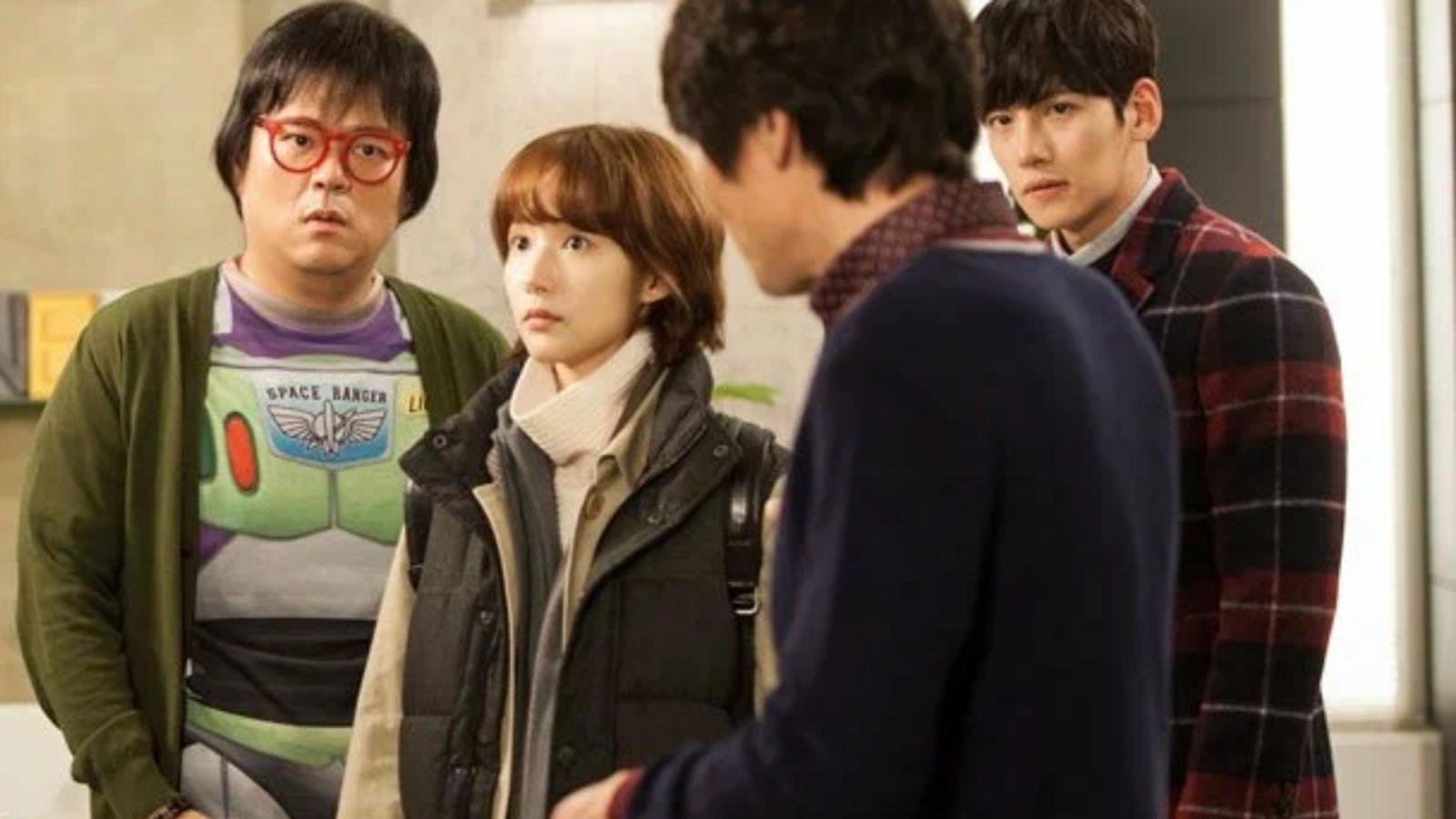 In the world of night couriers and illegal broadcasters, Seo Jung-hoo (Ji Chang-wook), aka 'Healer,' is a legend. When he gets an unusual request to protect tabloid journalist Chae Young-shin (Park Min-young), the story unfolds into a suspense-filled romance. Imagine the rush of chasing exclusive stories, the thrill of unraveling deep-seated corruption, and the sweet, slow burn of love blossoming amidst danger.
9. "Kill Me, Heal Me" (2015)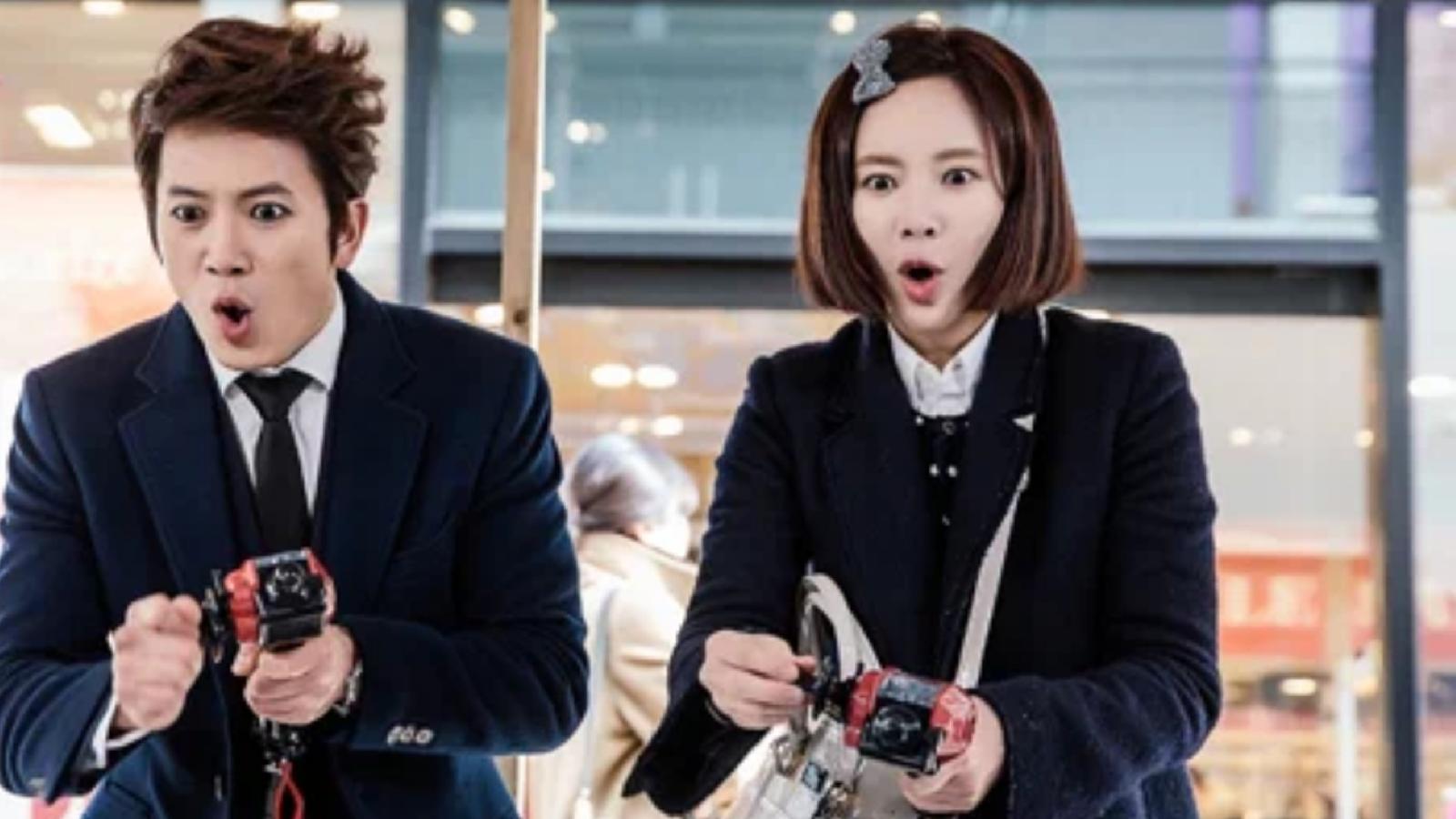 When Cha Do-hyun (Ji Sung), a third-generation business heir, struggles with seven different personalities due to a trauma, his life is anything but ordinary. Enter Oh Ri-jin (Hwang Jung-eum), a first-year psychiatric resident, who becomes his secret doctor. As they work to "kill" his alternate personalities, they unravel dark family secrets and a twisted, tragic past. Every revelation, every confrontation, is a dance between chaos and clarity, madness and sanity.
10. "Strong Woman Do Bong-soon" (2017)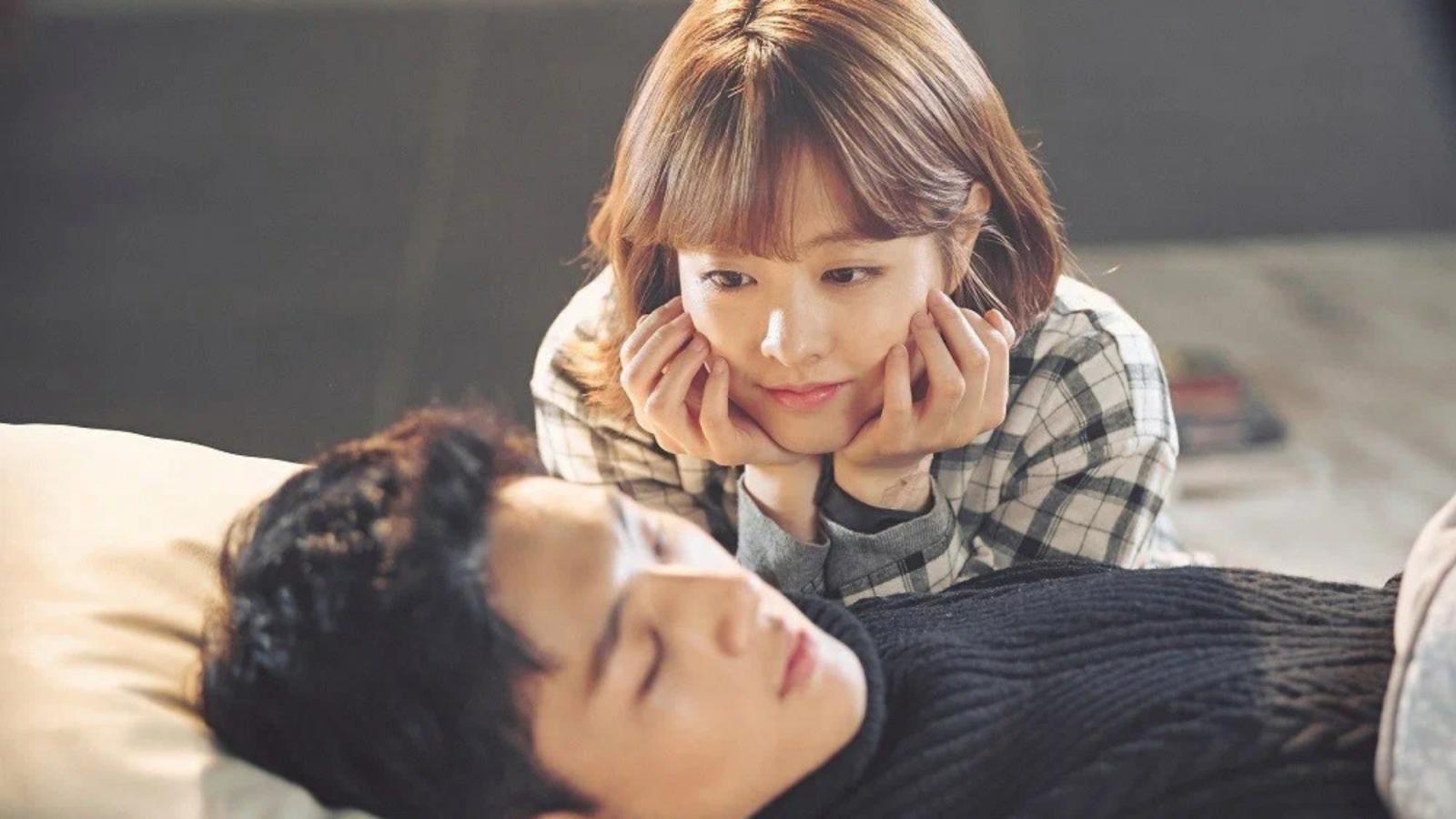 Do Bong-soon (Park Bo-young) is born with superhuman strength, a trait passed down to the women in her family. She dreams of creating a video game with herself as the main character but lands a job as a bodyguard for a CEO, Ahn Min-hyuk (Park Hyung-sik). As she protects him from threats, they uncover a sinister kidnapping plot in her neighborhood. The show combines crime, suspense, and comedy, making it a somewhat unique, but truly entertaining watch.
11. "The Heirs" (2013)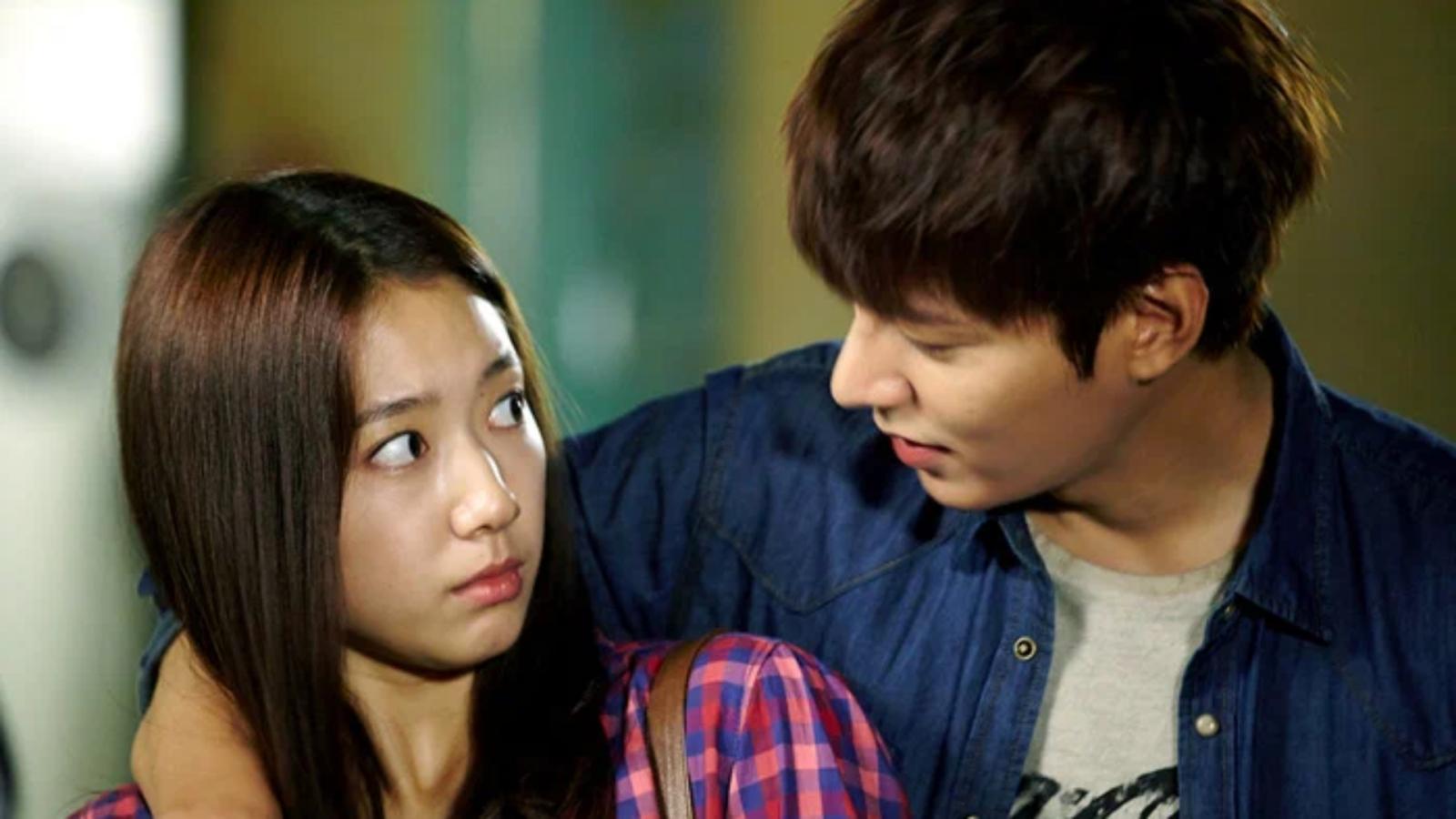 High school can be tough, but imagine attending one where the students are heirs to mega-corporations, world-renowned artists, and more. Kim Tan (Lee Min-ho), a chaebol heir, falls for the quiet, resilient Eun-sang (Park Shin-hye), who's anything but privileged. Their story unfolds amidst the glittering yet ruthless world of Korea's elite, where wealth and power dictate the rules.
12. "Coffee Prince" (2007)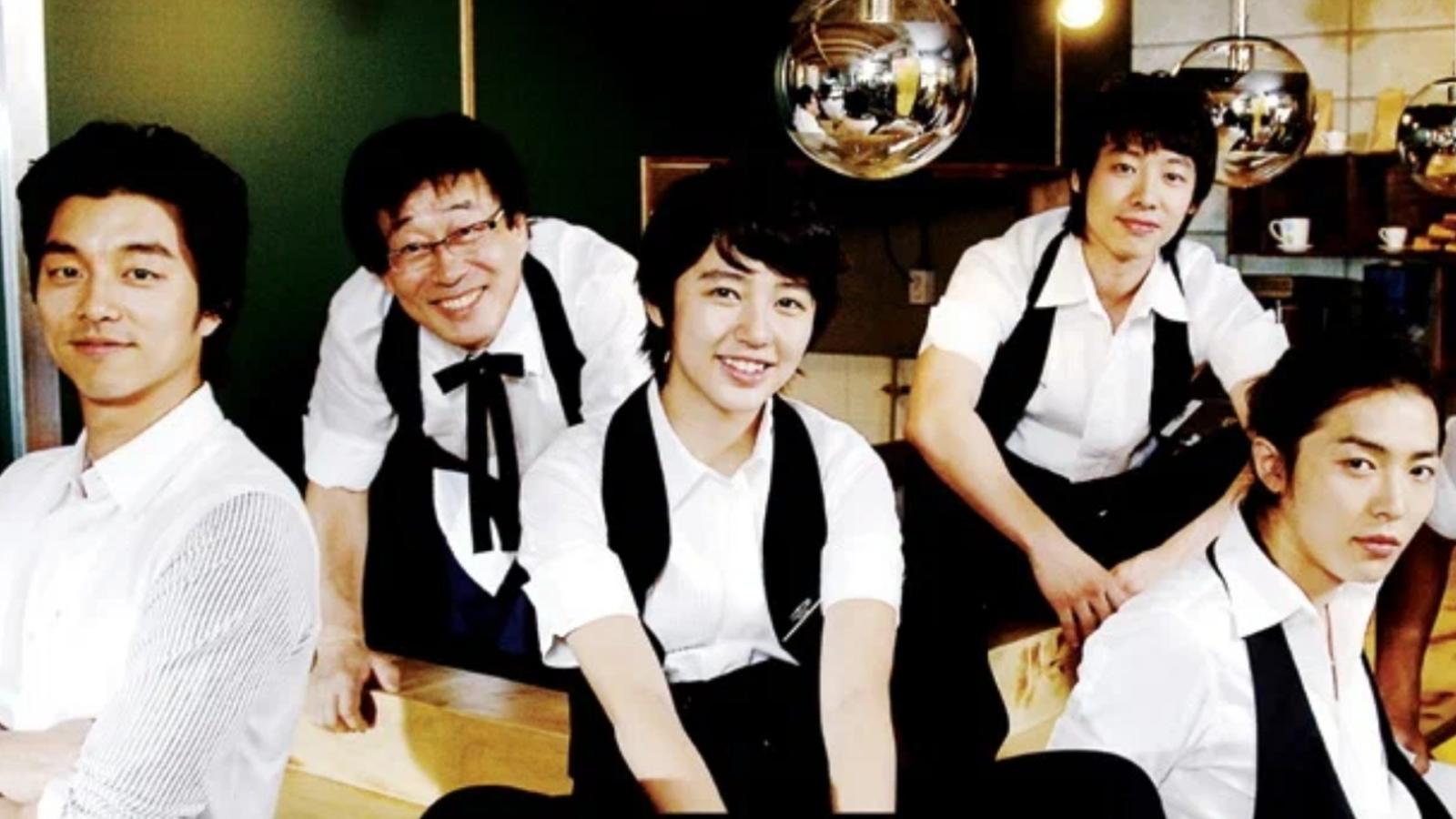 Go Eun-chan (Yoon Eun-hye), disguises herself as a boy to work at Choi Han-kyul's (Gong Yoo) coffee shop, unknowingly becoming the "Coffee Prince." Han-kyul, meant to inherit his family's food empire, is wrestling with his identity and the expectations of his family. The coffee shop becomes a space of refuge, where characters grapple with societal norms and their own identities.
13. "Boys Over Flowers" (2009)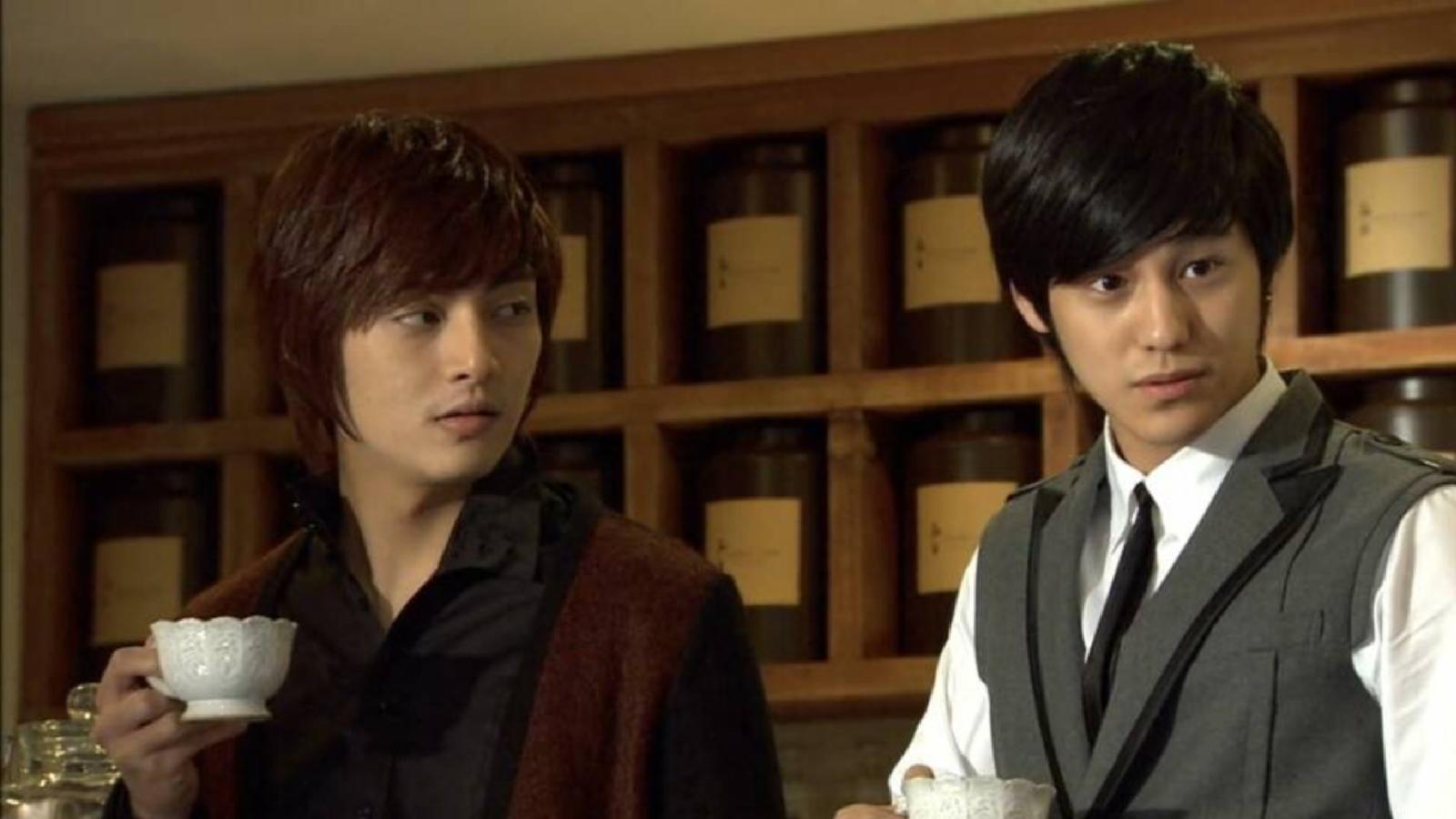 Meet Geum Jan-di (Ku Hye-sun), an ordinary girl who gets a scholarship to a school for the rich and famous. She clashes with the F4, the school's most powerful and affluent boys, led by the notoriously cold Gu Jun-pyo (Lee Min-ho). From that conflict, a complex love story begins, rife with challenges and opposition from every direction. It's a classic rich boy-poor girl narrative with enough twists and turns to keep you on the edge of your seat.
14. "My ID is Gangnam Beauty" (2018)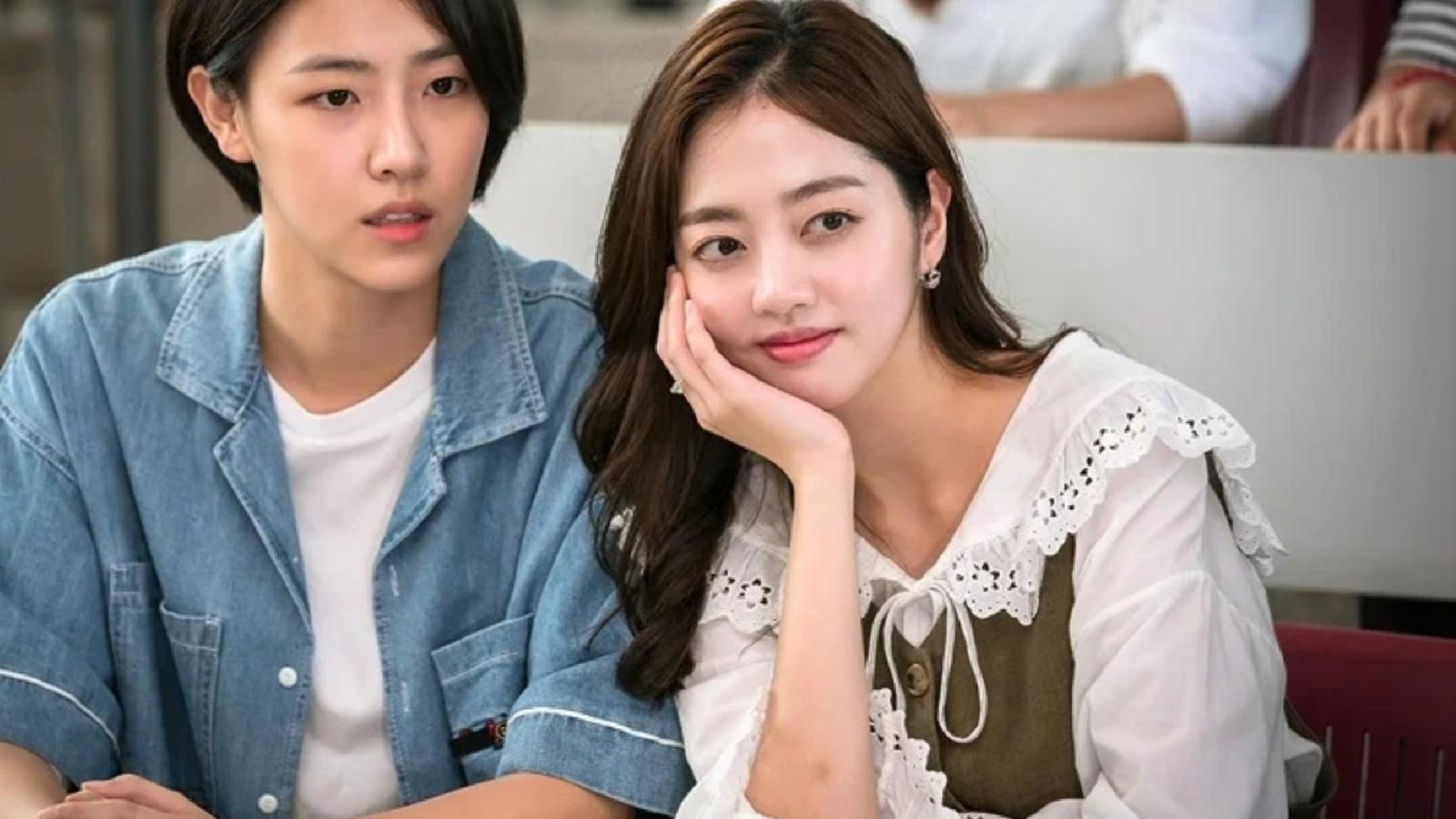 Kang Mi-rae (Im Soo-hyang) decides to undergo plastic surgery after years of bullying because of her appearance. Yet, college life post-surgery isn't as rosy as she had hoped, facing new kinds of judgments. Cha Eun-woo, the most popular guy on campus, reveals a different side of himself to Mi-rae, leading to an unexpected connection.
15. "What's Wrong with Secretary Kim?" (2018)
Can a narcissistic vice chairman and his capable secretary chalk out a romance after nine years of working together? Lee Young-joon (Park Seo-joon) is left baffled when his indispensable secretary, Kim Mi-so (Park Min-young), decides to quit, unleashing a pursuit to keep her by his side. As the corporate world meets romance, there's a charming juxtaposition of professional tension and undeniable chemistry.