NYCC just made your weekend that much more thrilling.
Someone might say that NYCC is nowhere near San Diego Comic Con, but this year's NYCC lineup is more than enough to get fans all excited. From Smallville and Back to the Future reunions to Star Trek, The Walking Dead, Good Omens and Teen Wolf coming to New York stage with new and exciting announcements – this weekend is going to be good one. Just look at the list of celebrities who are attending NYCC this weekend, with photo-ops and autographing sessions planned:
Let's take a look at that list of panels so you know what to expect and when to expect it:
Thu, Oct 6, 2022
This Thursday is going to be busy, with HBO bringing to NYCC newest seasons of Pennyworth and His Dark Materials, Netflix reminding everyone about long-anticipated horror premiere The Midnight Club and AMC finally letting us learn more about Mayfair Witches, Ann Rice's newest adaptation starring Alexandra Daddario and Jack Huston.
3:15 PM – 4:30 PM HBO Max's Pennyworth: the Origin of Batman's Butler
3:30 PM – 5:00 PM HBO Max's Velma
4:00 PM – 4:45 PM The Super Mario Bros. film Teaser Trailer Premiere
4:30 PM – 5:30 PM Koala Man
5:00 PM – 6:00 PM One of Us is Lying
5:30 PM – 6:30 PM HBO and BBC One's His Dark Materials
6:15 PM – 7:00 PM Solar Opposites
6:30 PM – 8:30 PM Significant Other World Premiere Screening & Panel
7:00 PM – 8:00 PM Anne Rice's Mayfair Witches
7:30 PM – 9:00 PM Netflix Presents: The Midnight Club
Fri, Oct 7, 2022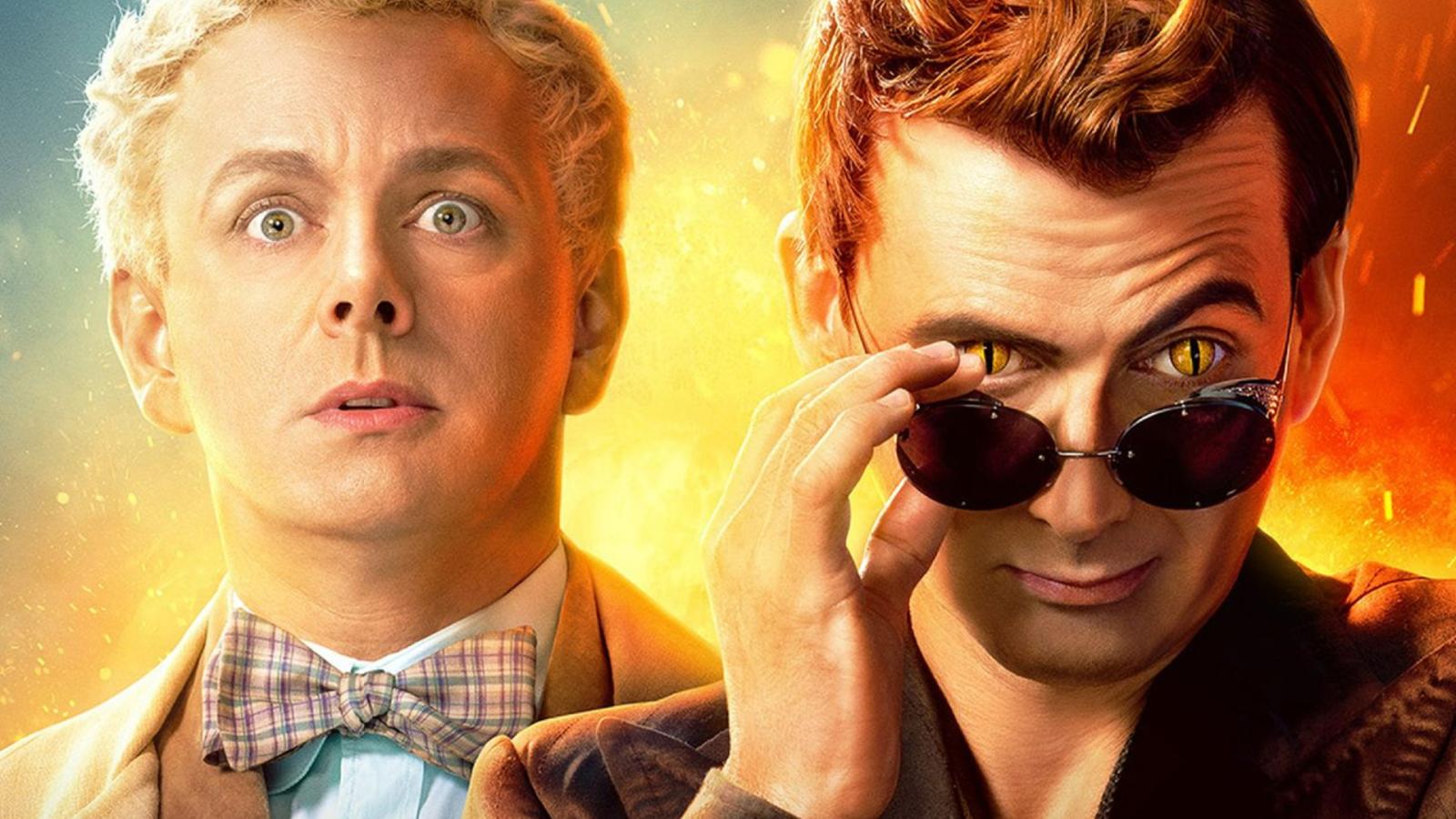 The upcoming Friday NYCC schedule is full of panels you just can't afford to miss, starting with Good Omens. Neil Gaiman is going to be there, answering fans' burning questions and, hopefully, announcing Season 2 release date. Right next on the menu are two Disney+ originals, American Born Chinese series debuting and The Mysterious Benedict Society returning with the second season. SyFy is bringing to NYCC their highly anticipated comedy Reginald the Vampire starring Spider-Man's Jacob Batalon, and last but not least, Jeff Davis returns to NYCC's Main Stage with some news about the upcoming Teen Wolf movie.
11:00 AM - 12:00 PM Prime Video Presents: Good Omens
11:00 AM – 12:00 PM Dan Harmon's Krapopolis
12:30 PM – 1:30 PM Disney Plus' American Born Chinese
2:00 PM – 3:00 PM Disney Plus' The Mysterious Benedict Society
2:30 PM – 3:30 PM SyFy's Chucky
4:30 PM – 5:30 PM SyFy's Reginald the Vampire
6:00 PM - 7:00 PM Teen Wolf: The Movie & Wolf Pack
Sat, Oct 8, 2022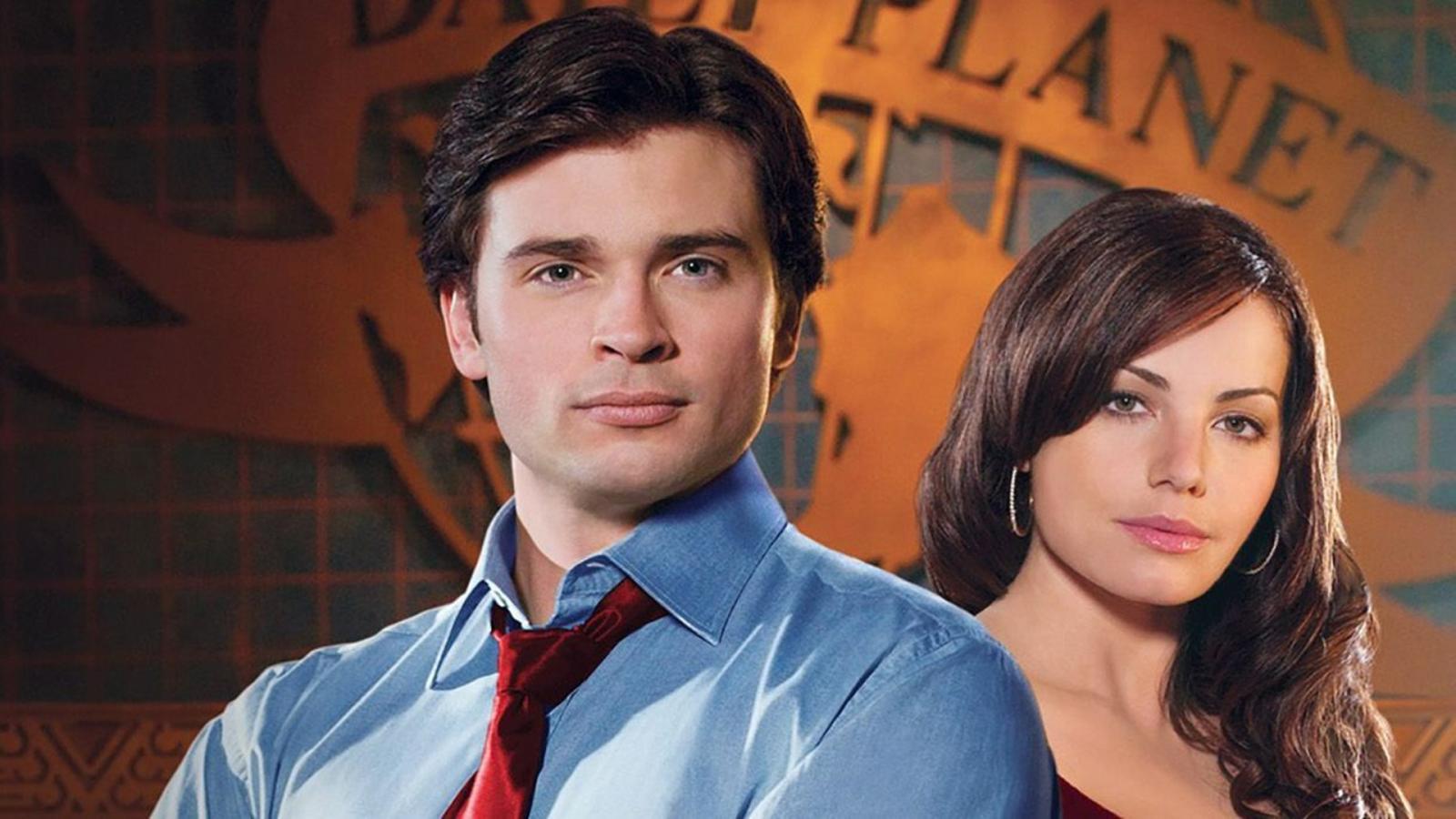 The upcoming weekend kicks off with nostalgia dialed up to eleven: we've got Smallville reunion with Tom Welling, Kristin Kreuk and Erica Durance, and then Christopher Lloyd and Michael J. Fox will celebrate Back to the Future turning 37 this year. Jonathan Nolan is set to introduce The Peripheral, newest sci-fi thriller starring Chloe Grace Moretz, and then The Walking Dead cast will walk us down the memory lane preparing to say goodbye to one of the longest-standing AMC series ever.
11:00 AM - 12:00 PM The Peripheral
12:30 PM - 1:30 PM Smallville Reunited
3:00 PM - 4:00 PM The Saga Strikes Back: What's Next for The Dragon Prince
4:00 PM - 5:30 PM Star Trek: Picard and Star Trek: Prodigy
5:00 PM - 6:00 PM The Walking Dead
6:15 PM - 7:00 PM Jamie Lee Curtis: Tribute to 45 years of Halloween and Laurie Strode, Moderated by Drew Barrymore
6:30 PM - 7:30 PM Back to the Future Reunion
7:45 PM - 8:45 PM Netflix Presents: Wednesday
Sun, Oct 9, 2022
Jensen Ackles is getting up on that stage joined by The Winchesters cast to once again reassure the SPN crowd that the prequel isn't going to retcon anything; the team behind DC's Doom Patrol and Titans discusses what's next for HBO Max projects; and Daniel Radcliffe & Evan Rachel Wood bring NYCC to a close with Let's Get WEIRD, a panel on WEIRD: The Al Yankovic Story, scheduled to be released on The Roku Channel on November 4, 2022.
2:00 PM - 3:15 PM The Winchesters
3:30 PM - 5:00 PM HBO Max and DC's Doom Patrol and Titans
4:00 PM - 5:00 PM WEIRD: The Al Yankovic Story