Newest Jonathan Majors Update Reveals MCU's Plan for Its Controversial Star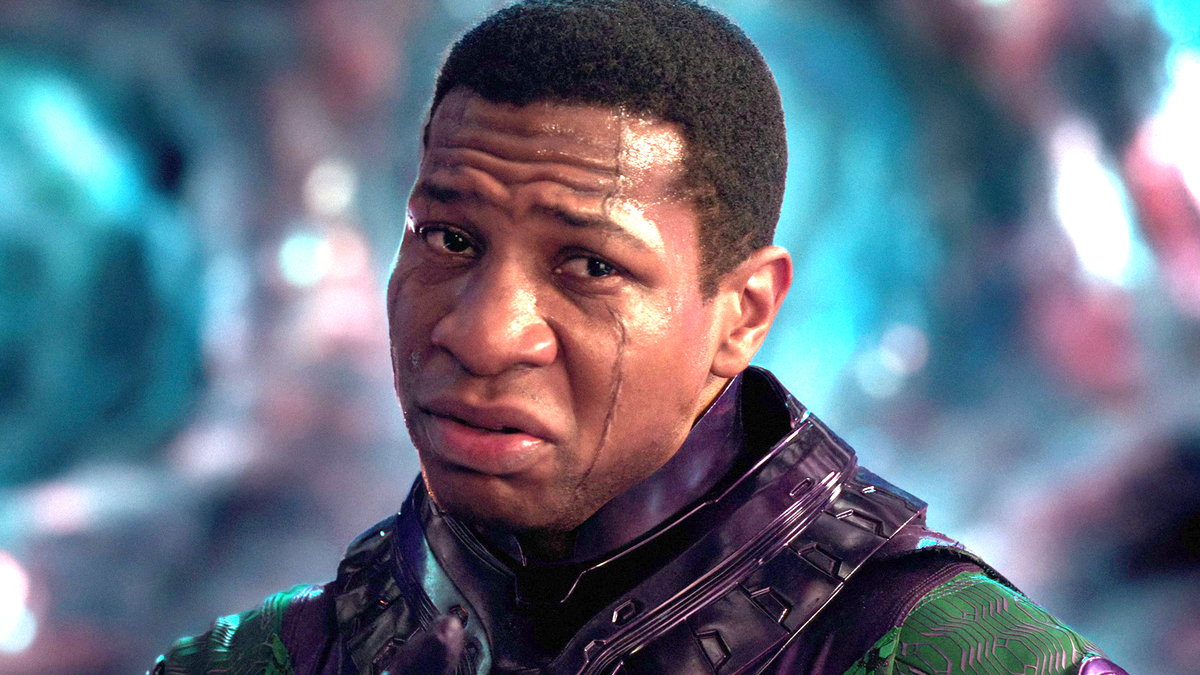 It was hard to tell if his career was really in jeopardy.
Actors can become superstars in an instant, after brilliant performances in movies that turned out to be hits. But it's also surprisingly easy to lose it all with one mistake.
Disney and Marvel Studios star Jonathan Majors was about to experience the harsh realities of being an actor. In March 2023, he was accused and arrested for domestic violence, leaving many fans wondering what kind of future awaited him in the industry.
Jonathan Majors has played the roles of Kang the Conqueror a.k.a. He Who Remains in several MCU movies, and prior to the controversy, it was assumed that he would continue his Kang tenure and that life would bring him even more great opportunities to shine on the big screen.
The latest news hints that Majors will continue to reprise his roles in MCU projects, including two Avengers movies and the second season of Loki.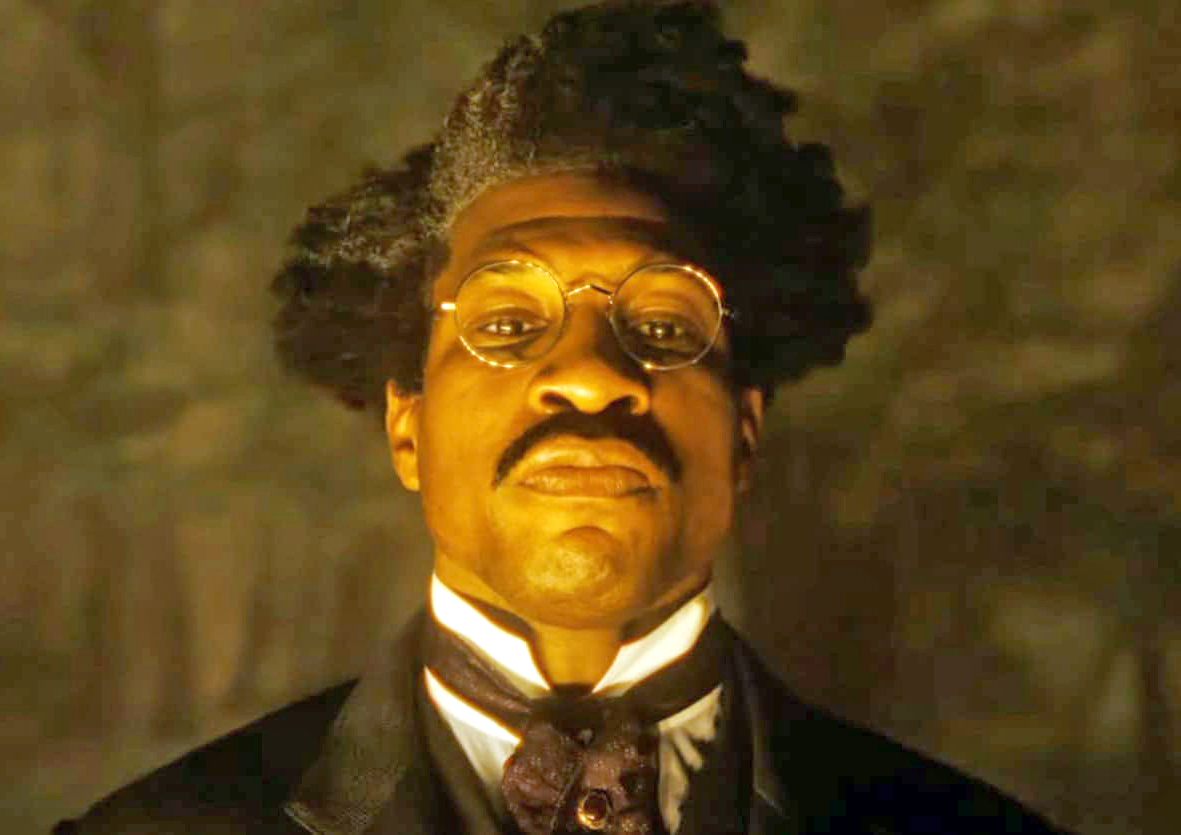 The situation that Majors has put Disney and Marvel Studios in is very difficult for the companies because every decision they make will affect many lives. The plans for the actor were huge, he wasn't some kind of one-off actor in the franchise. Being the next Thanos-level villain in the upcoming MCU phases, Kang is not that easy to just replace. But the arrest has complicated everything.
It's easy to understand why Disney would want to save Majors, especially considering that the actor has pleaded not guilty to the four charges he faces, and what's more, his lawyer mentioned there's footage that proves the actor's innocence.
But if he is guilty, he could face one year in prison, and then the companies will most likely change their decision and have to drop him from all projects.
The actor's next hearing is scheduled for October 25.
Source: Deadline