No Barbie 2: Ryan Gosling's Ken Takes the Spotlight as Margot Robbie Quits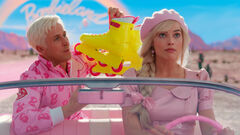 Remember all these talks about Barbie 2 already being in the early stages? Scrap that! Margot Robbie will never return to the franchise, and it's Ryan Gosling's time to shine now.
So much has already been said and written about the mind-blowing success of Greta Gerwig's Barbie movie that we don't feel the need to repeat it all.
Long story short, this film took over the world before it was released, and after Barbie's release, it took off to earn over $1.4B at the worldwide box office, breaking all projections.
Now that that's out of the way… Do you remember Mattel's words about developing Barbie into a full-blown franchise, rumors that the second installment was already in the works, and speculations about the potential plot of the sequel?
Barbie 2 seemed positively inevitable ever since the release of the original movie — but it wasn't.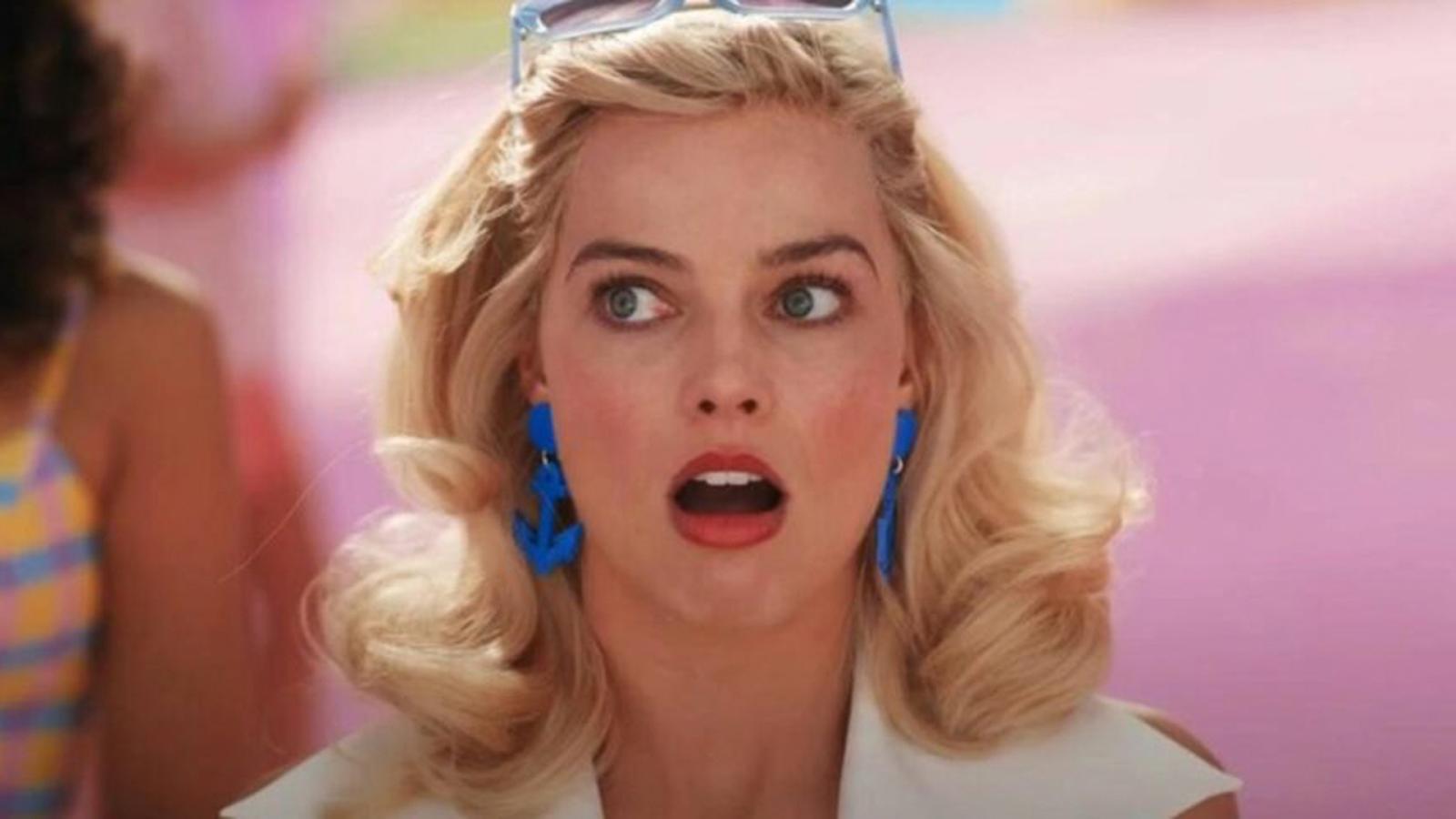 Scrap everything you knew about the future of Barbie because we have some peculiar information.
According to RadarOnline's sources, Margot Robbie is not willing to reprise her role for future sequels no matter how much money she'd be promised. The actress is happy with the way Barbie's story concluded and doesn't want to stretch it.
"For Margot, it's all about the story. The Barbie movie ended with Margot's Barbie becoming a real woman. A follow-up to that journey isn't needed. There's plenty of room for Ryan to do a full-blown Ken movie, which Margot will be involved with behind the scenes," a tipster told the outlet.
This is an interesting turn of events: we already knew that Margot Robbie and her husband Tom Ackerley co-produced the recent blockbuster — but apparently, despite not returning herself, the actress is willing to work on Ken's standalone film.
Which is, apparently, happening.
"Everybody at the studio is talking about making a Ken movie, while the idea of building another movie around Margot as Barbie is pretty much off the table," the insider confirmed.
While having a separate movie centered around Ryan Gosling's Ken is quite an interesting prospect, we can't help but feel like it would need that magical Barbie touch, too. Who knows, maybe Mattel will still be able to entice Margot Robbie with an offer even larger than her previous $50M paycheck…
…And if they won't, there are still quite a few other Barbies living in Barbie Land. Lily Collins as the Rocker Barbie, anyone?
Source: RadarOnline