No Escape: 12 Prison Break Films Where Every Second Counts
The silver screen sure knows how to captivate with tales of confinement and courage.
1. "Escape Plan"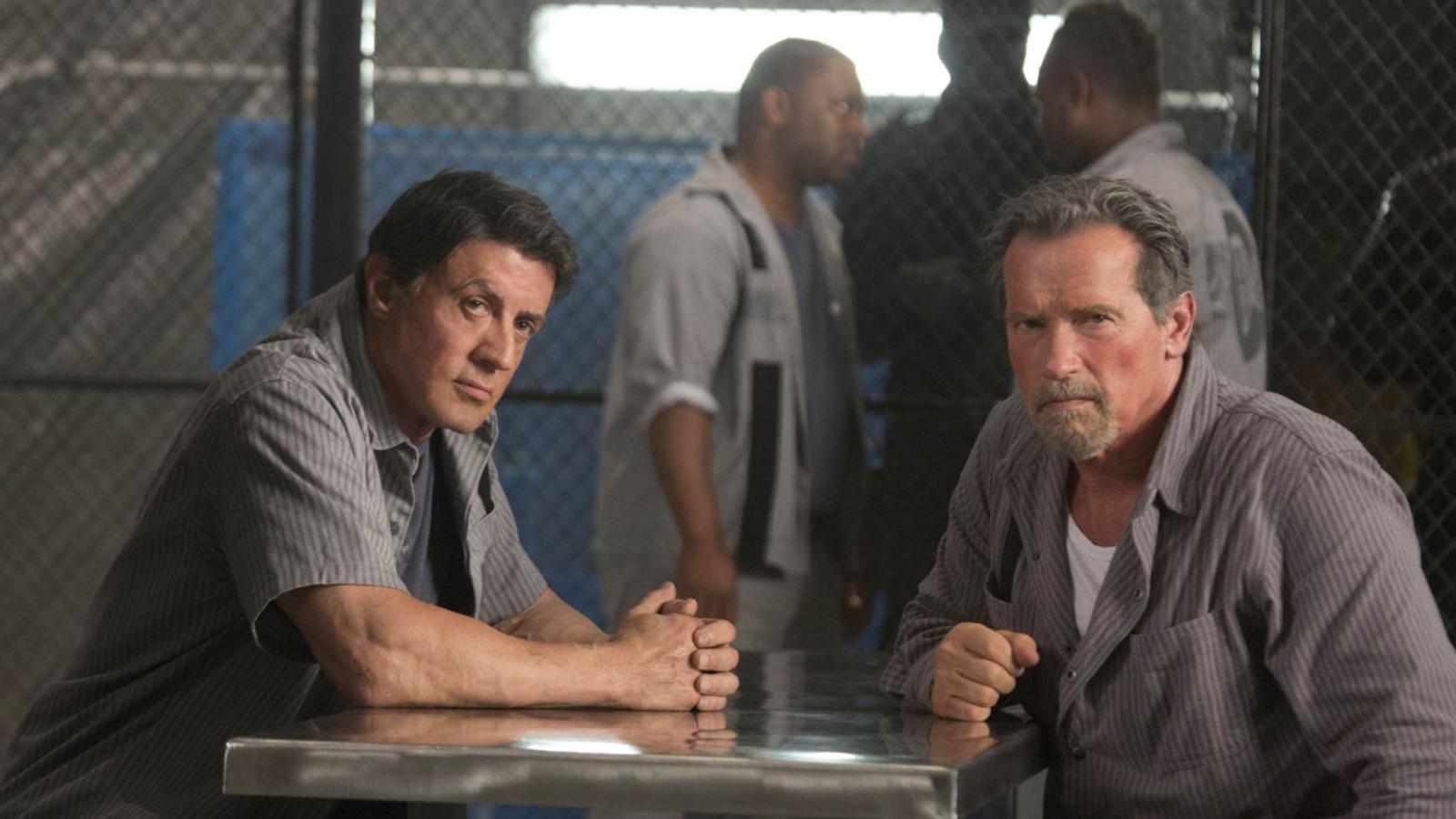 Breslin, an escape artist for prisons, faces his biggest challenge. Incarcerated in an off-the-grid ship, escape seems impossible. Teaming with Rottmayer, they decipher the prison's rhythms. Tech, tactics, and tenacity intertwine as they hatch a plan. Amidst threats and treacheries, they inch closer to freedom. But in a maze of metal and deceit, trust becomes the real key. Sometimes, the greatest prisons are the ones we can't see.
2. "Escape from Alcatraz"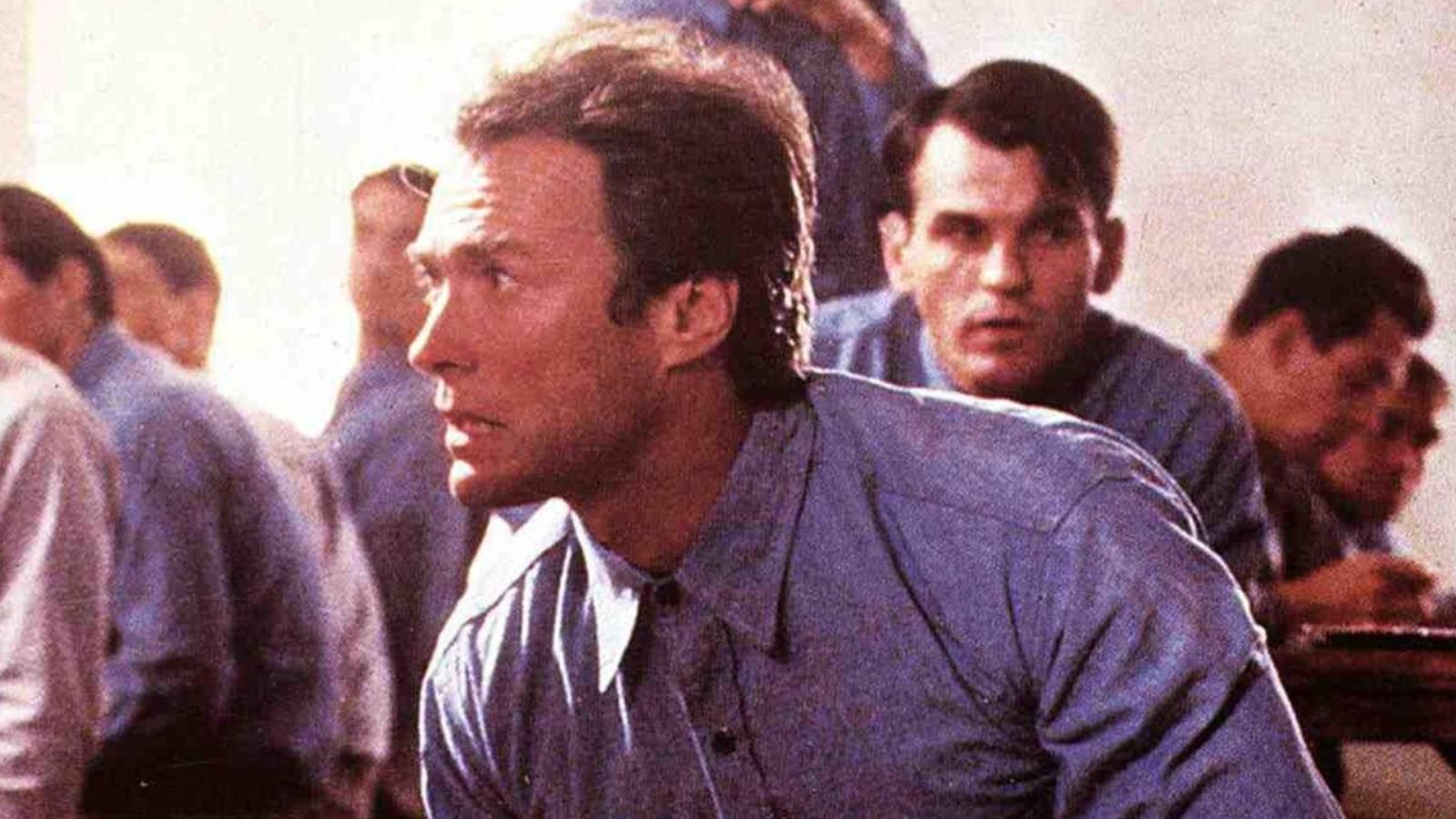 The Rock. A prison where escaping is a fool's dream. Three inmates, Morris being the mastermind, dare to dream anyway. Crafting dummies, chipping away walls, and inflating vests, they're ready. One night, they vanish into the cold waters. Did they perish or find freedom? Alcatraz's biggest mystery remains unsolved.
3. "Papillon"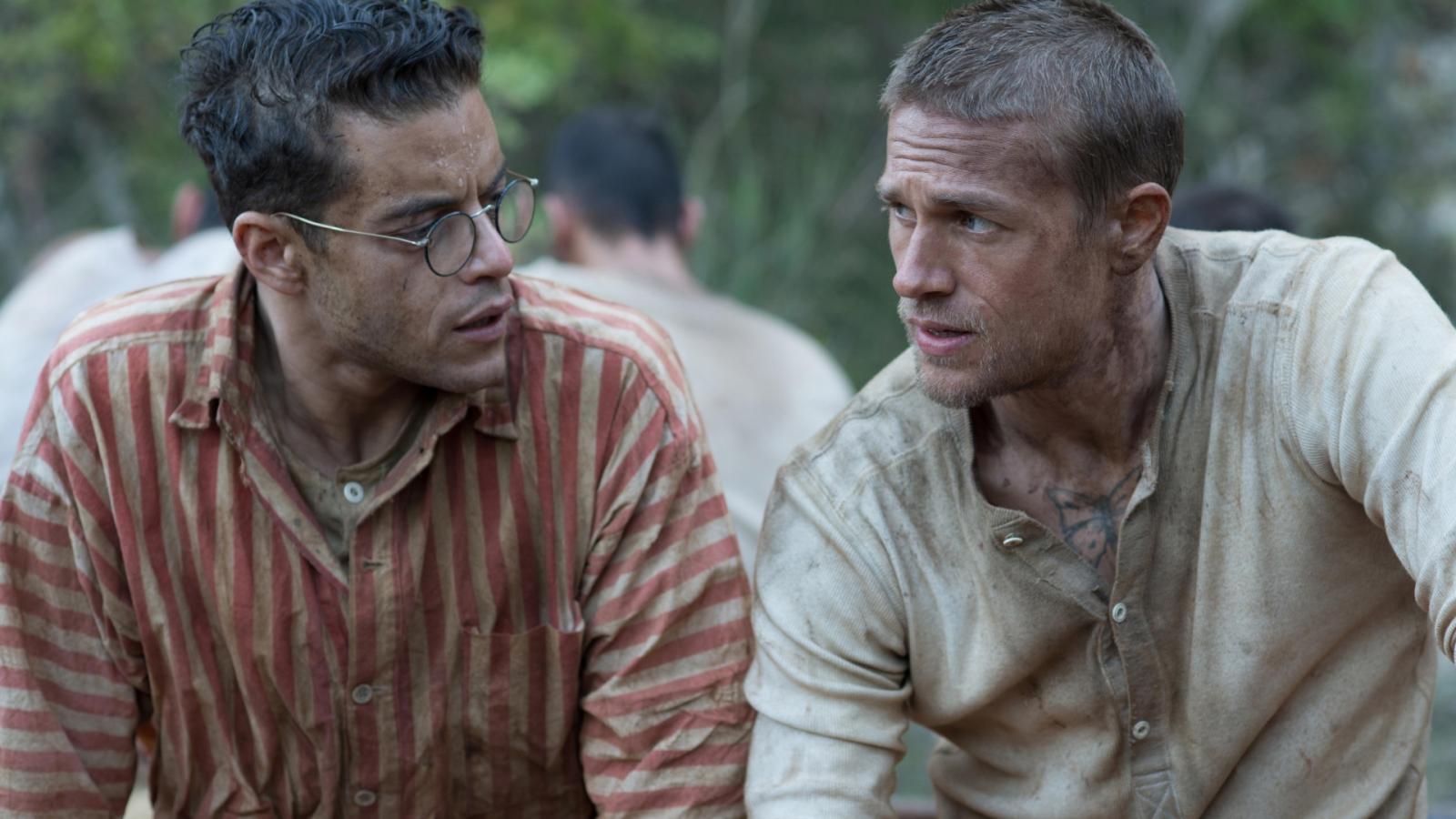 Wrongly convicted Papillon, paired with bespectacled Dega, faces Devil's Island's jungle prison. Their bond is strong, but Papillon's spirit? Unbreakable. Through solitary confinement, guillotine's shadow, and treacherous seas, he's resolute. Multiple escape attempts later, he's free. But at what cost? Freedom's taste can sometimes be bittersweet.
4. "A Man Escaped"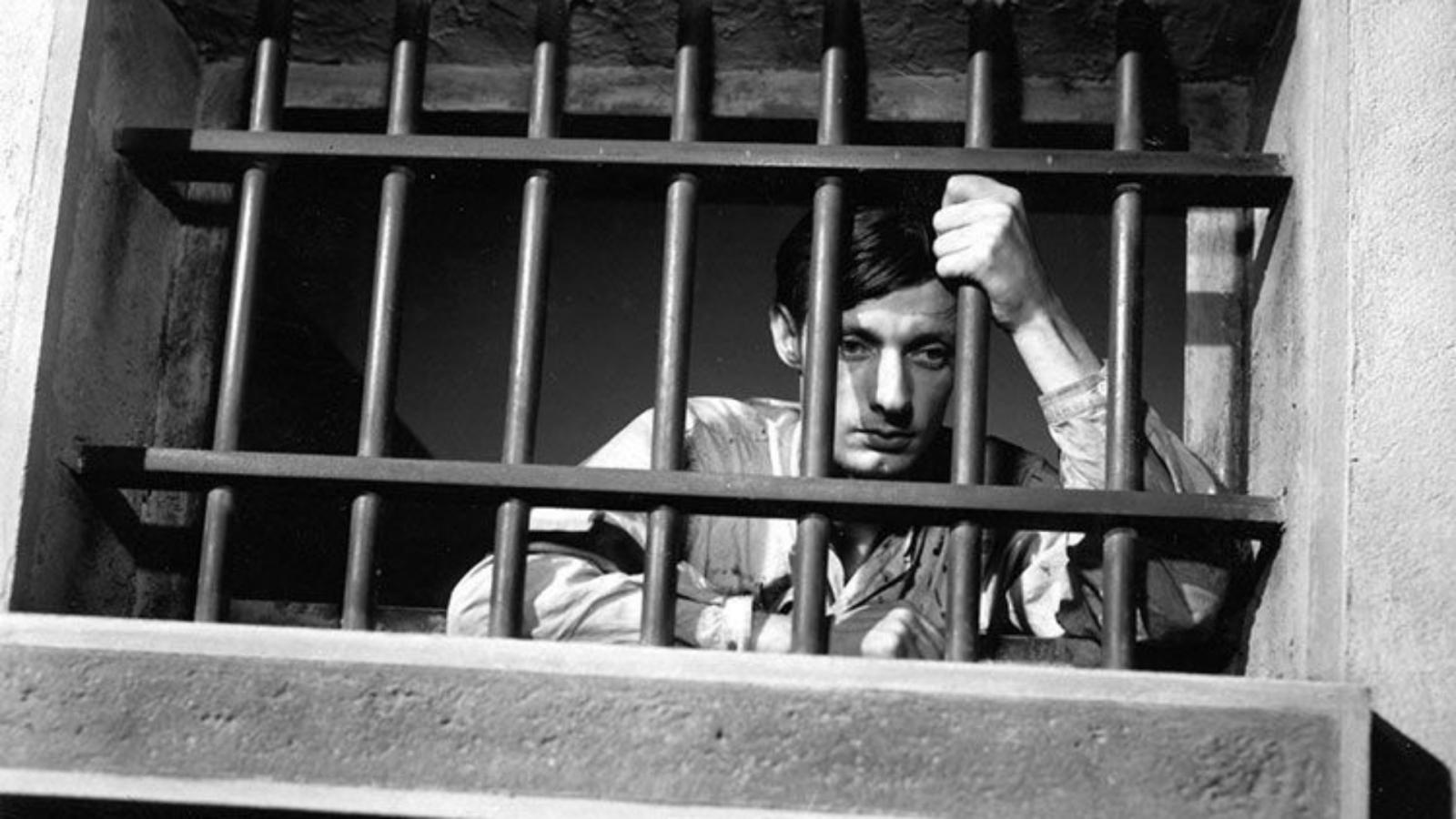 LFontaine, a French Resistance fighter, gets caught and caged. Surrounded by Nazi guards, escape seems like a mirage. But, with wire, hooks, and sheer will, Fontaine crafts his way out. Every night, bit by bit, his escape route grows. And then, freedom's window opens. Climbing out, he slips away into the night. Silence and suspense? They've never blended so beautifully.
5. "Stalag 17"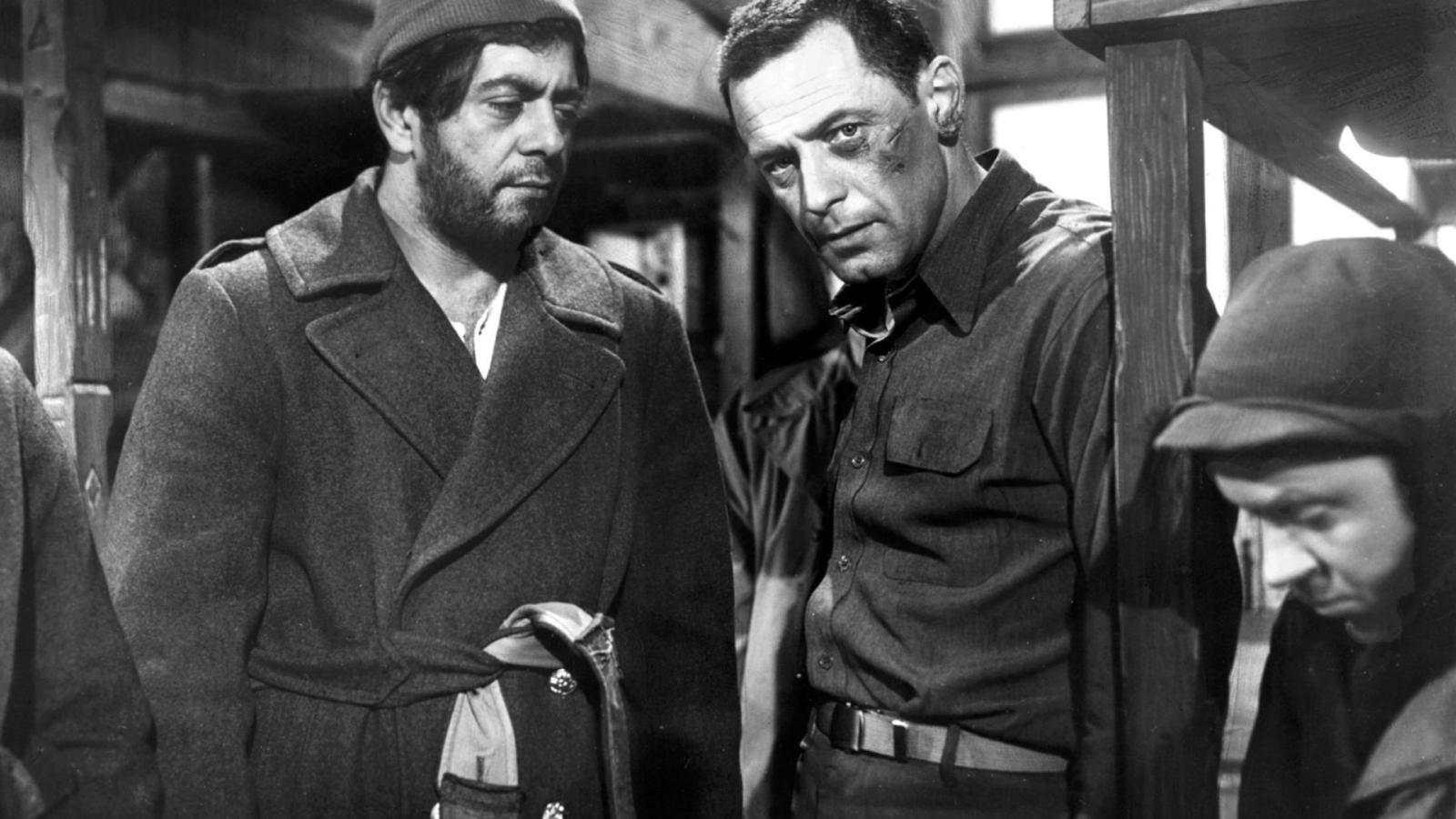 World War II, a POW camp, and American airmen trying to cope. Suspicion arises: there's a mole among them. Betrayal tastes bitter, especially in captivity. But Sefton, a cynical sergeant, has his eyes on the prize. He schemes, bargains, and eventually unveils the traitor. His prize? A makeshift escape beneath a bathhouse. War, it seems, has room for wits and antics alike.
6. "Cool Hand Luke"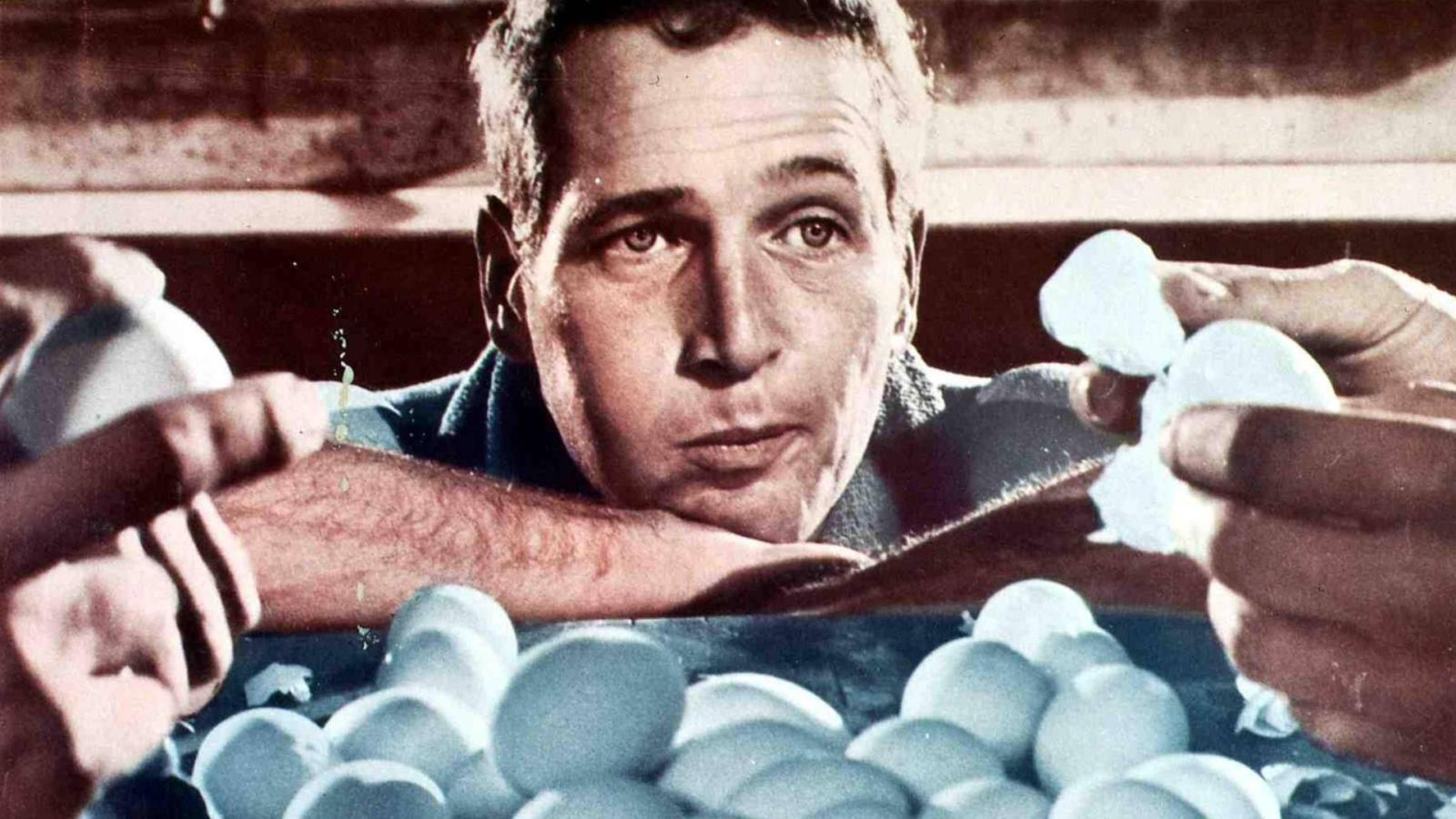 Luke, imprisoned for vandalizing parking meters, isn't one for chains. His defiance? Legendary. From eating 50 eggs to countless escape attempts, his spirit's indomitable. The guards try breaking him, but can you truly chain a free spirit? Escape after escape, he becomes an icon. But legends often pay a price. In a world of square pegs, Luke remains undeniably round.
7. "The Great Escape"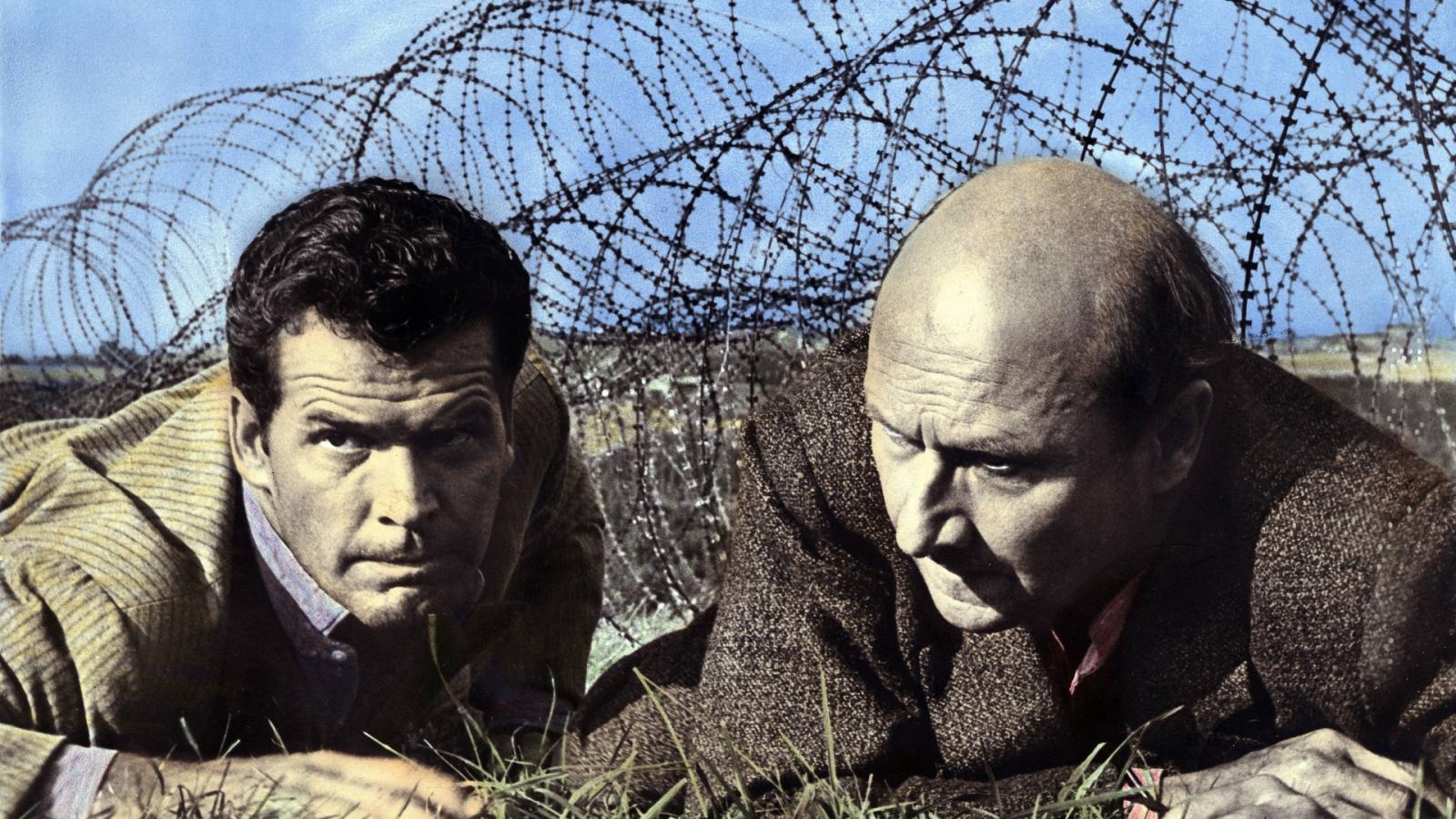 A Nazi POW camp, filled with Allied soldiers planning the unthinkable. An escape tunnel, ambitious and audacious, becomes their collective project. Fifty men, each with a role, digging for freedom. They face setbacks, betrayals, and the ever-watchful Nazi gaze. D-Day arrives, and the breakout ensues. Many taste freedom, if only fleetingly. It's a testament to hope, even amidst war's darkest hours.
8. "Midnight Express"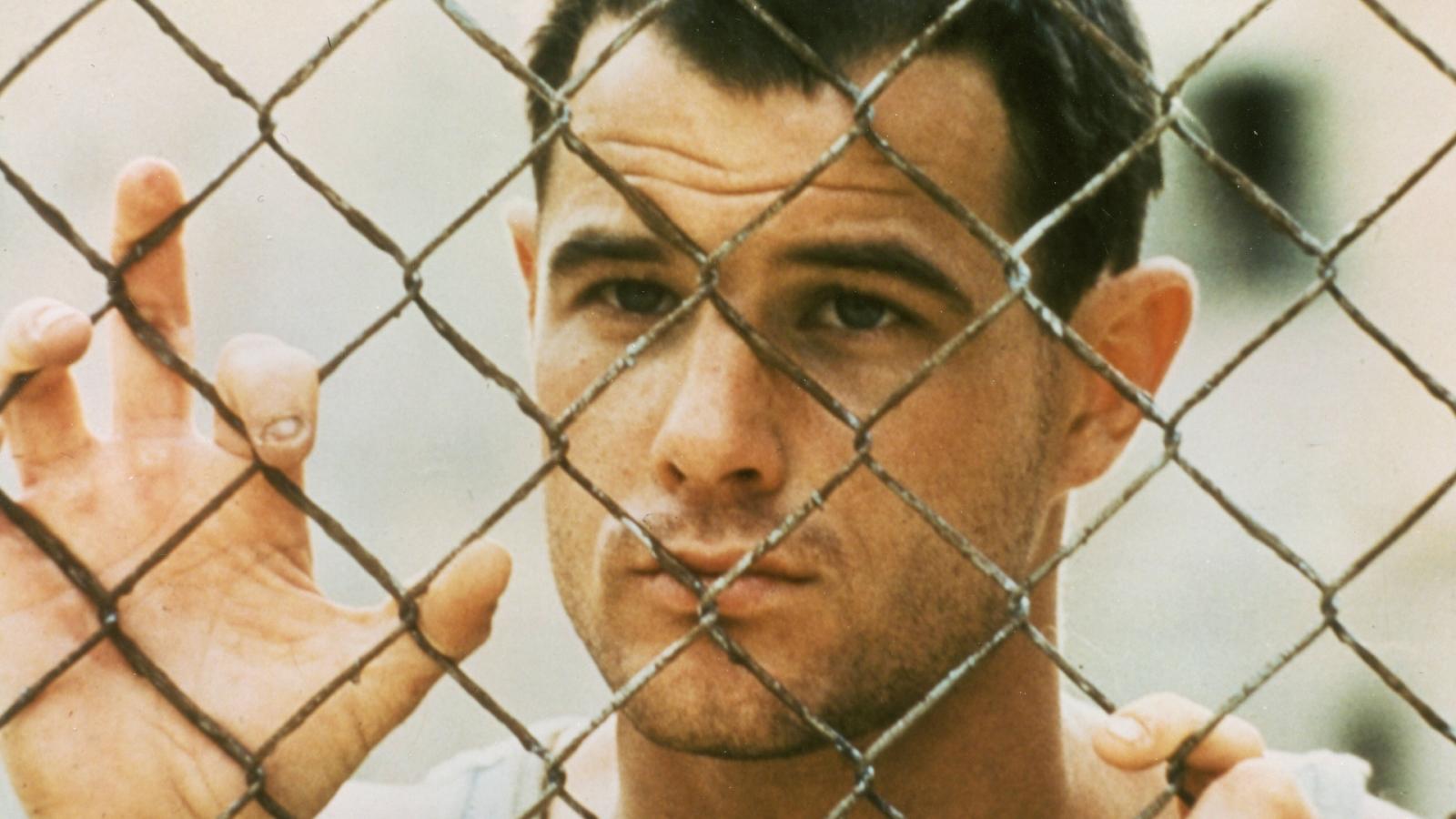 Hayes, an American, gets caught smuggling drugs in Turkey. His sentence? A brutal Turkish prison with dimming hope. Torture, corruption, and despair become daily staples. Yet, a glimmer remains, as Hayes hatches an escape plan. Using wooden slats and sheer audacity, he slips away. It's a harrowing reminder – freedom's path can sometimes meander through nightmares.
9. "Rescue Dawn"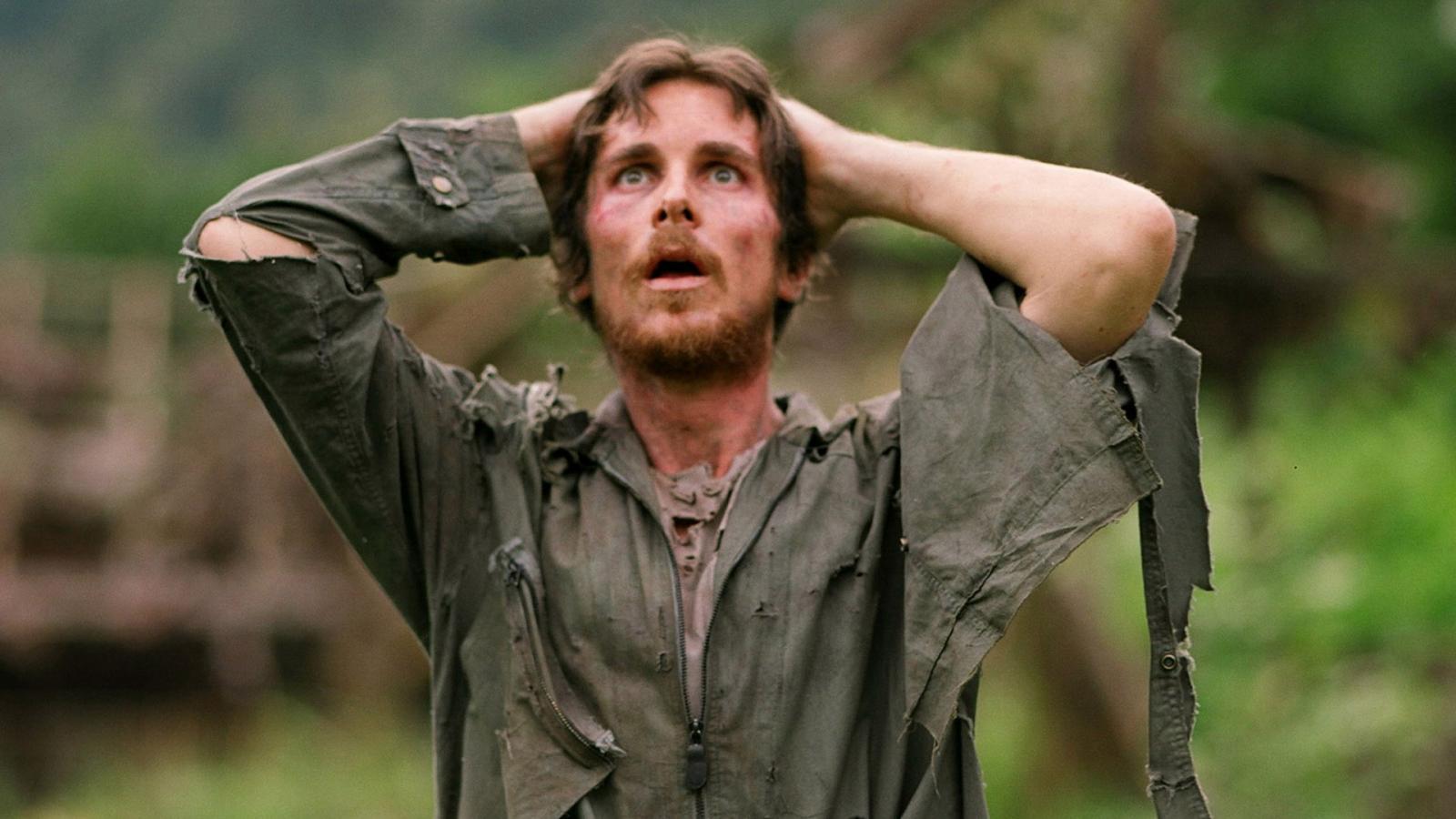 Dengler, a U.S. pilot, crashes during the Vietnam War and is promptly captured. Torture and starvation in jungle camps test his resilience. With fellow prisoners, Dengler crafts a risky escape plan. They flee, facing the jungle's unforgiving embrace. Starvation, wild beasts, and leech-laden rivers challenge them. But Dengler's spirit? It refuses to be grounded. Nature and man, both can test a soul's mettle.
10. "The Escapist"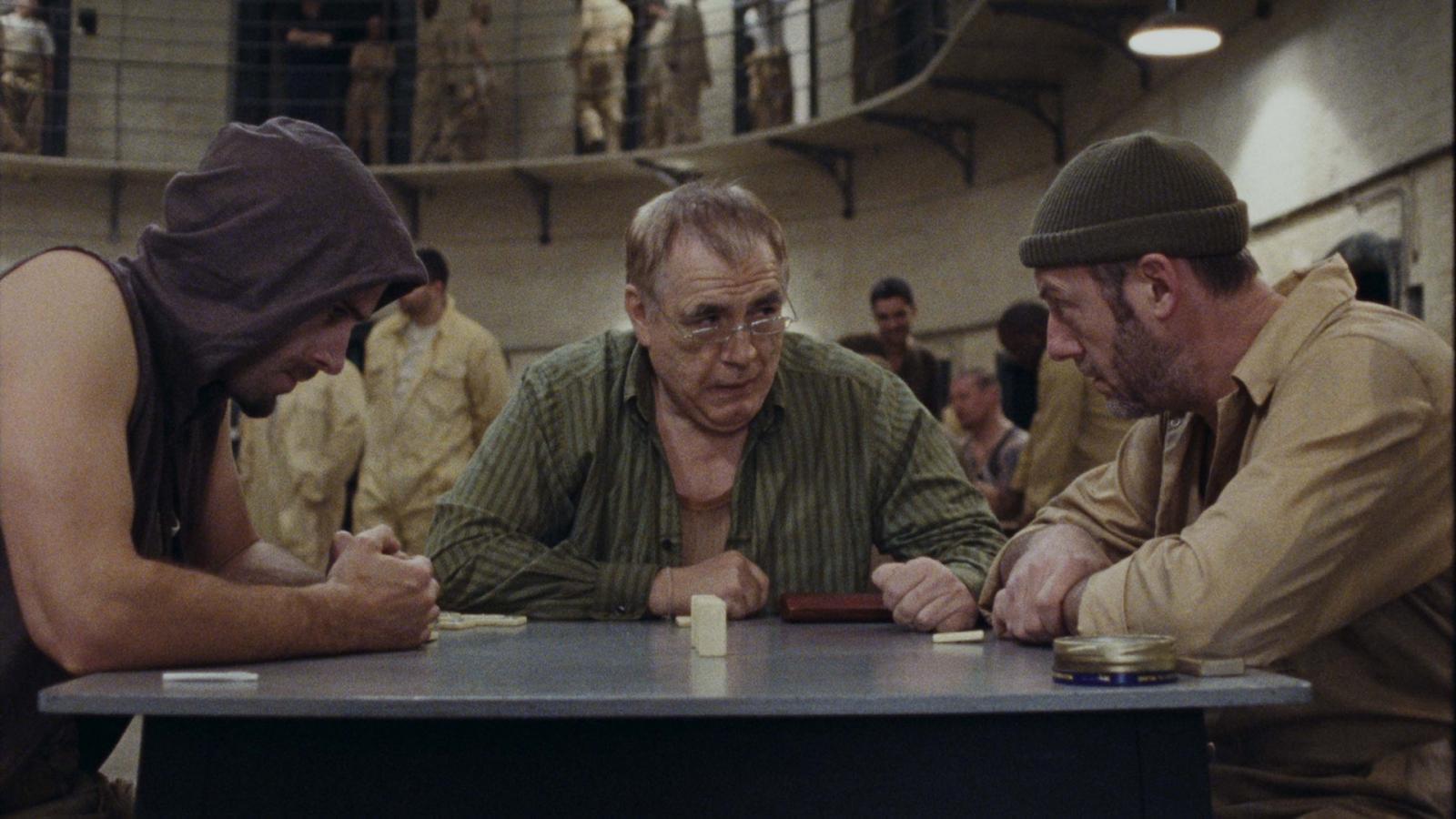 Frank, an inmate with a terminally ill daughter, is desperate for freedom. Crafting an intricate escape plan, he ropes in other prisoners. As they traverse underground tunnels, dangers mount. Flashbacks interweave, blurring reality and time. Hope fuels them, but secrets abound. Their quest? Not just for freedom, but for redemption. In life's maze, sometimes the exit is an inward journey.
11. "Lock Up"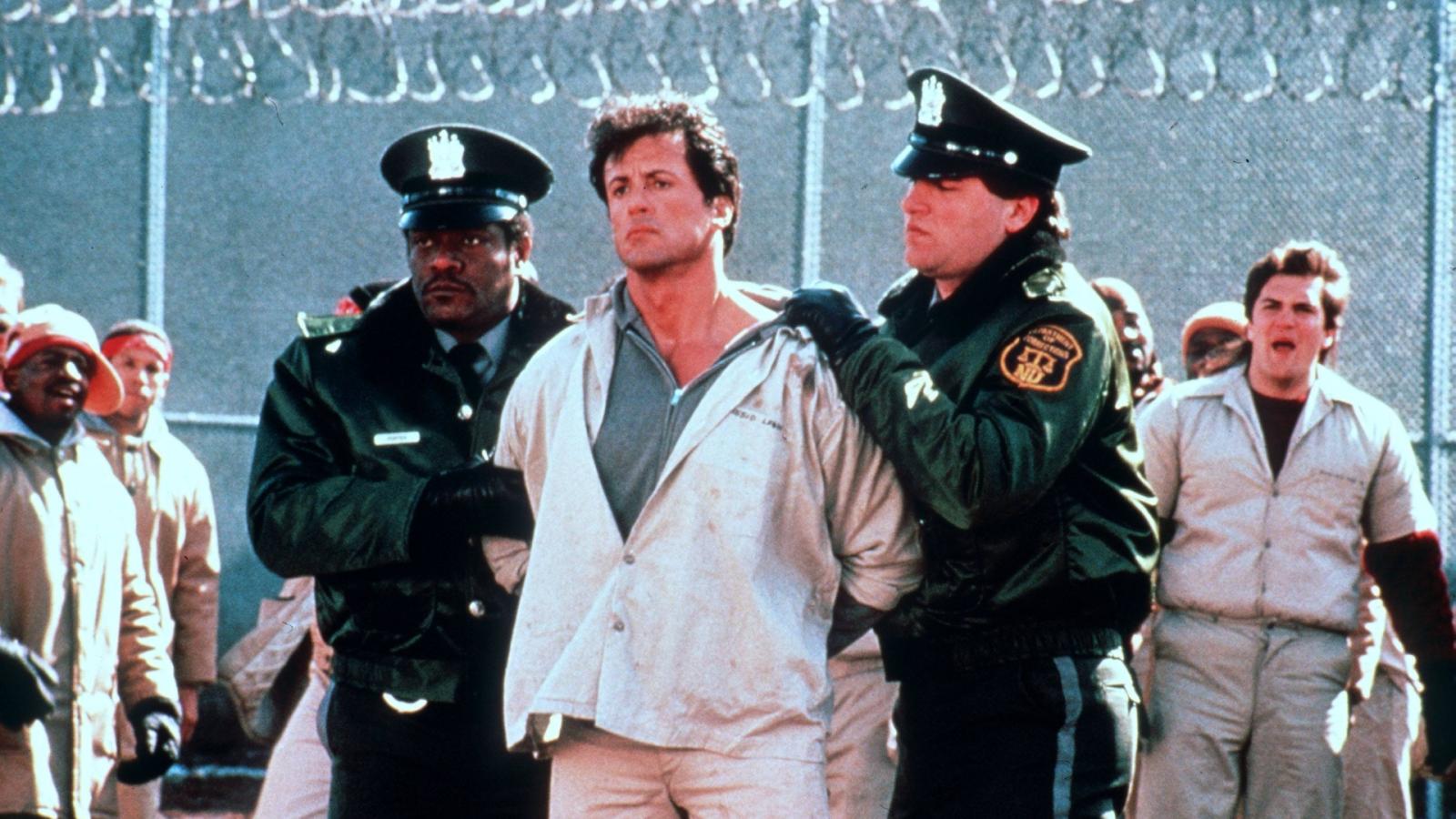 Frank Leone, serving a benign sentence, finds himself transferred mysteriously. Drumgoole, a vindictive warden, awaits with personal vendettas. Torture, isolation, and challenges become Leone's new norms. But revenge, it seems, works both ways. Befriending inmates, Leone plots a daring escape. In a world of motors and muscles, willpower drives one forward. Behind every lock, there's always a key.
12. "The Shawshank Redemption"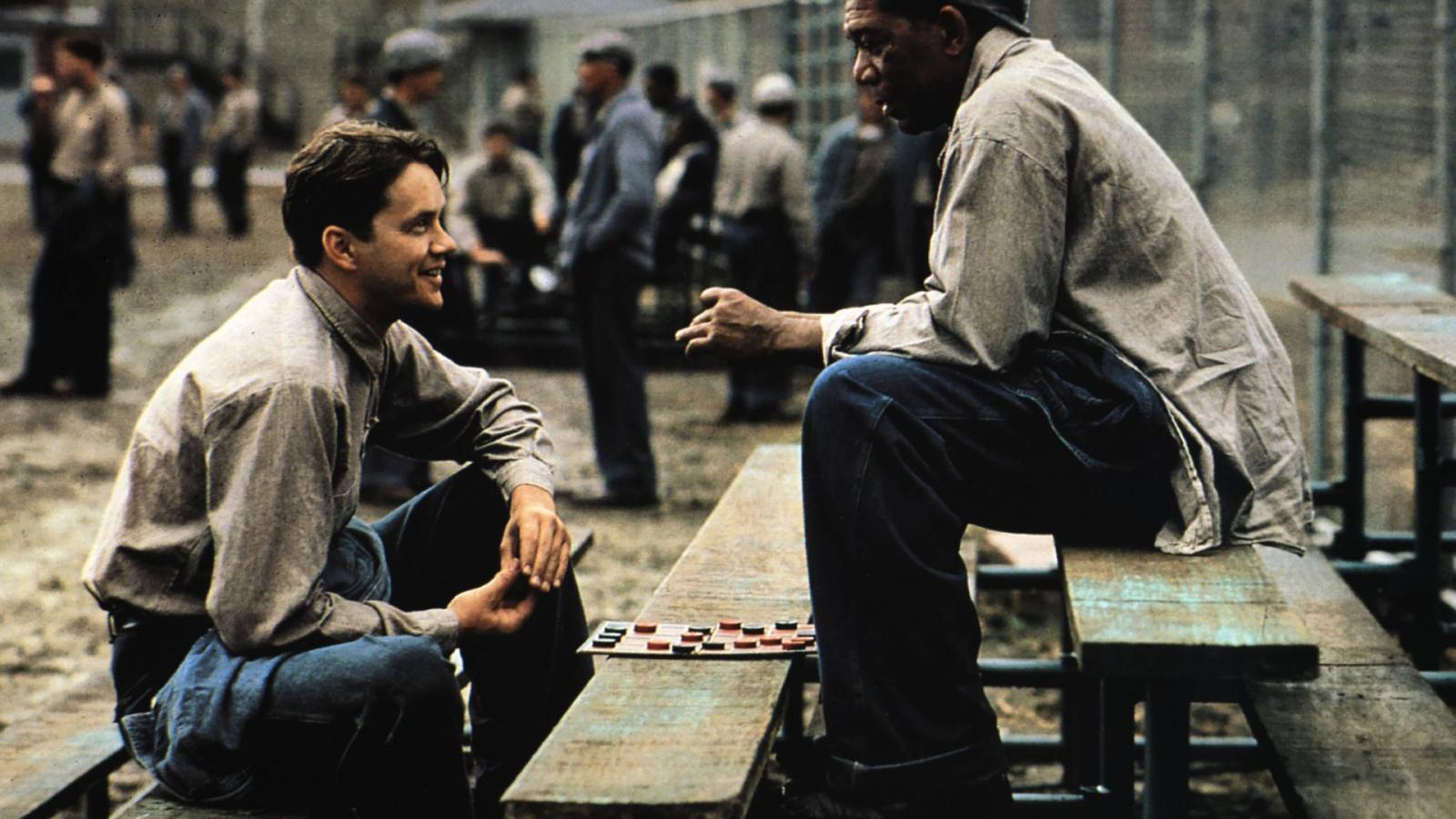 Dufresne, wrongfully convicted, lands in the gloomy Shawshank Prison. There, he faces both guards' cruelty and inmates' suspicions. Yet, the prison librarian Red becomes an ally and friend. But who'd expect that a rock hammer and posters of bombshells could pave the path to freedom? For 19 years, Dufresne digs. His escape? A symphony of patience, leading to the Pacific's warm embrace.