No More Cliffhangers: 10 Mini-Series That Actually Have a Finish Line
Frustrated by your favorite shows getting canceled? Here are some series with a solid, complete storyline and a (hopefully) satisfying ending.
"Waco" (2018) – 6 episodes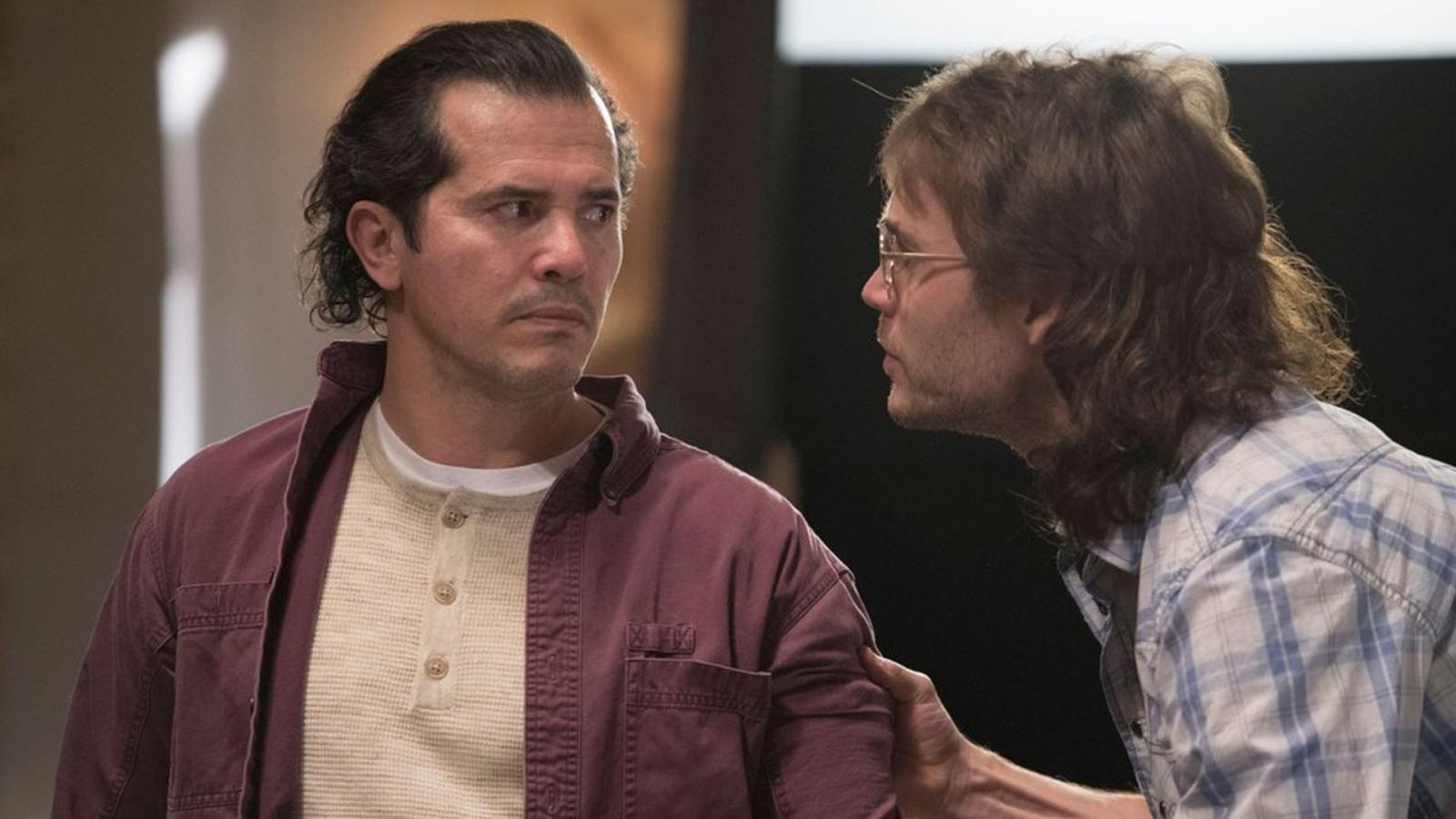 In "Waco," we find ourselves in 1993 Texas, following the events of the Waco siege that lasted 51 days. Imagine an FBI-led standoff with a religious sect led by David Koresh, a charismatic figure who believed he was a prophet. Then imagine a twisted tale of power, faith, and survival that unravels on screen. There's no shortage of tension as negotiations between Koresh's followers and law enforcement escalate. Remember the Alamo? Well, you'll be reminded of that iconic Texas battle as the standoff comes to a head.
"Chernobyl" (2019) – 5 episodes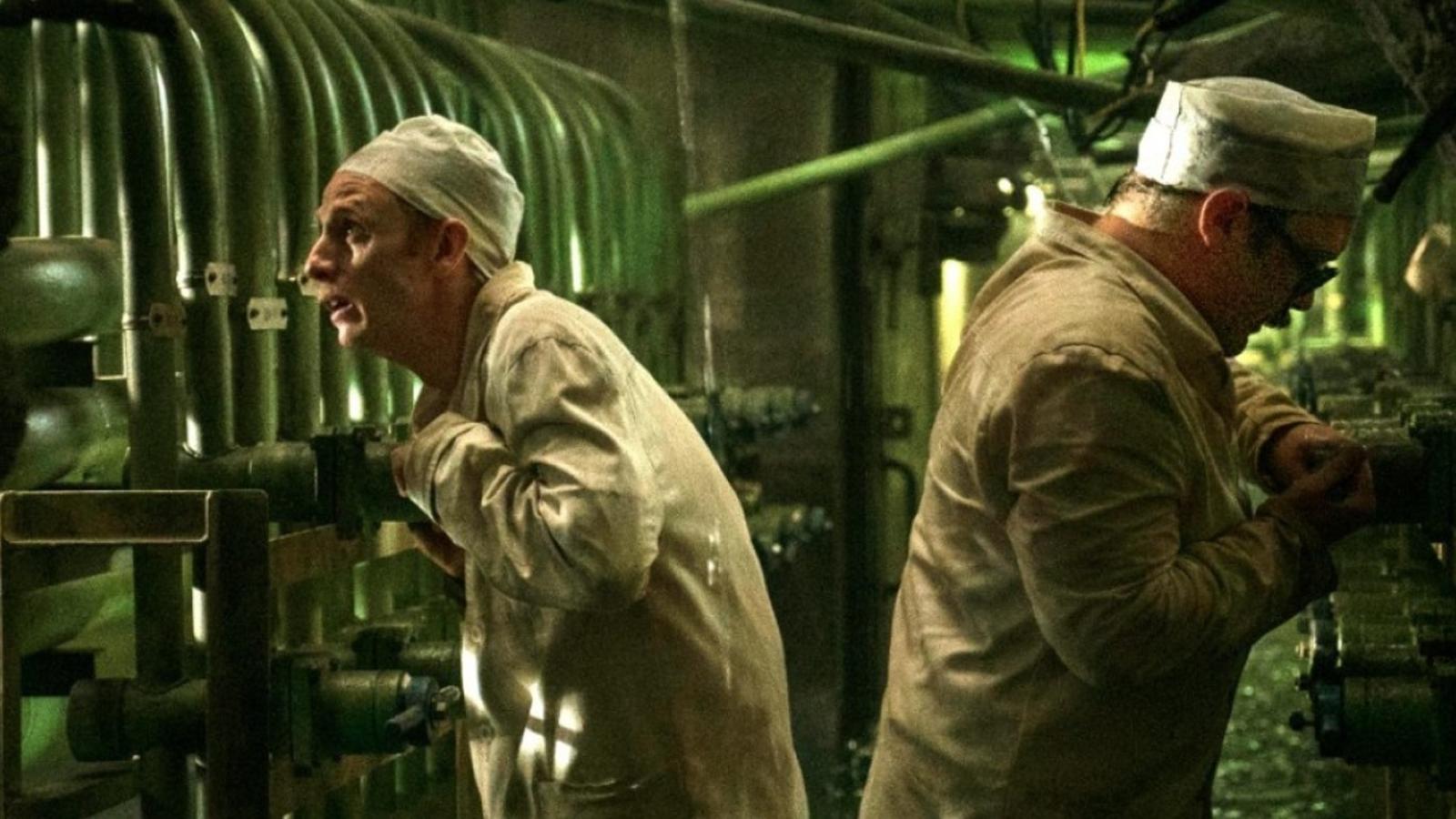 On April 26, 1986, the world experienced the most catastrophic nuclear accident in history, the Chernobyl disaster. The Soviet government tried to keep the catastrophe a secret, but in this mini-series, the truth is unmasked. We follow a group of scientists and first responders as they race against time to contain the spread of radioactive contamination and prevent a global catastrophe. The tension rises with every episode, and the final revelation about the events leading to the explosion is a shocking revelation.
"11.22.63" (2016) – 8 episodes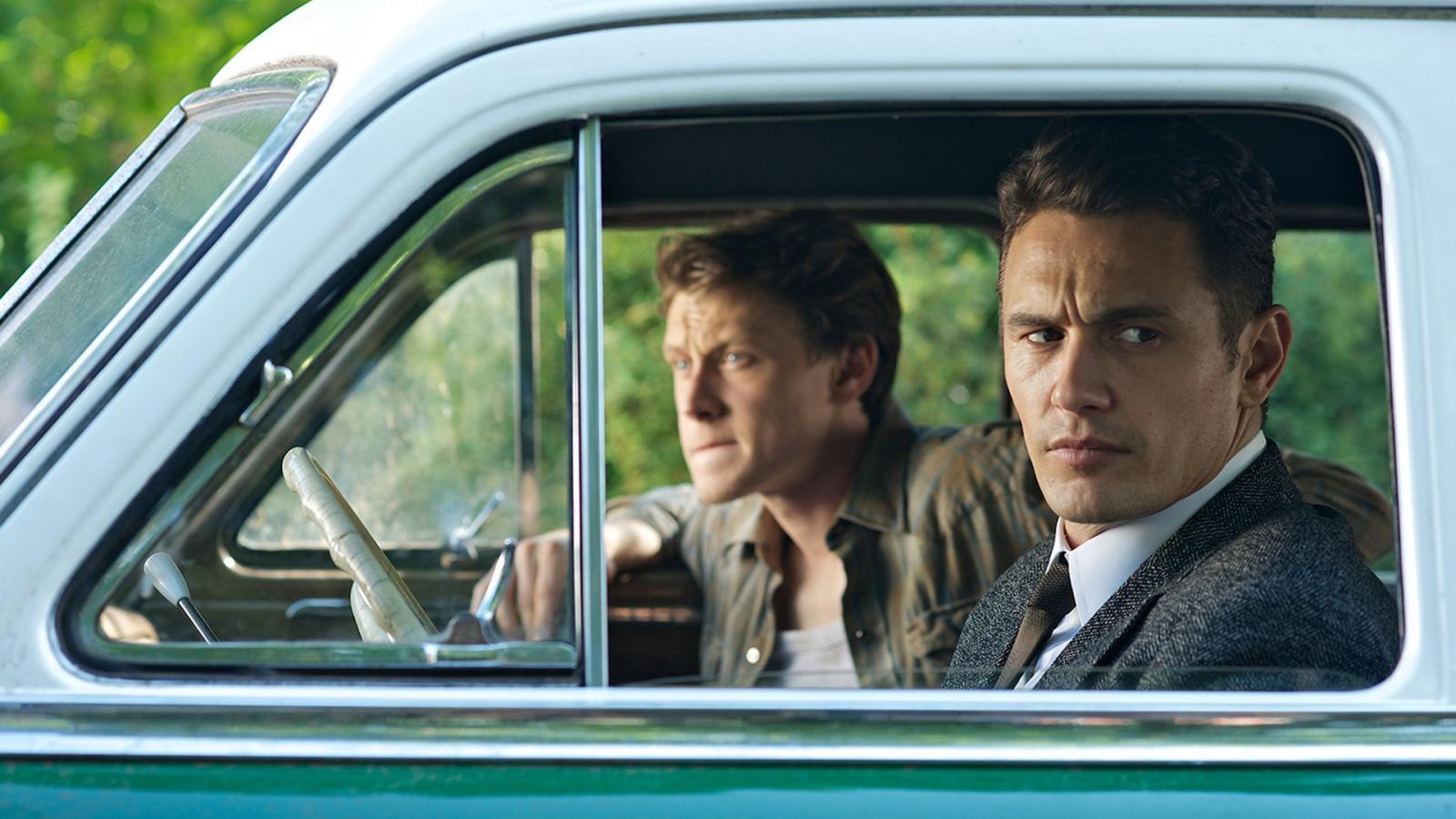 What if you had a chance to change history? In "11.22.63," we follow a high school English teacher named Jake Epping, who discovers a portal to the past in a diner. He's given a mission by the diner's dying owner to go back to 1960 and prevent the assassination of President John F. Kennedy. Sounds simple, right? Well, of course there's a catch. You see, every time Jake travels back in time, the past resets – and boy does it resist change. Changing the past may not necessarily lead to a better future, and this show reminds us about it once again.
"The Night Of" (2016) – 8 episodes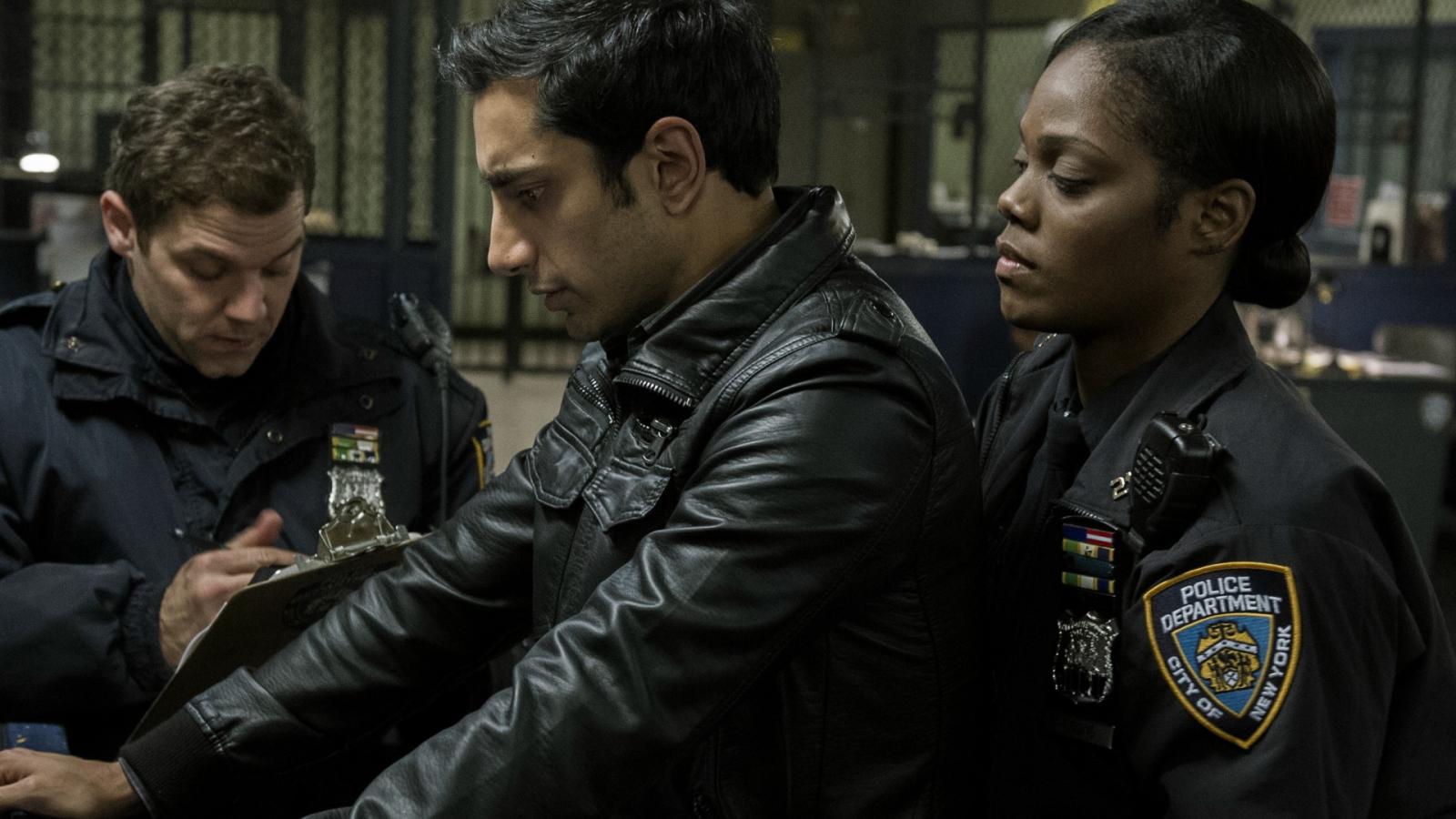 A college student named Nasir "Naz" Khan wakes up next to the lifeless body of a woman he had met the night before. The evidence is damning, and he's arrested for her murder. "The Night Of" explores the ins and outs of the criminal justice system, focusing on the impact it has on those accused, their families, and their defense attorneys. As the court proceedings progress, Naz's defense lawyer John Stone uncovers new evidence, leading to unexpected twists and turns.
"Godless" (2017) – 7 episodes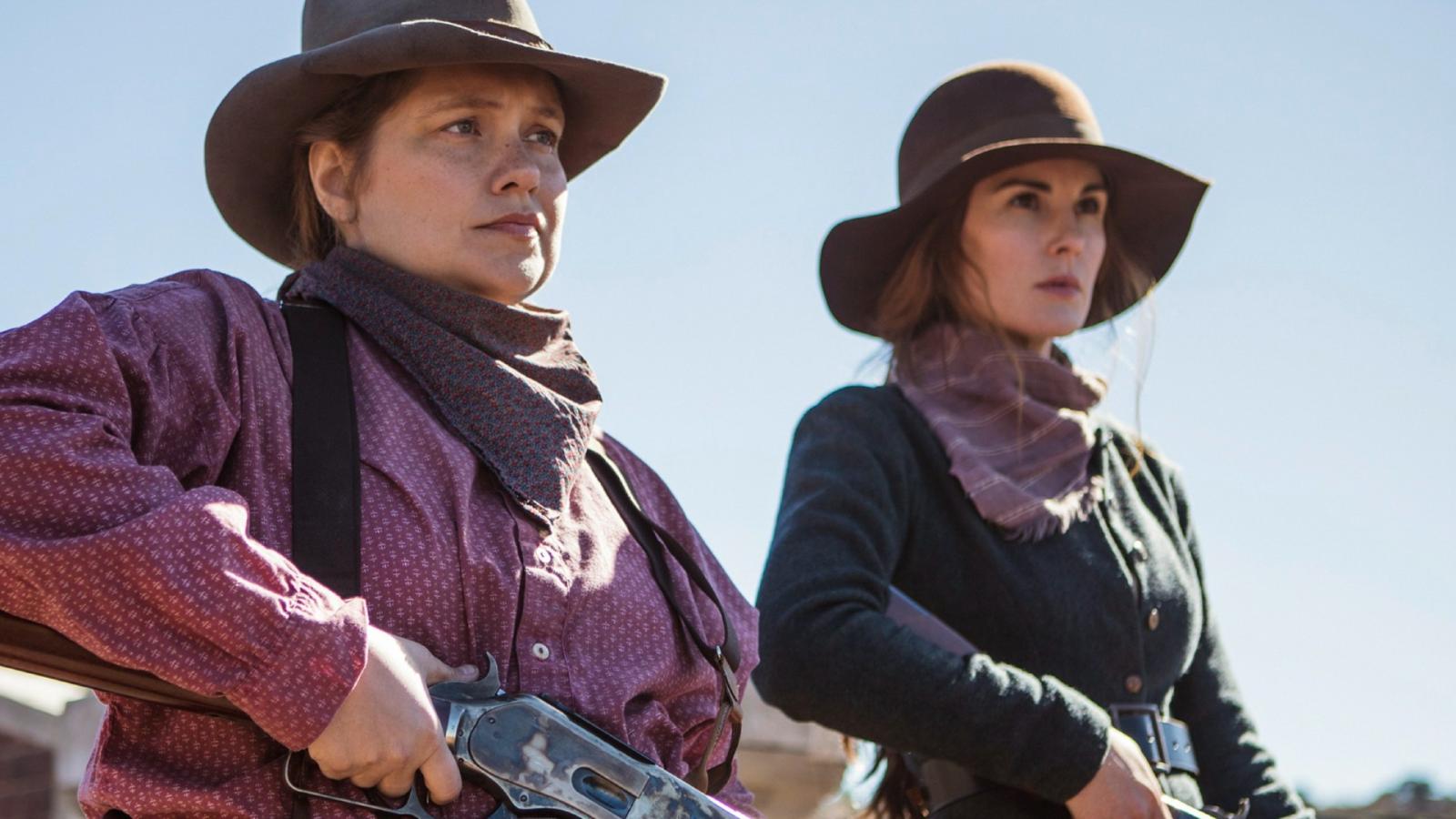 This mini-series takes us to the late 1800s and a town called La Belle, which is run almost entirely by women after a mining accident kills most of the male population. Enter notorious outlaw Frank Griffin, who's out for revenge after his protege, Roy Goode, betrays him and takes refuge in La Belle. The townsfolk are forced to band together to defend their homes against the incoming threat.
"The Terror" (2018) – 10 episodes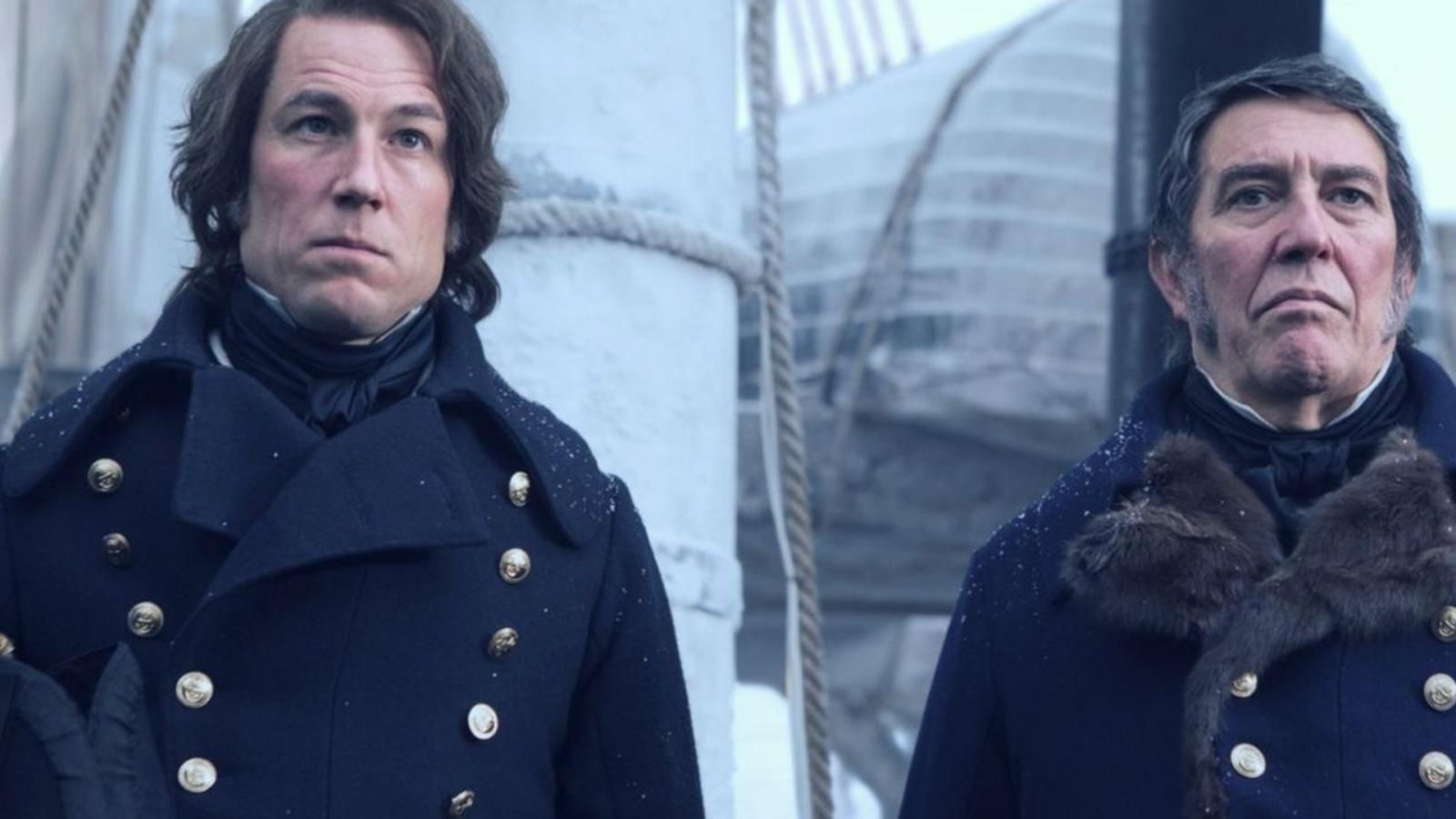 Set sail with Captain John Franklin and his ill-fated expedition to the Arctic in "The Terror." A true story turned into a chilling masterpiece of horror and suspense. Our captain leads two Royal Navy ships on a quest to discover the Northwest Passage. The ships get stuck in the ice, and then, things get spooky. Strange sightings, eerie noises, and an unseen creature lurk in the shadows, stalking the crew. Madness, fear, and desperation set in, and the battle for survival becomes the only priority.
"Patrick Melrose" (2018) – 5 episodes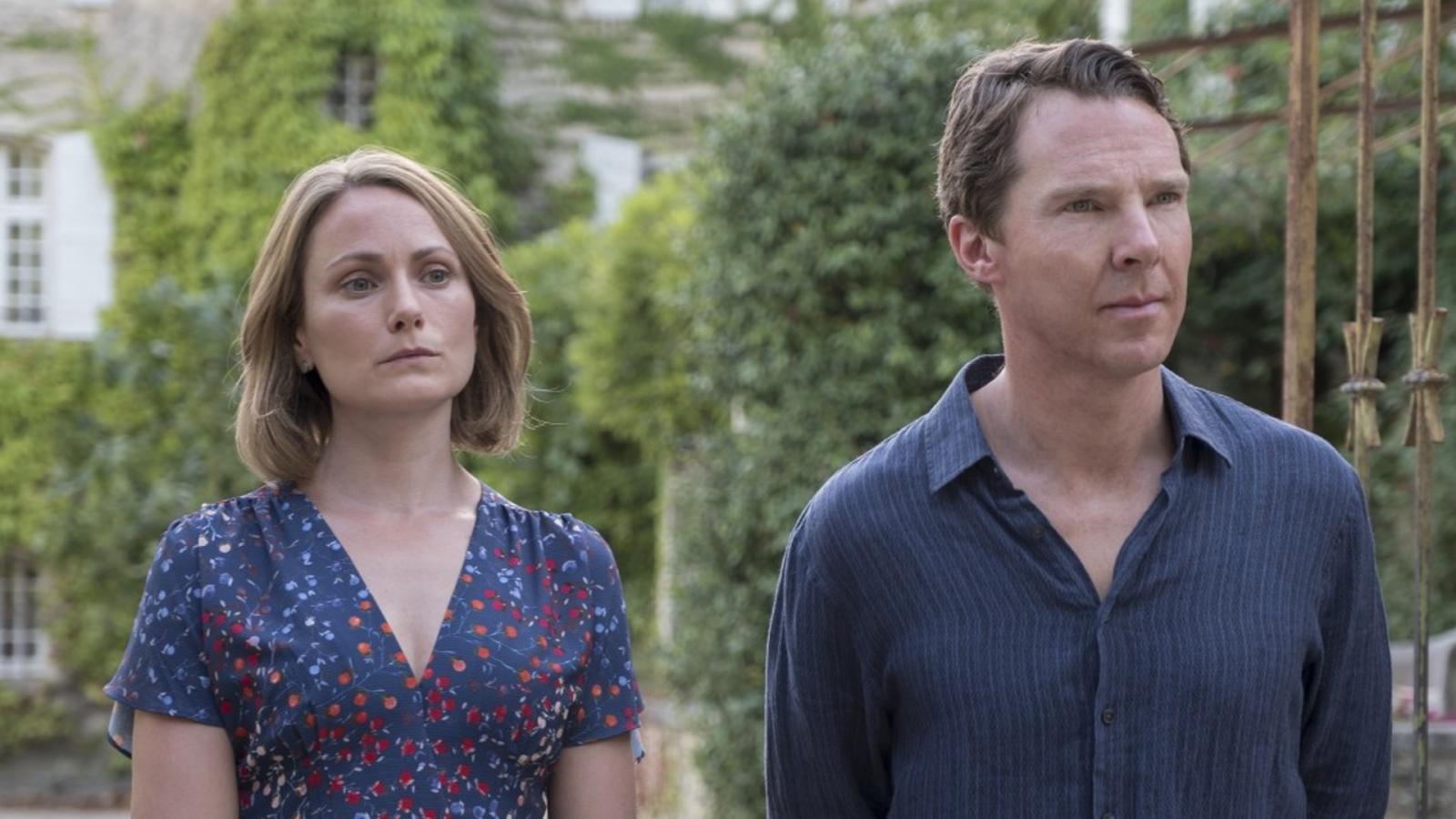 Patrick Melrose is a man born into privilege but scarred by a traumatic childhood. The series spans decades, taking us from Patrick's abusive upbringing to his struggles with addiction as an adult. We see his attempts to overcome the damage of his past and find redemption. Each episode is a window into a different period of Patrick's life, portraying his experiences with vivid realism. As the series progresses, Patrick's transformation from a tormented soul to a man seeking peace unfolds.
"Maniac" (2018) – 10 episodes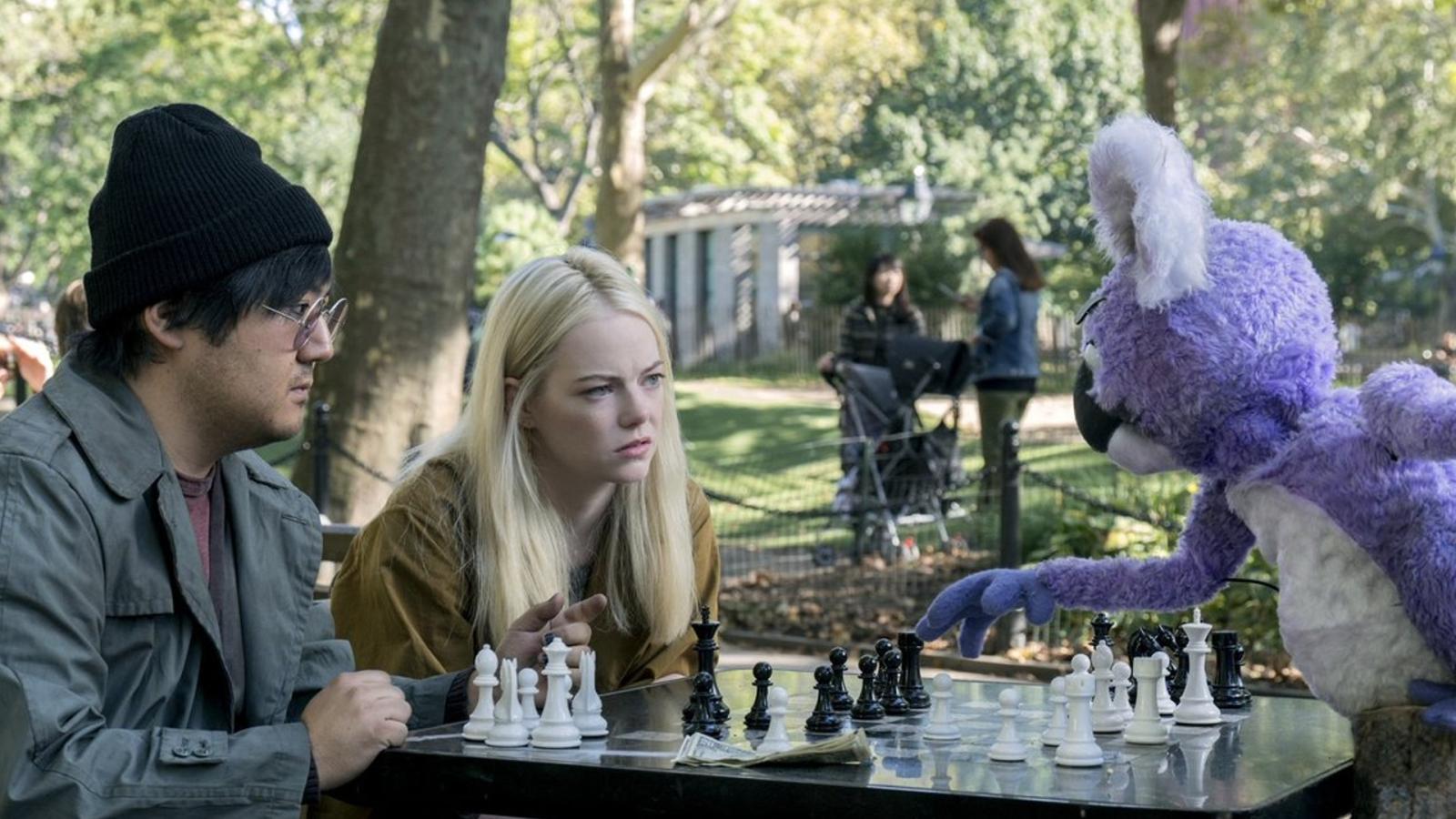 "Maniac" is a surreal exploration of the human mind, with a story that transcends the boundaries of reality. We follow two strangers, Annie and Owen, who enroll in a mysterious pharmaceutical trial led by Dr. James K. Mantleray. The trial promises to solve all of their problems, but things quickly take a turn for the bizarre. As the participants undergo mind-bending experiments, their reality becomes intertwined with wild fantasies and alternate worlds.
"Good Omens " Season 1 (2019) – 6 episodes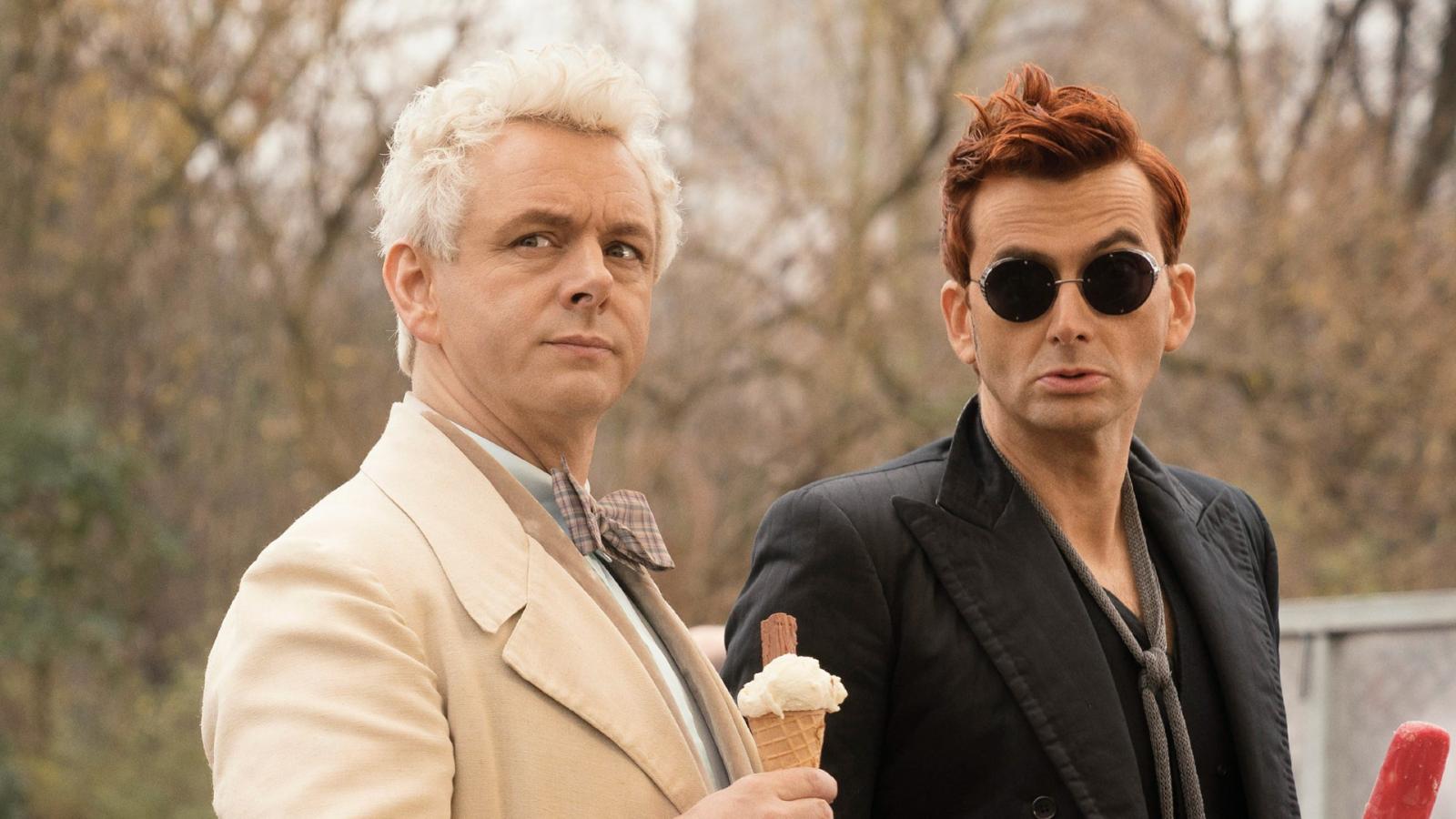 "Good Omens" introduces us to an unlikely duo: an angel named Aziraphale and a demon named Crowley. These celestial beings have been on Earth since the beginning of time and have grown fond of humanity. So, when they learn of an impending apocalypse, they team up to prevent it. Season 1 is a complete story, with the fate of the world hanging in the balance. As Aziraphale and Crowley try to locate the Antichrist, who is prophesied to bring about the end of days, they encounter a colorful cast of characters, including witches, prophecies, and the Four Horsemen of the Apocalypse.
"The Haunting of Bly Manor" (2020) – 9 episodes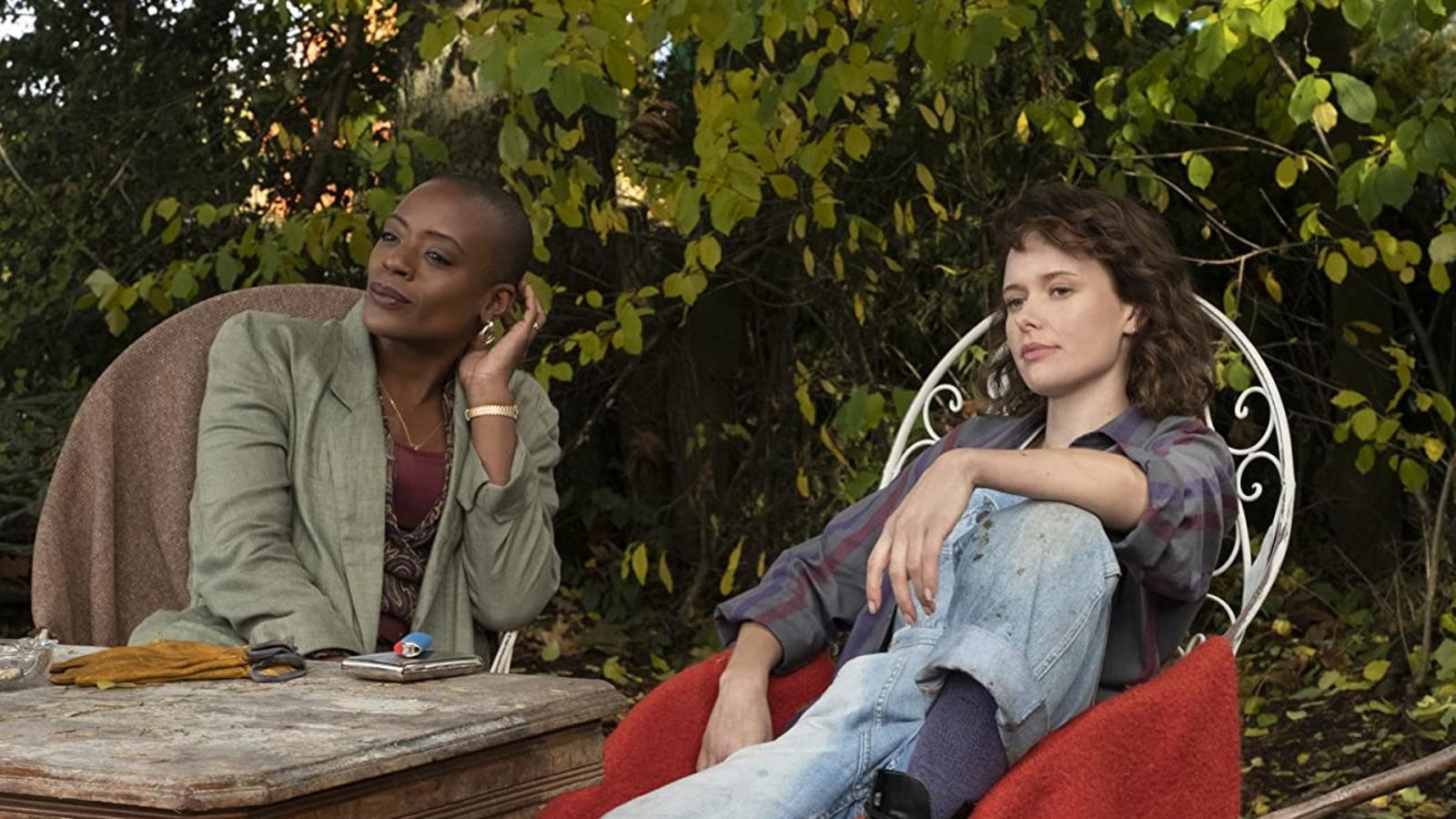 "The Haunting of Bly Manor" follows Dani, an American au pair hired to care for two orphaned children at a secluded estate. But the house has a dark history, and soon Dani begins to experience strange occurrences. As the series unfolds, we discover the tragic past of the manor, filled with love, betrayal, and supernatural occurrences. The show skillfully intertwines the stories of the characters, both living and dead.