No One Wants Fast & Furious 11: What the Franchise Needs is a Female-Led Spinoff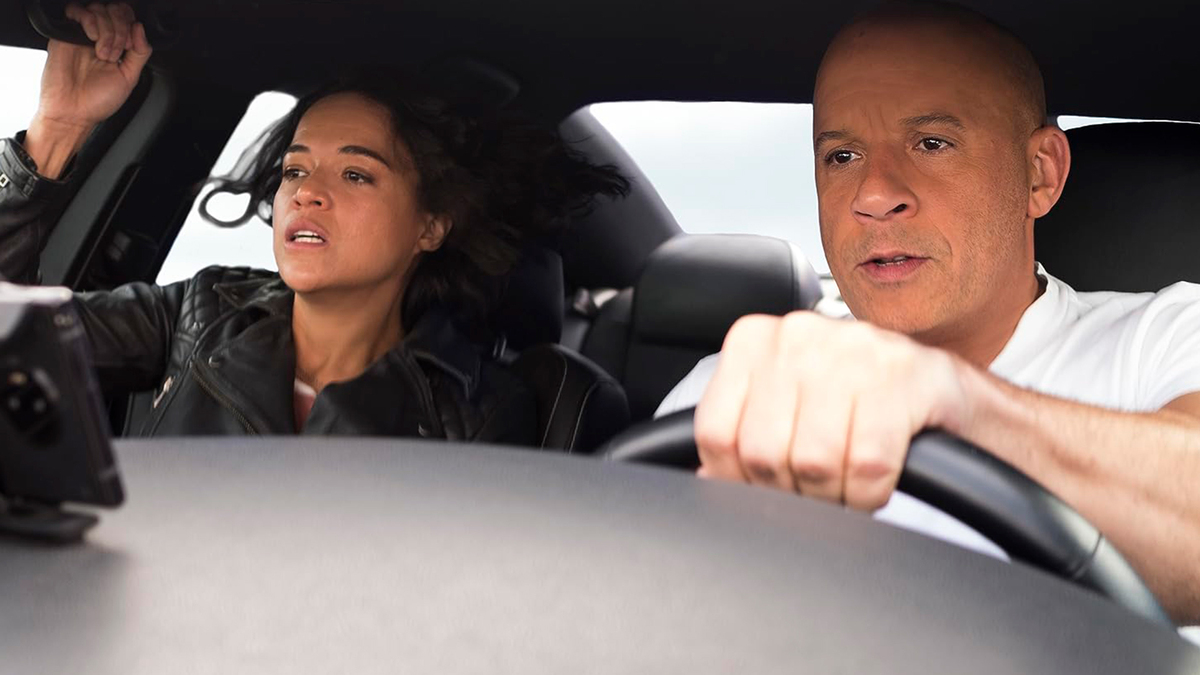 Women ruling the action is the long awaited dream that should come true.
The idea of an all-female Fast & Furious spinoff is not a new one, but for various reasons it is still on the talking stage. However, this year may actually help the industry realize the need for such a movie, especially since the latest installment of the franchise... well, failed.
Fast X proved many things, and the main one is that the previous approach simply doesn't fly today. Still, one thing that the movie did right was setting up the possibility for the female spinoff to actually happen anytime soon. The movie did a great job exploring the franchise's female characters and giving them enough storylines and screen time.
So we have Cipher, Letty, Tess and Isabel, who are much better portrayed than in previous chapters. Heck, the Fast X even brings Gisele back from the dead, giving us another powerful woman to add to the potential story.
With so many equally powerful heroes and villains, the new movie could actually surpass the previous ten films in no time and will be more exciting to watch today.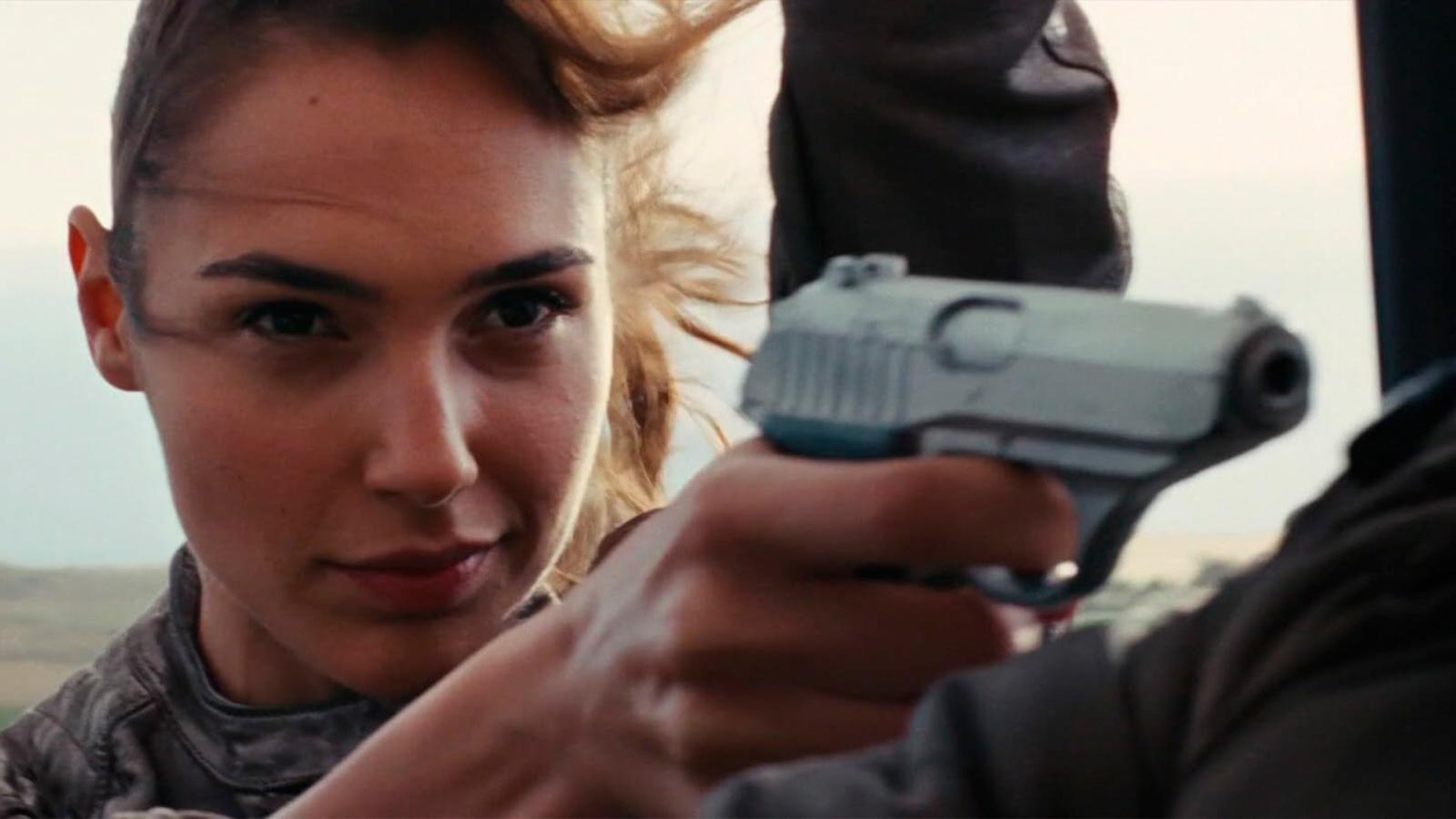 For example, there could be a spin-off focusing on Letty and Cipher's team. For those who don't remember, the two formed an alliance against a common threat in Fast X, and that's even considering that Cipher still hasn't fully joined Dom's group.
She did help Letty with the submarine at the end of the movie, but that says nothing about her future as a team member. And that's a good thing! Because Cipher is so hard to read, the writers have a perfect opportunity to create this complicated character with many sides that would be a perfect addition to the all-female Fast spinoff.
Add to that the great chemistry that Michelle Rodriguez and Charlize Theron 's characters have shown on screen, and their duo would be just the dynamic the new movie needs.