Nolan Was Shy to Offer Florence Pugh an Oppenheimer Role (Turns Out, In Vain)
Nobody says "no" to Nolan.
The Oppenheimer buzz is not over yet. Fans are still obsessing over every little detail they can find out about the new Nolan film. And Florence Pugh, who played Jean Tatlock in the movie, just gave us a little more to talk about.
Pugh's character was one of the most important ones in the movie, as Jean Tatlock was the one who actually helped us understand Oppenheimer's past.
The actual Tatlock was Oppenheimer's love interest, a psychiatrist and member of the Communist Party. Oppenheimer is devastated by her suicide (although the movie suggests the possibility of foul play).
Although it's quite obvious that Tatlock's real influence on the father of the atomic bomb is huge, Nolan was still very shy about offering the role to Florence Pugh. He emphasized several times that he was sorry the role was too small for her and that he would totally understand if she didn't take it.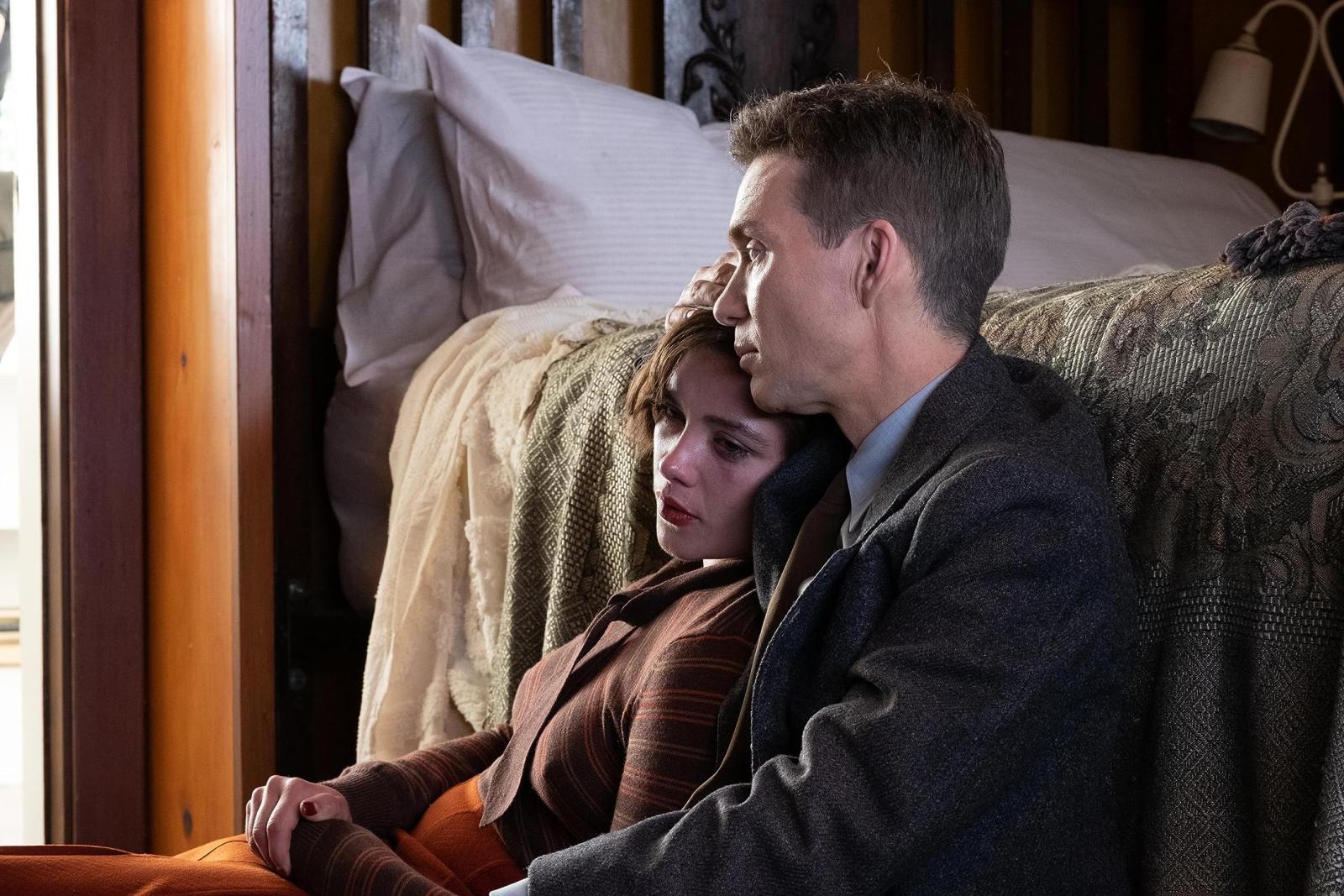 Although, as Pugh revealed, she couldn't care less about how big her role was. She even mentioned in the interview with MTV Movies that she would have said yes even if she had been offered a much smaller role.
"Even if I was a coffee maker in a cafe in the back of the room, let's do it," she said.
She also mentioned that when she said yes to the role, she didn't really know what it was about. "I didn't really know what was going on or what was being made," the actress said in an interview with MTV.
Her convictions on the matter were so strong that she hardly needed to look at the script. In fact, that's one thing all the cast members had in common. They were all eager to be a part of yet another Nolan film that was guaranteed to be a hit.
In a promotional piece for the movie, Emily Blunt – who plays Oppenheimer's embattled wife, Kitty – put it bluntly. "When Chris Nolan calls you and says he wants to meet you, you say, 'I don't care what it is.'"

Source: MTV Movies