Nostalgia Alert: 10 K-Dramas to Take You Back Like Reply 1988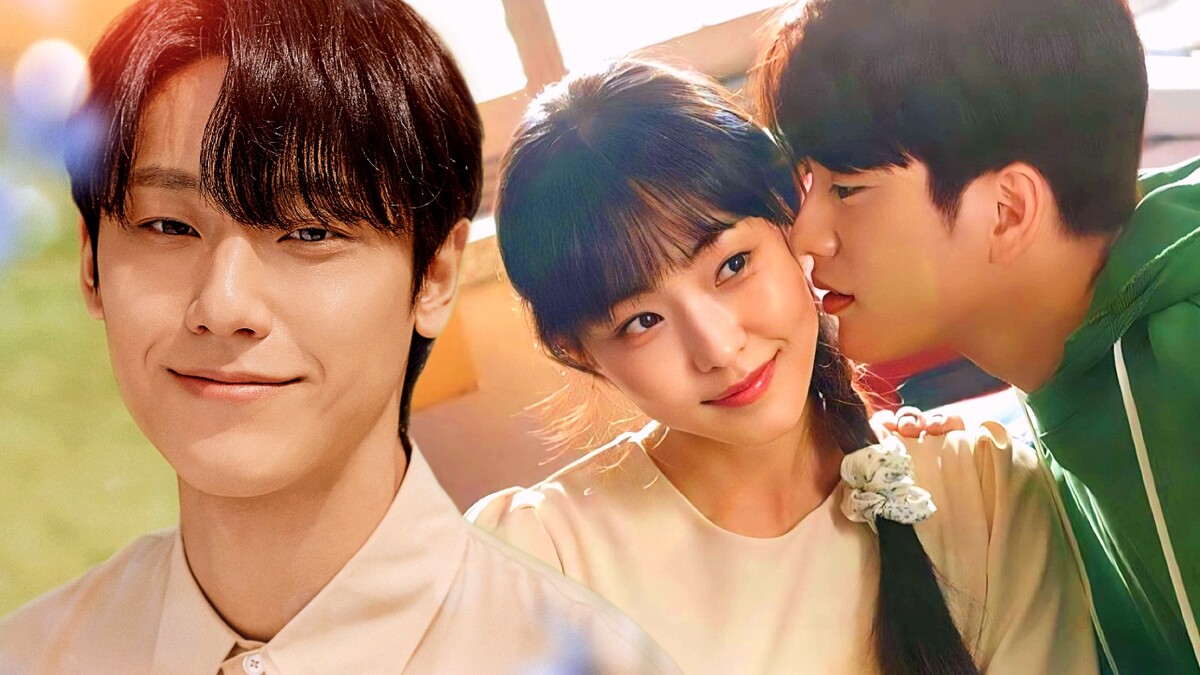 Set in a different era, each one of these stories has that warm slightly nostalgic vibe to it (although not every Korean drama on this list necessarily has a happy ending).
Here's the list of slightly lesser-known (compared to "Reply 1988", that is) K-dramas with the same slightly nostalgic feeling:
1. Lovers in Bloom (2017)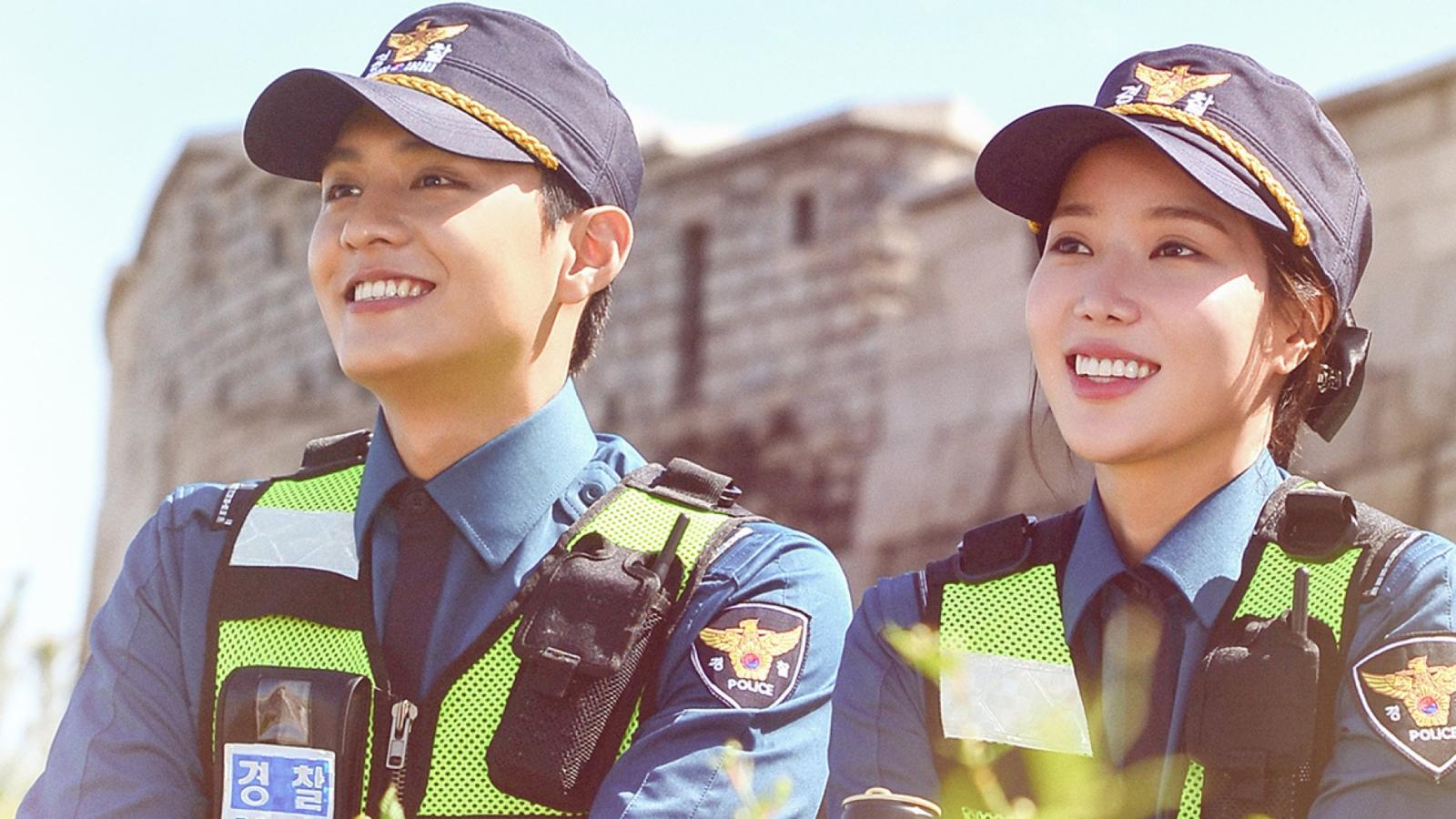 Moo Goong-Hwa, a former boxer turned police officer, and Cha Tae-Jin, an elite police officer in the violent crimes division, have their lives intertwined in a series of events. Moo Goong-Hwa, tough as nails but with a warm heart, is a widow raising her daughter alone after her husband was killed in the line of duty. Enter Cha Tae-Jin, the cool and collected officer with a painful past – his fiancée was murdered. Their paths cross professionally, but soon, their shared grief and sense of justice bring them closer.
2. Reply 1994 (2013)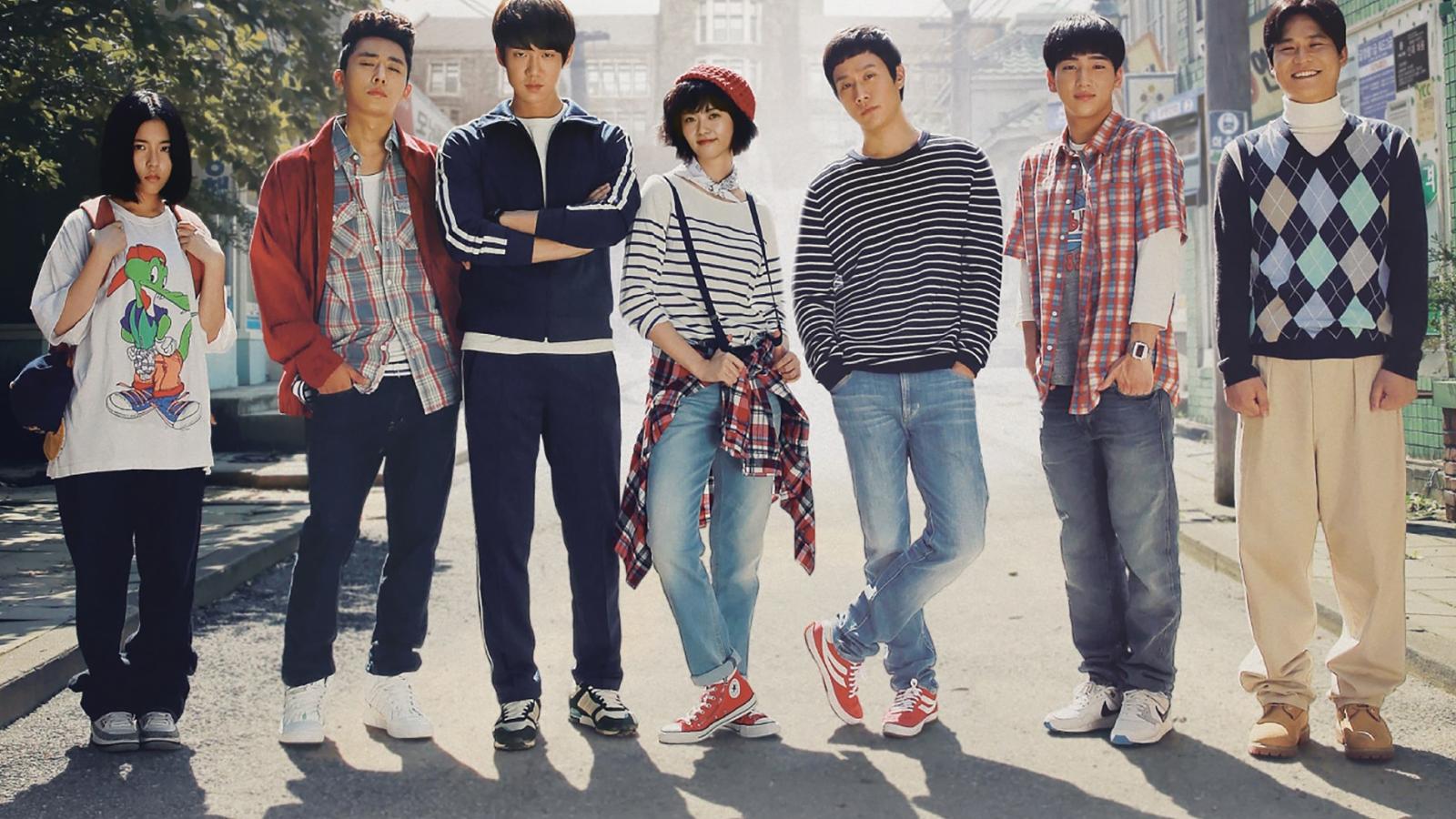 Set in the 90s, six university students from various provincial areas of South Korea live together in a boarding house in Seoul, run by a couple with a daughter named Sung Na-Jung. The show is a whirlwind of friendships, love, and the struggle of youth. Na-Jung is a die-hard basketball fan, and her life is a mix of attending games and dealing with her eclectic housemates. The central plot revolves around her crush, which turns into a love triangle with two housemates, Trash and Chilbong.
3. Reply 1997 (2012)
This series is set in the 90s in South Korea, complete with the frenzy of first-generation K-pop groups. The story is centered around Sung Shi-Won, a dedicated fan of the boyband H.O.T., and her five high school friends in Busan. As the series bounces back and forth between their past as 18-year-old high schoolers in 1997 and their present as 33-year-olds at their high school reunion dinner in 2012, viewers are treated to a hearty mix of nostalgia and first loves.
4. Youth of May (2021)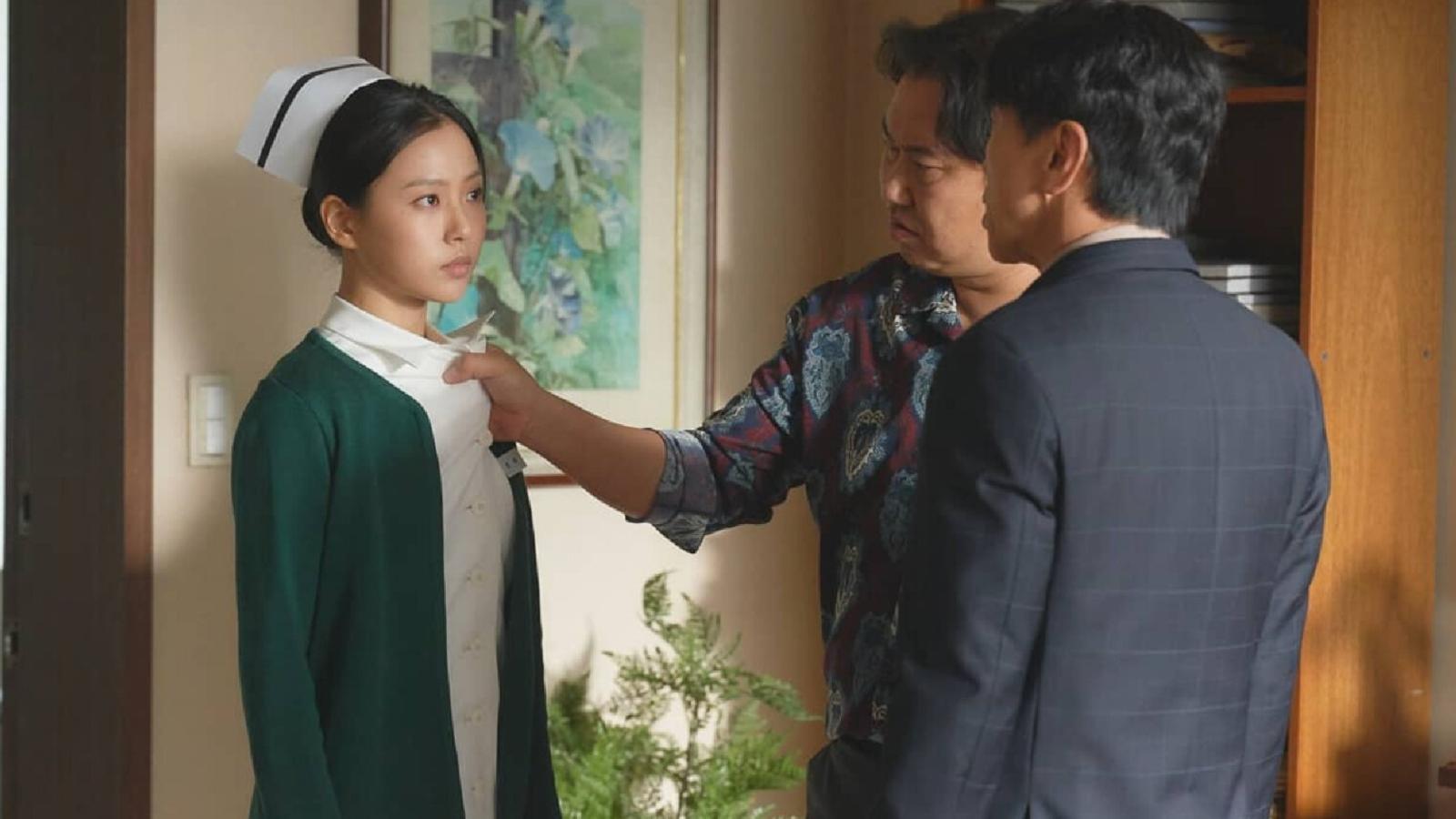 Set against the backdrop of the Gwangju Uprising in May 1980, this series tells a heart-wrenching tale of love and tragedy. Medical student Hwang Hee-Tae meets nurse Kim Myung-Hee, and sparks fly. Hee-Tae, a top student, appears carefree but hides deep scars, while Myung-Hee is a hardworking nurse who's given up on her dreams to support her family. Their relationship develops amidst the political turmoil, but as the uprising escalates, they find themselves caught in the tides of history.
5. Girls' Generation 1979 (2017)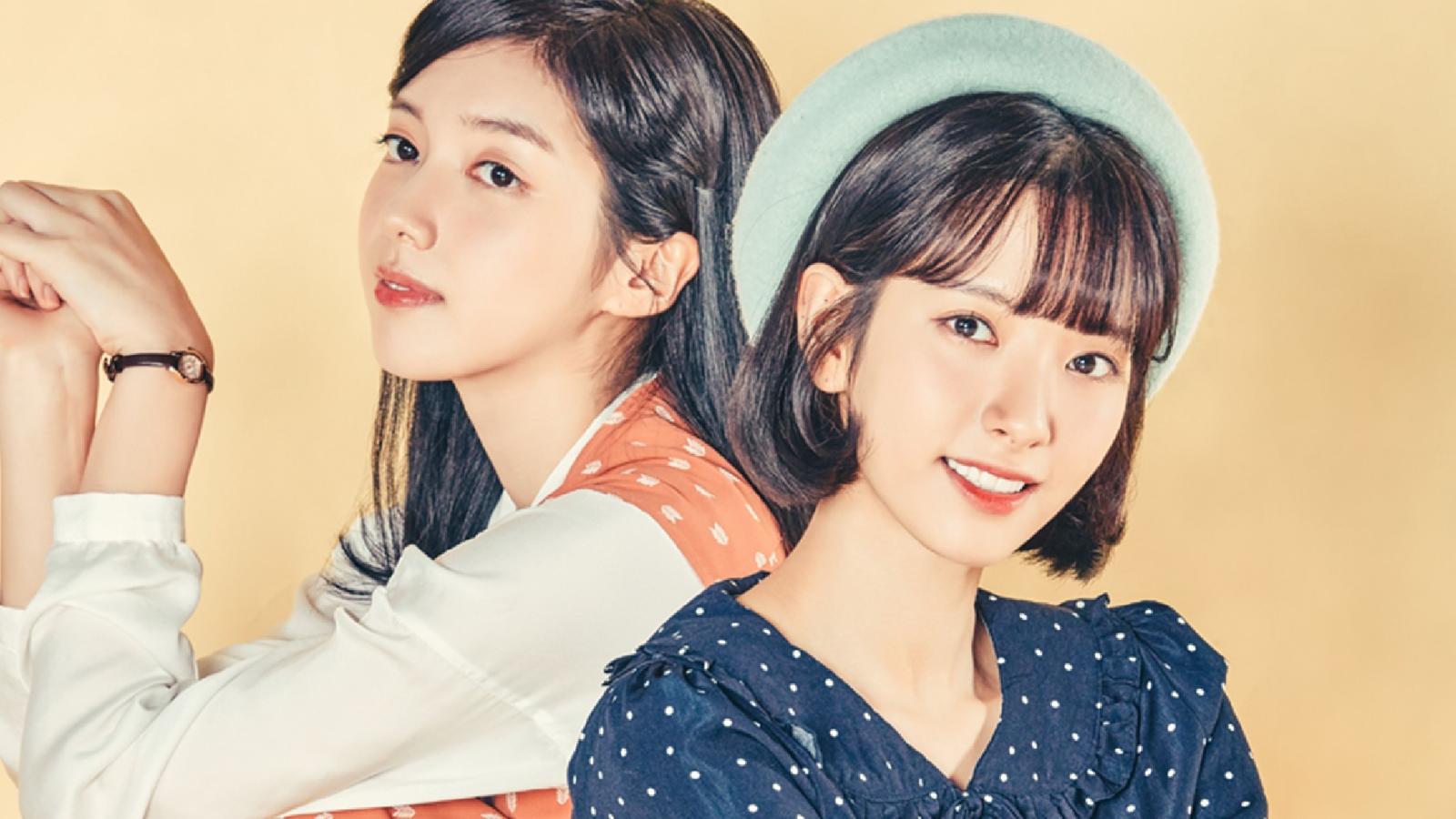 Transporting viewers to the late 70s in Daegu, this series is all about the coming-of-age story of high school girls. The plot centers around Lee Jung-Hee, a 18-year-old high school student with a crush on a boy from a different school. Her life is a typical teenage mix of friendships, rivalries, and family drama. Things get spicy when a transfer student, Park Hye-Joo, arrives, attracting the attention of the boys and igniting jealousy among the girls. Meanwhile, Jung-Hee's brother, a university student, brings home a friend, stirring up more emotions.
6. Life on Mars (2018)
Han Tae-Joo, a modern-day forensics investigator, finds himself transported back to the year 1988 after an accident. He wakes up as a detective in a small town, baffled and disoriented. As he struggles to make sense of his situation, he's forced to adapt to the old-school ways of crime-solving. He teams up with local detective Kang Dong-Cheol, a rough-and-tumble cop who does things his way. While trying to find a way back to the present, Tae-Joo solves various cases, and the plot thickens as he uncovers a link between a serial murder case in 1988 and his present-day life.
7. Miss Korea (2013-2014)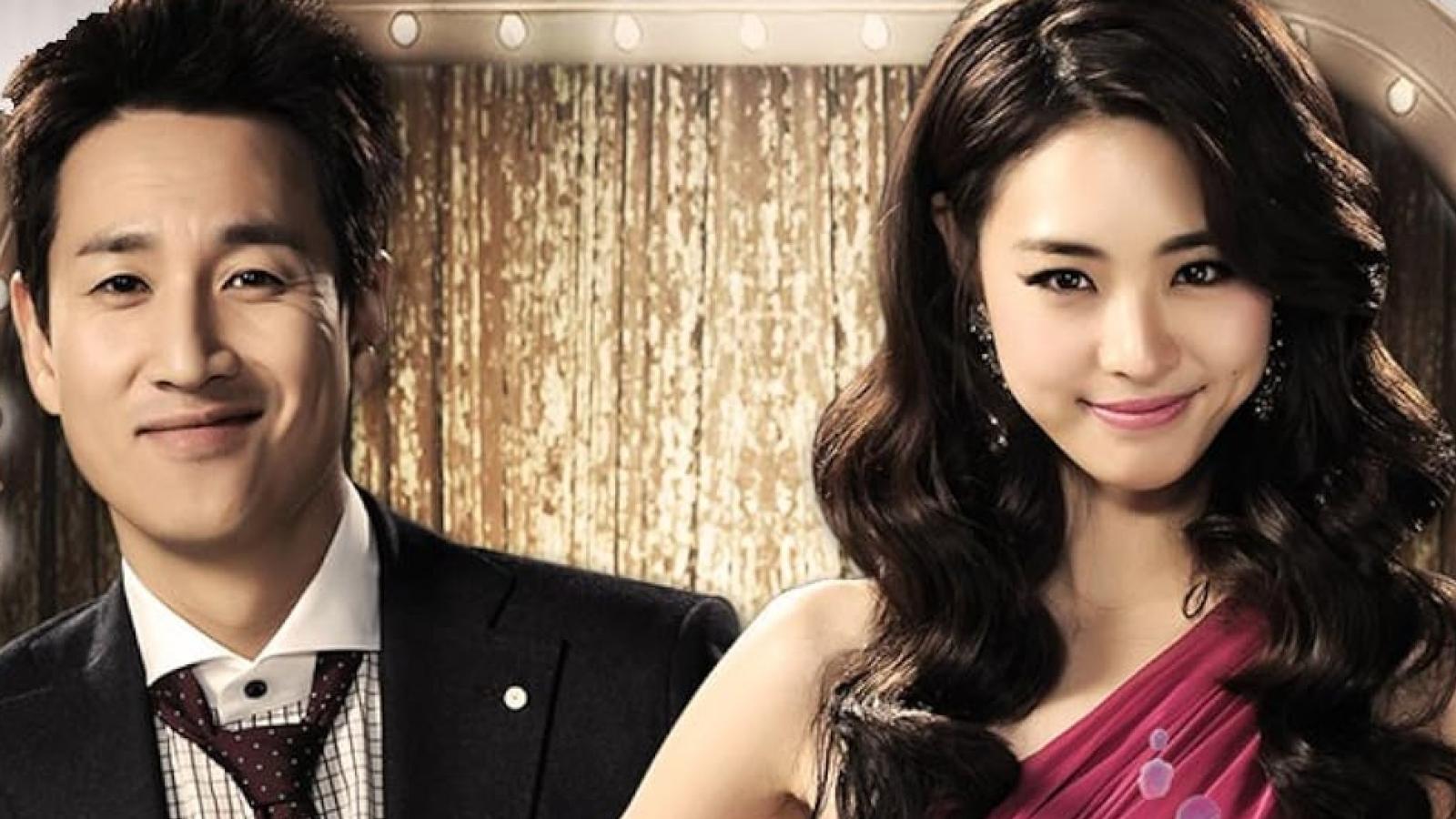 This drama takes us to 1997 during the IMF crisis in South Korea. Oh Ji-Young, a former high school beauty queen now working as an elevator girl, is scouted to become Miss Korea to save a struggling cosmetics company. The CEO, Kim Hyung-Joon, is her former high school classmate who still harbors feelings for her. The series unfolds as Ji-Young trains for the Miss Korea pageant, dealing with the trials and tribulations that come with it.
8. Signal (2016)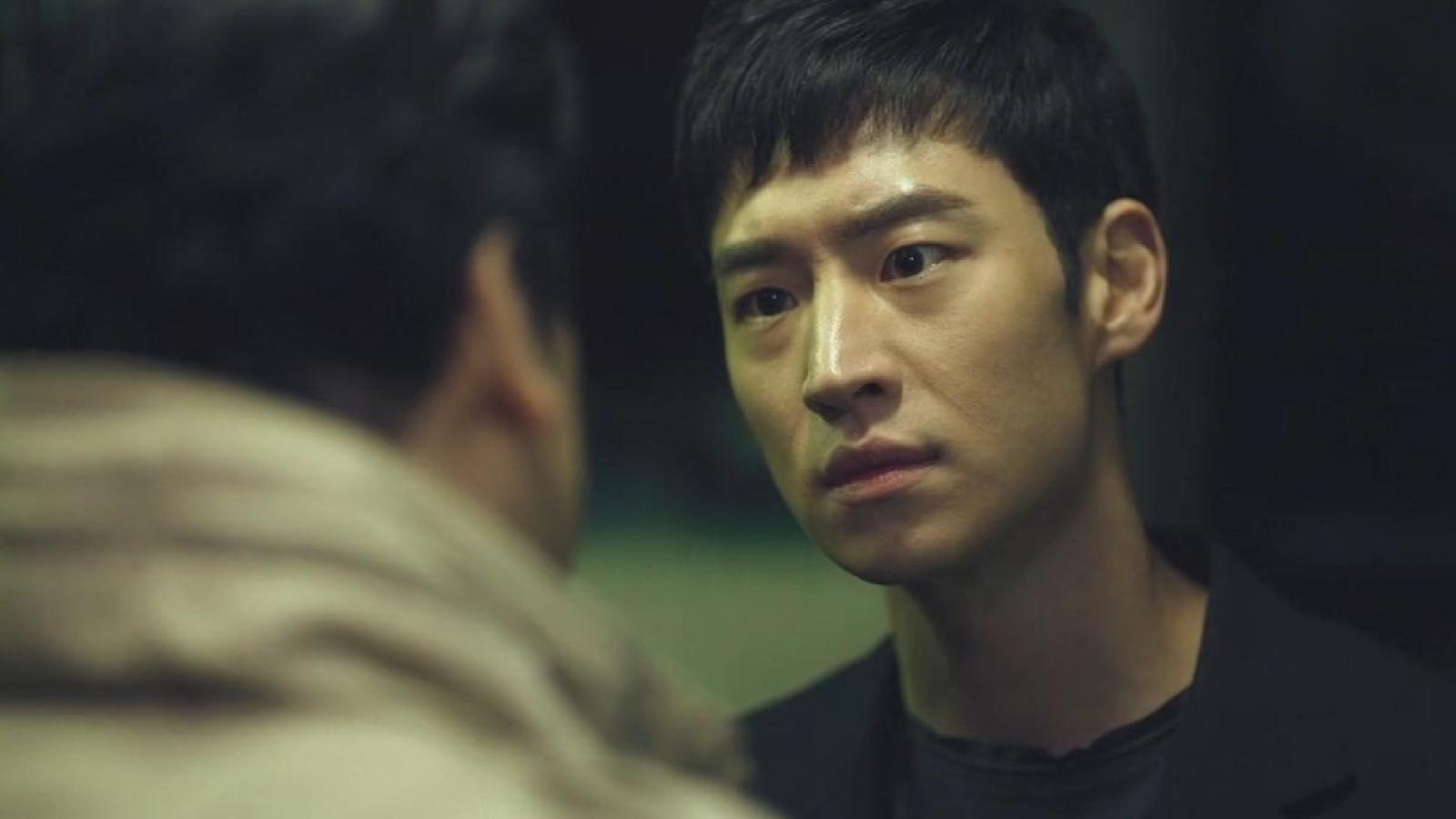 In this thrilling series, a mysterious walkie-talkie allows a detective from the year 2000, Park Hae-Young, to communicate with a detective from the past, Lee Jae-Han. The two detectives collaborate across time to solve cold cases and prevent crimes from happening. The twist? Their actions in the past have ripple effects on the present. The plot intensifies as they uncover a deep-seated conspiracy and try to solve the mystery behind a serial killer that has remained unsolved.
9. Autumn in My Heart (2000)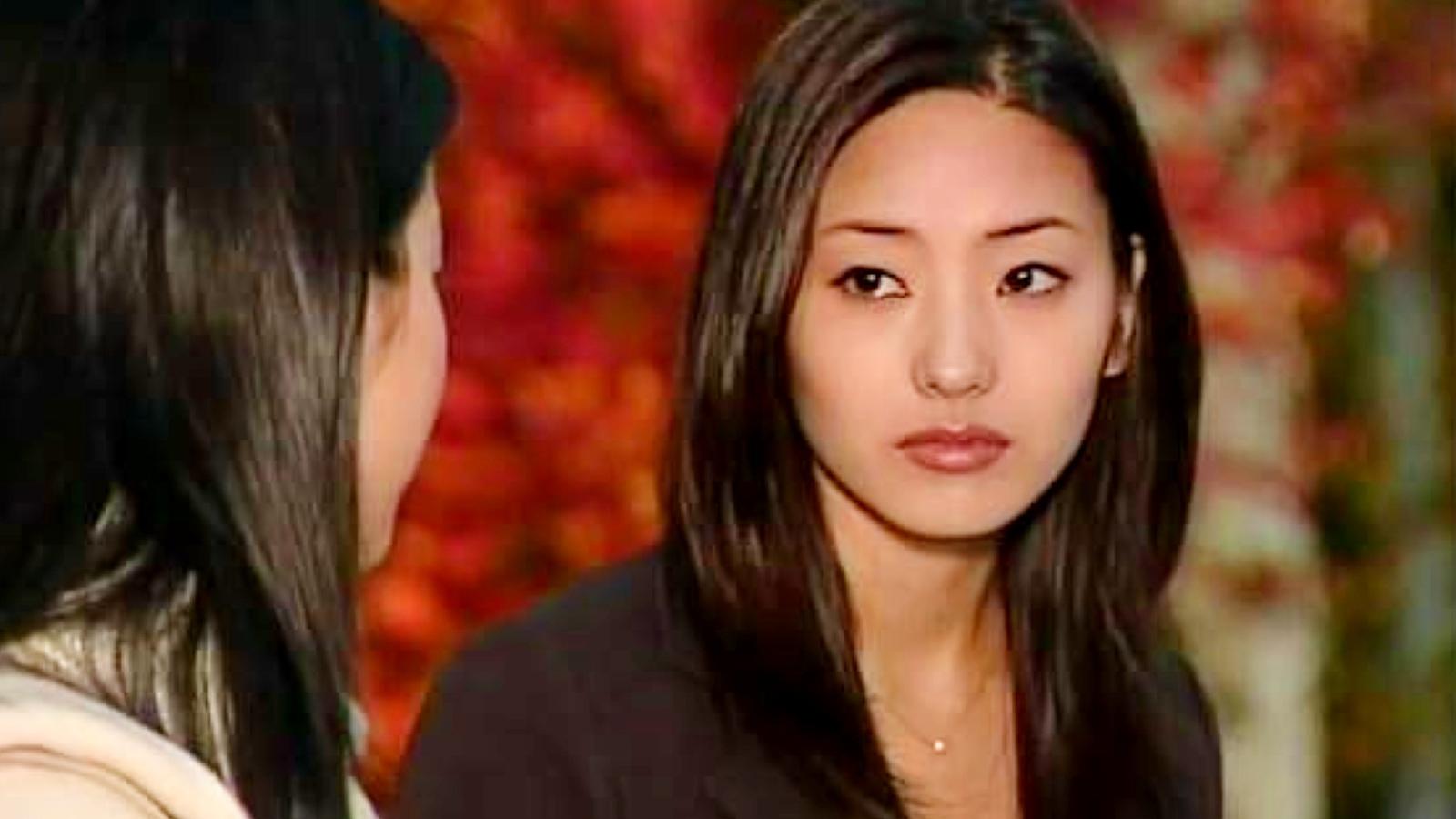 A classic melodrama, this series tells the story of two babies accidentally switched at birth. Yoon Eun-Suh and Choi Shin-Ae's lives are drastically changed when the truth comes out. Eun-Suh, raised in a wealthy family, suddenly finds herself in a world of poverty, while Shin-Ae moves into a life of luxury. The series follows their struggles as they adjust to their new realities. Eun-Suh falls in love with her childhood friend and 'brother', Han Tae-Seok, leading to a tragic love triangle.
10. When My Love Blooms (2020)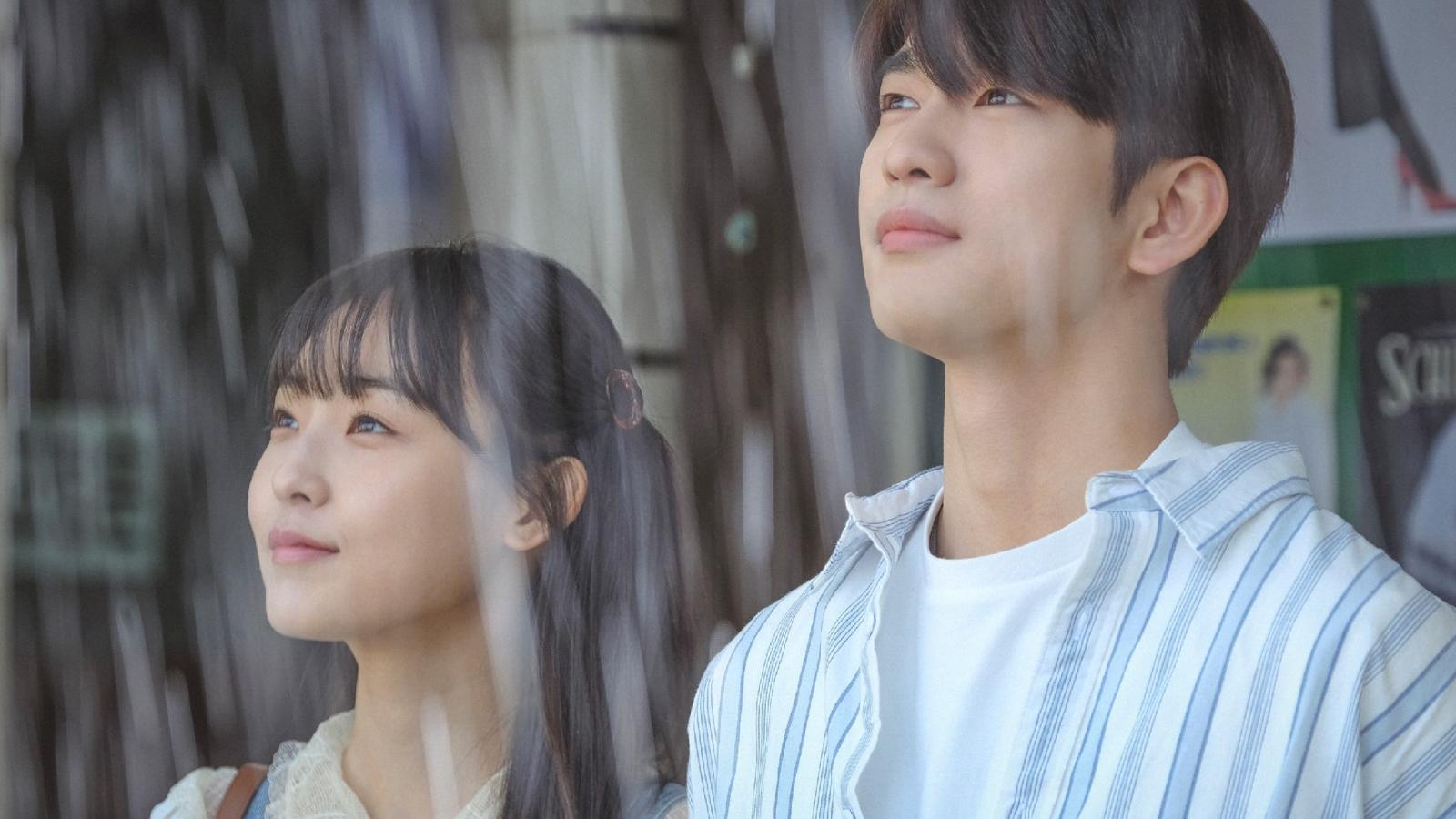 Han Jae-Hyun and Yoon Ji-Soo fall in love in their youth when they're university students. He's a protester, and she's a timid music student. Fast forward to their 40s, and they cross paths again. Jae-Hyun is now a successful businessman, but with a failing marriage, while Ji-Soo is a struggling single mother.