Nostalgia Overload: 10 Classic '90s Movies That Will Take You Back
The '90s was a decade that gifted us with grunge, Tamagotchis, and of course, iconic movies that continue to resonate with us even a quarter of a century later.
1. "Gattaca" (1997)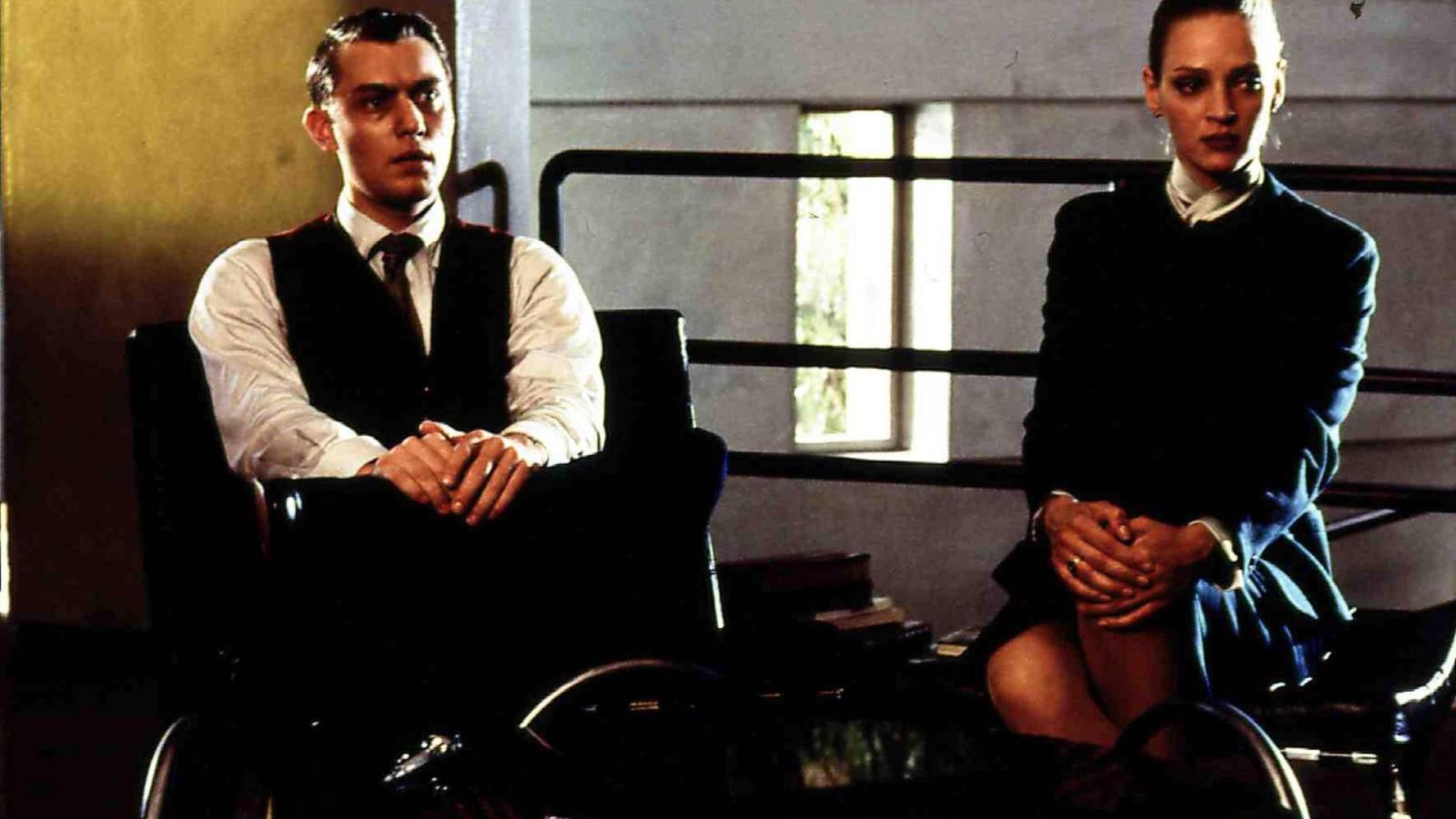 "Gattaca" is a sci-fi drama that takes us to a not-so-distant future where eugenics determine one's destiny. Starring Ethan Hawke, Uma Thurman, and Jude Law, the plot revolves around Vincent (Hawke), who, being naturally conceived, is considered genetically inferior and struggles to overcome societal prejudice. The film didn't make a splash at the box office but has since gained a cult following for its compelling exploration of genetic determinism. The title itself, "Gattaca," is composed entirely of the letters used to label the genetic nucleotides of DNA.
2. "Empire Records" (1995)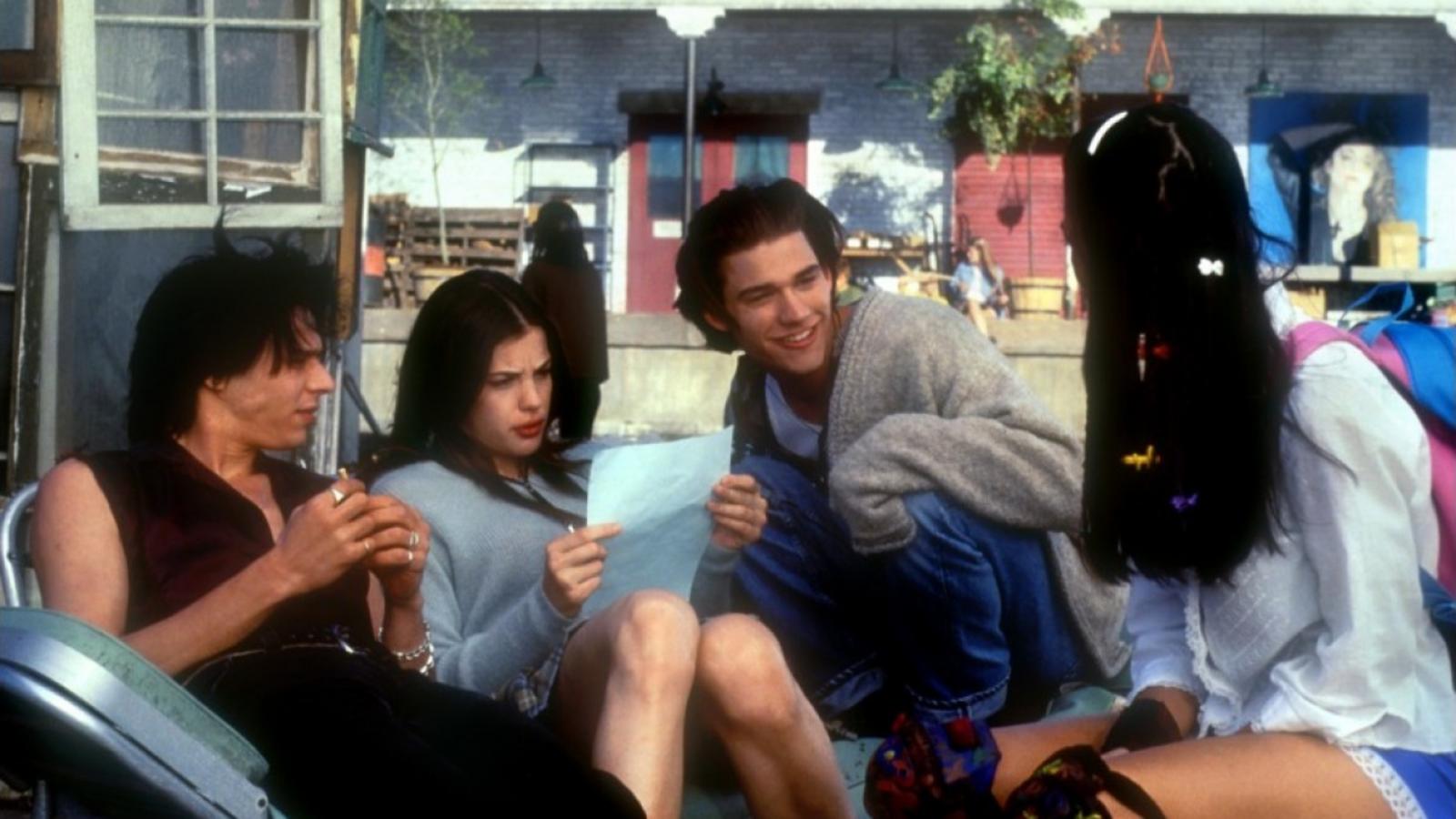 "Empire Records" is an endearing film that encapsulates the '90s indie record store culture. The film unfolds over one day at Empire Records, a store teetering on the brink of selling out to a corporate chain. The employees, a mix of misfit teens, band together to save their beloved store. Despite a lukewarm reception upon its release, it has since become a beloved cult classic, notable for its catchy soundtrack and young cast, including Liv Tyler and Renée Zellweger.
3. "Living in Oblivion" (1995)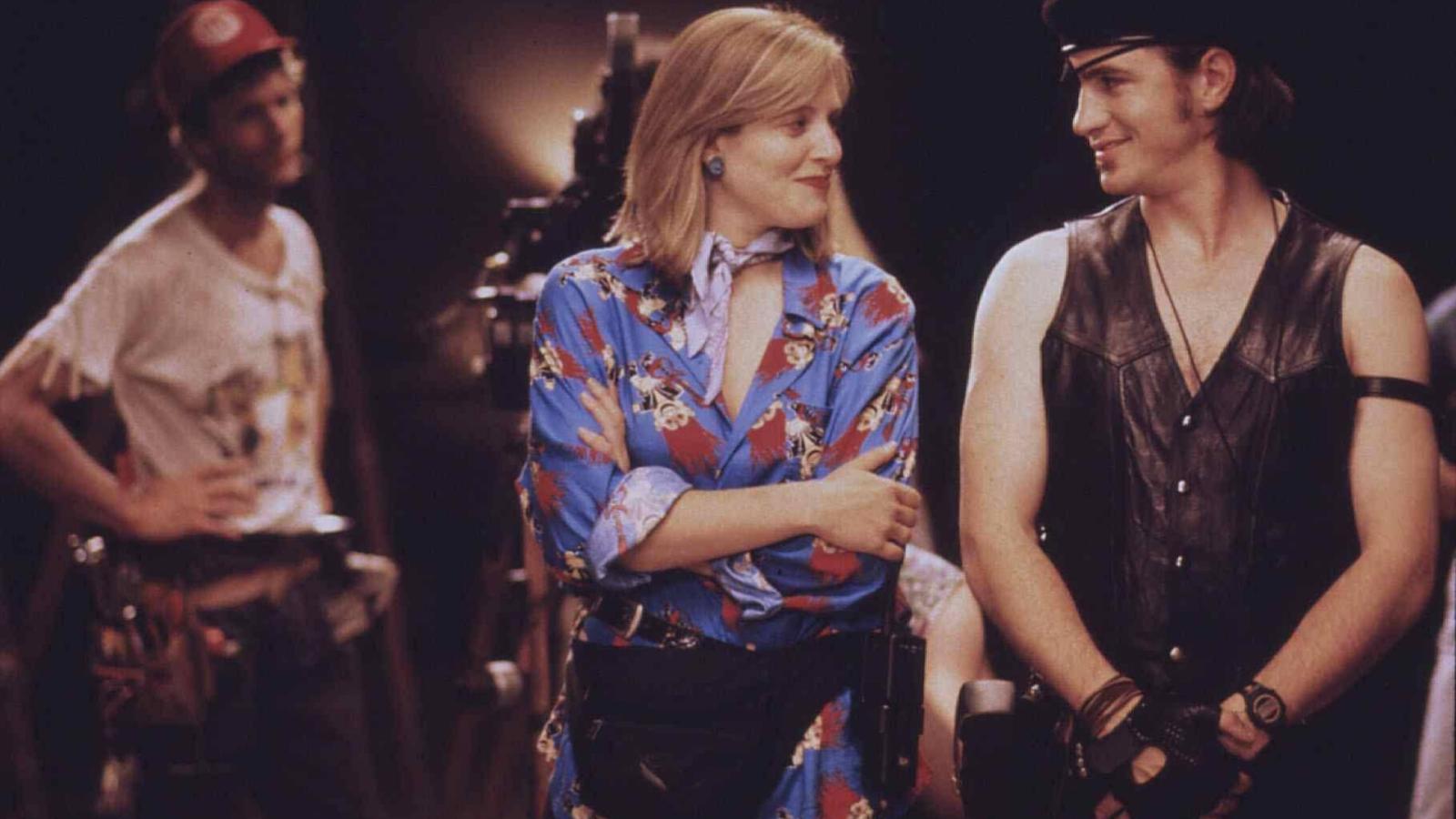 This meta indie comedy-drama provides a hilarious and biting look into the world of low-budget filmmaking. Steve Buscemi plays Nick Reve, a beleaguered indie director dealing with on-set calamities, nightmarish dream sequences, and egocentric actors. "Living in Oblivion" wasn't a box office hit, but its sharp satire and Buscemi's convincing performance have earned it a spot on our list. Did you know director Tom DiCillo wrote the screenplay based on his experiences making his first feature film?
4. "Dark City" (1998)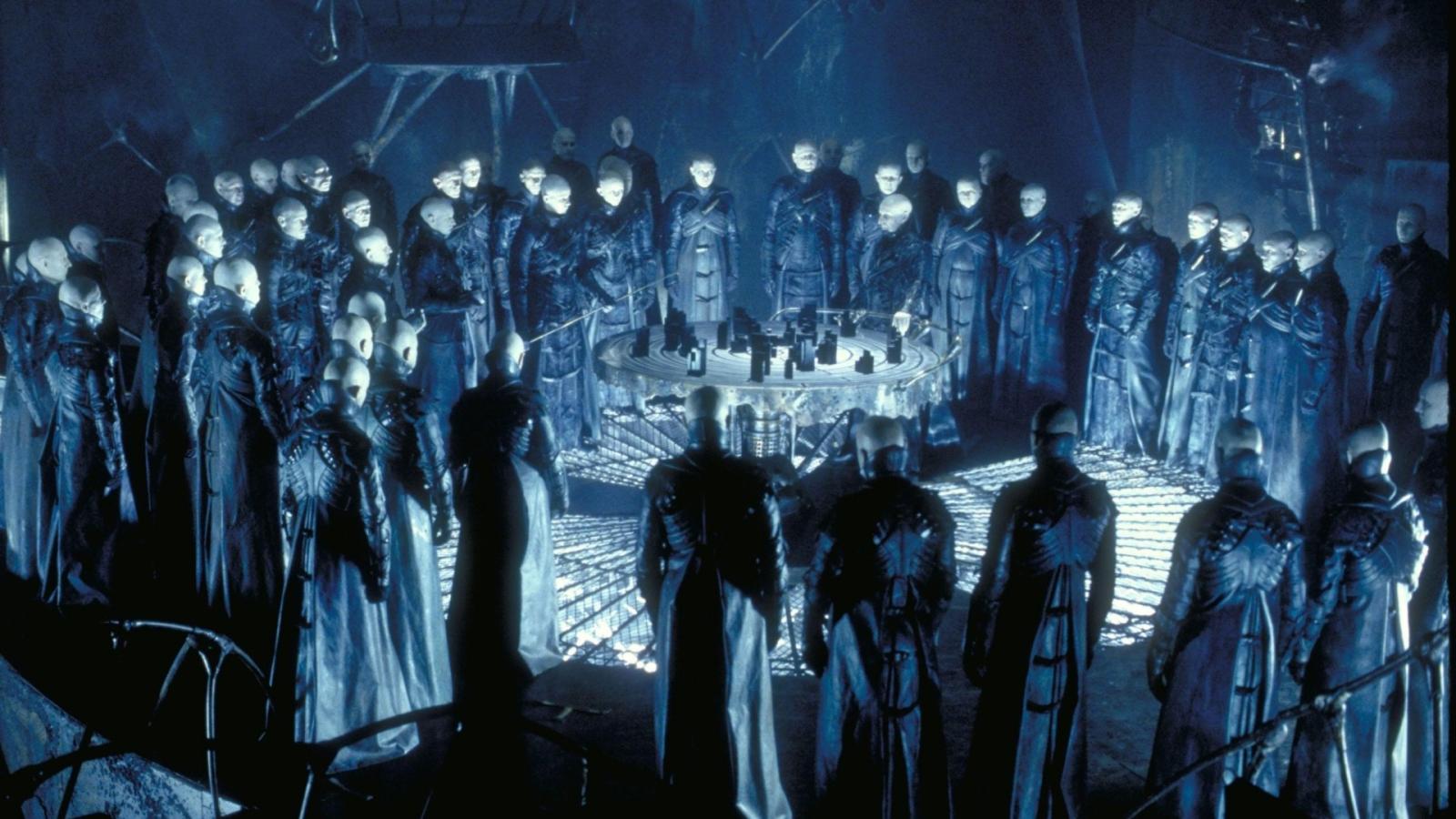 "Dark City" is a visually striking neo-noir sci-fi film about a man waking up with no memory, accused of murder, in a city where it's always night. The film starred Rufus Sewell, Jennifer Connelly, and Kiefer Sutherland. While it initially underperformed at the box office, it has since been recognized for its complex narrative and atmospheric aesthetics. The director, Alex Proyas, was so particular about the film's visuals that he often forbade natural light on the set to maintain the movie's dark mood.
5. "The Ice Storm" (1997)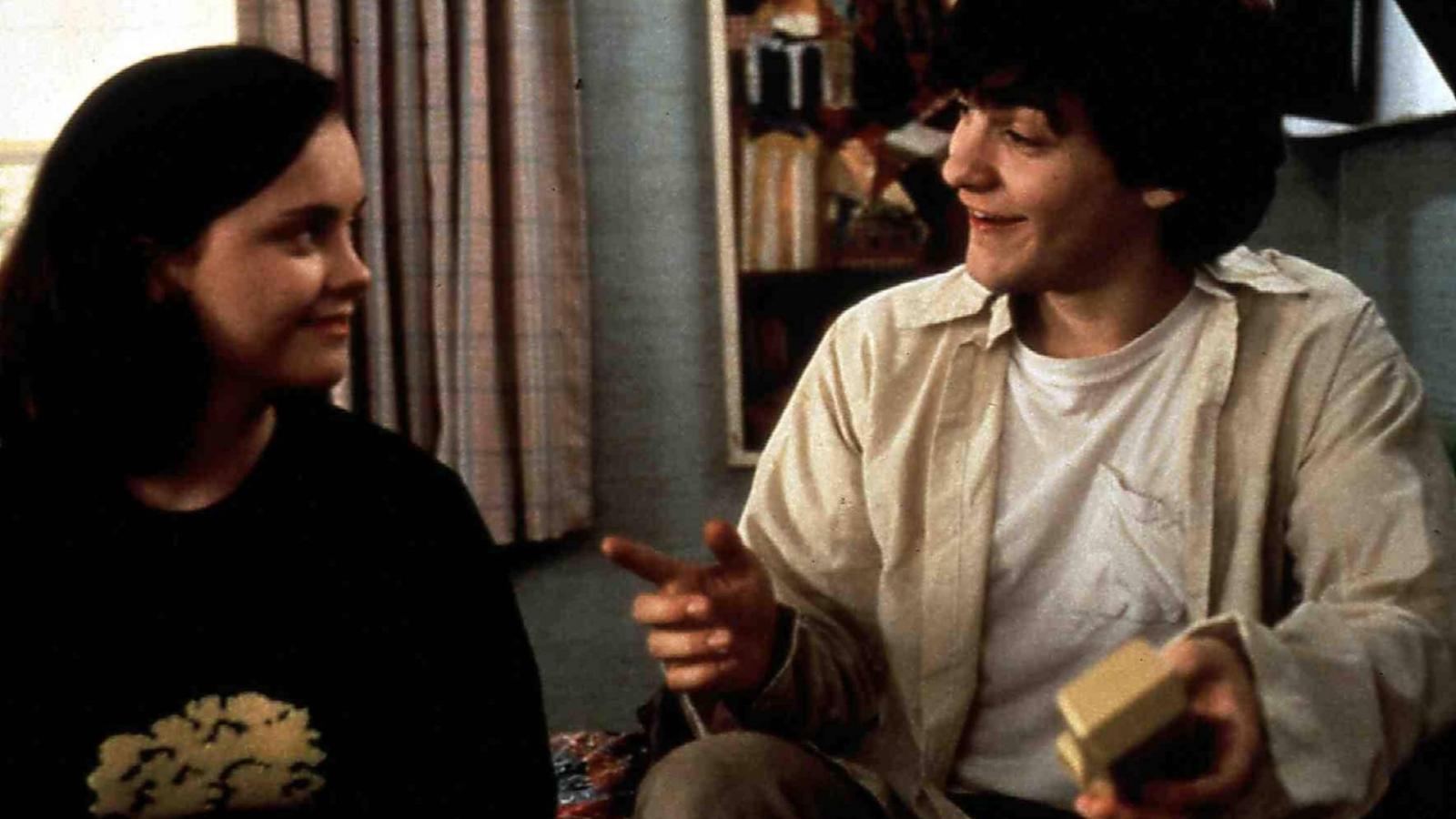 "The Ice Storm," directed by Ang Lee, is a poignant drama set against the backdrop of the 1973 Watergate scandal. It explores the disintegrating relationships within two suburban families. Boasting a stellar ensemble cast, including Kevin Kline, Joan Allen, Sigourney Weaver, and a young Tobey Maguire, the film excels in its detailed character studies and critique of American suburban life. Interestingly, despite its wintry setting, most of the film was shot in the spring and summer, with the ice effects achieved through movie magic.
6. "Safe" (1995)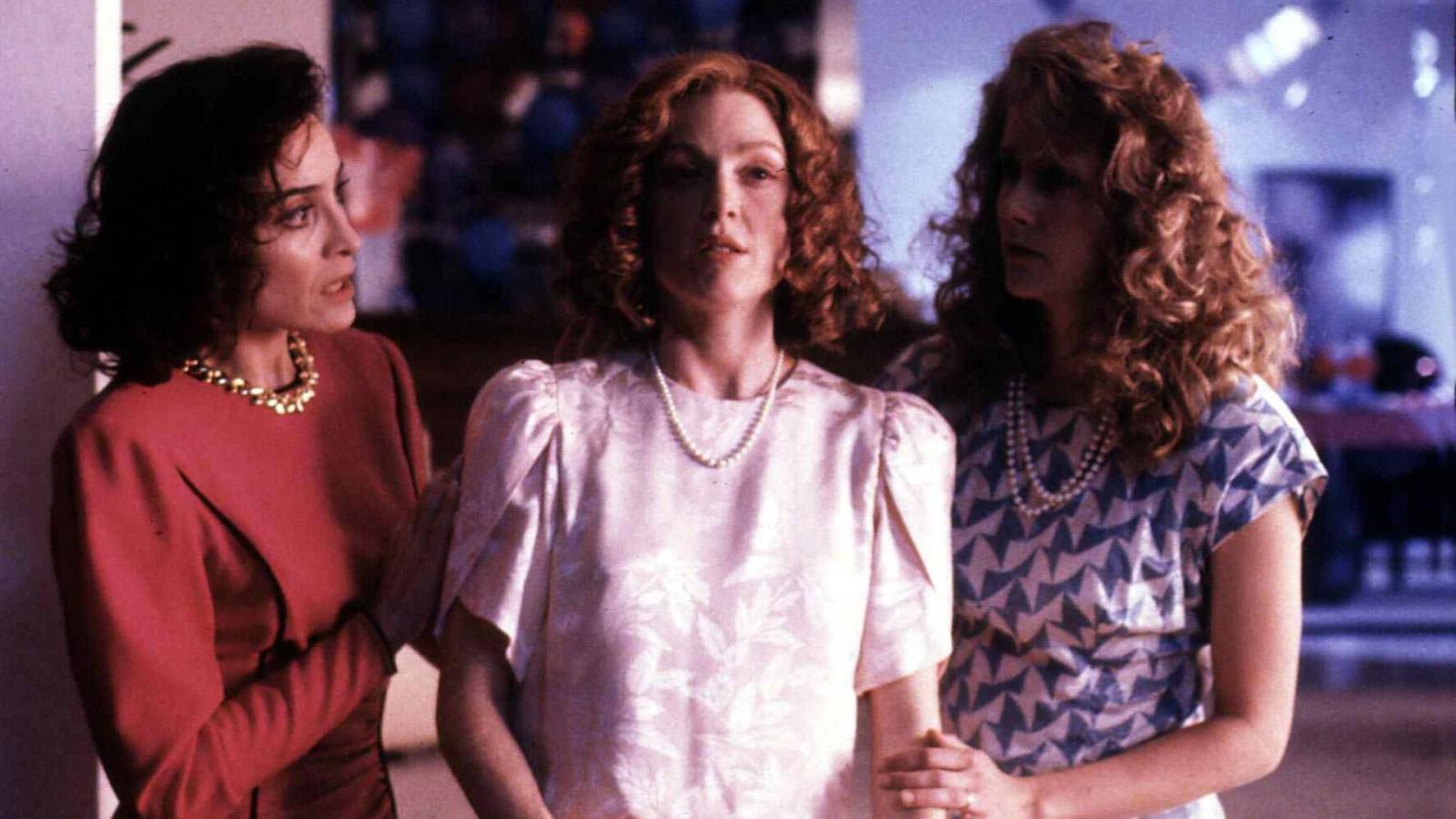 Directed by Todd Haynes, "Safe" is a chilling drama that takes a deep dive into the psyche of Carol White, a homemaker from San Fernando Valley portrayed by Julianne Moore. The plot intensifies as she begins to fall victim to a mysterious illness that seems to be triggered by her environment, eventually leading her to a New Age retreat in the desert. "Safe" was critically acclaimed for its narrative and Moore's performance but remained largely underseen by the general public.
7. "Bottle Rocket" (1996)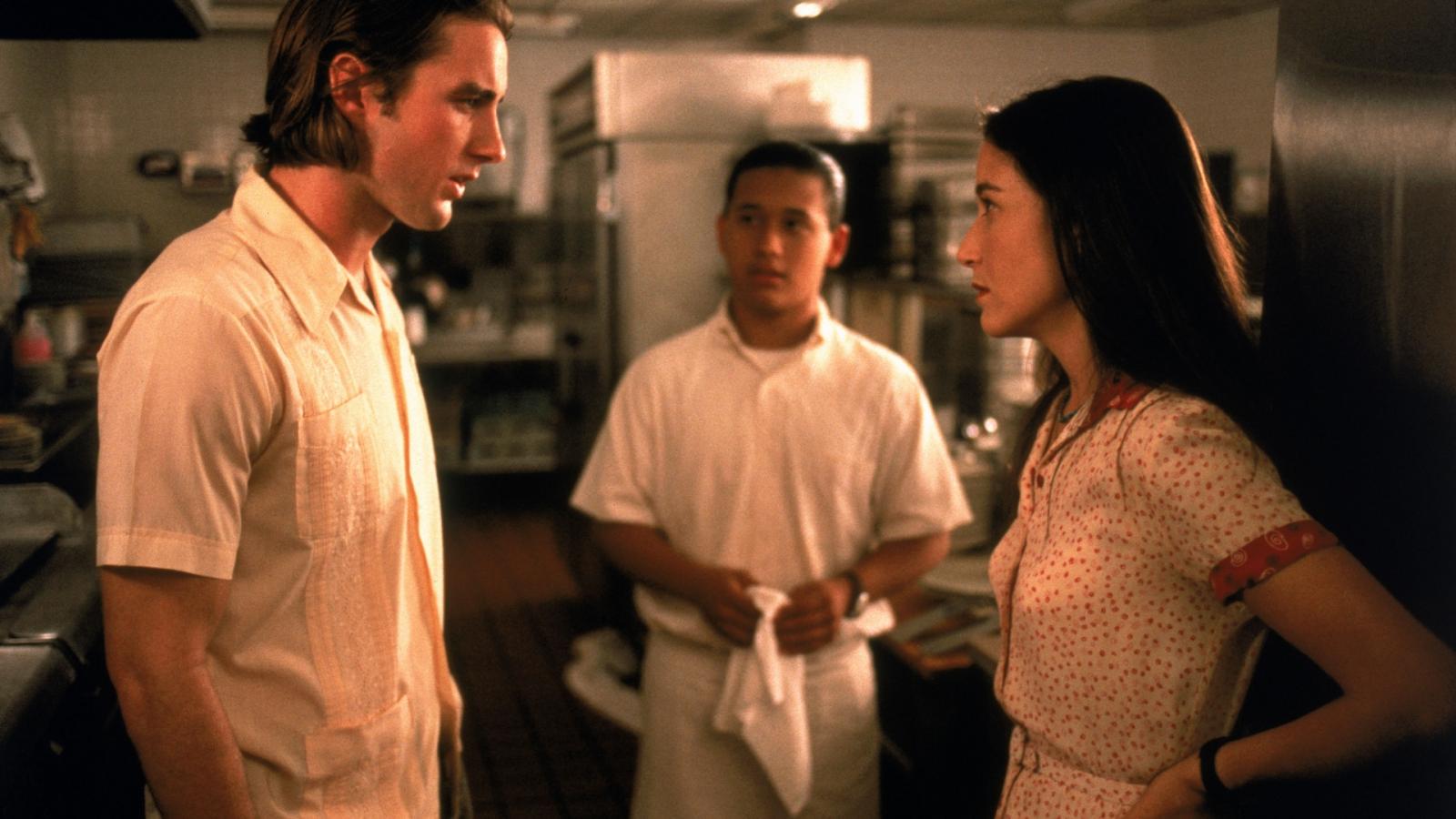 Before Wes Anderson became synonymous with symmetrical shots and quirky characters, he made his directorial debut with "Bottle Rocket." The plot revolves around Dignan (Owen Wilson), who, after being released from a voluntary psychiatric unit, concocts a 75-year life plan that includes pulling off several heists with his friends. Anderson's unique storytelling approach is evident, even in this early work. Despite being a box office flop, the film is now known for launching the careers of the Wilson brothers and Anderson.
8. "Fresh" (1994)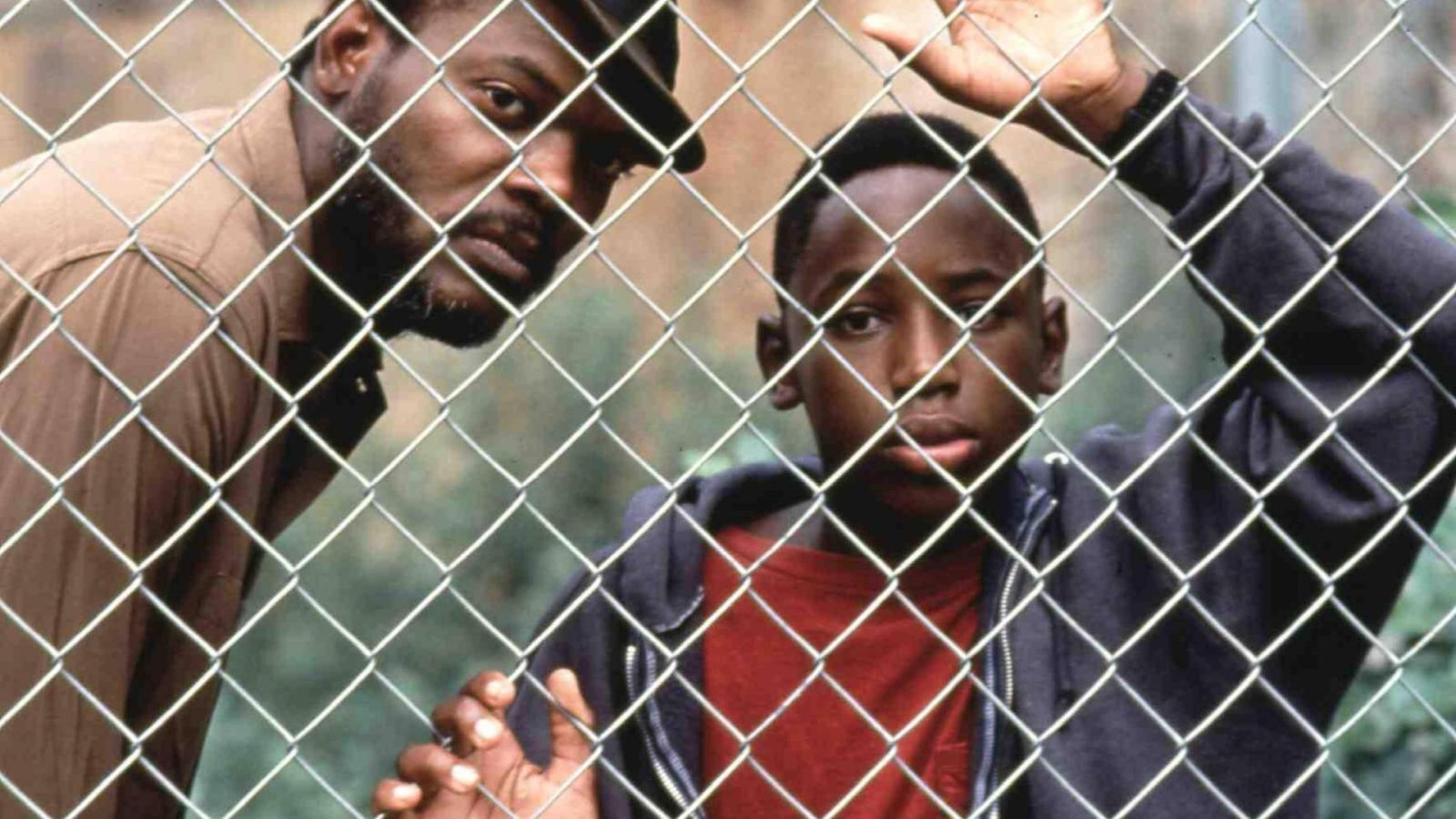 "Fresh" is a powerful drama about a 12-year-old boy, Fresh (Sean Nelson), who works as a drug runner to survive the brutal world of the Brooklyn projects. After witnessing several horrific events, Fresh hatches a plan to rescue himself and his sister from their life of poverty and violence. Director Boaz Yakin's film is a gritty portrayal of urban life that skillfully blends elements of crime and coming-of-age narratives. "Fresh" premiered at the Sundance Film Festival where it won the Filmmaker's Trophy.
9. "Exotica" (1994)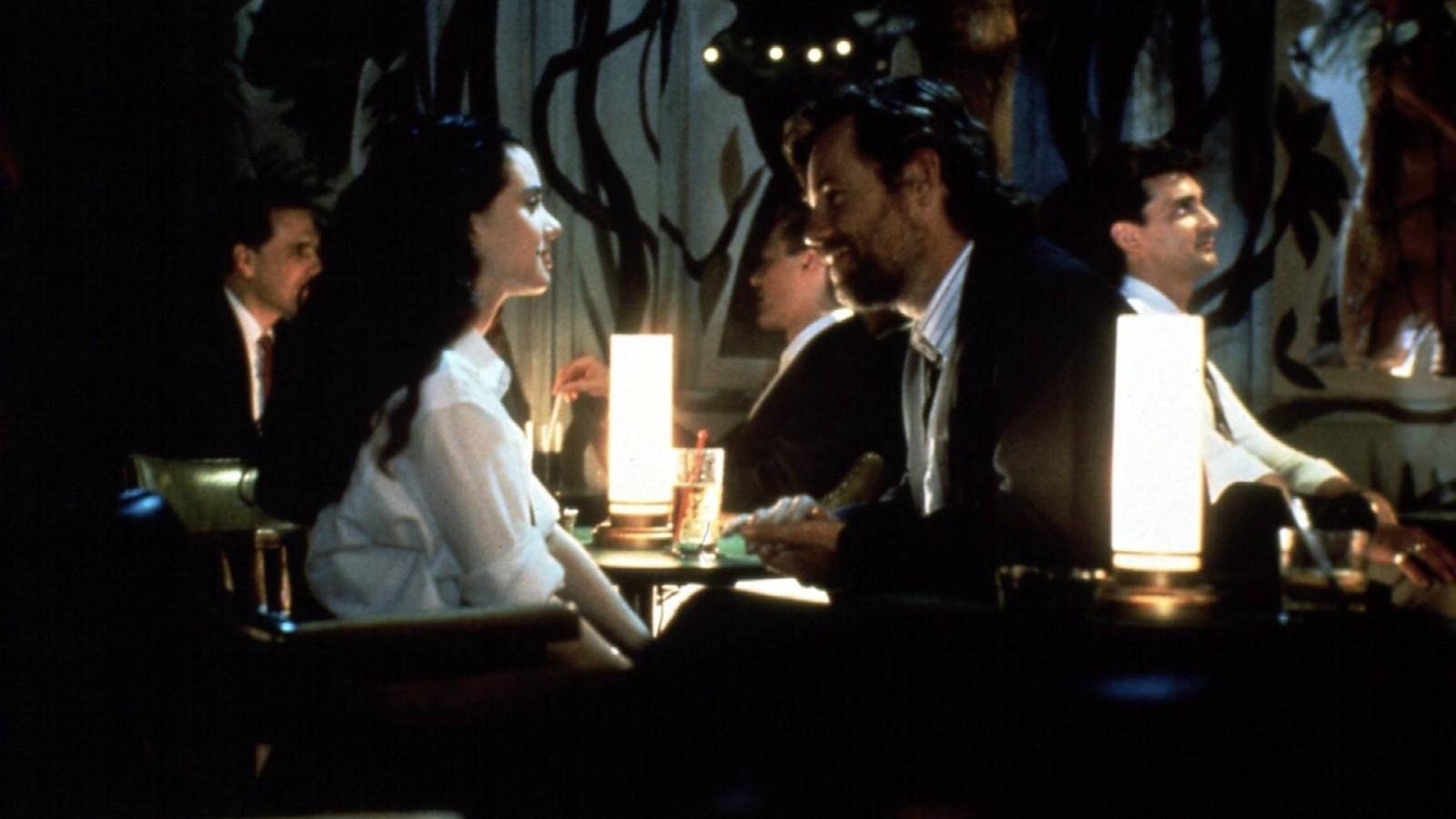 "Exotica" is a Canadian drama from acclaimed director Atom Egoyan that intricately weaves together the lives of various characters connected through a strip club named Exotica. The plot unravels like a puzzle, exploring themes of loss, obsession, and healing. The film features an ensemble cast, including Mia Kirshner, Elias Koteas, and Sarah Polley, whose interconnected stories are revealed in non-linear fashion. The film was a critical success and won the FIPRESCI Prize at the Cannes Film Festival in 1994.
10. "Before Sunrise" (1995)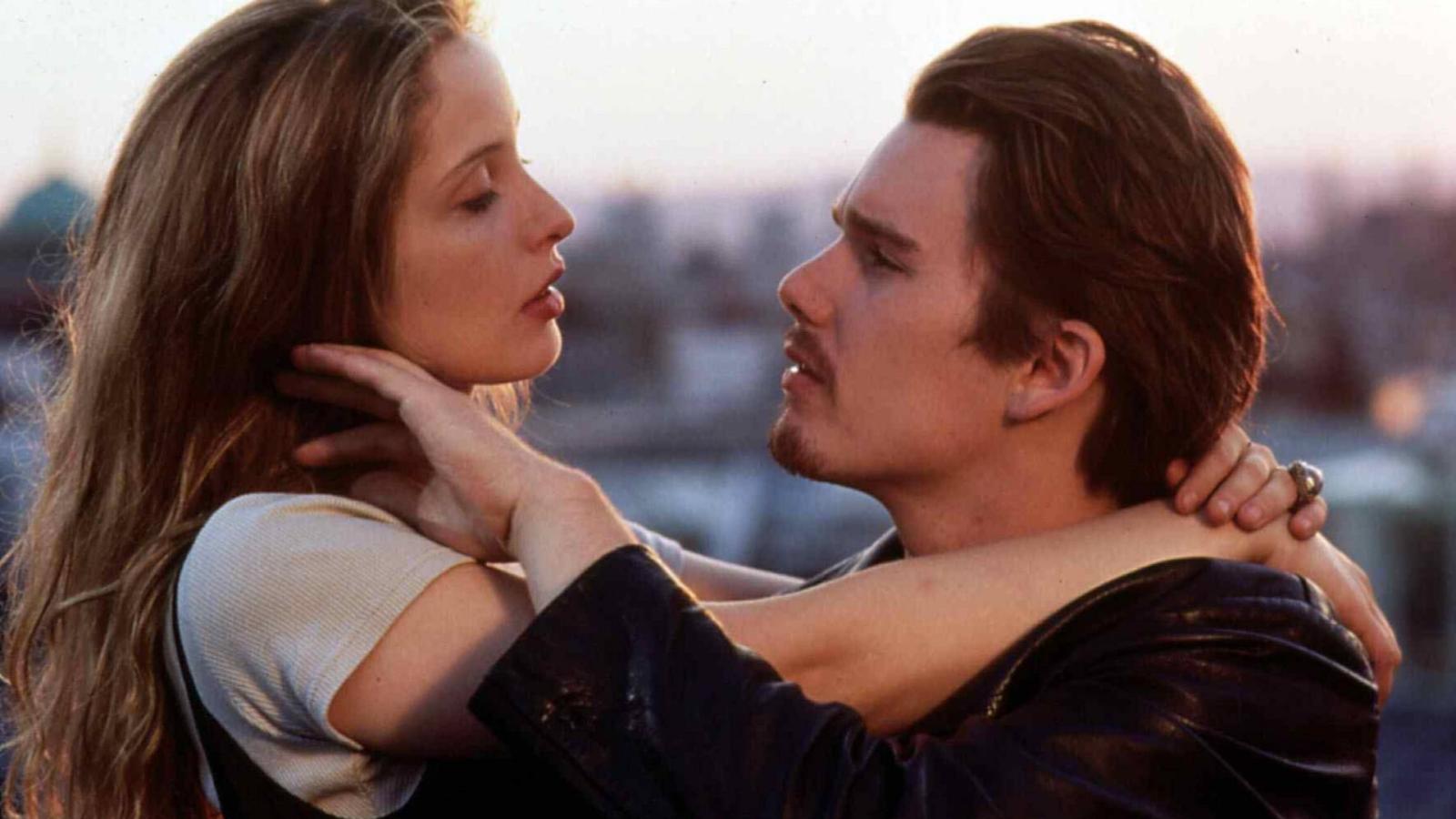 Richard Linklater's romantic drama "Before Sunrise" is a film that beautifully encapsulates a fleeting moment of connection between two strangers. Jesse (Ethan Hawke) and Celine (Julie Delpy), meet on a train to Vienna, decide to disembark together and spend the night exploring the city and sharing intimate conversations. The simplicity of its plot belies the depth of its exploration of love and connection. The film, although not a huge box-office success, was lauded for its dialogue and performances, eventually spawning two equally adored sequels. The script was partially inspired by a similar encounter Linklater had in Philadelphia.