Ocean's 11 Prequel Producer Teases More Joint Projects For Margot Robbie And Ryan Gosling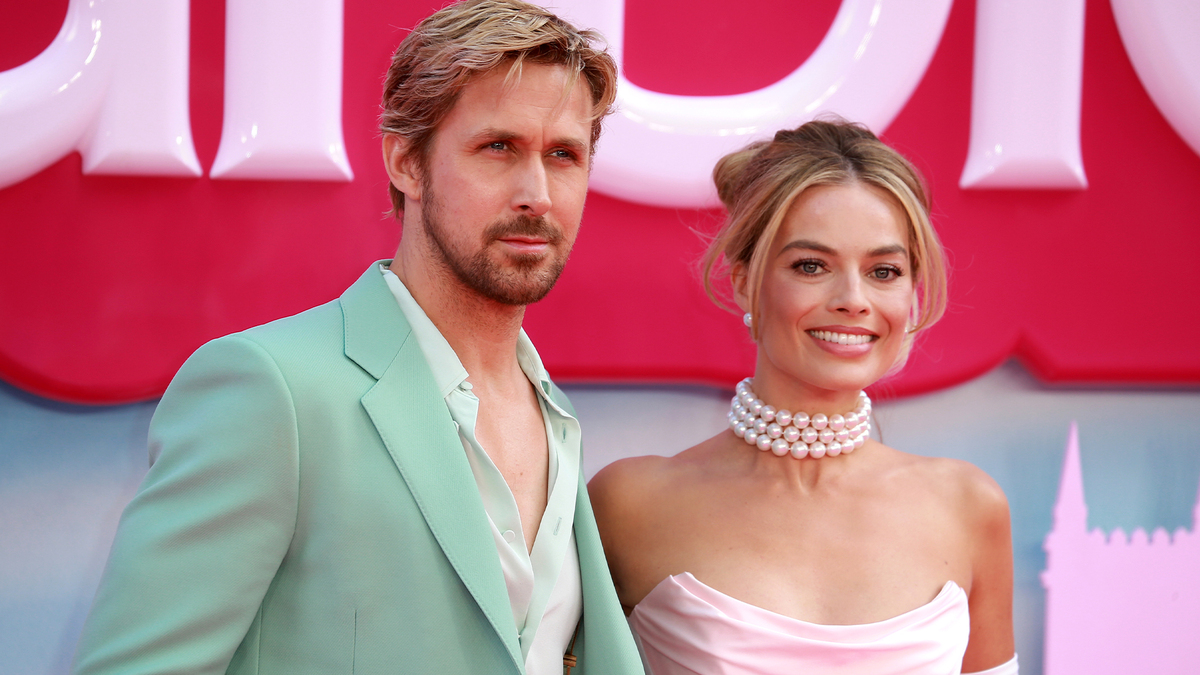 It seems that after the success of Barbie, the two may continue to appear together on the big screen.
The duo of Margot Robbie and Ryan Gosling were crucial to the success of the Barbie movie, as they captured the hearts of countless fans.
Their portrayals of Barbie and Ken transformed the lifeless dolls into full-fledged characters with their own struggles and fears, making them the heart of the film and keeping viewers glued to their screens for the entire running time.
But Greta Gerwig's smash hit won't be the last time we see the two on the big screen together, as another project starring both Robbie and Gosling has been in development for quite some time.
Ocean's Eleven, starring George Clooney, a 2001 reboot of the 1960 film of the same name, was highly praised upon its release for its clever story, hilarious comedic moments and great acting from an all-star cast.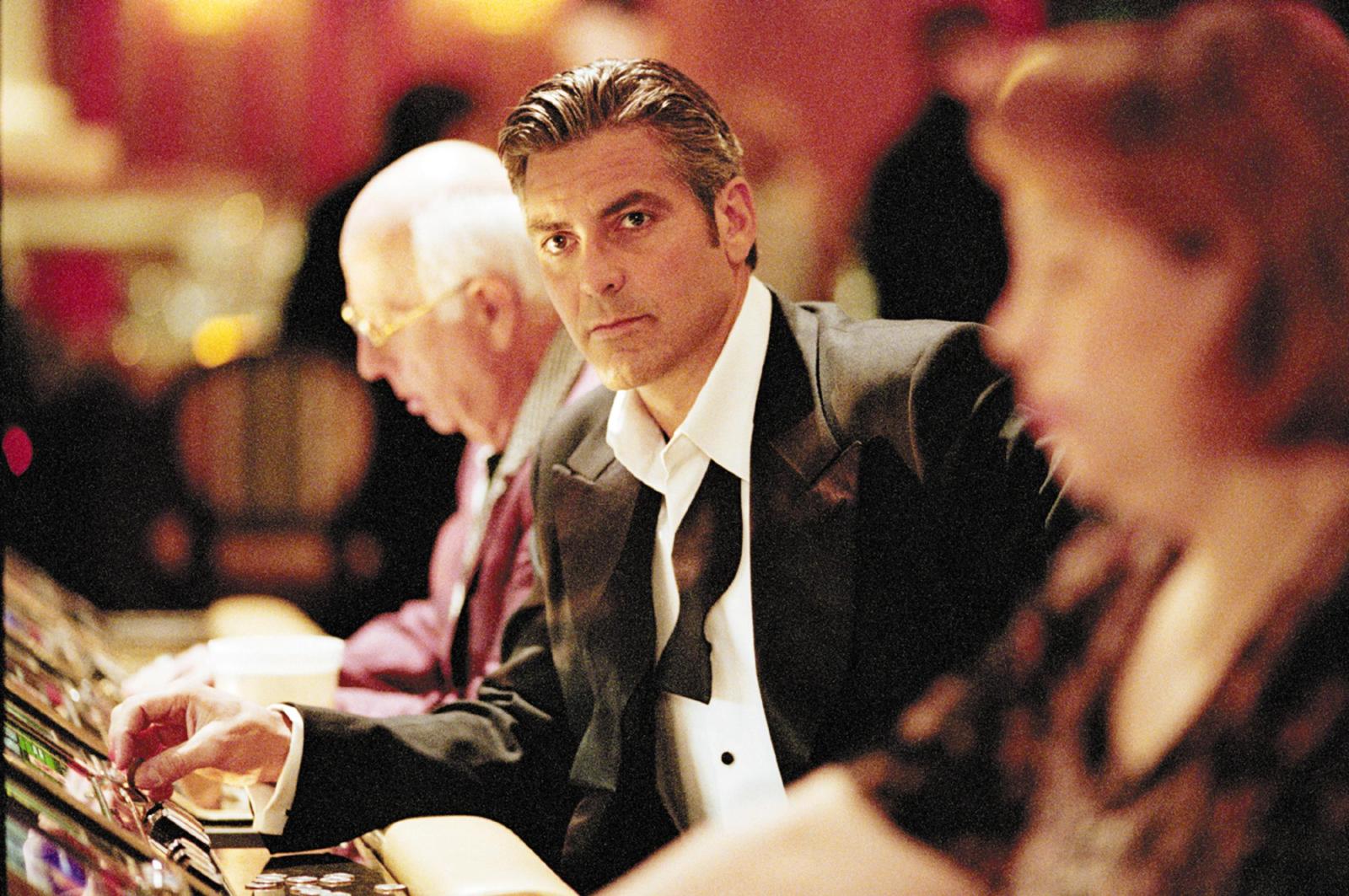 It spawned an entirely new franchise that included two more sequels, and the most recent installment was the 2018 spinoff film Ocean's 8.
A prequel movie has been in development for some time, until it was announced not too long ago that Margot Robbie and Ryan Gosling had joined the cast.
Now, in an interview with GamesRadar, the film's producer Josey McNamara has revealed that the project is still alive and well, saying that they are trying to stay true to the franchise's roots.
He also mentioned that Robbie and Gosling are "wonderful together" and he hopes that the two will have more projects to collaborate on in the future.
Fans jokingly point out that at this rate, Margot Robbie will replace Emma Stone as the actor's most frequent female co-star.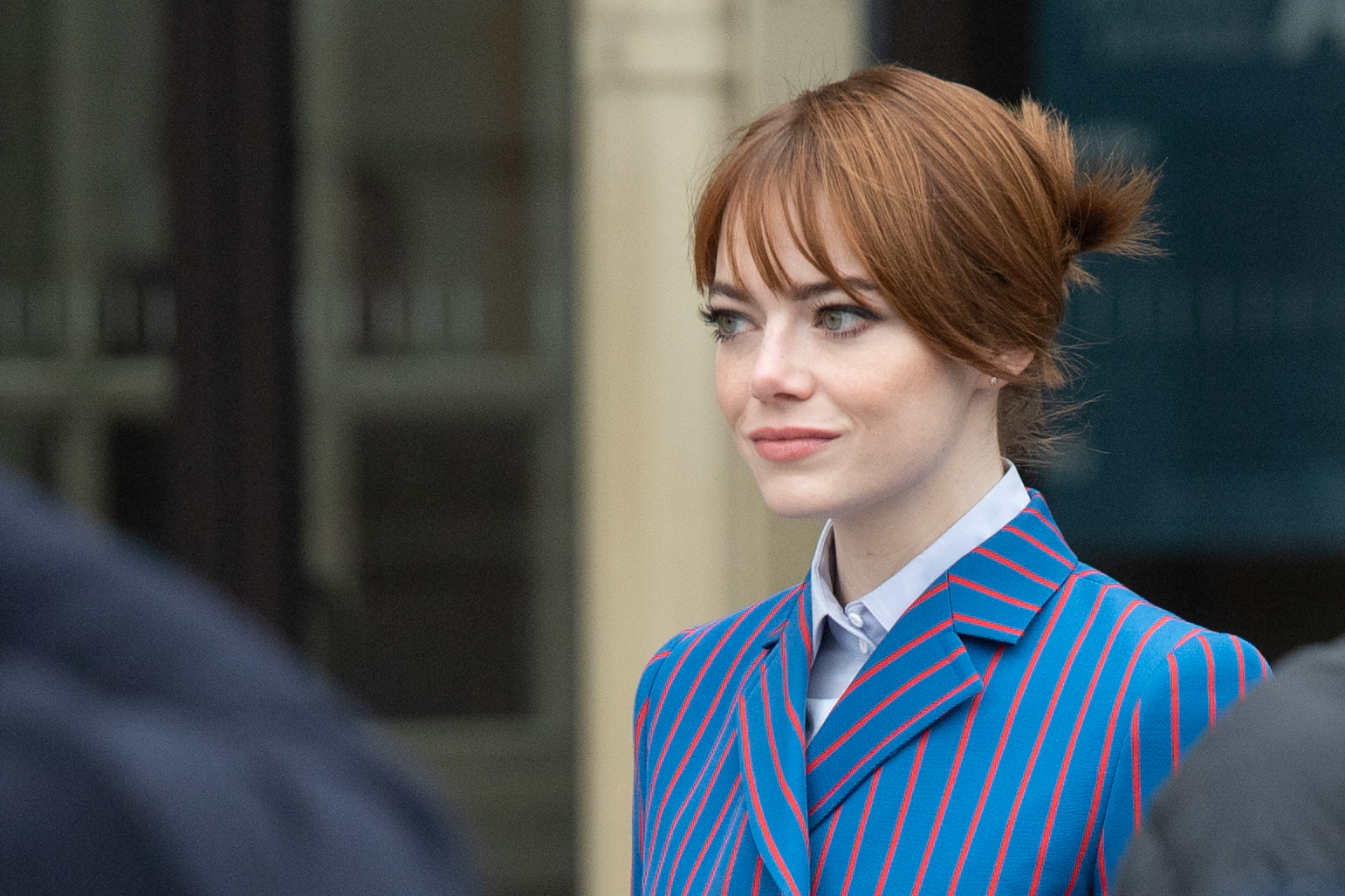 However, this is not a surprising practice, as many actors and actresses continue to appear on the big screen together after a particularly successful joint project, as audiences grow to love the chemistry between them.
The only problem fans seem to have is whether there should be an Ocean's 11 prequel at all, considering how underwhelming its predecessor, the aforementioned Ocean's 8, turned out to be.
No release date for the movie has been announced yet.
Are you eager to see more of Margot Robbie and Ryan Gosling on the big screen?
Sources: Games Radar, Reddit