Offscreen Drama: 12 On-Set Feuds That Trump Their TV Shows
We all love a good TV show, but sometimes, the diva behavior, explosive arguments, and unforgettable feuds that took place off-camera are way more captivating than the storylines on screen.
1. "Grey's Anatomy" – Isaiah Washington vs. T.R. Knight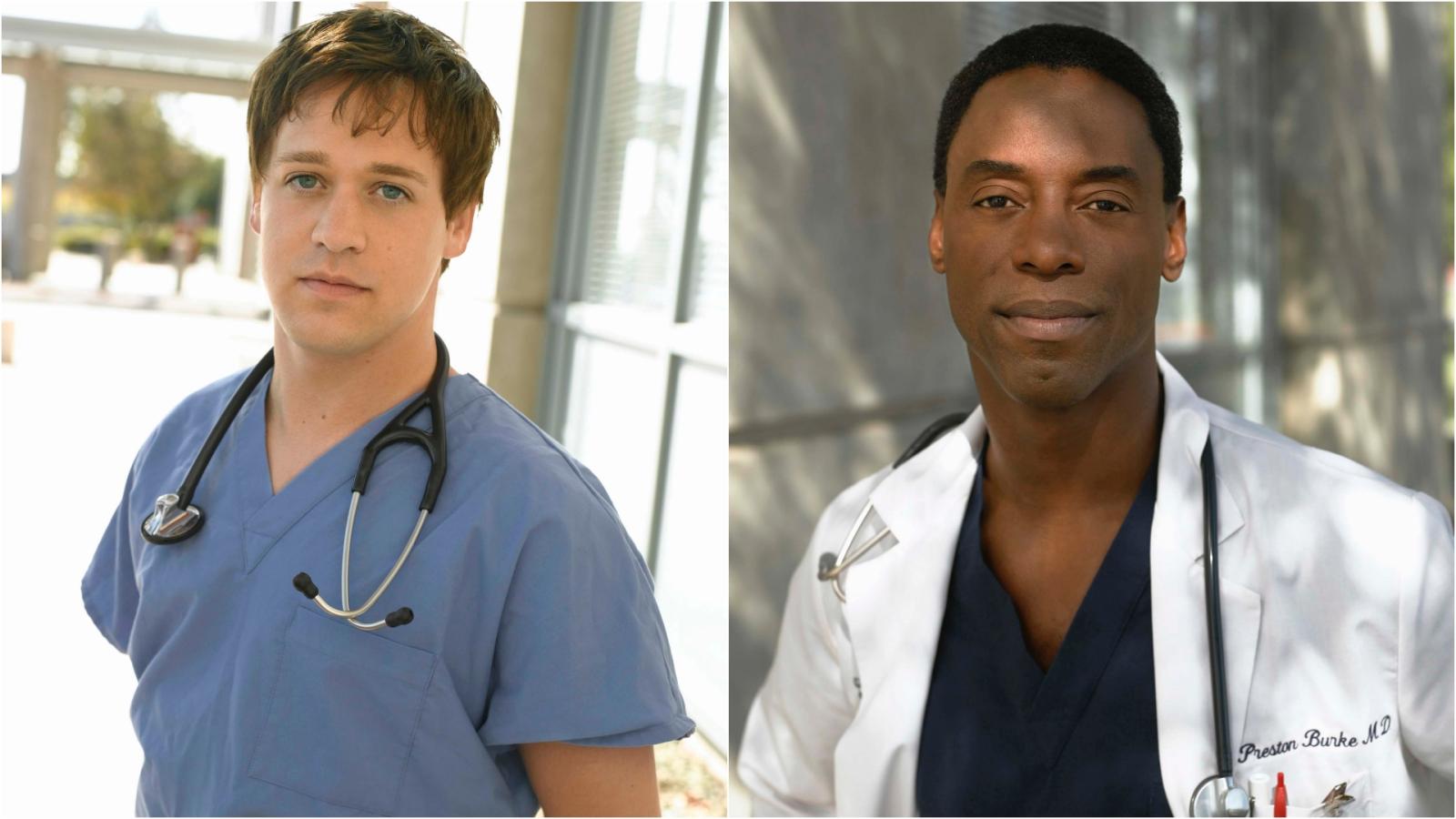 "Grey's Anatomy" may be a show about saving lives, but behind the scenes, some relationships flatlined. The most notorious feud was between Isaiah Washington (Dr. Burke) and T.R. Knight (George O'Malley). In 2006, an argument on set led to Washington allegedly using a homophobic slur about Knight, which resulted in Knight publicly coming out as gay. Despite Washington issuing a public apology, the controversy continued to spiral. The debacle came to a head at the Golden Globes when Washington denied the incident in the press room, leading to his contract not being renewed. His exit left fans shocked, making the real-life drama the talk of Tinseltown over the show's medical theatrics.
2. "Desperate Housewives" – Teri Hatcher vs. The Cast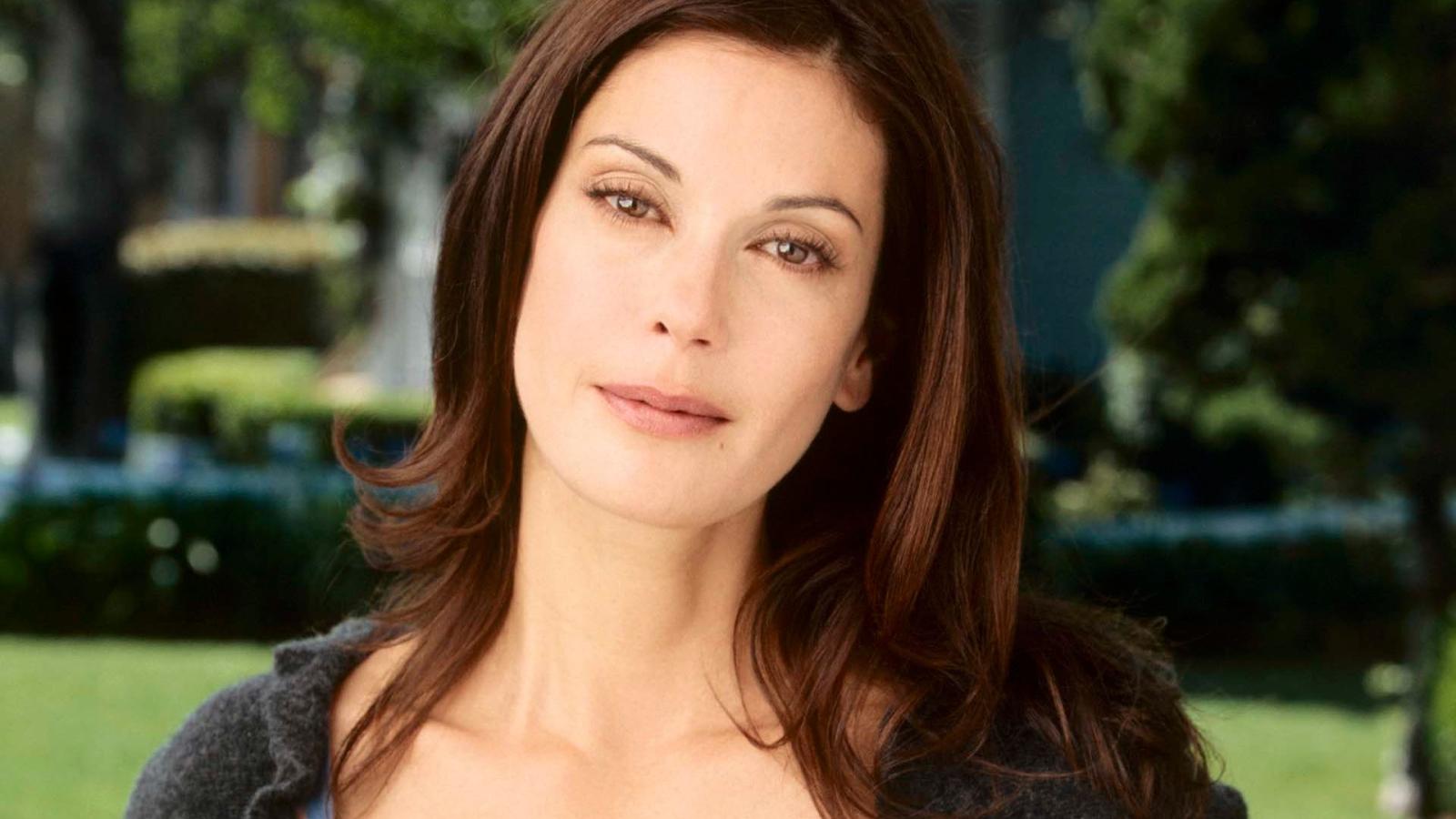 "Desperate Housewives" was a smash hit, but its on-set environment was not as picture-perfect as Wisteria Lane. The central tension revolved around Teri Hatcher (Susan) who was reportedly isolated from the rest of the cast. Rumors of Hatcher's diva behavior, including an incident where she allegedly refused to share a Vanity Fair cover, put her at odds with the ensemble. The feud climaxed when Hatcher's name was conspicuously left off a group gift given by the actresses to the crew when the show ended. The gift was signed, "Eva, Marcia, Felicity, and Nicolette" – but no Teri.
3. "Sex and the City" – Kim Cattrall vs. Sarah Jessica Parker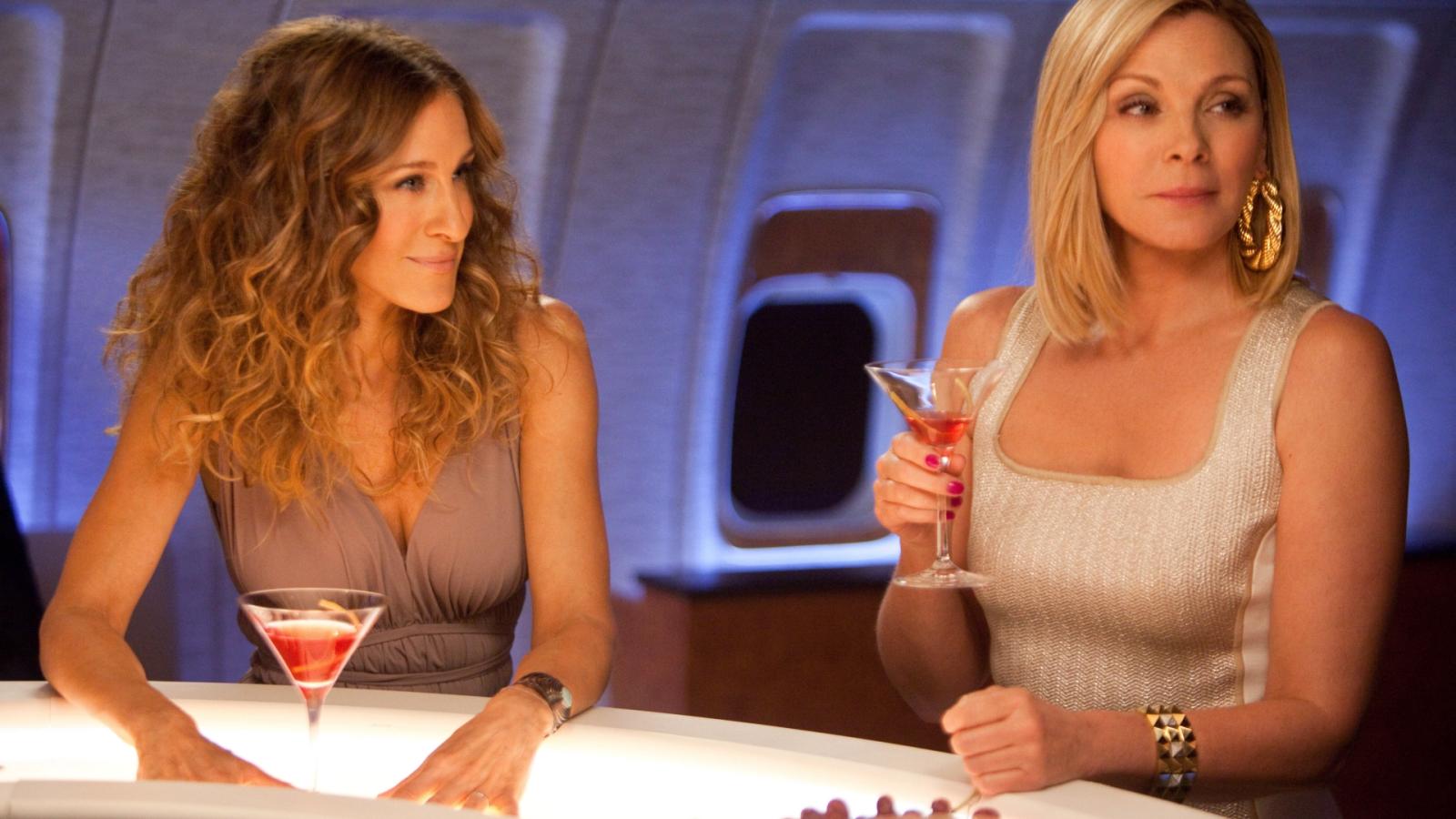 When it comes to feuds, there's no beating the ongoing saga between Kim Cattrall (Samantha) and Sarah Jessica Parker (Carrie) on "Sex and the City." While their characters were best friends, the actors were far from it. Reports suggest that Cattrall felt marginalized by Parker's salary and perceived preferential treatment. Tensions escalated when Parker announced a third movie that Cattrall publicly denied being part of, leading to a war of words in the press. This feud became so notorious that it arguably garnered more attention than the series and its follow-ups themselves. The ongoing spat between the two icons has made more headlines than a Page Six scandal.
4. "The Good Wife" – Julianna Margulies vs. Archie Panjabi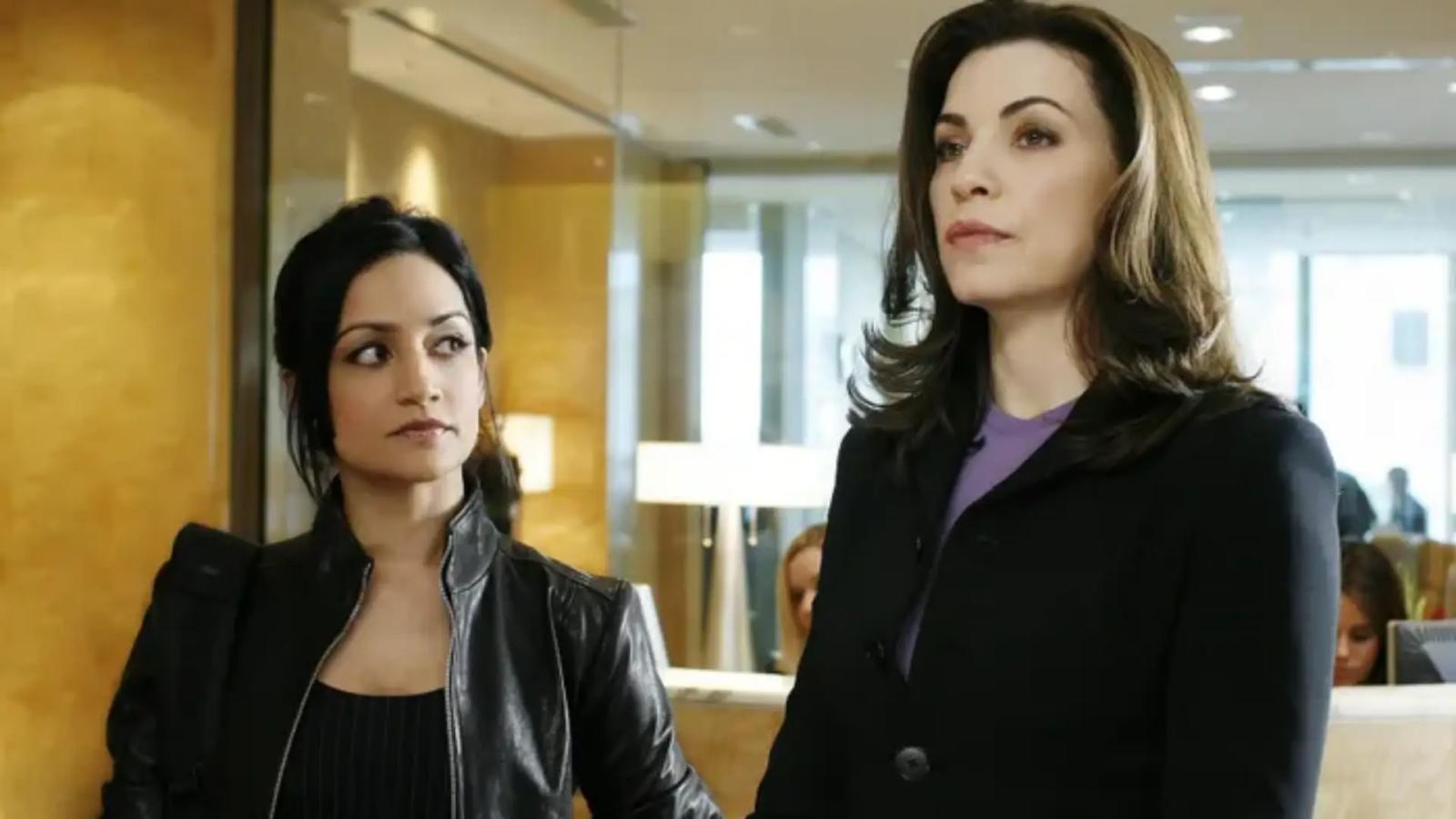 "The Good Wife" featured plenty of courtroom battles, but the real fight was happening off-screen. Julianna Margulies (Alicia Florrick) and Archie Panjabi (Kalinda Sharma) allegedly had a feud that led to an astonishing 50-episode stretch where they didn't share a scene together. Fans became suspicious, and it peaked when their characters' final scene was revealed to have been filmed separately and combined in post-production. Both actors have been vague about the feud's origin, leading to speculations that rival the intrigue of any "Good Wife" episode.
5. "Beverly Hills, 90210" – Shannen Doherty vs. The Cast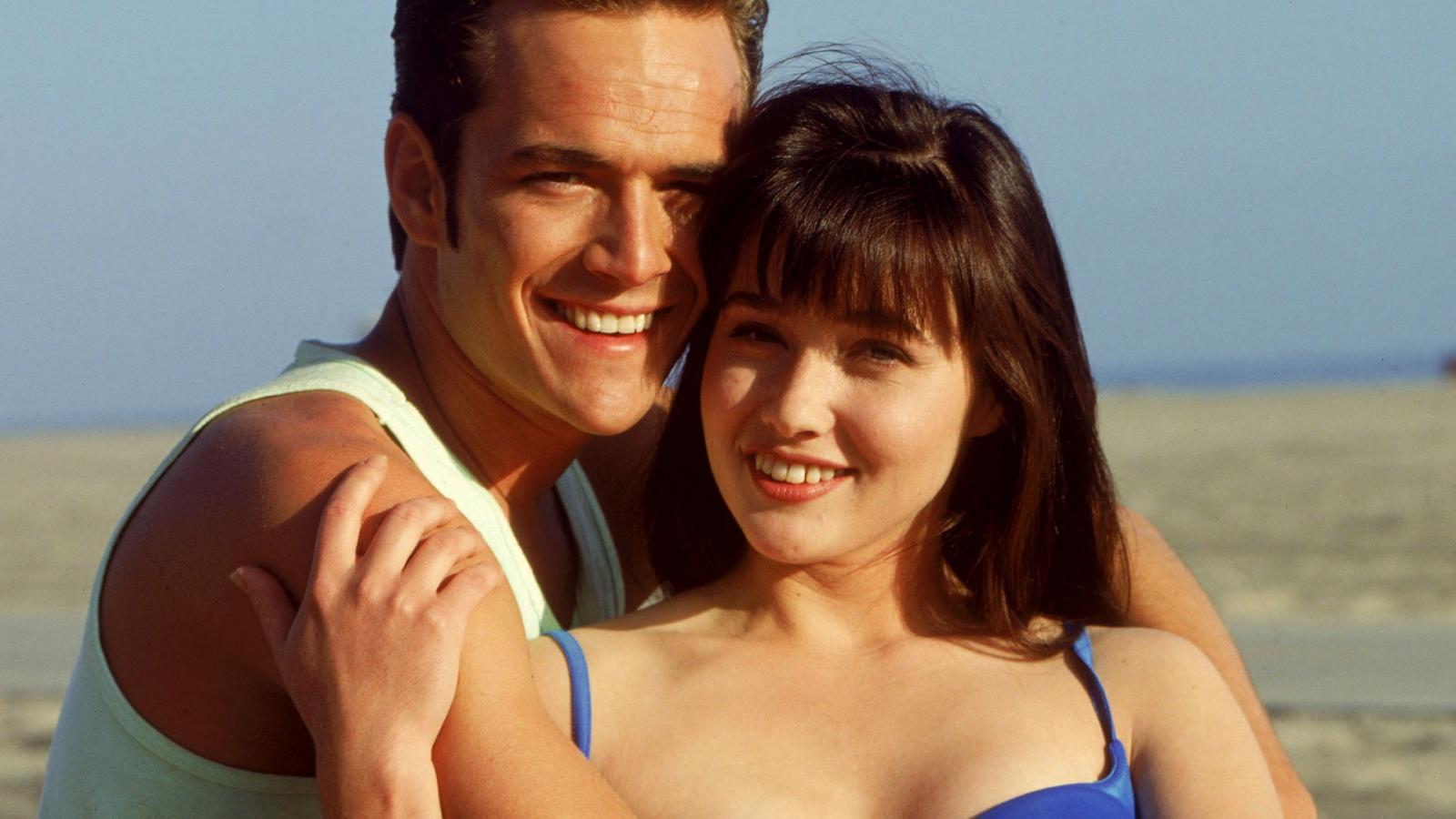 "Beverly Hills, 90210" wasn't just a teen drama, it was the teen drama of the 90s. But behind the scenes, things were less glossy. Shannen Doherty, who played Brenda Walsh, clashed with virtually the entire cast. Her on-set antics, including tardiness and disagreements with co-stars, led to her character being written out of the show. The series continued successfully without her, making her departure one of the most infamous examples of behind-the-scenes drama overshadowing on-screen narratives.
6. "Star Trek: Voyager" – Kate Mulgrew vs. Jeri Ryan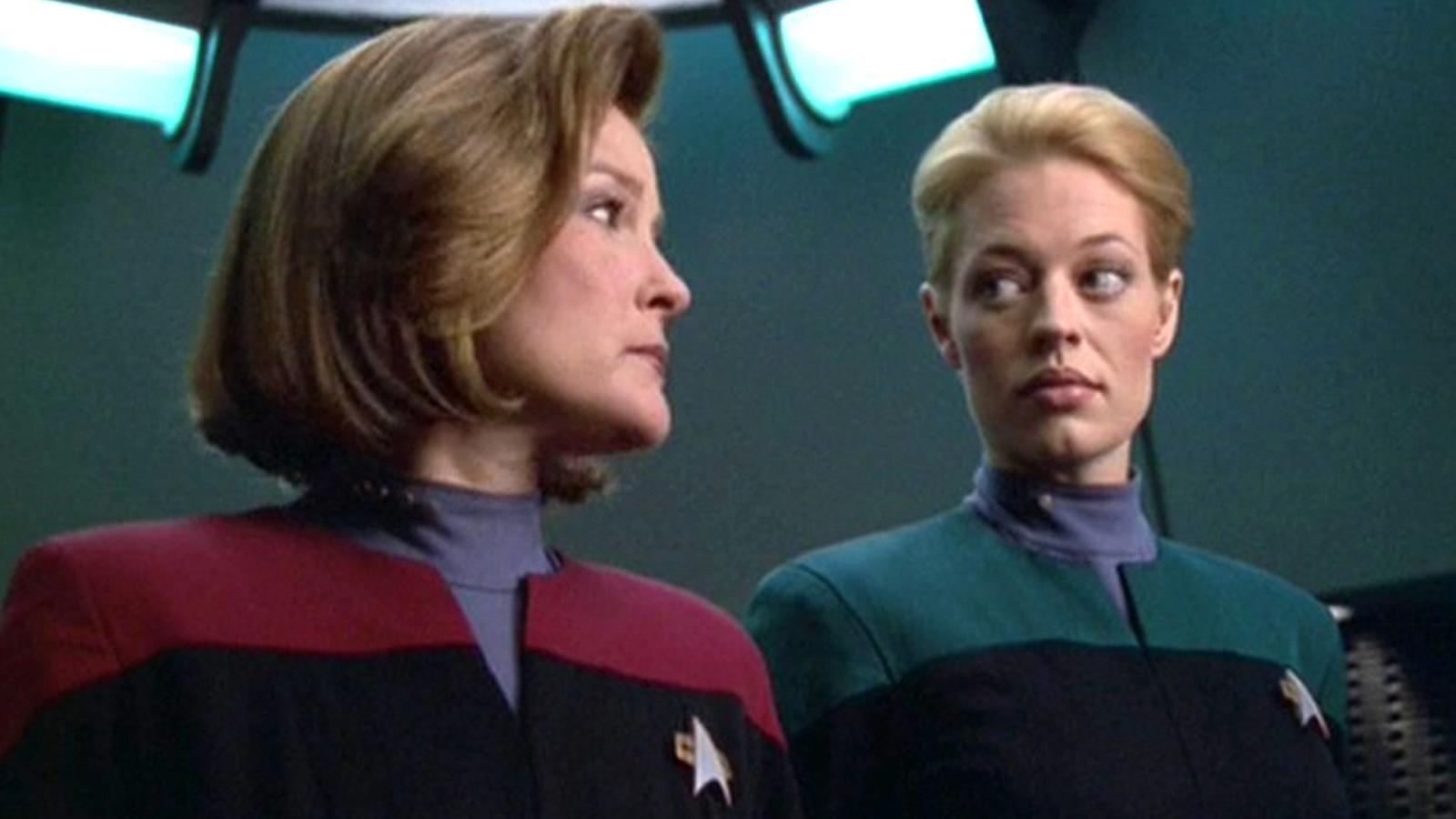 In space, no one can hear you scream, but on the set of "Star Trek: Voyager," everyone could hear Kate Mulgrew (Captain Janeway) and Jeri Ryan (Seven of Nine) feuding. The two clashed after Ryan's character was introduced as a regular, allegedly due to Mulgrew's frustration at what she perceived as the show shifting focus towards a newer, sexier character. Their icy on-set relationship resulted in heated arguments that made the production as tense as any intergalactic standoff.
7. "The Fresh Prince of Bel-Air" – Will Smith vs. Janet Hubert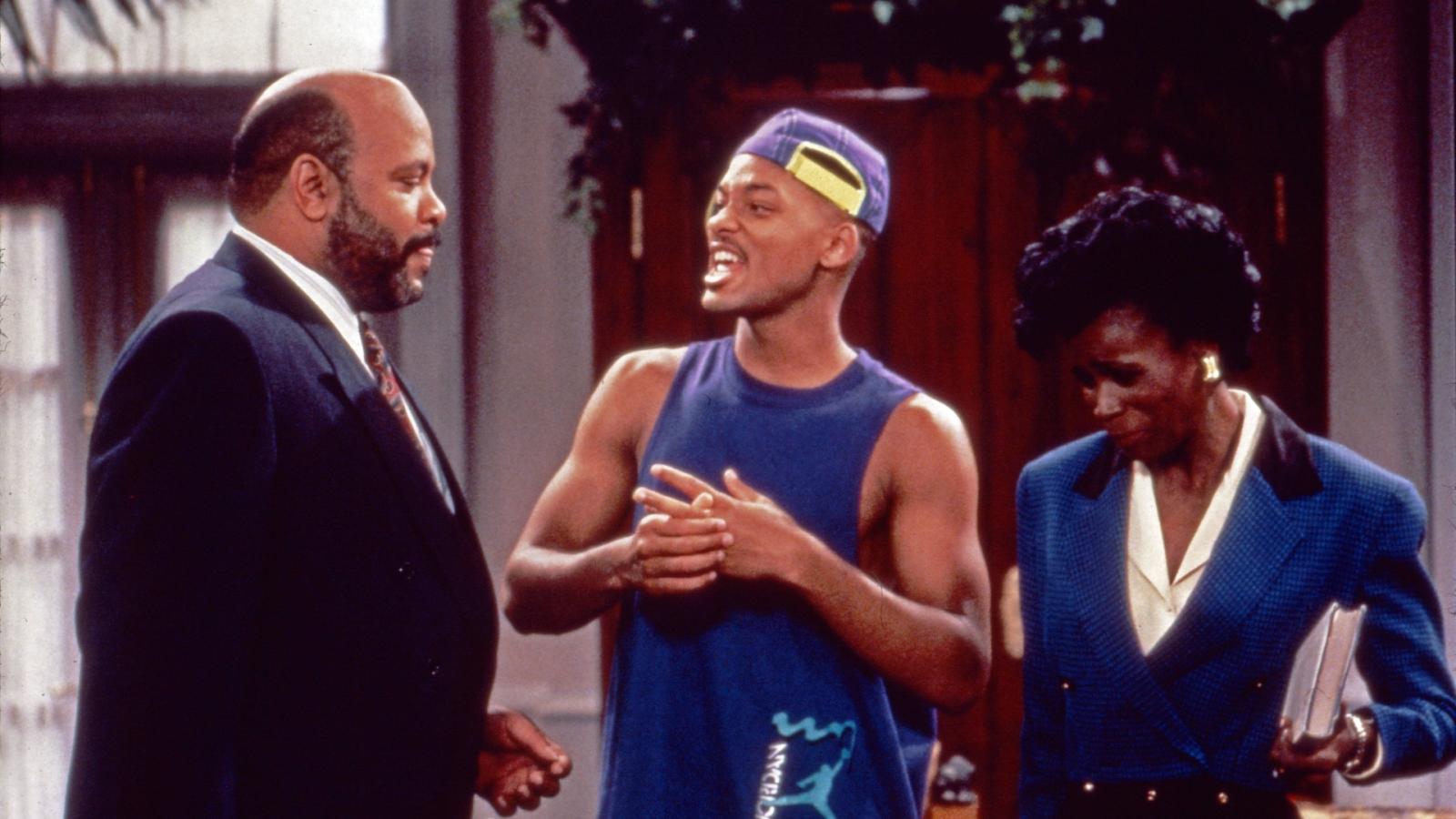 The Banks family may have been all smiles on camera, but behind the scenes, it was a different story. The feud between Will Smith and Janet Hubert (the original Aunt Viv) is one of the most infamous in TV history. The tensions between the two, reportedly due to differing work ethics and Hubert's belief that Smith was not using his star power to get cast members higher salaries, led to Hubert leaving the show after three seasons. The role was recast with Daphne Maxwell Reid. This feud lasted for decades and only recently was reconciled, showing that some on-set conflicts can endure longer than the shows themselves.
8. "Glee " – Lea Michele vs. Naya Rivera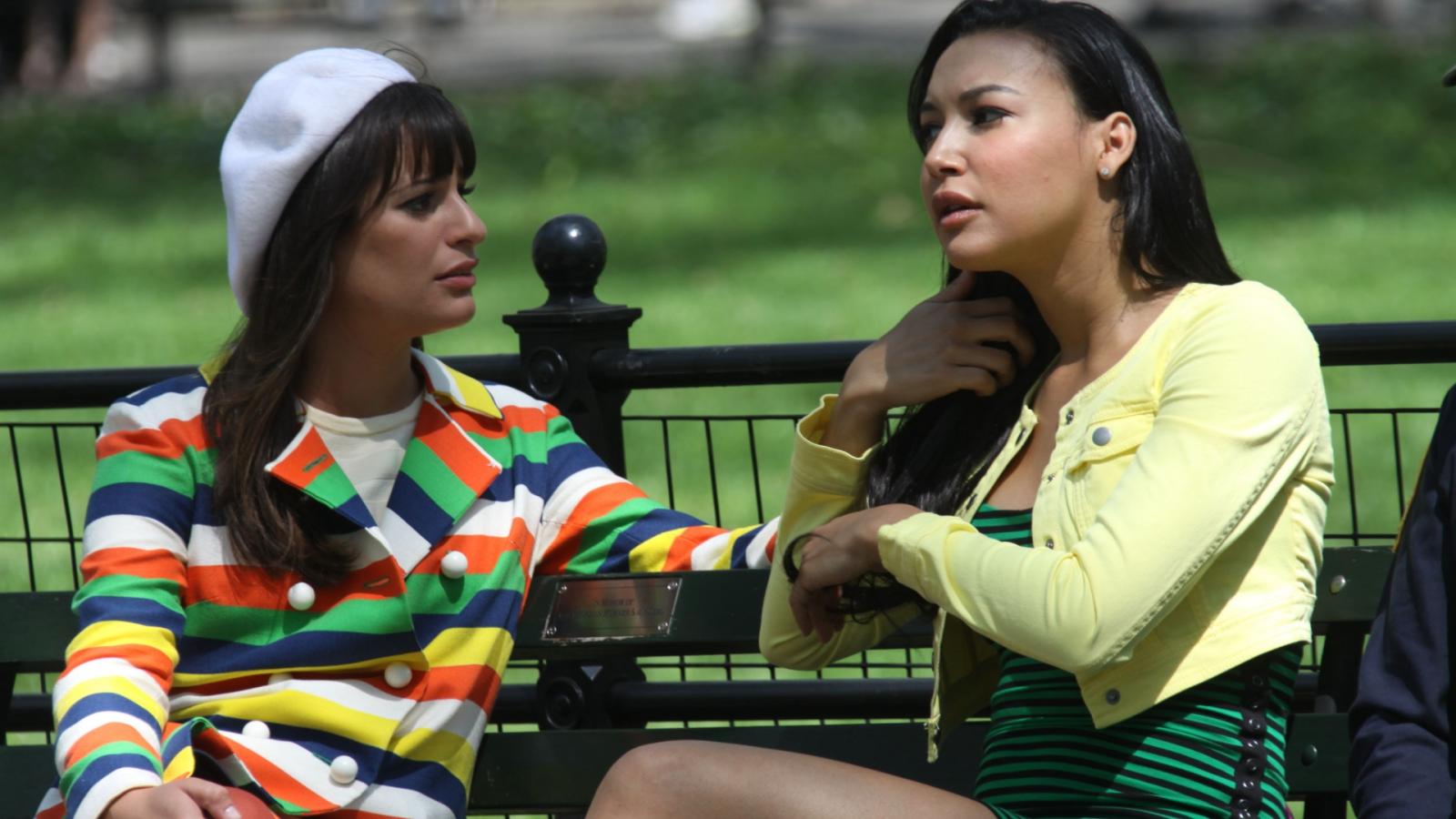 High school drama wasn't only happening on screen in the popular series "Glee." It spilled over into real life with a reported feud between Lea Michele (Rachel Berry) and Naya Rivera (Santana Lopez). Allegedly, their relationship soured over the series' run, leading to disagreements and tension on set. Rivera revealed in her memoir that Michele didn't say a word to her during an entire season of filming.
9. "Castle" – Nathan Fillion vs. Stana Katic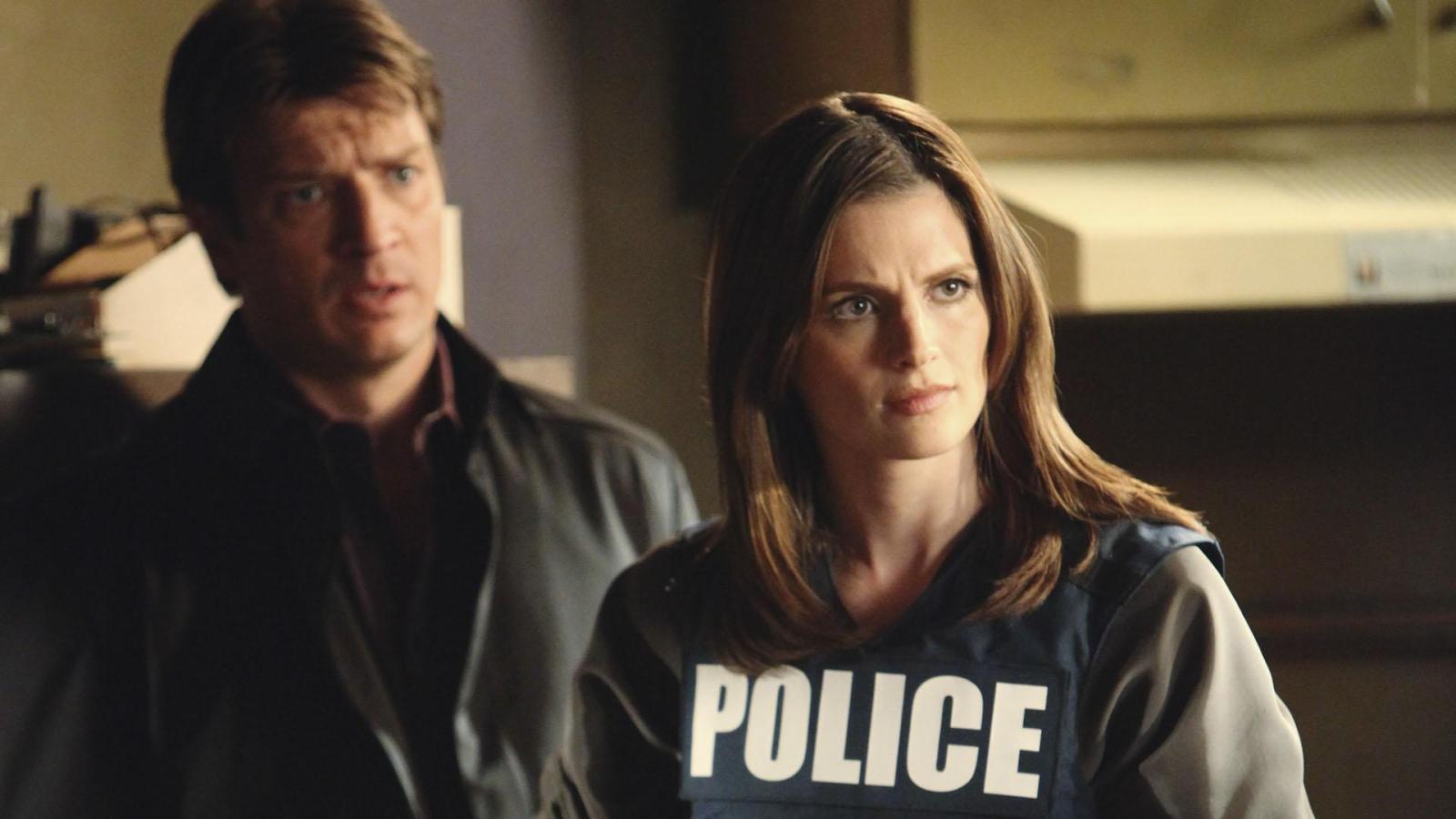 On "Castle," Nathan Fillion and Stana Katic played a crime-solving duo with great chemistry. Behind the scenes, though, things were frosty. Reports suggest that Fillion and Katic despised each other so much that they went to therapy during filming. The tension got so bad that Katic was often left in tears after scenes with Fillion. Katic's sudden exit from the show before its final season surprised fans, but the off-screen drama provided a plot twist that rivaled anything the show's writers could dream up.
10. "Charmed" – Alyssa Milano vs. Shannen Doherty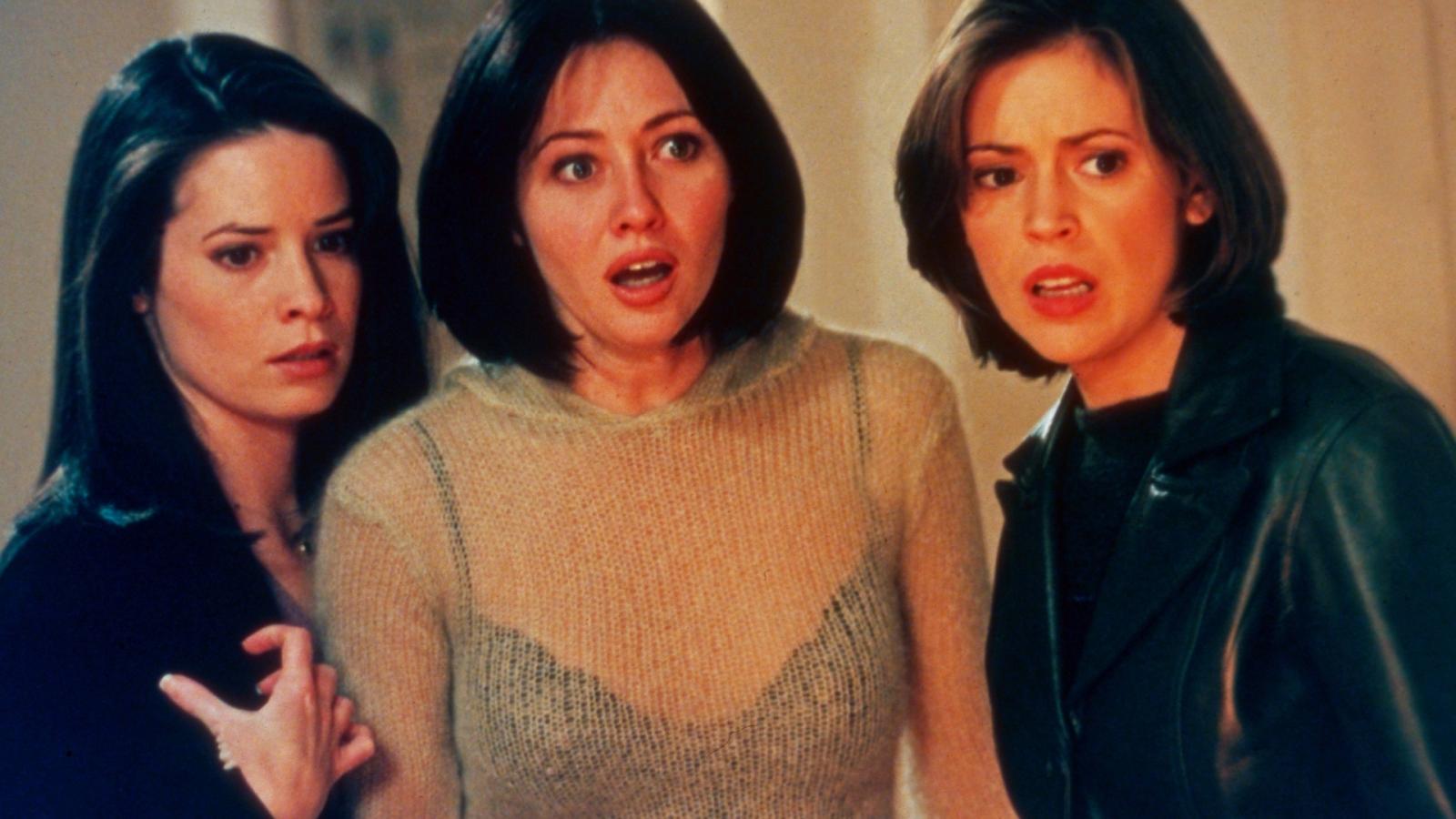 It seems like wherever Shannen Doherty goes, drama follows. On "Charmed," Doherty (Prue) and Alyssa Milano (Phoebe) reportedly had a feud that culminated in Doherty leaving the show after three seasons. Milano later described the set as a "very dark" place, while Doherty said there were "too many egos" involved. The witches may have been vanquishing demons on screen, but their real-life drama was casting a shadow over the supernatural series.
11. "Two and a Half Men" – Charlie Sheen vs. Chuck Lorre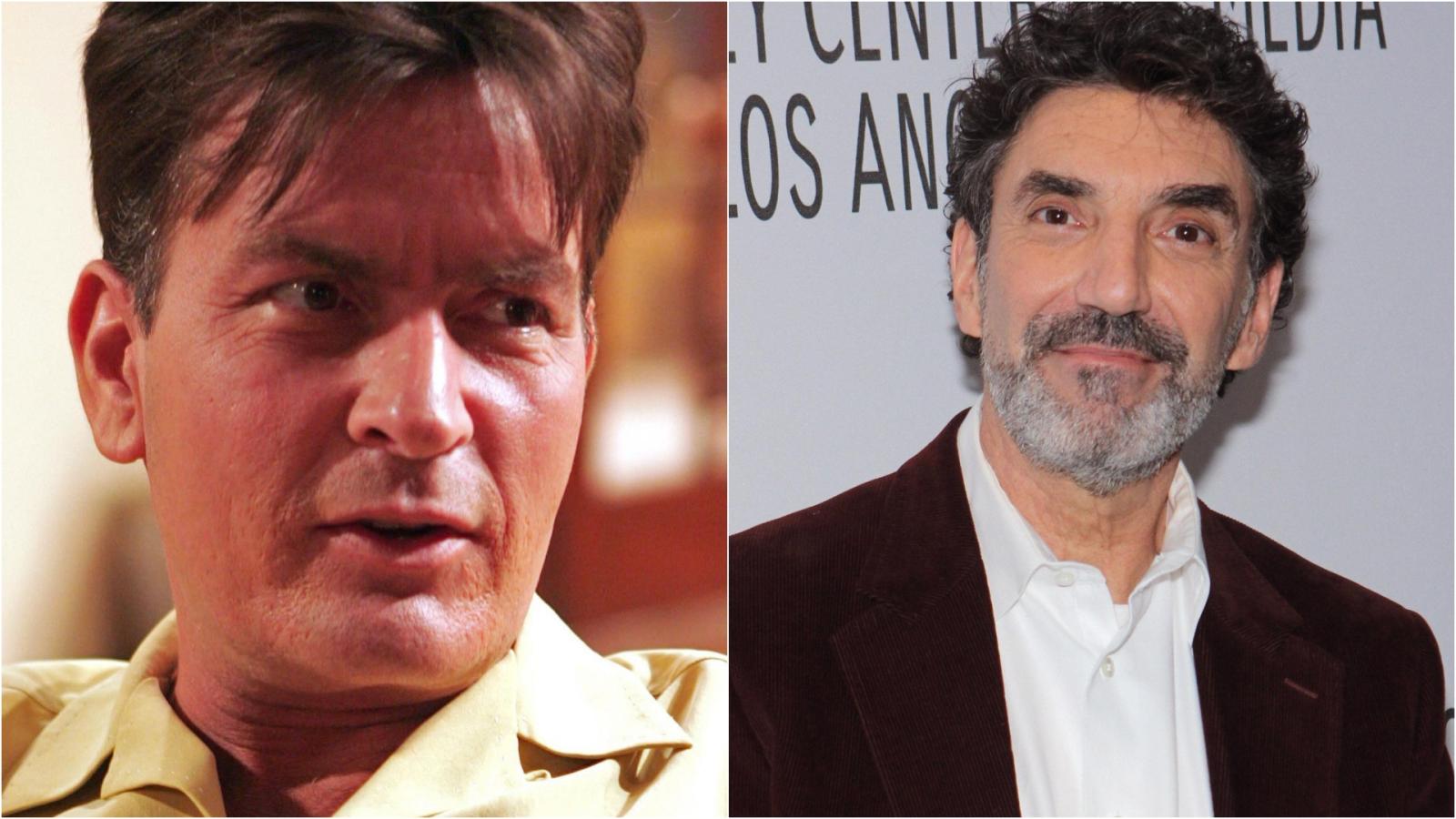 Charlie Sheen's infamous meltdown and departure from "Two and a Half Men" is the stuff of Hollywood legend. Tensions between Sheen and the show's creator, Chuck Lorre, led to Sheen being fired from the sitcom. Sheen's public tirades against Lorre, including calling him a "clown" and a "turd," were more shocking than any of the show's raunchy jokes. Sheen's subsequent meltdown, catchphrases, and erratic behavior generated more buzz than the series itself.
12. "Lethal Weapon" – Clayne Crawford vs. Damon Wayans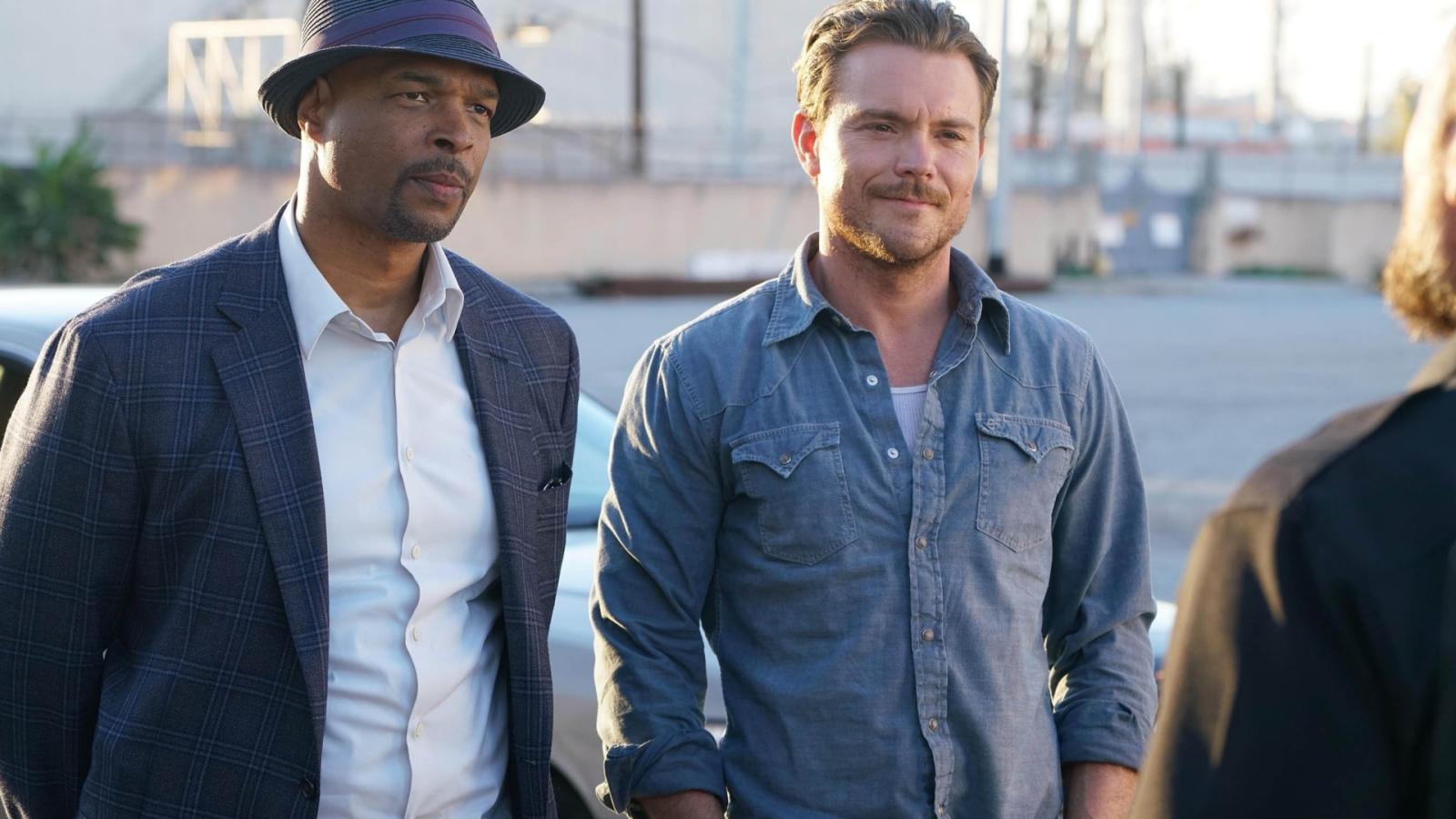 The "Lethal Weapon" TV series reboot was expected to replicate the chemistry of Mel Gibson and Danny Glover from the original films. Instead, it was a feud between stars Clayne Crawford (Riggs) and Damon Wayans (Murtaugh) that garnered attention. After reports of unsafe working conditions and heated arguments between the two, Crawford was fired from the series, and his character was killed off. Even for a show based on a movie about buddy cops who start as enemies, this off-screen drama was a plot twist no one saw coming.