Old The Boys-esque Superhero Gem Is Getting a Reboot: Here's What We Know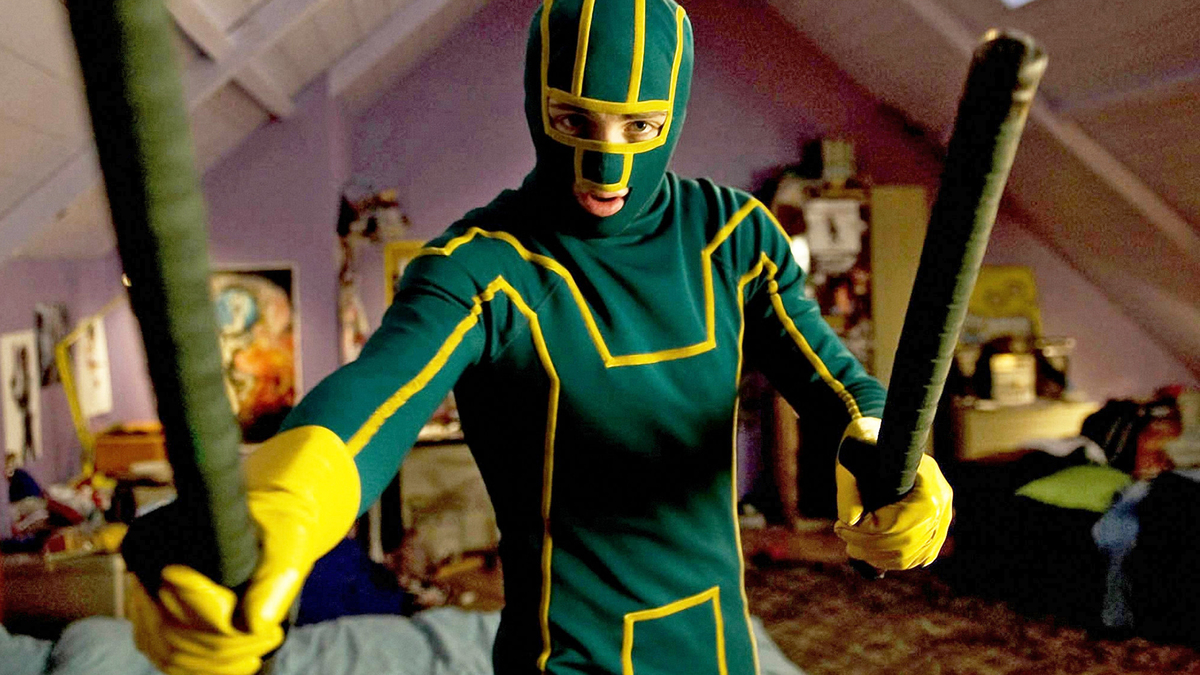 Matthew Vaughn's 2010 superhero black comedy, which pioneered the genre, is getting a reboot after an underwhelming sequel nearly buried the franchise.
Though Matthew Vaughn's directing career is relatively short, the filmmaker has become a household name in Hollywood for his work on such gems as X-Men: First Class and Kingsman: The Secret Service (although the latter's sequels received a more mixed reception).
But the film that instantly made Vaughn a worldwide sensation was, of course, 2010's Kick-Ass, a black superhero comedy starring Aaron Taylor-Johnson and Chloë Grace Moretz.
Based on the comic book of the same name by Mark Millar and John Romita Jr., it was absolutely groundbreaking for its combination of dark humor and bloody action in a superhero genre, years before the concept became popular thanks to Deadpool and The Boys TV series.
Unfortunately, the sequel, released three years later in 2013, wasn't directed by Vaughn, but instead by Jeff Wadlow, and wasn't received nearly as warmly as its predecessor, effectively burying the film franchise.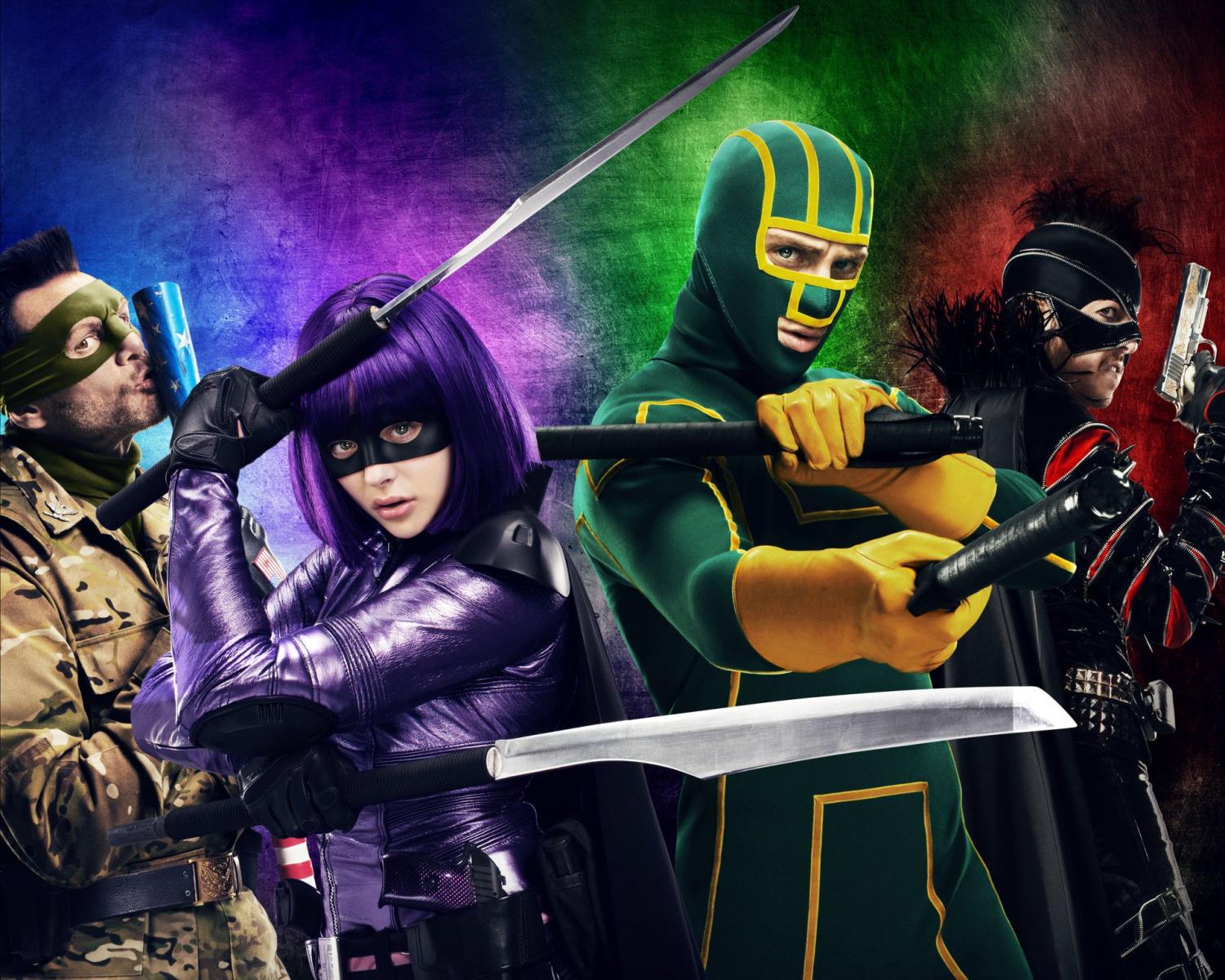 Now, a decade later, Vaughn is ready to reboot Kick-Ass, as he revealed some details about the project during his appearance at New York Comic Con.
The filmmaker's ambitions are pretty big, as he acknowledges how the impact of the original film changed the public's perception of superhero movies, and they intend to do it again.
Sadly, none of the original characters will be returning after the reboot, even though the creators would have liked them to.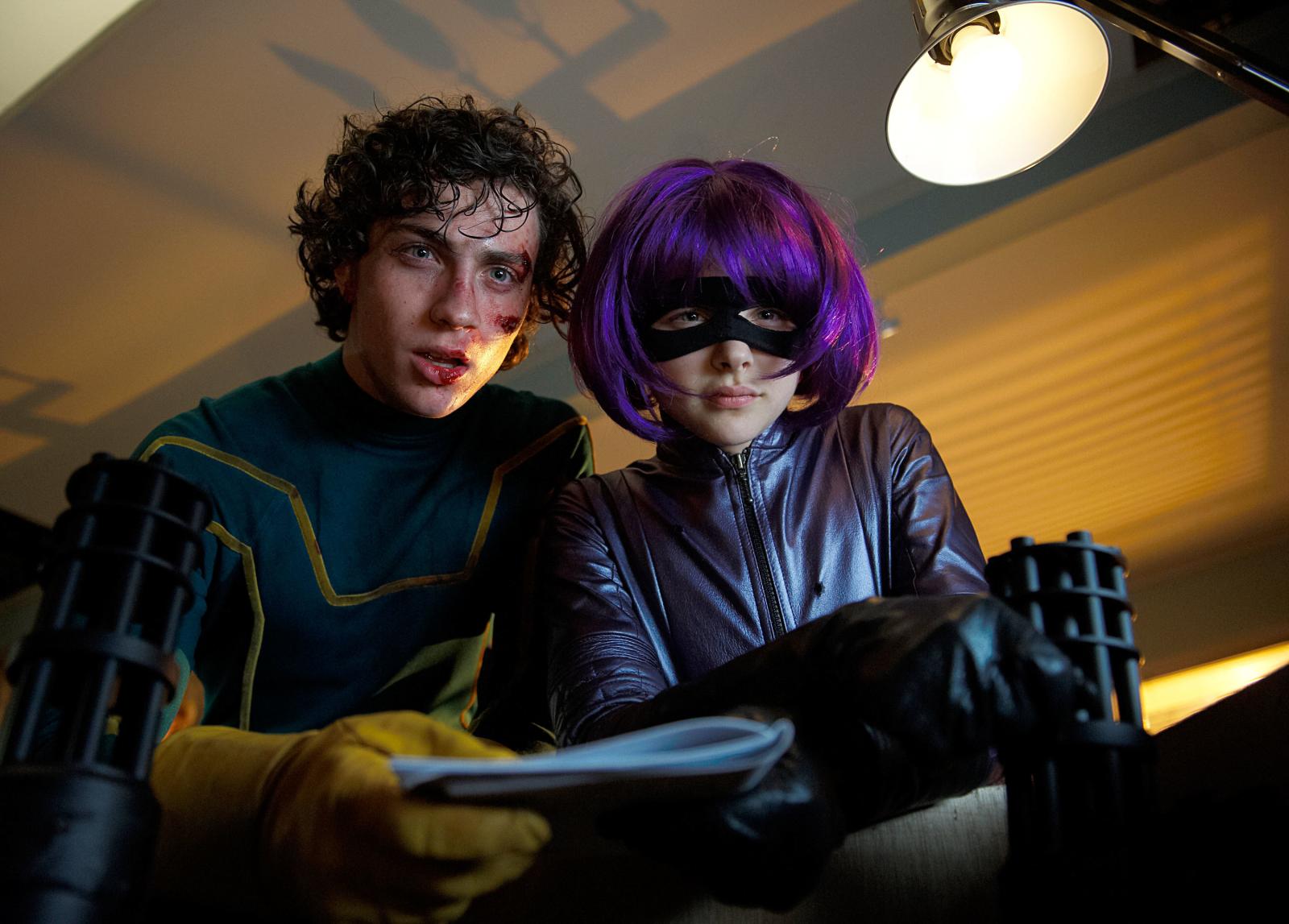 Considering that the new movie will most likely be based on a new Kick-Ass comic book series that started in 2018 and revolves around a black military veteran and mother, Patience Lee, who takes on the same superhero identity, this turn of events isn't particularly surprising.
Vaughn didn't give any further details, saying he "can't really talk about it" right now, but work on the reboot will begin as soon as the filmmaker's next project, the spy action comedy Argylle, is released on February 2, 2024.
What do you think about Kick-Ass being rebooted with a whole new cast?