Olivia Rodrigo Broke Her Grammy Award, And She Wasn't The Only One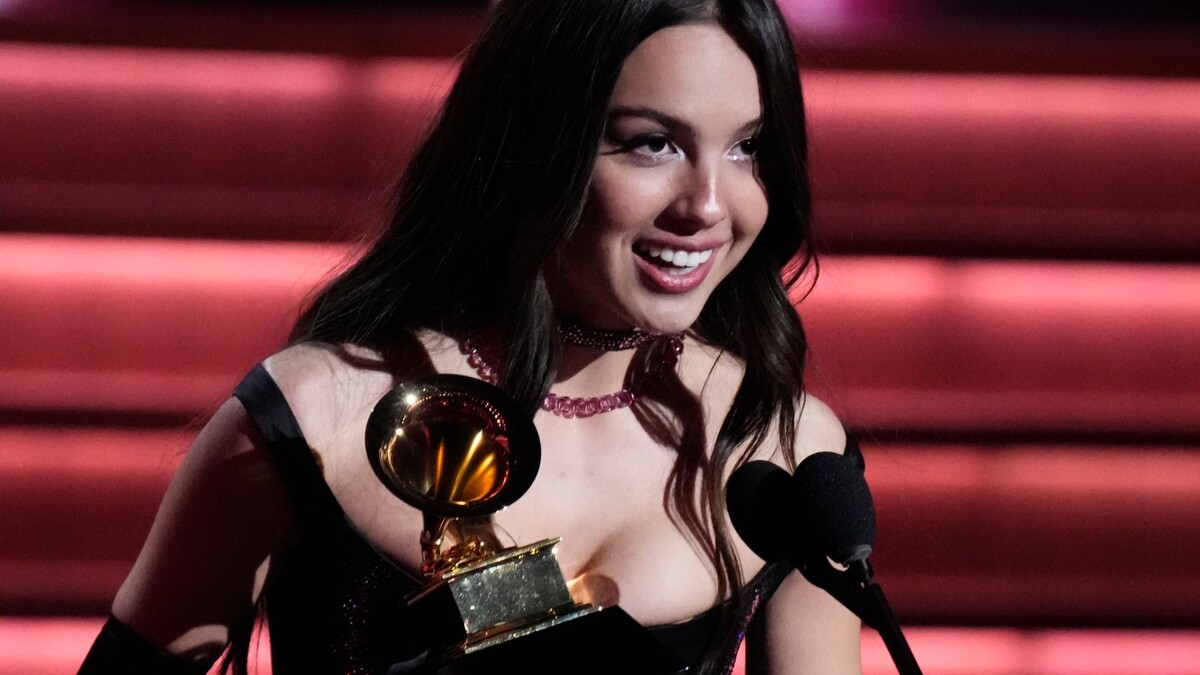 Olivia Rodrigo, nominated for the first time, won big on Sunday night, just as many critics and fans predicted.
Olivia Rodrigo had a wonderful Sunday night: she won a Grammy as Best New Artist, along with securing an award for Best Pop Vocal Album and Best Solo Pop Performance. Turns out, Olivia tends to be a bit reckless with her awards. In a meme-prompting photo, Rodrigo is seen looking absolutely shocked and embarrassed after dropping one of her Grammys backstage.
And yes, she broke it. Oops.
The incident made many people laughing at how Taylor Swift did exactly the same back in 2010.
However, many thought that this might be a sign of Olivia's bright future in the industry.
And it also reminds us just how fake show business sometimes is…
Rodrigo was the Grammys darling this year, even though she did not manage to swipe the so-called 'Big Four': Record, Song, and Album of the Year, along with Best New Artist. Both Song and Record of the Year went to Silk Sonic's 'Leave The Door Open', while Jon Batiste won Album of the Year with 'We Are'.