One Actress That Gave Steven Spielberg A True TinkerHell On The Hook Set
Thankfully, that's not something that happens all the time.
There are a lot of stories about how hard it is for actors to work with some directors, which is not entirely surprising. Considering how many directors have a very specific vision for their movies, it's almost expected that they make sure that all the actors are performing at their best during the shoot.
What's a little less common is for actors to give their directors a hard time. No matter how talented and famous they are, they are technically below the directors in the filmmaking hierarchy, so they tend to keep a lower profile. Sometimes, however, difficulties in their personal lives overpower common sense, and conflicts arise.
One of the most notorious examples of an actress acting very difficult on set is Julia Roberts. Fortunately, it didn't cost the actress her career, but she did end up with a pretty nasty nickname.
Allegedly, Roberts was too caught up in the drama of her personal life, as she broke up with her then-fiancé just days before their wedding. The breakup was anything but amicable, so the actress jumped into work to deal with it, but her attitude did not match the fairytale mood of the Hook she was cast in.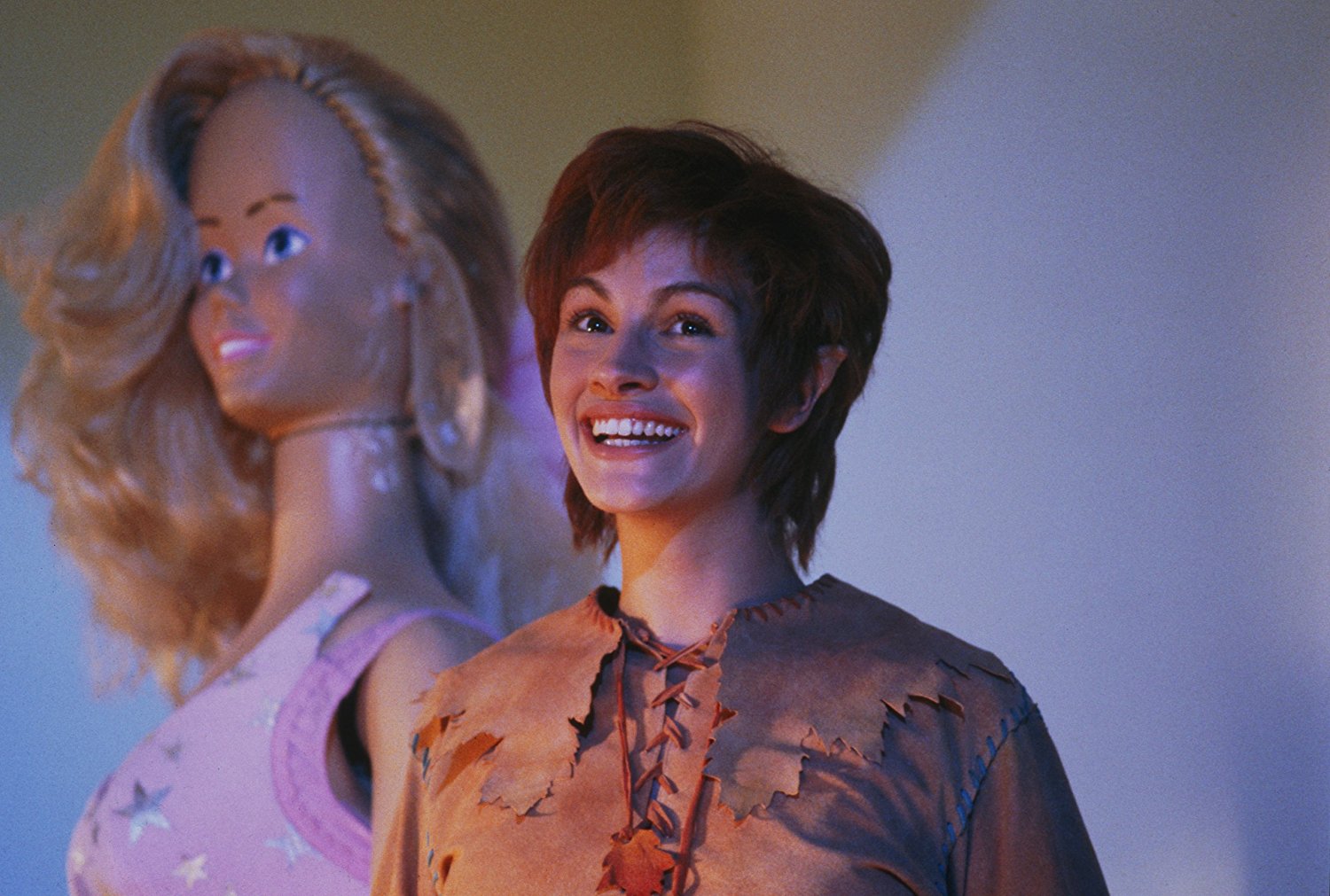 As a result, the actress who played Tinkerbell in the movie was nicknamed Tinker Bell by the cast and crew.
Although Spielberg himself has been quite discreet about the situation, he has not come out to help Roberts deal with the rumors, nor has he denied them. Speaking to Vanity Fair, the actress admitted that it hurt her feelings at the time:
"I saw that and my eyes popped out of my head. I couldn't believe it. I couldn't believe that this person that I knew and trusted was actually hesitating to come to my defense. It was a hard lesson to learn. It was the first time that I felt I had a turncoat in my midst," she said.
Whether the rumors were true or not, we may never know. Even if the actress' temper got in the way at times, it did not affect the final cut in any way that would cause some problems. Hook ended up grossing about $300 million worldwide and became one of the children's classics of the 90s.
Source: Vanity Fair