One Celebrity Power Couple Who Can Become the New Brangelina
Barbara Palvin and Dylan Sprouse have been going strong since 2018, and they may be Brangelina reincarnated!
Ever since the demise of Brangelina in 2016, Hollywood has been clamoring for a new power couple to fill the void left in our hearts by Brad Pitt and Angelina Jolie's devastating split. It looks like the universe has finally heard our pleas.
Victoria's Secret Angel Barbara Palvin and The Suite Life of Zack & Cody star Dylan Sprouse are a sight for sore eyes. They first met at a party in 2017, and Sprouse immediately fell under Palvin's spell. He slid into her DMs… and got ghosted for six months straight!
In 2018, Barbara finally messaged Dylan back, and they started talking. After just a few months, the actor had to go to China to shoot a movie for half a year, and the model flew there on a whim for their first IRL date. Romantic, isn't it?
In June 2018, they started dating, and in January 2019, they decided to live together. No time to waste with these two! In September 2022, Sprouse and Palvin got engaged. However, it wasn't until June 2023 that they shared their secret with the rest of the world, and they did it in the most epic way possible – by revealing the news in an interview with V Magazine (and the interviewer was none other than Dylan's twin brother, Cole Sprouse).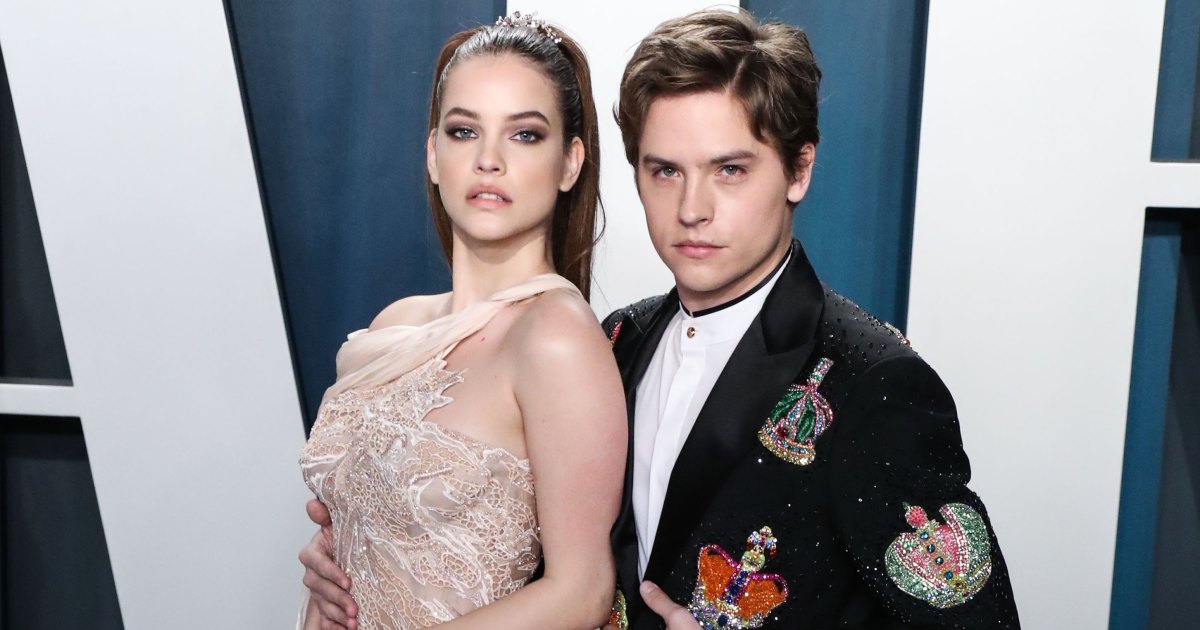 The wedding itself is set to take place in Palvin's home country, Hungary. The fans of the couple are ecstatic that they have finally decided to tie the knot!
Barbara and Dylan have been rather private about their relationship, but judging by the glimpses we've gotten into their lives, it is safe to say that they are just the sweetest. They are each other's biggest cheerleaders, they look great together, and their chemistry at public events is off the charts. Check out the cuties!
Although Palvin and Sprouse come from different sides of the industry, they do not shy away from working together when possible. They have recently appeared in a Tiffany & Co. ad for Vogue, and the video has quickly gone viral.
The couple has been blissfully happy for five years, and we are rooting for them to stay that way in marriage. Can't wait to see their wedding pics… The only thing left for us to do until then is to decide on a ship name for them – is it Barlan or Dylbara?