One Harry Potter Plot Hole Has Stared Us in the Face, but We Paid No Attention
J.K. Rowling has pieced together Harry Potter's story without any big inconsistencies (for the most part), but she's not without fault.
In fact, there's one glaring plot hole right there in the first book, but for some reason none of us ever noticed it. In Harry Potter and the Sorcerer's Stone, Harry comes face-to-turban with Voldemort for the second time in his life, successfully preventing him from coming back.
Prior to the events at the end of the first novel, the Dark Lord had been presumed dead by most people, except for Dumbledore and a handful of Order of the Phoenix members. The book revealed that Voldemort was very much alive and even had outside help from Quirrell. The question is, why did no one do anything about it right then and there?
The most powerful wizard of modern history (possibly, of all time) almost came back, and everyone was just chill about it, celebrating the Gryffindor's victory in the House Cup instead. Mind you, that was before the Ministry and its supporters turned on Harry or Dumbledore.
Did wizards just turn a blind eye to this incident because that's Hogwarts as usual? The culminating events centering around the Sorcerer's Stone and Harry's part in them became public knowledge that same day – the headmaster told this to Harry himself, so something just doesn't add up.
We understand that Rowling probably had her own timing for everything, including the events, which would turn Harry into a "liar" and enemy number one, but this particular battle should've been more of a turning point than it ended up being.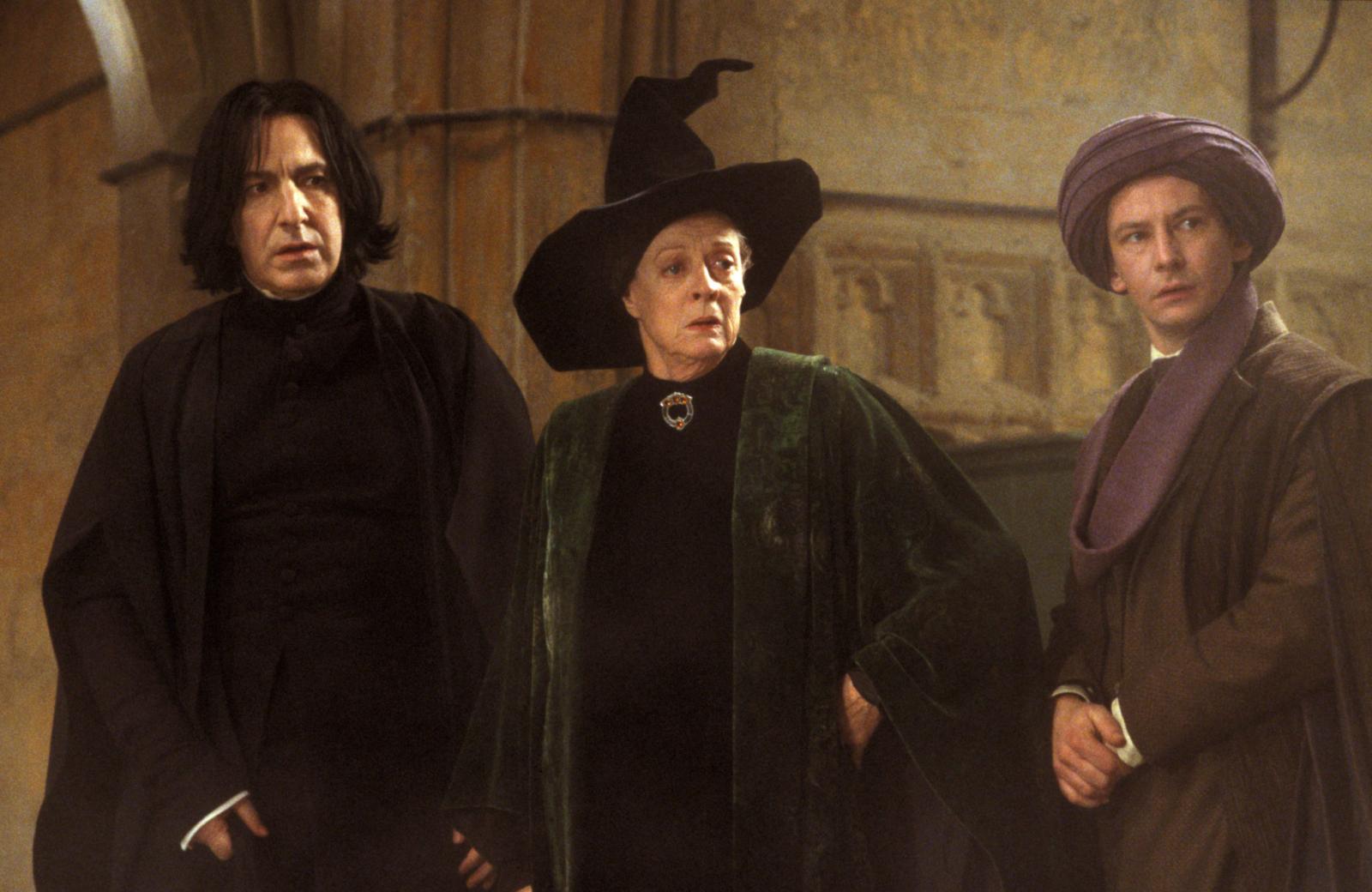 On the other hand, some Reddit users cleverly pointed out that the wizarding community didn't know everything. The students might've picked some rumors and started speculating about them, but most people still believed that Voldemort was either dead (he wasn't) or powerless and in hiding (he was).
Harry was too young to see the big picture, and Dumbledore probably didn't want to alarm the Ministry or the entire wizarding world just yet. Since there wasn't any real threat at the moment and he didn't have any evidence of Voldemort's part in the events up until the fourth book, Dumbledore just kept it quiet.
He could've blabbed, but it would also mean that the Death Eaters and other supporters of the Dark Lord would've found out that their master was close to returning to his former glory, and no one wanted that.
Source: Reddit