Oppenheimer and Barbie's Opening Weekend Results: Here's How Much They Made
Both movies performed exceptionally well and smashed a record or two in their first weekend, but the real question is just how well they did and what does it mean for their future.
After weeks of solid, non-stop hype, active promotion, and overwhelming Barbenheimer memes, there was no chance for Gerwig and Nolan's new movies to underperform on their opening weekend. The global audience has been impatiently anticipating Barbie and Oppenheimer for the longest time, and the theater rush was real.
The last three days were explosive and pink, and every cinema across the globe has witnessed the resurrection of the industry: admittedly, the Barbenheimer weekend saw more people come to the theaters than even Avengers: Endgame did. That was considered a record, but not any longer. Nolan and Gerwig got the job done better.
No one's going to be surprised when we say that the two blockbusters have managed to collect overwhelming revenue over the course of the last three days. At this point, it was all but unexpected; the real question is, just how much did the movies make?
Barbie absolutely killed it: the first weekend saw Gerwig's movie collect over $155M domestically, which is record-breaking in itself.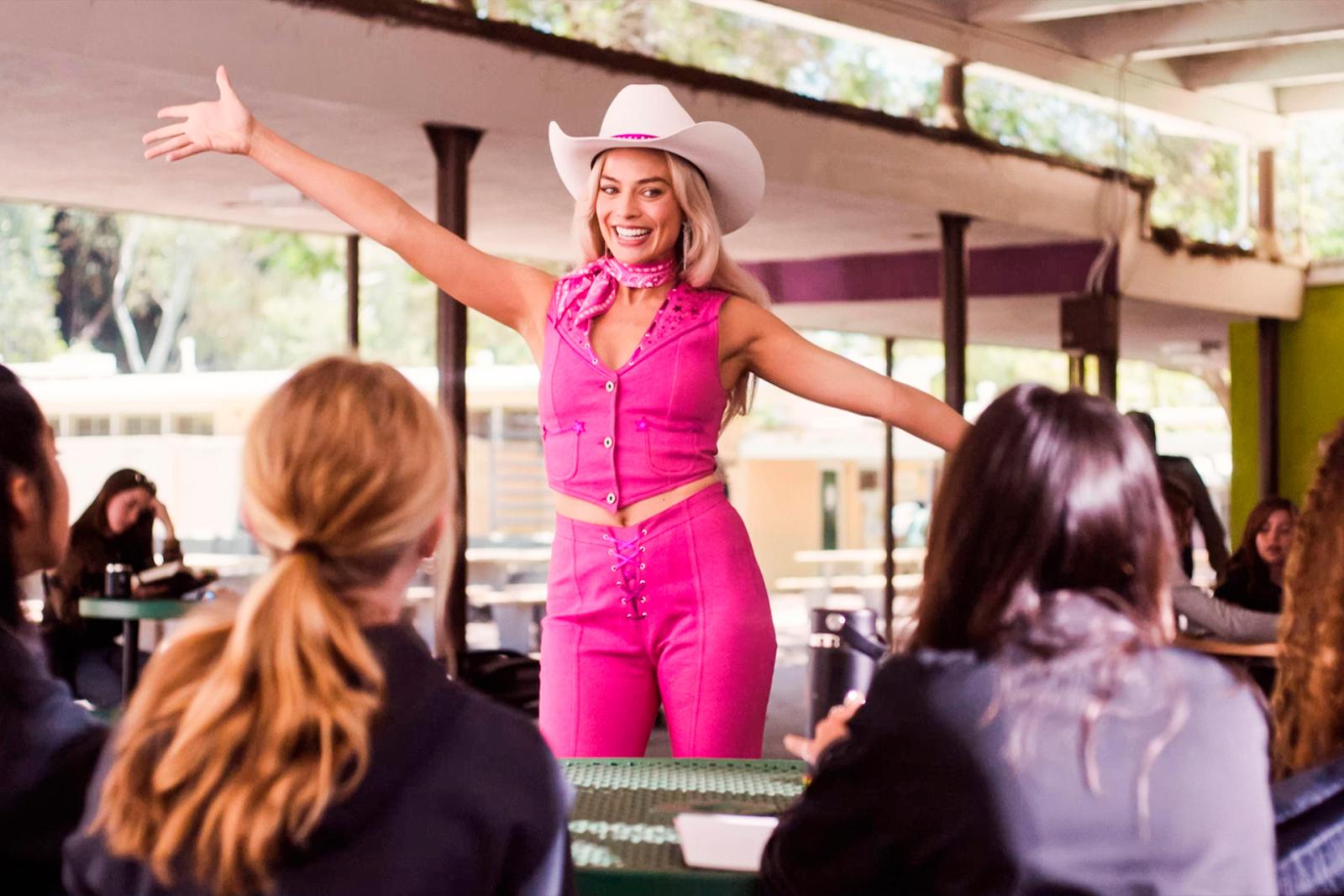 Adding those sweet $182M from the rest of the world brings the bright-pink cultural phenomenon to a grand total of $337M in the first three days after the release which is just mind-blowing.
Oppenheimer's performance was predicted to be more tame based on the nature of the movie: the grim 3-hour-long biopic wasn't supposed to even come close to Barbie. Still, it shattered everyone's expectations, bringing in over $80M from the US alone and almost $94M from other countries for the global tally of $174M.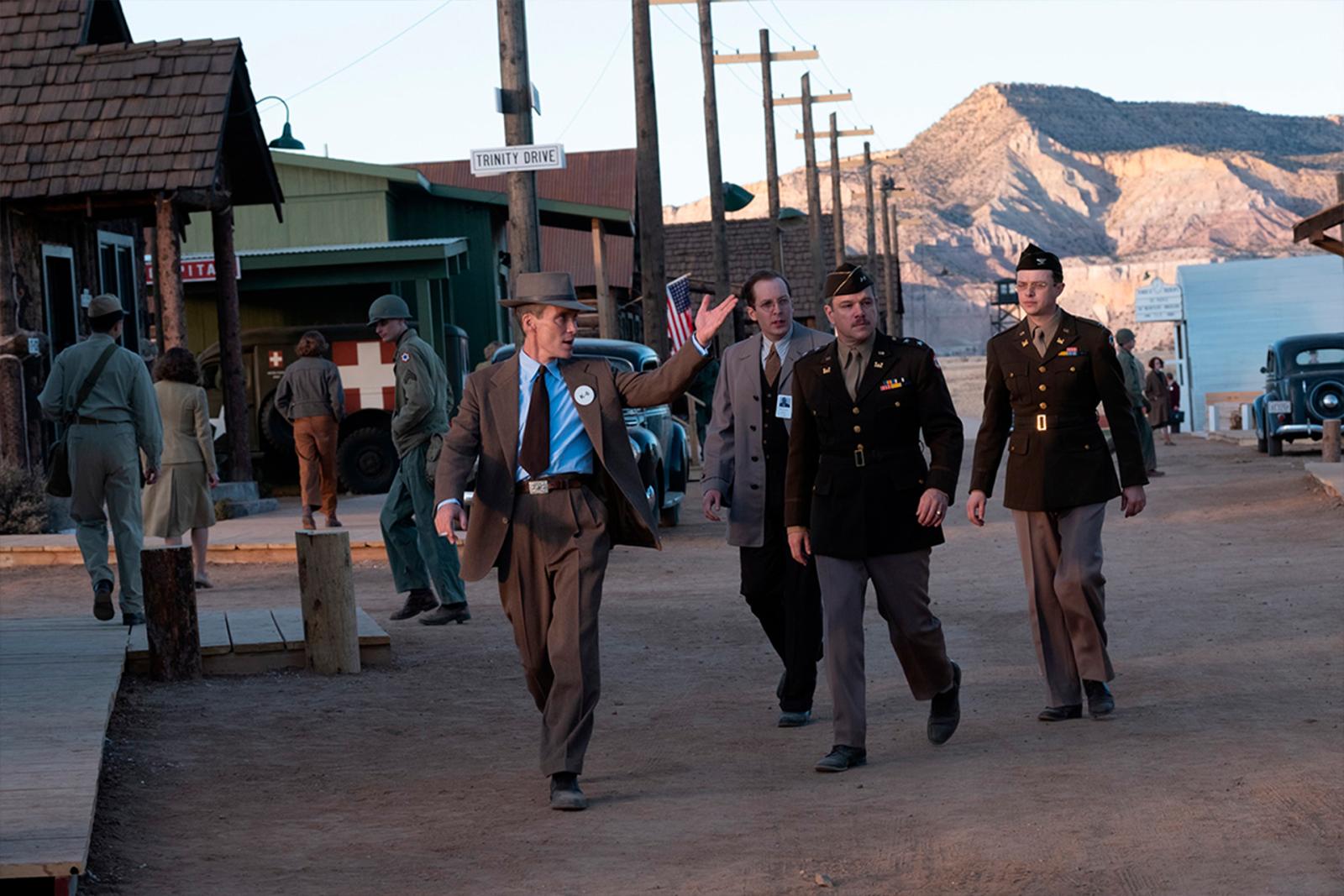 While Gerwig's Barbie managed to collect almost twice as much as Nolan's Oppenheimer, the achievement of the latter can't be underestimated. We were expecting Barbie to pull a number, but considering Oppenheimer's age rating and nature, it did almost twice as well as it was projected to.
This weekend goes to show that no matter how strongly some major companies wish that it was, movie-going is far from dead. Thanks to Barbenheimer, the last three days became the fourth-ever box office weekend in history, and that is huge after the pandemic and the constant rants about how "the cinema is dead."