Oppenheimer Breaks New Records This Weekend, Keeps Going Explosive
Despite being released a month ago, Oppenheimer is still no joke: just over this weekend, Nolan's latest movie set a bunch of new records to add to the previous ones!
Christopher Nolan's explosive 3-hour-long biopic about the father of the atomic bomb, Robert J. Oppenheimer, was always destined for greatness.
No one expected a new Nolan movie with Cillian Murphy as a lead actor to fall flat at any point in time…but it went overboard and exceeded all expectations every step of the way.
First, Oppenheimer doubled even the most favorable projections on its opening weekend. Then, it met those opening projections on its second weekend. It became the second-highest-grossing biopic in the history of cinema, kept being overbooked, had its IMAX run extended twice, and much more, all the while being adored by audiences and critics alike.
However, it's been one month since the movie's release. Surely, it slowed down…right?
Well, not really, no. It didn't. Over this weekend, Oppenheimer set a bunch of new records and moved up in all charts, and this time, this has a lot to do with the numbers 1 and 4.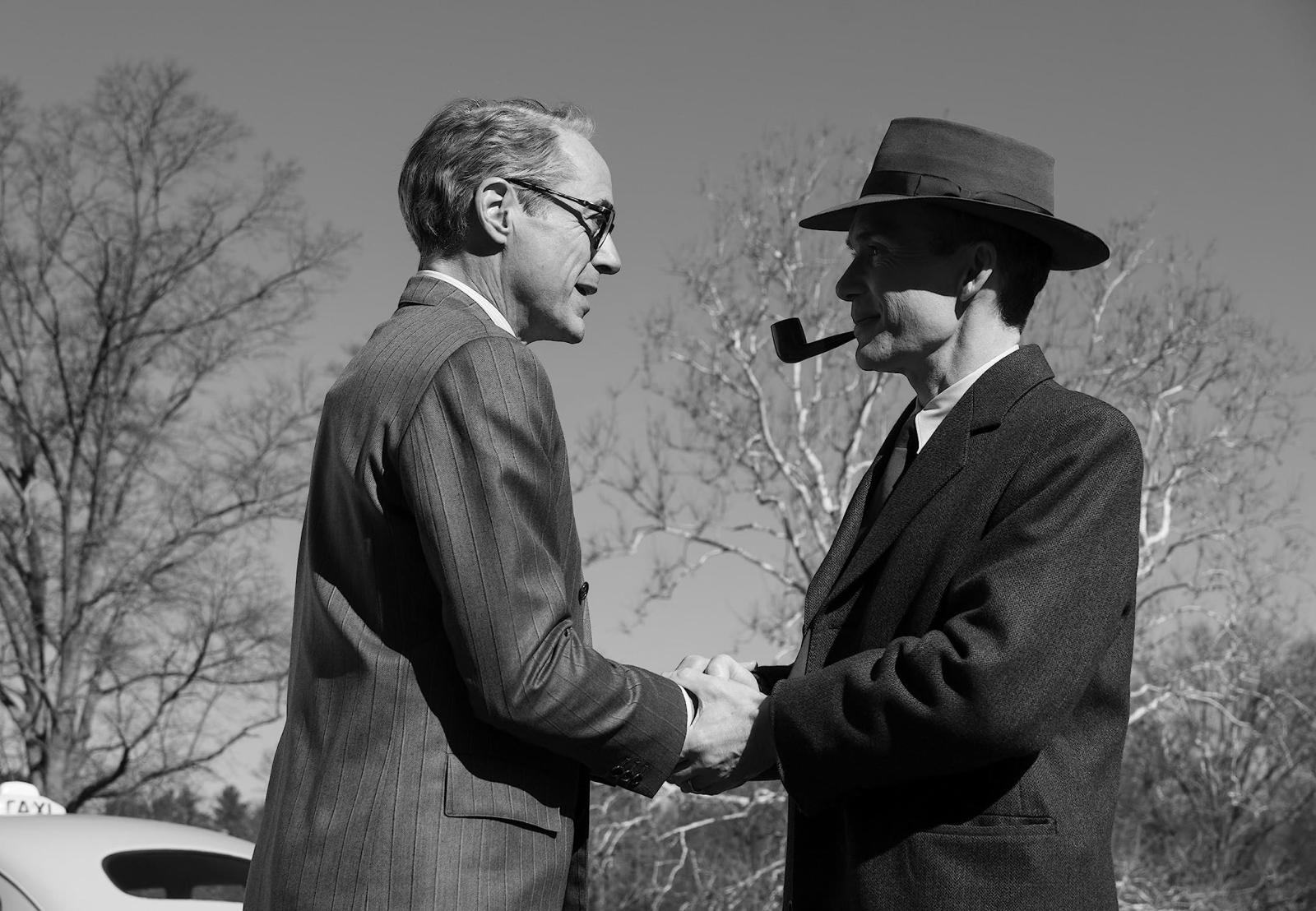 Christopher Nolan's magnum opus crossed the $700M mark at the global box office this weekend. Now, it's officially the highest-grossing World War II movie ever made and the highest-earning R-rated movie of 2023. It also became the highest-grossing R-rated biopic movie in general, but that's almost old news by this point.
Now, on to the number fours.
After this weekend, Oppenheimer became the fourth highest-earning movie of 2023 so far (which is a mighty impressive feat for an R-rated biopic in the first place), and also, it dethroned Interstellar as the fourth highest-grossing movie of Christopher Nolan's entire career. This has been quite a productive weekend for Oppenheimer.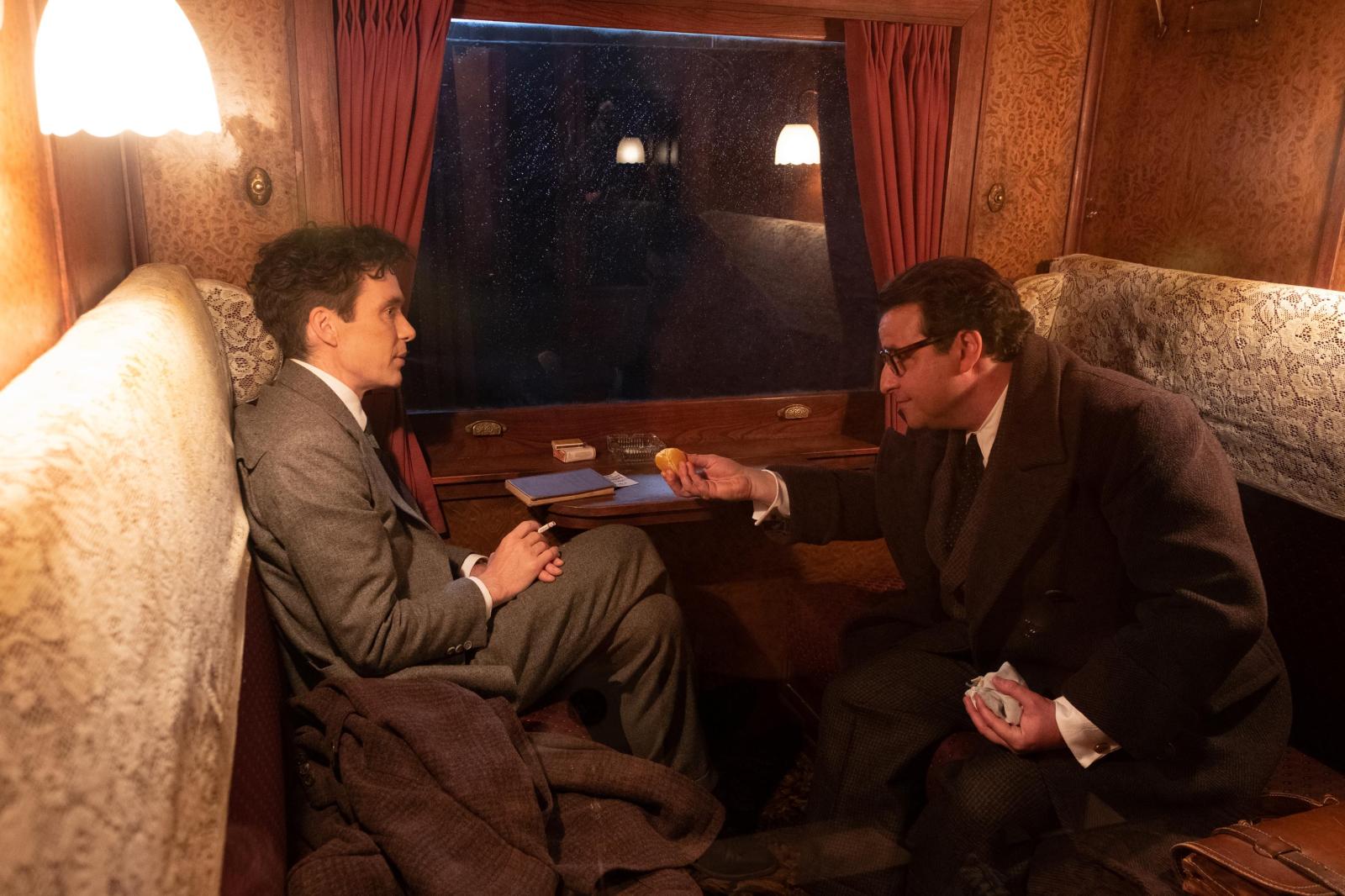 Seeing how the movie still has some time with its extended IMAX run and other screens — as it's supposed to leave the theaters only by September, 1 — Nolan's magnum opus can surprise us further yet. For now, we can't help but feel like last weekend won't be quite as fruitful… But we're talking Oppenheimer here, so anything is possible.
Source: Variety