Oppenheimer Seemingly Falls into the Same Trap as the Rest of Nolan's Films
Christopher Nolan's upcoming biopic Oppenheimer has just premiered in Paris, and the first reviews are in!
A Twitter fan account reports that French critics have given Oppenheimer a watch and are ready to share their opinions on the movie. While the reviews are extremely positive for the most part, with industry professionals calling Nolan's latest film "spectacular," some drawbacks have been called out.
Apparently, Oppenheimer has the same Achilles' heel as the rest of Christopher Nolan's works – not enough emotion and not enough character development, particularly when it comes to the female characters.
For instance, Emily Blunt 's Kitty Oppenheimer is suffering the most "negative blasts" for being two-dimensional. In addition, critics note that Florence Pugh 's character, Jean Tatlock, is not "present enough" in the film.
Although, fans of the source material, the 2005 biography American Prometheus by Kai Bird and Martin J. Sherwin, argue that this is intentional – Jean was barely there for most of Oppenheimer's life, and Kitty was a sheltered woman who led a secluded life.
Nolan's films are never "misses," but they have been criticized before for a lack of character development. The director tends to focus on the subject matter at hand – what drives the complicated story forward (and backward sometimes). Naturally, he doesn't have enough screen time to make all the secondary characters as well-written as they had the potential to be. It's to be expected that Oppenheimer is no different.
Someday audiences may get a Nolan film that pays more attention to the characters' depth than the story itself, but July 21, 2023, which is when Oppenheimer comes out, won't be that day.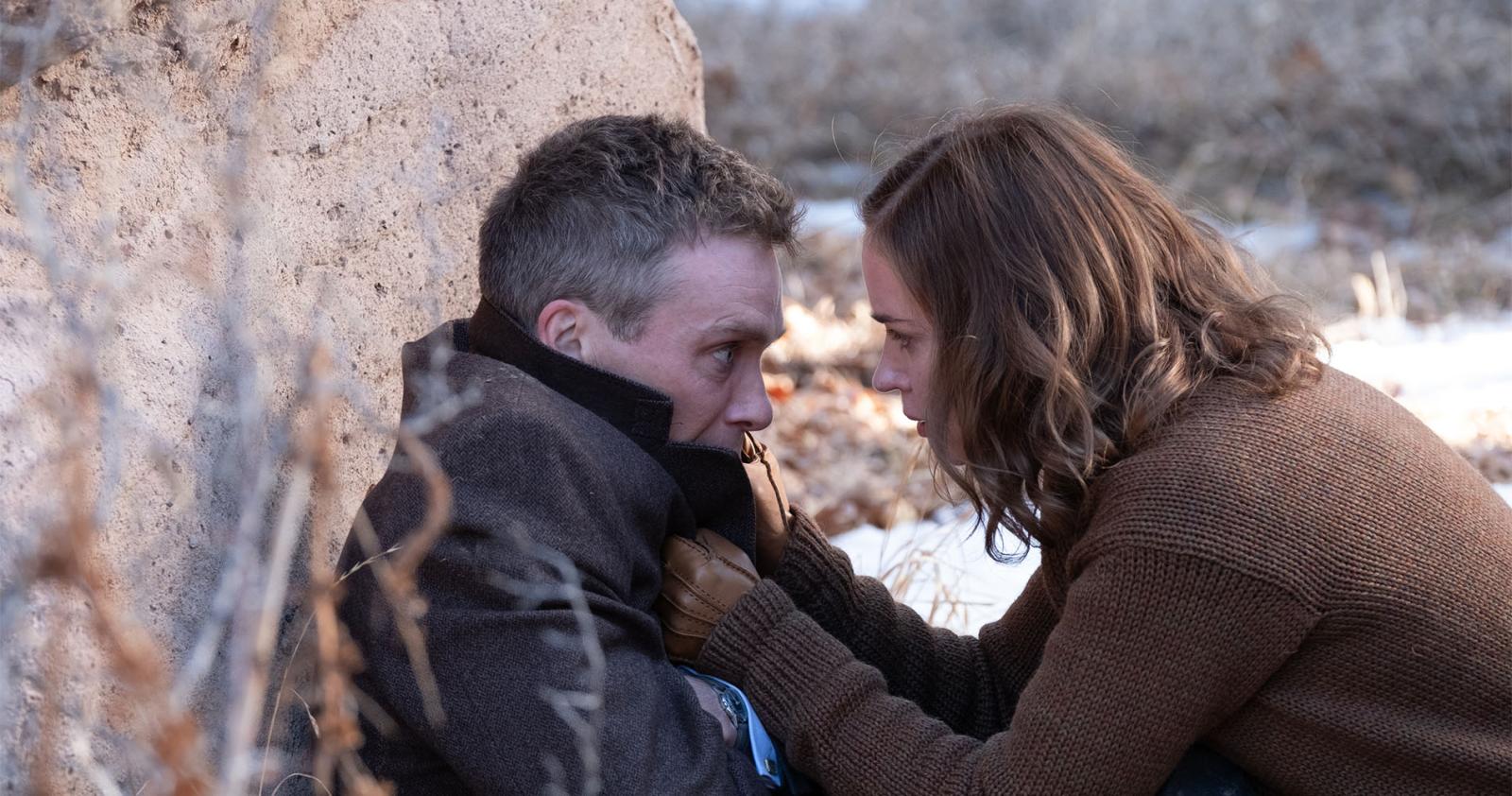 It's important to remember that every review should be taken with a grain of salt. After all, critics are bashing the upcoming biopic for "lack of emotion," which is exactly what they said about Interstellar when it first came out, and we all know how that "lack of emotion" turned out, don't we?
Have you cried during Interstellar?