Oscar Snubs: 10 Astonishing Performances That Got Overlooked
Sometimes it's very hard to agree with the Academy's choices.
1. "Leave Her to Heaven" (1945)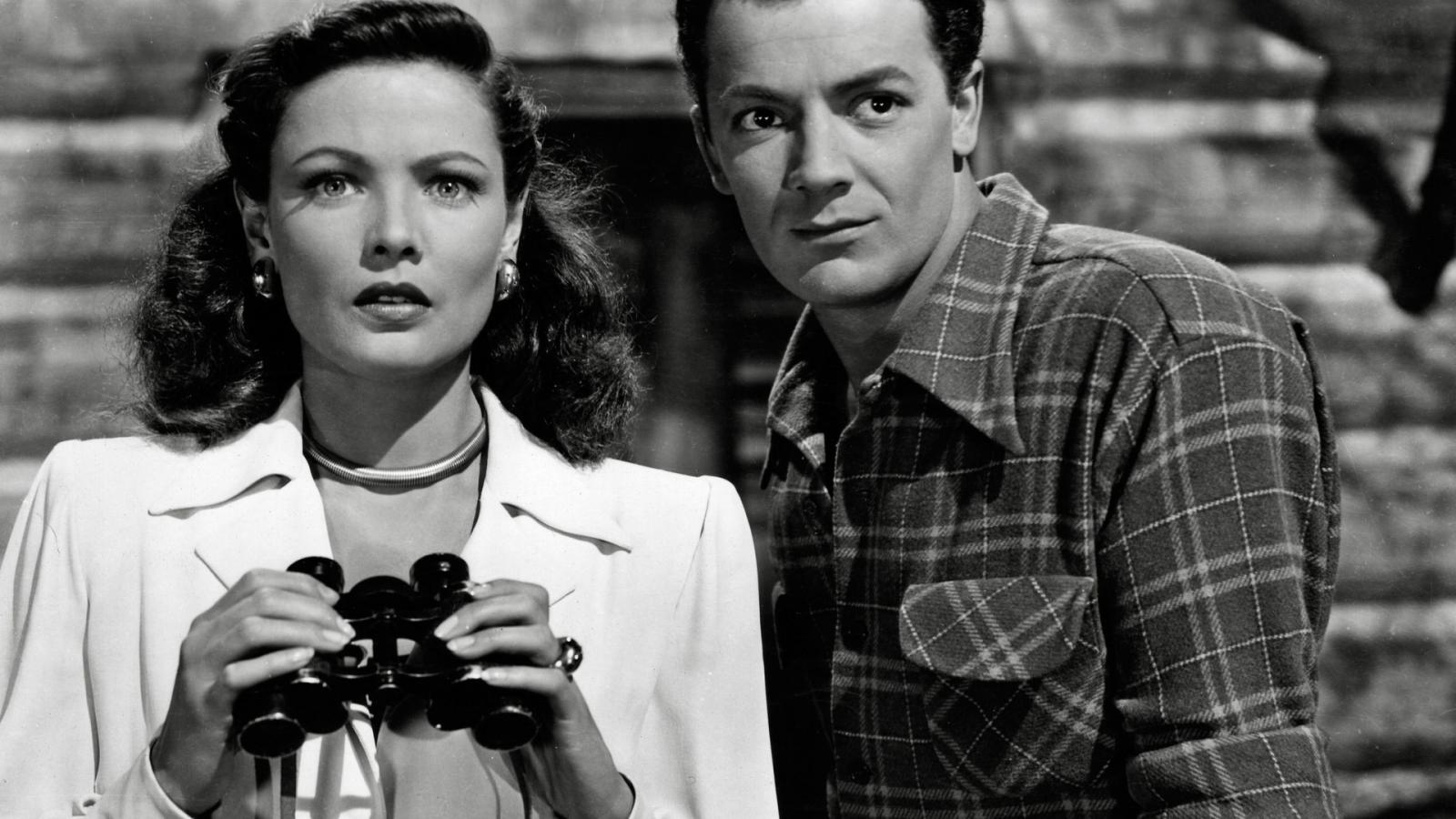 In this technicolor noir, Gene Tierney played an obsessive woman whose love turns lethal. Her portrayal of Ellen Berent is chilling, deeply moving, and terrifying all at once. Tierney received an Oscar nod for Best Actress, but sadly, she did not win. This was a performance that warranted more than a nomination. "Leave Her to Heaven" was the second highest-grossing film of 1946, just behind "The Bells of St. Mary's."
2. "Moonlight Mile" (2002)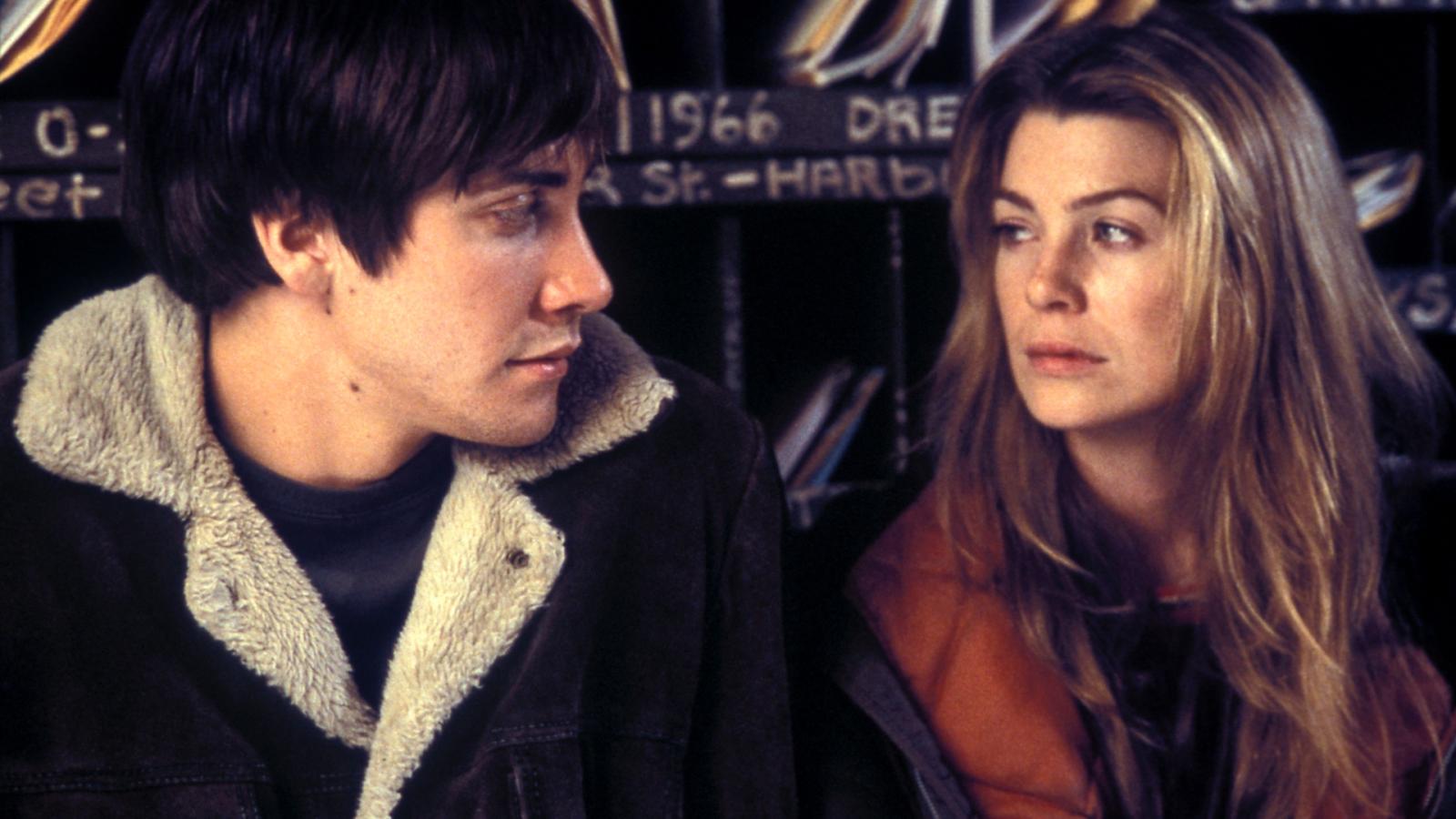 If there's one actor synonymous with Oscar snubs, it's Jake Gyllenhaal, and his overlooked performance in "Moonlight Mile" is a prime example. Playing the grieving fiancé of a murdered woman, Gyllenhaal showcased a beautiful balance of vulnerability and strength. Despite being a heartfelt exploration of loss and moving on, it somehow slipped under the Academy's radar. The film was based on writer-director Brad Silberling's personal experience of the murder of his girlfriend, actress Rebecca Schaeffer. "Moonlight Mile" might not have scored at the Oscars, but it definitely scored in our hearts.
3. "The Sweet Hereafter" (1997)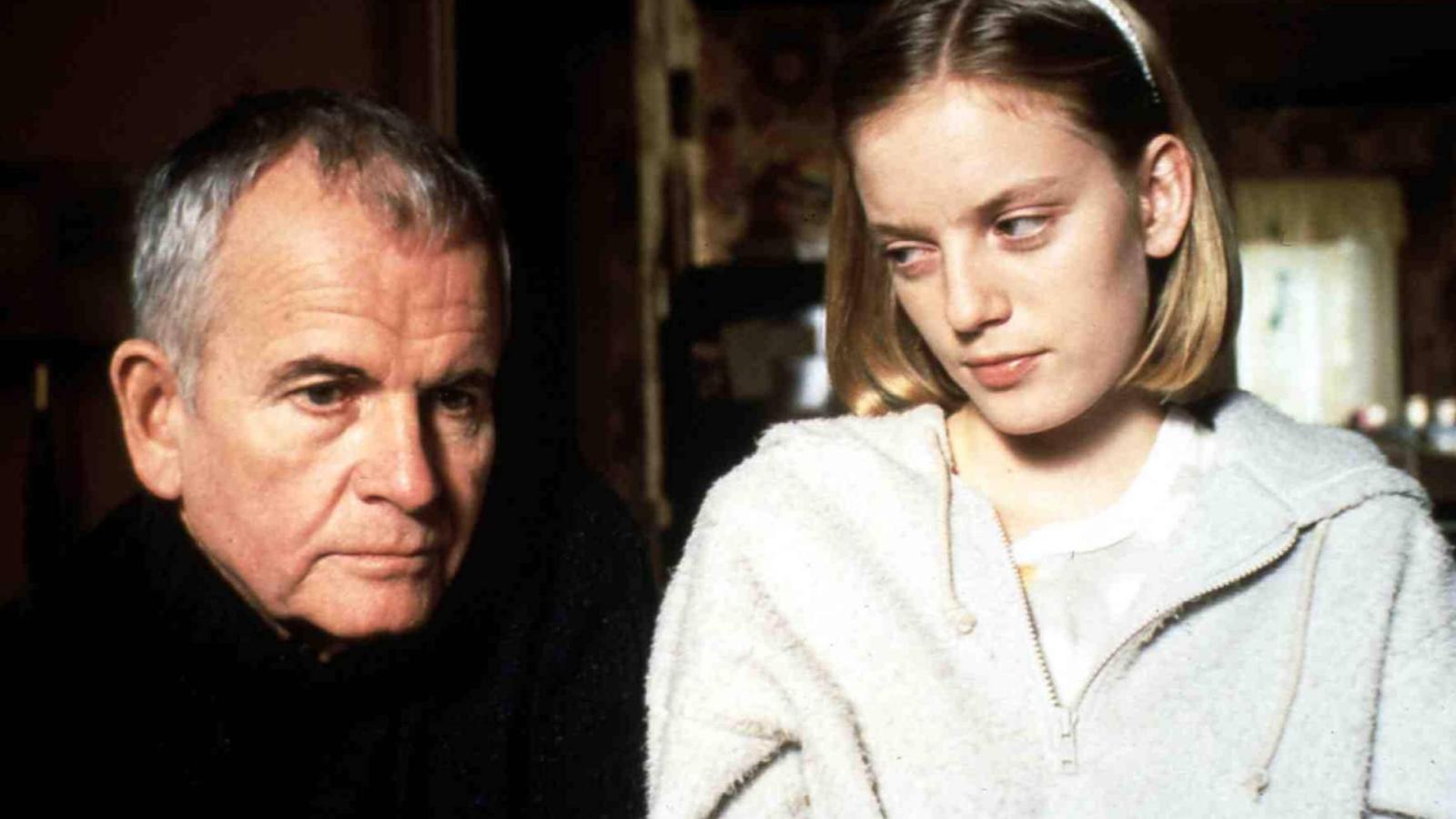 Younger audiences might know him as Bilbo in Jackson's "Hobbit" trilogy, but Ian Holm's performance in "The Sweet Hereafter" as a lawyer dealing with the aftermath of a tragic school bus accident is one of those performances that sticks with you long after the credits roll. His portrayal of grief, guilt, and the search for someone to blame was sublime, yet, the Oscars completely overlooked it. What's more, this Canadian drama, directed by Atom Egoyan, is based on the novel of the same name by Russell Banks, and despite being a critical darling, it somehow lost its way to the Academy's recognition.
4. "I Am Sam" (2001)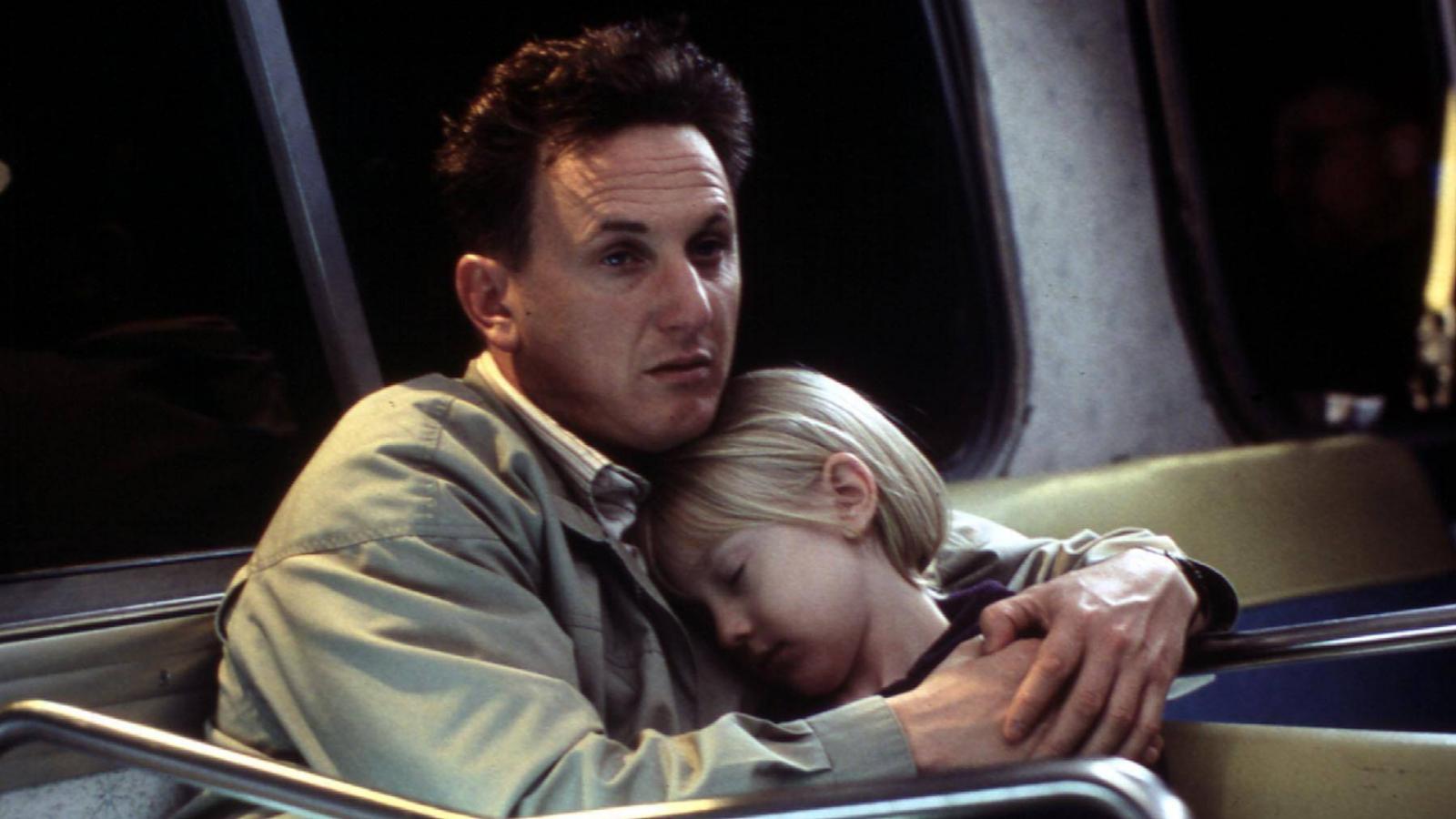 Sean Penn's performance as a mentally-challenged father fighting for custody of his seven-year-old daughter, played by a young Dakota Fanning, was deeply moving and resonated with fans worldwide. Despite earning a nomination for his role, Penn didn't clinch the award. Rotten Tomatoes offers a critic score of 36% for the film, citing its overreliance on sentimentality, yet Penn's performance was universally praised for its authenticity and emotional depth. How exactly he didn't get an Oscar for that one – beats me.
5. "The Others" (2001)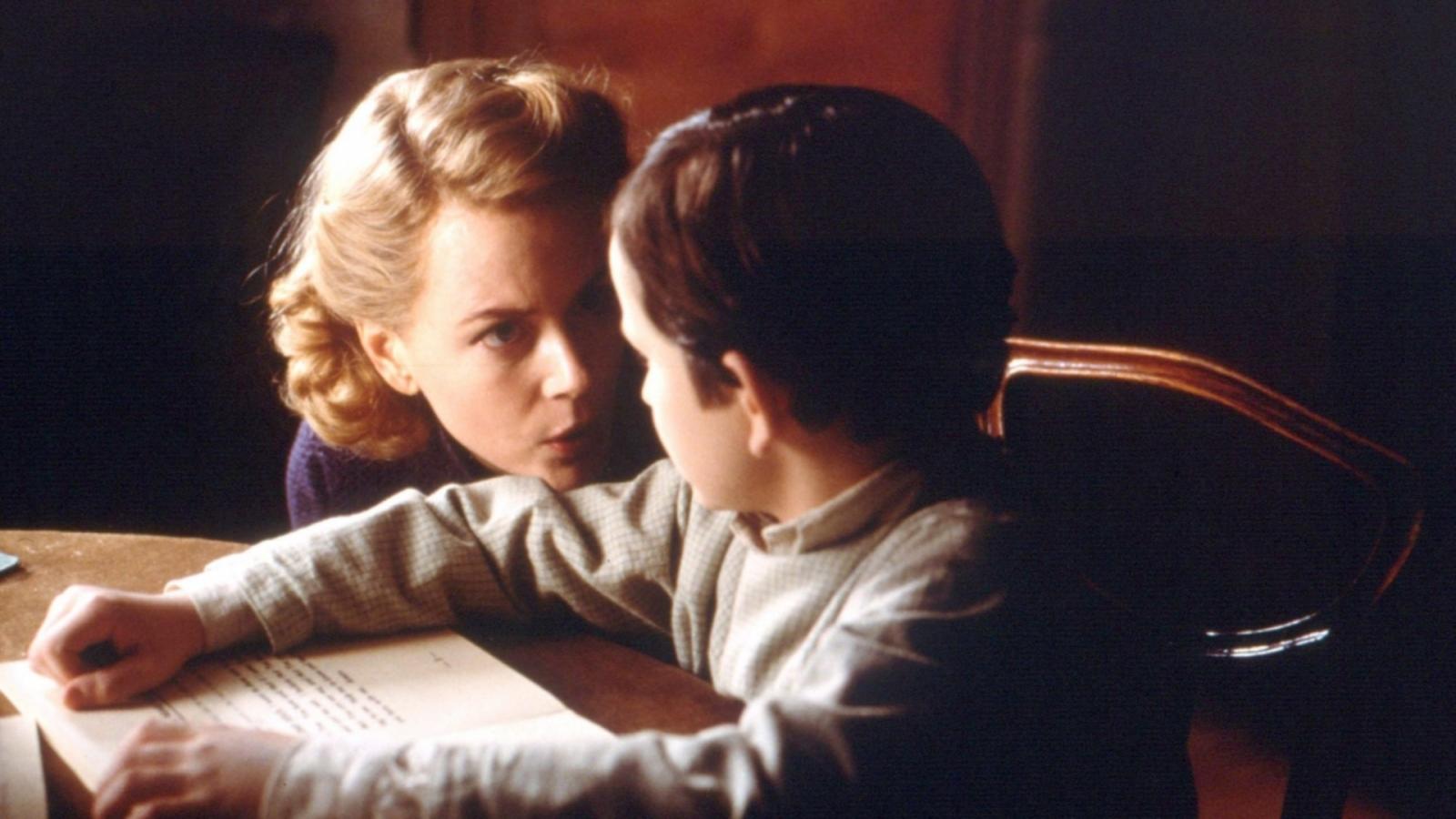 It's not often a horror movie garners attention for its performances, but Nicole Kidman's role in "The Others" is a notable exception. Playing a troubled mother in a haunted house, Kidman was both captivating and terrifying, a feat that's not easy in a genre often overlooked by the Oscars. Despite a successful box office run, grossing over $200 million worldwide, and a positive reception (with a Rotten Tomatoes score of 84%), the film received no love from the Academy.
6. "The Station Agent" (2003)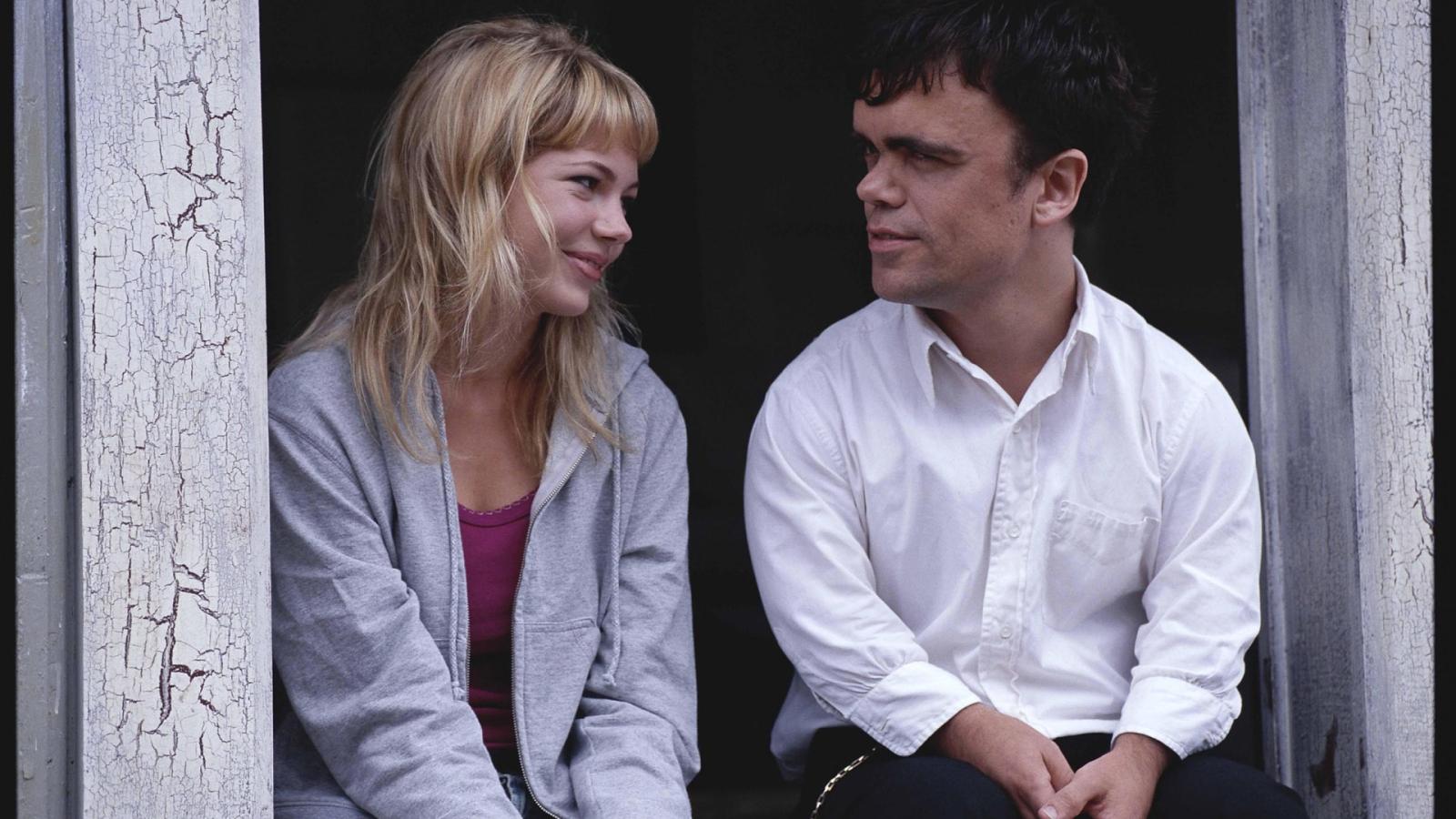 An indie darling with powerhouse performances, "The Station Agent" is the little film that could. Peter Dinklage gives a quietly powerful performance as a man seeking solitude in an abandoned train depot, only to find his life intersecting with two lonely individuals played by Patricia Clarkson and Bobby Cannavale. The movie was shot in only 20 days but still managed to snag several awards at Sundance. However, despite Dinklage's superb performance, he was overlooked by the Academy.
7. "The Fall" (2006)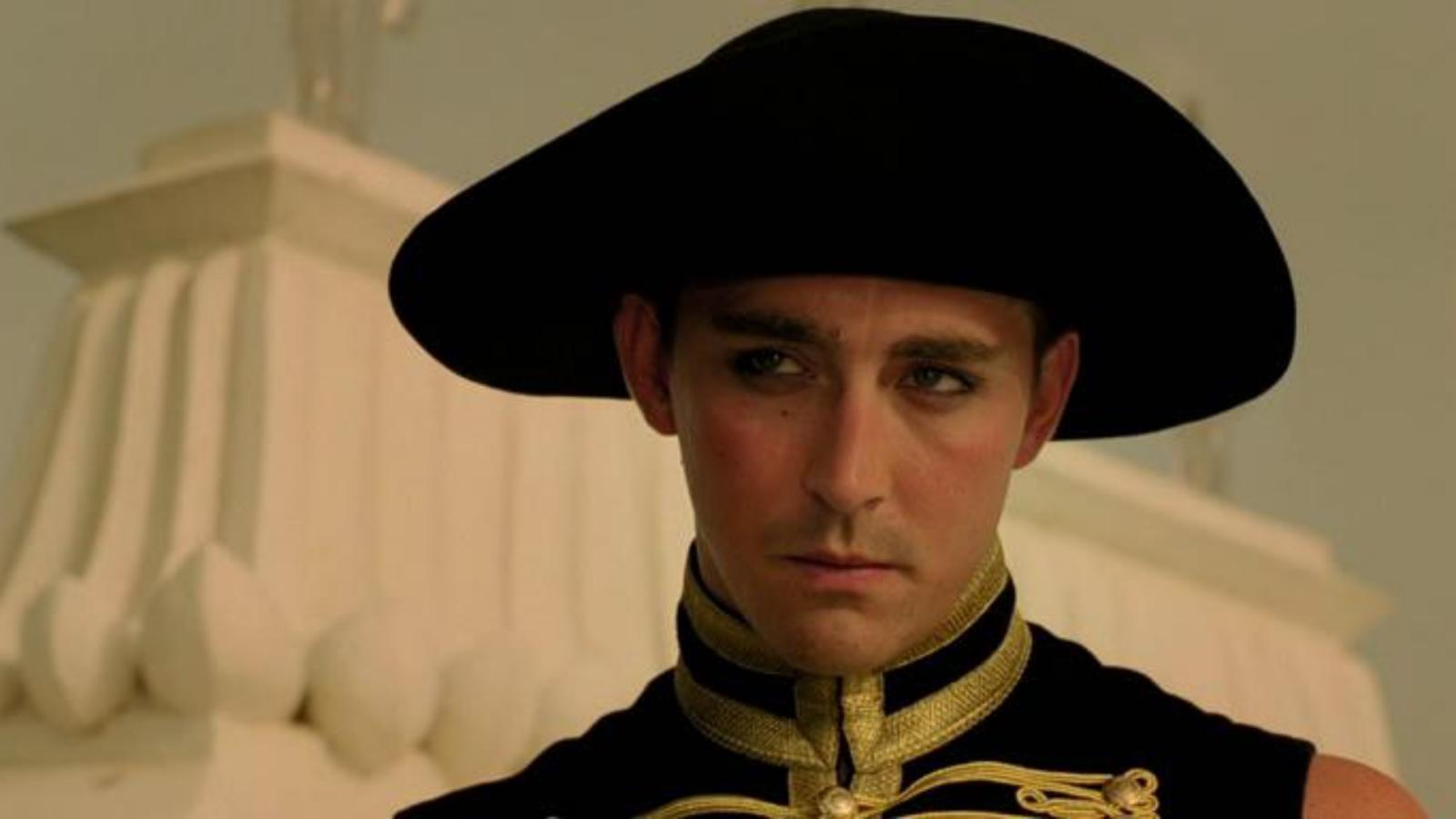 In Tarsem Singh's visually stunning "The Fall", Lee Pace plays a stuntman in the 1920s who tells an epic tale to a little girl while both are hospitalized. His magnetic performance takes the viewer through a whirlwind of emotions. From a charismatic storyteller to a man struggling with a broken heart and shattered dreams, Pace's portrayal was a tour de force. Still, the larger audience sadly didn't take notice: the movie has zero Oscars or Golden Globes nominations. "The Fall" was filmed over four years in 28 countries, making it a logistical wonder that still puzzles many fans today.
8. "Lars and the Real Girl" (2007)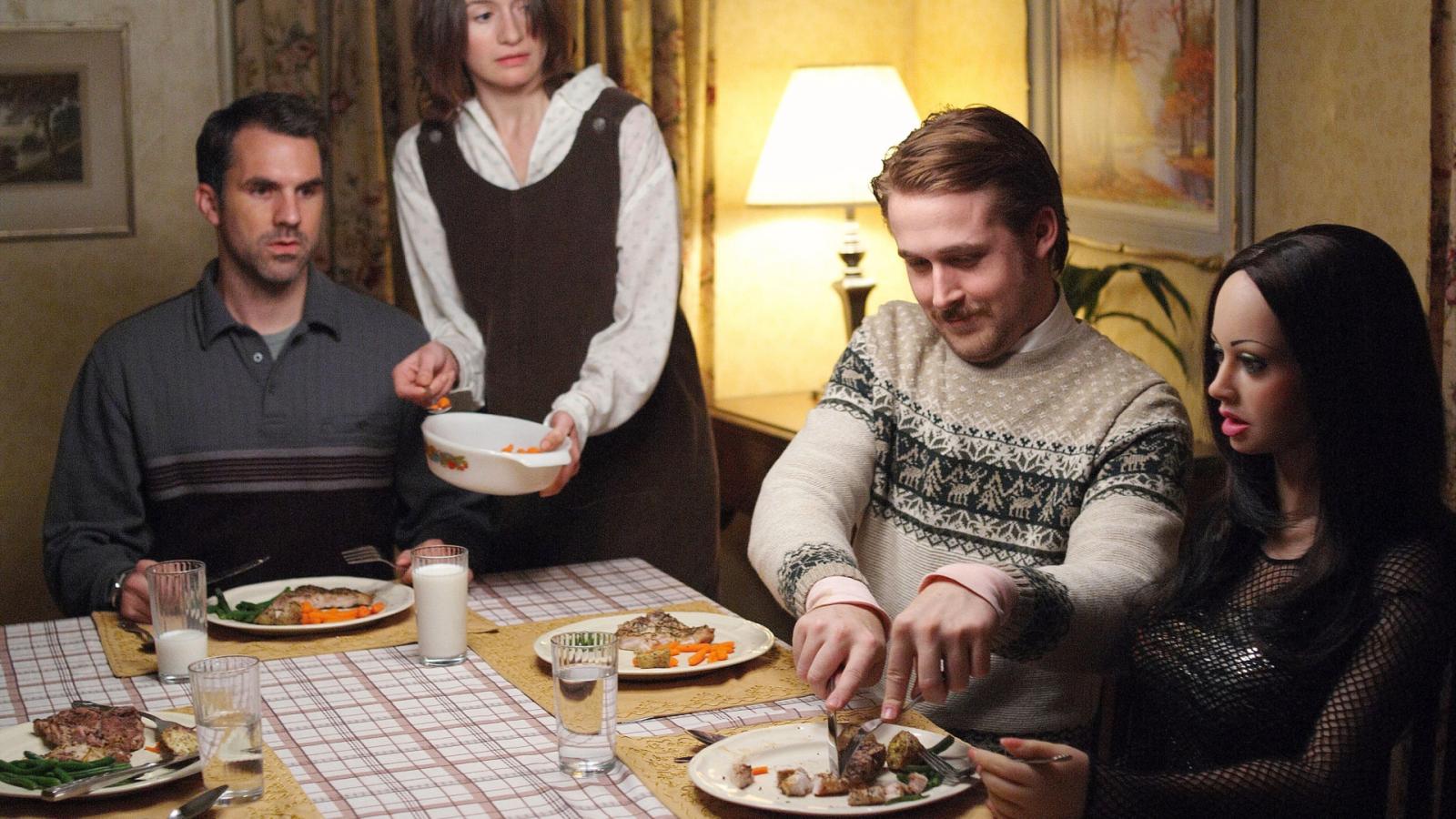 The screenplay for "Lars and the Real Girl" was featured in the 2005 Blacklist, a list of the "most liked" unmade scripts of the year. In the movie, Ryan Gosling delivers an understated yet deeply affecting performance as Lars, a socially awkward man who forms a romantic relationship with a lifelike doll. The premise might sound bizarre, but Gosling's tender performance makes it a touching exploration of loneliness and acceptance. Despite the film's heartwarming narrative and Gosling's nuanced performance, it didn't manage to nab an Oscar nod for the lead actor, stopping at just one nomination – for original screenplay by Nancy Oliver.
9. "A Woman Under the Influence" (1974)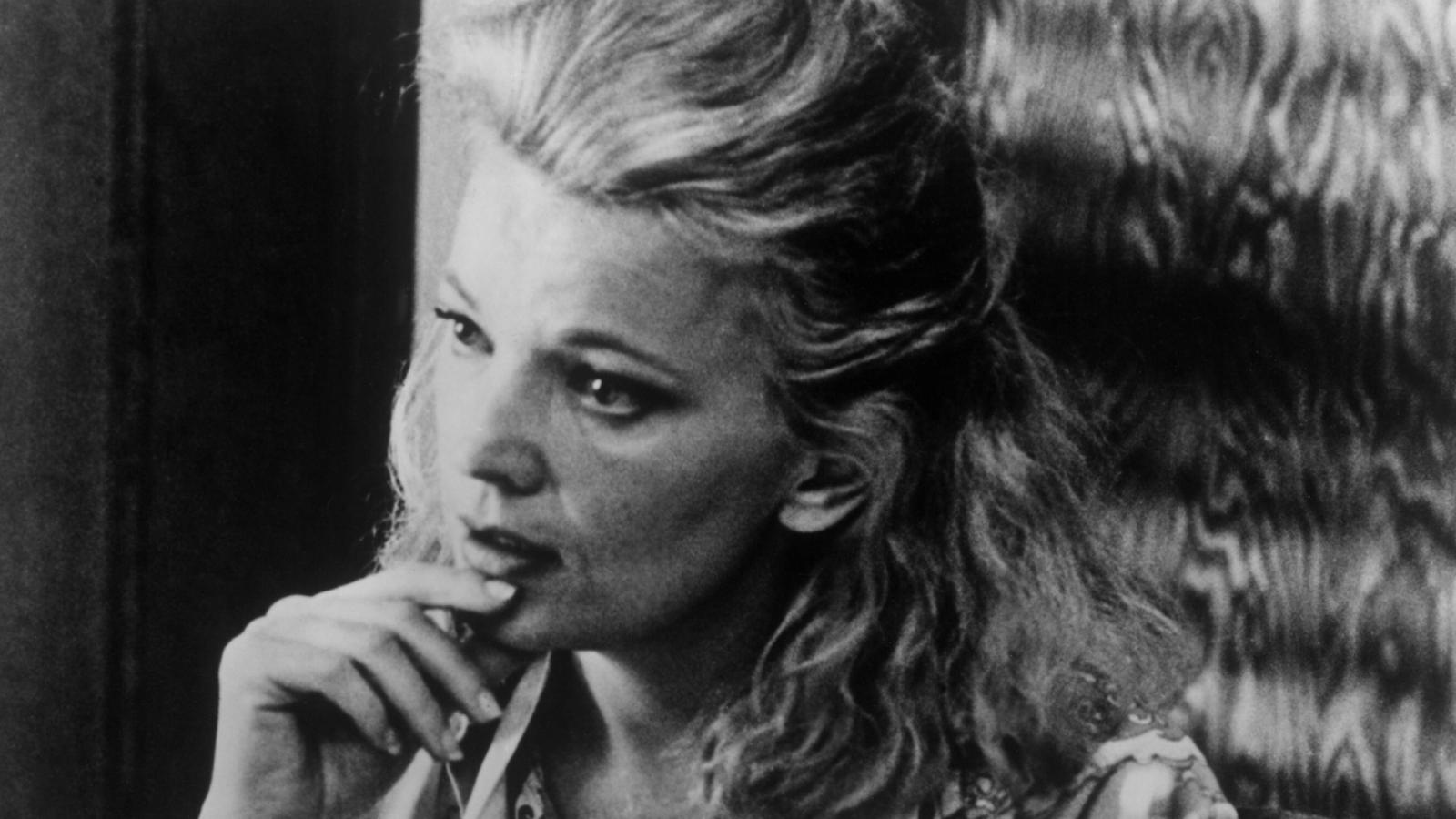 Gena Rowlands delivers an electrifying performance in "A Woman Under the Influence" as a housewife slowly losing her mind. Rowlands' portrayal of a woman on the brink is both disturbing and deeply moving. She takes the audience on an emotional roller coaster, oscillating between sanity and madness with heartbreaking authenticity. Despite Rowlands' unforgettable performance, she didn't take home the Oscar, a decision that remains one of the most baffling oversights in Oscar history. The film was preserved in the National Film Registry in 1990, deemed "culturally, historically, or aesthetically significant."
10. "Take Shelter" (2011)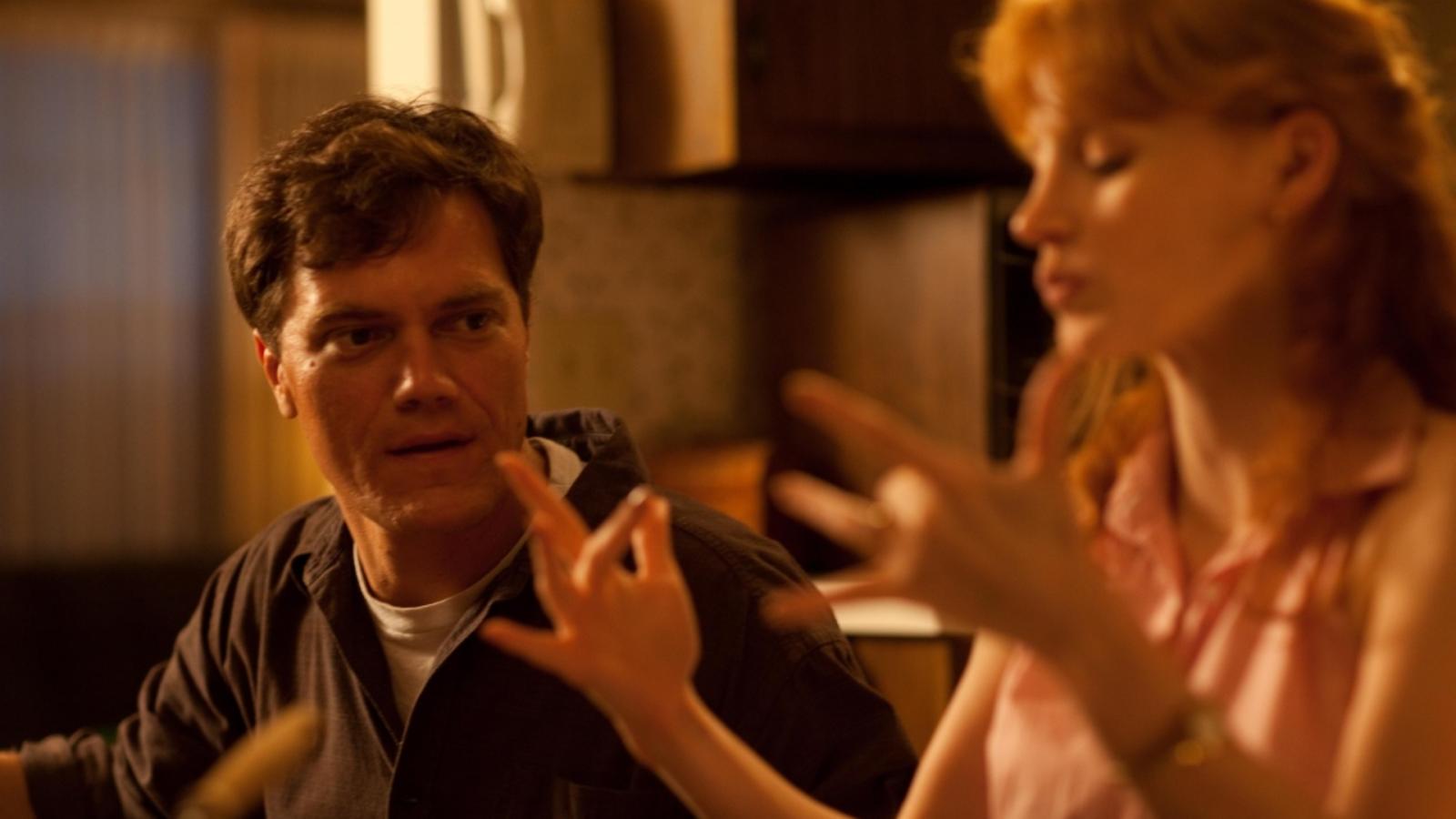 Michael Shannon, known for his intense on-screen performances, pretty much outdid himself in "Take Shelter". He plays a family man haunted by apocalyptic visions, leading to an obsession with building a storm shelter in his backyard. His visceral depiction of a man grappling with paranoia and potentially inherited mental illness is nothing short of spectacular. Despite the film's critical acclaim and Shannon's formidable performance, the Oscars basically ignored it. The film was shot on a relatively low budget of $5 million, but Shannon's performance was undoubtedly a million-dollar act.