Palpatine Actor Wants A Prequel Series For The Emperor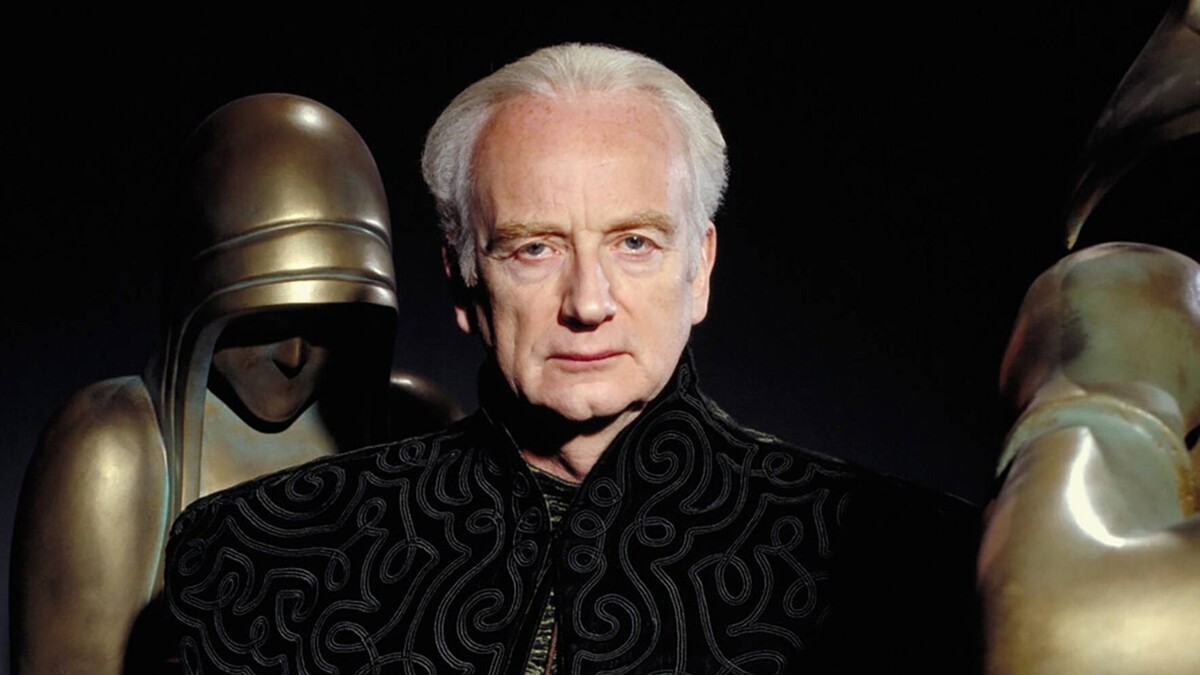 Ian McDiarmid has finally broken the silence about the rumored Palpatine spinoff series, offering some pretty interesting ideas for a possible project.
During a panel at Star Wars Celebration in Anaheim, California, the veteran actor answered numerous fan questions, revealing some interesting BTS details from his Palpatine days, as well as speaking candidly about his future in the franchise. But one of the most interesting details that surfaced during the Q&A was McDiarmid's response to a question about whether a spinoff about Palpatine is in development for Disney+.
Of course, the actor could neither confirm nor deny the rumors, but he was still able to express his interest in seeing this project come to fruition on the screen.
"I think it's a very good rumor. I think you could do that with practically any of the characters to whom it has not been done already. We saw [Palpatine] rise when he was 50, didn't we? What did he go through to get there, and how did Sidious come about? I think all of that is very interesting, and no doubt there are people as we speak somewhere around this city thinking along those lines," McDiarmid said.
As is clear from the actor's speech, McDiarmid is not trying to secure a role in the Disney project, instead preferring a much younger actor to play Palpatine before his Imperial days. However, some fans are still not sure they want the series at all, arguing that its story has already been detailed in the original films.