People Say They Can't Remember Avatar Characters' Names; James Cameron's Not Having It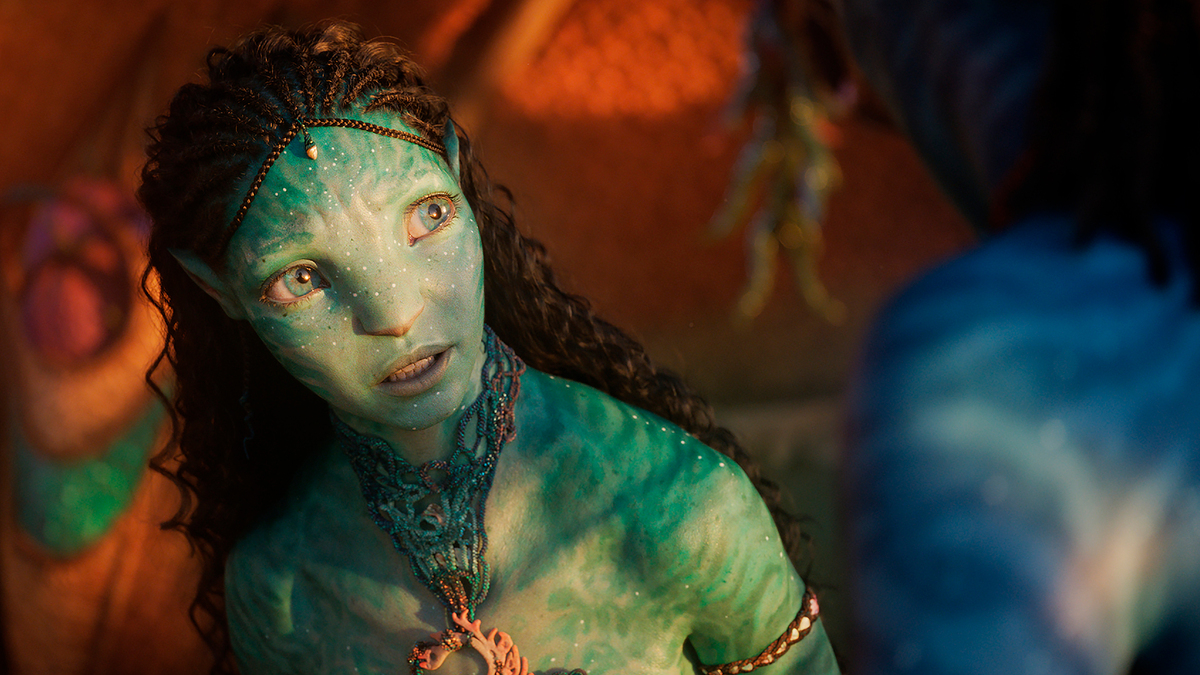 Let's be real here: great namings and plot are not what we love Avatar for. But James Cameron is fed up with trolls claiming they don't remember a single character's name!
James Cameron has been one of Hollywood's most prominent directors for many decades now, and for a good reason: out of the four highest-grossing movies in history, Cameron created three!
And out of those three, there are both the Avatar movies that earned well over $5B combined. These are some wild, wild numbers!
The first Avatar instantly became a worldwide phenomenon. The movie of overwhelming beauty, it was set in a different world, and Cameron's team achieved the impossible when it came to the visuals: to this day, no one's created a film as visually stunning as Avatar.
Well, save for Cameron himself since the man only improved with the second movie, The Way of Water.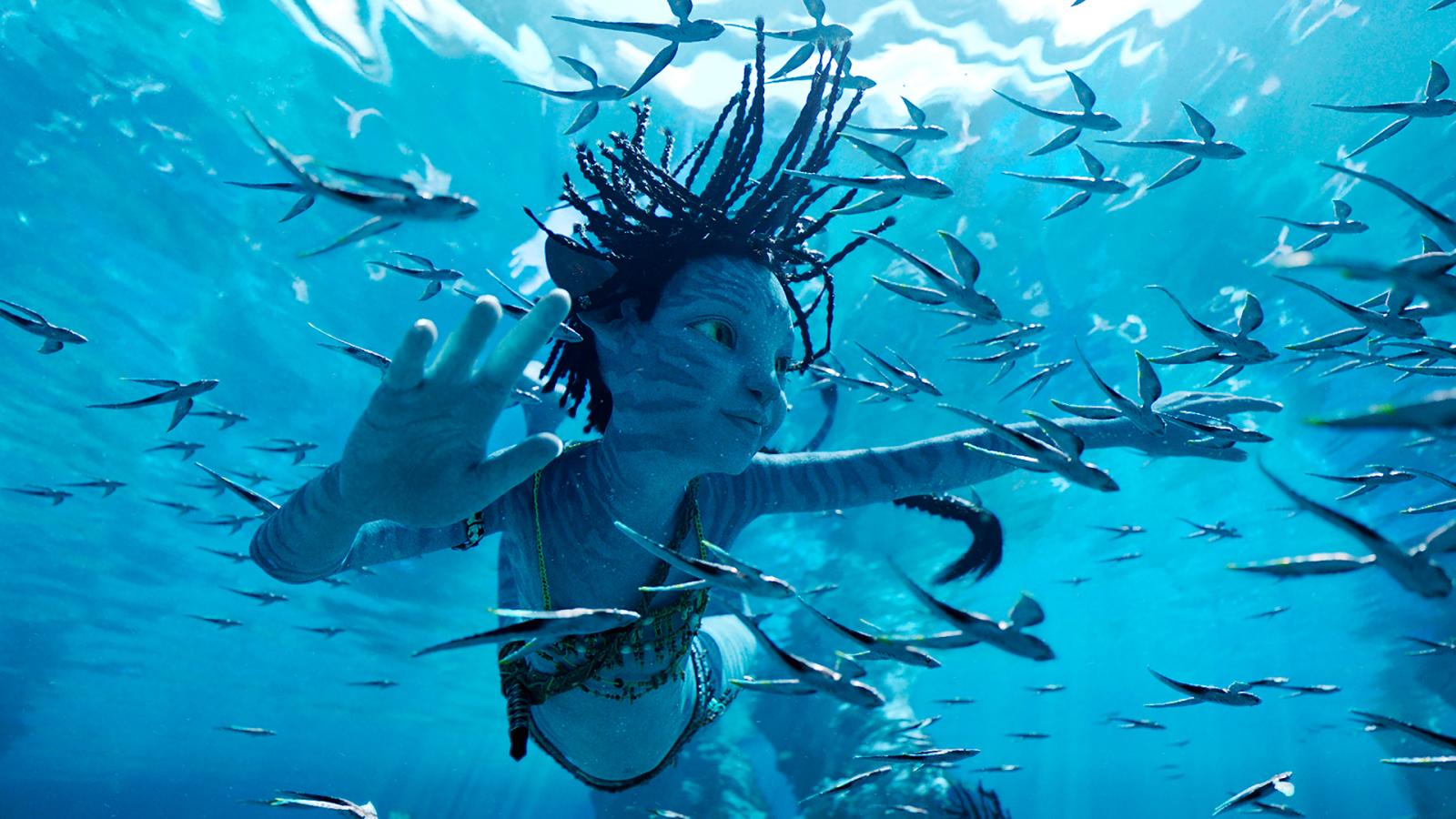 While everyone praises the captivating sceneries and otherworldly feats of the Avatar movies, their plots and characters have largely turned into running gags among the fans.
Most viewers claim they instantly forgot every single name and detail from Avatar the moment they rose from their theater seats, and for a good reason: you'll hardly find many serious Avatar plot discussions online.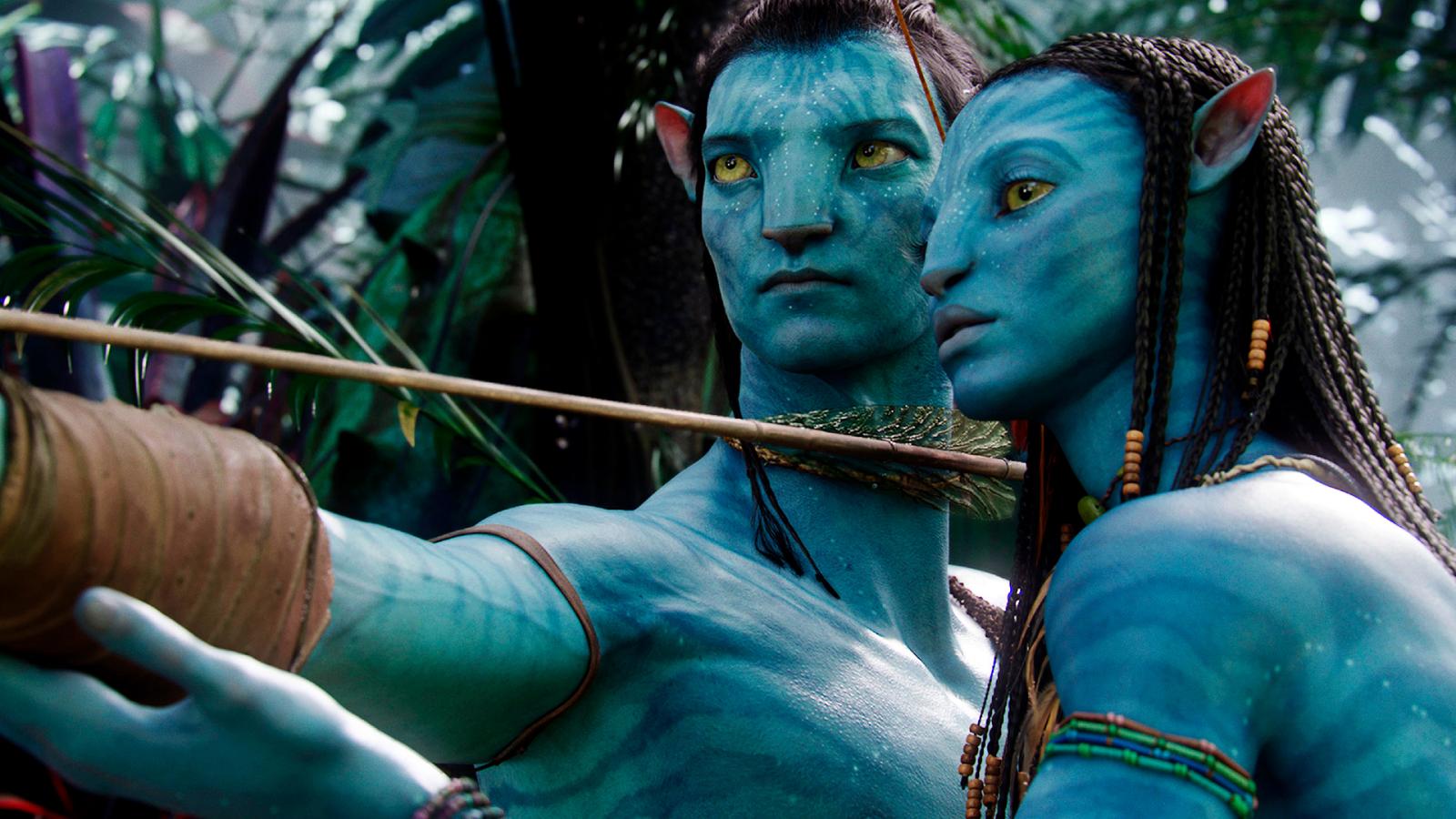 James Cameron himself has always been well-aware of how much the beauty of these movies took away from their plot memorability. However, the director has always hated these jokes and the general attitude toward his magnum opus. The "Did those guys even have names?" gag seriously pissed Cameron off.
"The trolls will have it that nobody gives a sh*t and they can't remember the characters' names or one damn thing that happened in the movie <...> Then they see the movie again and go, 'Oh okay, excuse me, let me just shut the f*ck up right now.' So I'm not worried about that," the director pointed out during his pre-The Way of Water conversation with Empire.
We don't suppose many people have changed their minds about the plot depth of the Avatar movies even after the second installment of the world's highest-grossing franchise, but numbers speak for themselves.
The Way of Water earned over $2.3B, falling a bit short of the first Avatar's $2.9B and still earning tenfold more than most franchises see in their entire lifetime.
Do you remember Avatar characters' names?
Source: Empire