Power Couple: Tom Holland & Zendaya Love Story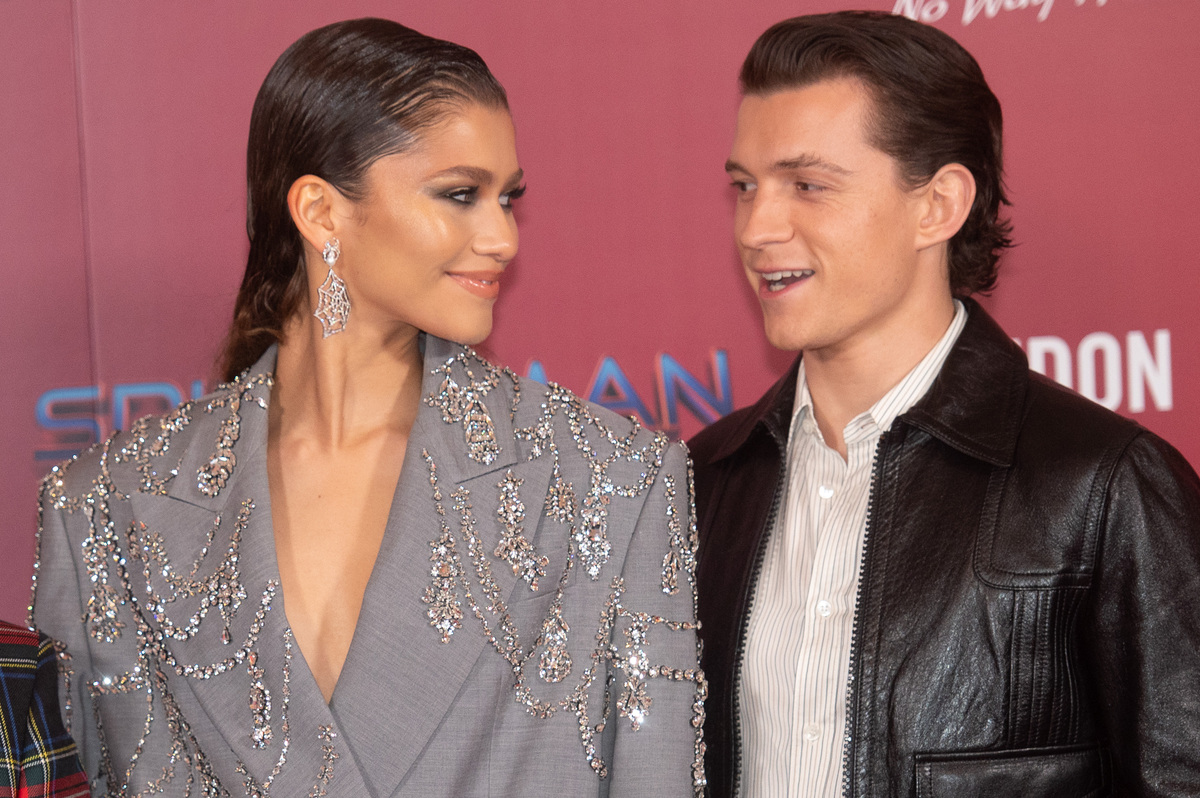 If there is a couple in Hollywood that can drive the Internet insane by just simply going outside and being photographed, it's these two.
The rumors about Tom Holland and Zendaya being in a relationship date back to when the two were cast to star in 'Spider-Man: Homecoming' in 2016. However, five years had to pass before the couple revealed they were an item indeed.
In 2021 the New York Times report revealed that at some point movie producer Amy Pascal had to take Tom and Zendaya aside and recommend them not to act on their chemistry – chemistry which, of course, could not go unnoticed on set.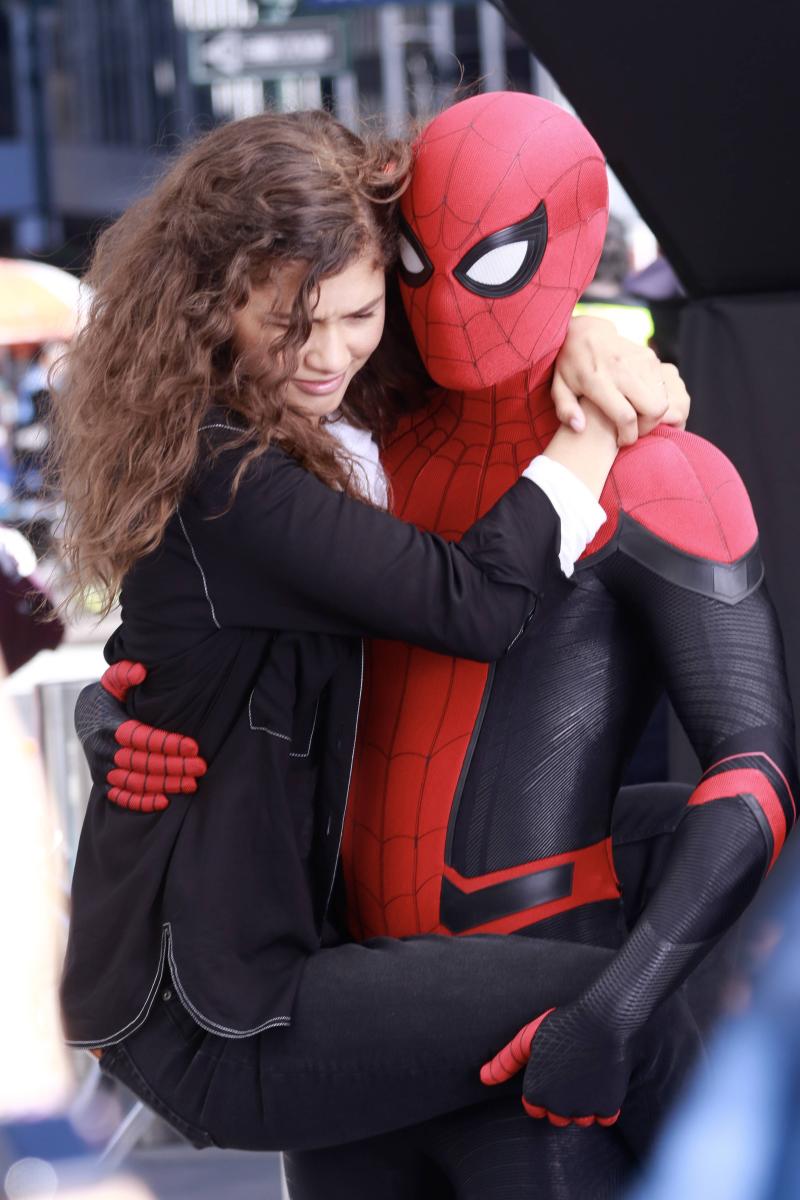 Still, the two could not resist it, ignoring Pascal's advice in a similar way Andrew Garfield and Emma Stone did back in the 2010s.
Tom and Zendaya went on vacations together and generally tried to spend as much time by each other's side as they could. At the same time, they did their best to keep up the legend of being nothing more than great friends and colleagues, shrugging off the "couple" jokes and denying rumors and reports.
Until a bunch of paparazzi photos emerged in 2021, showing Tom and Zendaya sharing a kiss in a car in Los Angeles. With the pictures immediately becoming a global sensation, the couple had nothing else to do but to confirm the obvious thing: they are, indeed, dating.
"I've always been really adamant to keep my private life private, because I share so much of my life with the world anyway," Holland later said in an interview with GQ. "We sort of felt robbed of our privacy."
Zendaya echoed the sentiment, saying that they both believe "that when you really love and care about somebody, some moments or things, you wish were your own."
Now that hiding and sneaking around doesn't work anymore, the two no longer hide their feelings, sometimes even blessing the paparazzi (and fans) with outings that produce lovely shots.
If you spend at least an hour a day on TikTok or Instagram, it's unlikely you're unaware of how obsessed the Internet is with Tom and Zendaya. The viral videos showing them displaying little gestures of affection seem to have already become a genre in and of itself.
And we cannot love this genre more.