Razzie Awards' VIP Club: 4 Actors Who've Mastered the Art of Worst Performances
Are these stars the worst actors ever? Their multiple Razzie awards say yes.
We all love when our beloved actors win an Oscar or a Golden Globe. But let's flip the coin and talk about the Razzies, the awards that celebrate the not-so-great performances in Hollywood.
There are a few actors who've racked up so many Razzies over the years that they could practically be crowned the champions of mediocrity.
4. Paris Hilton — 5 Golden Raspberries
Paris Hilton has worn many hats — model, singer, DJ, you name it. She jumped from her reality show, The Simple Life, into movies. And she scored big, but in the Razzie league.
With roles like Girl on Beach and Female Club-Goer, she's a five-time Razzie winner. She was even crowned Worst Actress of the Decade.
3. Adam Sandler — 5 Golden Raspberries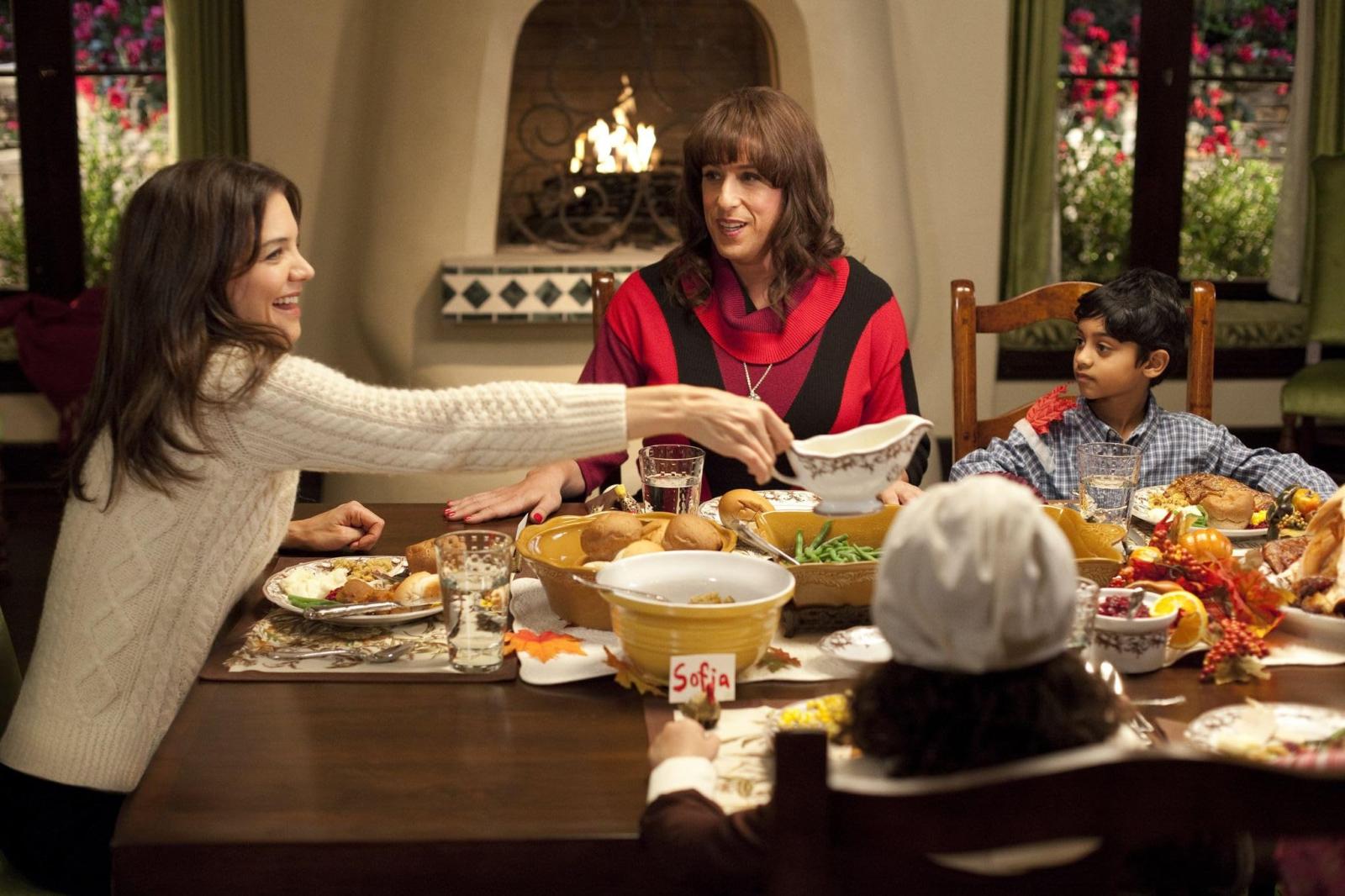 Adam Sandler can be funny. We all remember laughing our hearts out in some of his movies. But the Razzies love him too. His first worst actor win was for the movie Big Daddy, and it didn't stop there.
In the movie Jack and Jill, he scored Razzies for Worst Actor, Worst Screen Combo, and even Worst Actress. But let's be fair — he's also been in some cinema gems like The Meyerowitz Stories and Happy Gilmore.
2. Madonna — 9 Golden Raspberries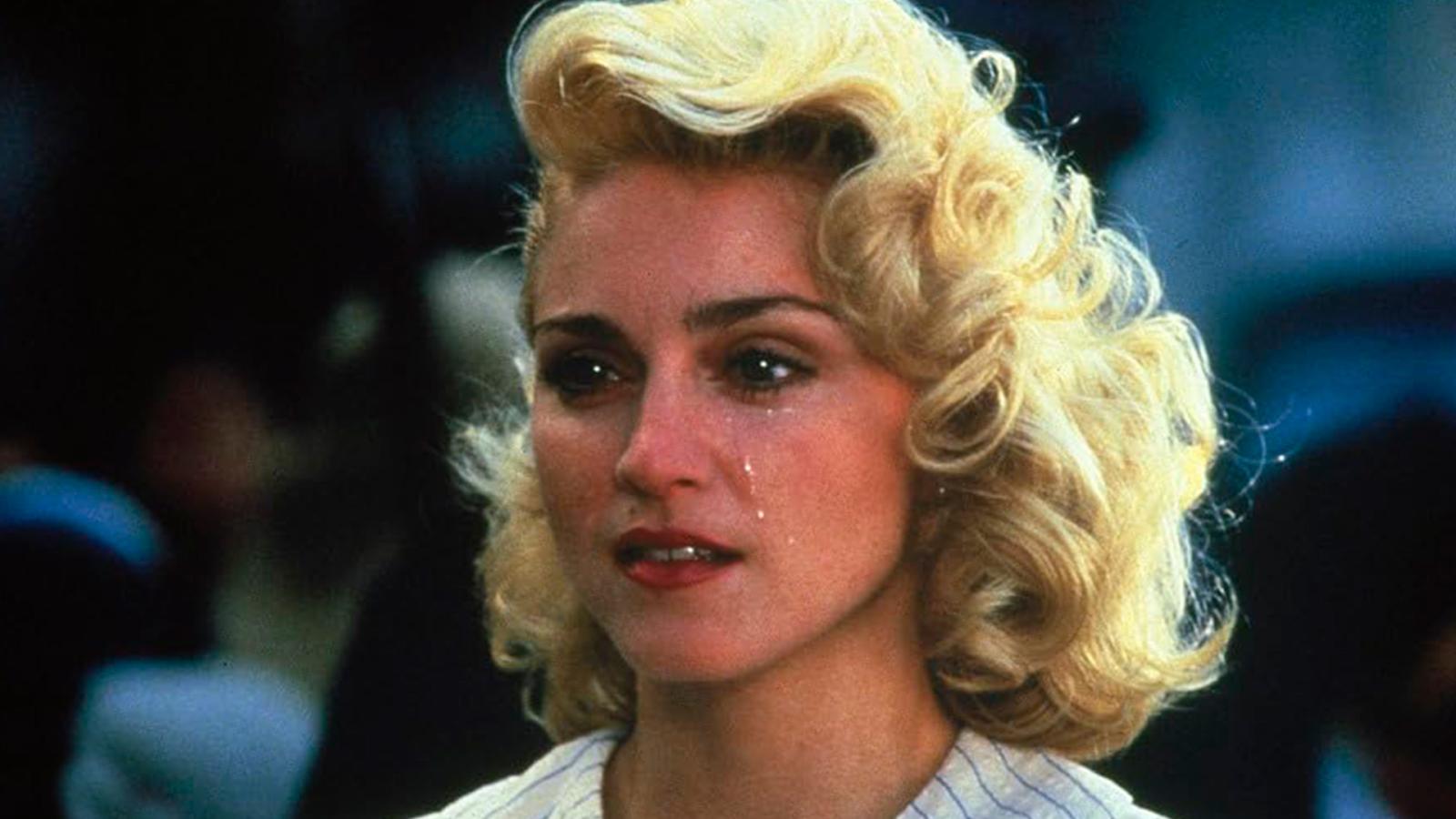 Madonna is a pop legend with a boatload of hits and sold-out tours. But acting? Well, let's just say the Razzies are her jam. She started her Razzie journey with the 1987 film Shanghai Surprise, and boy, did she surprise the Razzies.
She racked up nine golden raspberries over the years and was even named the Worst Actress of the Century. But, to her credit, she did win a Golden Globe for Evita.
1. Sylvester Stallone —10 Golden Raspberries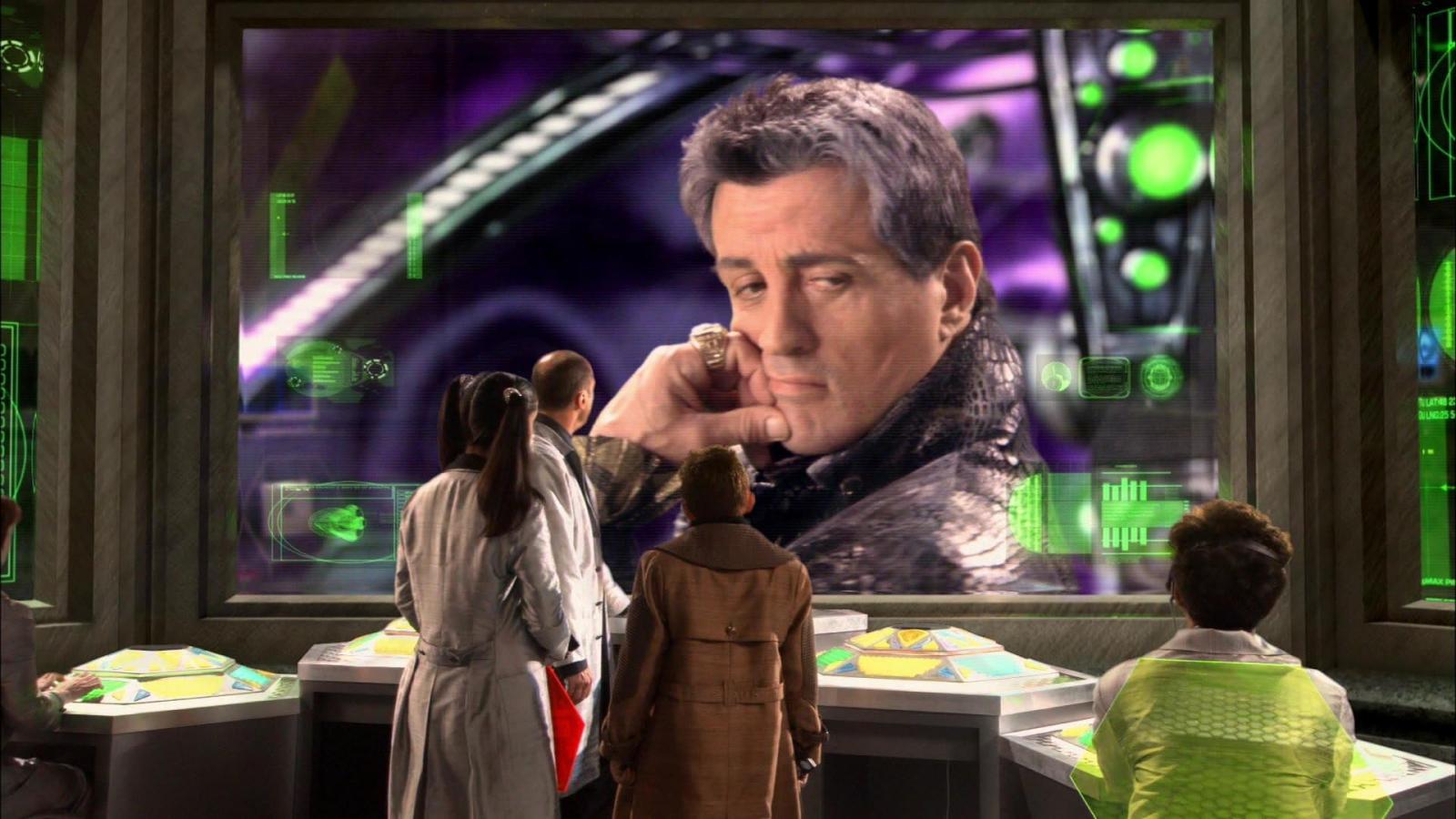 Here's a guy who's an icon for roles like Rocky and Rambo. But Stallone is also the king of the Razzies somehow! He's been nominated more than 20 times, and has won 10 Razzies.
From his first win for Rhinestone to another one for Spy Kids 3: Game Over, Stallone has shown he can be bad in a variety of roles. He was even given the title of Worst Actor of the Century in 2000.