Razzies' Finest: 15 Worst Movies That Are So Terrible They're Genius
These are some of the most atrociously wonderful films that somehow worm their way into our hearts despite their Razzie Awards.
1. "Cats" (2019)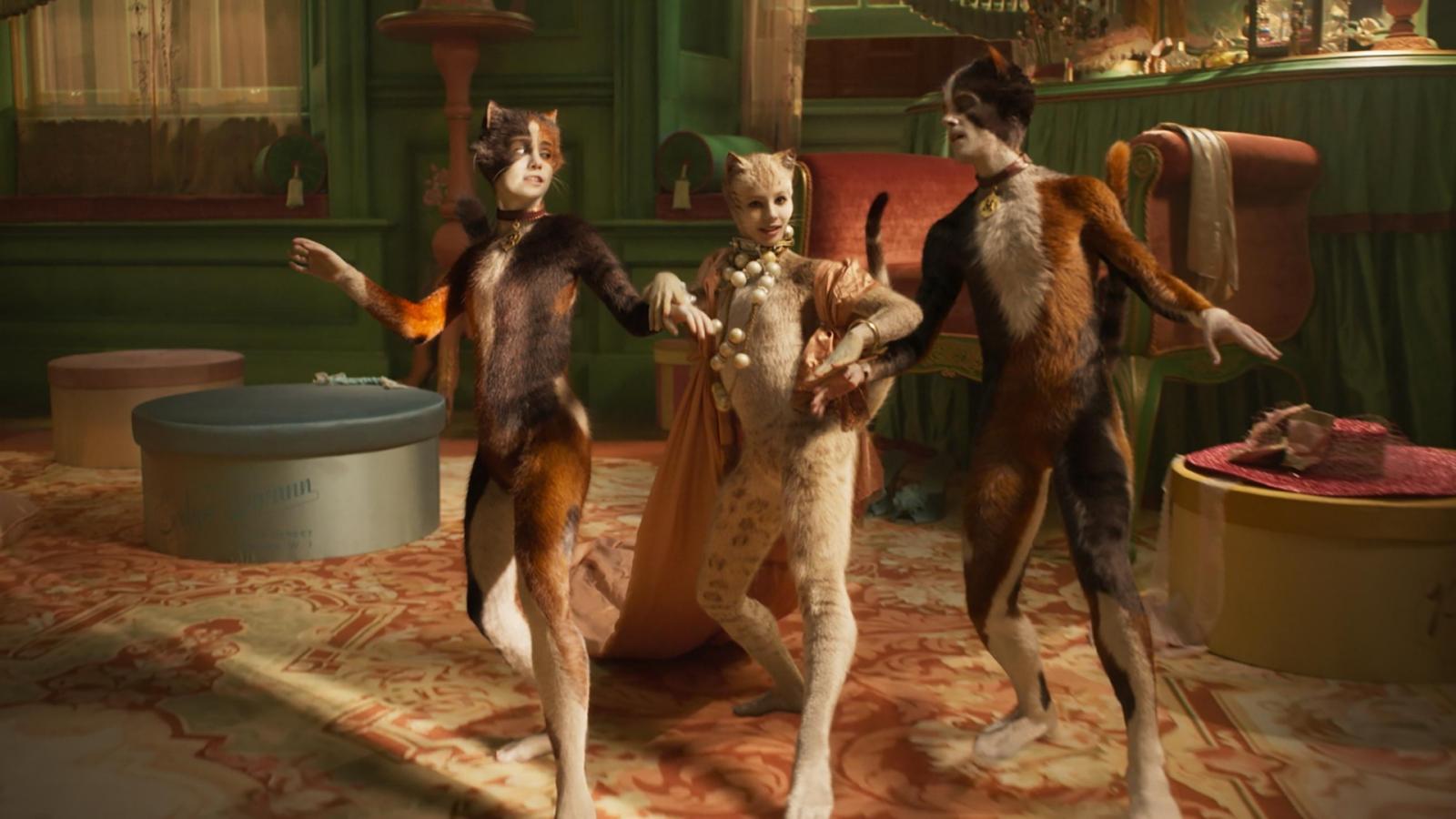 "Cats" was a star-studded musical phenomenon that had people feline more confused than enchanted. Based on Andrew Lloyd Webber's musical, this film was supposed to be the cat's meow but ended up being more of a hiss. The storyline follows a tribe of cats, the Jellicles, as they decide which of them will ascend to the Heaviside Layer and come back to a new life. It's weird, it's trippy, it's unnerving CGI. This movie was awarded six Razzies, including Worst Picture and Worst Director. And fun fact: Ian McKellen, who played Gus the Theatre Cat, confessed he had no idea what the plot was even while filming!
2. "Movie 43" (2013)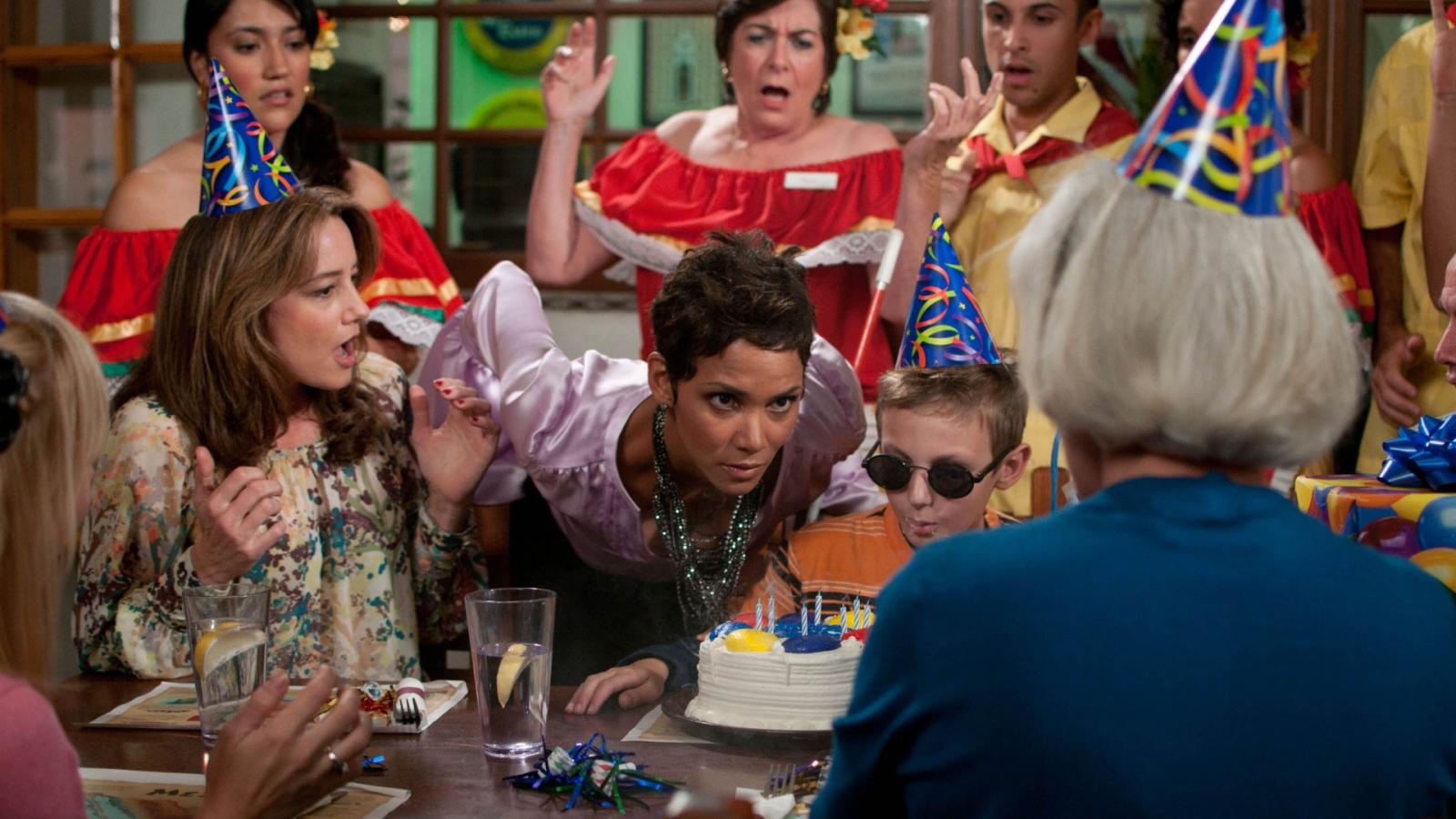 "Movie 43" is a comedy film that's more of a bizarre fever dream than a coherent narrative. The movie is basically a collection of 14 different storylines, each directed by different individuals, including Peter Farrelly. It's like channel surfing in hell – random, disconnected, and yet somehow hypnotically compelling. The stories range from Hugh Jackman sporting neck testicles to Halle Berry making guacamole with her bare breast. It swept the 34th Golden Raspberry Awards, including Worst Picture. Oddly enough, despite its lack of critical appeal, "Movie 43" has gained a cult following who appreciate its absurd humor and over-the-top vulgarity.
3. "The Last Airbender" (2010)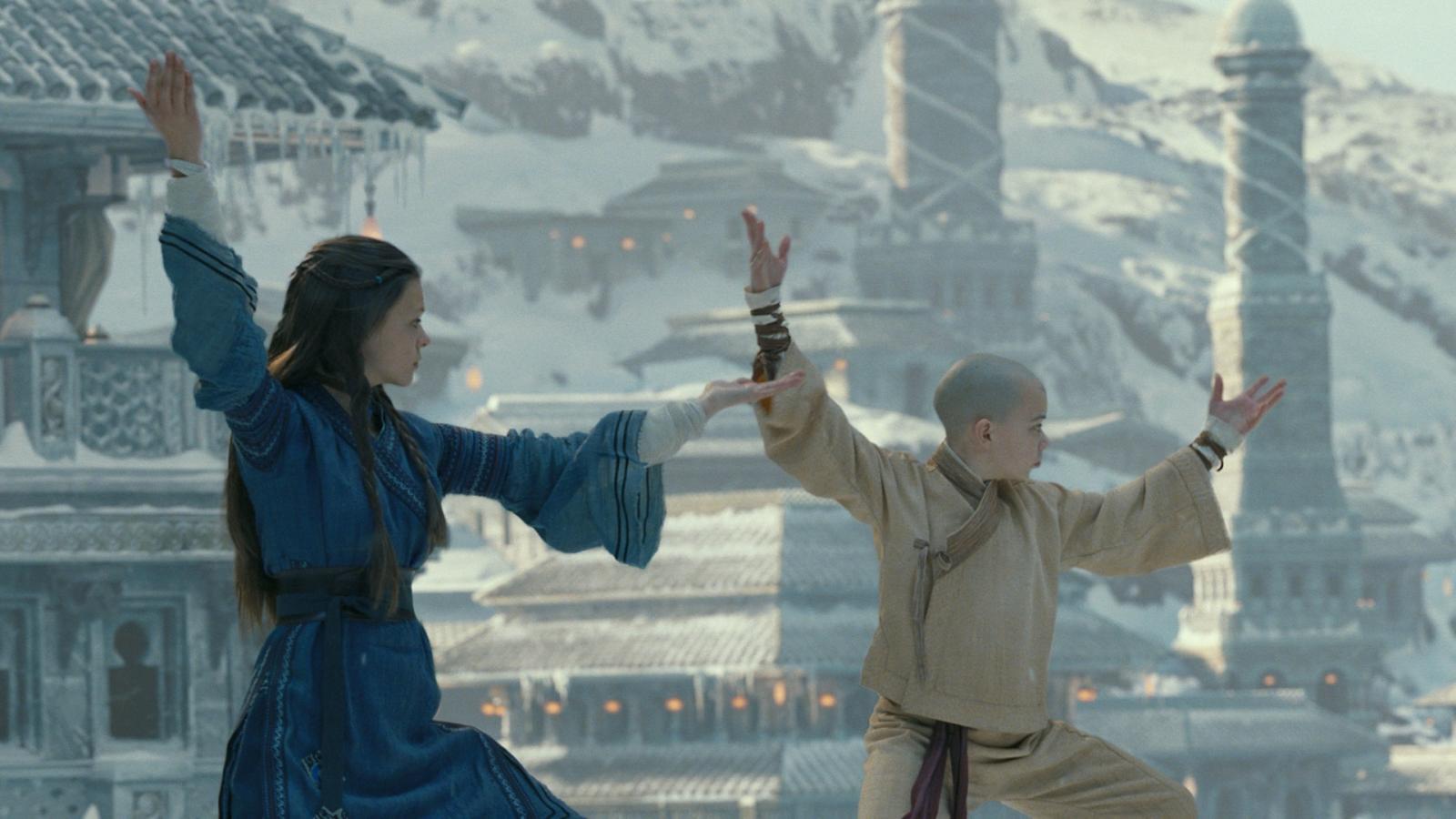 M. Night Shyamalan's "The Last Airbender" is third on our list, a movie that took the universally beloved Nickelodeon series and turned it into a special effects-driven fiasco. The film follows Aang, a young successor to a long line of Avatars, who must master all four elements and stop the Fire Nation from enslaving the Water Tribes and the Earth Kingdom. While the visuals are admittedly spectacular, the wooden acting, clunky dialogue, and the whitewashing controversy surrounding it overshadowed any positives. It won five Razzie Awards, including Worst Picture. Shyamalan himself was inspired to make the film after watching the animated series with his daughter.
4. "Jack and Jill" (2011)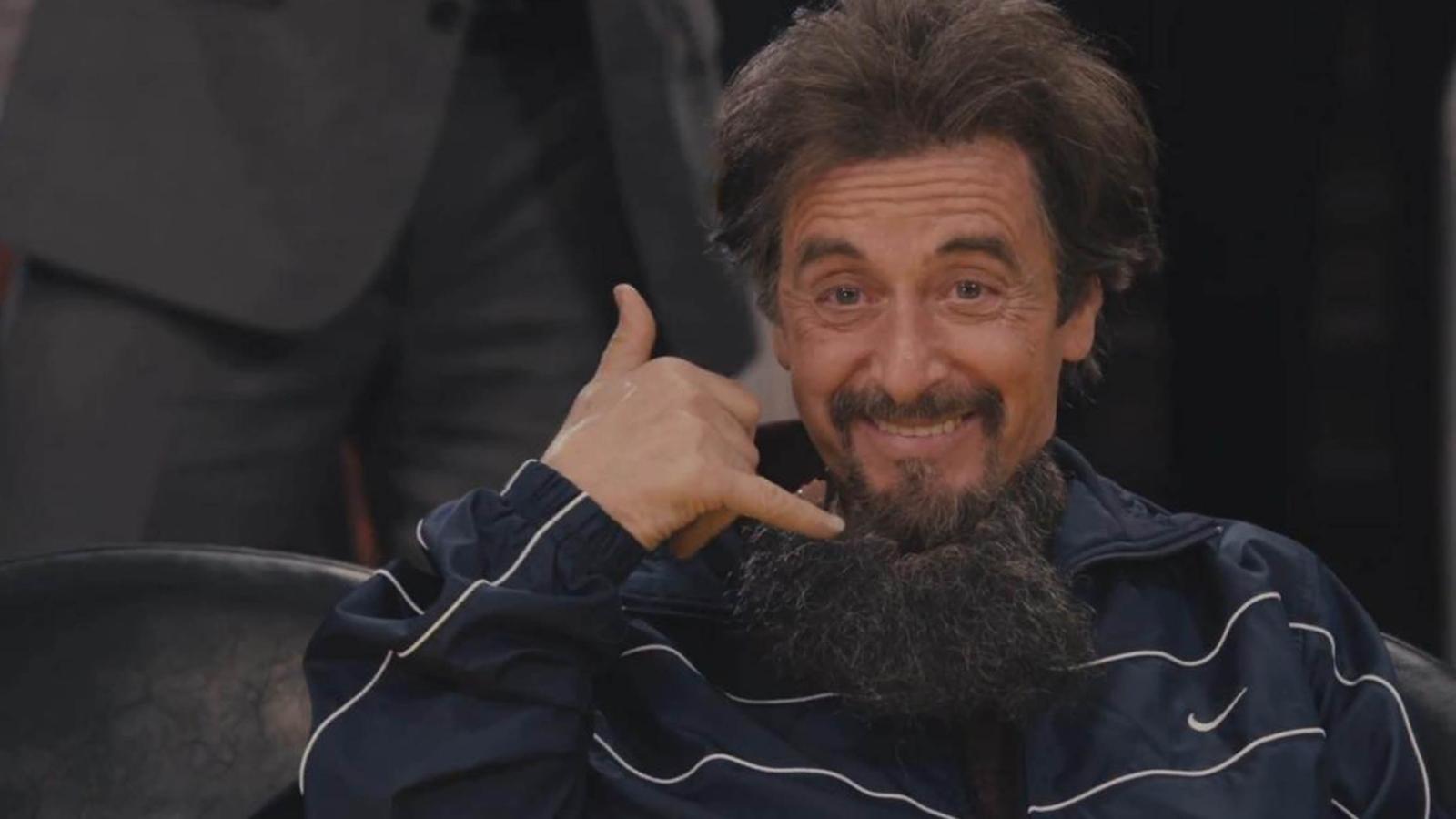 "Jack and Jill" is yet another Adam Sandler comedy where Sandler plays both of the titular roles – that's right, he plays his own twin sister. The plot revolves around Jack trying to endure a Thanksgiving visit from his annoying sister, Jill. The film was universally panned, with critics highlighting its lazy humor, Sandler's grating performance as Jill, and the blatant product placement. However, the bizarre premise and over-the-top performances have since turned it into a guilty pleasure for some viewers. The film swept the board at the 32nd Golden Raspberry Awards, winning in every category. Oscar winner Al Pacino, who also starred in the film, won the Razzie for Worst Supporting Actor.
5. "Showgirls" (1995)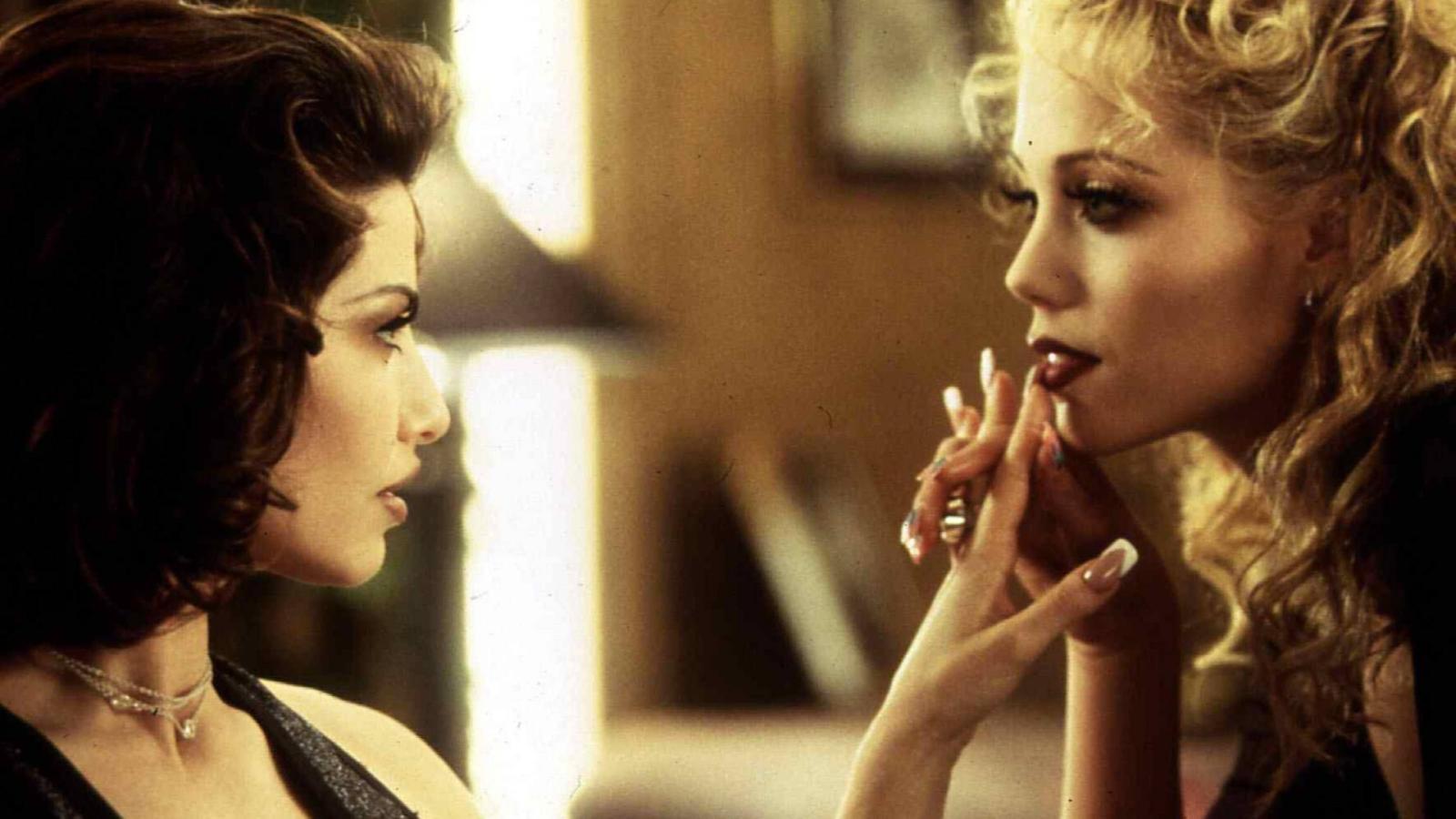 "Showgirls" is a film that's become synonymous with the term "so bad it's good." This story of a drifter-turned-Vegas-showgirl is full of over-the-top performances, a nonsensical plot, and more nudity than you can shake a sequined pasty at. This was the first (and to date, only) NC-17 rated film to receive a wide release in mainstream theaters. "Showgirls" received an incredible 13 Razzie nominations and won seven, including Worst Picture. However, in the years since its release, "Showgirls" has been embraced as a cult classic, with midnight screenings and even a stage musical adaptation.
6. "Holmes & Watson" (2018)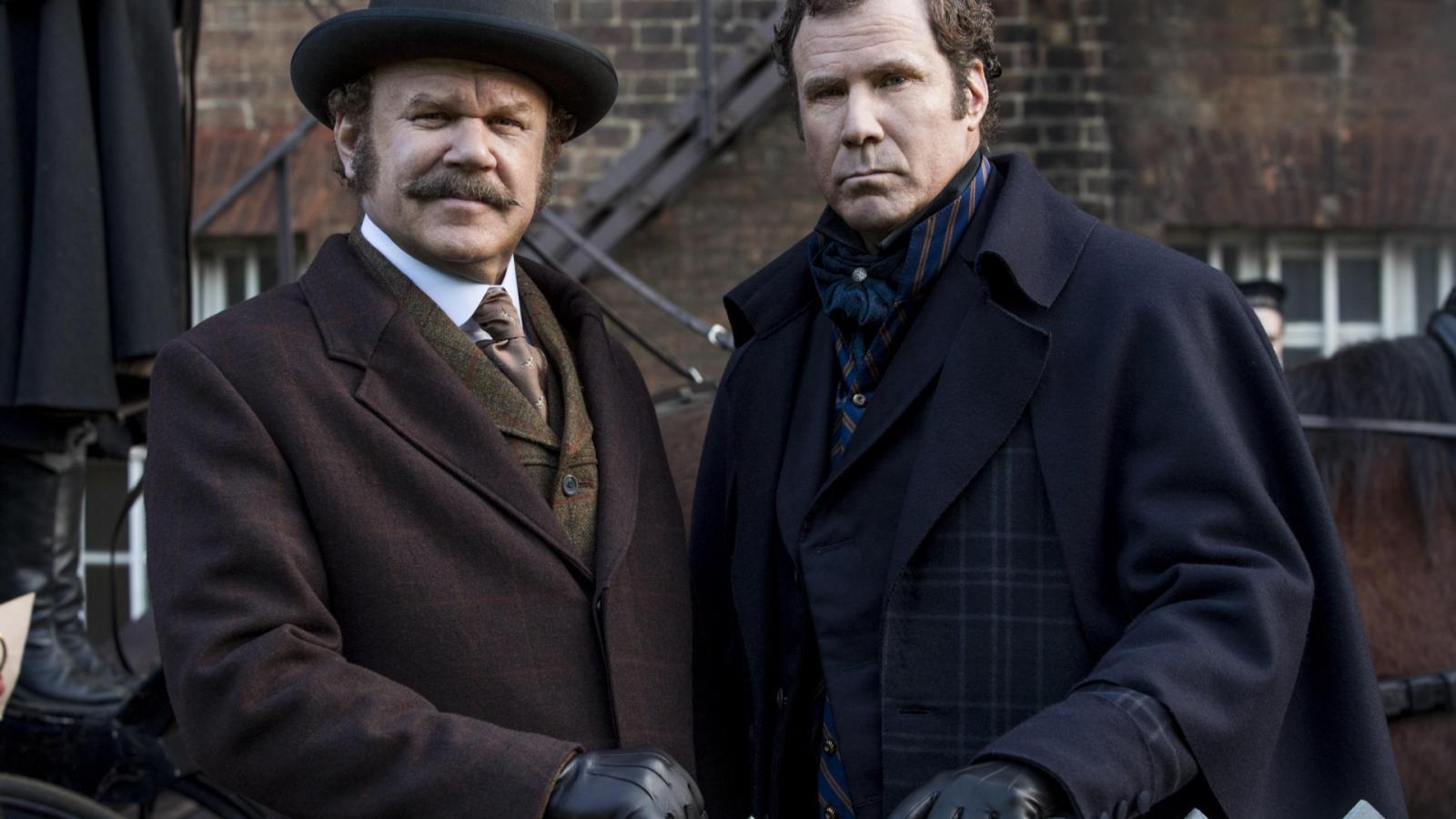 "Holmes & Watson," an attempt at a comedic spin on the iconic detective duo, was about as successful as a hedgehog in a balloon factory. The film reunites "Step Brothers" co-stars Will Ferrell and John C. Reilly, with Ferrell playing Sherlock Holmes and Reilly as Dr. John Watson. Despite the undeniable comedic talent of the leads, the movie was an unfortunate mix of uninspired slapstick, dull mystery, and anachronistic jokes. It received four Razzie Awards, including Worst Picture. The film was originally intended to be a project for Sacha Baron Cohen, but even he wouldn't be able to save it.
7. "Fifty Shades of Grey" (2015)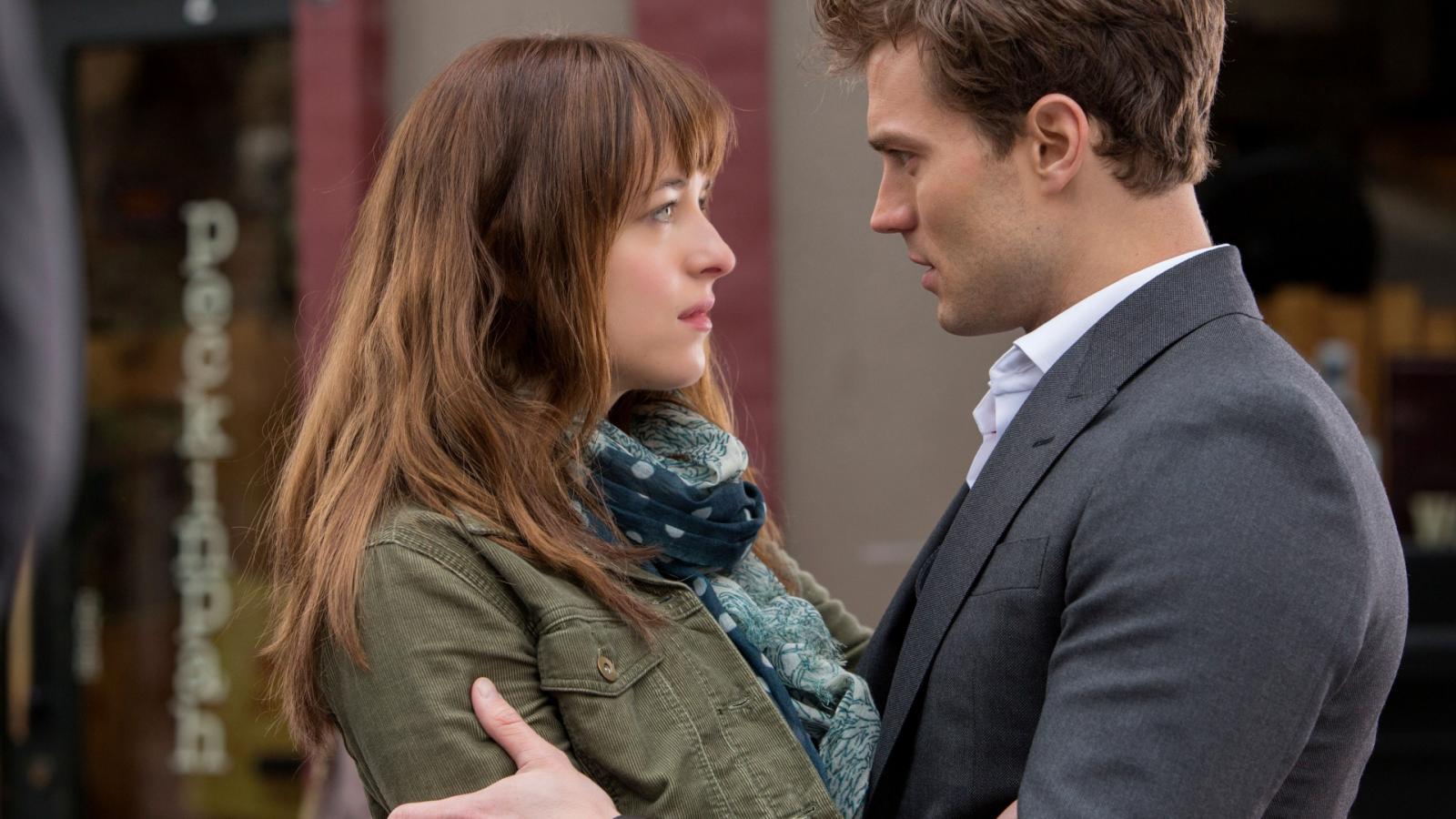 Whether you see it as a guilty pleasure or cinematic torture, "Fifty Shades of Grey" is undeniably one of the most talked-about films of the last decade. This film adaptation of E.L. James's novel chronicles the sexual escapades of young, innocent Anastasia Steele (Dakota Johnson ) and enigmatic billionaire Christian Grey (Jamie Dornan). Despite its considerable commercial success, the movie is known for its stilted dialogue, lackluster chemistry, and a plot that makes a wet cardboard box look exciting. The film earned five Razzie Awards, including Worst Picture.
8. "Fantastic Four " (2015)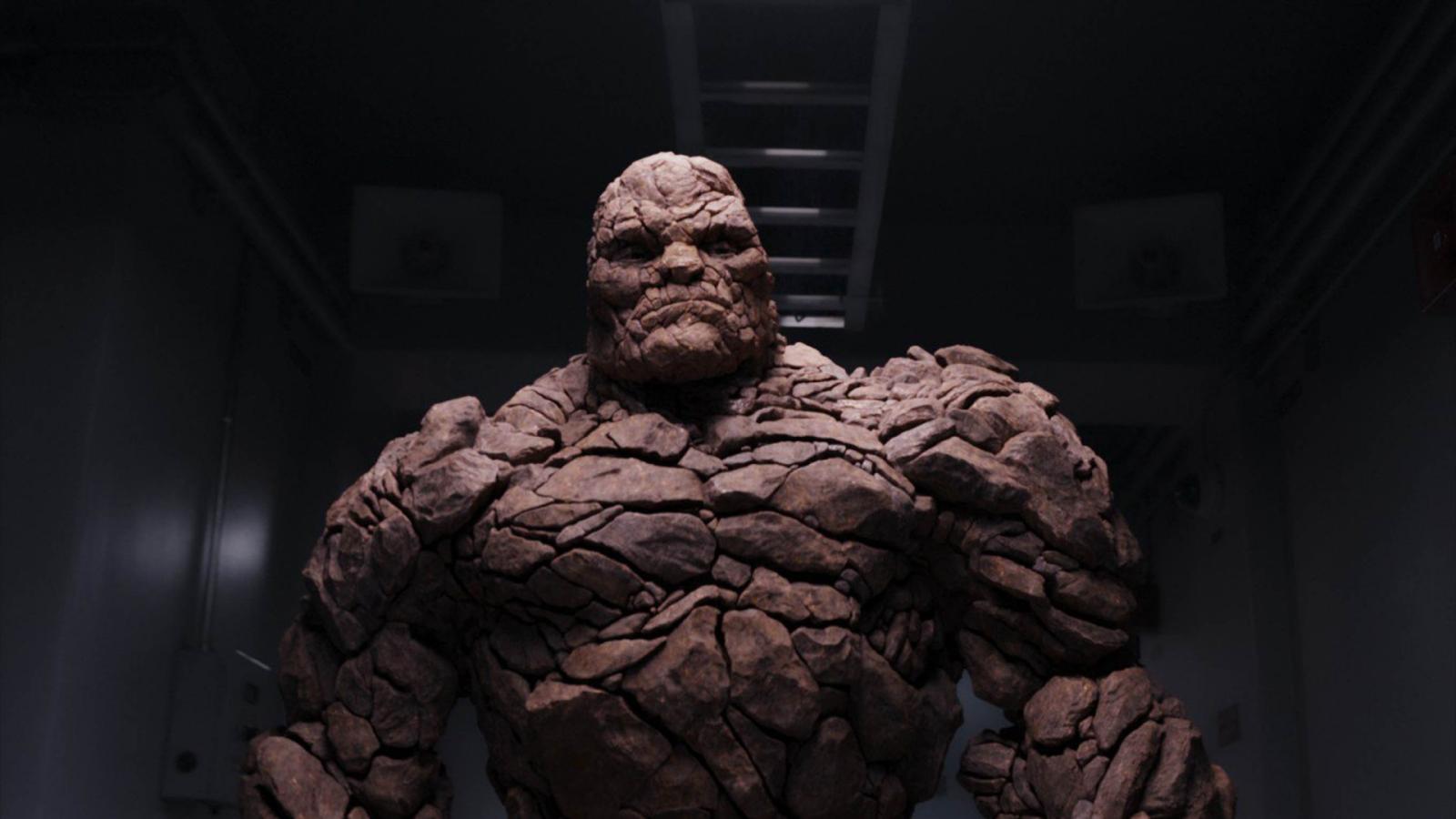 Coming up next is "Fantastic Four," a superhero film that was more super-zero. Directed by Josh Trank, this Marvel misfire tried to reboot the franchise with a darker, grittier tone but ended up feeling as forced and awkward as a porcupine in a beauty pageant. The plot involves four young outsiders who teleport to an alternate universe, which alters their physical form and grants them new abilities. They then must learn to harness their abilities and work together to save Earth from a former friend turned enemy. Despite the promising young cast, the film was heavily criticized for its grim tone, underdeveloped characters, and squandered potential. It earned three Razzie Awards, including Worst Picture. Director Josh Trank publicly disowned the film just before its release, citing studio interference.
9. "Hillary's America: The Secret History of the Democratic Party" (2016)
This one is a political documentary that made waves for all the wrong reasons. "Hillary's America: The Secret History of the Democratic Party" is a controversial film by conservative author Dinesh D'Souza. The film attempts to uncover the alleged dark history of the Democratic Party and criticizes Hillary Clinton. It was critically panned for its manipulative tactics, factual inaccuracies, and D'Souza's self-aggrandizing approach. Despite its unpopularity among critics, it found an audience among conservative viewers and became a box office success. It won four Razzies, including Worst Picture. This was D'Souza's second film to win the Worst Picture Razzie, after "Obama's America" in 2014.
10. "Transformers: The Last Knight" (2017)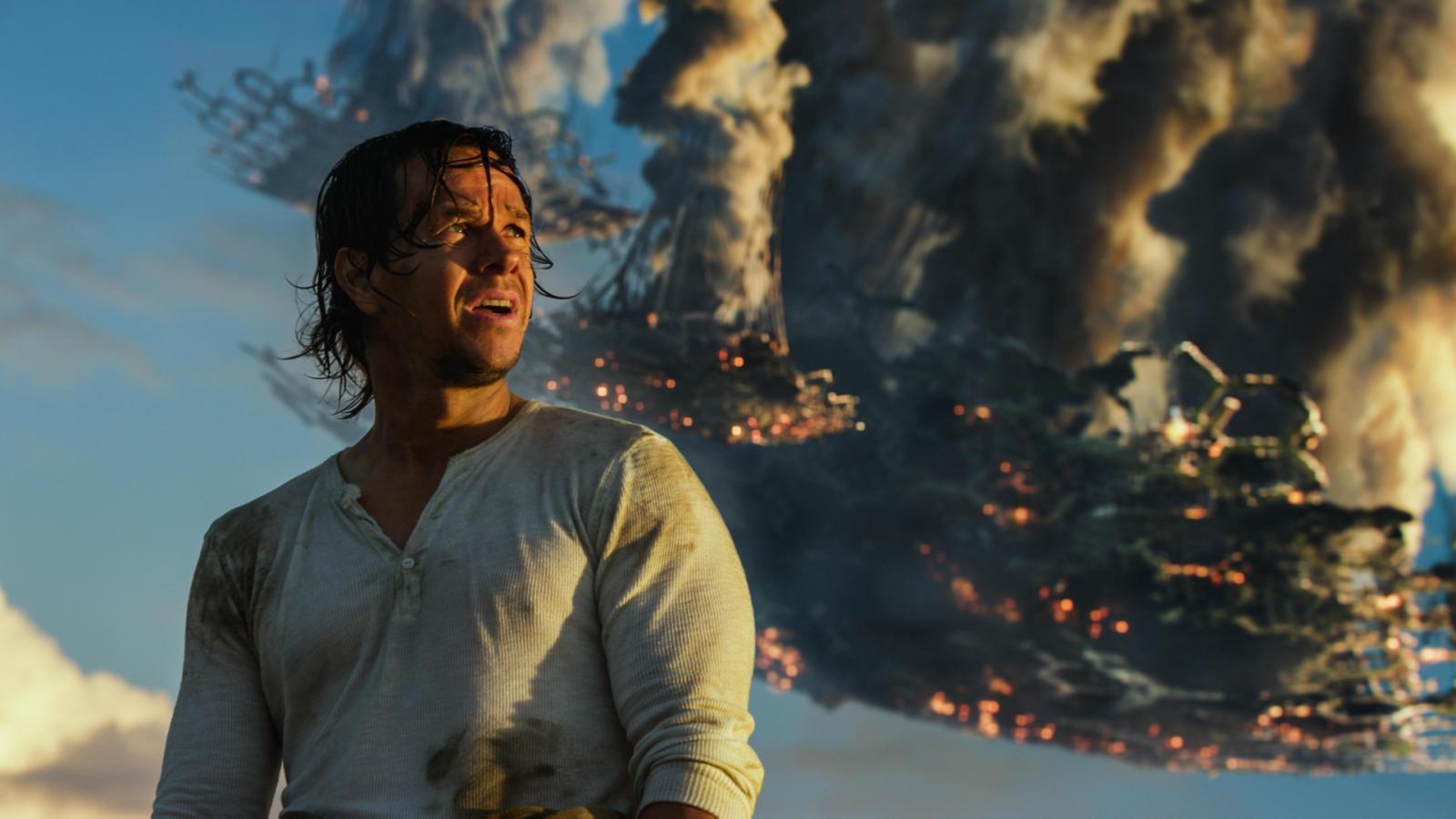 Michael Bay's fifth installment in the Transformers franchise is a prime example of mind-numbing excess. The story involves Autobots, Decepticons, Arthurian legend, WWII flashbacks, secret societies, and Anthony Hopkins talking to a robot butler. Despite its high-octane action sequences and impressive special effects, the film was heavily criticized for its convoluted plot, runtime, and lack of character development. It received nine Razzie nominations and won the award for Worst Director. Still, despite its critical failure, the film grossed over $600 million worldwide.
11. "The Emoji Movie" (2017)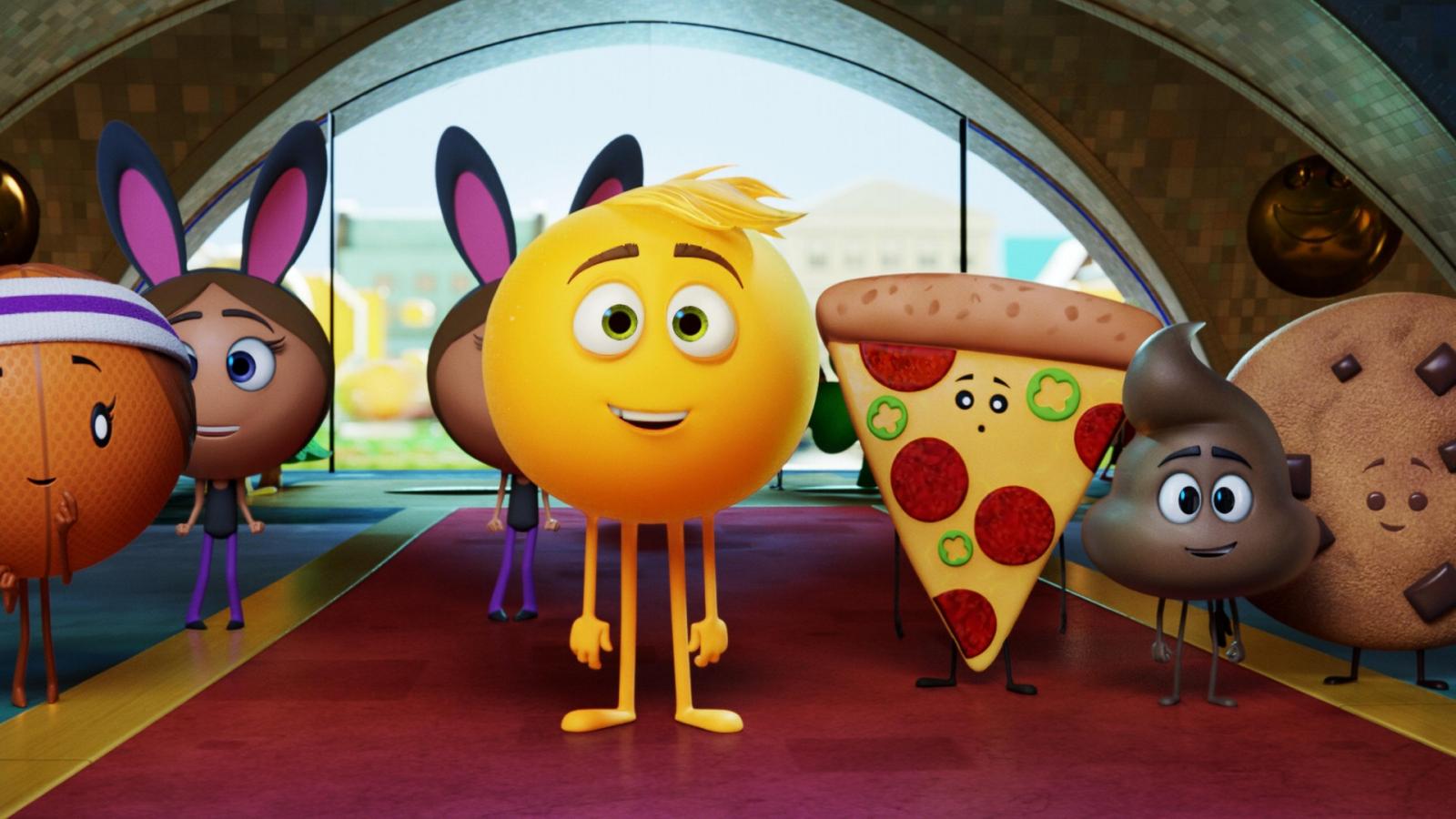 "The Emoji Movie" was a film that proved there might be such a thing as "too digital" after all. It's set in Textopolis, a bustling city hidden within a teenager's smartphone, home to all emojis. Our protagonist, Gene, is an exuberant emoji with multiple expressions, who embarks on a journey to become a normal emoji. Despite its vibrant visuals, the film's lackluster humor and clichéd storyline made it more of a yawn than a laugh. The movie earned four Razzie Awards, including Worst Picture. Sir Patrick Stewart provided the voice for the Poop emoji, proving that even legends can have a bit of fun.
12. "Gotti" (2018)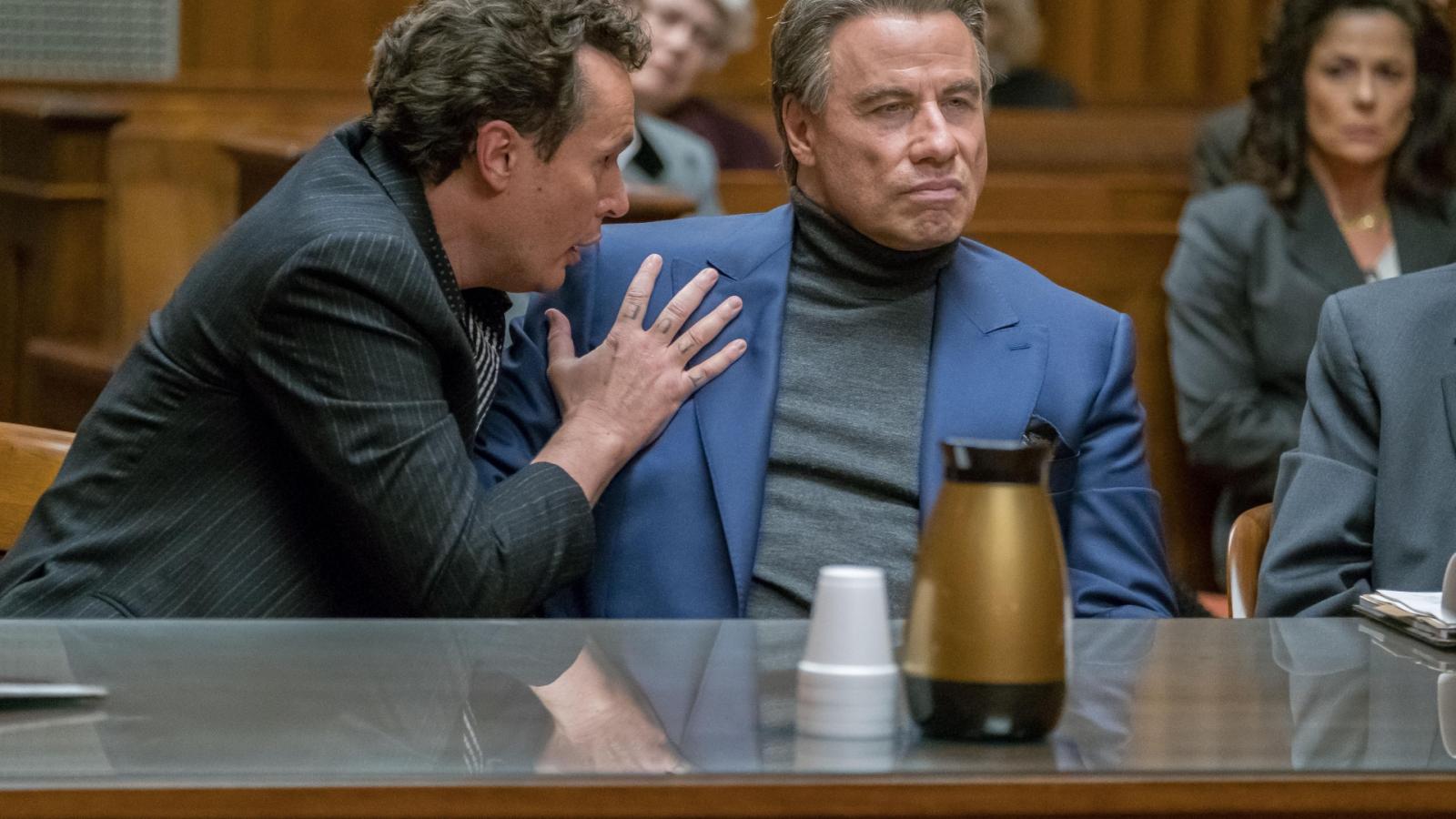 Next up is "Gotti," a biopic starring John Travolta as notorious New York City mobster, John Gotti. You'd think a film about such a compelling real-life figure would be a hit, but "Gotti" proved that assumption wrong. Despite Travolta's commitment to the role, the film suffered from a disjointed narrative, lackluster dialogue, and a pace that was slower than a tortoise on tranquilizers. It was "awarded" six Razzies, including Worst Picture. The film boasts a rare 0% rating on Rotten Tomatoes.
13. "The Haunting of Sharon Tate" (2019)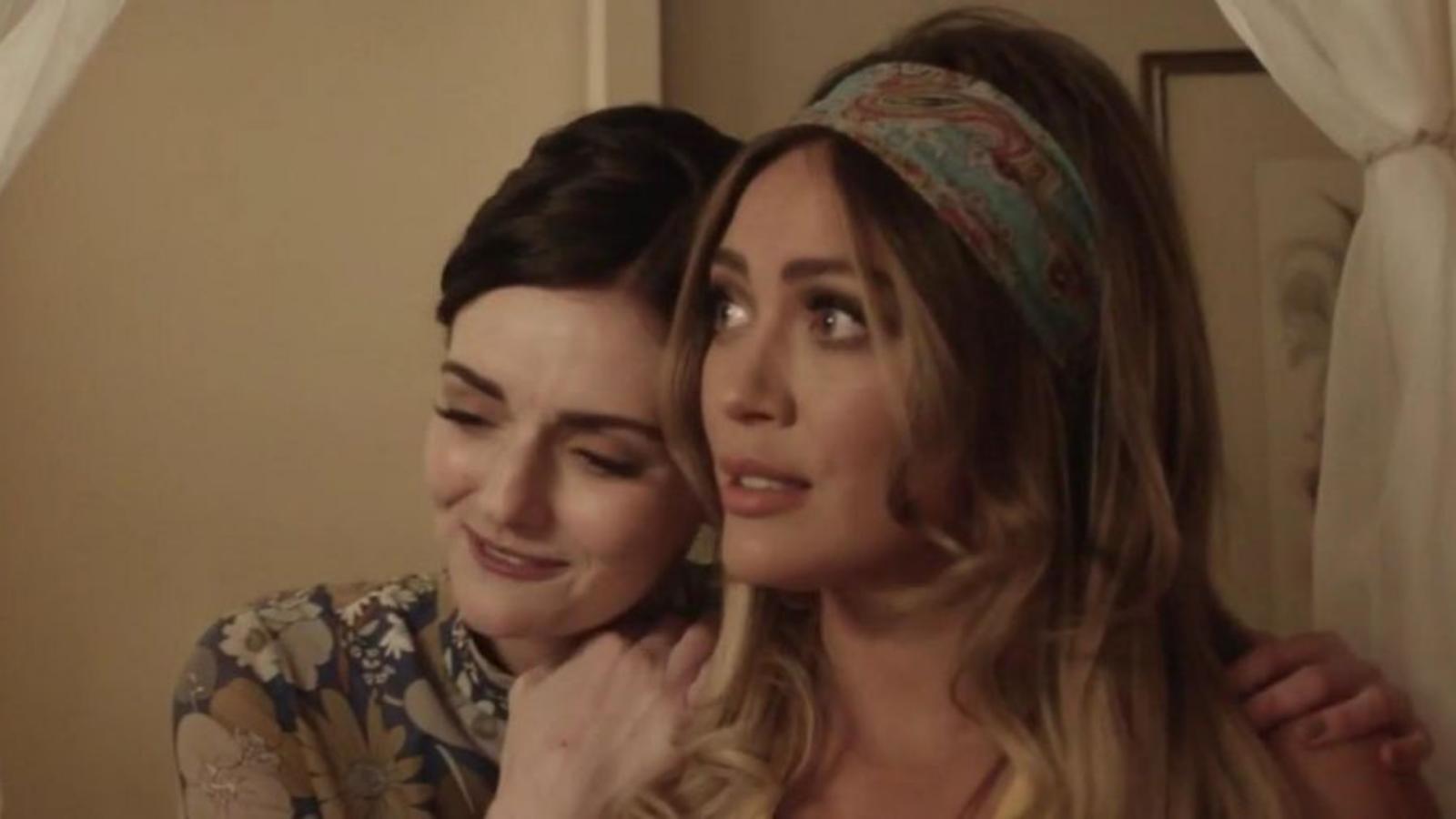 Coming in at unlucky number thirteen, we have "The Haunting of Sharon Tate." The movie is a semi-fictional account of the last days of actress Sharon Tate, who was tragically murdered by Charles Manson's followers. Starring Hilary Duff in the lead role, the film uses real-life tragedy to spin a tale that is both disrespectful and tasteless. While the film attempted to blend horror with historical events, the result was a disjointed, exploitative mess. It "won" three Razzie Awards, including Worst Picture. This was Hilary Duff's first foray into the horror genre and, well. Probably her last one.
14. "Rambo: Last Blood" (2019)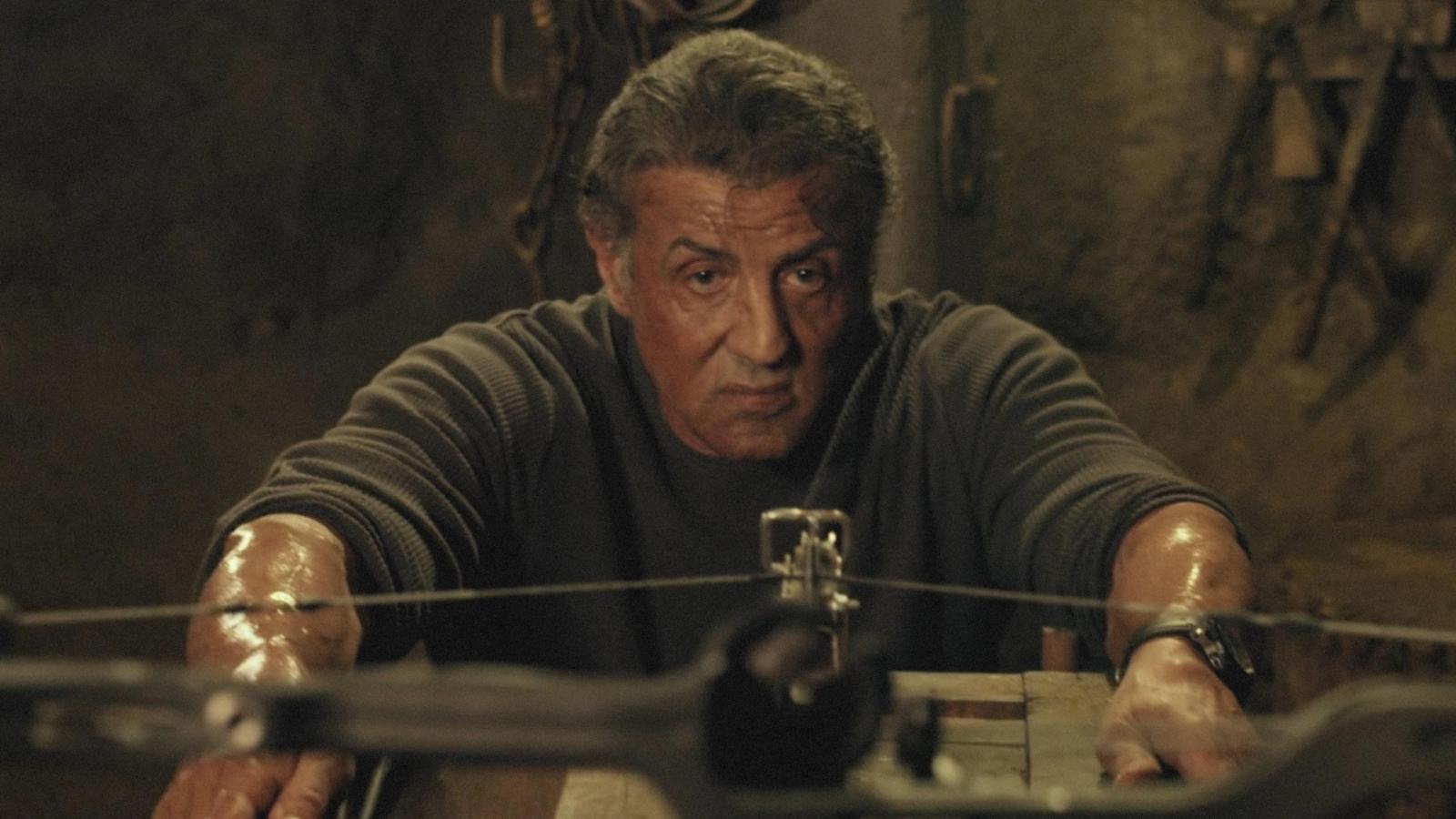 The fifth installment in the Rambo franchise proved – once again and rather convincingly – that some things are better left in the past. Sylvester Stallone returns as John Rambo, who must confront his past and unearth his ruthless combat skills to exact revenge in a final mission. Unfortunately, this film was panned for its excessively violent scenes, shallow plot, and xenophobic undertones. It was "honored" with two Razzies, including Worst Picture.
15. "Dolittle" (2020)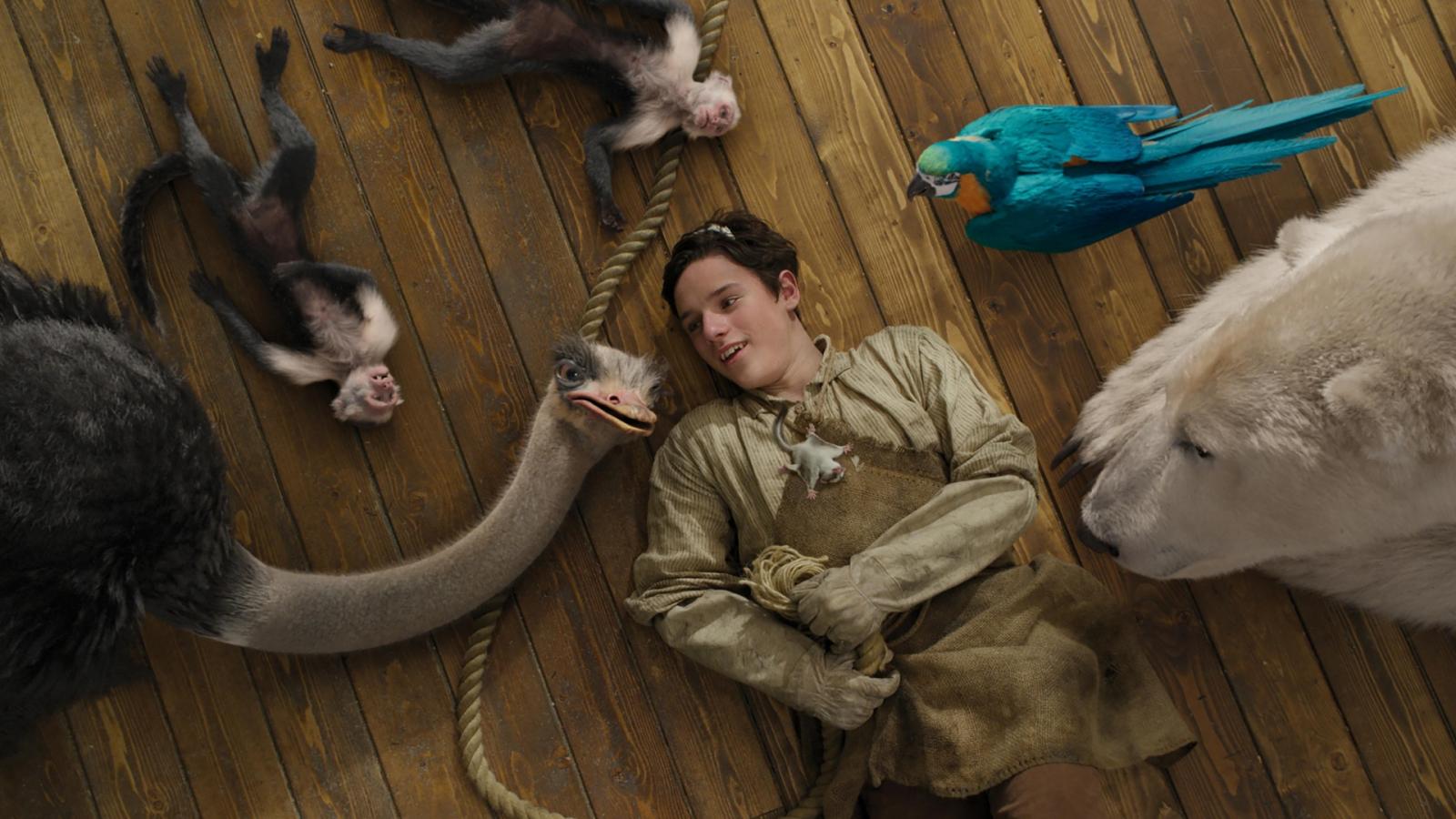 Robert Downey Jr. plays the titular character, Dr. John Dolittle, a famed doctor and veterinarian of Queen Victoria's England, who can communicate with animals. While the film attempted to reboot the beloved character for a new generation, it fell flat with its incoherent storyline, lackluster humor, and Downey Jr.'s bizarre accent. The film was recognized with three Razzie nominations, including Worst Actor for Downey Jr. This is the third on-screen portrayal of Dr. Dolittle, following Rex Harrison and Eddie Murphy, and probably the least successful despite RDJ's star power.