Real Reason Why All Harry Potter Wizards Are Humans Is Darker Than Expected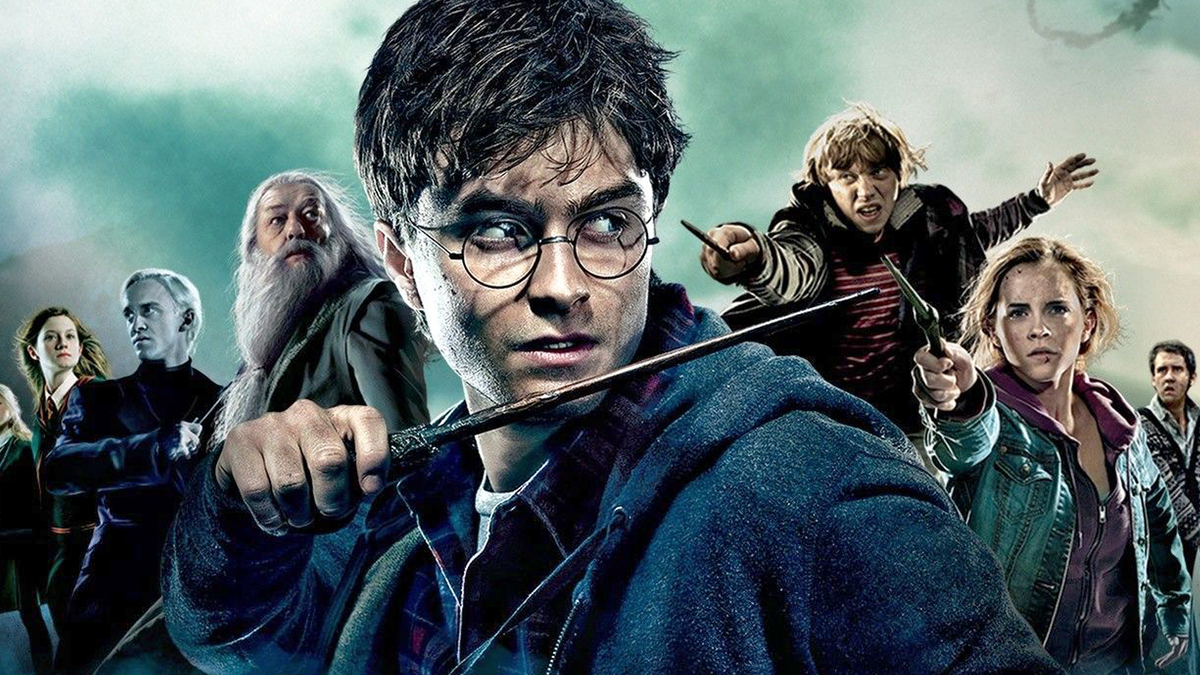 The Wizarding World has numerous sentient magical species: Goblins, Centaurs, Mermaids… Have you ever wondered why they were never allowed to carry wands?
Summary:
Despite there being numerous magical species in the Wizarding World, only wizards carry wands.
Wands are known to be tools for guiding magical power, not its sources.
In The Deathly Hallows, Griphook reveals that wizards have been keeping other magical beings from getting access to wands for centuries.
The Wizarding World of Harry Potter is beautiful and charming, made to mesmerize you and take all your problems far away. It's also an incredibly dark place with violent creatures, terrifying magic rituals, and twisted misconceptions about the nature of society. Speaking of which, have you ever noticed that all wizards are…humans?
Who Else Would Wizards Be, Then?
There are a handful of magical species in the Wizarding World, and many of them are not just sentient or conscious: they are absolutely mentally equal to humans or even excel them. Many of those species have their own kinds of magic, too.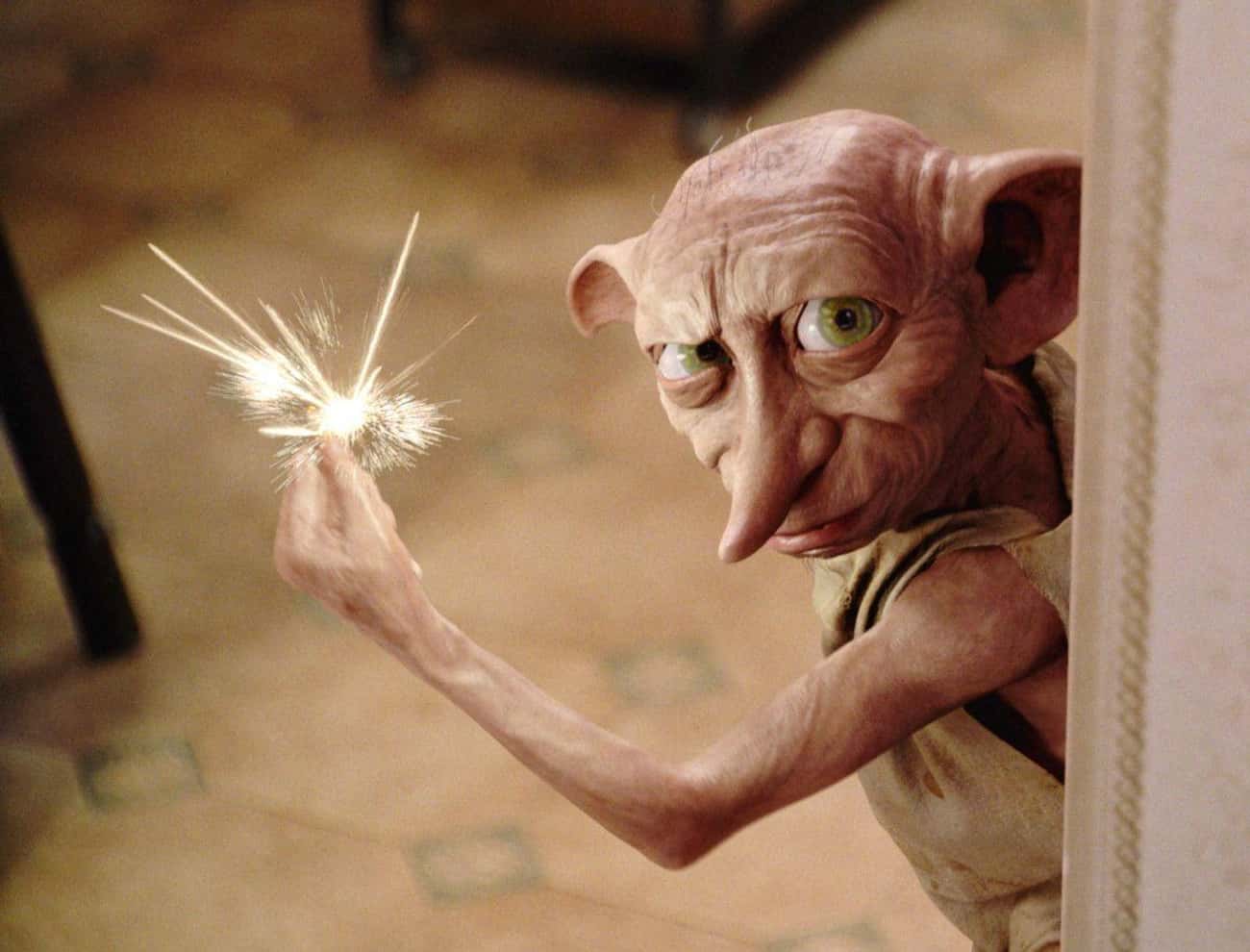 House Elves, Goblins, Werewolves, Vampires, Mermaids, Centaurs, Leprechauns, and numerous other species inhabit the world of Harry Potter, and all of them are denied the right to carry wands — which are, as we learn from the books, merely a tool to direct magic more efficiently and effortlessly. Still, all wizards are humans.
And the real reason for that is darker than the books have you think.
Why Don't Other Species Have Wands?
The short answer would be, racism.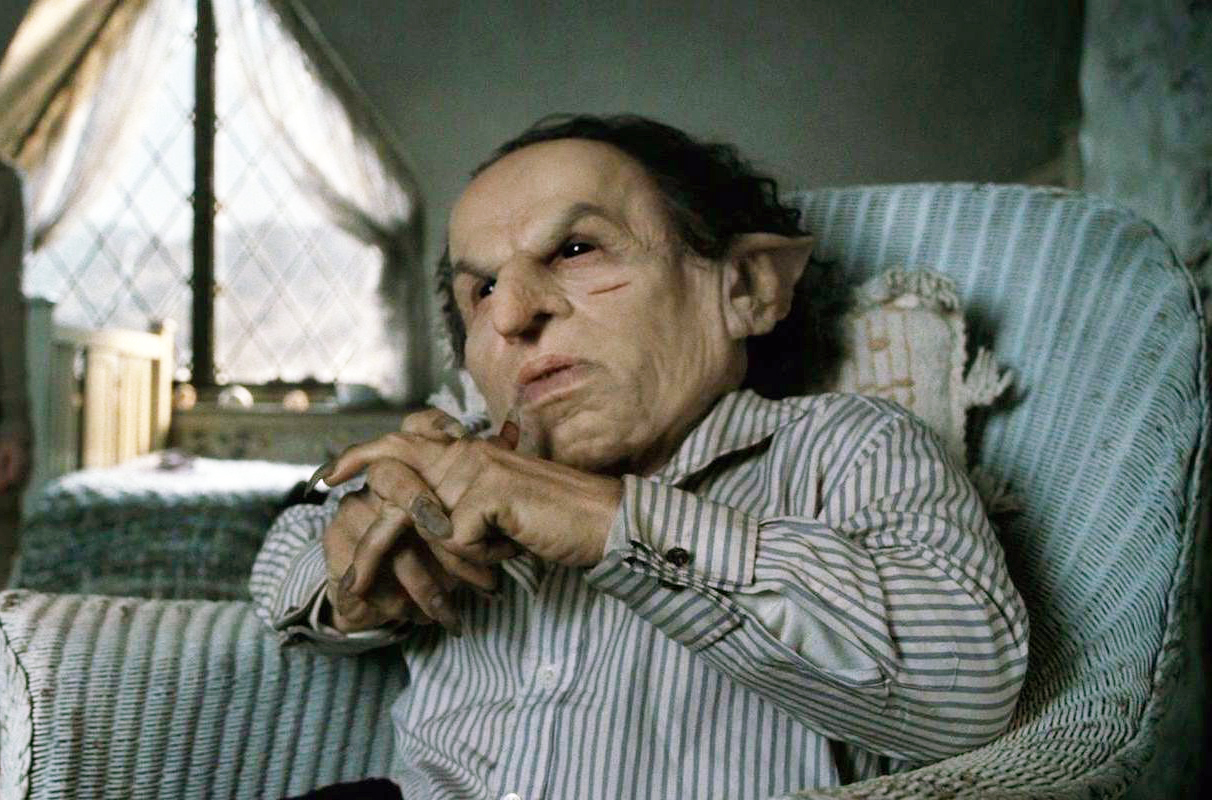 Throughout the books, whenever it comes to the History of Magic classes or when Harry interacts with some Goblin, the so-called Goblin Wars keep coming up. The nature of those wars is barely revealed in the original story, but one dialogue between Ron Weasley and Griphook tells us everything we need to know.
"The right to carry a wand," said the goblin quietly, "has long been contested between wizards and goblins."

"Well, goblins can do magic without wands," said Ron.

"That is Immaterial! Wizards refuse to share the secrets of wandlore with other magical beings, they deny us the possibility of extending our powers!"
Seeing how Hogwarts prefers not teaching its students about the atrocities the wizardkind has committed (to Hermione's righteous anger), it only makes sense that the Goblin Wars, the reasons of which are not touched upon in the History of Magic classes, were provoked by exactly that: wizards' desire to control all the wands.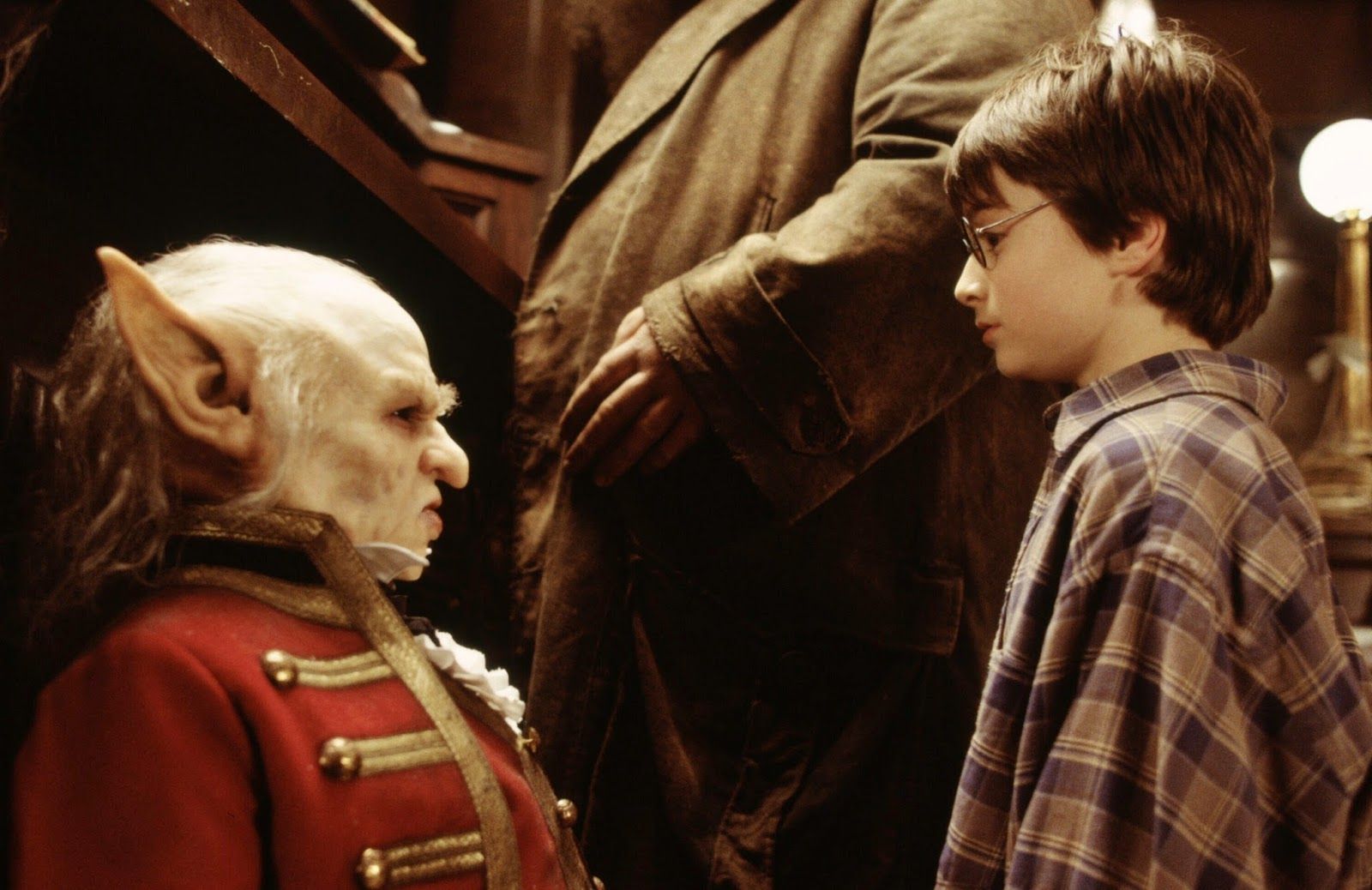 Griphook also mentions "other magical beings," so the conclusion is obvious. Throughout the centuries, wizards have been keeping the secrets of wandlore to themselves and even legally forbidding other sentient species from wielding wands.
So yeah. Long story short, it's about racism.
Source: Harry Potter and the Deathly Hallows