Real Reason Why Hagrid Cared about Students So Much Will Break Your Heart
The kind and wholesome half-giant has always been loyal to Hogwarts and cared deeply about the students — and when you learn why, we promise you will cry.
Rubeus Hagrid has been Hogwarts' groundskeeper for the longest time — ever since he was expelled in his third year. This kind, naive, and incredibly loyal man is the staple of the school, and when Harry claimed that there was no Hogwarts without Hagrid, he was absolutely right. You can't really imagine the castle without him.
For the Headmaster, Hagrid was invaluable: he was taking care of all the fantastic beasts within the school's territory and beyond it, could compromise with the Centaurs and Acromantulas, and kept the grounds in order. Even though making the wholesome half-giant a teacher was not the best idea, he was still quite an asset.
While not the strongest wizard or the brightest person, Hagrid was always trying his best: he was immensely loyal to the school and the Headmaster, and his love for the students of Hogwarts was hard to miss. Hagrid deeply cared about the kids under his supervision, but we bet you never truly understood the reason for that, did you?
The thing is, Hagrid is a hybrid: his father was a human, and his mother was a giant. This may sound cool on paper but comes with a huge complication since hybrids are typically sterile. For the kind and wholesome half-giant, this was likely a tragedy.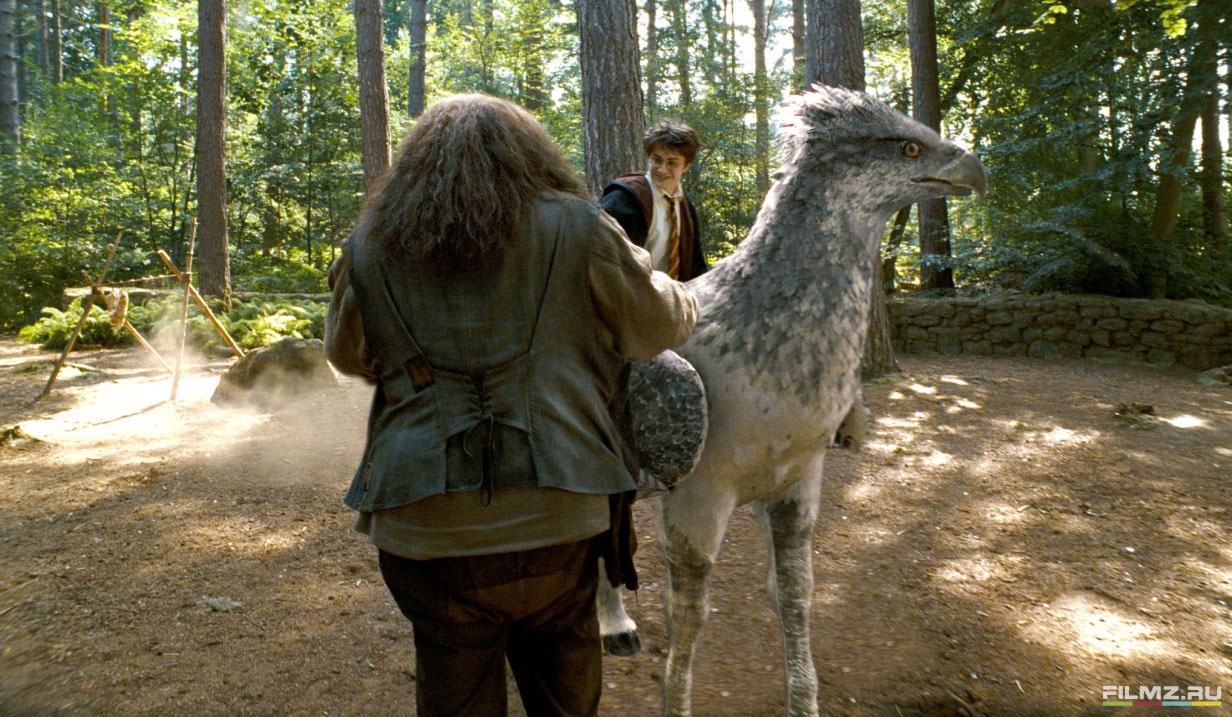 Hagrid always spoke fondly of his father and you could see he truly cared about his terrifying half-brother. Hagrid was a family man and wanted to be one; however, he was physically incapable of having kids, and this was killing him on the inside.
While he was applying his immense love and fondness to the various fantastic beasts, Hagrid still strived for a proper family; this is why he was so involved with the Golden Trio. They were only eleven years old when they met Hagrid, and the man decided he would care about them as if they were his own children.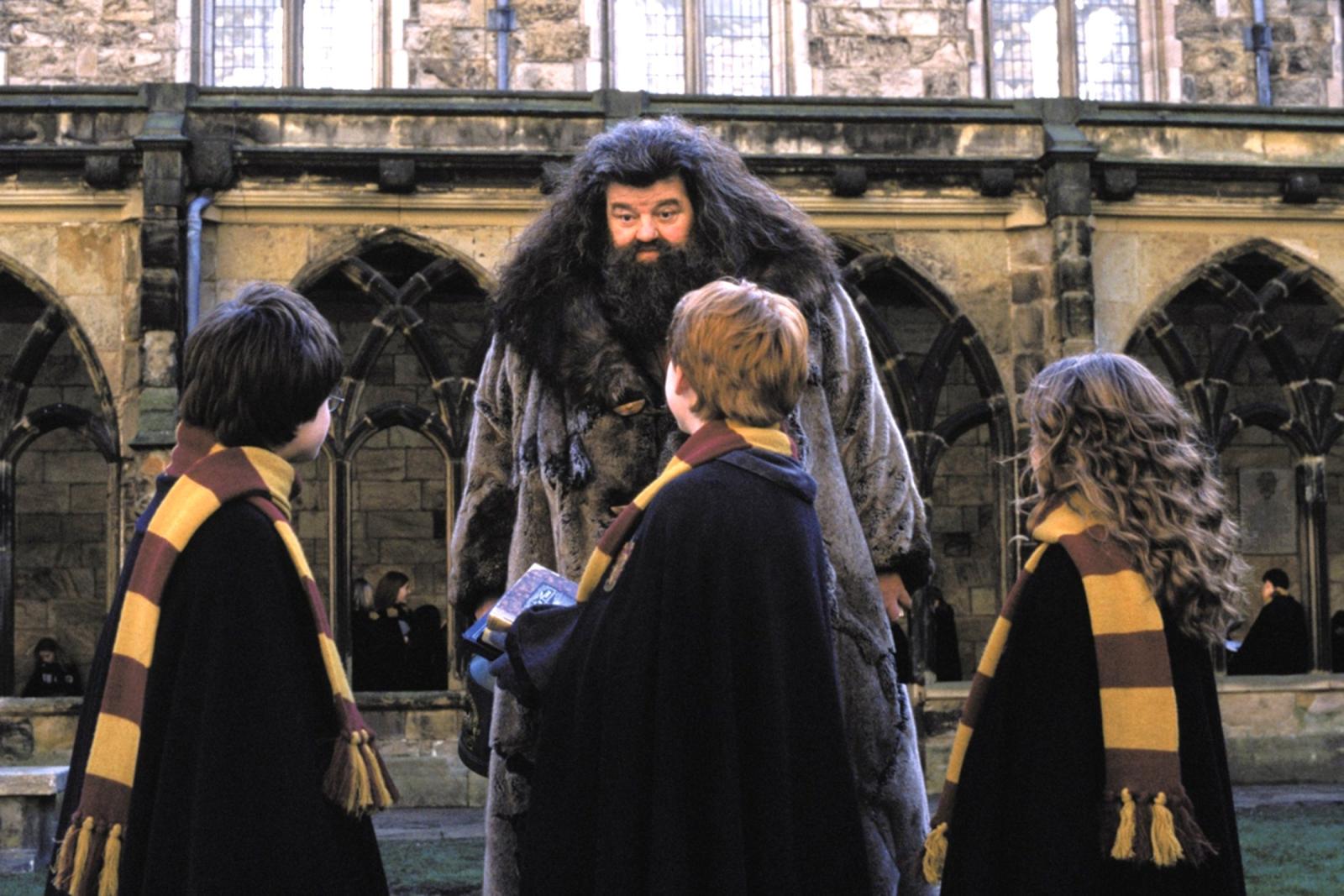 Admittedly, Hagrid was never responsible enough to play the part of Harry's father, and the boy always saw him as a big friend rather than a father figure, but this did little to ease the half-giant's pain. Harry, Ron, and Hermione were as close as he could ever get to having kids, so even though ineptly, Hagrid was doing his best.
Paired with the way he called Hogwarts his home because he had no other place to call it, you can only imagine how devastating it was for this wholesome man to carry Harry's presumably dead body toward the burning castle. At that moment, all he knew was that he lost everything and everyone he'd held dear for so many years.