Recasting Kang: 4 Jonathan Majors Replacements That Would Be Perfect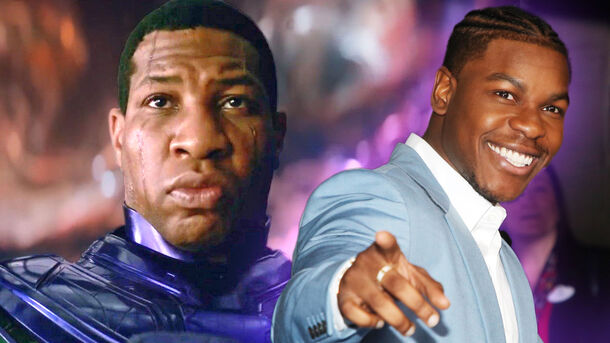 If Marvel dares to replace Majors, who will it be?
Summary:
Jonathan Majors ' future as Kang the Conqueror in the Marvel Cinematic Universe is uncertain due to legal issues.
Majors is facing accusations of domestic abuse, assault, and harassment, which may affect his role.
Potential actors considered by fans to replace Majors as Kang include Aldis Hodge, John Boyega, Trevante Rhodes, and LaKeith Stanfield.
Jonathan Majors was all set to leave a significant mark in the Marvel Cinematic Universe as Kang the Conqueror. However, his future in this iconic role is now uncertain due to his deepening legal woes.
With Disney and Marvel reportedly moving away from Majors, fans believe there is a possibility of a recast.
What's Jonathan Majors' Controversy About?
Jonathan Majors' legal situation is escalating. With the accusations of domestic abuse, multiple counts of assault, and harassment, his case may take a significant amount of time to conclude.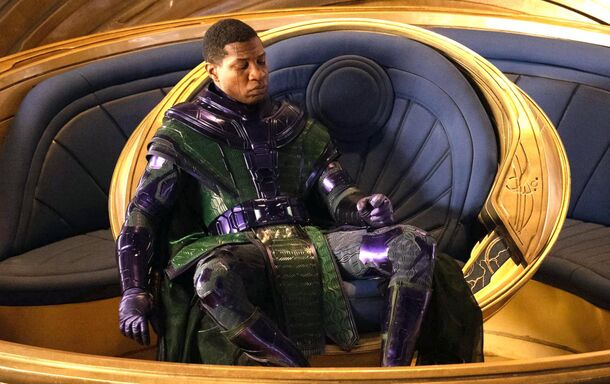 Recent court proceedings revealed another incident report involving a different ex-girlfriend, which has involved the London police. This complexity gives us reasons to believe that Marvel might either retire the character's current storyline to introduce a new villain, or find an actor to replace Majors.
Who Might Be a Perfect Choice to Replace Jonathan Majors as Kang?
Even though Majors absolutely nailed every variant of Kang the Conqueror we've seen so far, his legal issues make us look for other contenders. Fans on Reddit shared actors they believe would be a great fit for the role.
Aldis Hodge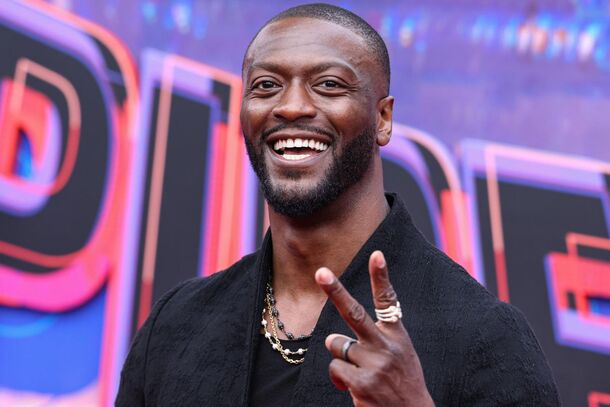 Already a part of the superhero world as Hawkman in Black Adam, Aldis Hodge is a versatile actor with impressive performances in Hidden Figures and Clemency. He is an experienced actor in different genres, which makes him a strong contender for Kang.
John Boyega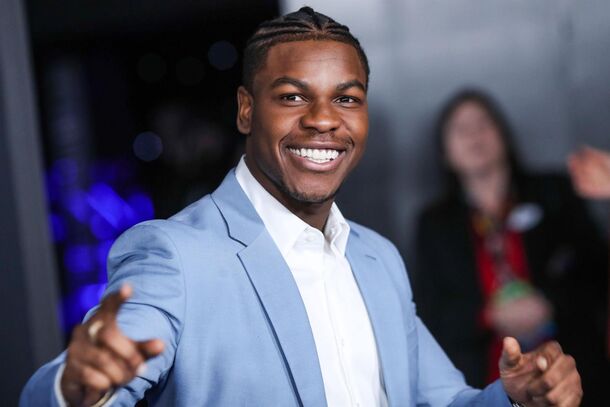 Boyega, who became a household name as Finn in the Star Wars sequel trilogy, has the charm and intensity needed for the complex role of Kang. His performances in Pacific Rim: Uprising, Detroit and this year's They Cloned Tyrone, makes him a decent fit for the role.
Trevante Rhodes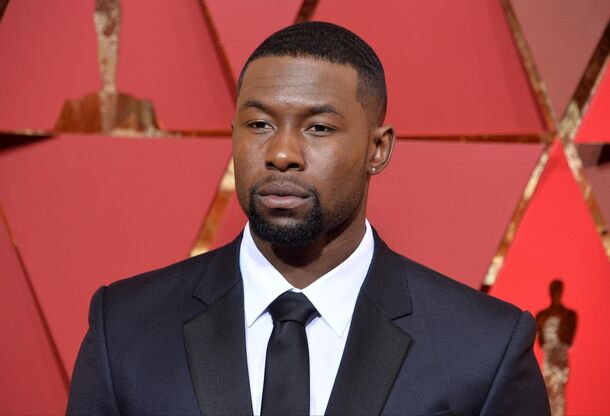 You might recognize Rhodes from his impressive performance in the Oscar-winning movie Moonlight. He's got an amazing ability to really get into his characters, and his strong presence on screen in movies like Bird Box makes him a solid pick for the role of Kang.
LaKeith Stanfield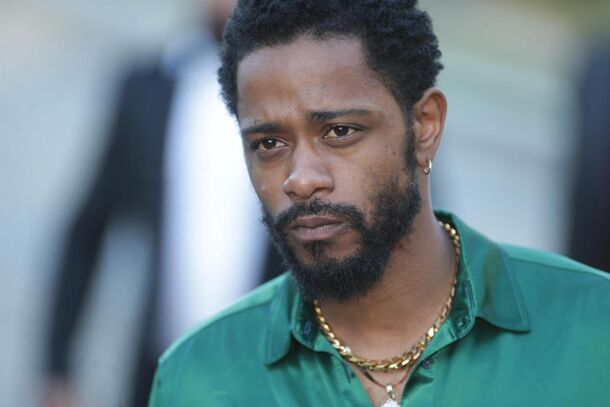 You've definitely seen Stanfield. He's been in Get Out, Sorry to Bother You, Judas and the Black Messiah, and Atlanta. He's got this one-of-a-kind vibe and intensity that could really spice up the character of Kang.
Source: Reddit