Recipe for $2B Avengers: Secret Wars Was Discovered, and It Might Just Work
Marvel fans brewed up the perfect mix of MCU characters that would make Secret Wars the perfect competitor for James Cameron's Avatar, and we can't help but agree.
Marvel movies have only been growing larger and more ambitious over the years, and after the sheer brilliance and scale of Avengers: Endgame, the studio needs to keep going stronger. With Secret Wars coming soon, quite some people are convinced that this movie would begin the downfall of the Marvel Cinematic Universe.
The thing with scaling up with every movie is, at some point, there's seemingly no "up" anymore. Granted that Marvel works under a different set of rules than the majority of movies — the superhero genre rules — it might still face this issue really soon. We've heard fans talk that they should've stopped on Endgame more than once. so we're not alone in our concerns.
The Marvel audience is quite loyal, however, and as Secret Wars grows closer, more and more discussions pop up all over the web. Fans are speculating, pestering insiders, and debating various ideas they and others come up with. One such idea could seemingly solve the scaling problem for Avengers: Secret Wars, too.
"If Avengers: Secret Wars has these 4 [Robert Downey Jr., Chris Evans, Hugh Jackman, and Tobey Maguire] in it, it's making 2 billion at the box office [easily]," wrote X (formerly Twitter) user blurayangel.
The fans down in the comment section split. While some started cheering up this idea and discussing the alternatives (for instance, whether including Tom Cruise as Evil Ironman would be enough to raise it to $3B), others pointed out that such an idea, while appealing, won't be possible due to various factors.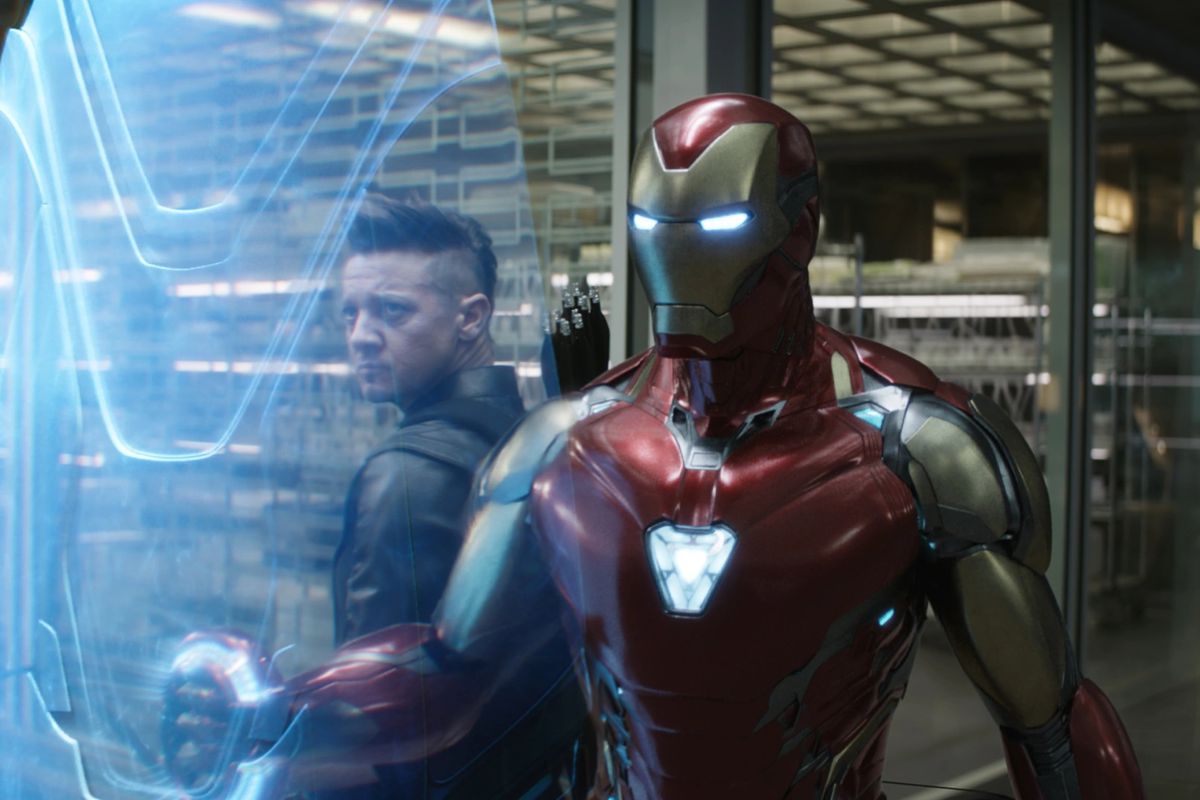 RDJ's Ironman, for example, was killed in Endgame, so it's unlikely he'll come back. Hugh Jackman took months of convincing to even join Deadpool 3, let alone Avengers. Tobey Maguire is an outsider to the Avengers franchise as he only just reappeared in the Spider-Man movies recently… And so on.
The dreams, however, live on like they always do — and considering the tough spot both Marvel and Disney are in, it's also quite likely that they will have to resort to cameo bombarding to secure a high return on their upcoming Avengers installment.
Do you agree with the $2B suggestion?