Requiem for Joker: Christopher Nolan's Dedication to Heath Ledger Will Break Your Heart
Heath Ledger's death took one of the generation's greatest actors away from us, but also a beautiful human being — and Christopher Nolan's dedication shows as much.
Christopher Nolan was heartbroken when he learned about Heath Ledger's death: the two of them worked together on the set of The Dark Knight where Ledger famously pulled off the most iconic Joker performance ever that still stands unmatched. For Nolan, working with the actor was the most unique experience.
After Heath died, Christopher Nolan decided to put his feelings on paper and write a proper sendoff for his colleague and friend — and this resulted in one of the most beautiful requiems we've ever read. In his dedication, the director recalls a few on-set cases, describes the kind of person Heath was, and gives way to nostalgia.
Nolan titled his work "Charisma as Natural as Gravity," and this is exactly how he describes Ledger. Working with him was different from any other actor; according to the director, Heath could "make you feel ashamed of how often you complain about doing the best job in the world" with his pure enthusiasm and creativity alone.
The director recalls one case when they were shooting a complex scene and Heath "found something special" and wanted to continue shooting despite the working day having already ended. The filming crew continued working no questions asked, and Ledger made sure to personally thank every one of them for their understanding.
"Months later, I learned that as Heath left the set that night, he quietly thanked each crew member for working late. Quietly. Not trying to make a point, just grateful for the chance to create that they'd given him," Christopher Nolan writes.
Even when Ledger wasn't involved with a scene, he was happy to be around and sit in the camera car, sharing his newest inspiration and projects with director Nolan. The latter admits that he "has never felt as old as he did watching Heath explore his talents," and he was amazed by the exuberance of the actor's performances.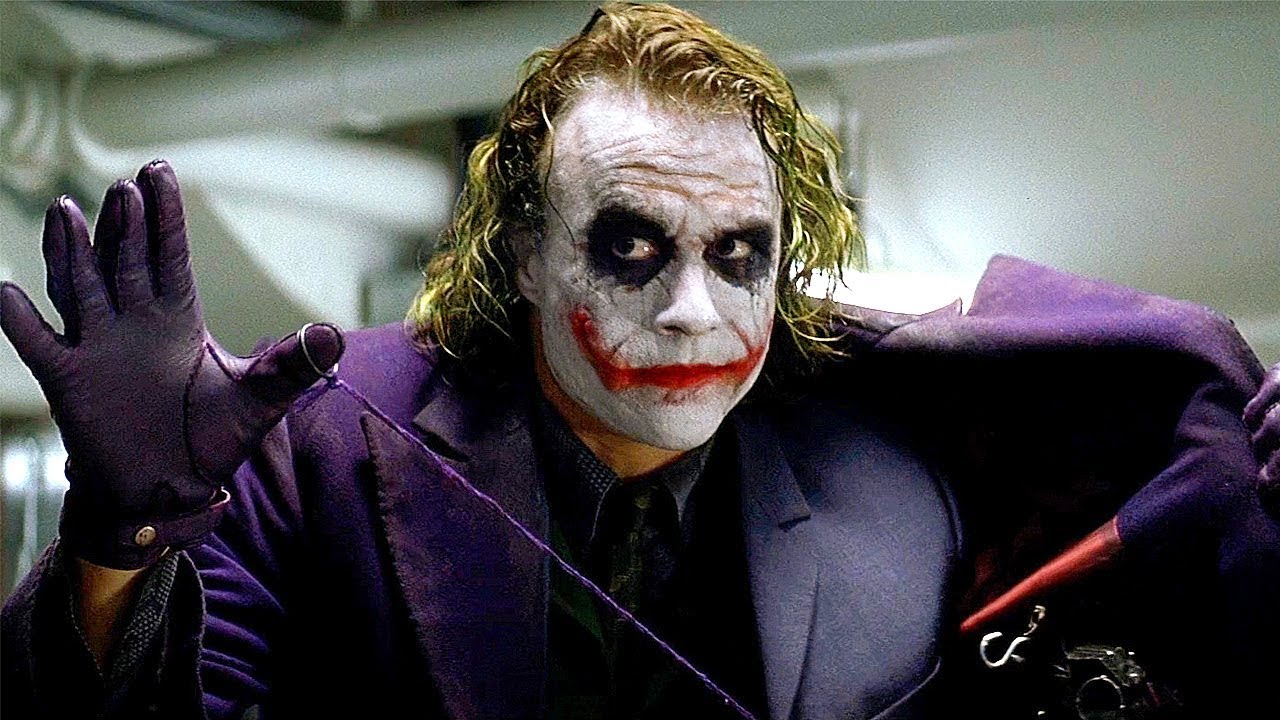 Nolan was nervous about the post-production as he wanted to truly reveal Ledger's genius in the movie. As he was working on the final result, he kept thinking about how he would show it to Heath for the first time, and guessing how he would react.
"I would visualize the screening where we'd have to show him the finished film—sitting three or four rows behind him, watching the movements of his head for clues to what he was thinking about what we'd done with all that he'd given us. Now that screening will never be real. I see him every day in my edit suite. I study his face, his voice. And I miss him terribly," Nolan admits.
Heath Ledger died before he could watch his own last movie, and his death left all the people he knew heartbroken. We only included small bits from Christoper Nolan's dedication to this phenomenal actor; you should totally read the full version. It's beautiful, it's bittersweet, and it's really not that long — but you won't forget it.