Revisiting the 80s: Top 15 Movies That Still Hold Up Today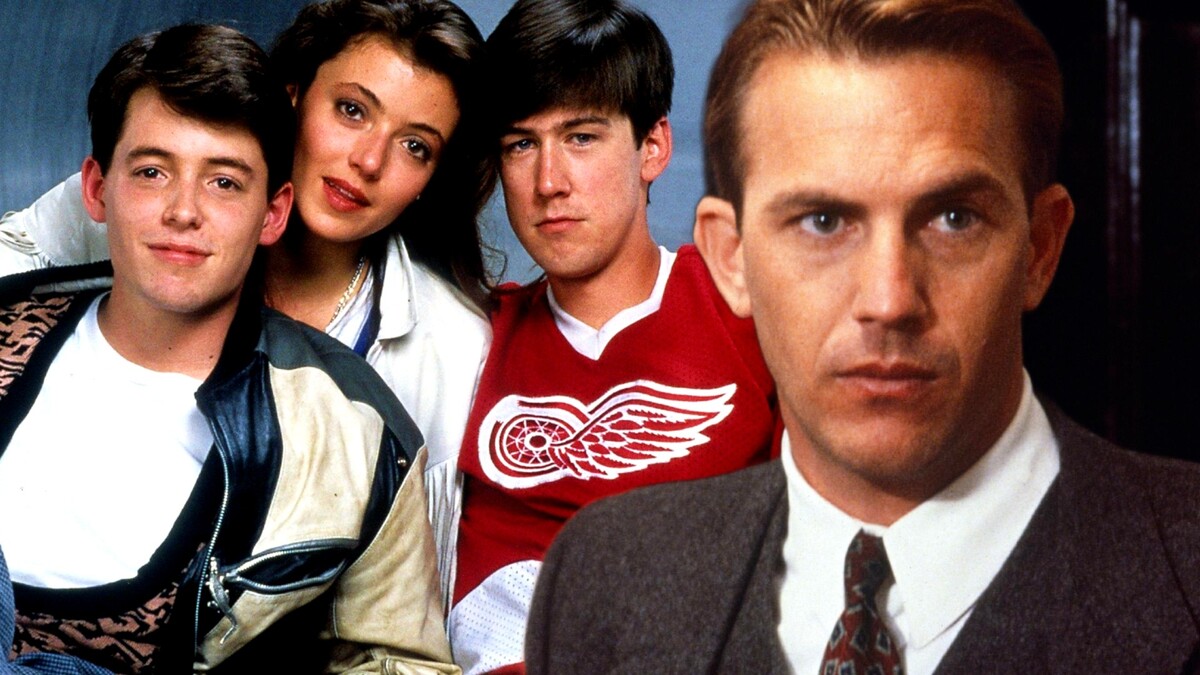 Lots of '80s movies come across as mildly offensive by today's standards – but not these ones.
1. "E.T. the Extra-Terrestrial" (1982)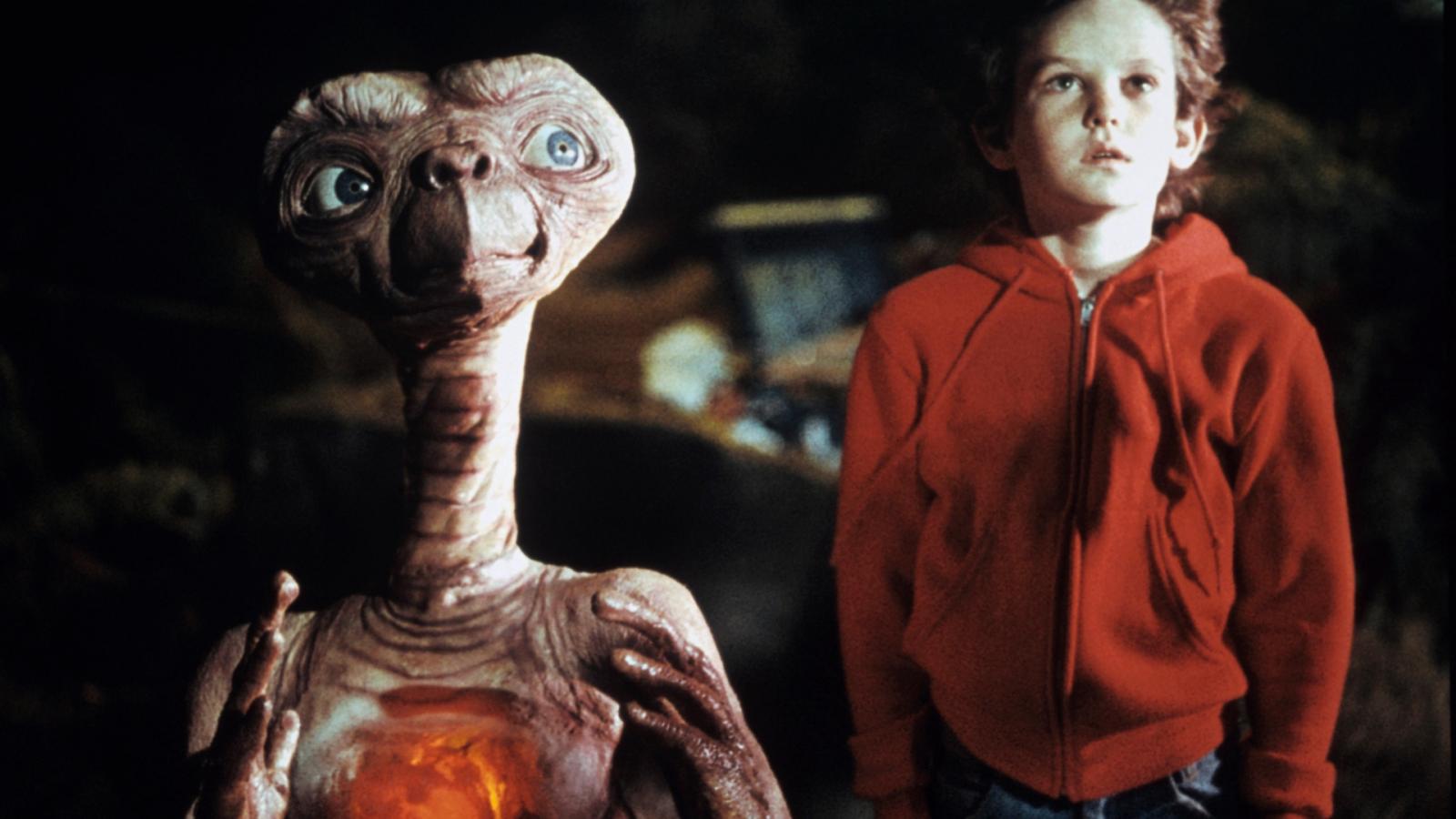 An alien gets stranded on Earth, and boy, what an introduction to human life, huh? Imagine being an alien, and your first encounter is with kids in suburbia. Elliot, our young protagonist, befriends this cute (or creepy, depending on your taste) alien and calls him E.T. Plot points? A bike ride across the moon, for one! Government goons want to capture E.T., but you can't keep a good alien down. A Spielberg classic that transcends time, space, and species: you'll be able to show it to your grand-grandkids, probably, and it's still going to be relevant.
2. "The Breakfast Club" (1985)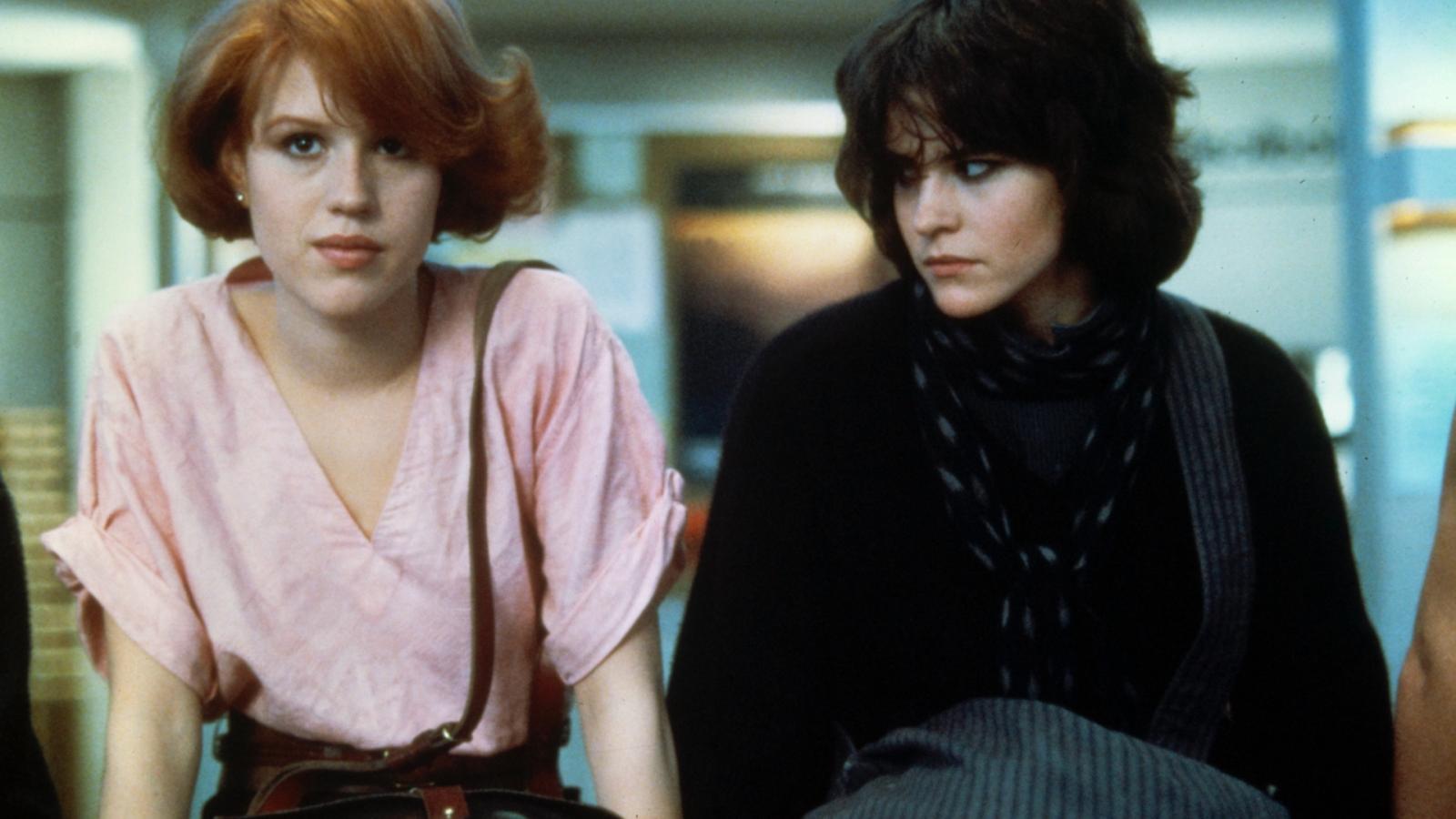 Five teens, all different as chalk and cheese, get slapped with a Saturday detention. What could they possibly have in common? Well, a lot, it turns out. A brain, an athlete, a basket case, a princess, and a criminal—those are the labels they start with. After a day of heart-to-hearts and rule-breaking, you realize the labels peel off pretty easily. Is this an 80s drama or a study in human nature? Who's to say?
3. "Die Hard" (1988)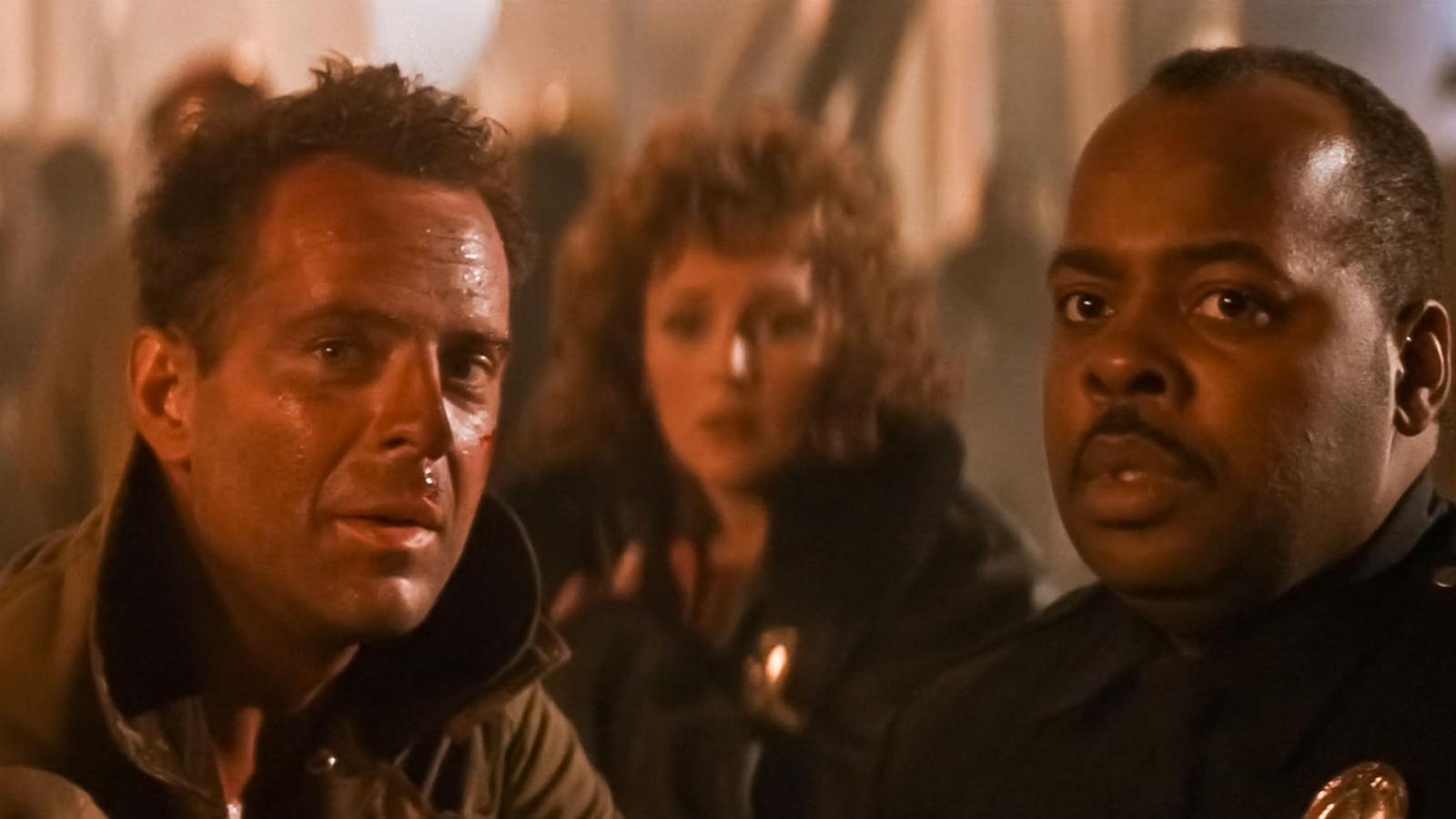 A Christmas party turns into a hostage situation. Yeah, Christmas! But not just any hostage situation, this one's got Hans Gruber, a suave European terrorist. Enter John McClane, NYPD cop. No shoes, no backup, but oodles of guts and one-liners. Does he save the day? Well, does a bear...? You get the picture. It's an action-packed adrenaline rollercoaster that says, "Welcome to the party, pal!"
4. "Stand by Me" (1986)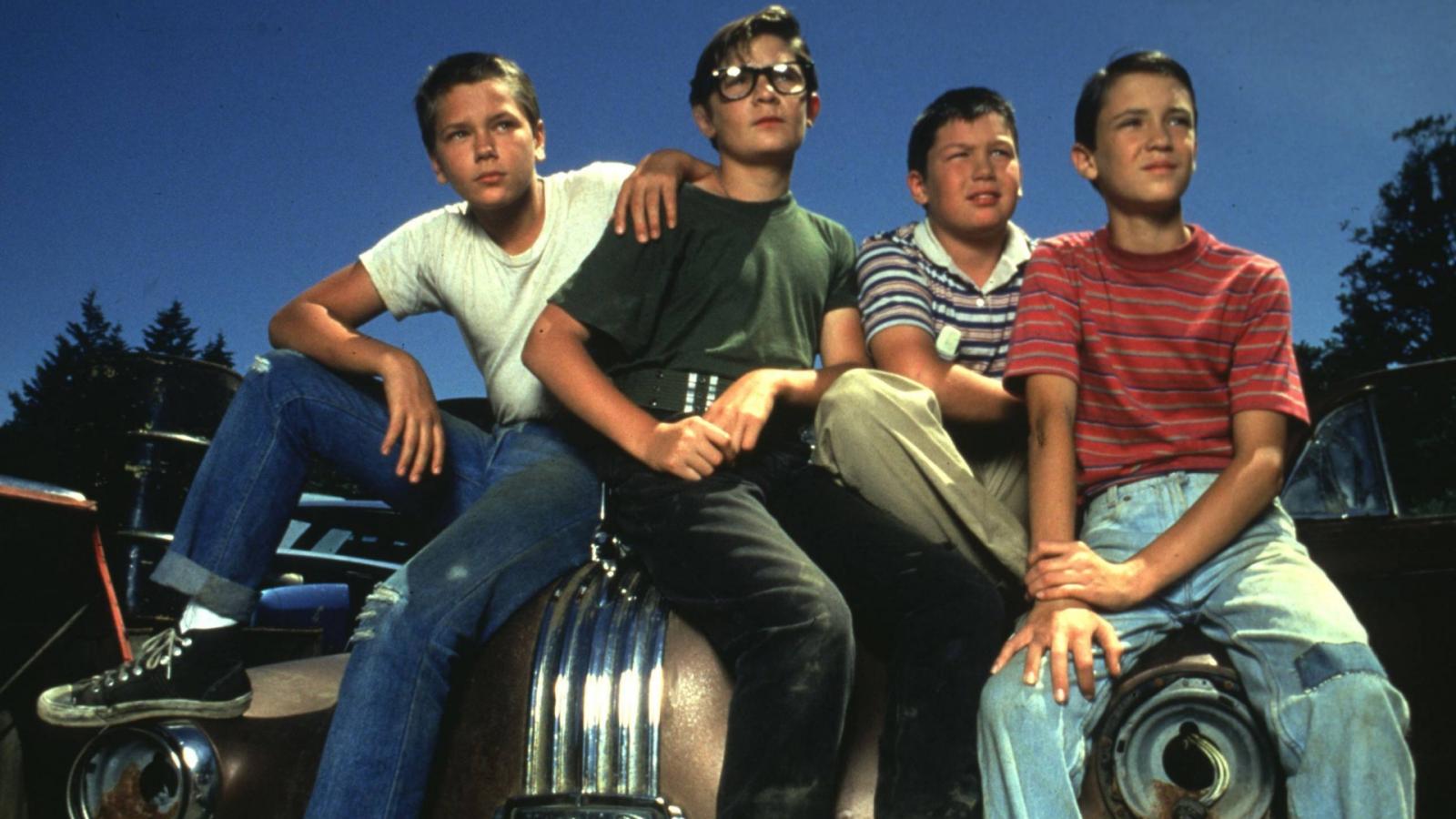 Childhood friendships and a quest for a dead body—what could go wrong? Based on a Stephen King novella, this one's a coming-of-age tale that's more heart than horror. Gordie, Chris, Teddy, and Vern hear about a dead kid out in the woods. Morbid curiosity? More like a ticket to adventure. They dodge trains, evade bullies, and confront their own fears. When they find the body, they also find something within themselves. A journey worth embarking upon even today.
5. "Beetlejuice" (1988)
Hauntings, but make it fun. Adam and Barbara, a lovely couple, meet their demise in a car accident. Trapped in their home as ghosts, they want the new tenants, the Deetzes, out. But how? Enter Beetlejuice, the self-proclaimed "bio-exorcist." But be cautious; saying his name three times can summon trouble you can't send back easily. A surreal, macabre comedy that'll still make you laugh without scaring the living daylights out of you.
6. "Ferris Bueller's Day Off" (1986)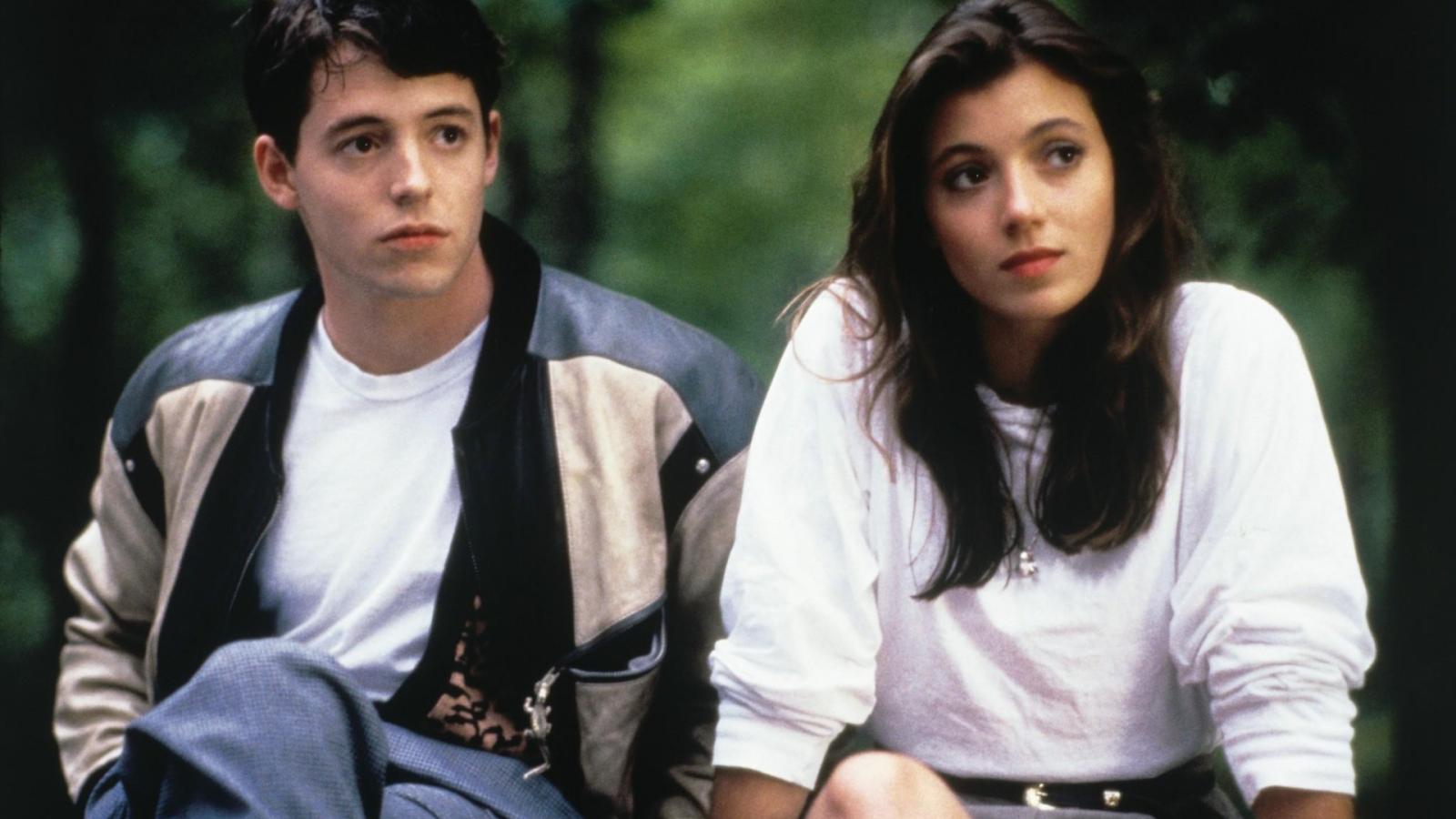 High school senior Ferris Bueller does the unthinkable: plays hooky, and drags his friends along. Hilarity ensues—borrowed Ferraris, parade crashing, and a principal hot on their tails. It's like watching a game of cat and mouse, but Ferris is always one step ahead. It's a day of adventure in downtown Chicago and a lesson in life-skipping school never looked so fun.
7. "Back to the Future" (1985)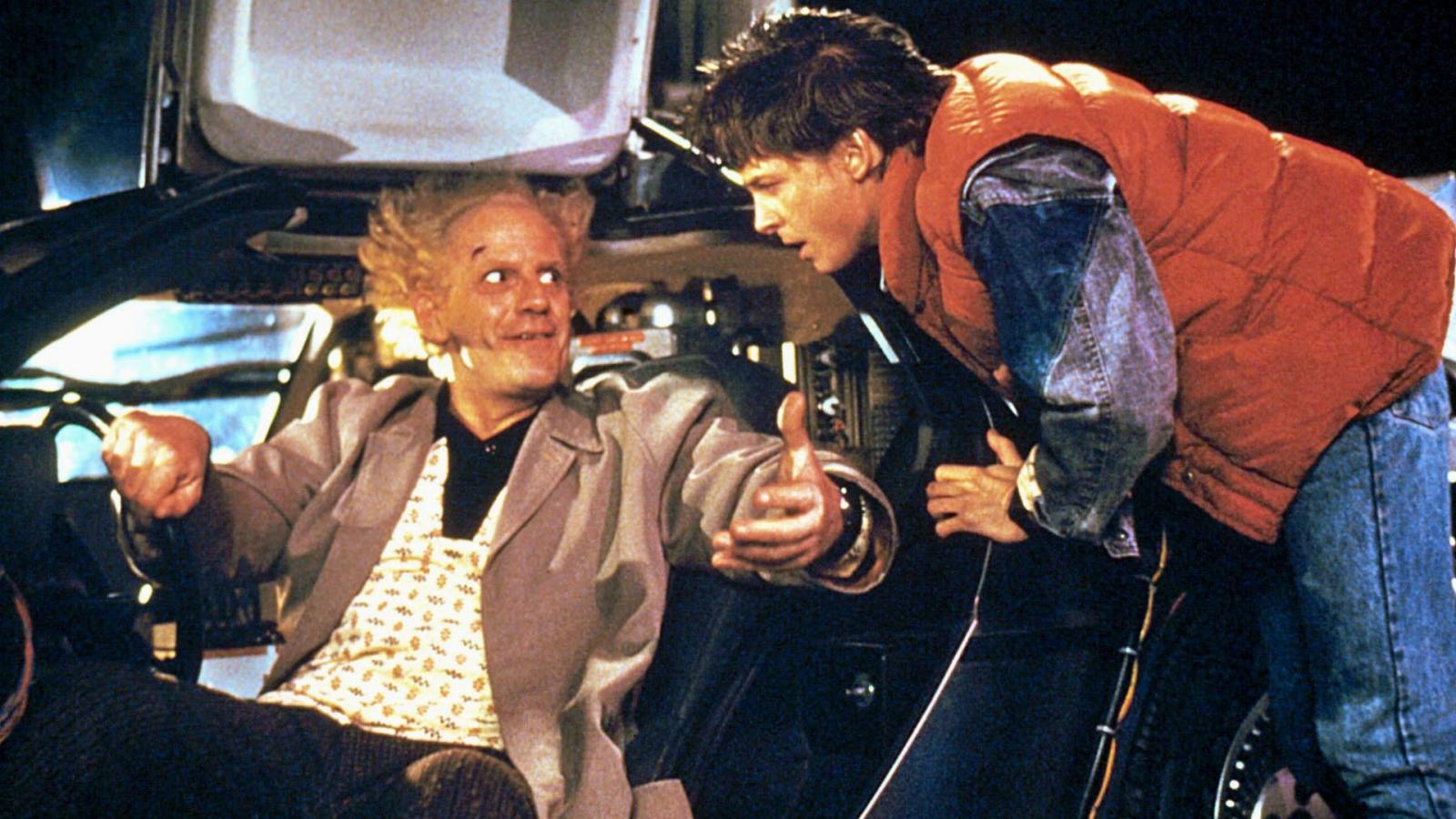 Marty McFly, high schooler and rock music lover, suddenly finds himself sent 30 years back in time, courtesy of Dr. Emmett Brown's DeLorean time machine. The plot? Marty has to ensure his teenage parents fall in love, or risk altering the course of history. Oh, and the DeLorean needs fuel—1.21 gigawatts of electricity, to be exact. Time-travel shenanigans have never been this electrifying.
8. "The Princess Bride" (1987)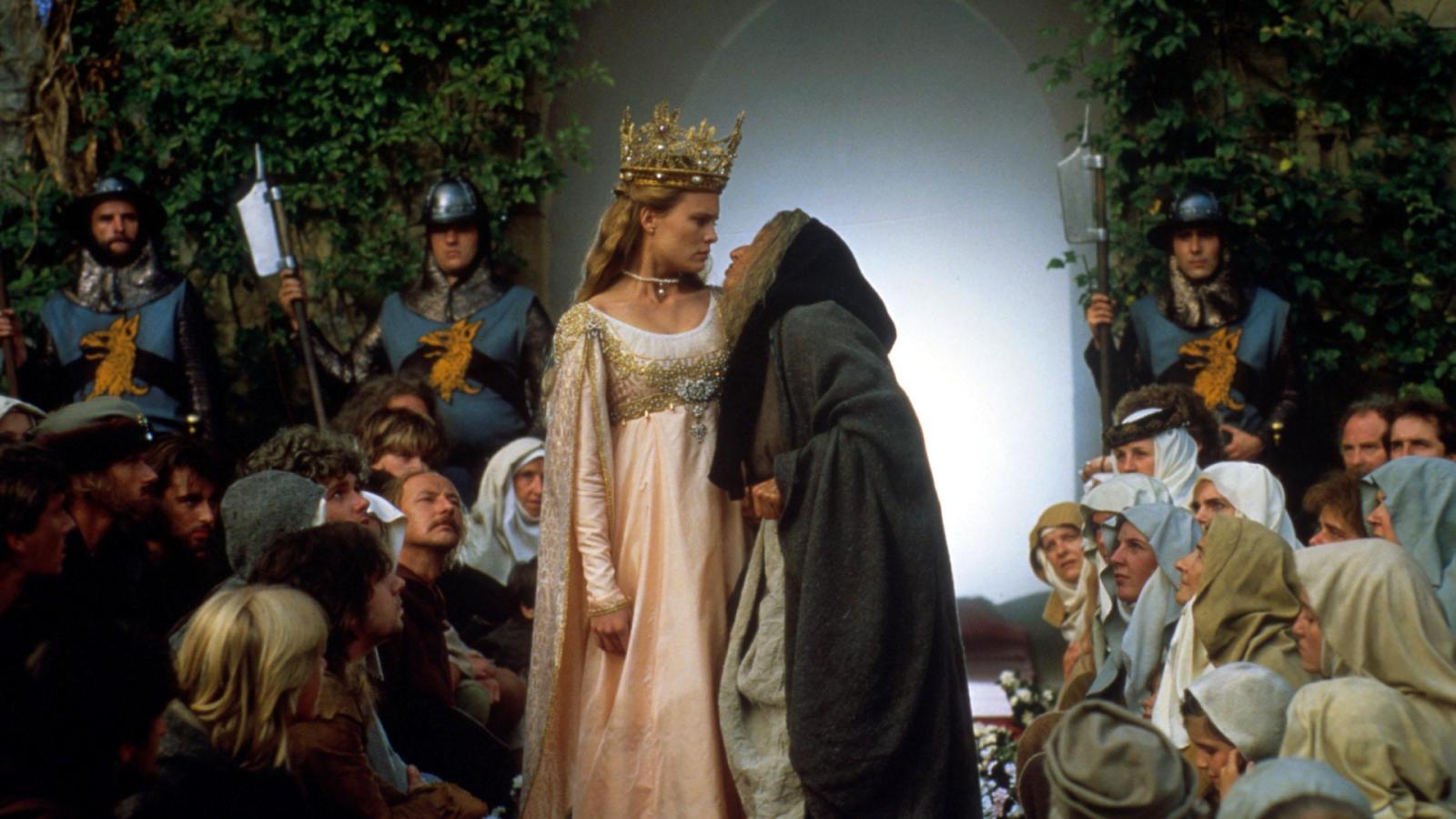 Love, adventure, and humor—wrap them all together and you've got "The Princess Bride." Buttercup and Westley are in love, but fate intervenes. Westley's presumed dead, Buttercup is betrothed to a prince she doesn't love, and there's an odd trio out to kidnap her. With daring sword fights, endless quotable lines, and characters you can't forget, this fairy tale story isn't just for kids; it's a classic for all ages.
9. "Full Metal Jacket" (1987)
Stanley Kubrick takes you on a tour of the Vietnam War, but not before a pit stop at Parris Island for some good ol' Marine Corps training. Drill Instructor Hartman puts Private Joker and company through the ringer. When we shift to 'Nam, it's not your typical war movie; it's a look into the dehumanizing effects of war, told through the eyes of Joker. A military journey that's both mentally and emotionally challenging.
10. "Blade Runner" (1982)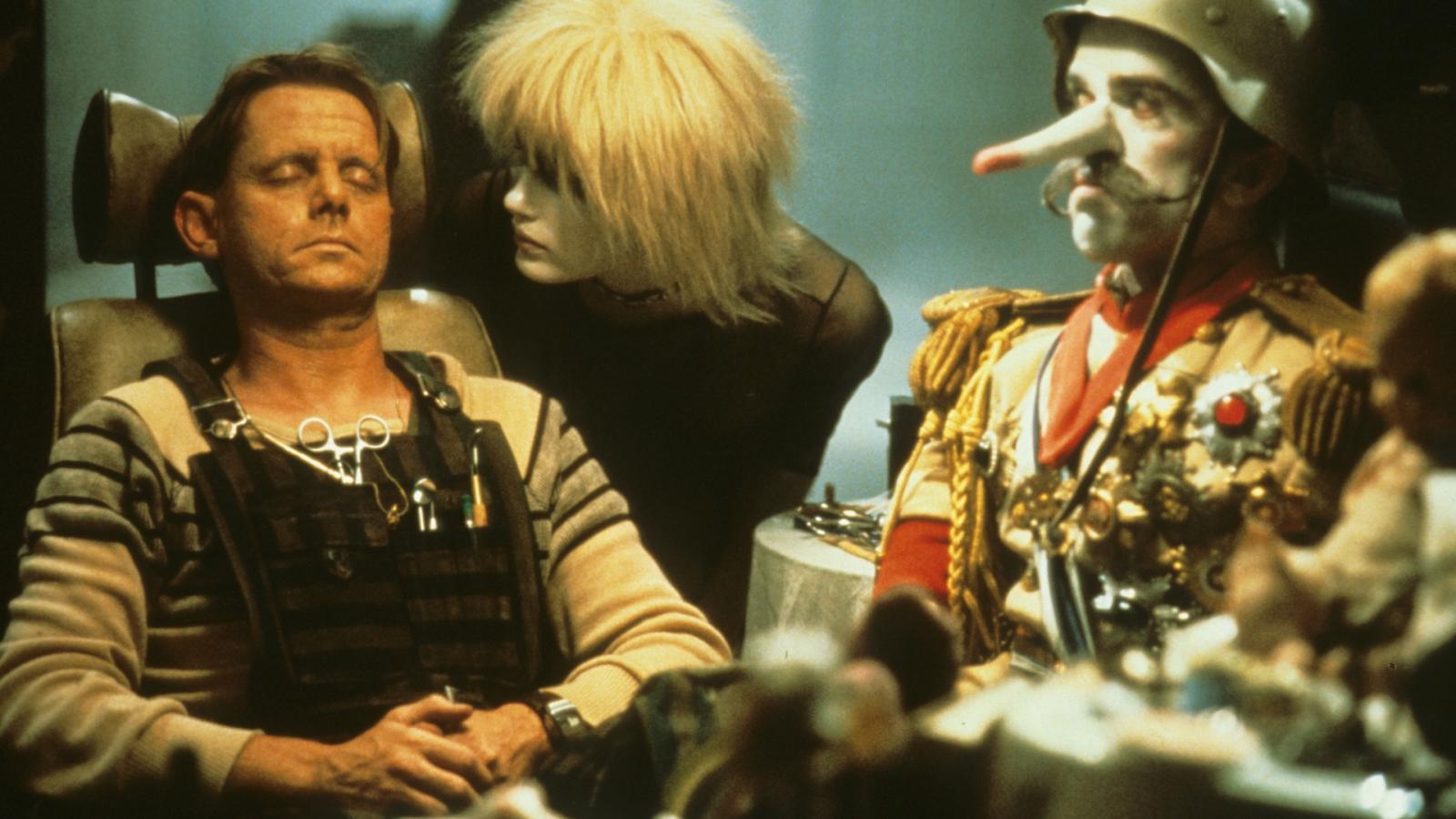 Imagine a future so near yet so alien—a dystopian 2019 filled with bio-engineered beings known as Replicants. They look like us, talk like us, but they're not us. Enter Rick Deckard, a retired cop and specialized "Blade Runner," tasked with hunting rogue Replicants. As he delves deeper, he's left pondering the nature of humanity. With its iconic visuals and a haunting score, this Ridley Scott masterpiece remains as thought-provoking today as it was in the '80s.
11. "Big" (1988)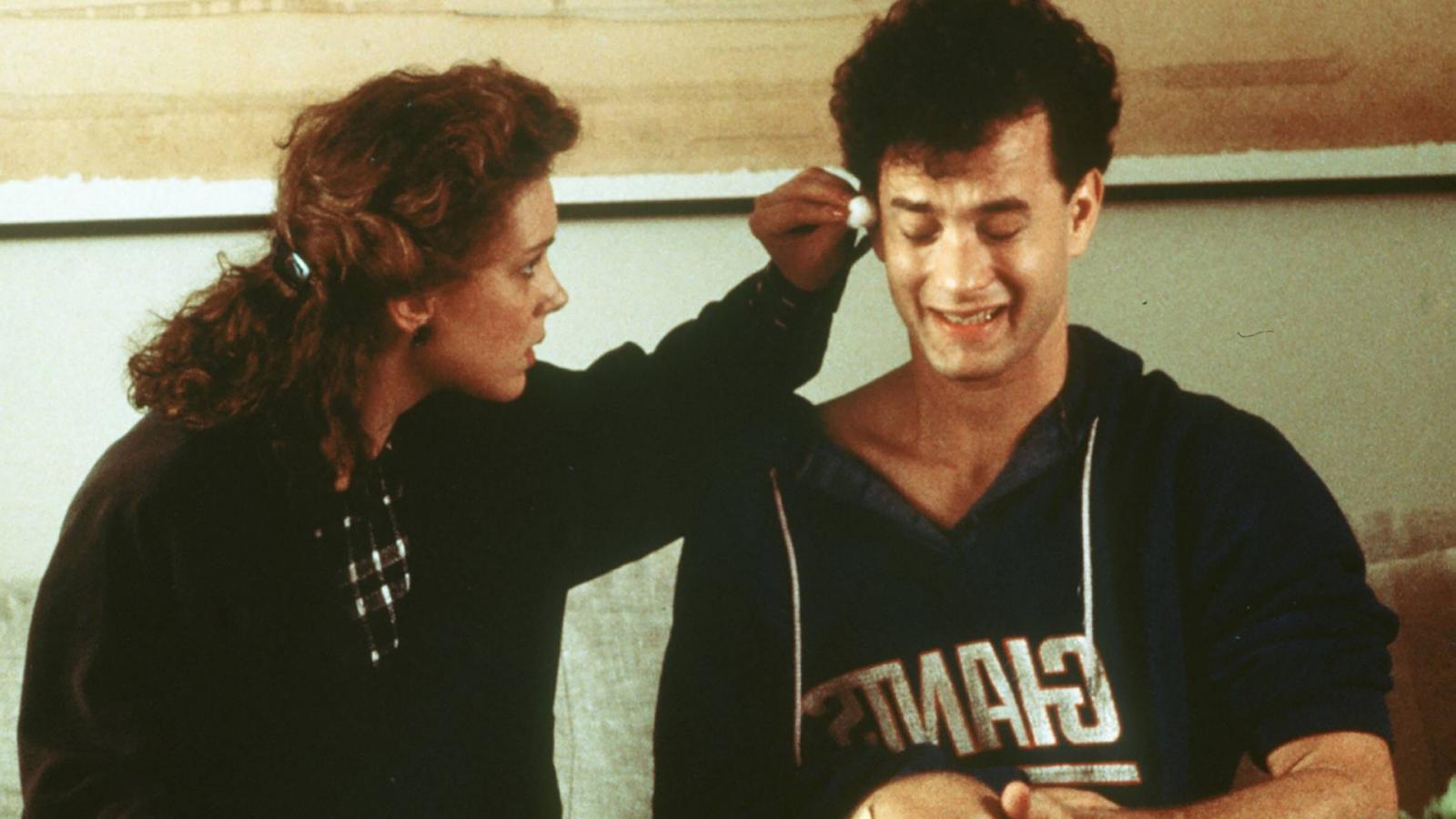 Josh Baskin wishes to be "big," and voilà, a mystical Zoltar machine turns him into an adult overnight. It's not all roses; he has to navigate the adult world, get a job, and, oh boy, the complexities of romance. The movie's like a circus mirror, reflecting the absurdities of adulthood through the lens of childlike wonder. Magic? Maybe. Memorable? Absolutely.
12. "Aliens" (1986)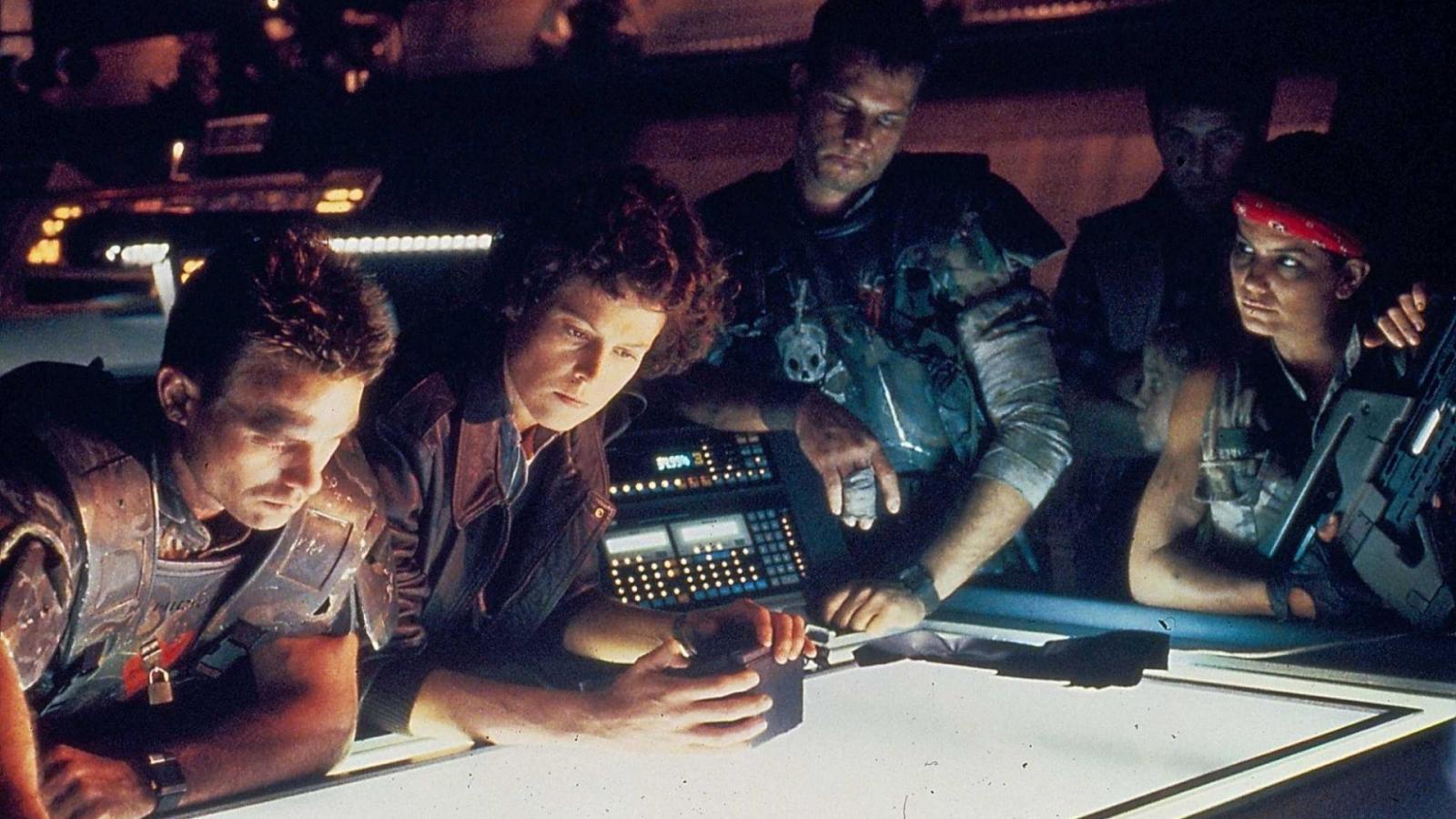 A sequel that arguably outshines the original. Sigourney Weaver is back as Ripley, and she's facing her worst nightmare yet—more Xenomorphs. This time, it's not just one; it's a whole hive. It's like a space version of cowboys and Indians, but with acid-blooded aliens. Thrilling action, a touch of maternal instinct, and suspense that'll have you on the edge of your seat.
13. "The Untouchables" (1987)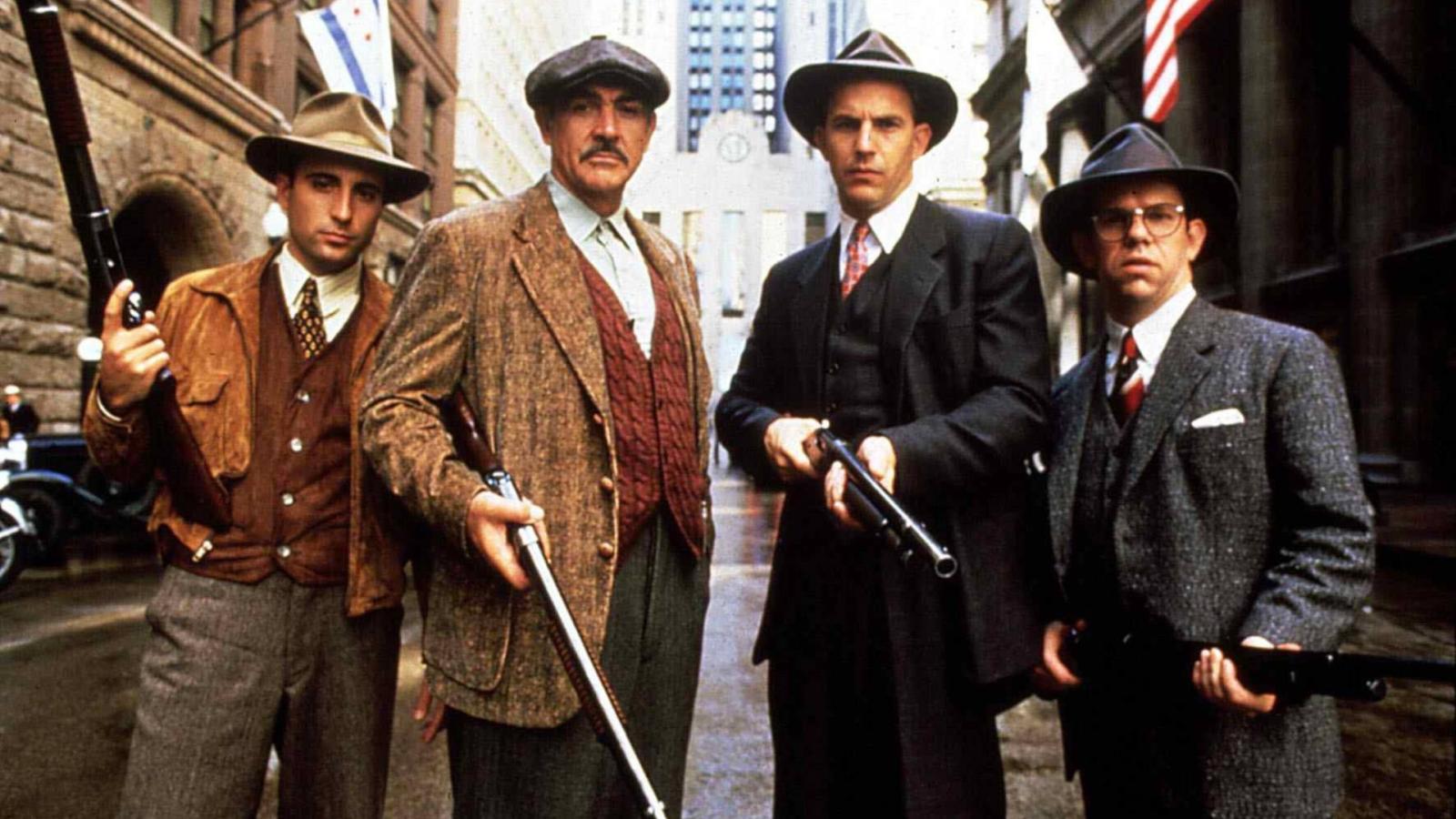 Federal Agent Eliot Ness is out to get notorious gangster Al Capone in Prohibition-era Chicago. He assembles a team of "untouchable" agents to take Capone down. The plot unfolds like a game of high-stakes poker—bluffs, betrayals, and a whole lot of risks. With an ensemble cast and memorable moments, the movie tackles the age-old battle between law and chaos in a stylish package.
14. "Do the Right Thing" (1989)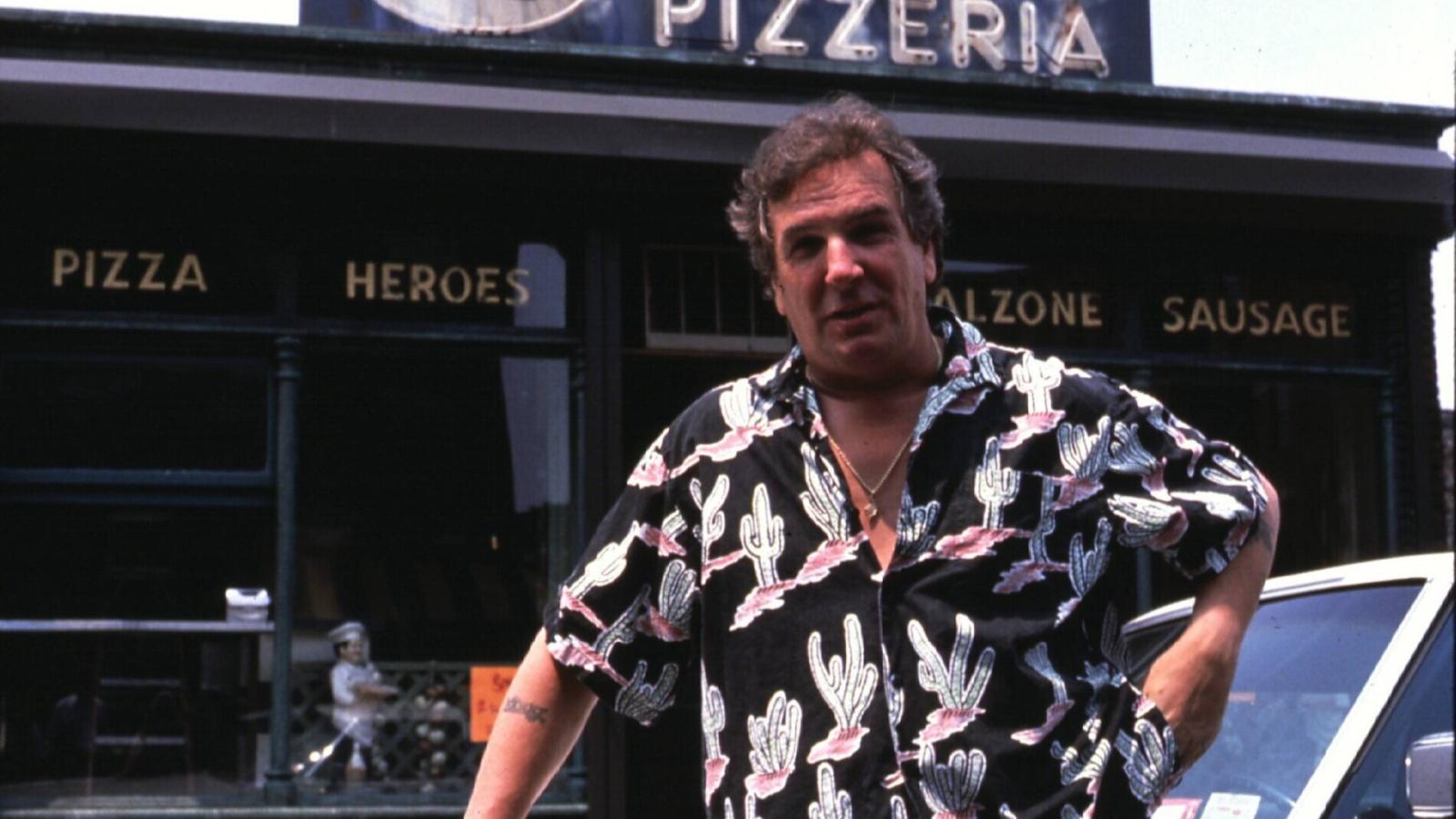 Spike Lee directs and stars in this look at racial tension in a Brooklyn neighborhood. It's the hottest day of the year, and Mookie, our protagonist, works at Sal's Pizzeria. The tension brews, simmers, and eventually erupts. While the story basically centers on just one day, its implications stretch far beyond the 24-hour period, inviting conversations that are still relevant today; perhaps more than ever.
15. "Platoon" (1986)
Oliver Stone's Vietnam War film presents the conflict through the fresh eyes of Chris Taylor, a volunteer soldier. Caught between two sergeants with conflicting approaches, Taylor struggles to find his moral compass in a war without clear good guys or bad guys. The movie gives a gritty, ground-level view of a war that changed the American psyche.